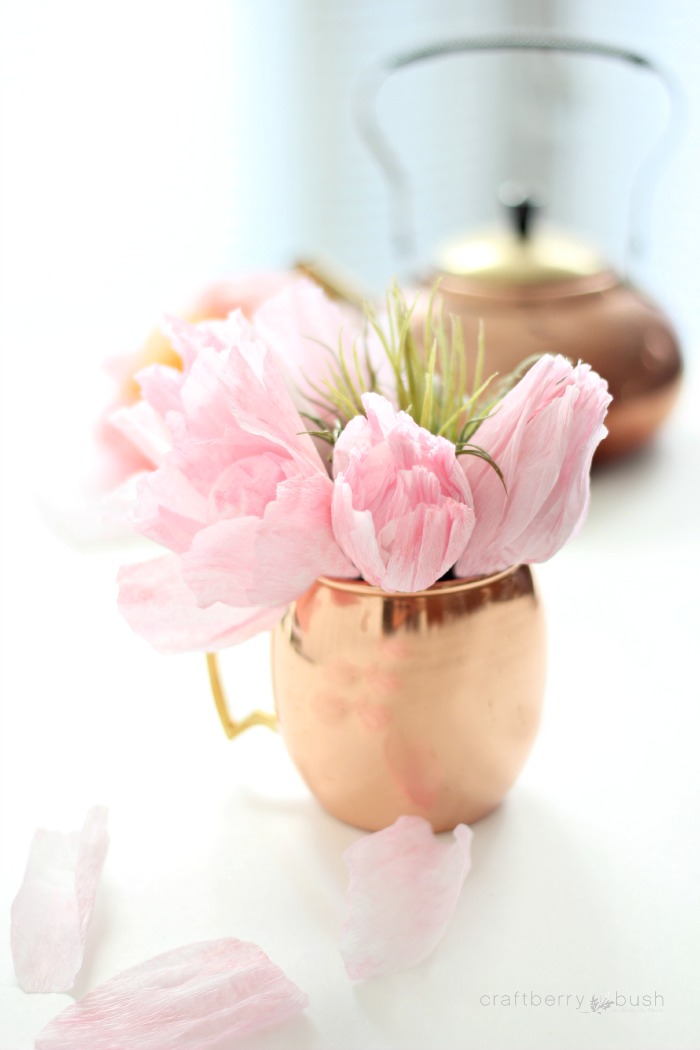 Hello again.
The sun is blessing us with its splendor and warmth, making me dream of Spring.
Though Spring's still a bit away, these tulips sure make it feel like it's almost here.
Today's tutorial is one I had planned on sharing last year, but never got around to it.
Seeing as this weekend I worked on making some crepe paper flowers, I thought it'd be
appropriate to share  how to make this crepe paper tulip tutorial with you today.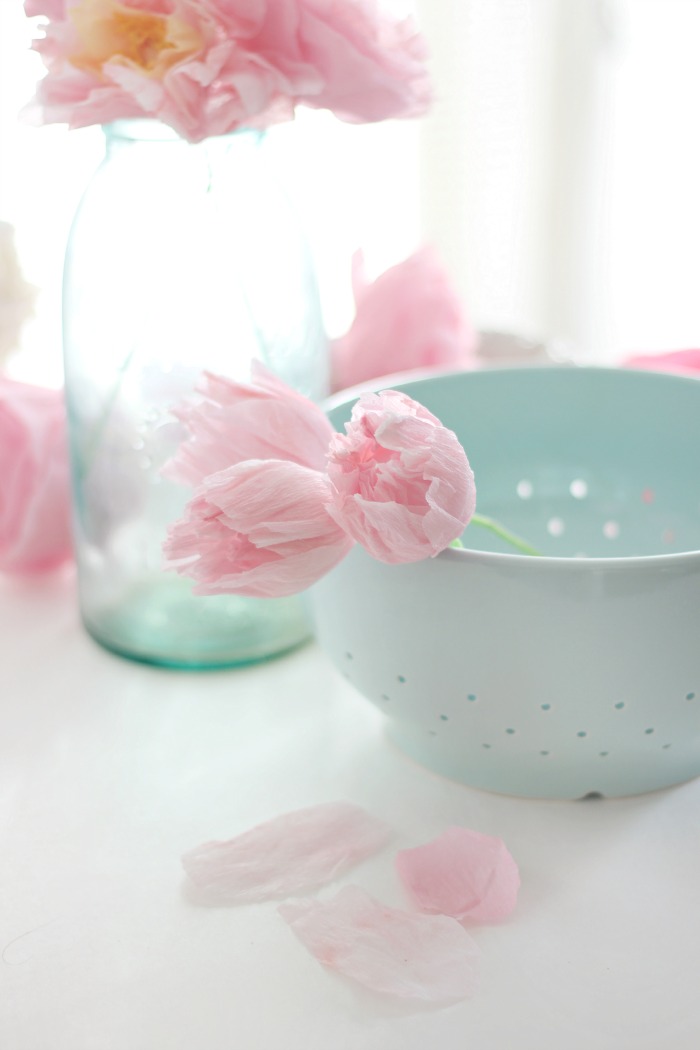 These crepe paper tulips remind me of the fun textured parrot tulips. They're not only one of the easiest
paper flowers I've made, but are perfect to add a little color to the room on a cold winter's day like today.
Materials
Styrofoam ball
Floral wire
Floral tape
Crepe paper (pink)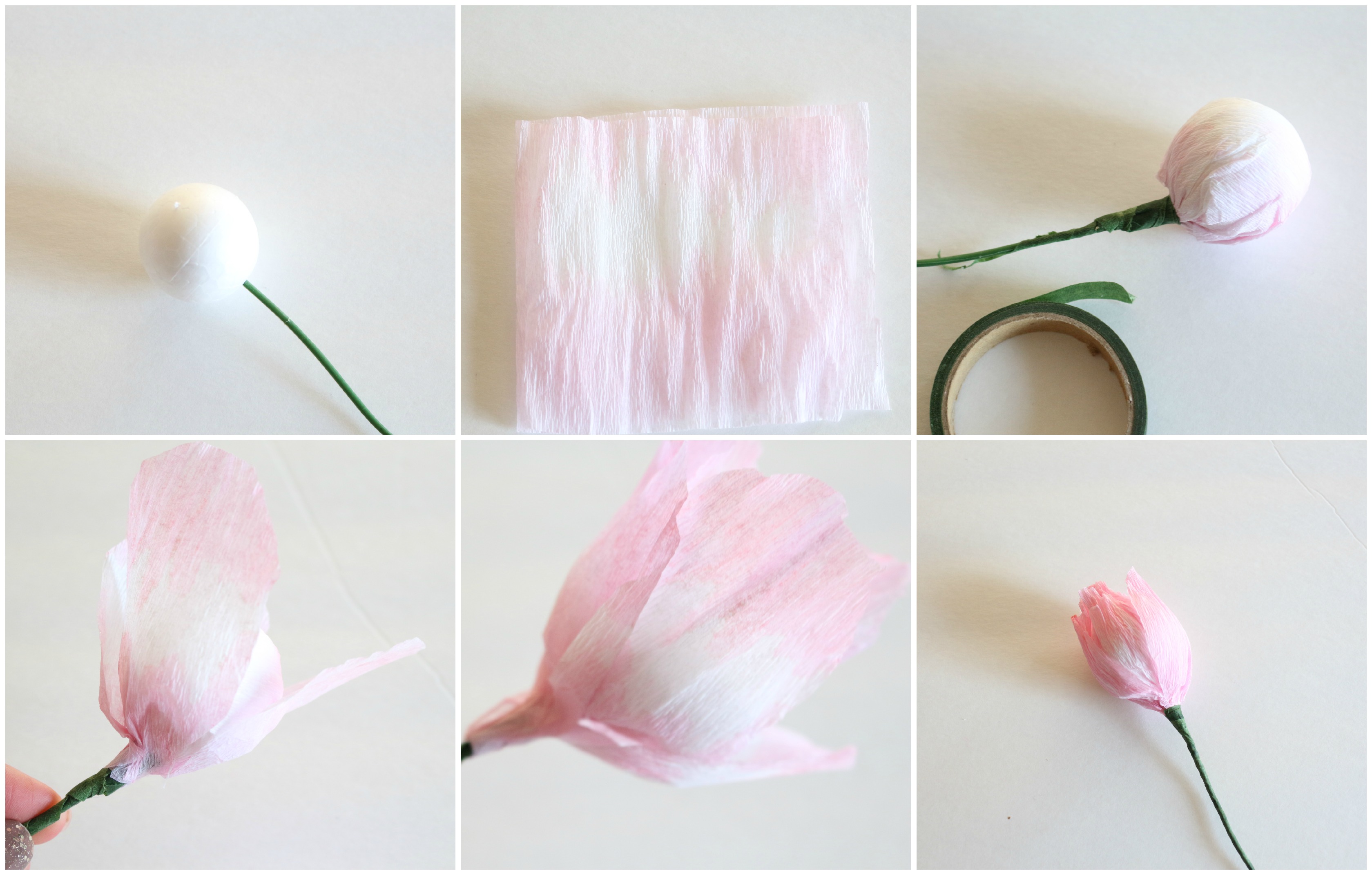 1. Insert wire onto Styrofoam ball
2. Take a square piece of crepe paper big enough to be able to wrap around ball
3. Wrap crepe paper around ball and secure with floral tape around the stem
4. Cut several petal shapes and glue around stem
5. Continue gluing more petals ensuring they overlap
6. Pinch petals at top to close or form tulip shape
7. Secure with floral tape all the way down the stem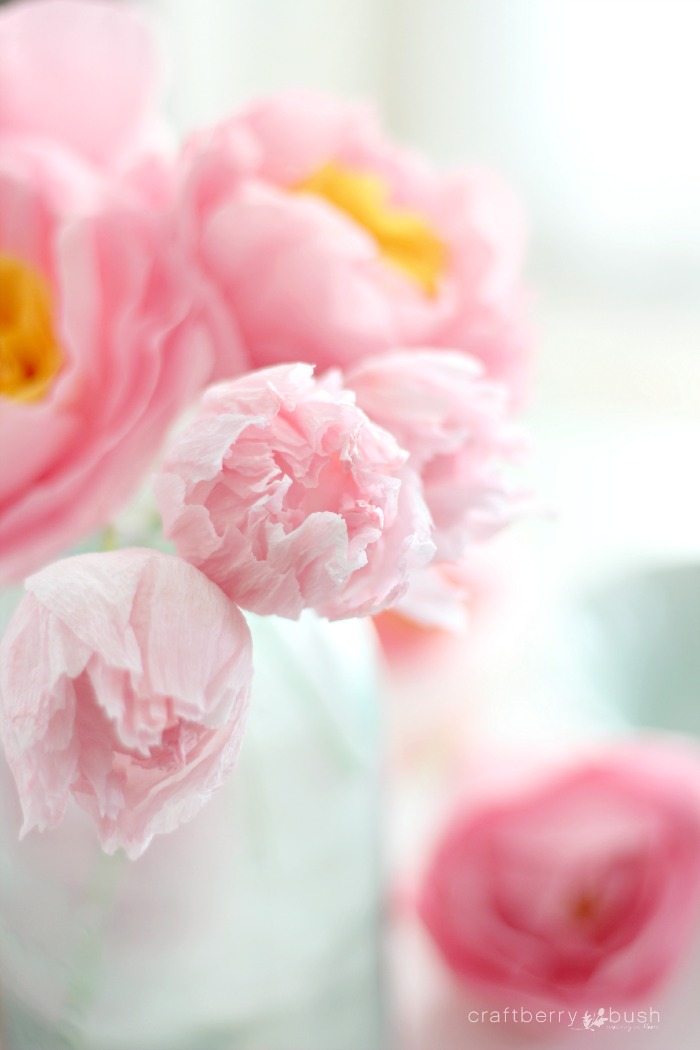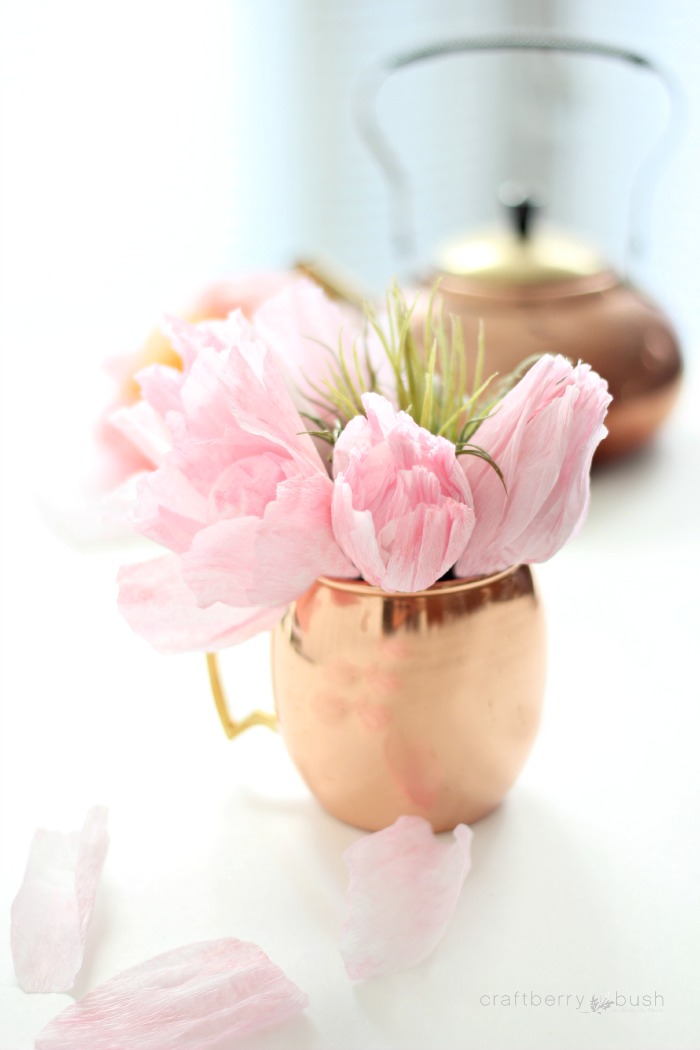 That's it! Each one took less than 5 minutes and I had a pretty little tulip bouquet to display in no time  🙂
I placed them inside one of my copper mugs from Birch Lane and as
no water is needed, they're going to last a little longer than the real ones..:)
As always, thank you so much for being here.
Have a beautiful day.
much love,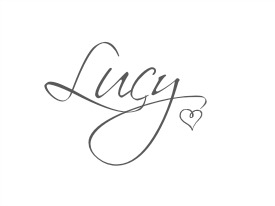 Here are some other paper flower tutorials you may like:
and my favourite crepe paper HERE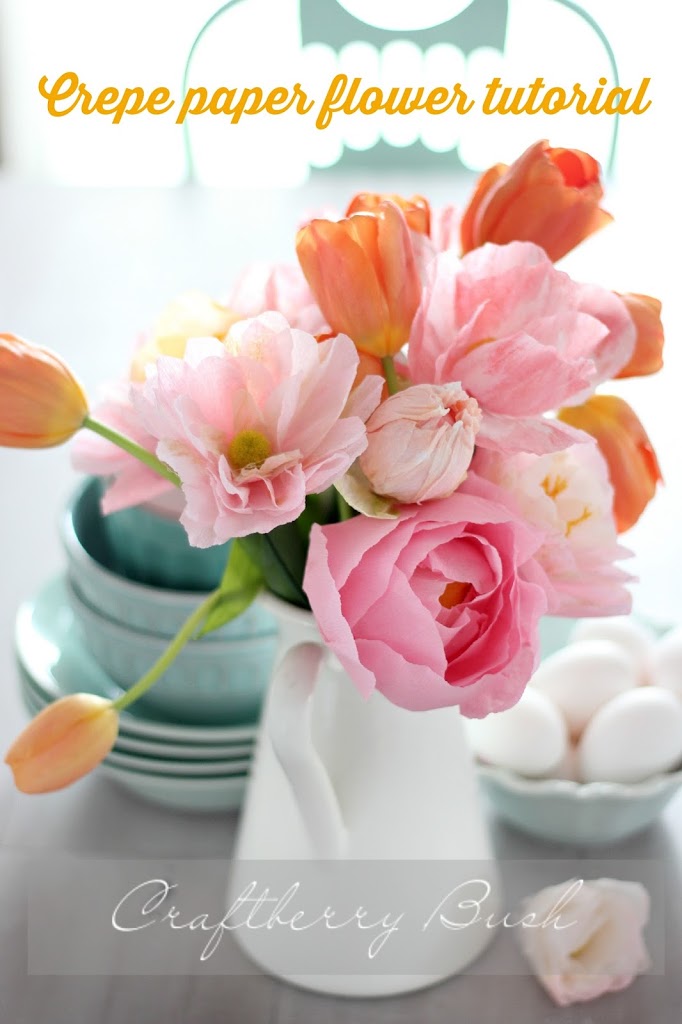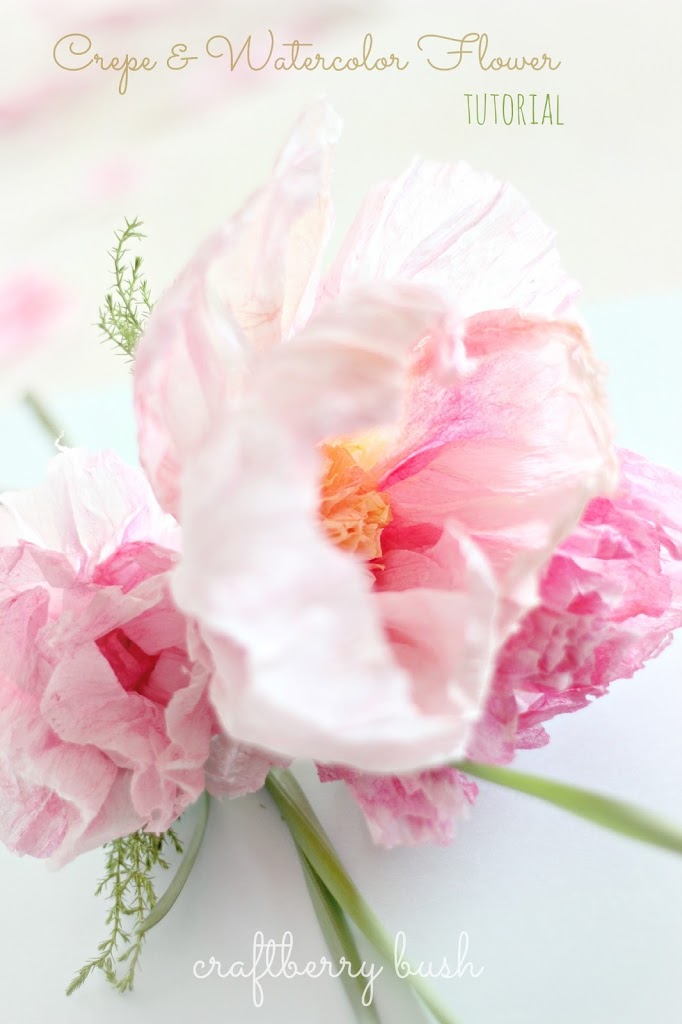 Crepe and watercolor flower tutorial