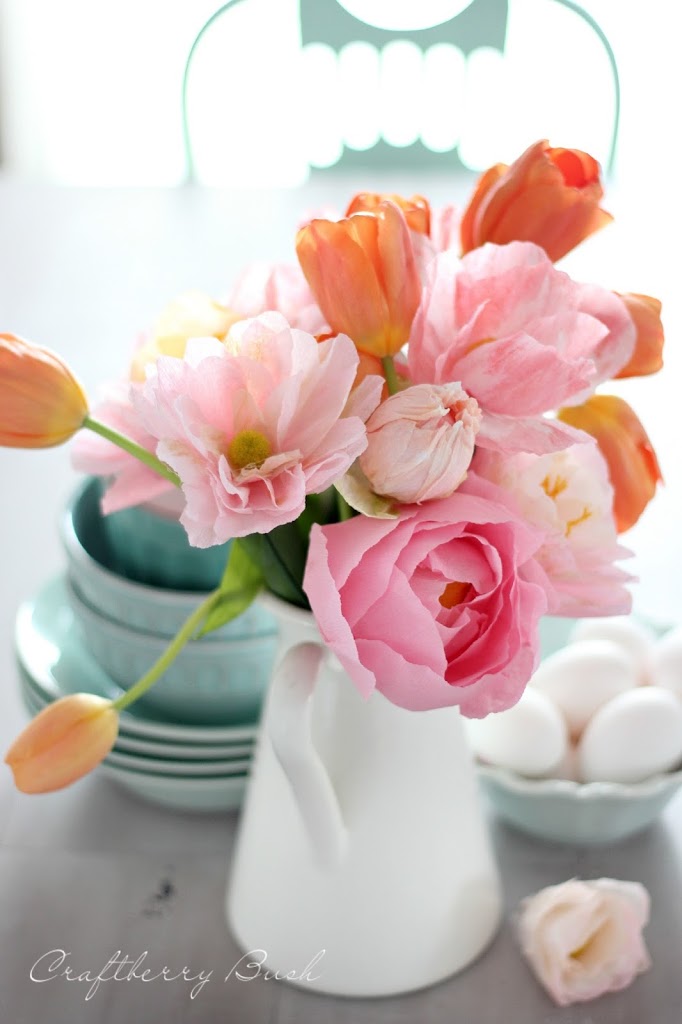 I have been playing with paper again and creating pretty little flowers.
No rhyme or reason…just my tulips were looking a little lonely and because…
…I ran into this photo in my inspiration folder last week.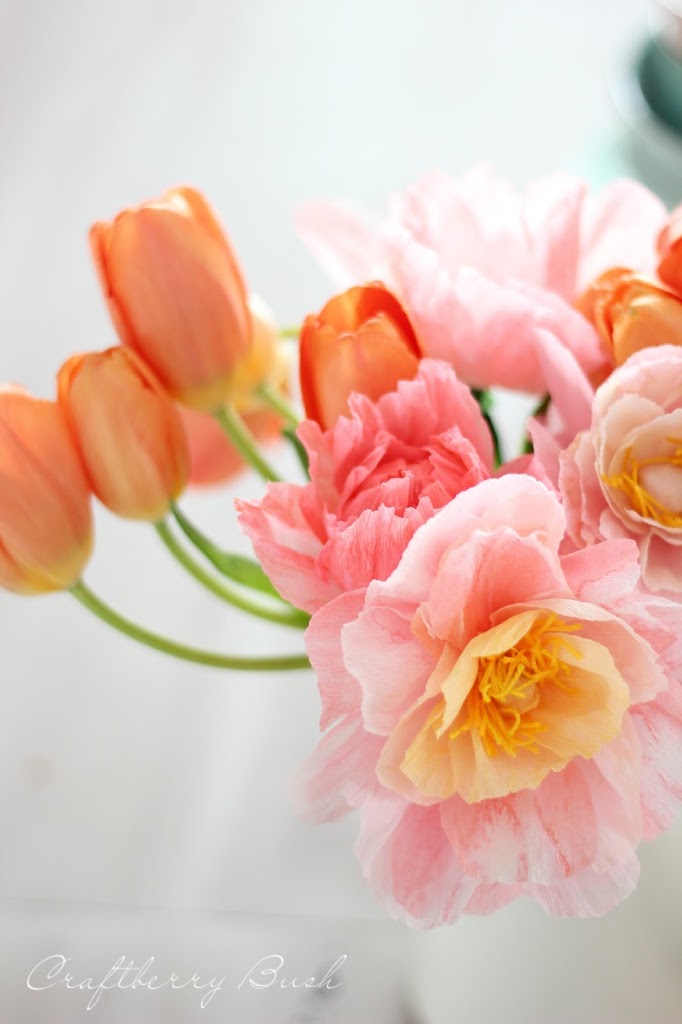 I wanted to challenge myself to see if I could make a flower
similar to the one pictured above. I think it's pretty close,
don't you?
I like the way the stamen looks pretty realistic.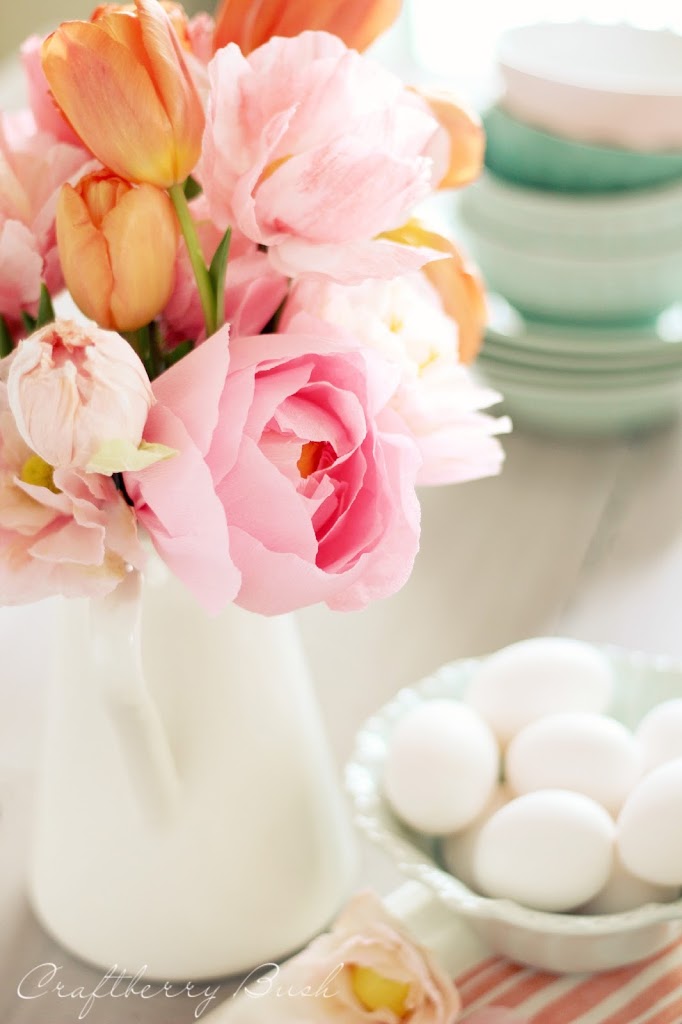 I wanted to make variations of peonies and after some trial and error.
I finally figured out how to make this pretty little one as well. I think this
one is my favourite, perhaps because it took me the longest to figure out.
Clearly, I was over-thinking it as I failed to realize I had
used
the method several times before.
I will share the
tutorial
of this
particular flower later in another post.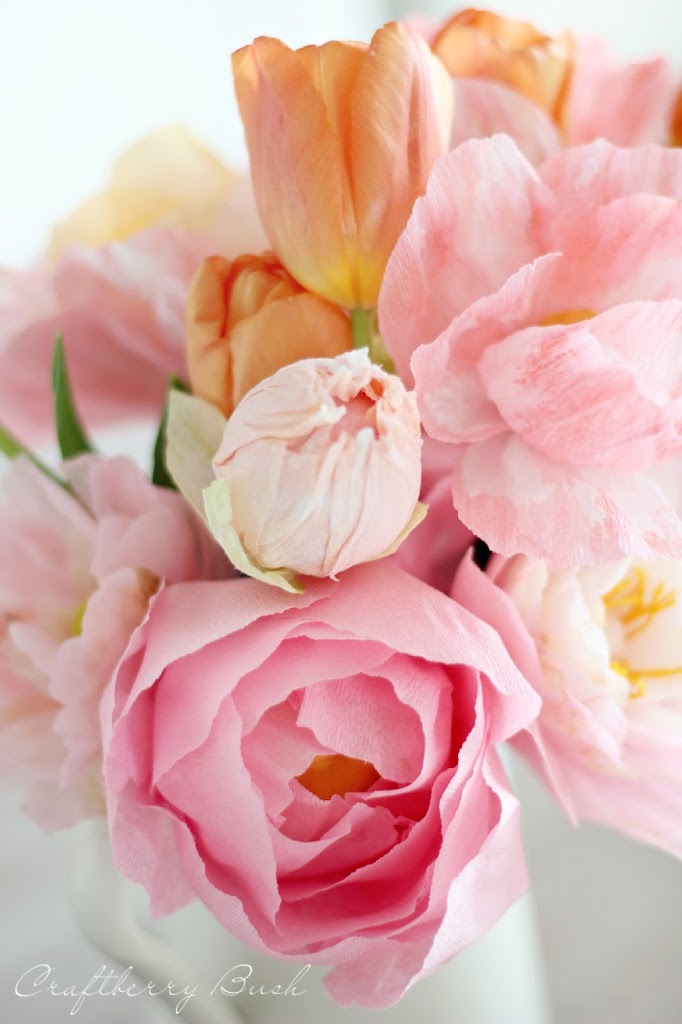 I wanted to have varying shades of pinks, yellows and oranges,
so I decided to dye white crepe paper instead of using the already
colored paper.
On my previous attempts to make crepe flowers,
I used watercolor and a more complex method (see it here).
What I did this time is much faster and yields similar results.
Crepe Peony Tutorial
Yellow and Red food coloring
Hot glue gun or quick drying glue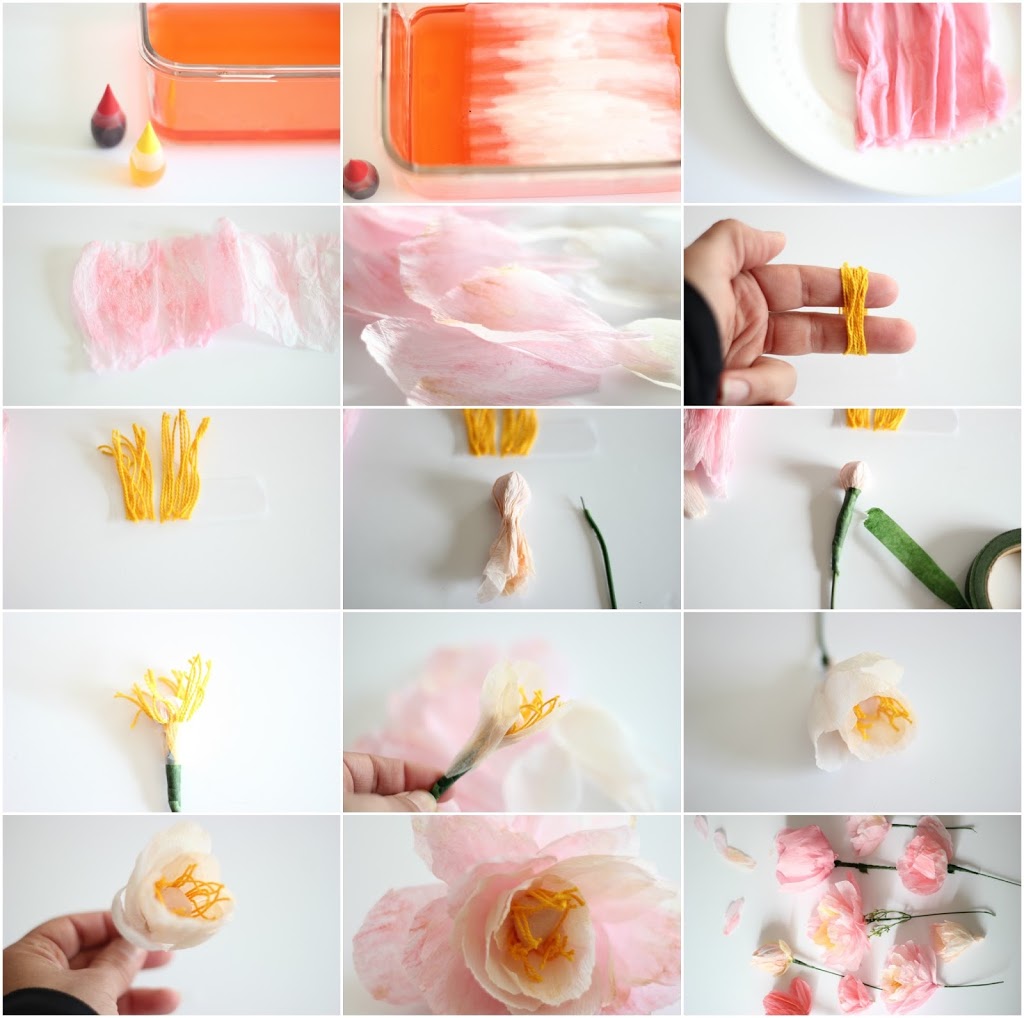 1. Add food coloring to a deep dish full of water. I used three drops of red and two drops of yellow for the outer petals and three drops of yellow and one drop of red for the inner petals. Experiment with the amount of food coloring to achieve the look you want.
2. Cut a 4″x4″ square of crepe paper across all the folded layers and dip into the food coloring mixture. Make sure that the color penetrates through all the layers.
3. Allow paper to drip dry for a couple of minutes. I simply hang the paper off the side of the bowl.
4. Place paper on a microwave safe dish and heat for 30-40 seconds at a time (time for drying will vary according to thickness of paper and make of microwave). Please make sure you monitor the drying process and do not exceed more than 40 seconds at a time. The paper will burn in the centre if left in the microwave for too long.
5. Once paper is dry, cut several petals at once (not pictured) making sure the grain runs with height.
6. Sculpt petals using cupping technique. You do this by holding either side of a petal with your thumbs and forefingers. Slowly stretch the entire width of the petal with both hands, using the thumbs to push into and cup the petal and the forefingers to stretch the paper away from the thumbs.
7. To make the stamen, wrap the embroidery thread around your middle and index fingers approximately 9 times.
8. Slip thread off fingers and cut top and bottom loop.
9. Tape thread onto double sided tape as shown; set aside.
10. Form a ball from a scrap piece of crepe paper and wrap with another piece of crepe paper as shown.
11. Insert floral wire in the centre and tape around with floral tape.
12. Take the double sided tape and thread and tape around stamen.
13. With glue gun or quick drying glue, start gluing petals around stamen (I started with the lighter shades of yellow).
14. Continue with the pink petals and glue all around until desired size is achieved.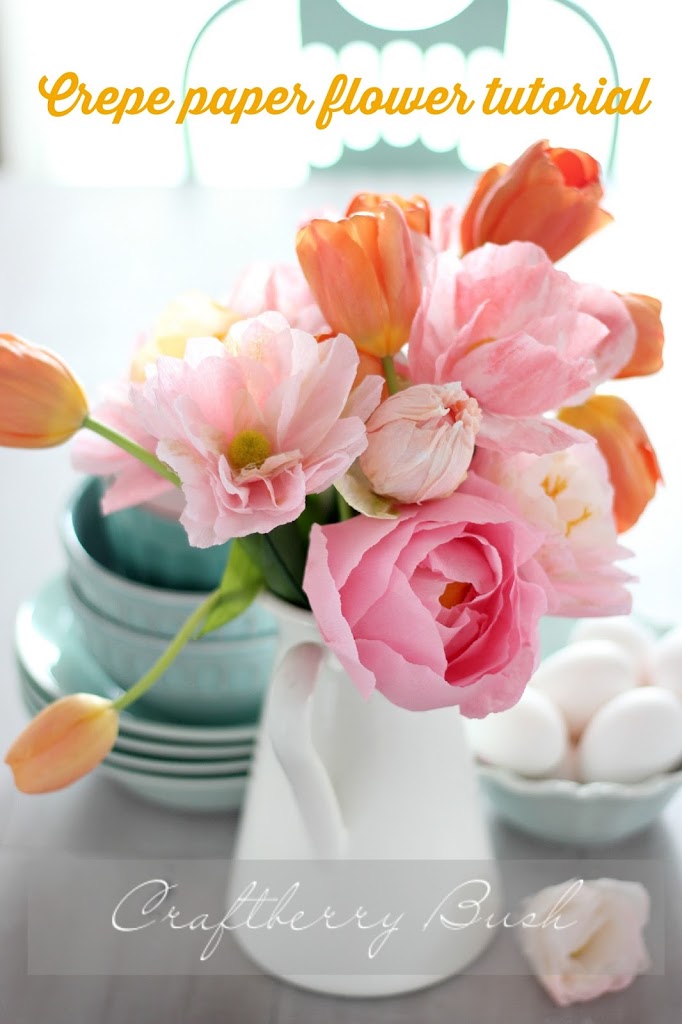 These put a smile on my face…:)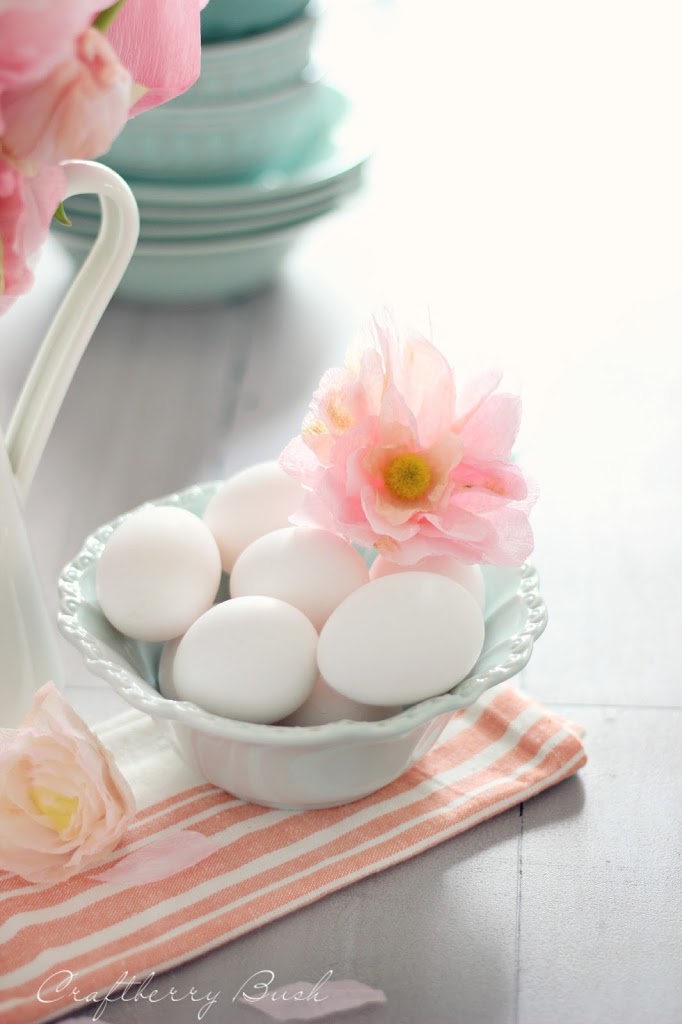 I hope they do the same for you!
Thank you so much for taking time to visit.
If you have any questions about the tutorial, please leave
a comment and
I'll answer within the comment section
in case someone else has the same question.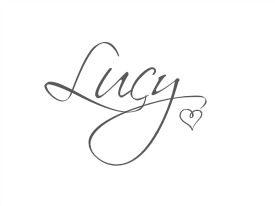 Keep in touch with me via:
Get more posts like this delivered right to your mailbox!