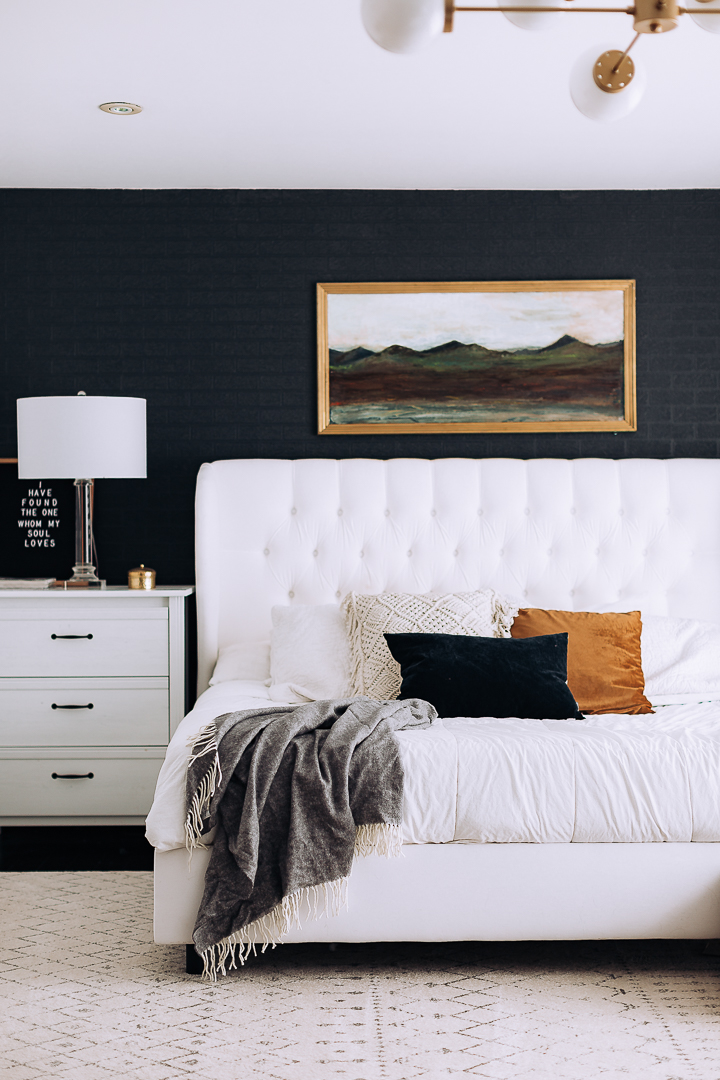 Hello friends. I hope you're doing well. It's family day long weekend here and we get to have our son home for a week as he's on reading week so I couldn't be happier.
I don't have much to say today but wanted to quickly stop by and share this landscape painting I painted the other day. I used one of THESE panels and I will probably do the other two for the living room. I'm still not sure what I'll be painting but will share with you once I have them done.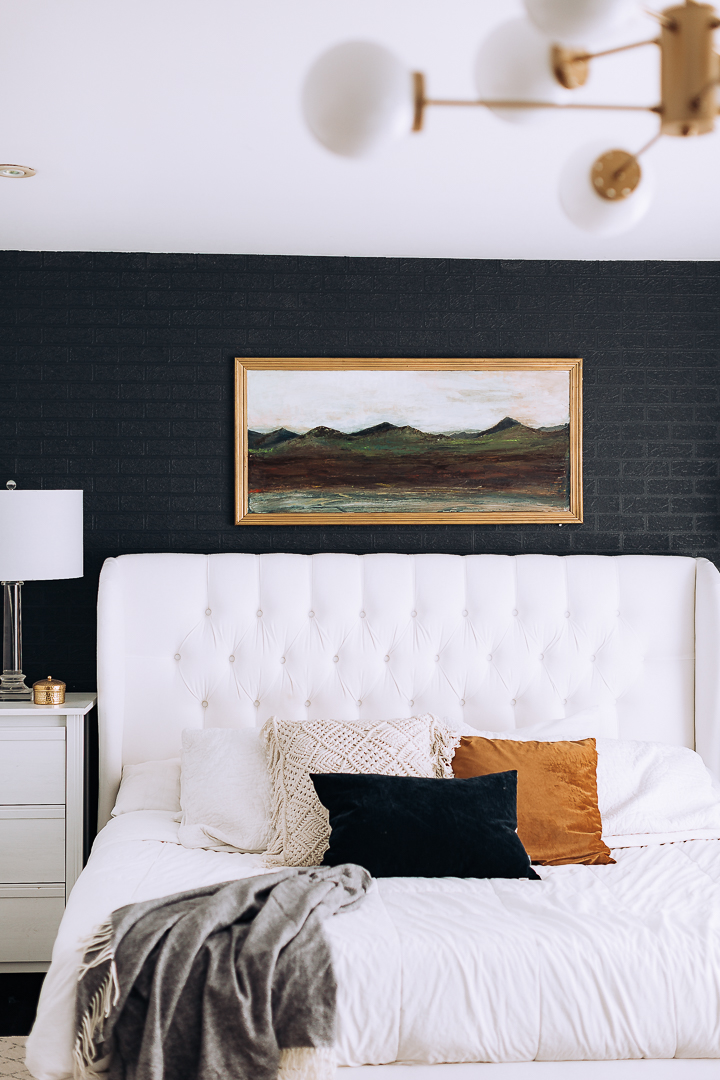 It's not really perfect but I do like the way it coordinates in the room.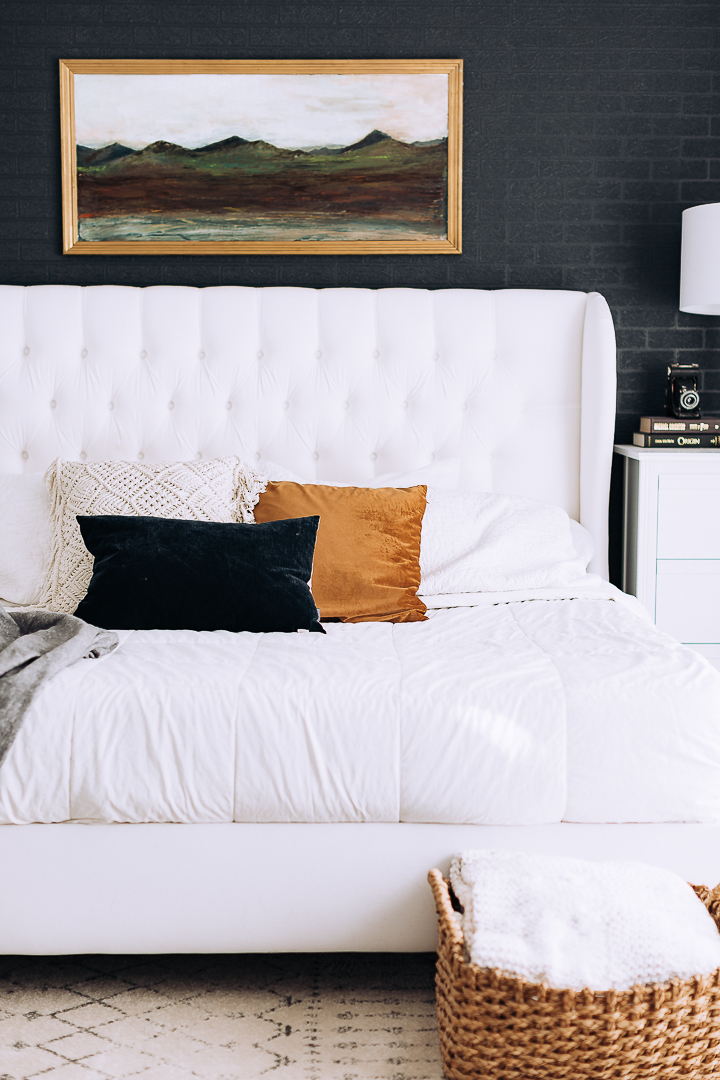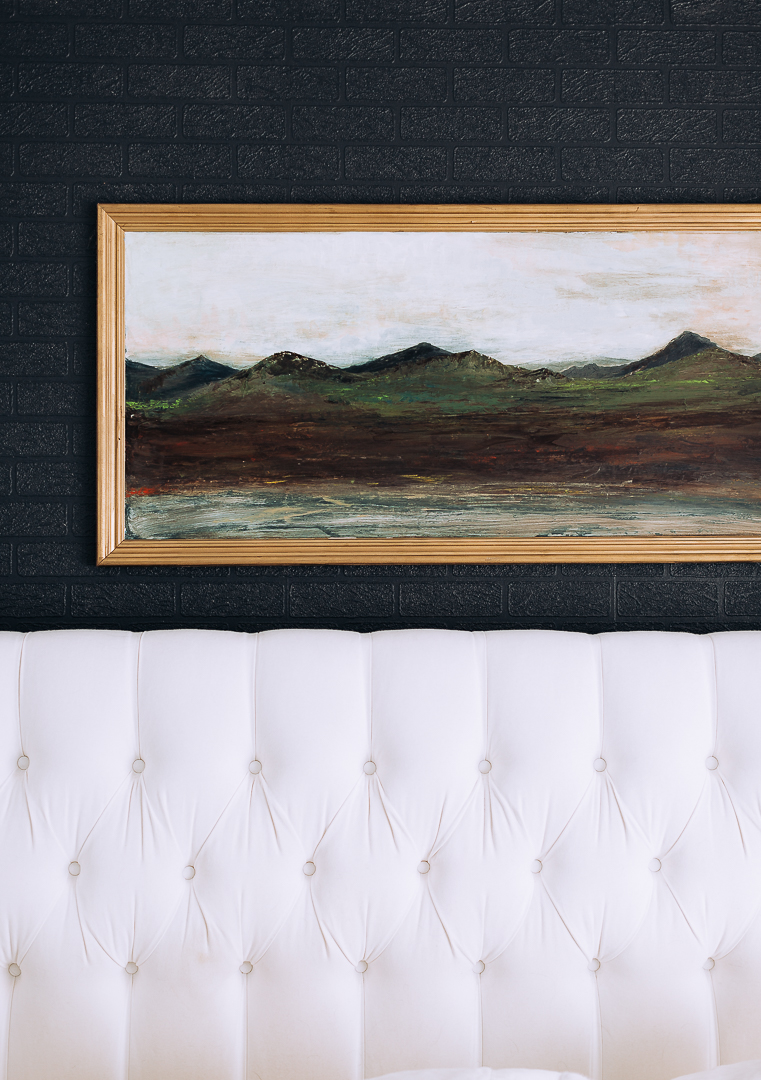 You can't really tell from the photos, but the painting but the original wallpaper gives the painting some great texture, which I love.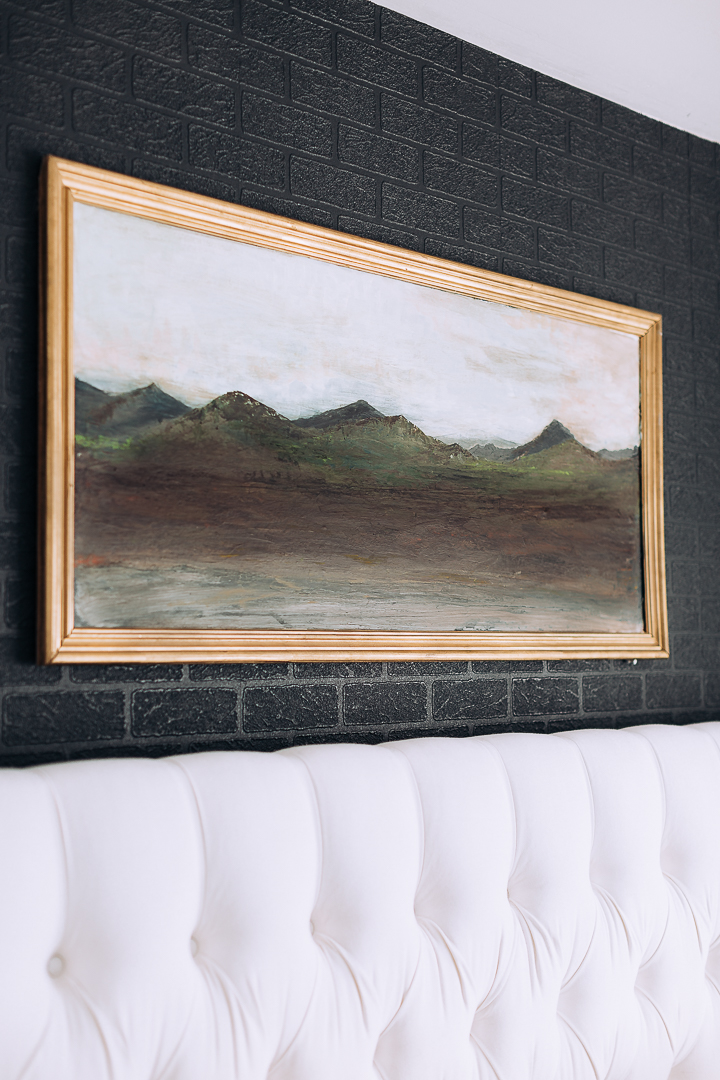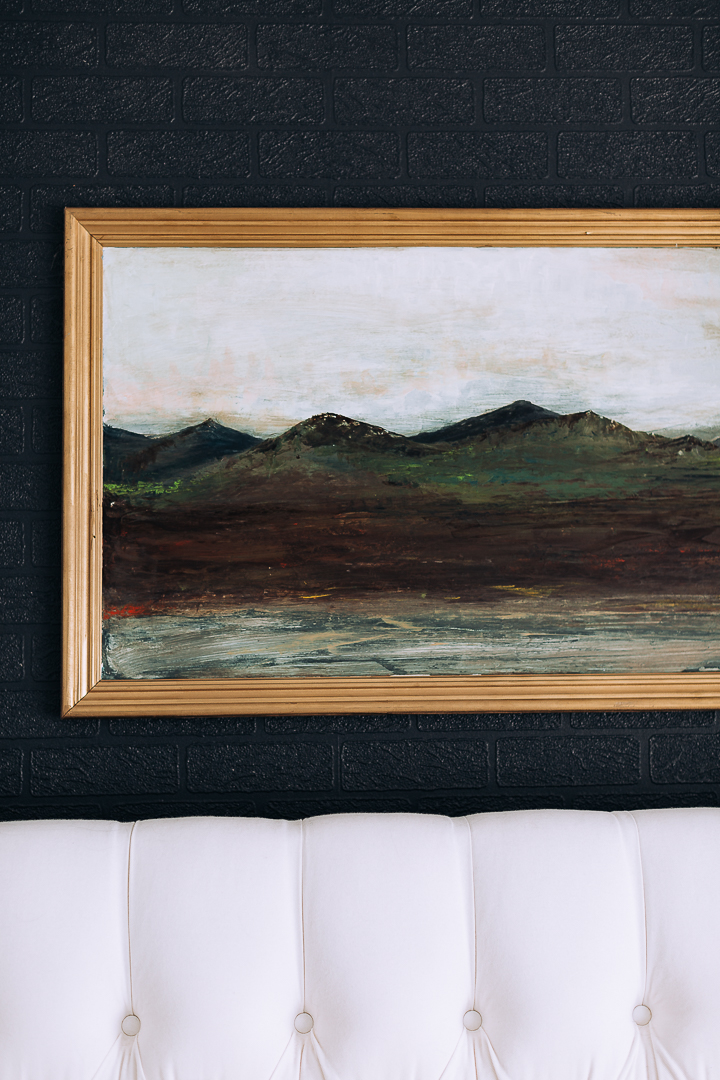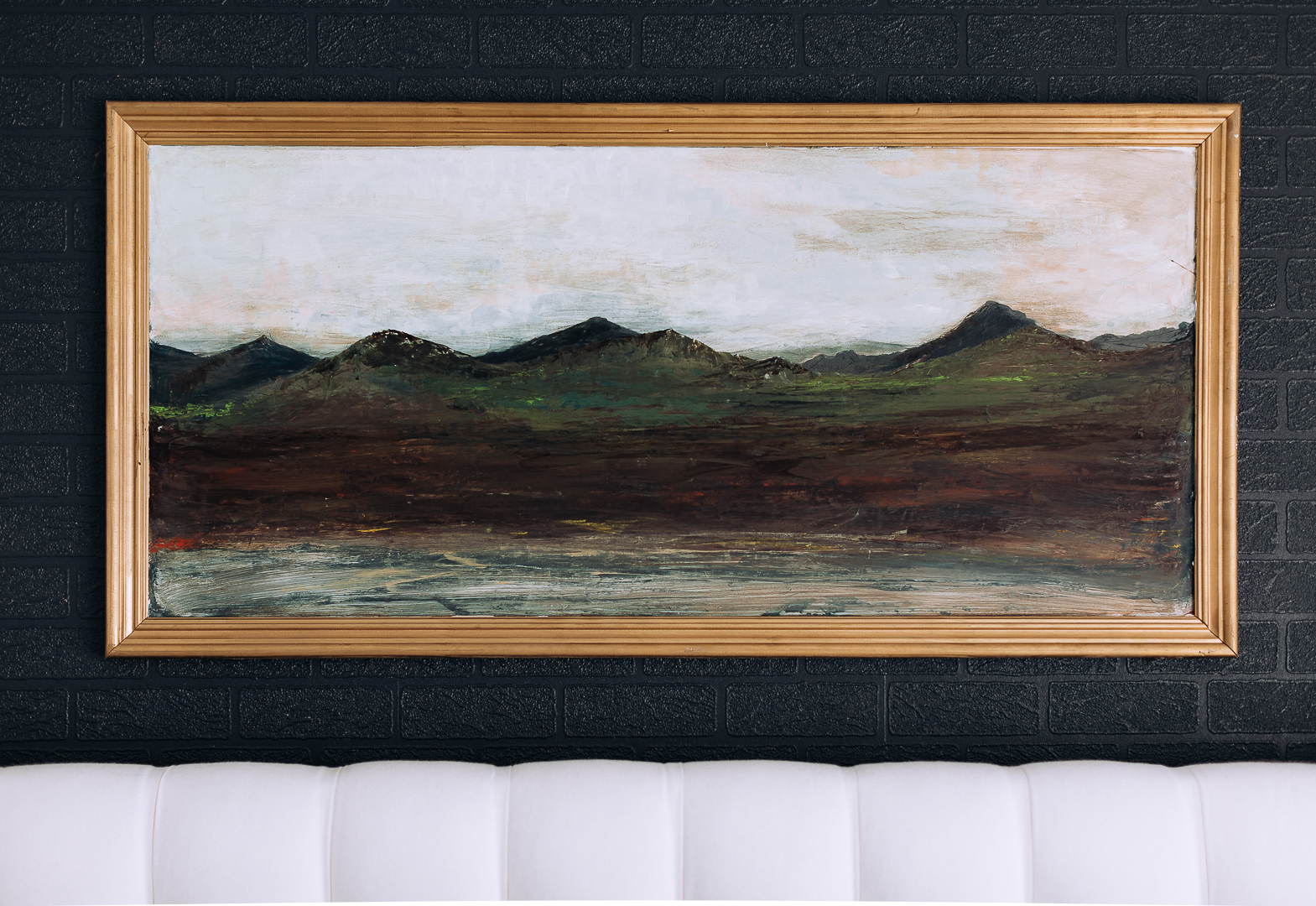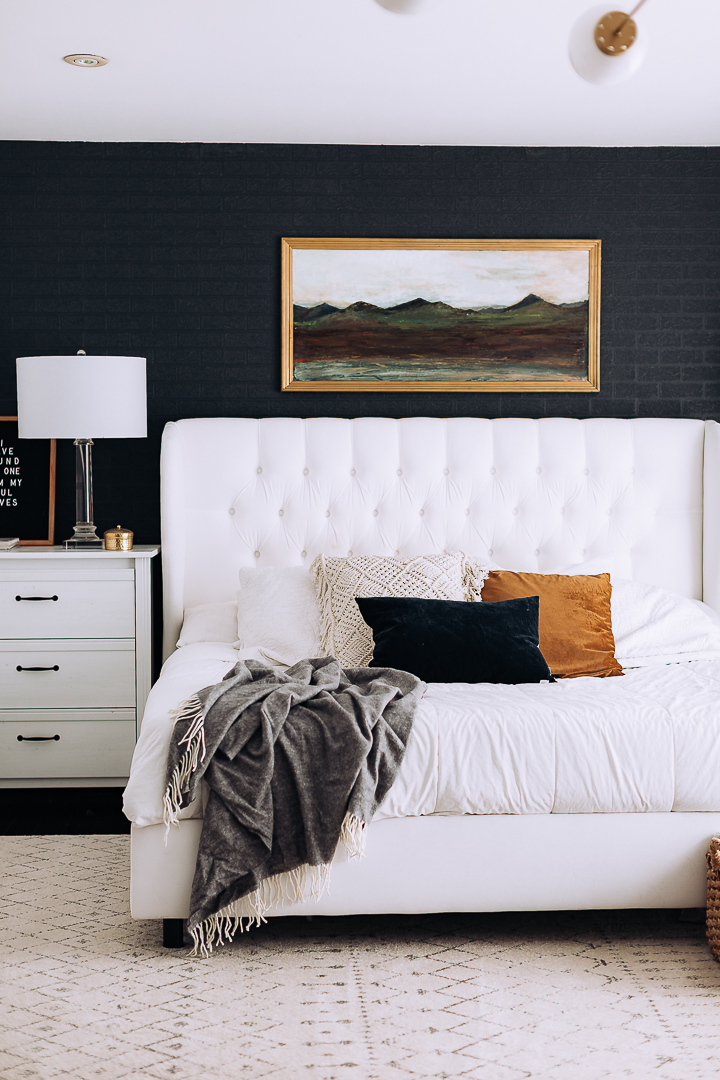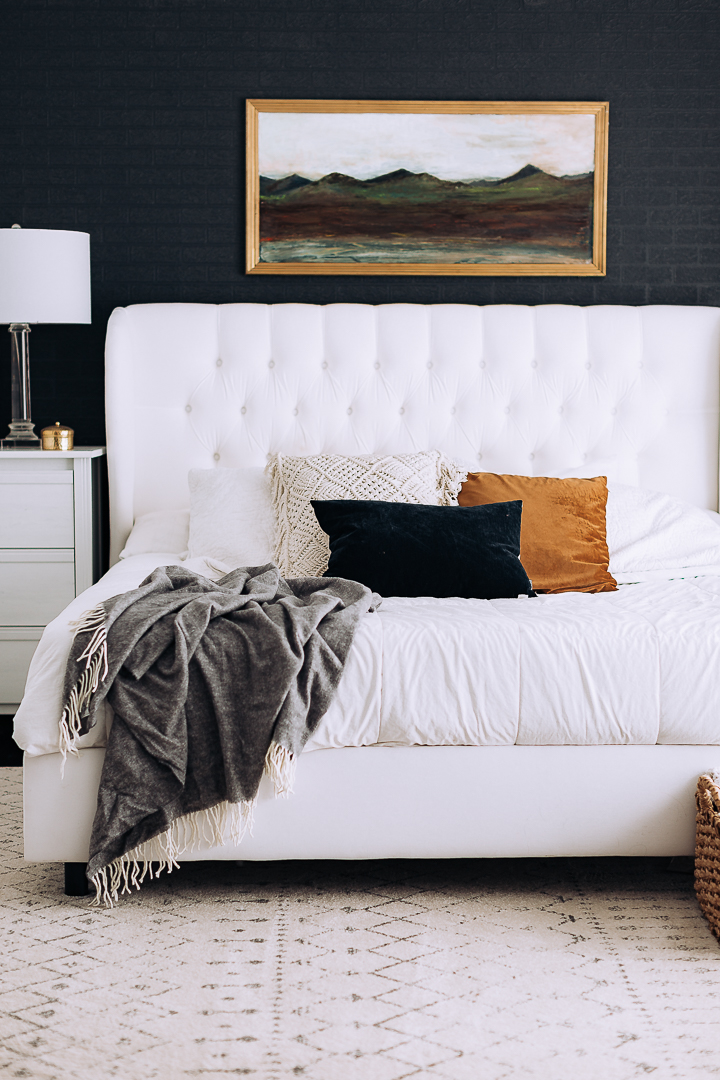 Like I said, not too much to say today but I do hope you have a great day.
See you soon. Much love,
Lucy