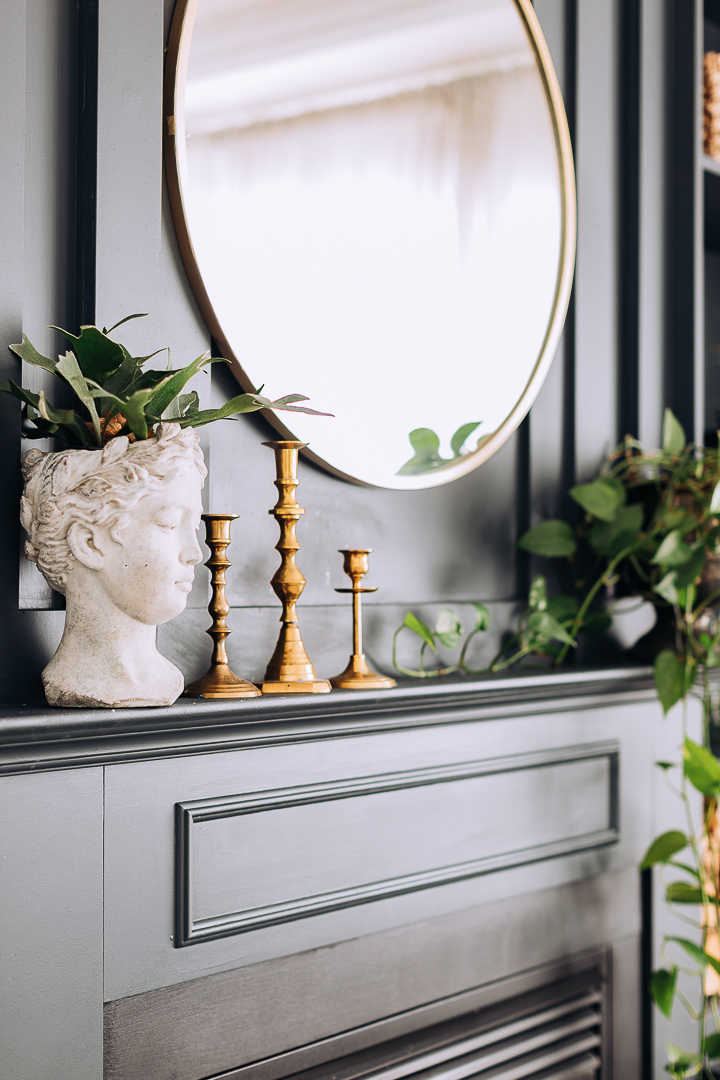 Hi friends. How are you? We're deep into winter and expecting another snow/ice storm to hit tomorrow morning or today. Which means buses are cancelled and I got to sleep in…:)
The best part for me is that hubby also works from home. 🙂
But today I wanted to share another quick little video I made last week of two super quick Valentine's inspired cards.
I actually wasn't sure if I was going to share because they're so simple but I've decided to share. By the way, speaking of sharing, I'll be sharing the full calendar sometime either this week or next…:)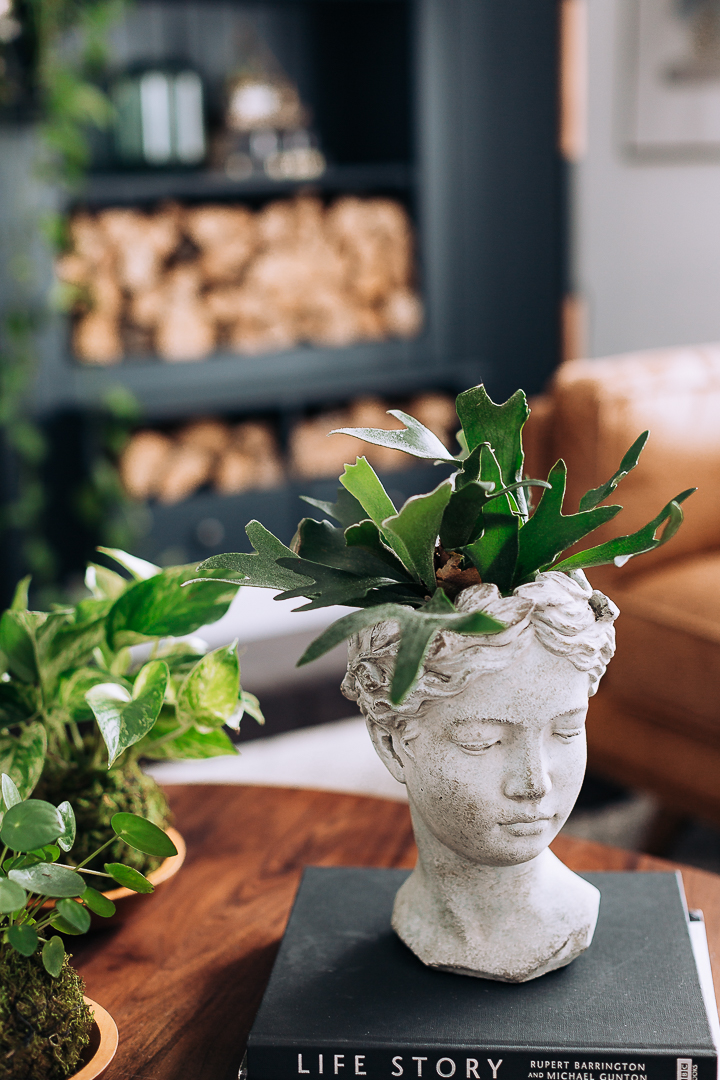 I also wanted to share this adorable little bust planter I ordered the other day. Isn't she cute? I've always wanted one of these.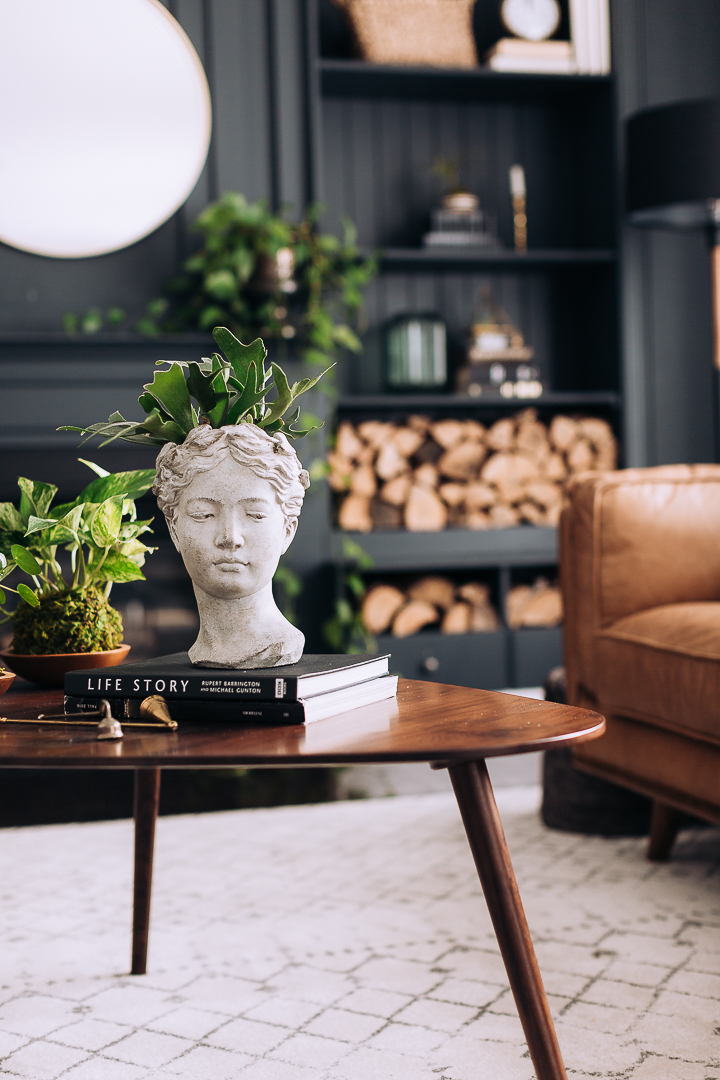 I got her from my friend's shop Oliver and Rust.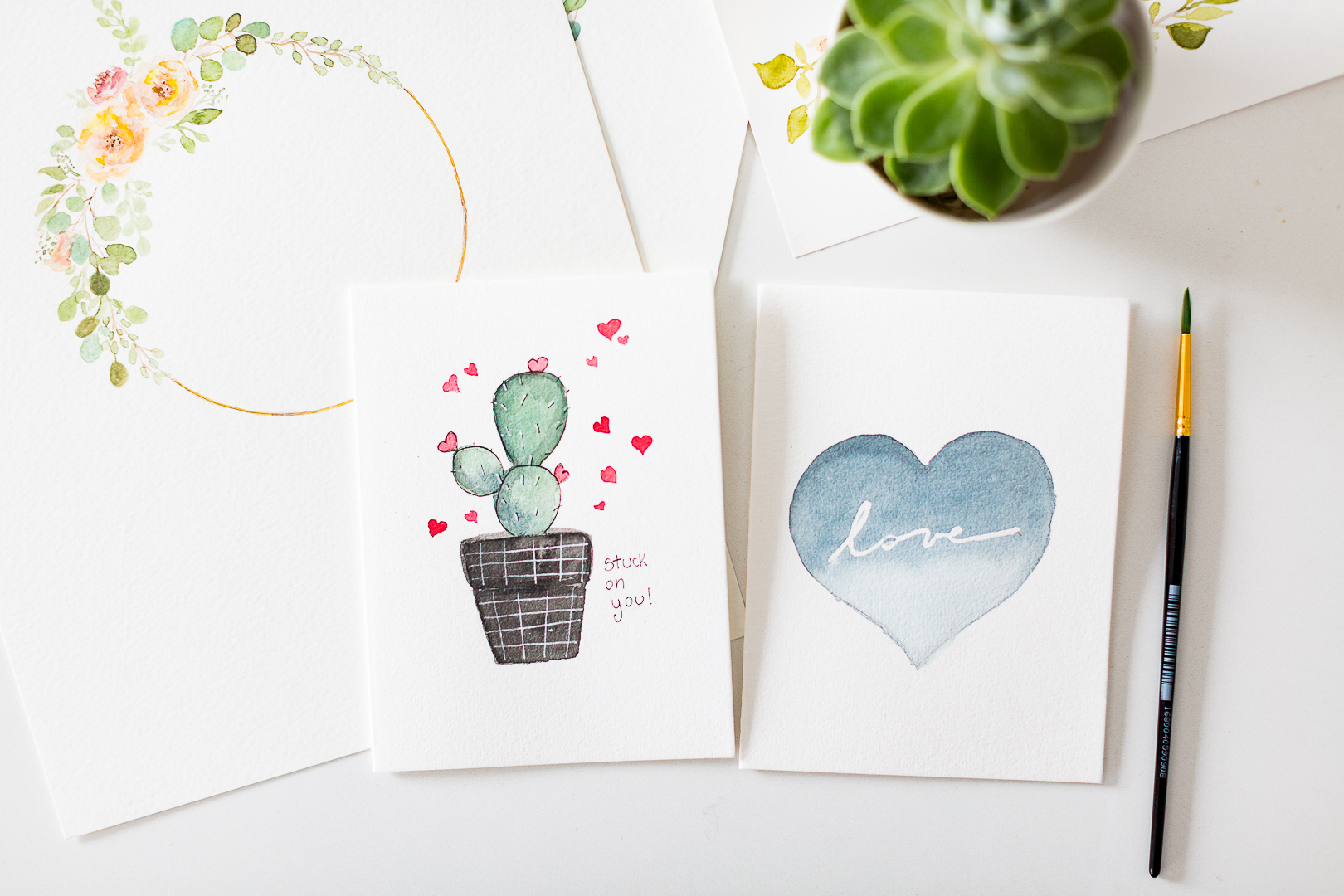 Here are the little cards I made and the video…I hope you like it.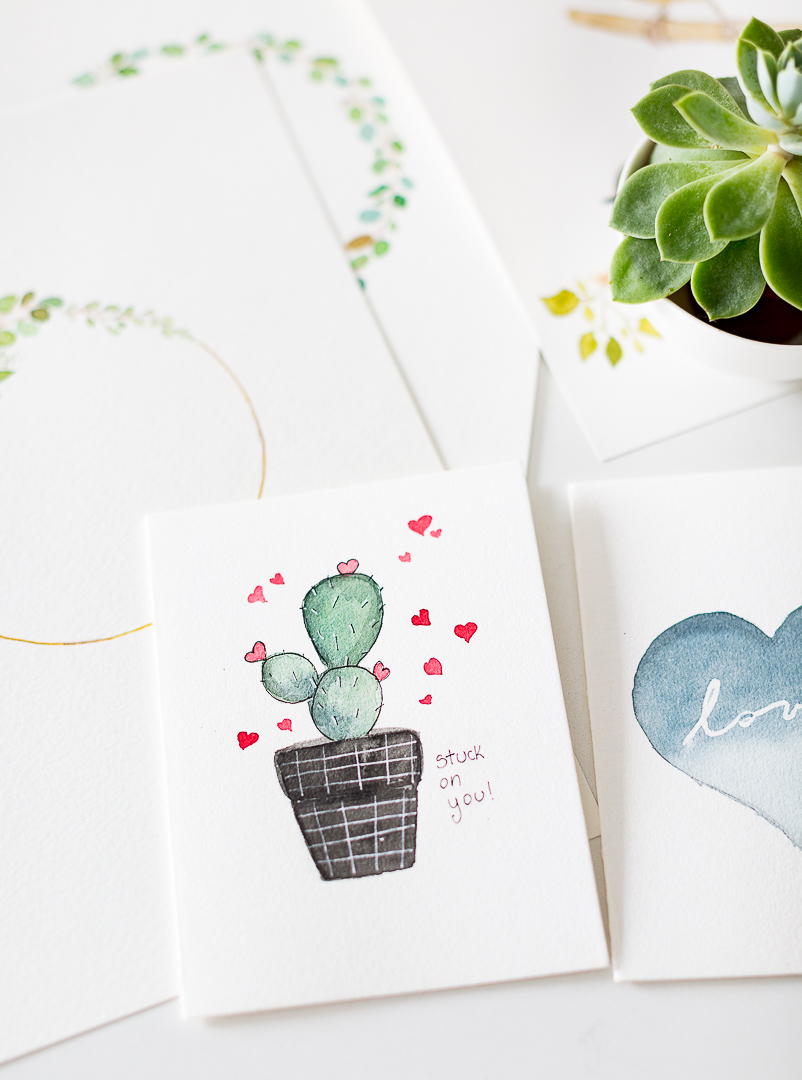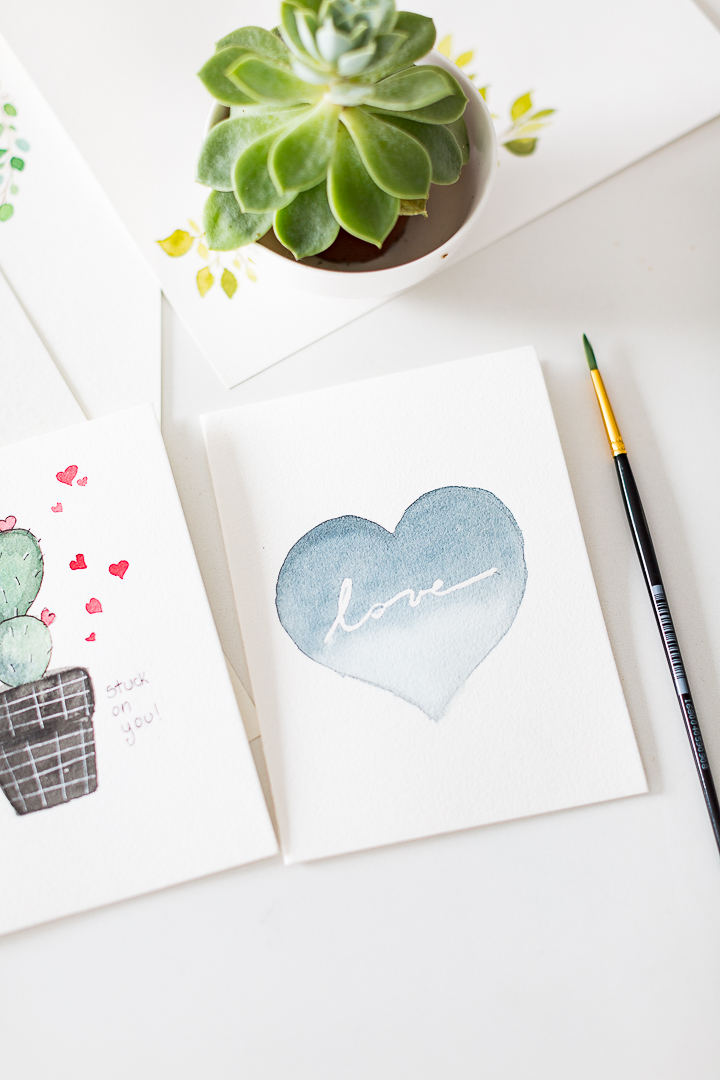 Thanks so much for stopping by today. Have a beautiful day.
much love,
Lucy