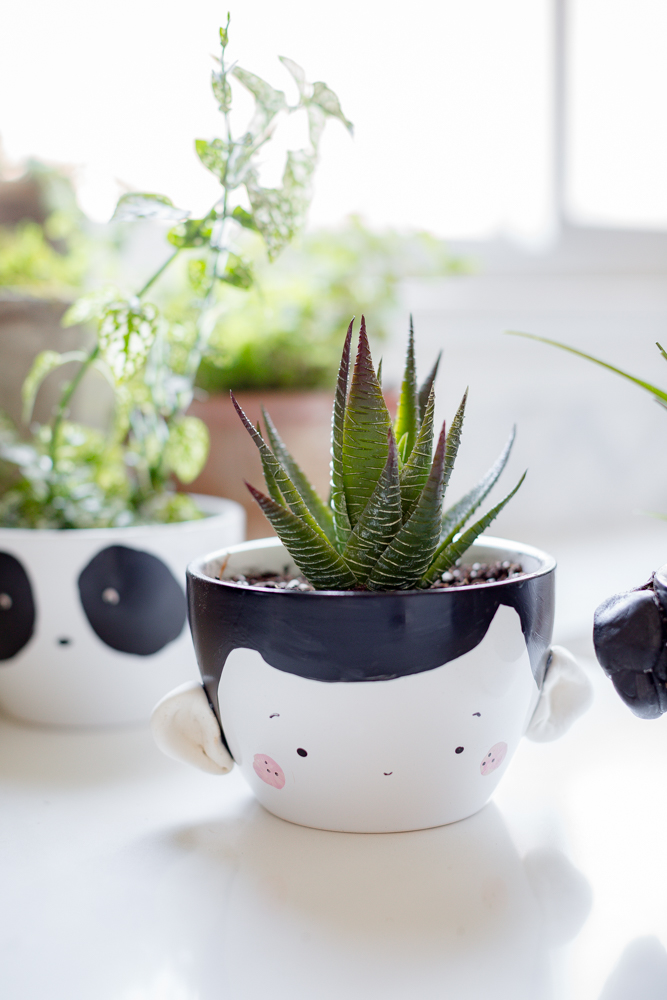 Hello friends. I hope your week is off to a great start. Today we had glorious weather and I think we have another beautiful day coming tomorrow.  I can't begin to tell you how happy I am that the weather has finally changed . Each morning as the sun comes up, I'm so inspired to create and share.  I feel so fortunate to be able to partner with Michaels where there are endless products to help me get creative.
If you haven't visited Michaels this month yet, you're in for a nice treat as summer has arrived at Michaels!
They have amazing new decor for any space that needs some summer styling. From summery décor to paper products, easy centerpieces, and decorative supplies, they're here to MAKE it fun — and easy, too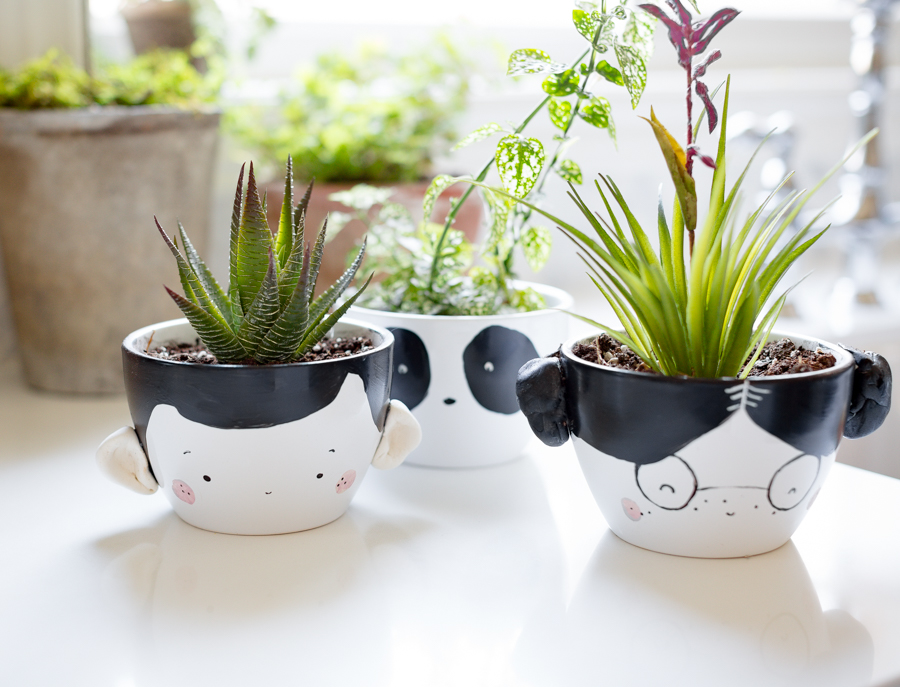 I have been having so much fun with the DIY section. Have you seen it? It's brilliant as they provide you with all of the materials you need in one spot. I love that idea. Here are some of the items I've made so far…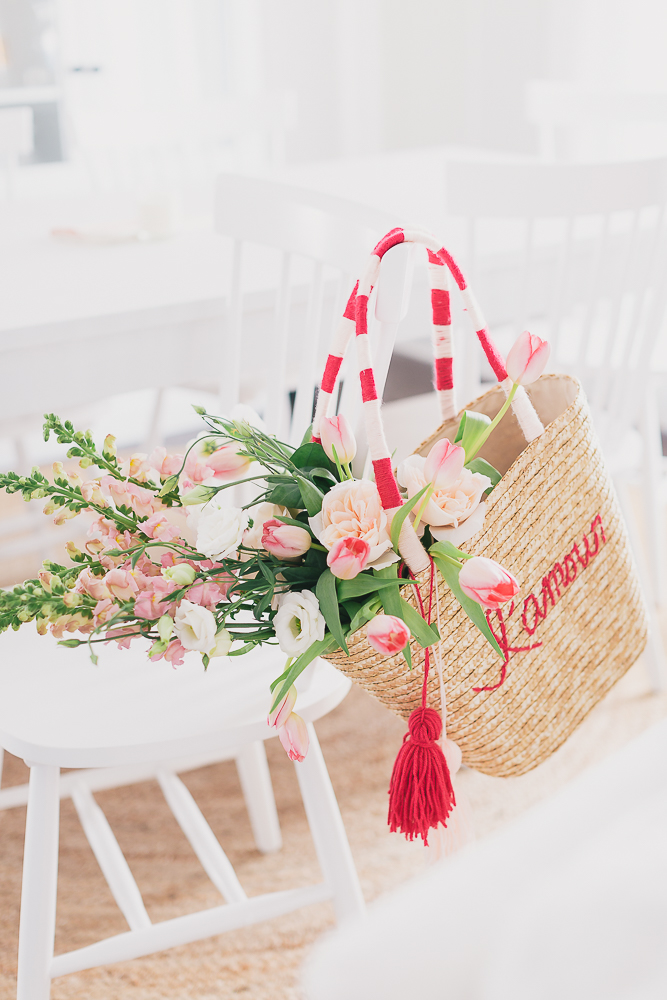 You might recall THIS tote.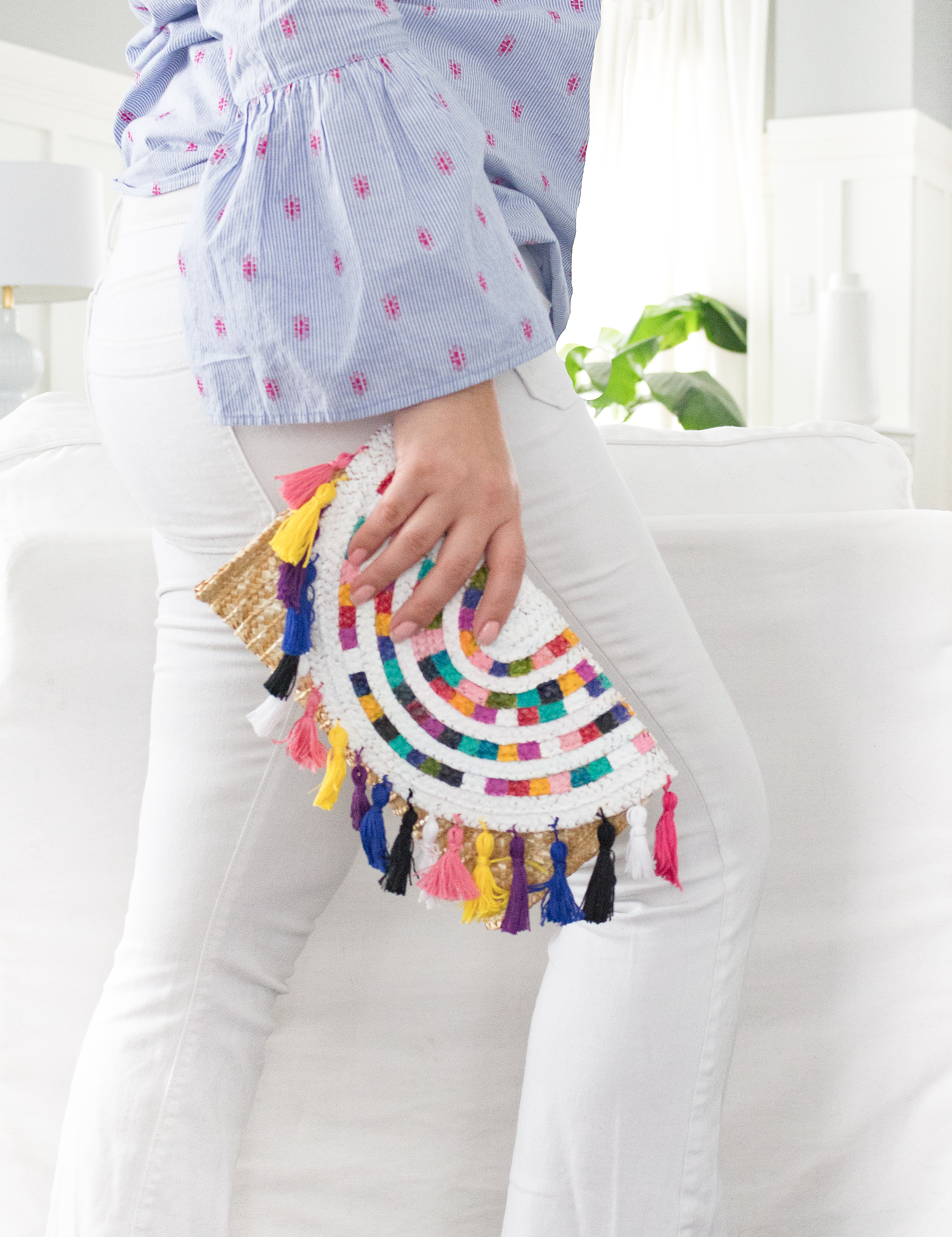 And THIS colorful clutch.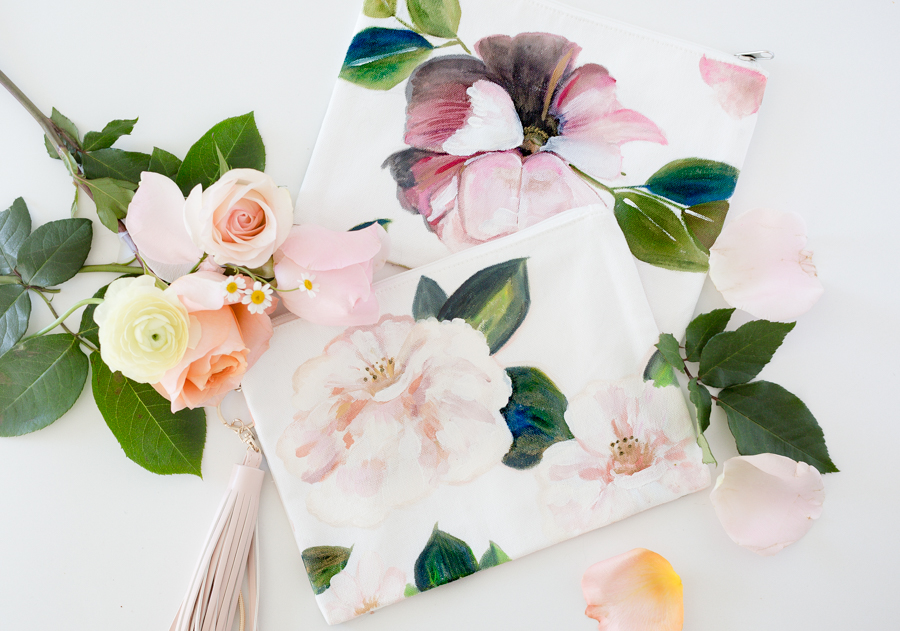 I also made this pretty canvas clutches the other day, but will share later on.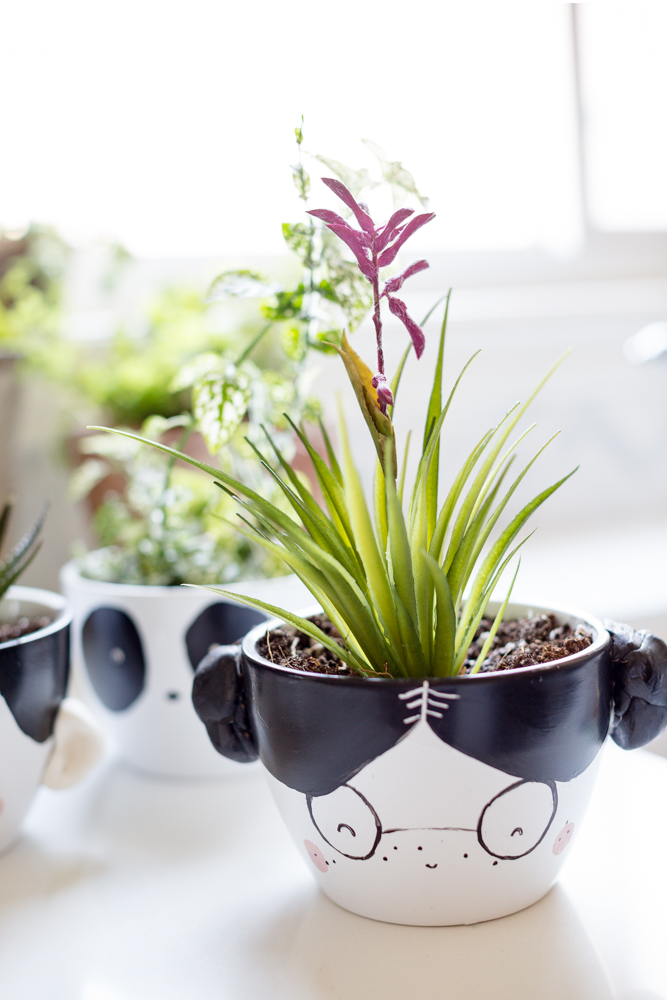 Most recently, I made these adorable face planters. Aren't they so cute?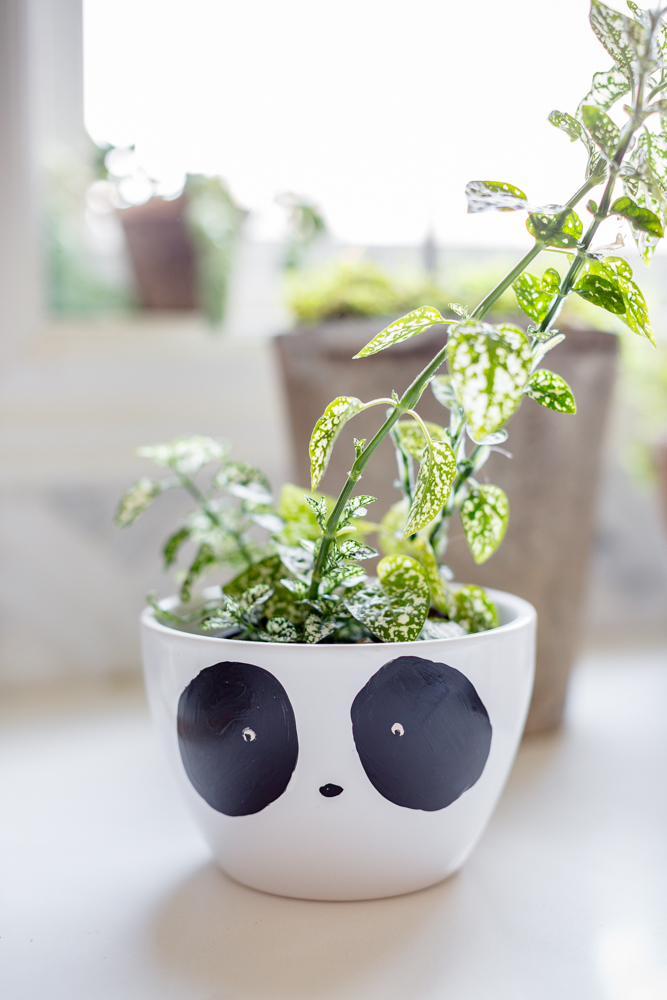 I made a little panda too…
Here is what you will need.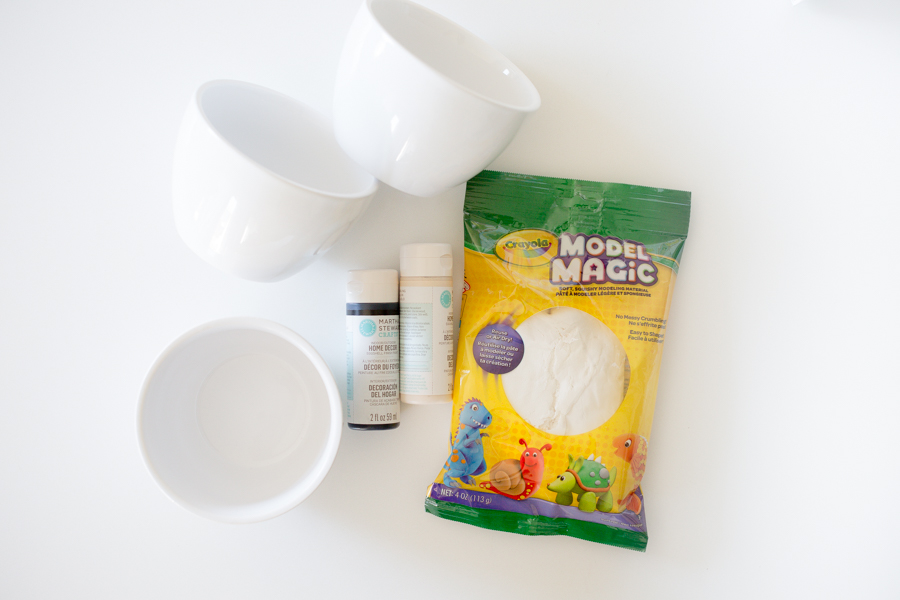 Ceramic bowls, available at Michaels.
Ceramic Paint
Model Magic
Crazy Glue
Paint brush
Rubbing Alcohol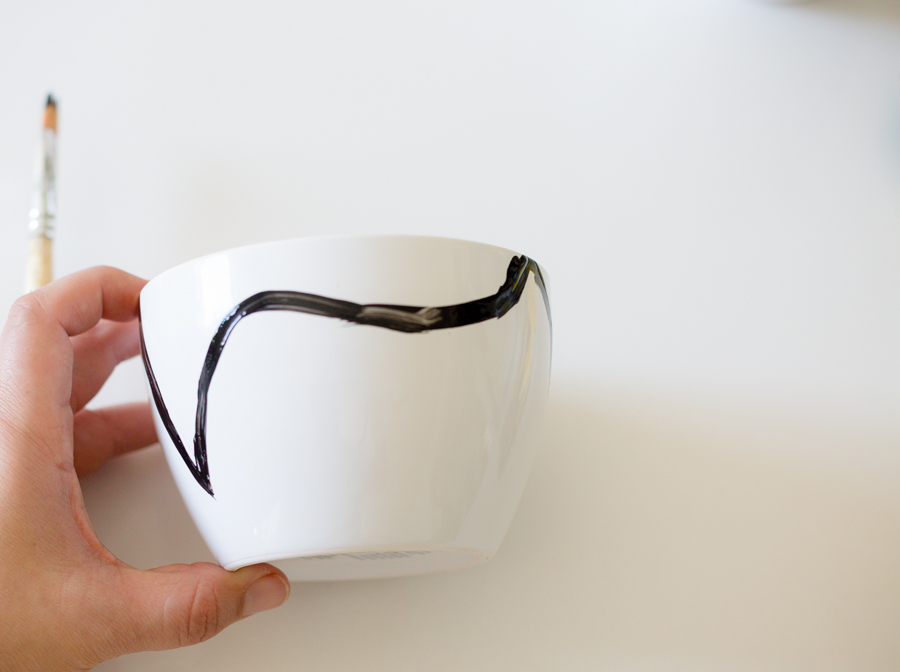 Start by using rubbing alcohol to clean the surface. Outline the hairline…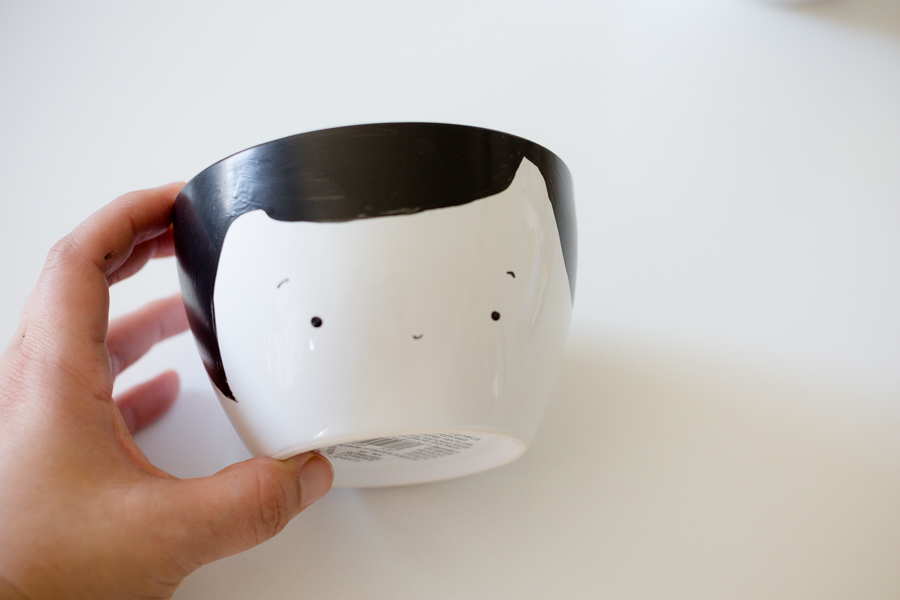 Fill it in with paint and draw in simple eyes,nose and eyebrows.  Follow bottle instructions to cure.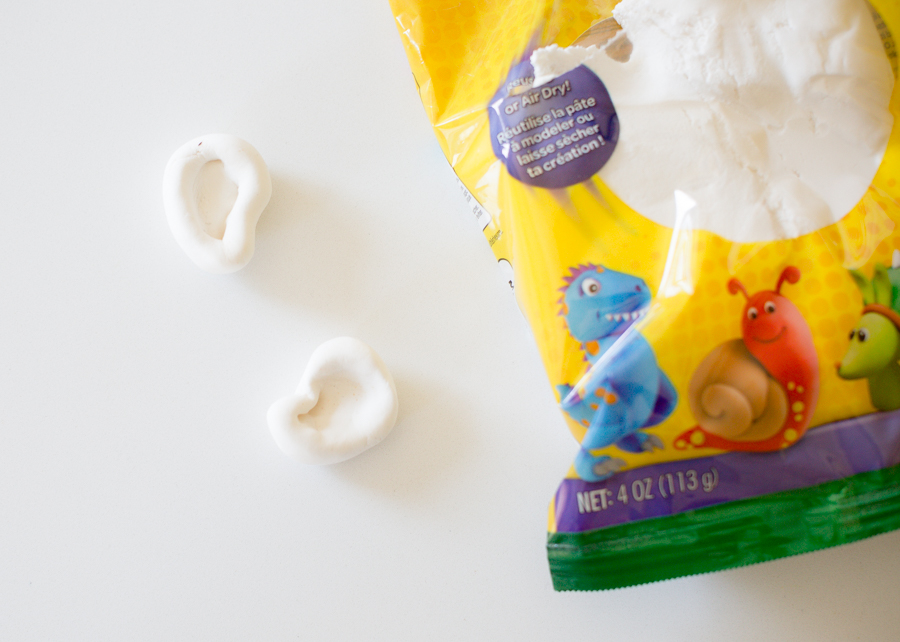 Using model magic, shape two little ears and allow to dry completely.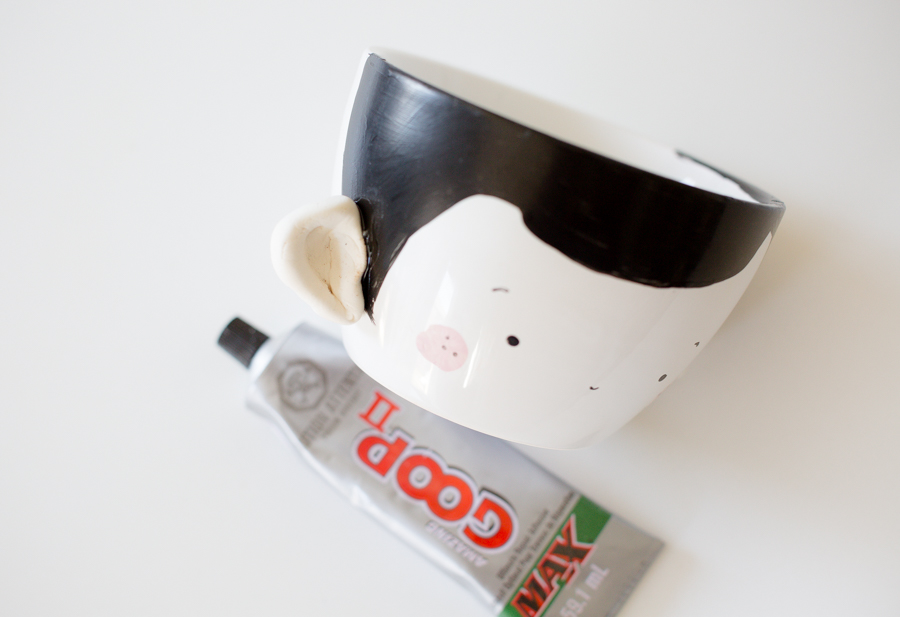 Apply heavy duty glue to ear and attach to bowl.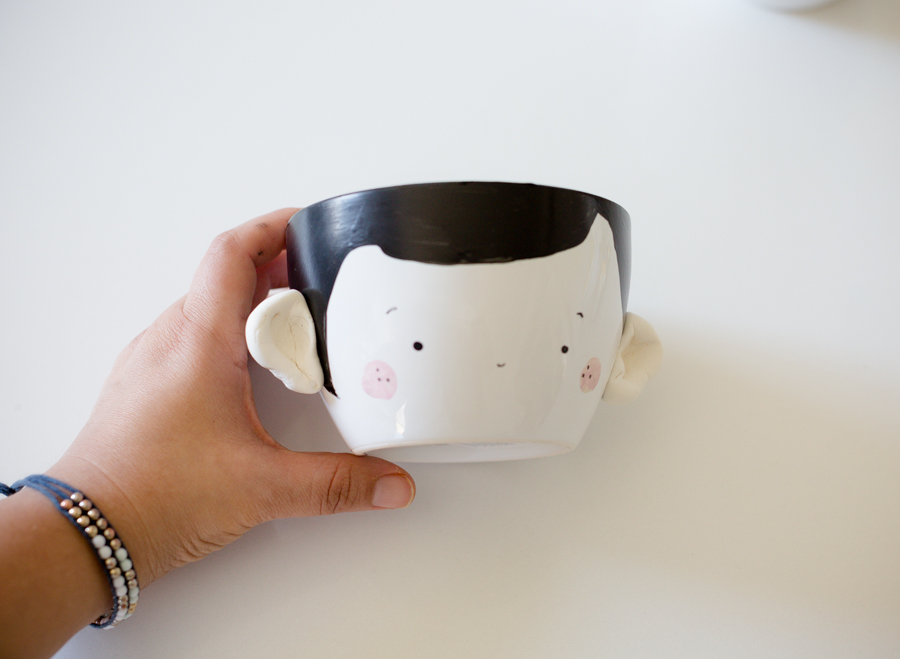 Use real or faux plants and enjoy!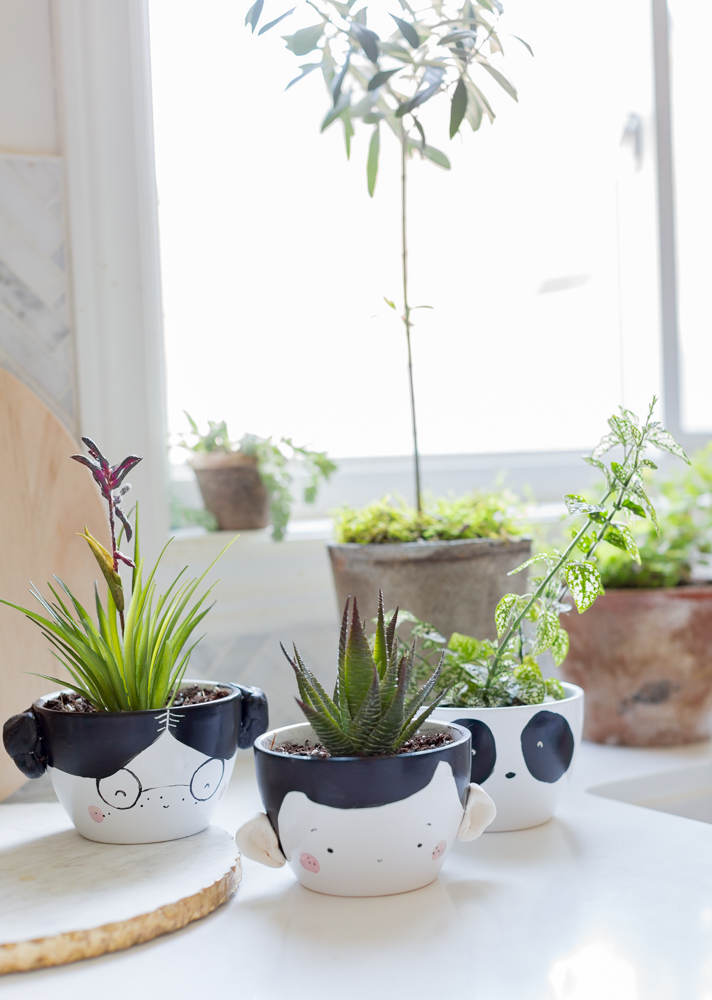 I used faux succulents from Michaels, but you can't even tell because they look so real don't they?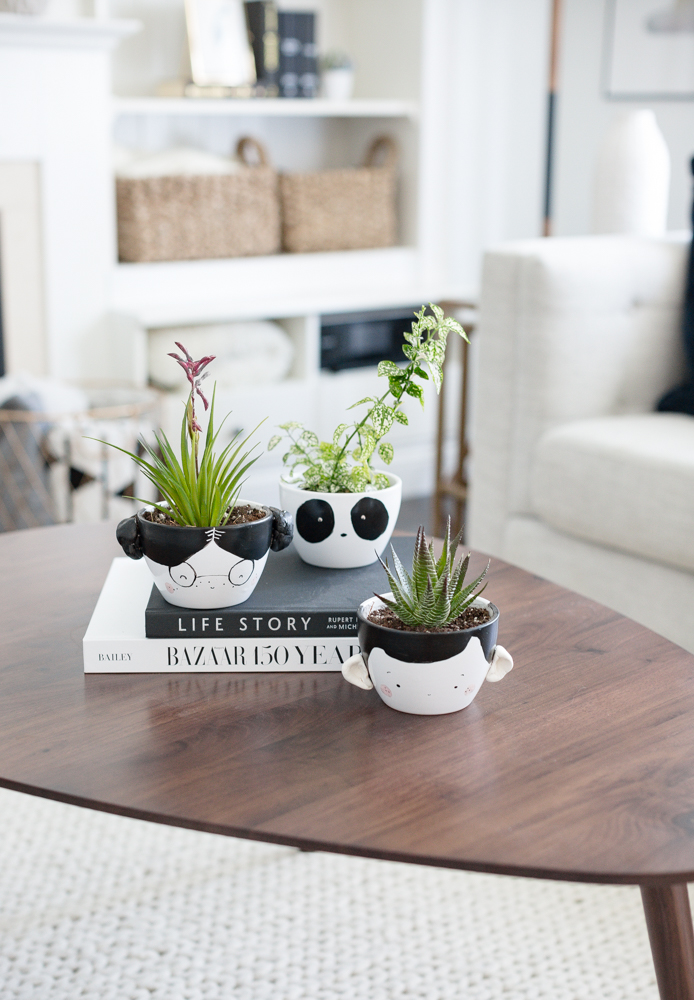 I'm obsessed with these little pots. They were intended for my daughter's room but I kinda love them here…:)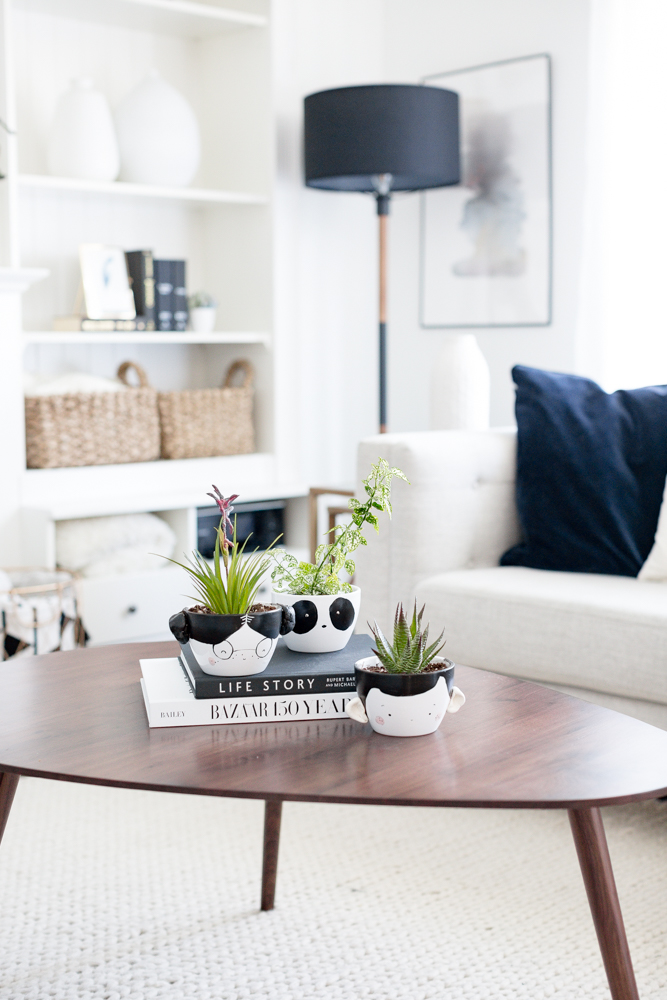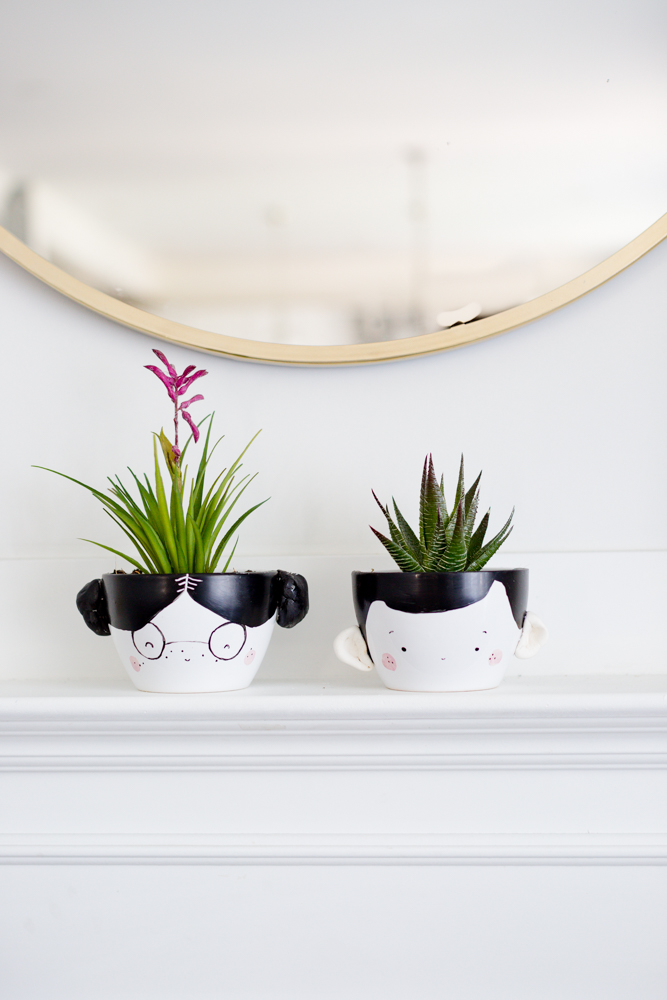 If you haven't visited Michaels this month yet, you're in for a nice treat as summer has arrived at Michaels!
They have amazing new decor for any space that needs some summer styling. From summery décor to paper products, easy centerpieces, and decorative supplies, they're here to MAKE it fun — and easy, too. Check out all things summer at Michaels now!