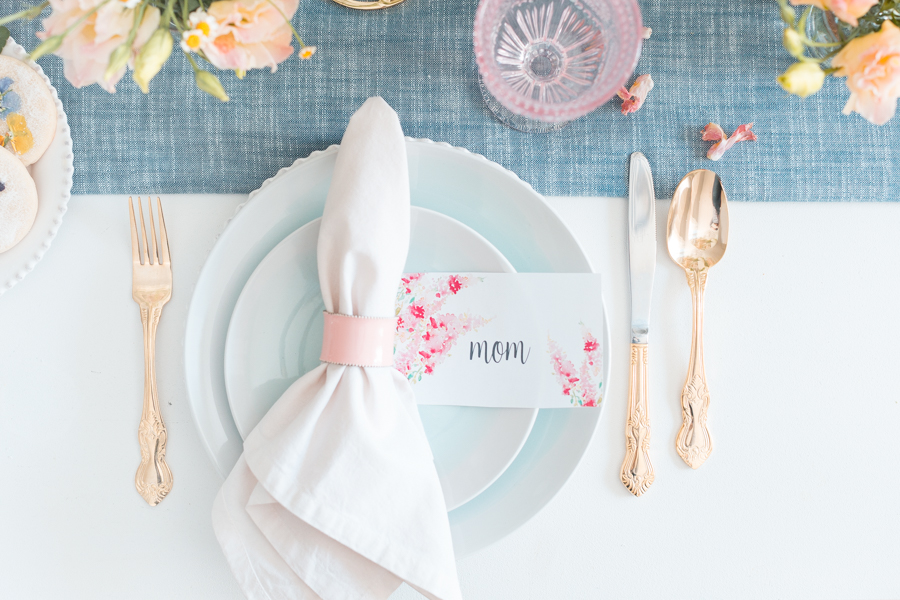 Hello friends. I hope you had a nice weekend. We spent the weekend doing last minute taxes which is never fun, but I'm so glad they're done !
If you recall last week I shared a sweet mother's day table, and today I'm sharing this place card printable. But I have also added a short video showing you how to paint these sweet snapdragons in case you want to
paint your own.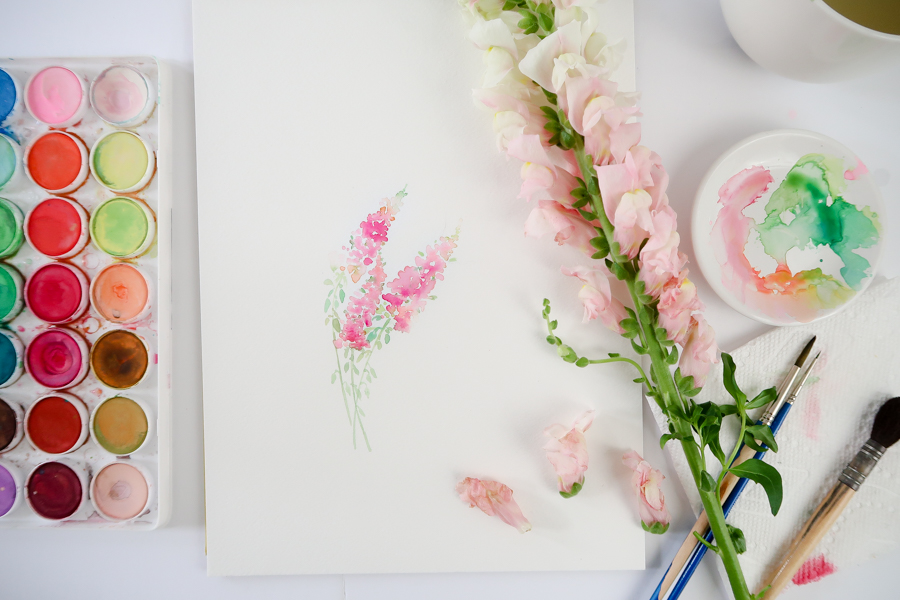 I used inexpensive, beginner materials. Like this artist's loft paint and inexpensive paint brushes. The results are still very pretty and as you will see in the video, I'm really just dotting the paper with paint.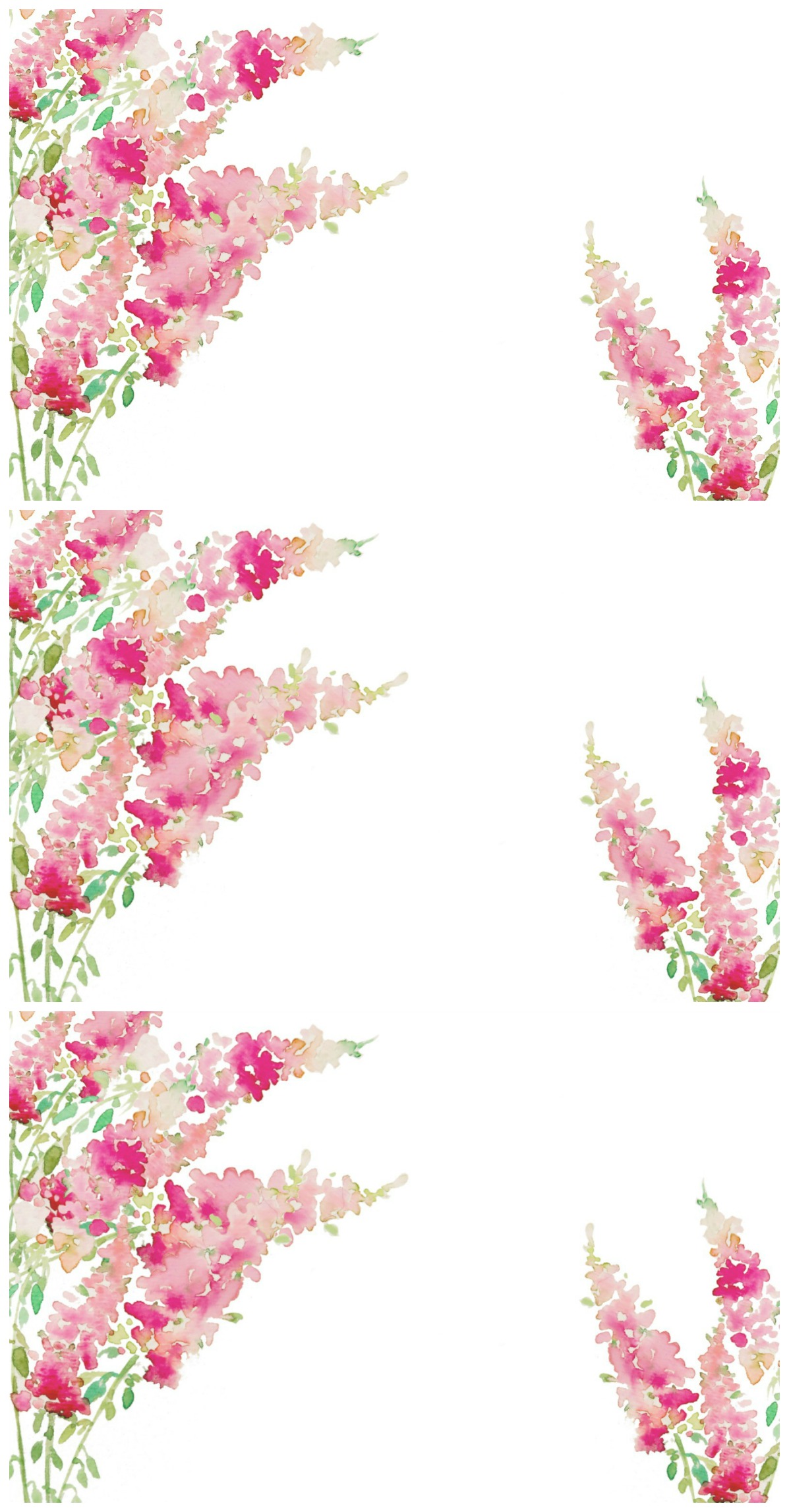 Go HERE to download.
Thank you so much for stopping by. See you tomorrow…xo
much love,
Lucy