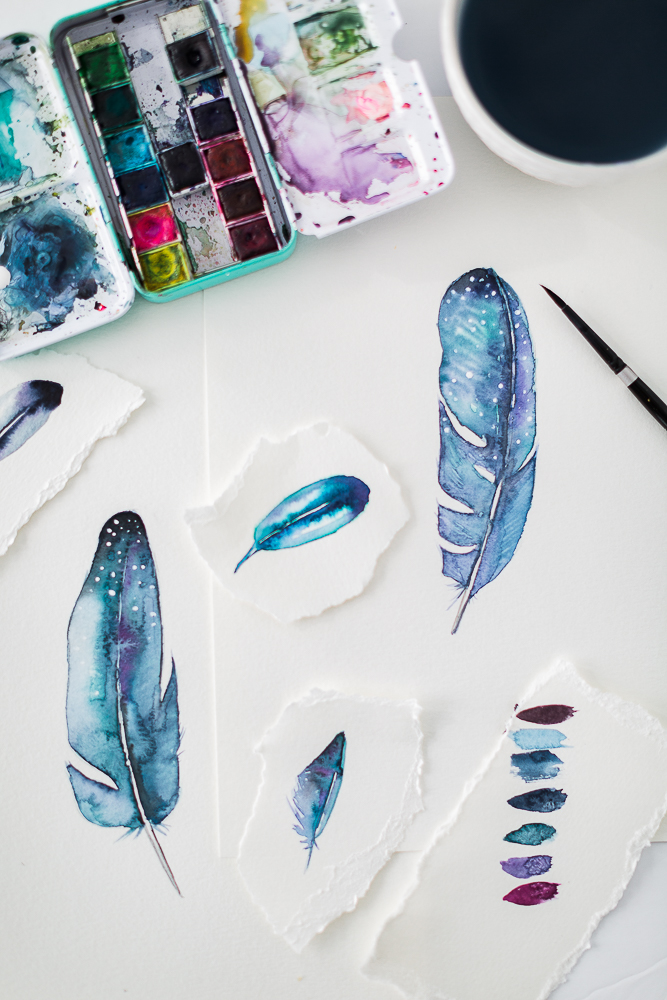 Hello friends. Happy Wednesday. Today's Instagram Watercolor Wednesday time lapse is this pretty watercolor feather. Head over to my Instagram to watch the video on my instastories.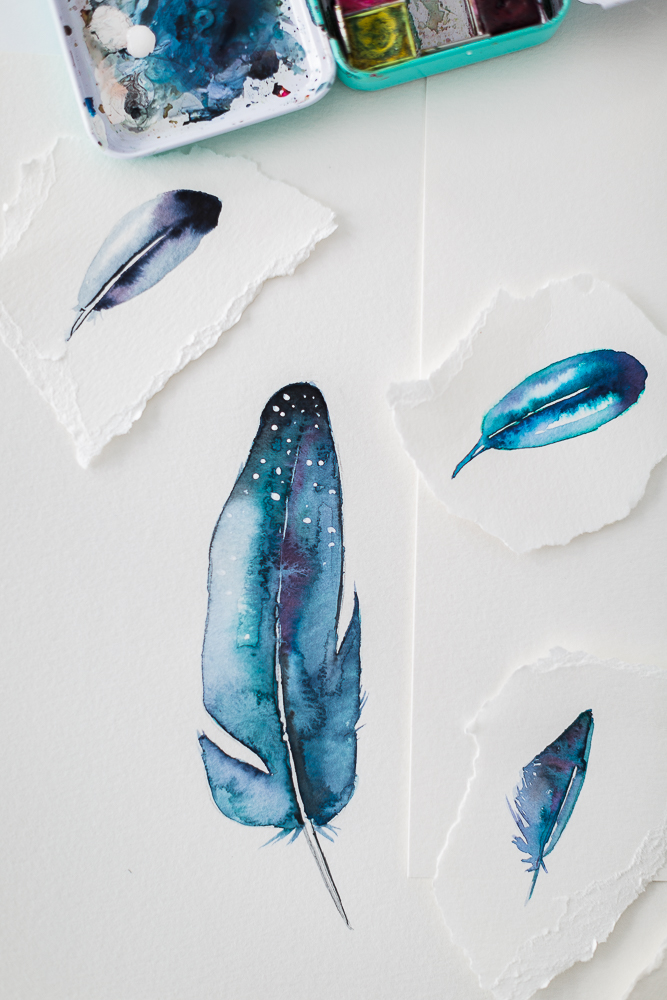 I used similar method I used HERE. I think feathers are one of my favourite things to paint because there are so many variations.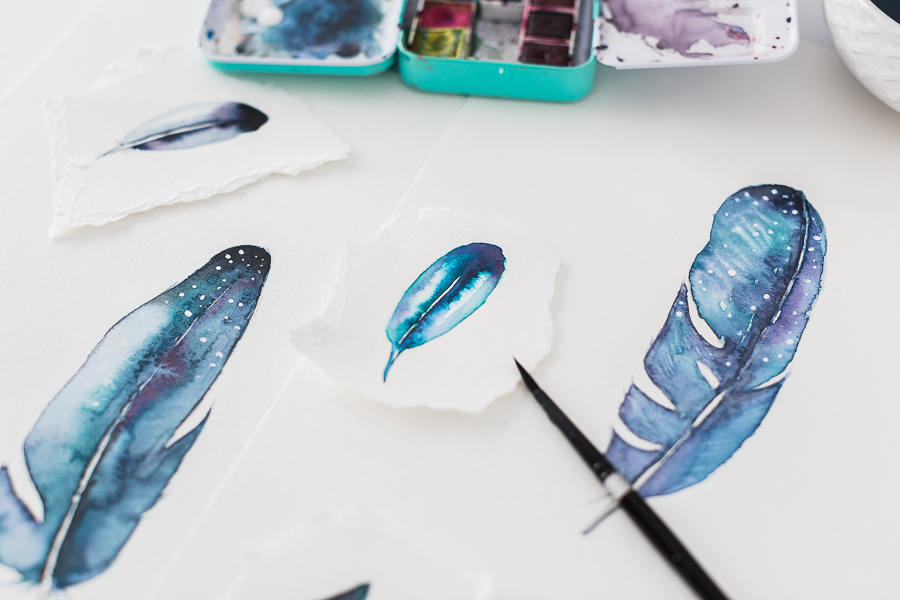 If you're interested, you can go HERE  to get your own watercolor feather printable.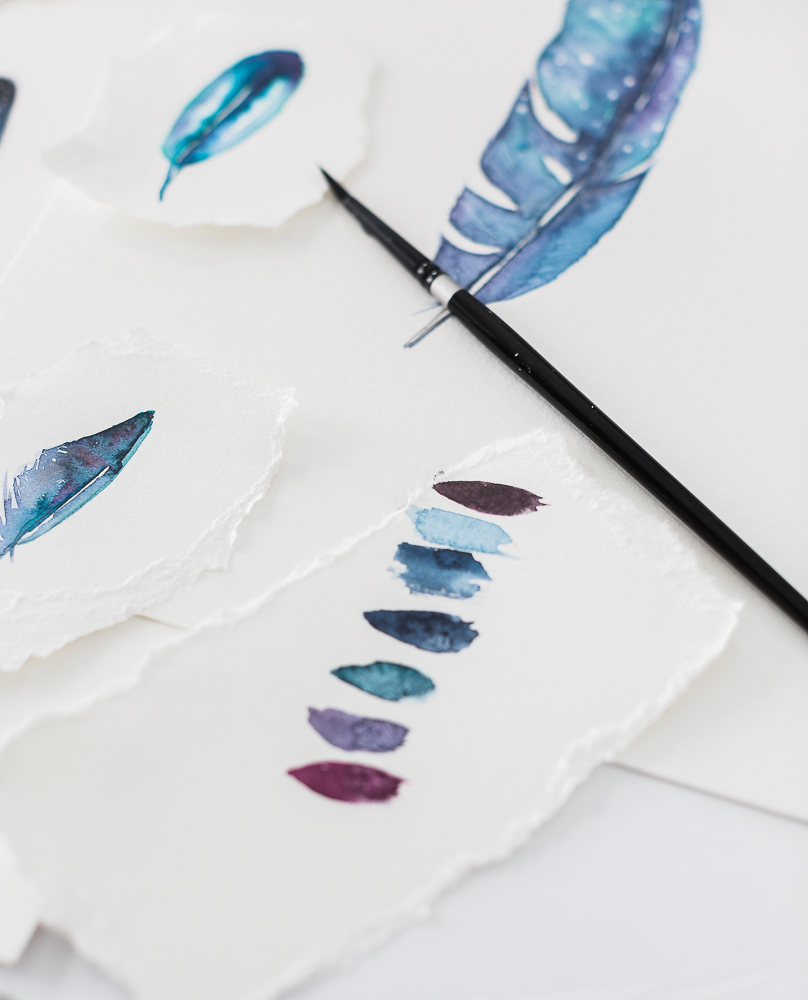 I'll be heading to Arizona this weekend to attend CREATIVATION and I can't wait to tell you all about it. In the meantime,  you can follow along on Instagram…:)
Thanks so much for stopping by today.
See you next week.
much love,
Lucy