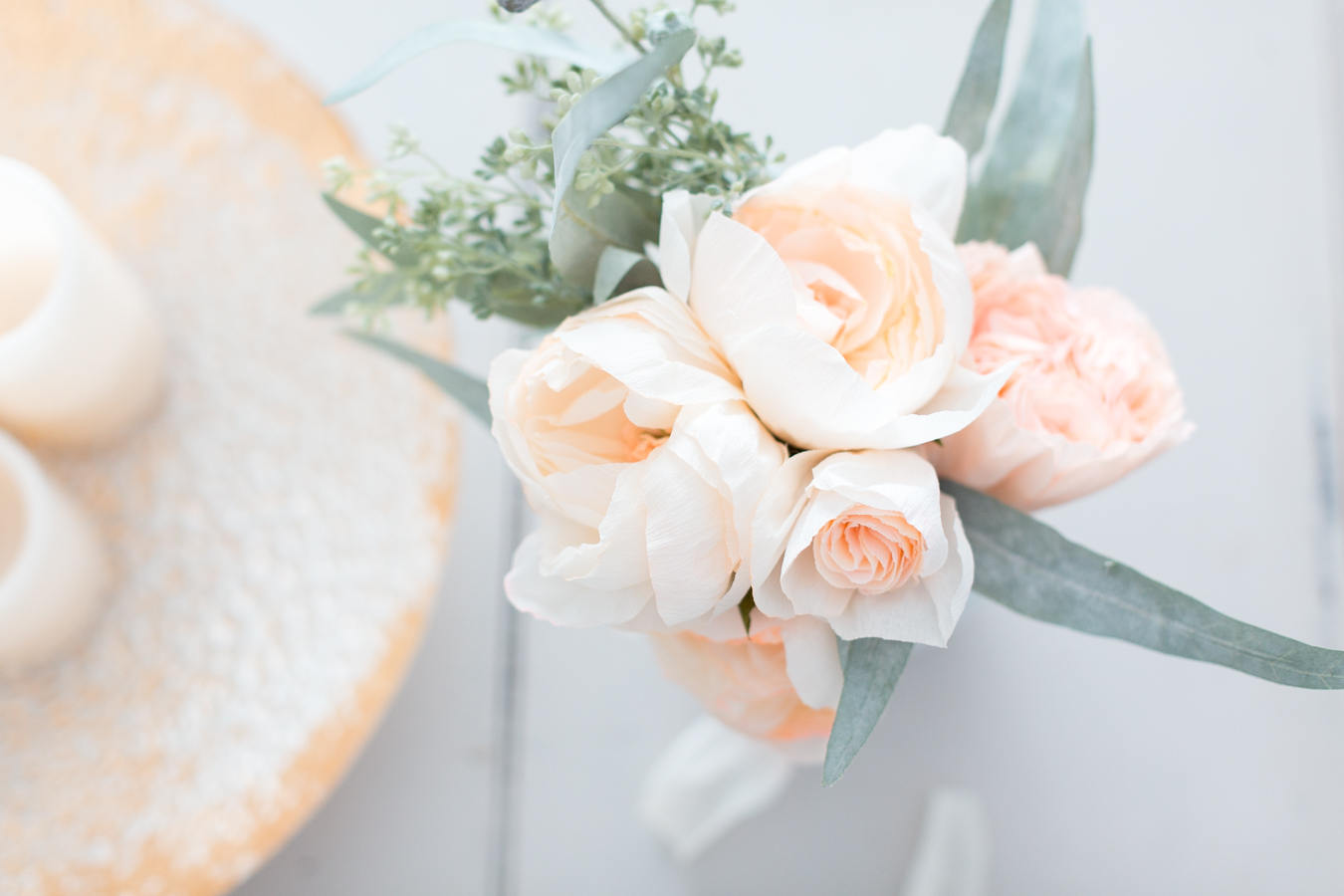 Good day, friends and Happy Friday. Speaking of Friday, I was having a nice conversation with our daughter last night when this happened…
Bella: "Momma, can you believe tomorrow is Friday already?"
Me: "Sorry baby but tomorrow is Thursday"
Bella: "No, today is Thursday"
Me: "No, today is Wednesday"
Bella: "Ummm…"
Me: "Promise? Bella don't mess with me, is today really Thursday?" As I frantically looked at the date on my phone…
Me: "Ack IT IS THURSDAY!'
Long story short, I was honestly an entire day behind, which most times would be so great but not when you have deadlines.
But I digress. Look at what I worked on yesterday (Wednesday or Thursday). I tried my best to explain the process and I still owe you another tutorial, but here is the first one.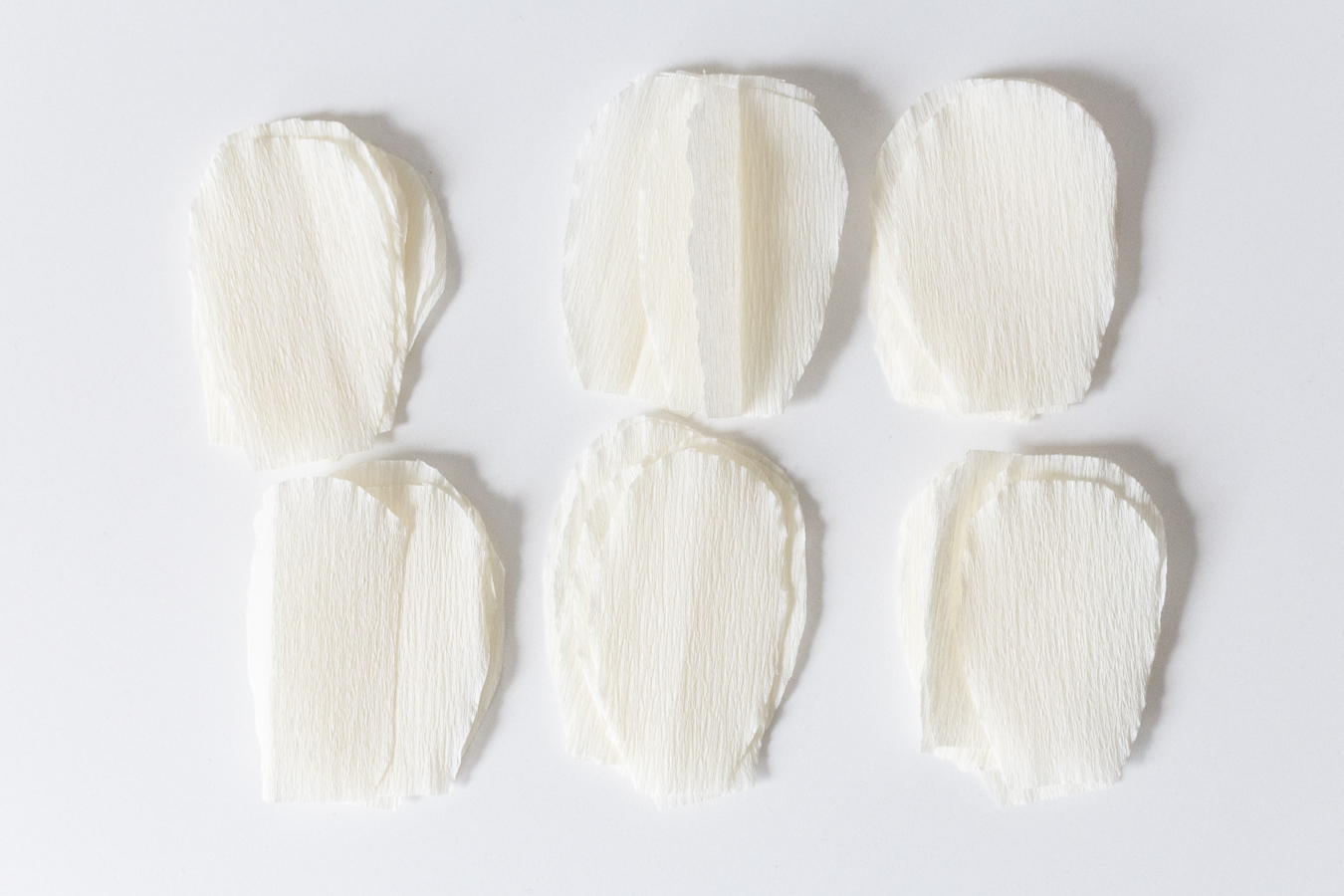 I used Lia Griffith Crepe Paper, which is by far the best I've ever used. This one is a very sweet ivory white.
1. Cut approximately 42 petals, making sure the grain is running up and down and not horizontally.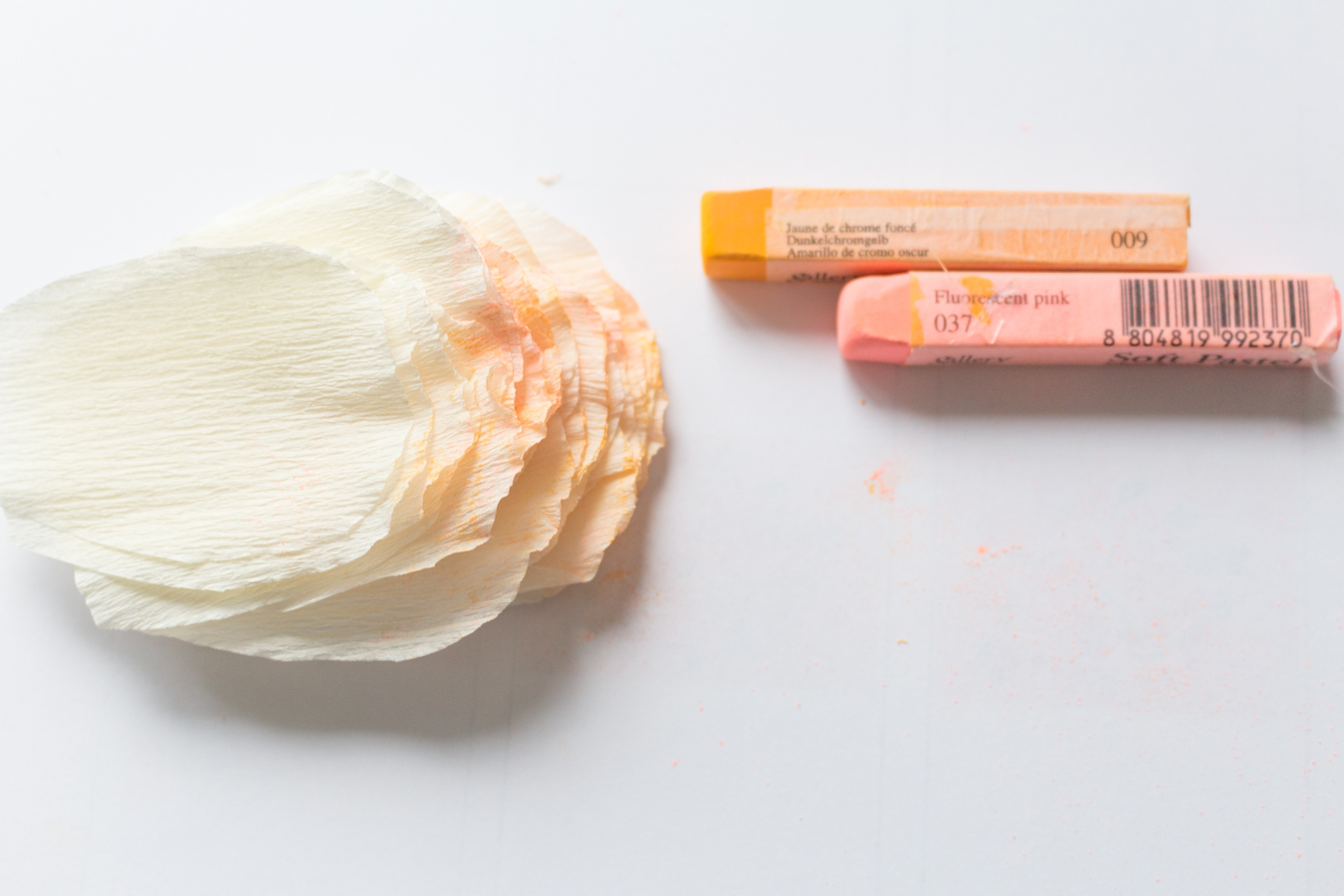 2. Optional (but I find it adds more dimension to the flower)  – With chalk pastel, color the top of the petals.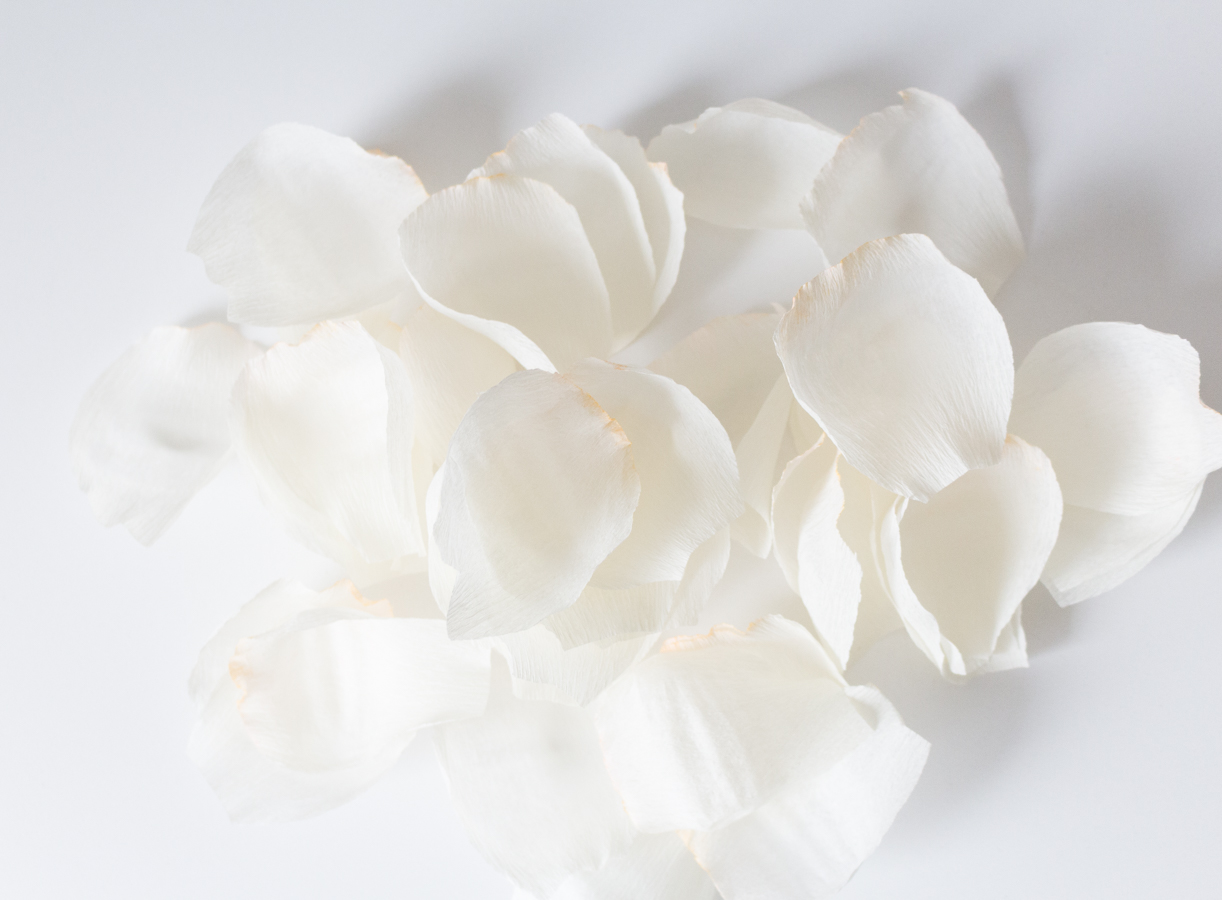 3. Separate petals and cup them by gently stretching the center of the petals.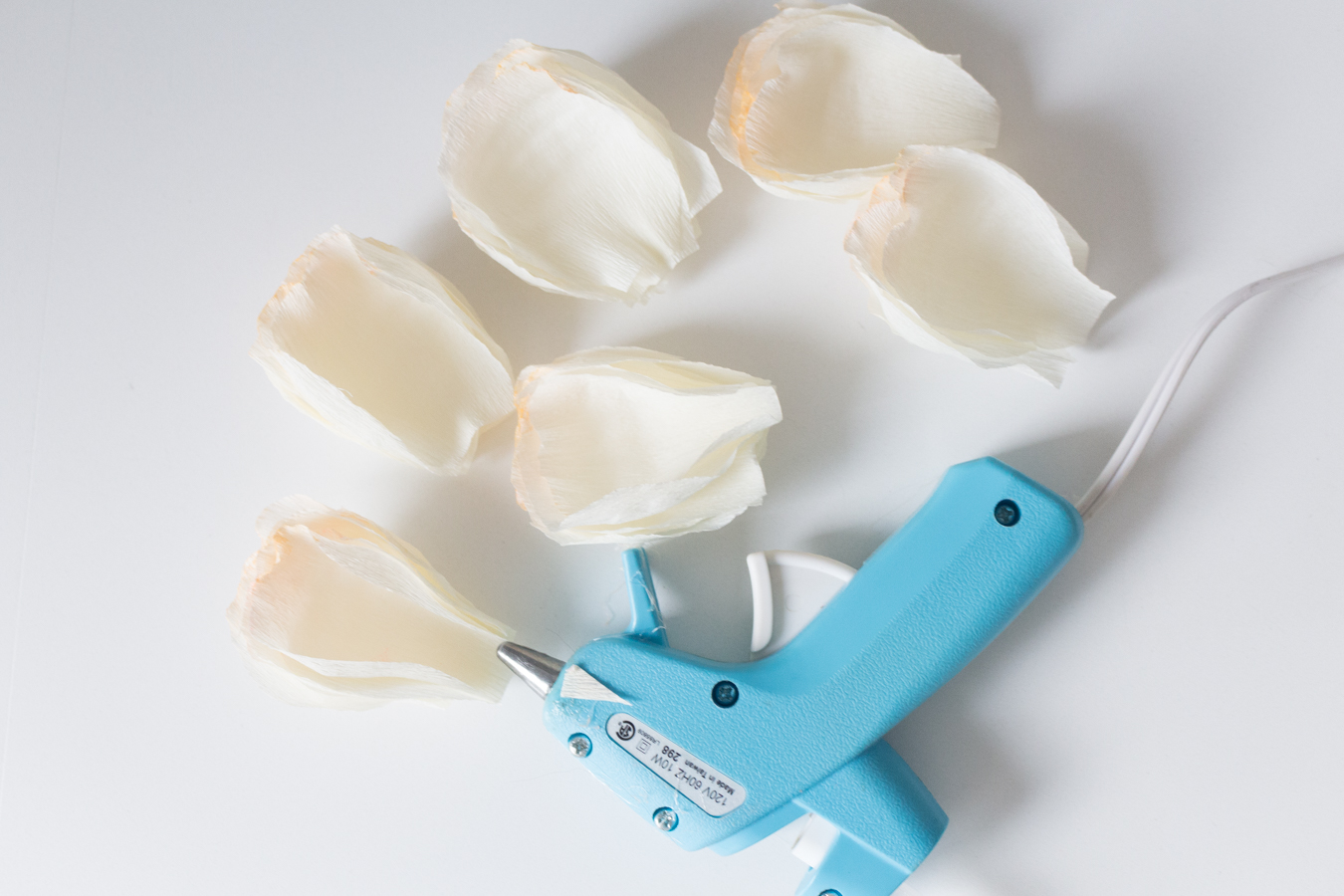 4. Arrange petals in 6 groups of 7 petals. Apply a spot of glue to the bottom of each petal and glue together forming a little bundle.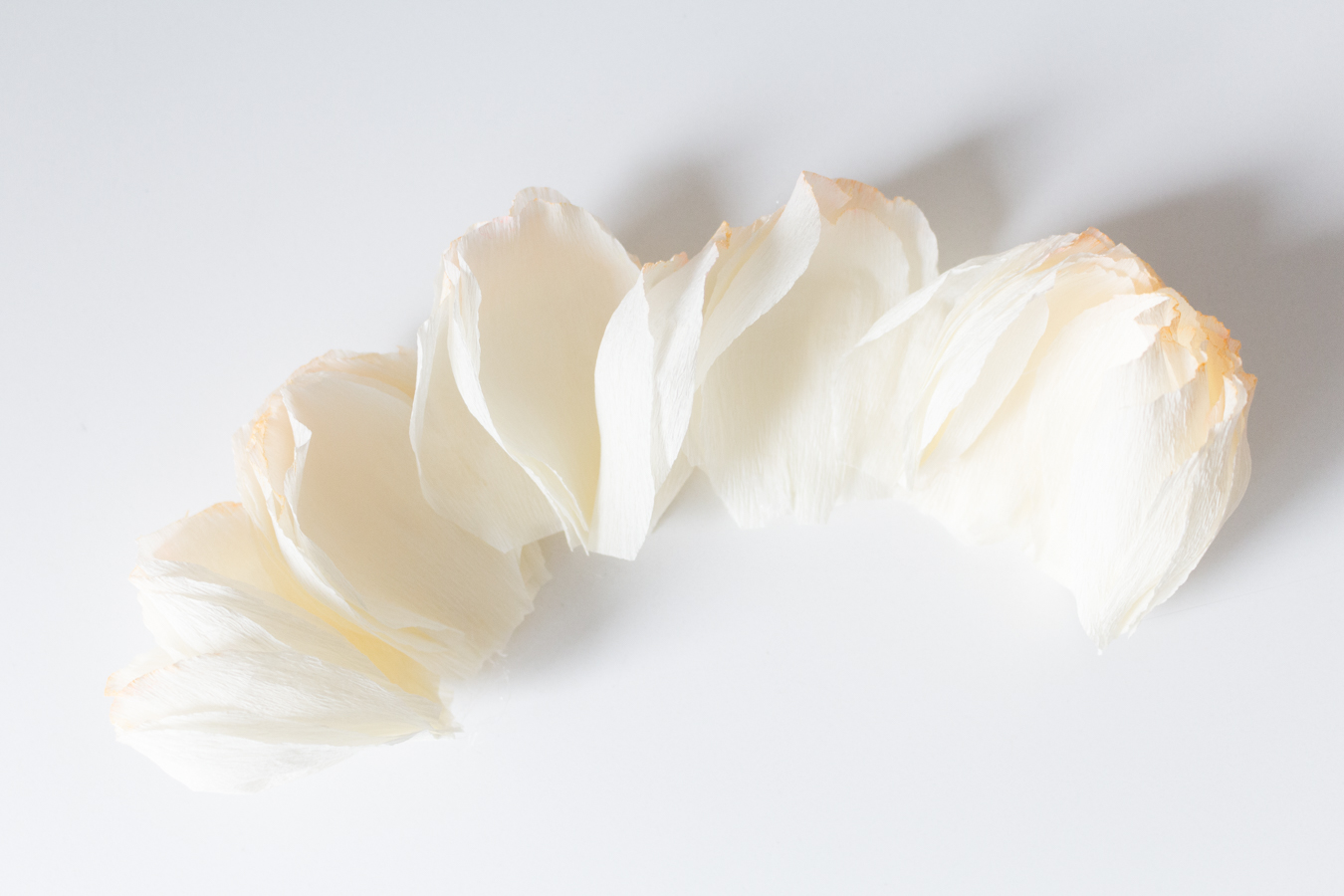 5. Glue each bundle together by applying glue at the edge of each bundle and creating a row.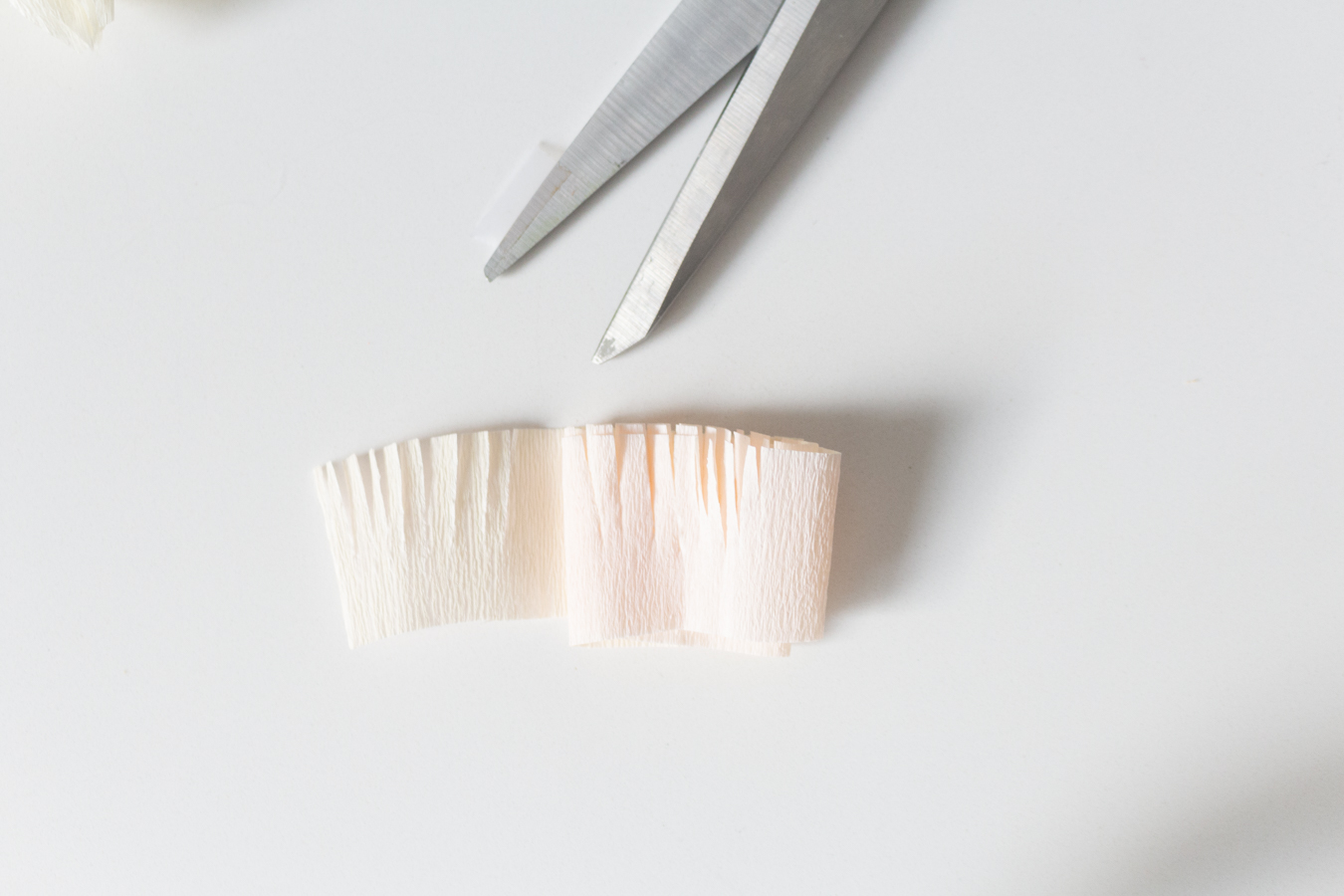 6. Fold a long and narrow piece of crepe paper and fringe the top.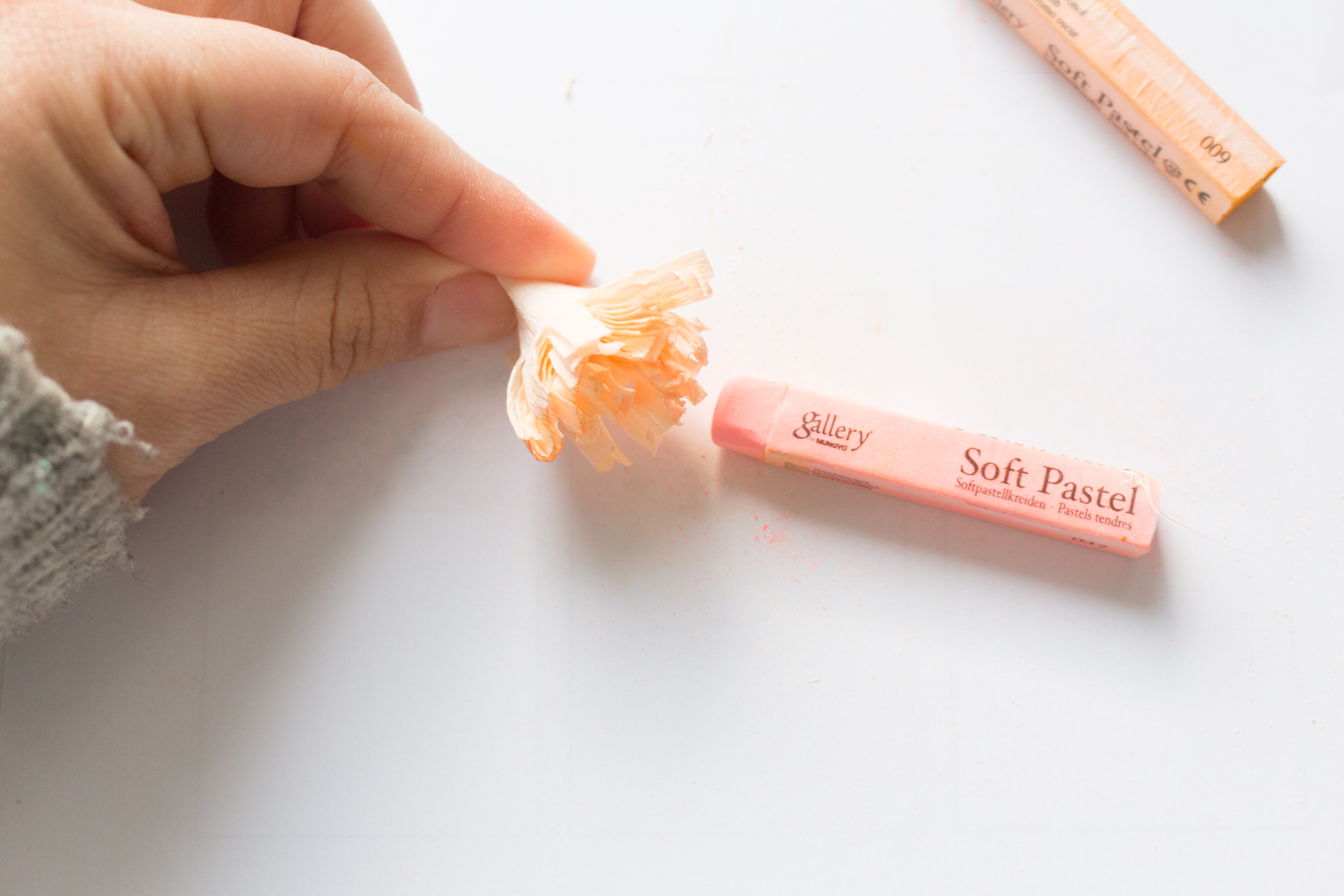 7. Roll and color the top if desired.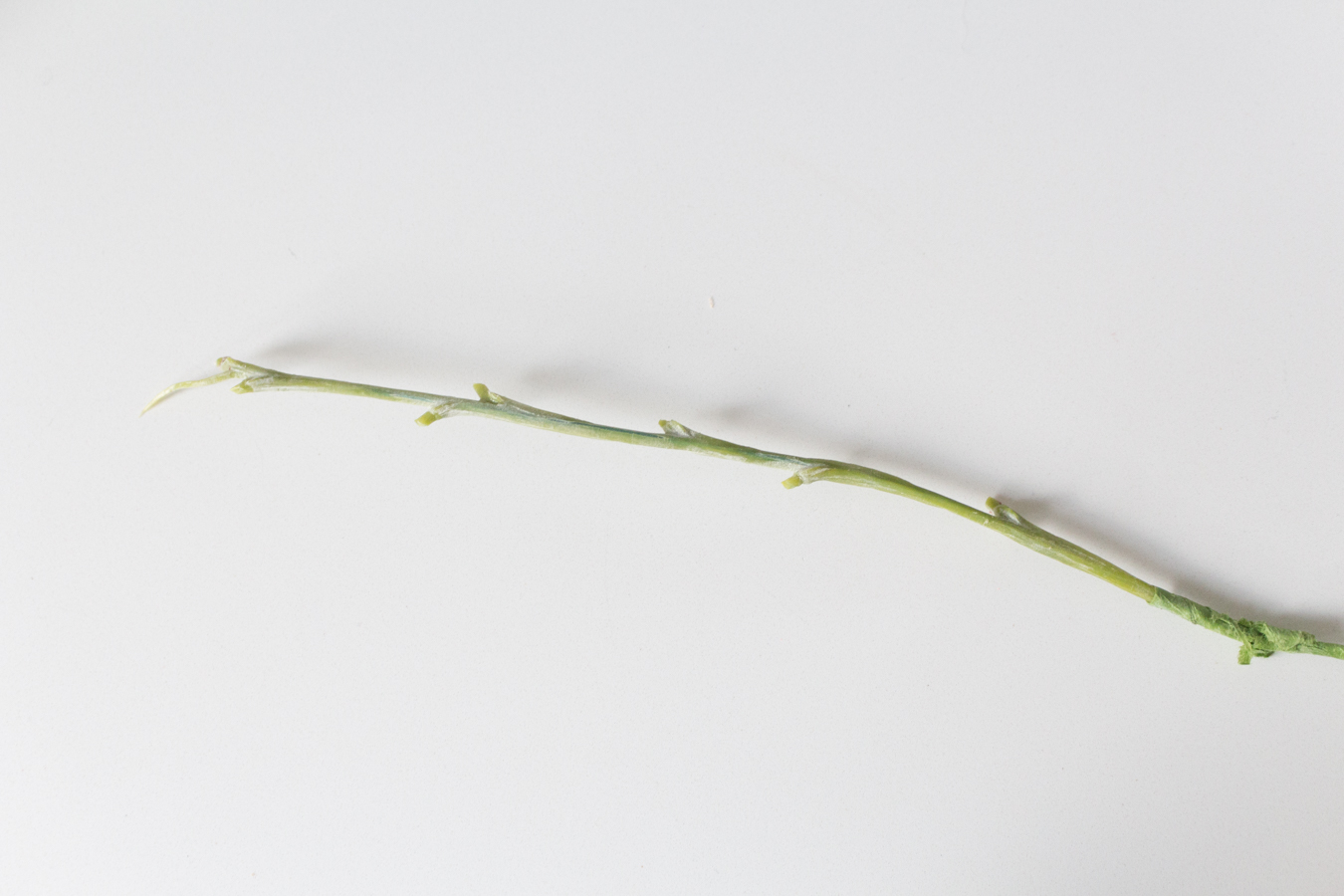 8. I didn't have any floral wire or tape so I just used a stem from an old faux flower.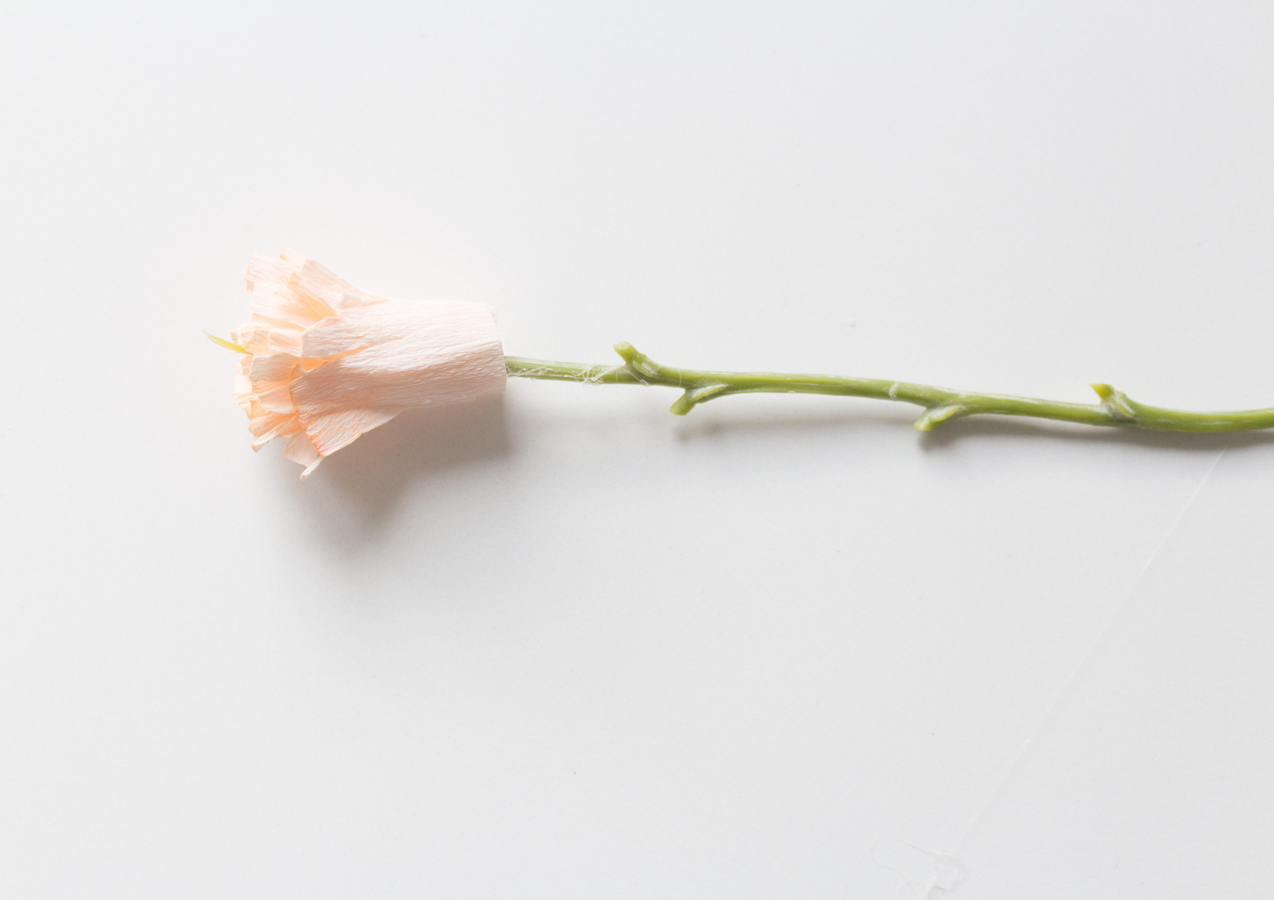 9. Glue and wrap fringe around the stem.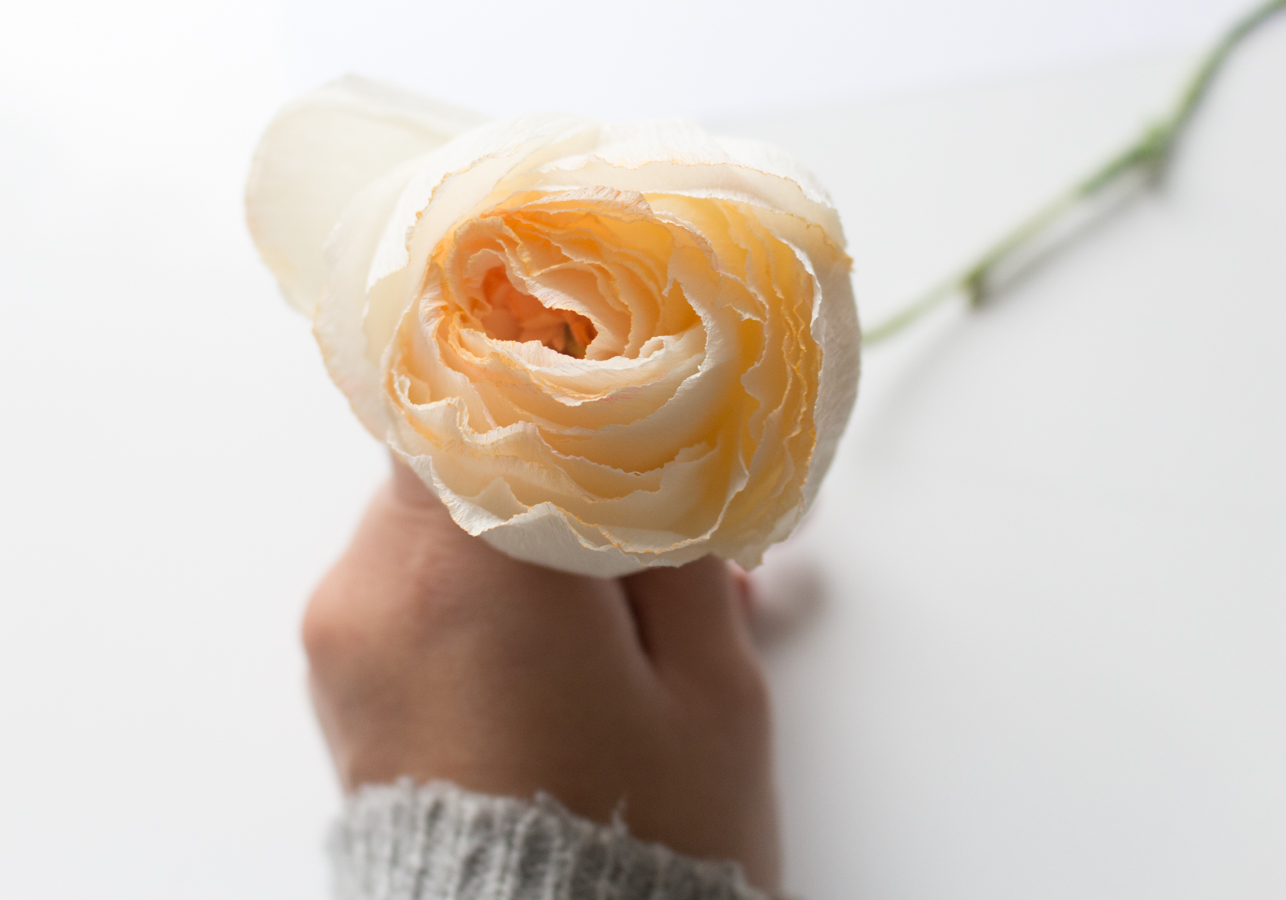 10. Wrap row of petals around fringe and stem and secure with hot glue.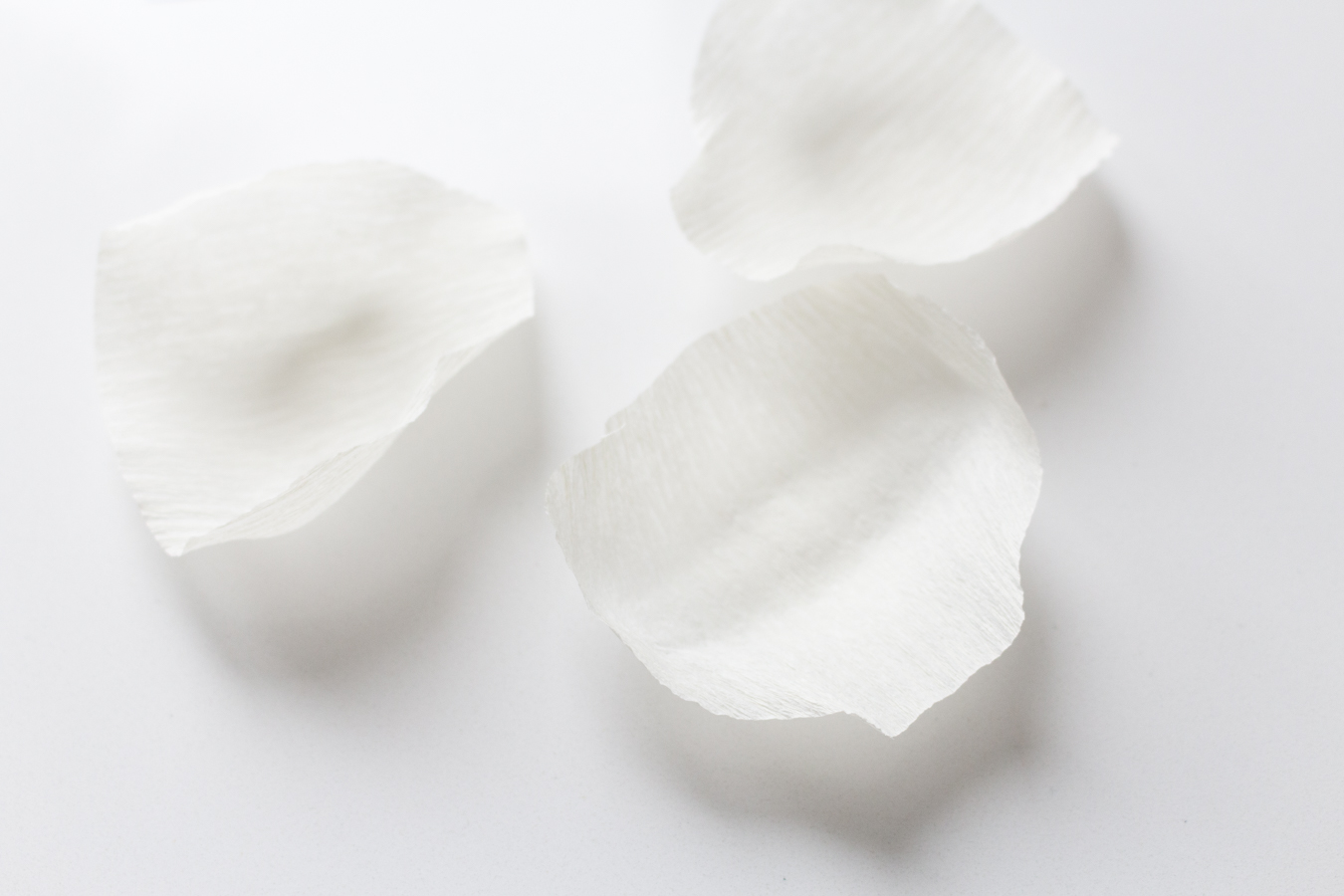 11. Cut approximately 7 round petals and cup.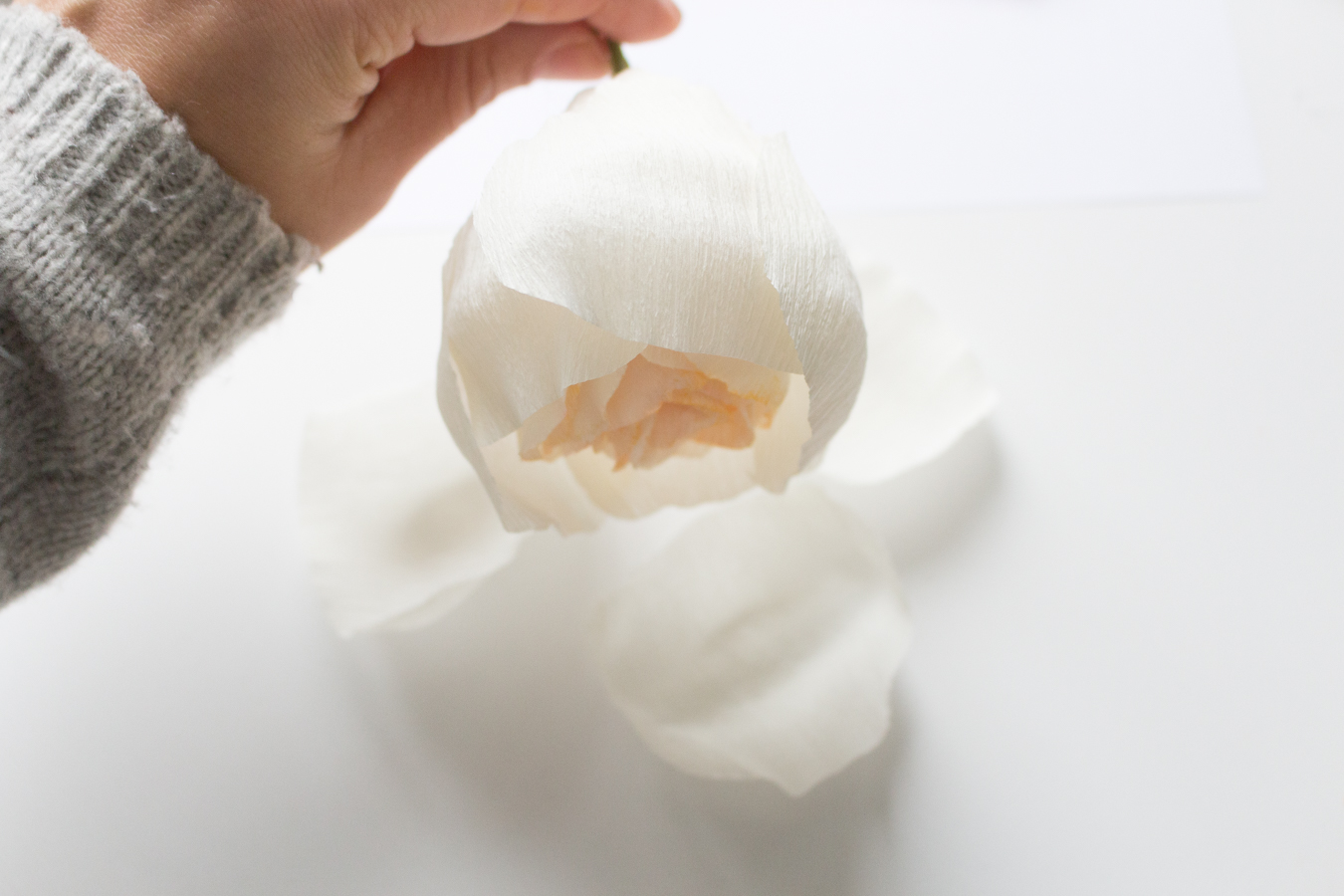 12. Glue petals all around making sure they're a little higher than the inner petals.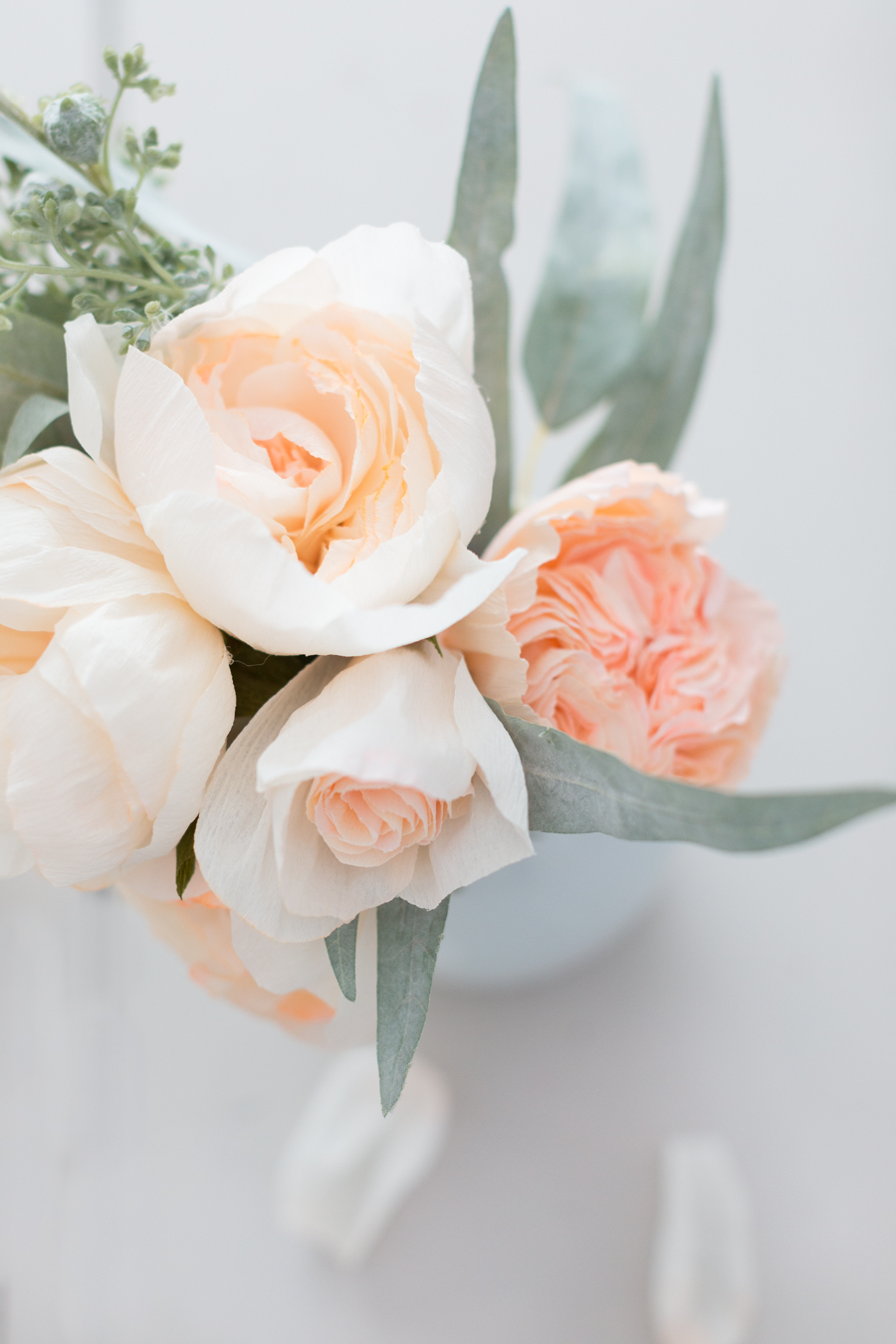 And there you go!  I hope that was somewhat clear. Feel free to leave a comment below if you have any questions and I'll try my best to answer them.
Please find other flower tutorials you might also want to check out below.
Thank you so much for stopping by today. I hope you have an amazing weekend!
much love,
Lucy
Pin this for later: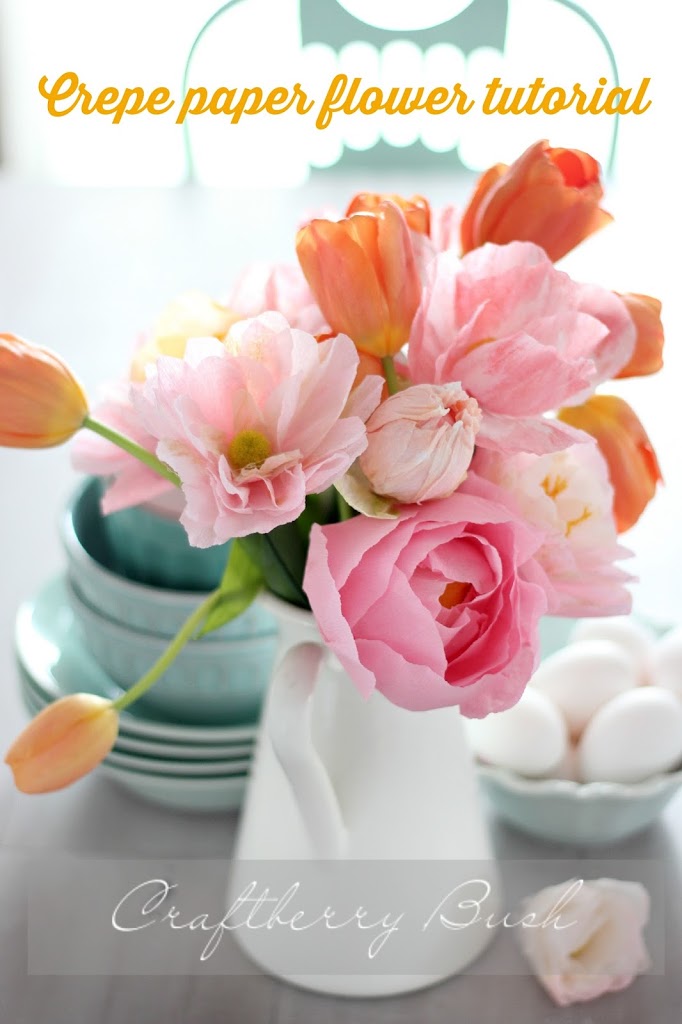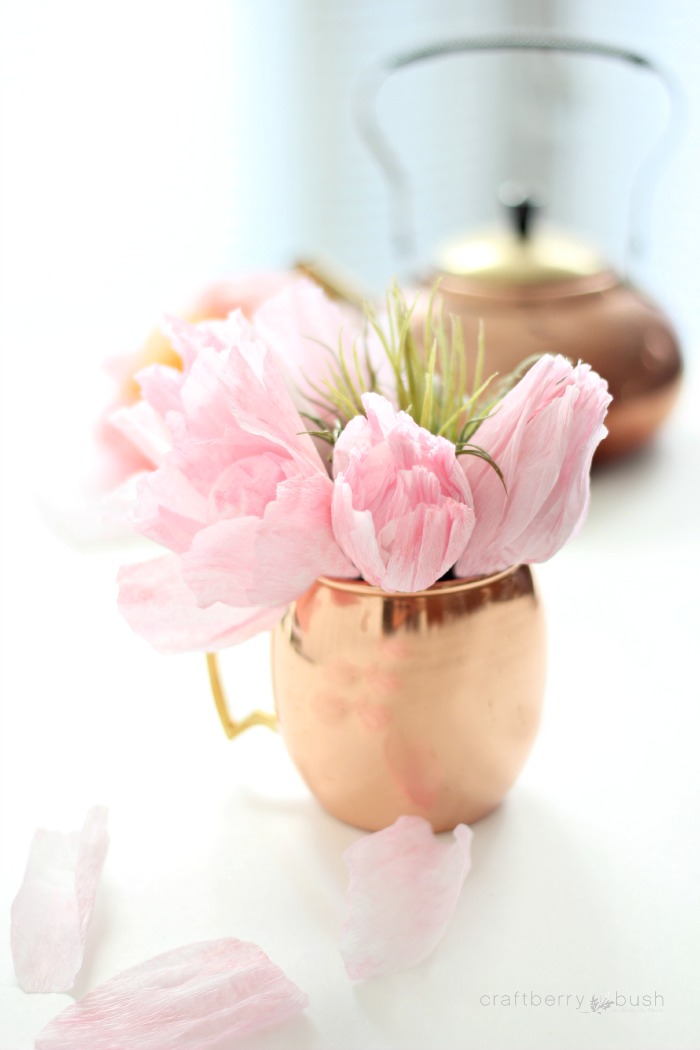 Crepe paper tulip tutorial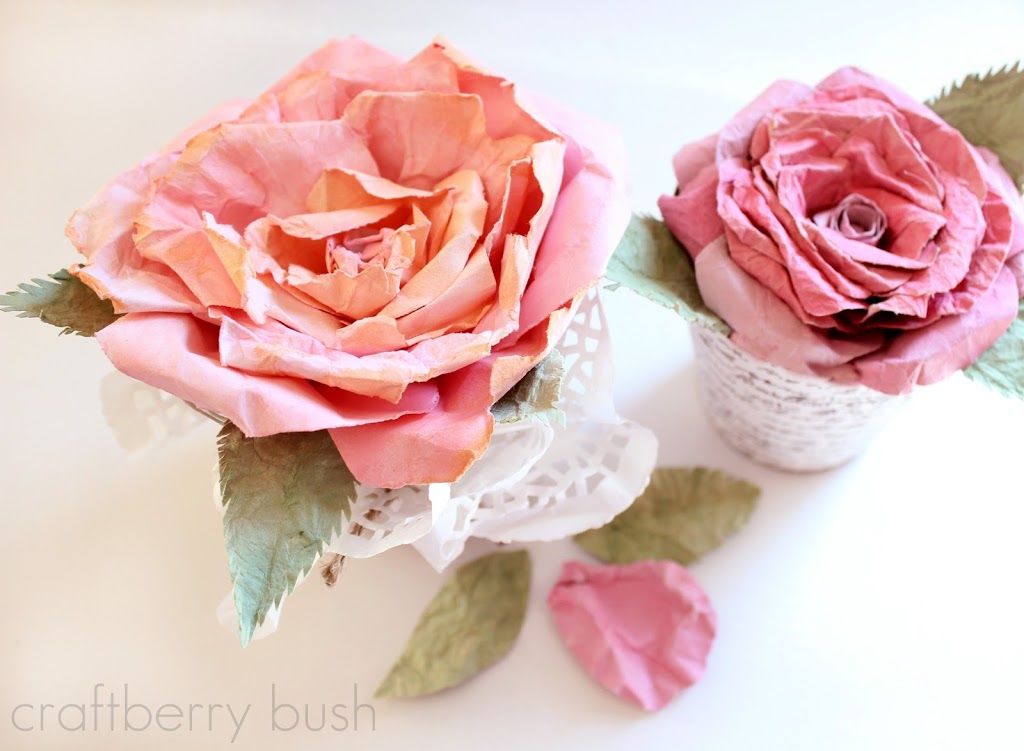 Faux Mulberry Paper Rose