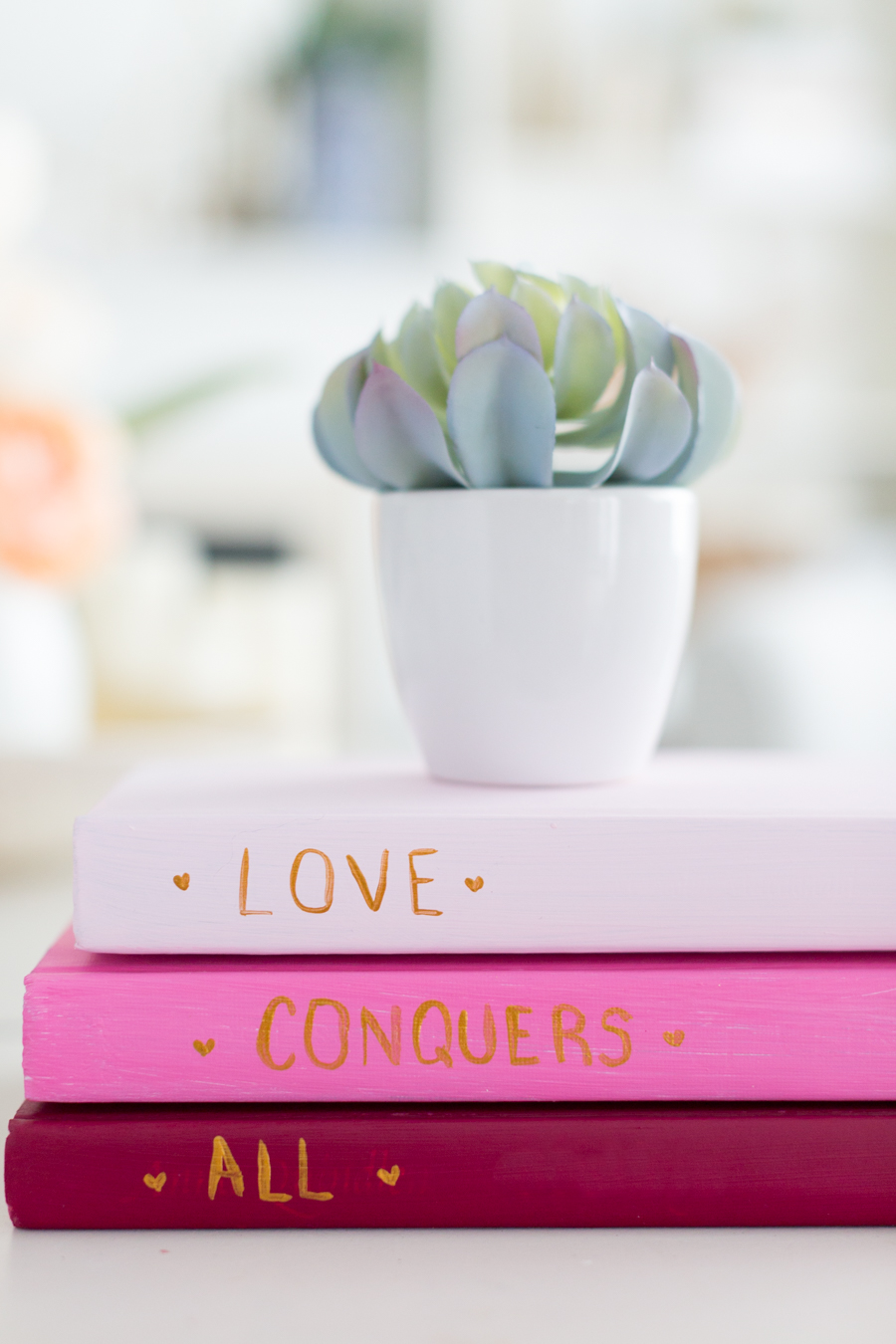 It's Sunday evening and the weekend is quickly drawing to an end. Although a quiet weekend, the time spent has been good for my soul as hubby and I had some great conversations about life and aspirations and we talked until the wee hours of the morning (making Tristan's early morning soccer game a little more difficult than usual today).
I feel so blessed to have him as my life partner. He motivates me to be better, not only as a person but as a 'dreamer'. I love seeing the sparkle in his eyes when he talks about our future and what he sees for us in our golden years.
We met as teenagers and by the grace of God, the years have made us stronger. That is not to say we get along all the time, as we have – like many couples – encountered hurdles along the way. But we've always tried to keep an open heart and mind to understand and respect each other, with grace and love.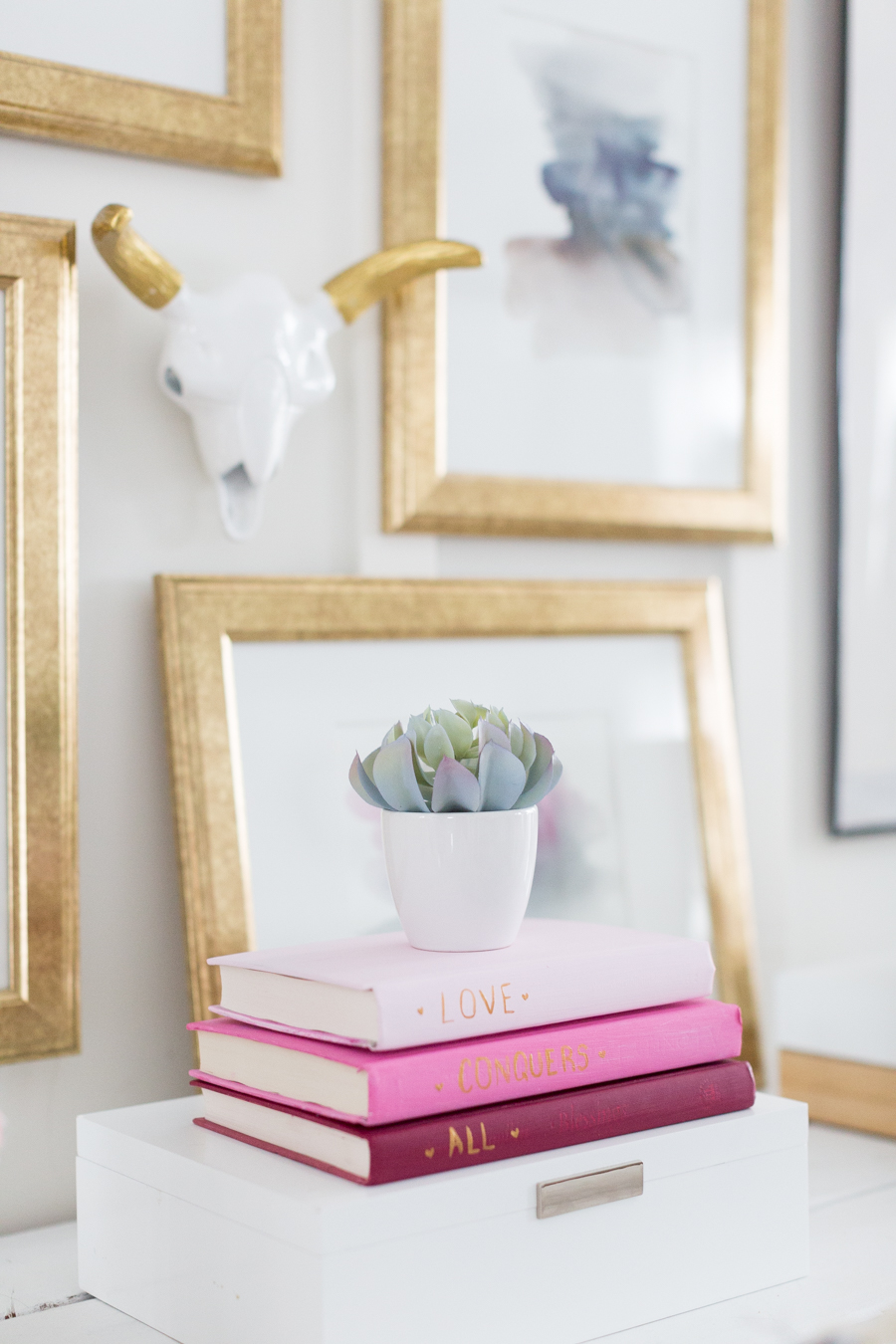 Valentine's Day will soon be upon us and is the focus of this month's DecoArt challenge. Hubby and I have never really been into Valentine's day, but I do LOVE love day, so I made these super simple Valentine's day books.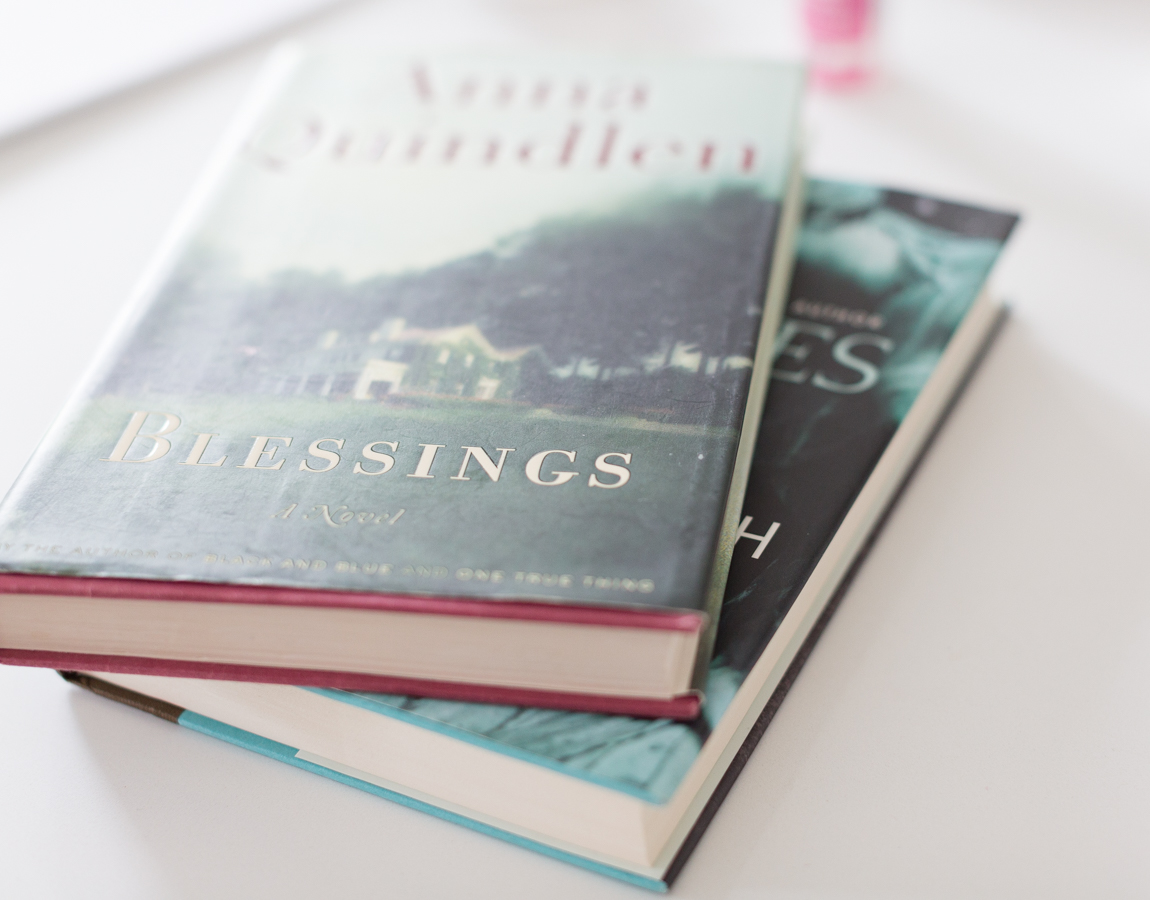 I picked up a couple of old books at the thrift store and removed the sleeves. You can save them for later if you wish.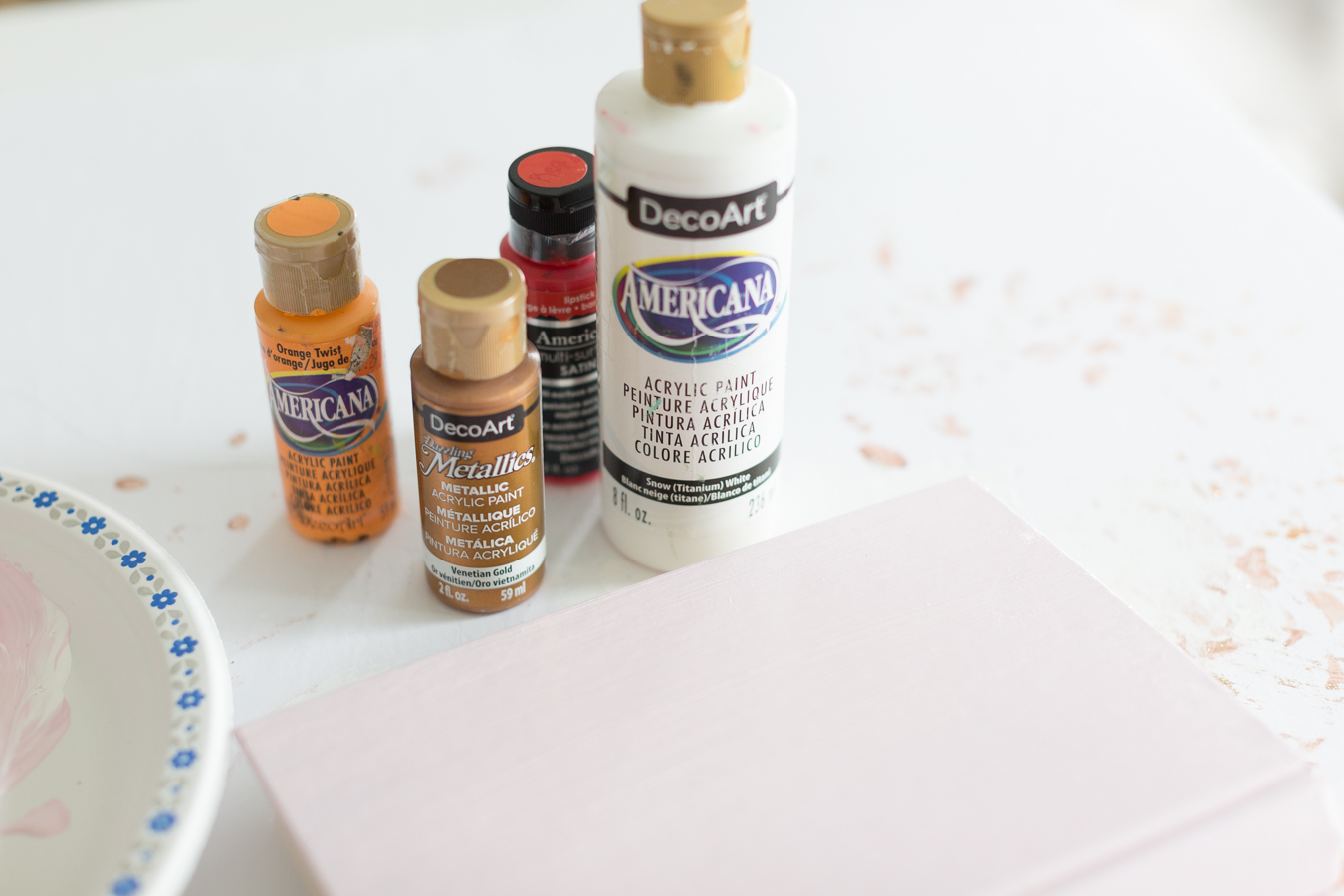 I used regular acrylic paints on the hard book covers.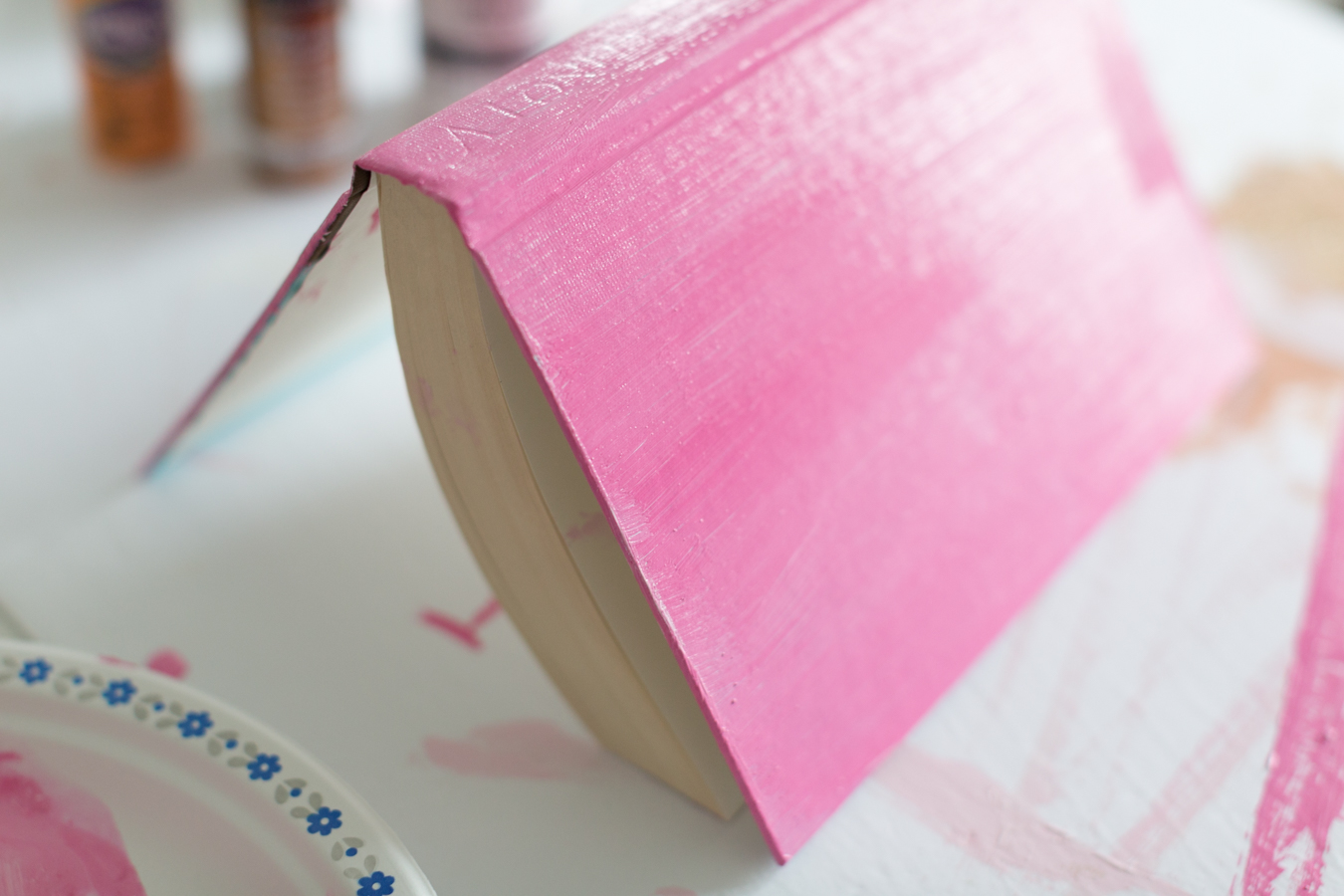 I found that placing the book facing downwards and open was the best way to paint them as it avoided the paint going on the pages and I could do both sides at the same time.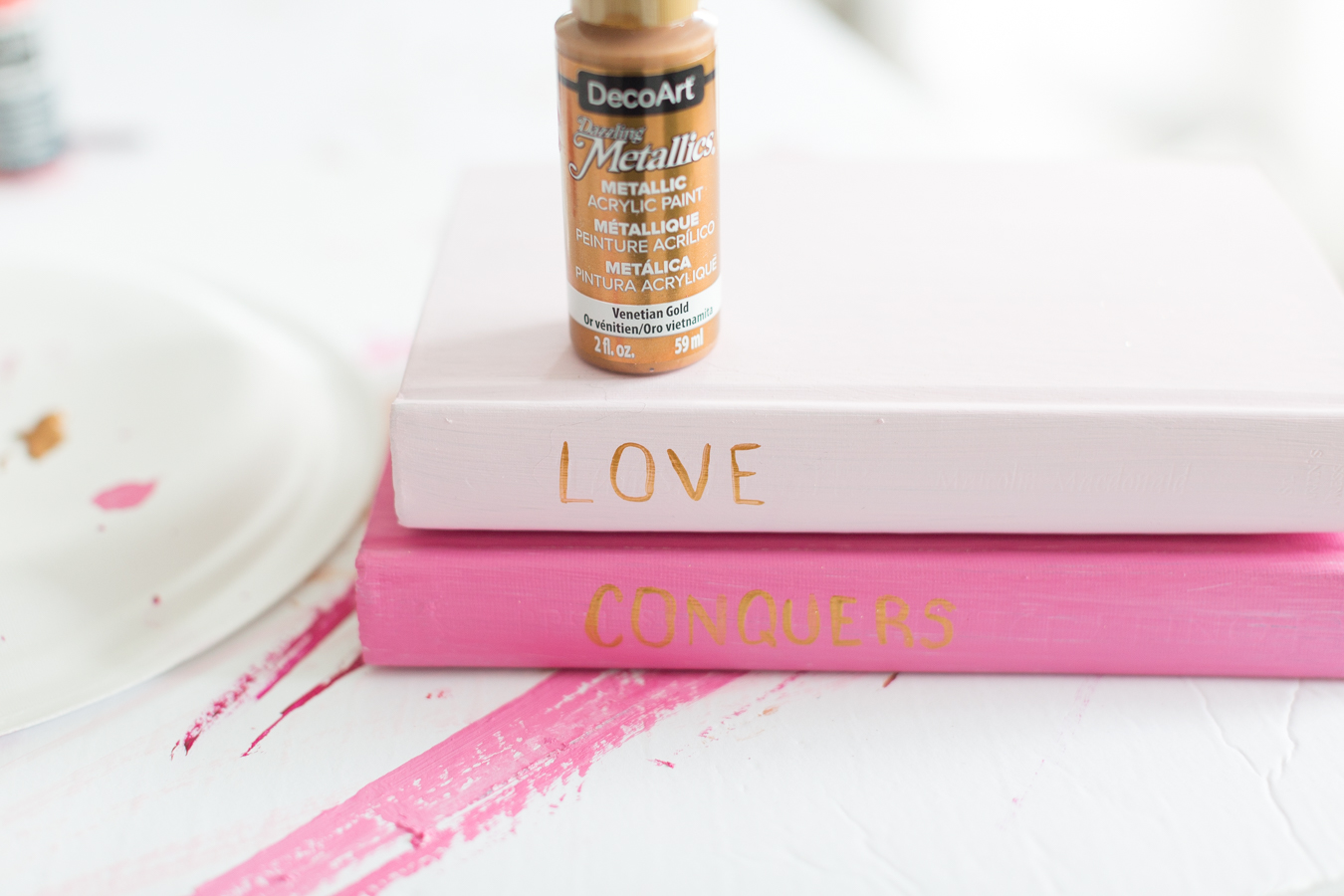 Once dry, I wrote some simple 'love' words.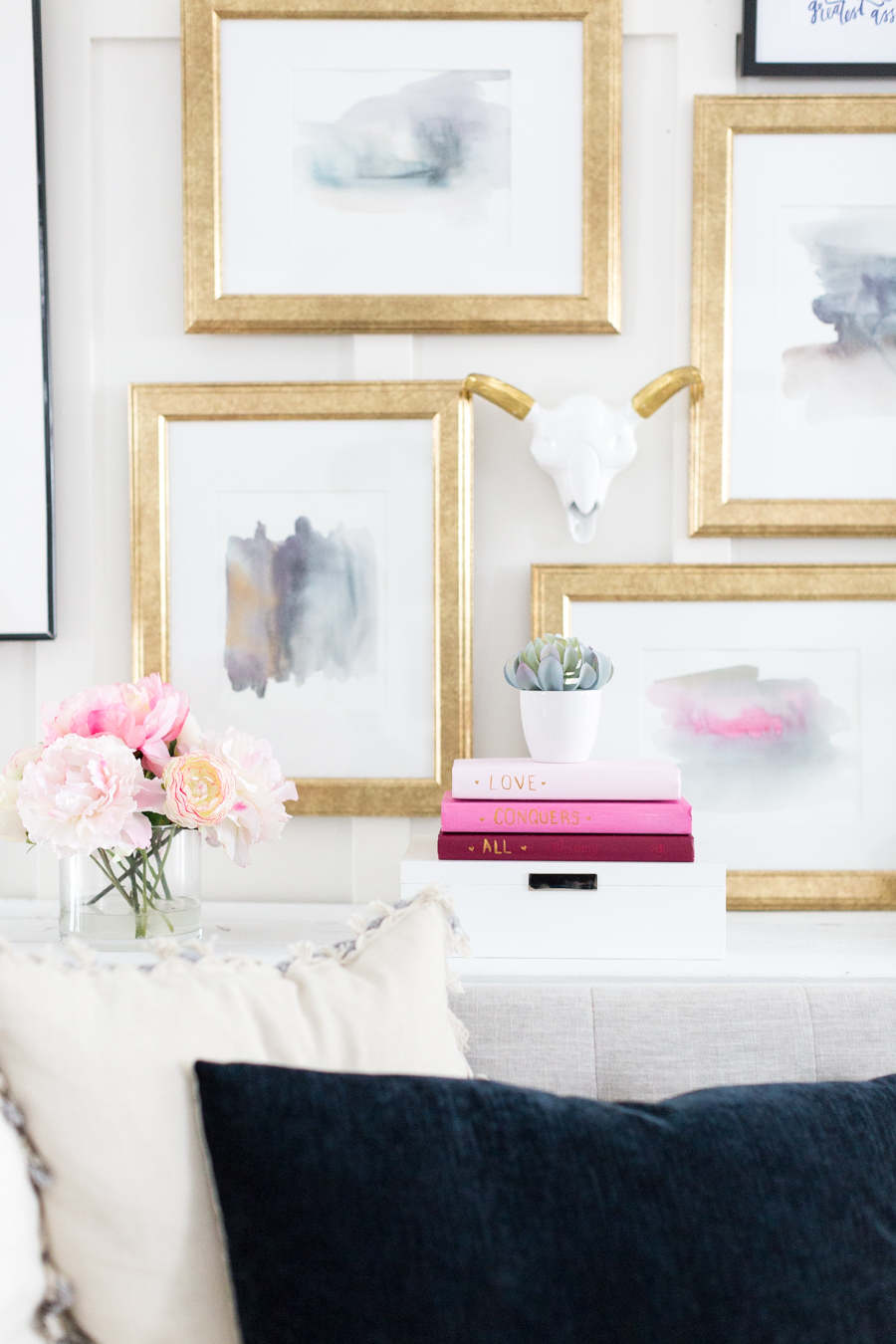 LOVE – CONQUERS – ALL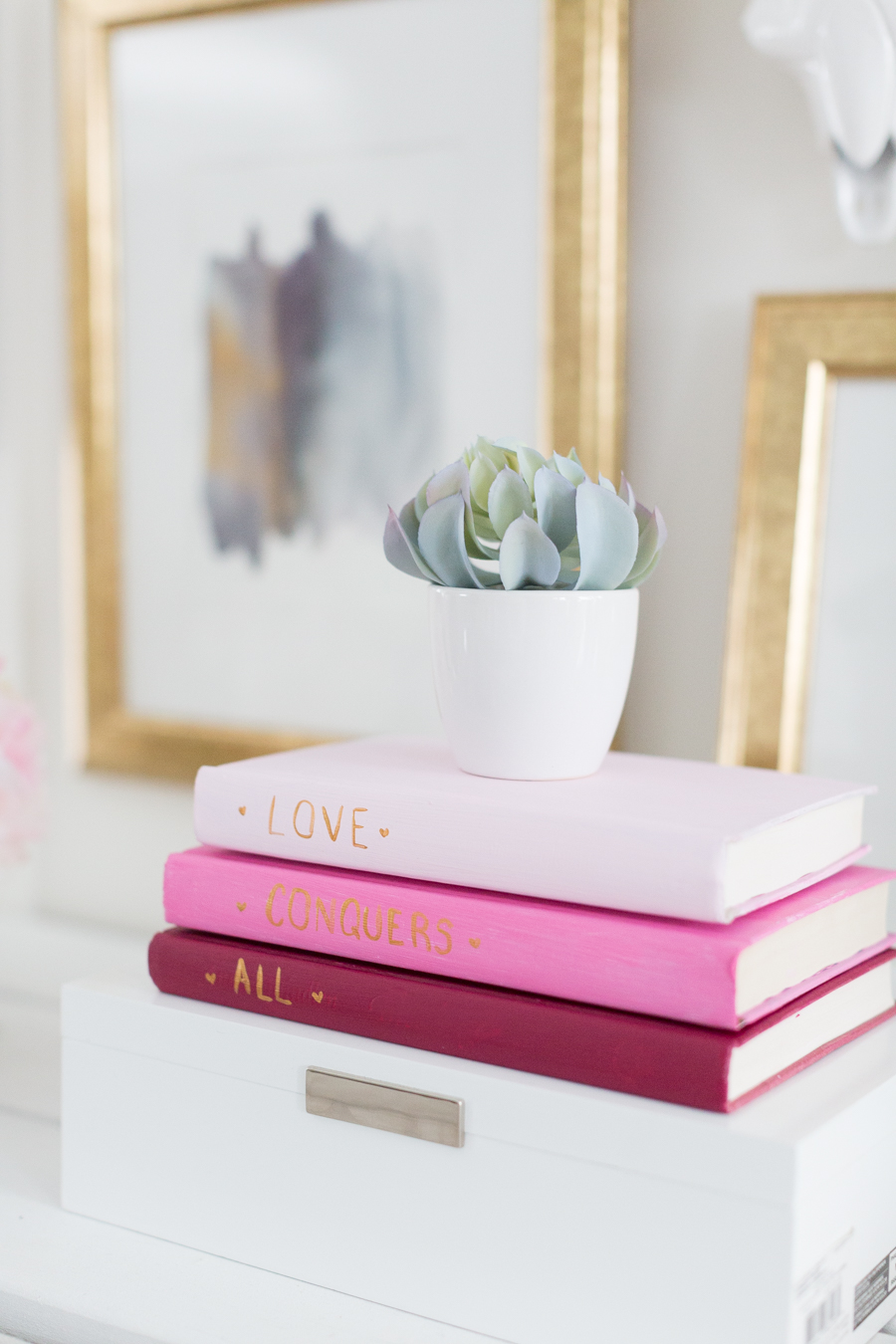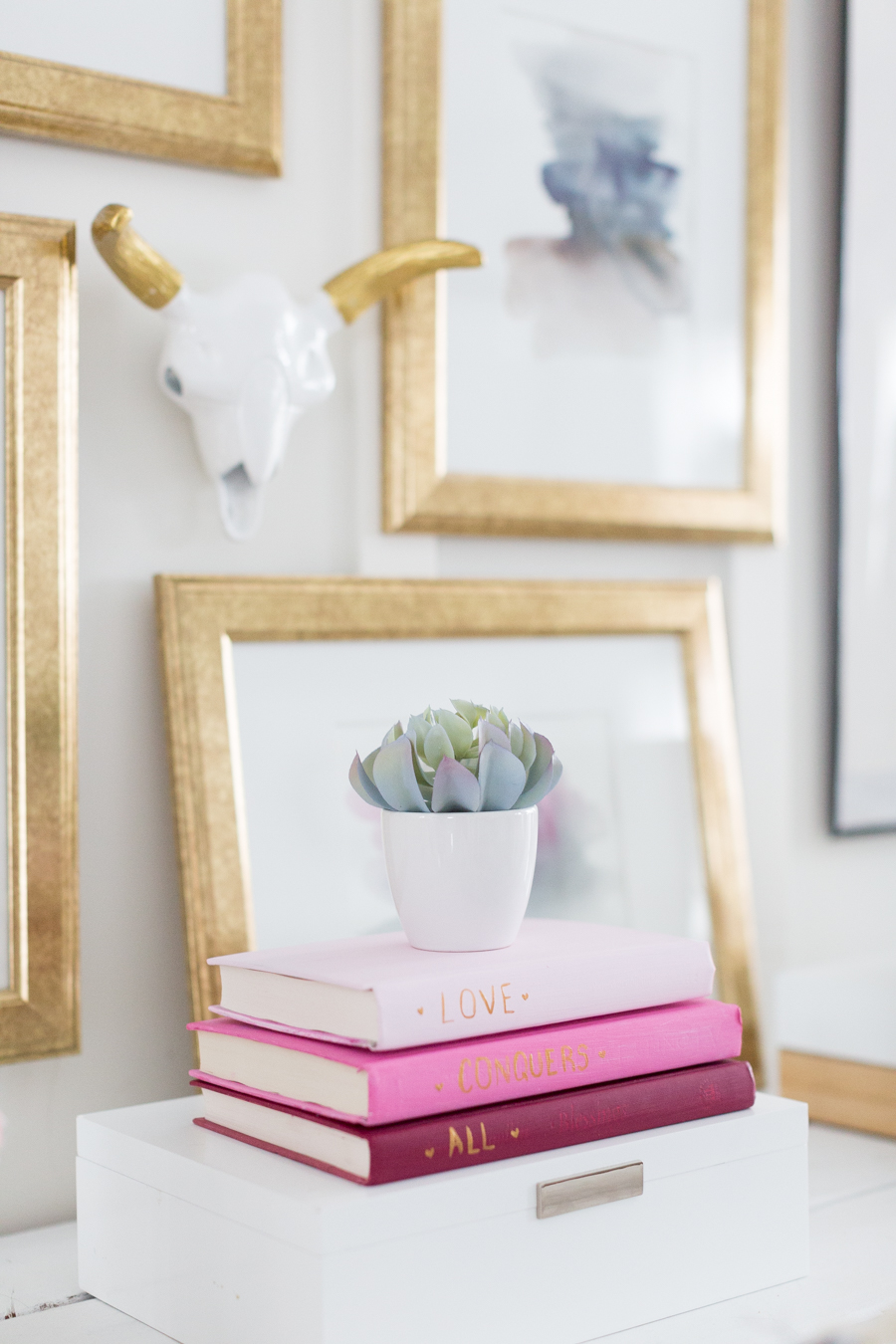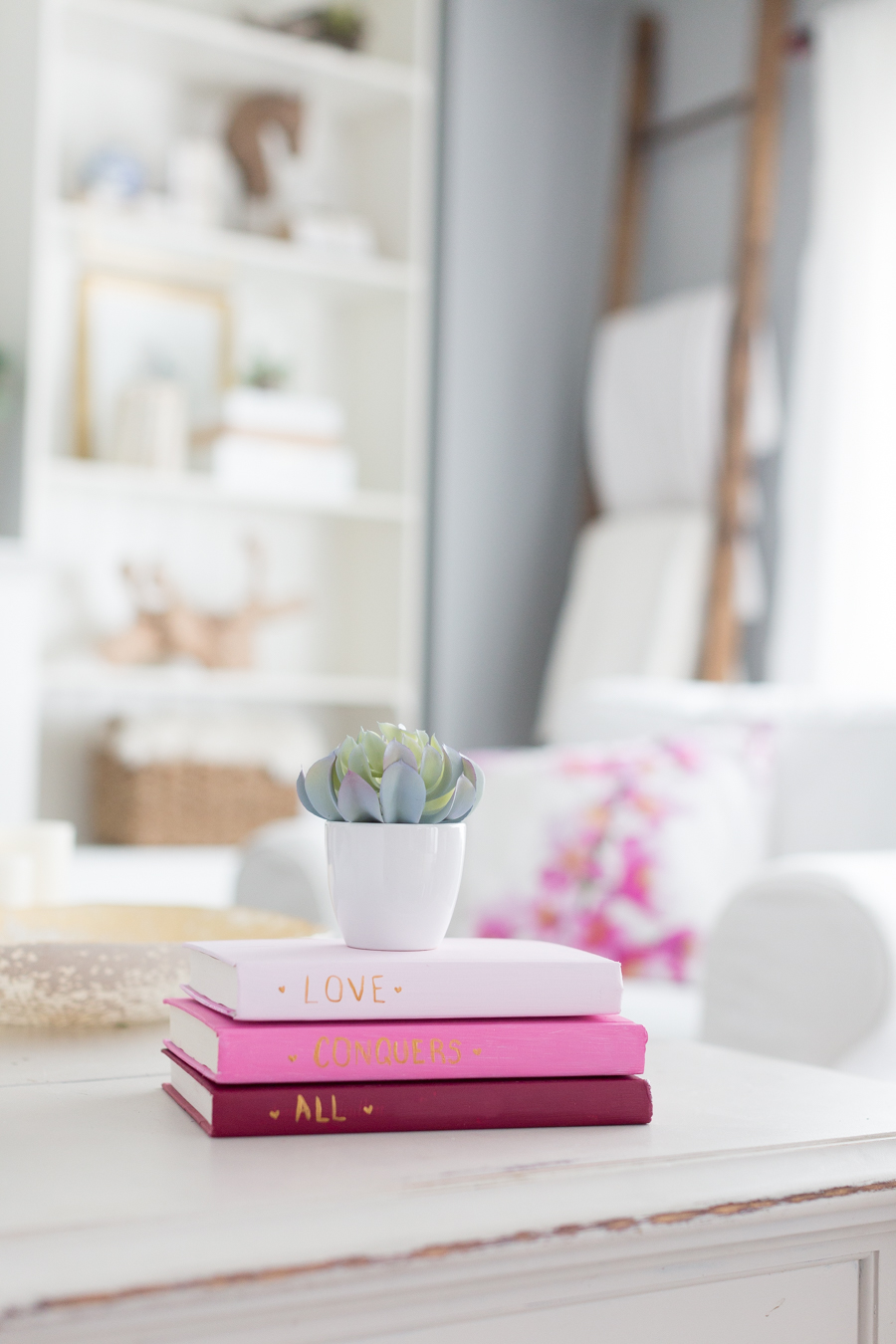 Very simple, but I like how they look and love that you can customize this to suit your everyday decor.
Thank you so very much for stopping by today.
I hope you have a great start to your week!
much love,