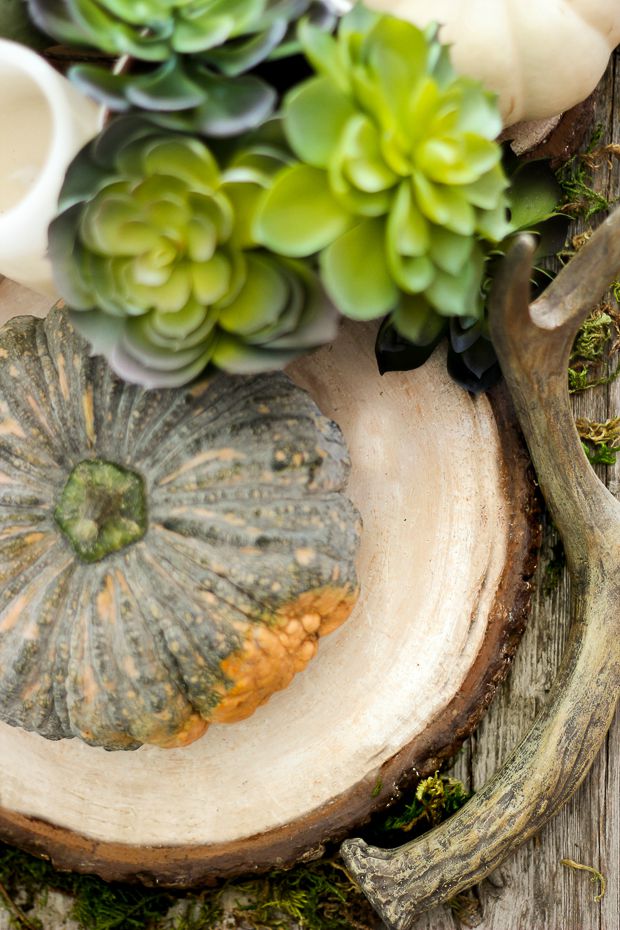 Hello friends and happy first day of fall! I'm always surprised how quickly the weather can change from one day to the next. The temperatures 2 weeks ago were reminiscent of the middle of summer, yet this week has brought cool mornings and even cooler evenings.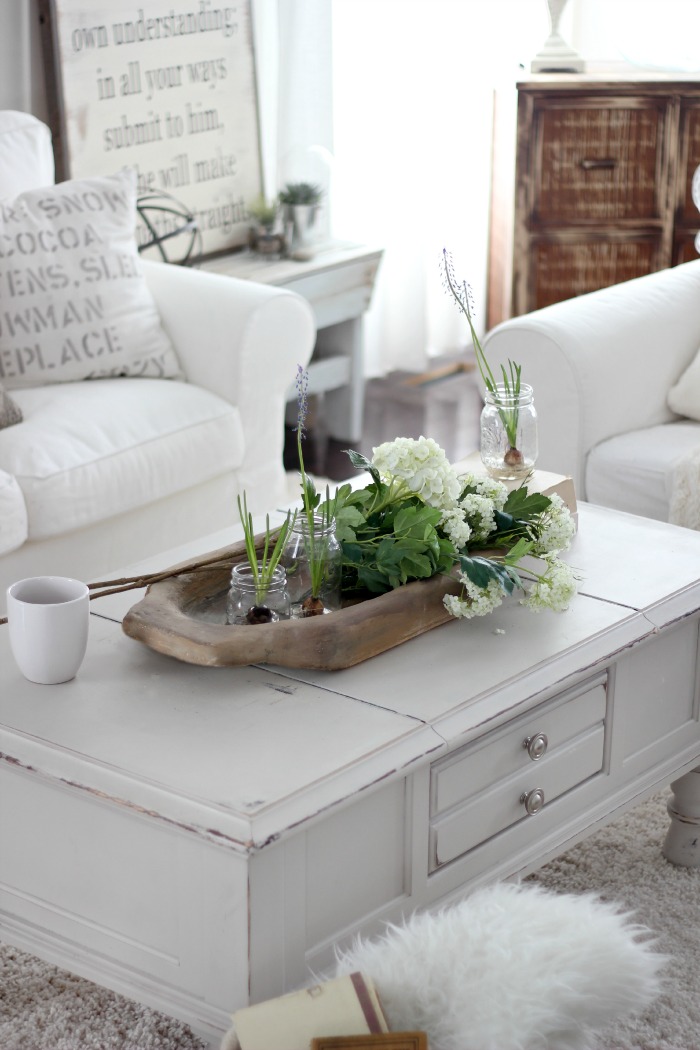 I have been busy decorating for fall and we of course always have a project or two on the go. But there are certain projects that even though a little unorthodox, allow me to explore my creativity and challenge myself.
Such as the 'wooden' bowl (pictured above) that I made from foam last winter. It was so much fun to create something out of an unexpected material, including my recent faux tobacco basket.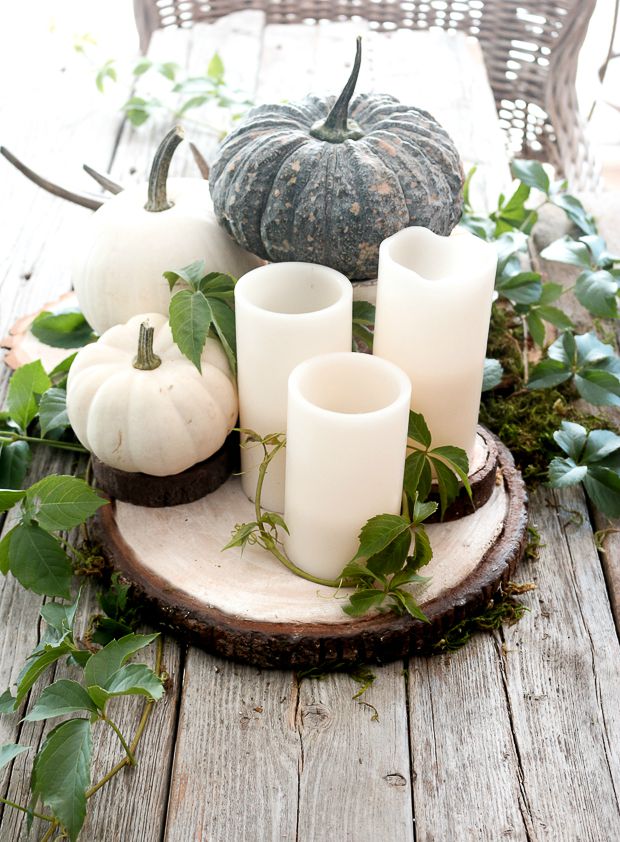 So when my friends at Make it Fun of FloraCraft asked if I was interested in creating something with their FoamDiscs, I immediately took on the challenge.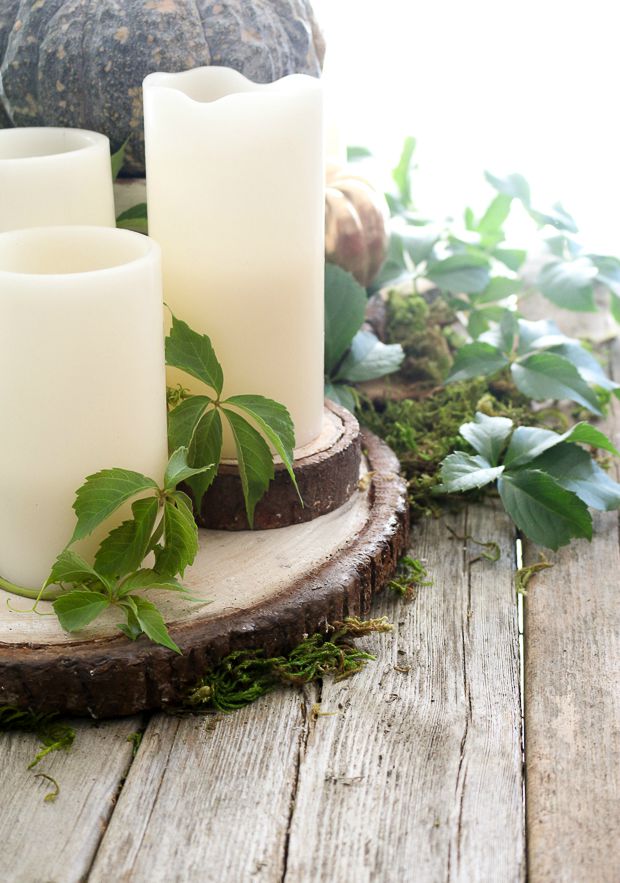 I wanted to create something not only fun, but practical. So I decided to make some faux wood slices for a rustic tablescape which you will see tomorrow on my fall tour.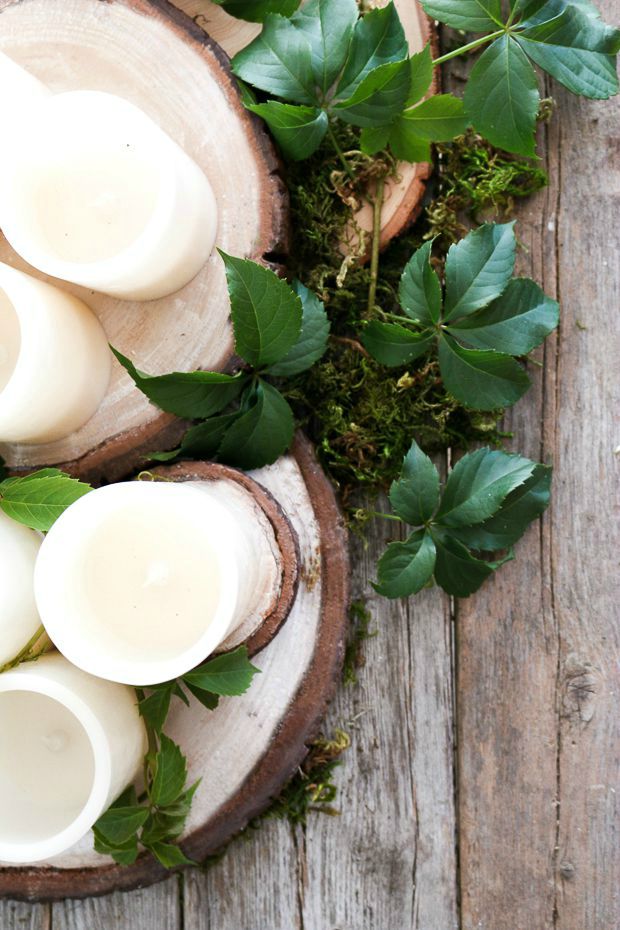 I know these wood slices are available at craft stores, or you can even make them yourself if you have a log and saw,but I love creating and will take any opportunity to do so.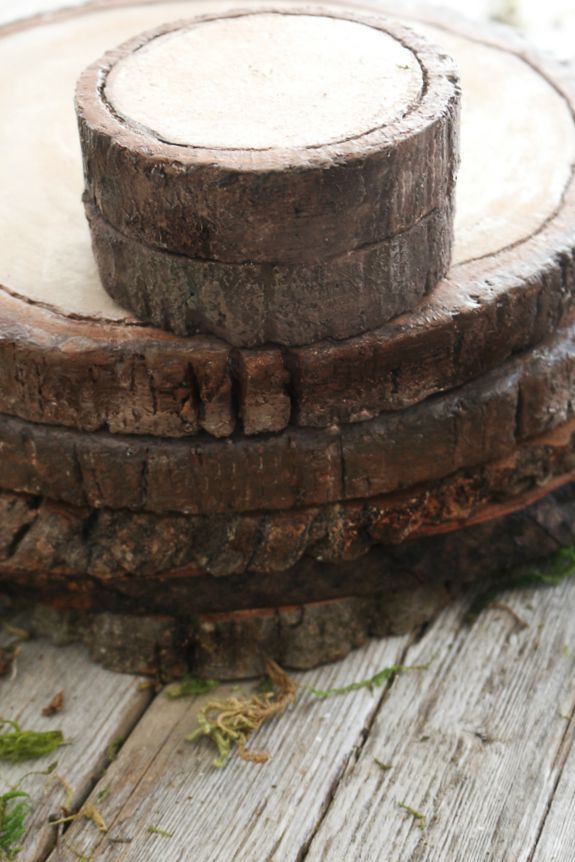 Here are all on top of each other. I think they look pretty realistic, don't you?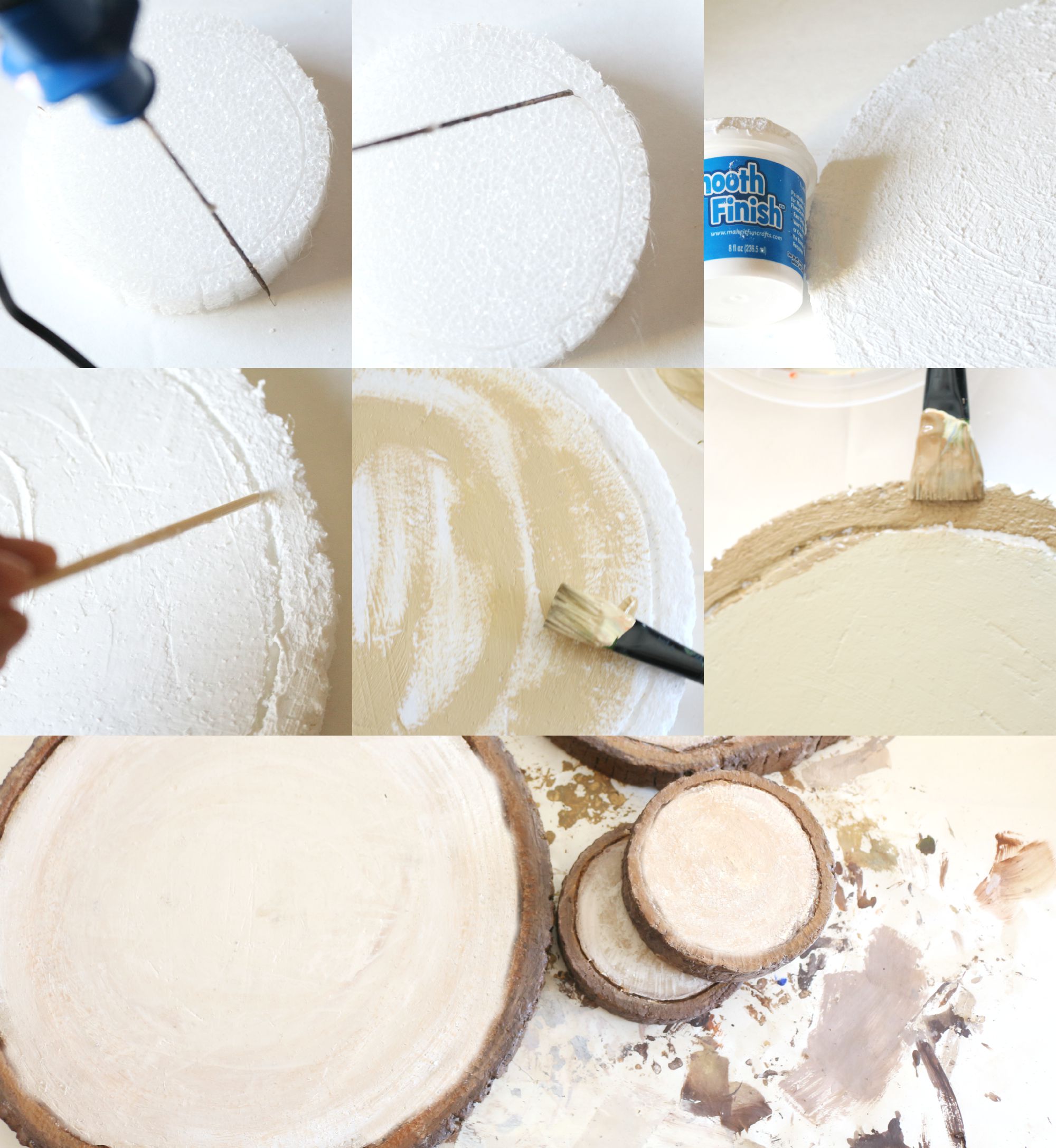 Materials:
FloraCraft Make It Fun Foam Discs
FloraCraft Smooth Finish
StyroCutter Plus 
Brown, white, orange and black acrylic paint
Instructions
1. Using the StyroCutter Plus, make several uneven indentations around disk
2. Using the StyroCutter Plus, draw an inner circle (groove) around the disc
3. Cover disc with Smooth Finish
4. With a skewer or toothpick, remove some of the Smooth Finish that collected in the inner circle groove
5. Using a mixture of brown and white, paint the inner color of the wood slice and similarly, using some brown, orange and black paint, paint the outer side of the wood slice, or the bark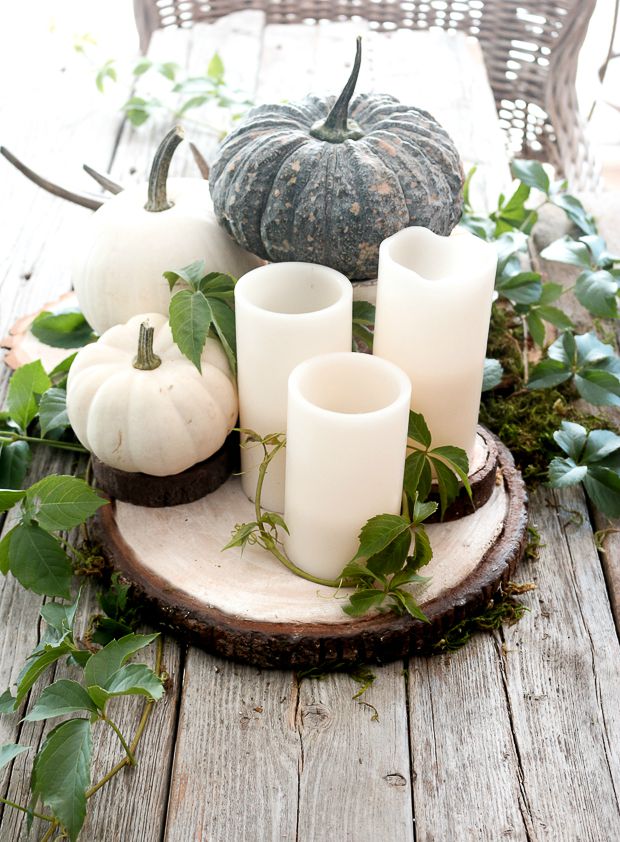 And there you go…another fun craft for the archives.
I'll be back tomorrow with the second installment of my fall tour. I hope you can make it…:)