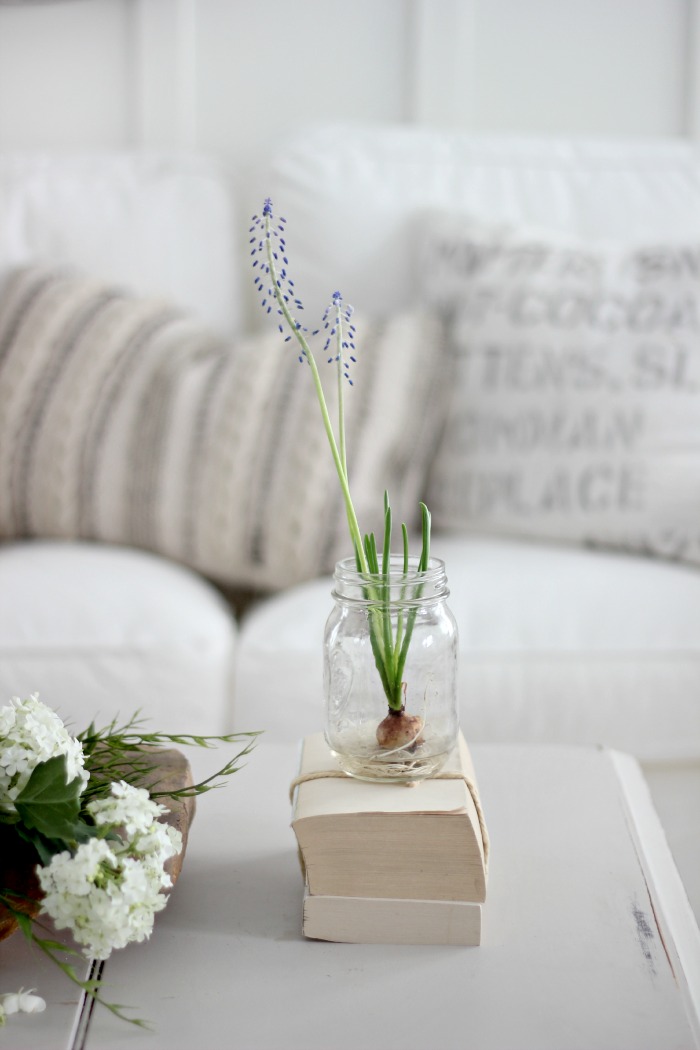 I was fortunate to have been exposed to various forms of art from a young age. From poetry to music, painting to sculpting, and even wood carving. I was always surrounded by someone making some sort of art.
I remember clearly watching my grandfather carve fun little creatures from wood branches. My grampa had a bohemian heart and was a free spirited soul. Yet, he had such a strong faith in the Lord. He lived in a little shack in the country with lots of chickens and roosters, stray cats and dogs. He loved nature and was often spotted wearing a weaved headband around his long white mane. He wore multiple leather bracelets around his wrist , suspenders and funky hats. He was the original Johnny Depp.
It is perhaps his influence that led to art being such a huge part of my life.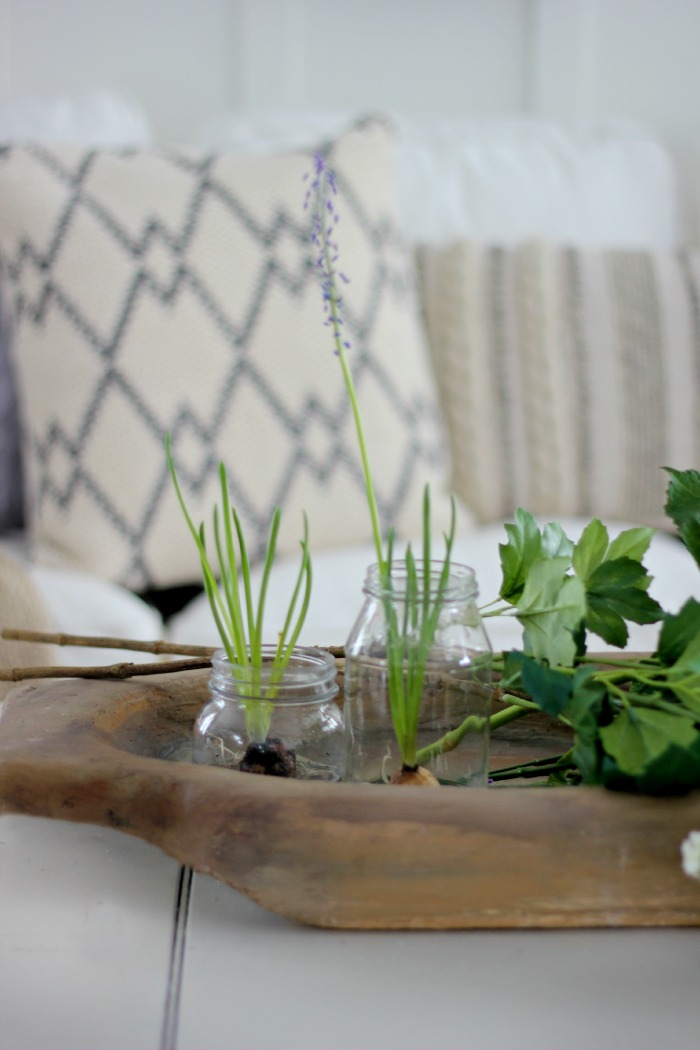 To me, art has no rules and should have no boundaries. It's about exploring your creativity without being afraid of the end result. It is about the process and not the end product. I am slowly learning to let go of that fear of failing when it comes to art, and enjoy taking on challenges that put me outside my comfort zone.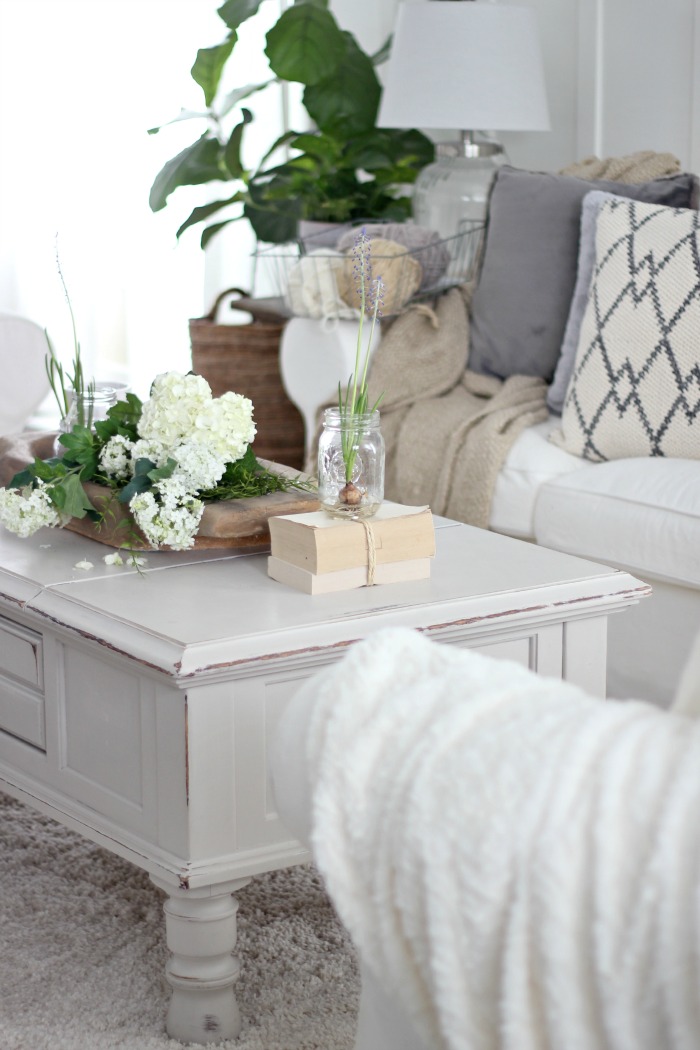 So when FloraCraft  asked me to create something fun with their 'Make It: Fun® Foam Sheets', I knew I wanted to challenge myself and try something new. I have been wanting to carve wood for some time now, so why not carve some Styrofoam and make a "wooden" dough bowl? I take these challenges seriously people! ha.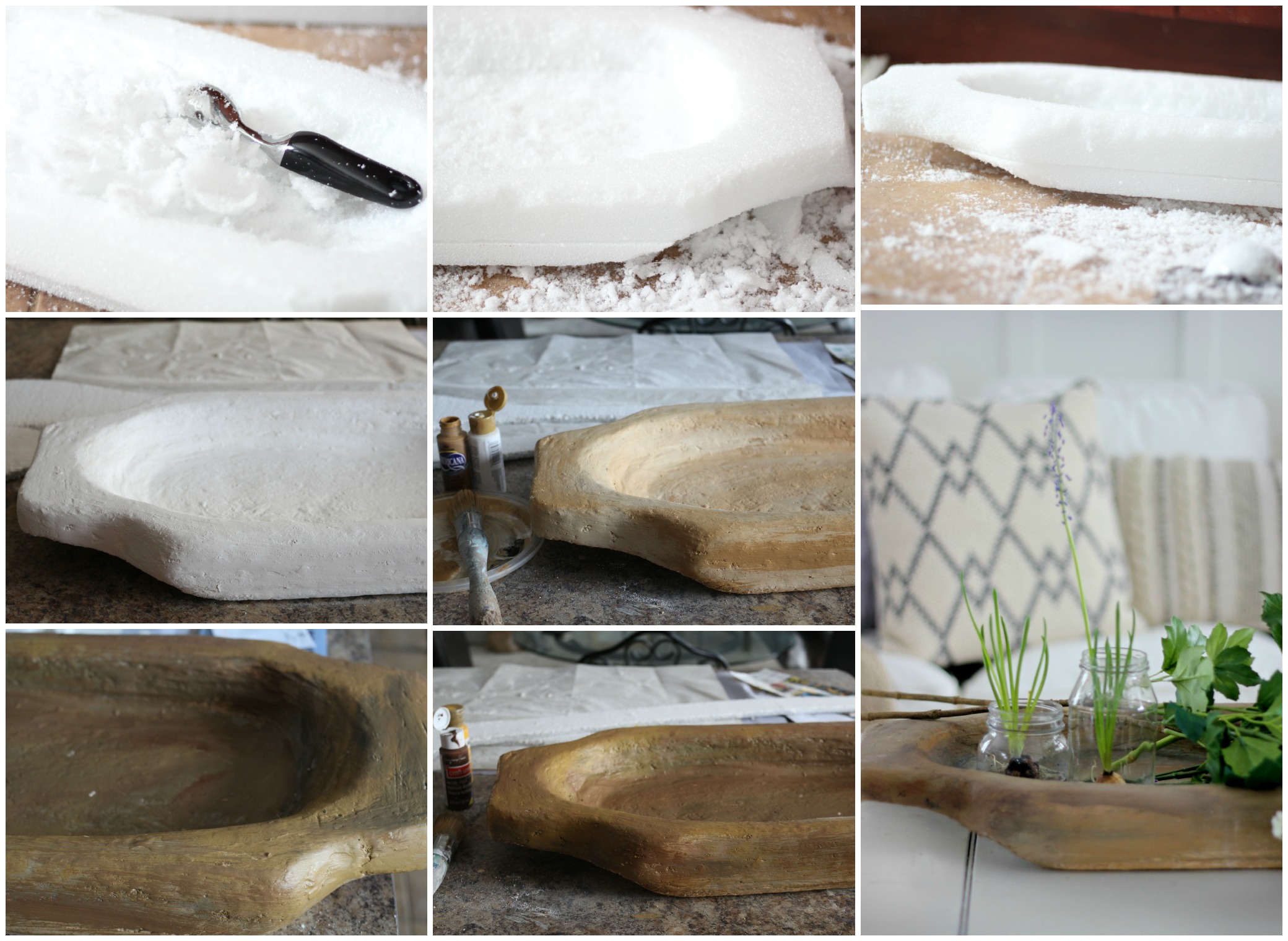 I started by gluing two pieces of foam sheets together in order to give it depth. I cut the shape of a bowl using the Styro Cutter Plus.I then starting 'carving" the inside of the bowl . Yes, that's an ice cream scoop I was using.  I have to admit, this was a messy process but I was so focused that I din't even notice, the pile of fake snow all around me.
Once I had the basic shape I wanted, I sanded it down and smoothed the edges. I realize that the edges and corners  of a real wood bowl are thinner and sharper, but that would have jeopardize the strength of the Styrofoam. In order to seal all the pores of the foam I used plaster of Paris. Though FloraCraft has an amazing product called Smooth Finish available that you can use. But I didn't have it at hand. I think, the most challenging part of this project was trying to achieve the right color of antique wood. So I just played around it with various shades of browns.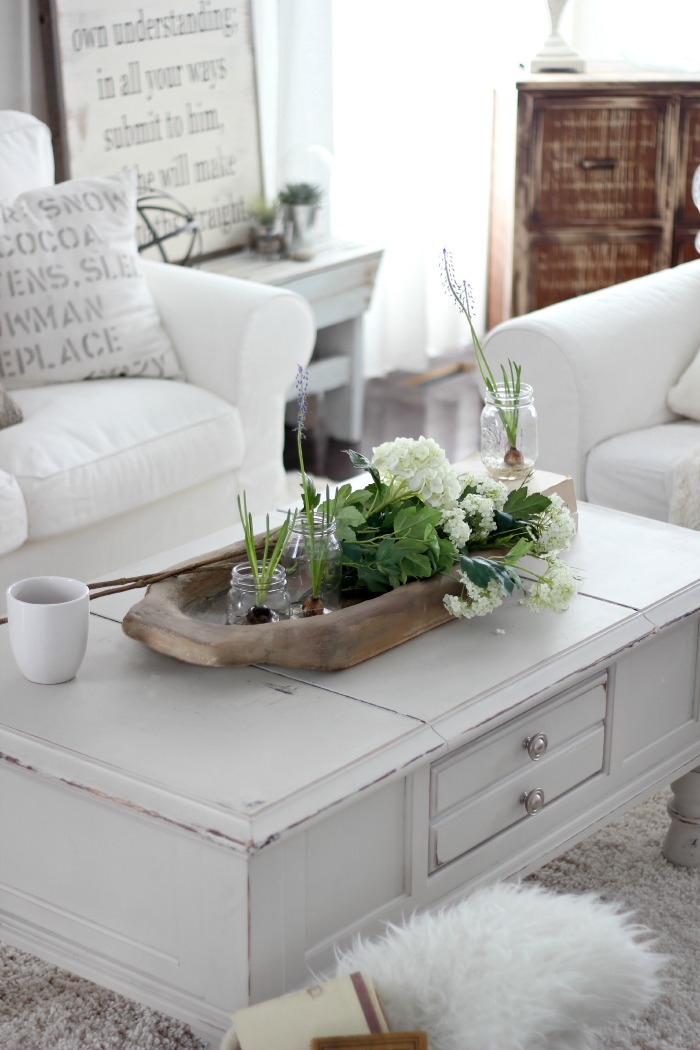 Until I achieved a somewhat similar patina to a real wooden bowl.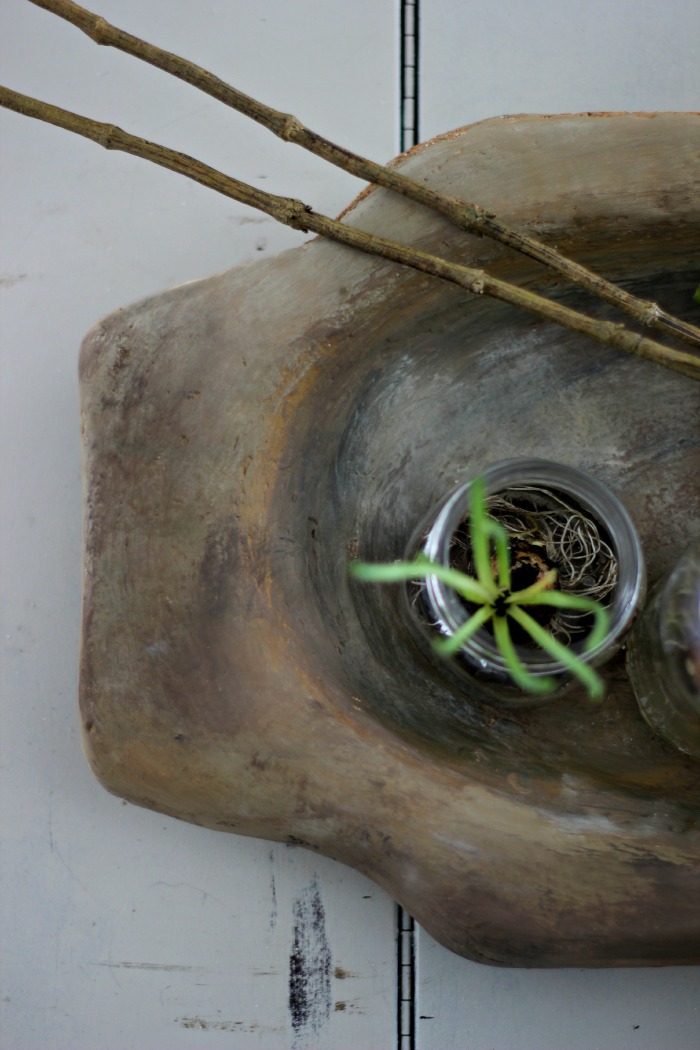 I will probably go back and touch it up again, but for now, it looks kinda neat sitting on our living room.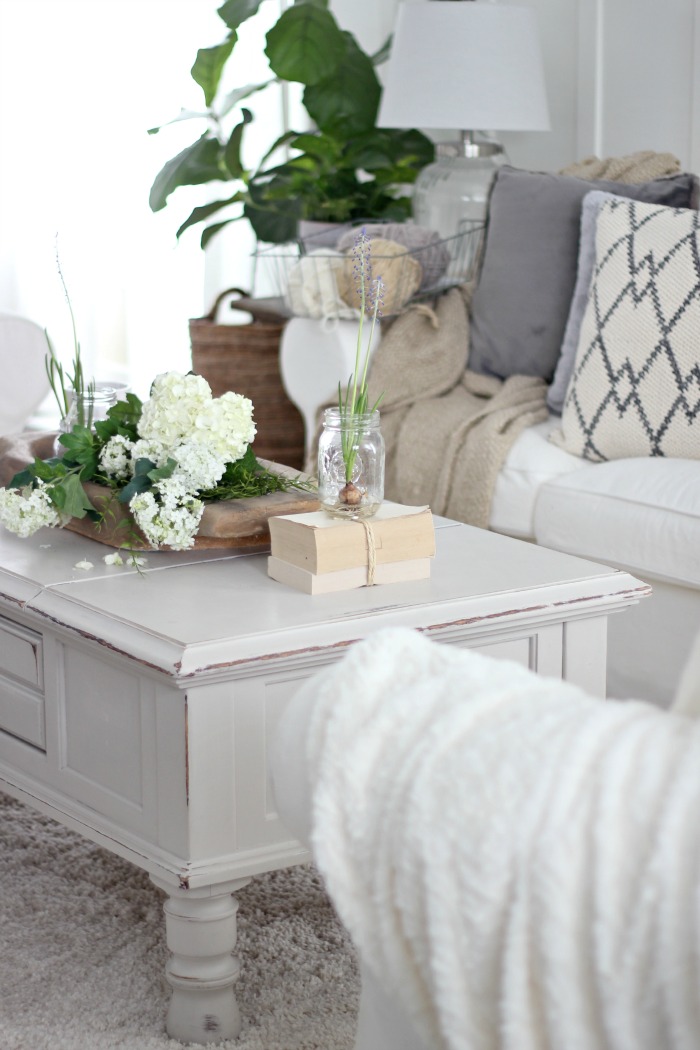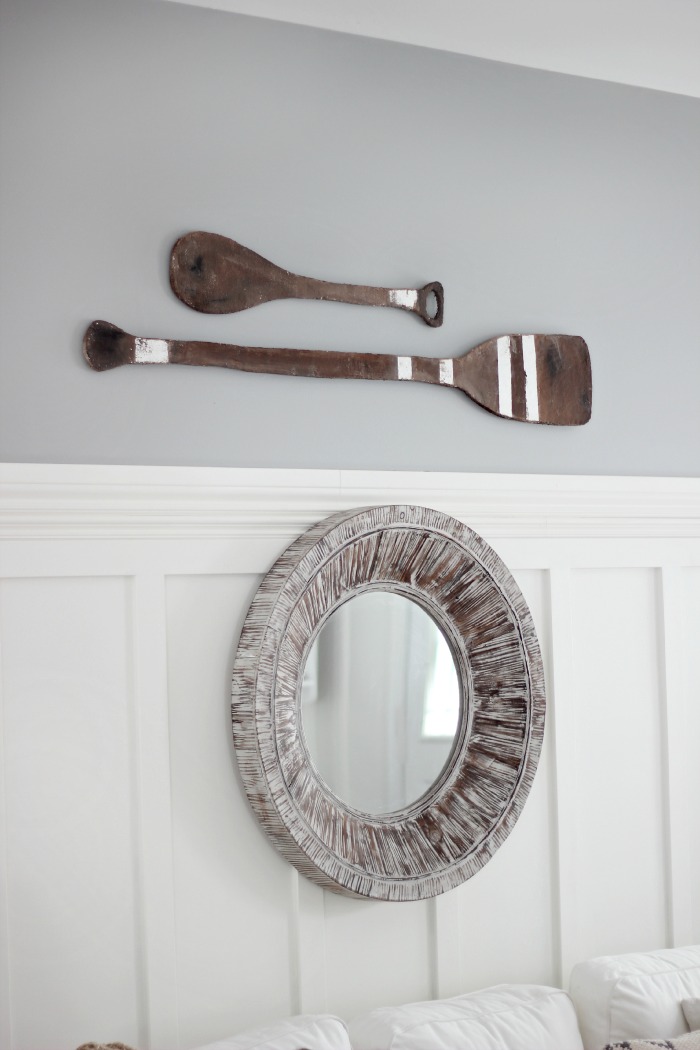 Admittedly, I wasn't sure if the bowl was going to turn out, so I made some 'wooden' oars, just in case.
These were super easy to make.
Just draw the shape of an oar, cut with the StyroCutter and paint.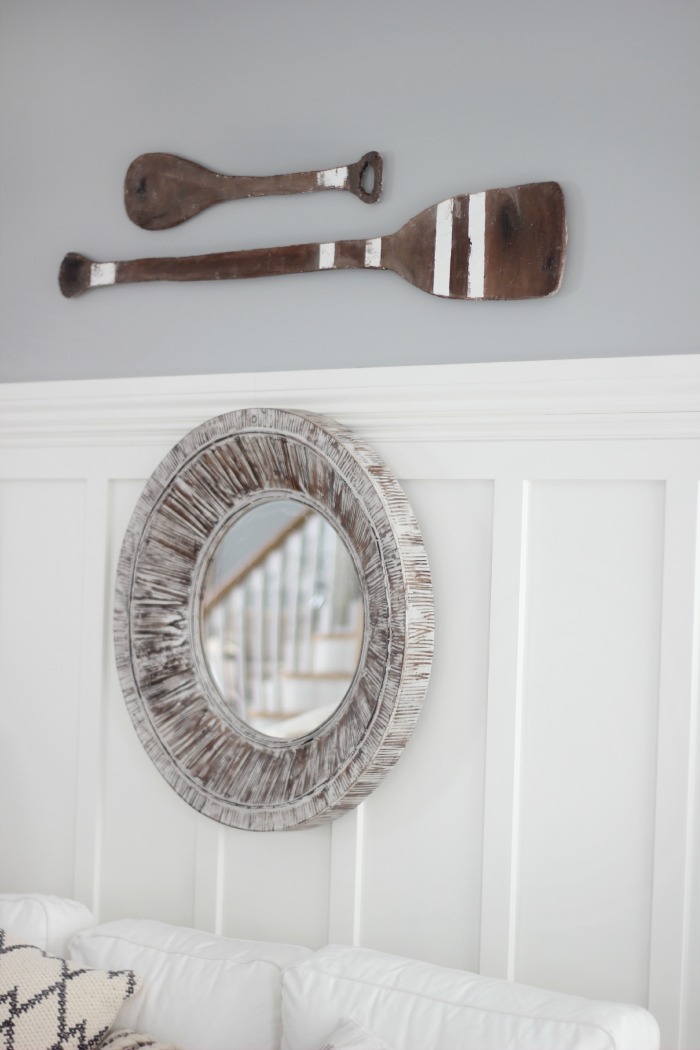 And though they are not perfect, I think it's the imperfections that make them look all beat up and old and I love that.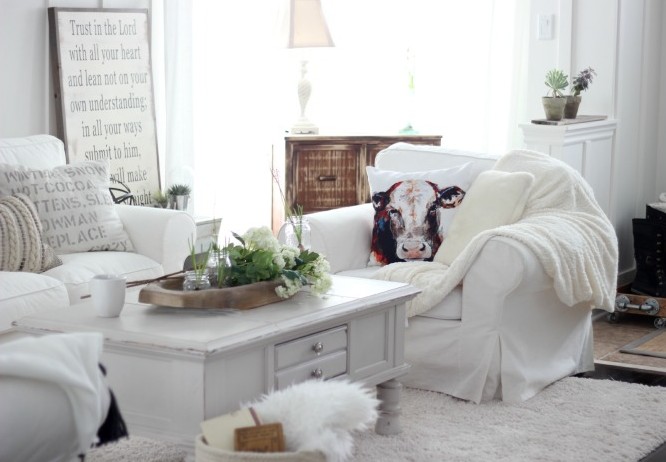 So there you go, another  challenge completed. For more Flora Craft Projects you can visit. www.makeitfuncrafts.com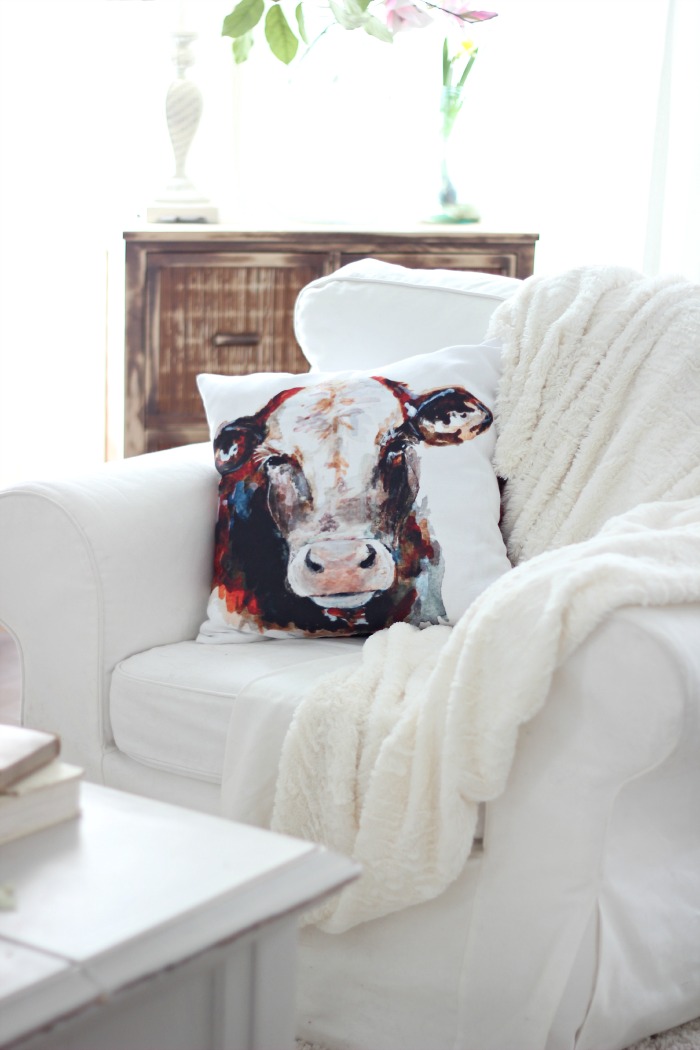 And though it was fun, I think I'm going to stick to paint brushes and watercolors for now.
You can order Daisy HERE.
Thank you so much for stopping by. Have a beautiful day!
much love,