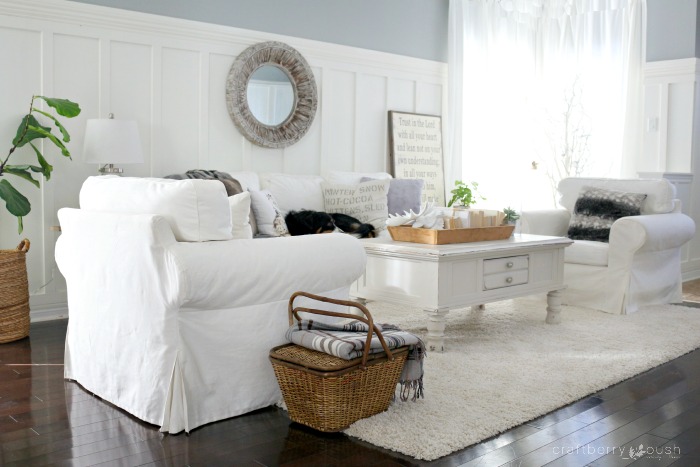 Hello friends. I hope you've had a great week.  We're in the dead of winter
and the temperatures this week have definitely played their part.
It has also been cloudy, so today when the sun was beautifully beaming through the windows,
I decided to take some photos of our post Christmas living room.
I always feel that once the Christmas decor gets put away, it leaves a big void in the room yet at the same time it's so refreshing.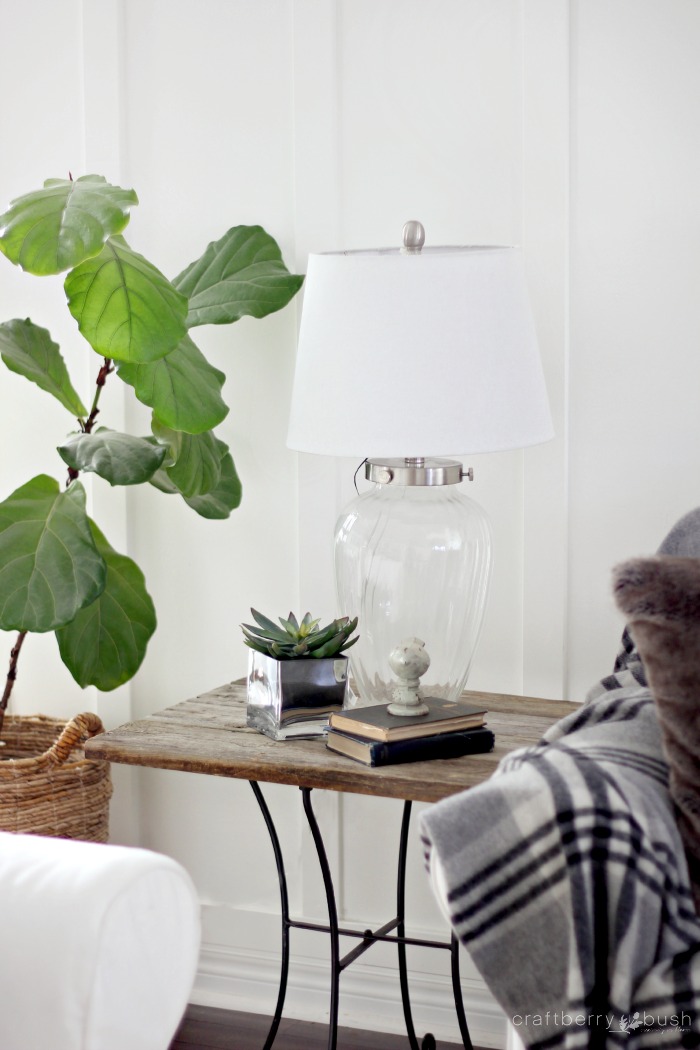 I find that bringing in some  plants makes the room feel livelier
and I love how they pop against our white walls.
Hubby built that sweet little coffee table using the base of an old IKEA table.
I left the planks raw, I might sand and stain them but for now, I love it the way it is.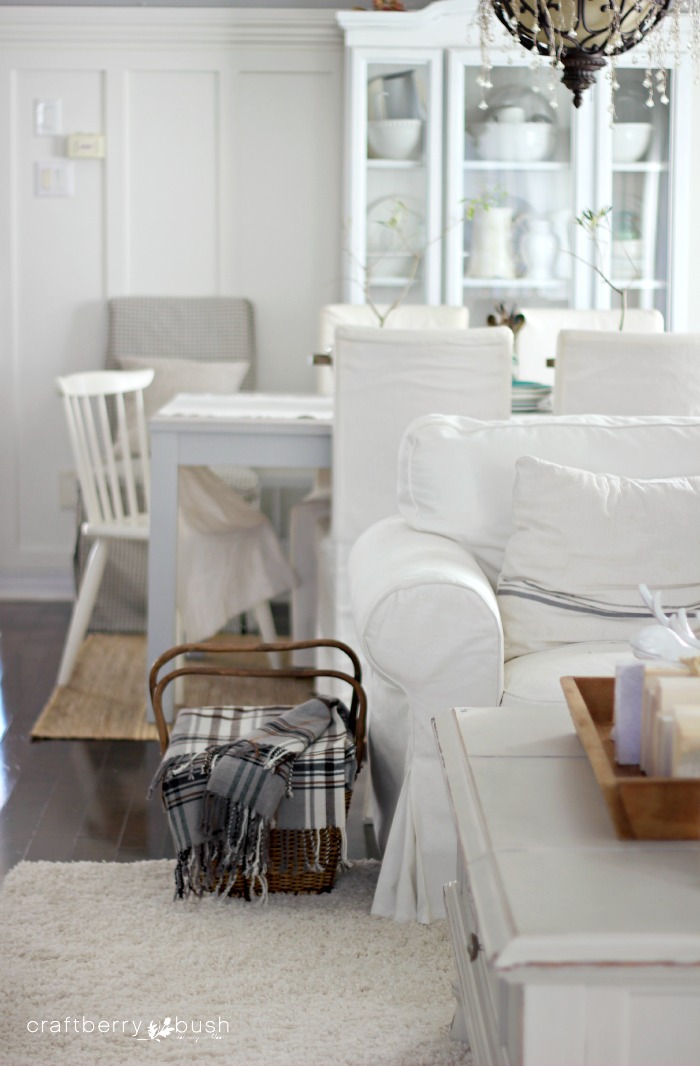 It will be winter for a long time still so blankets and throws are a must .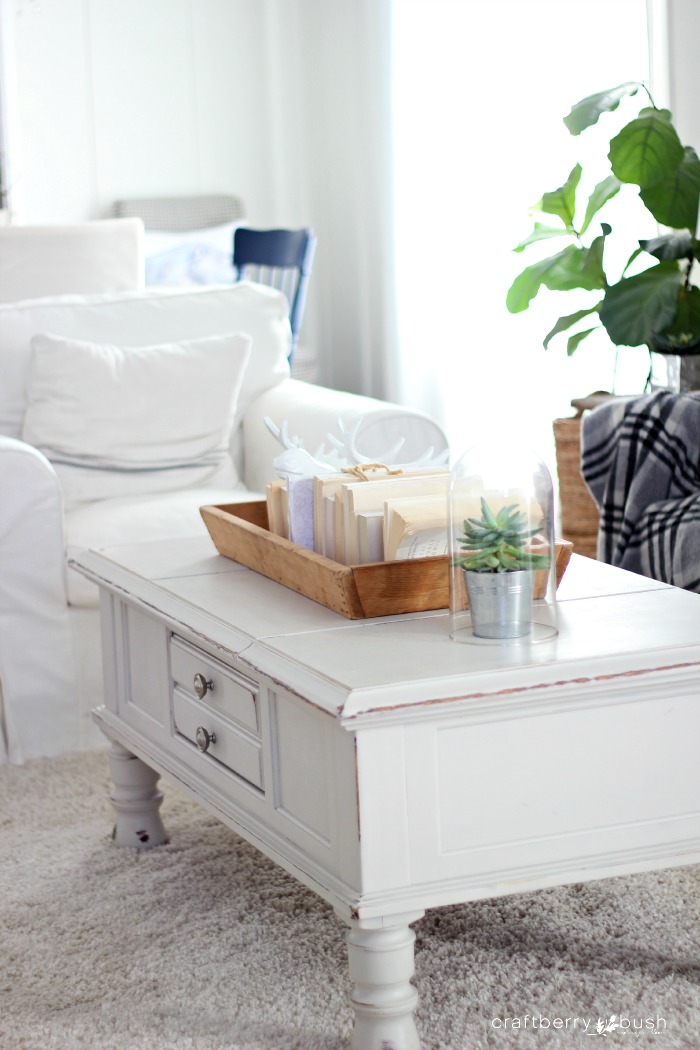 Some of you might know by now that I like using the same items in different manners. I used this tray here .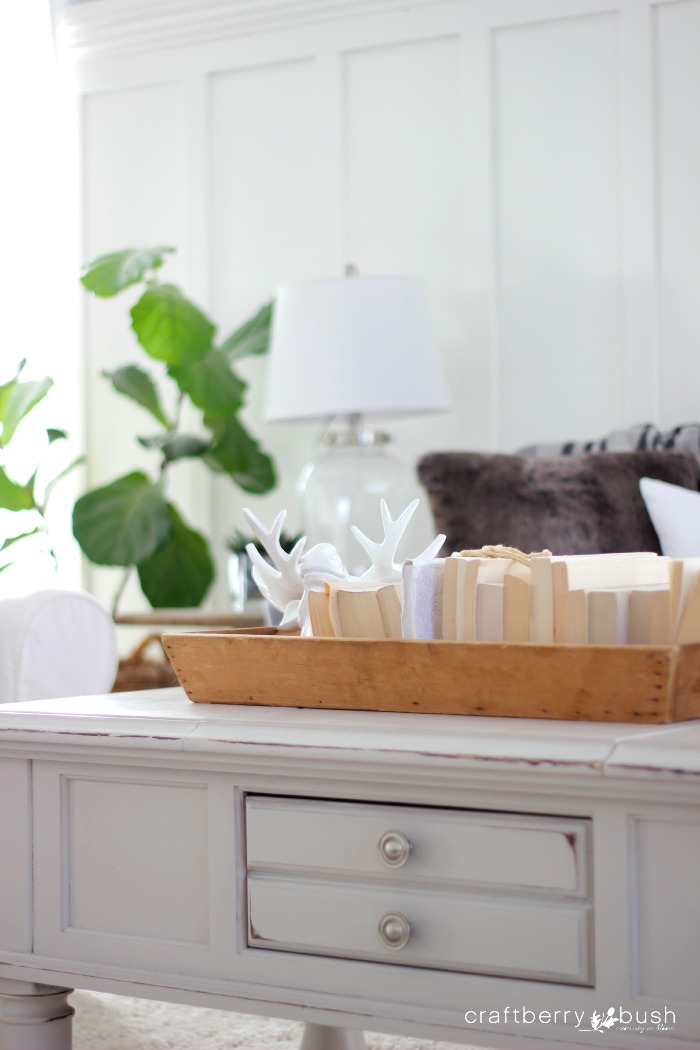 This here  is a very simple display idea. Old books bundled in a wooden tray.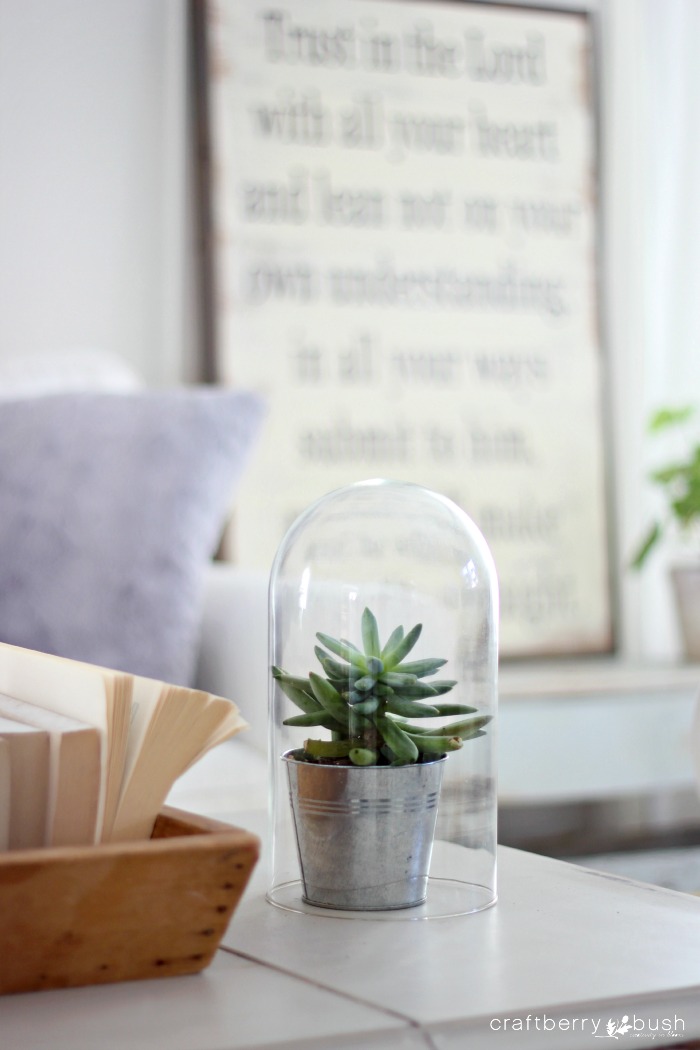 And  you might remember the cloche here and here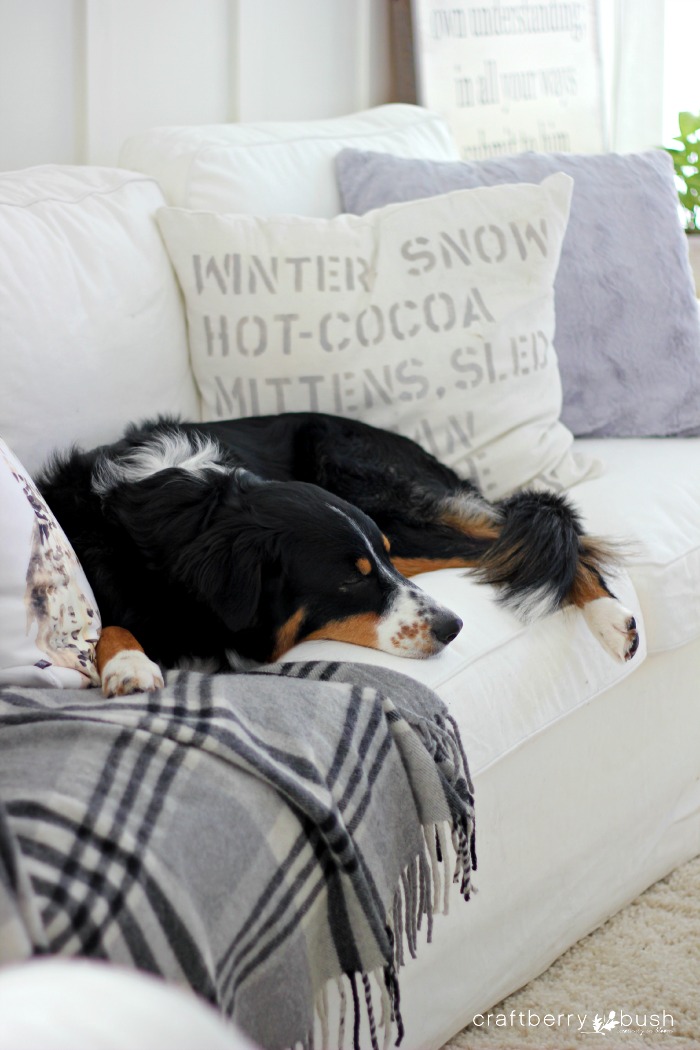 This is pretty much what I want to do through the winter as well…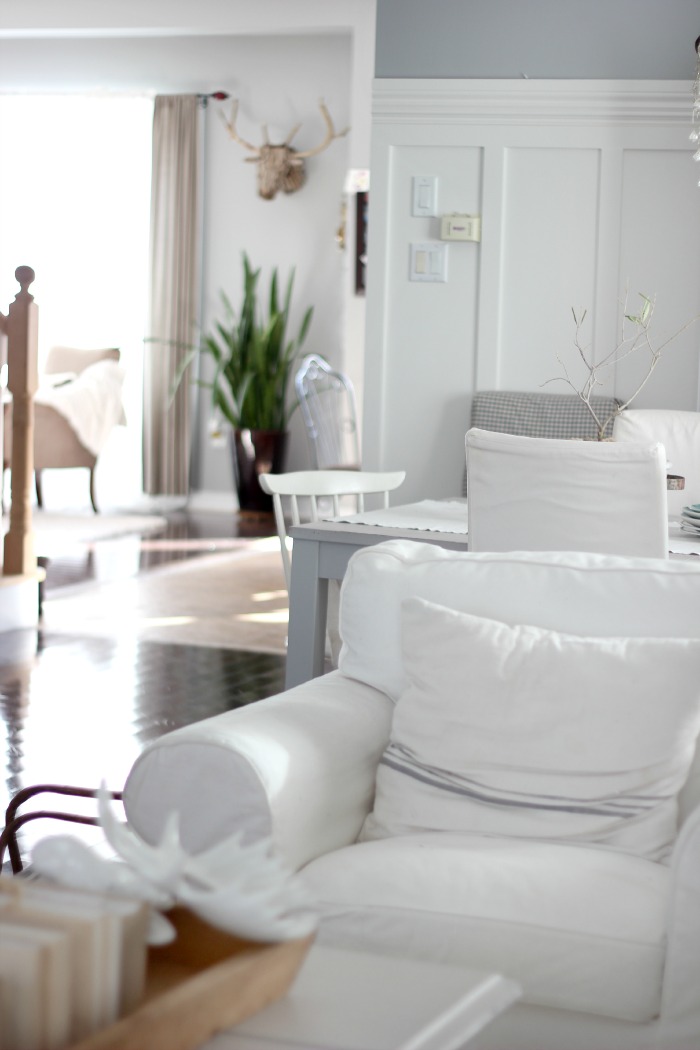 Remember the driftwood deer  in the distance ? I will have a tutorial for you next week…:)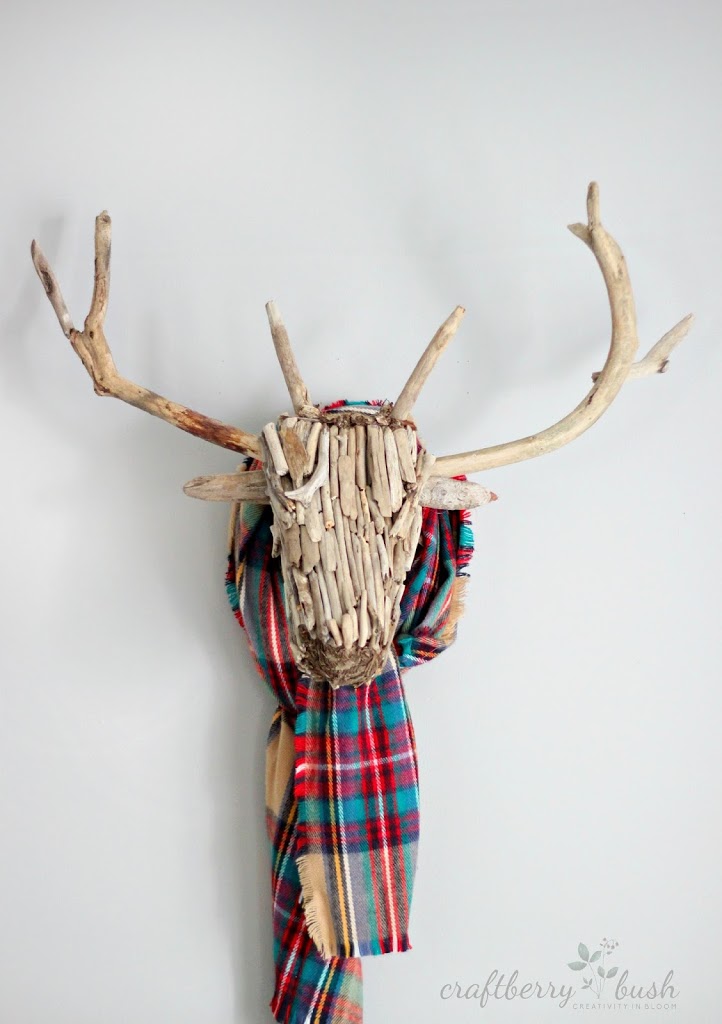 You can see it in detail here

I will also have a tutorial on our newly paneled walls very soon.
And stay tuned for a very special giveaway coming next week .
hint: It's an item in the room 😉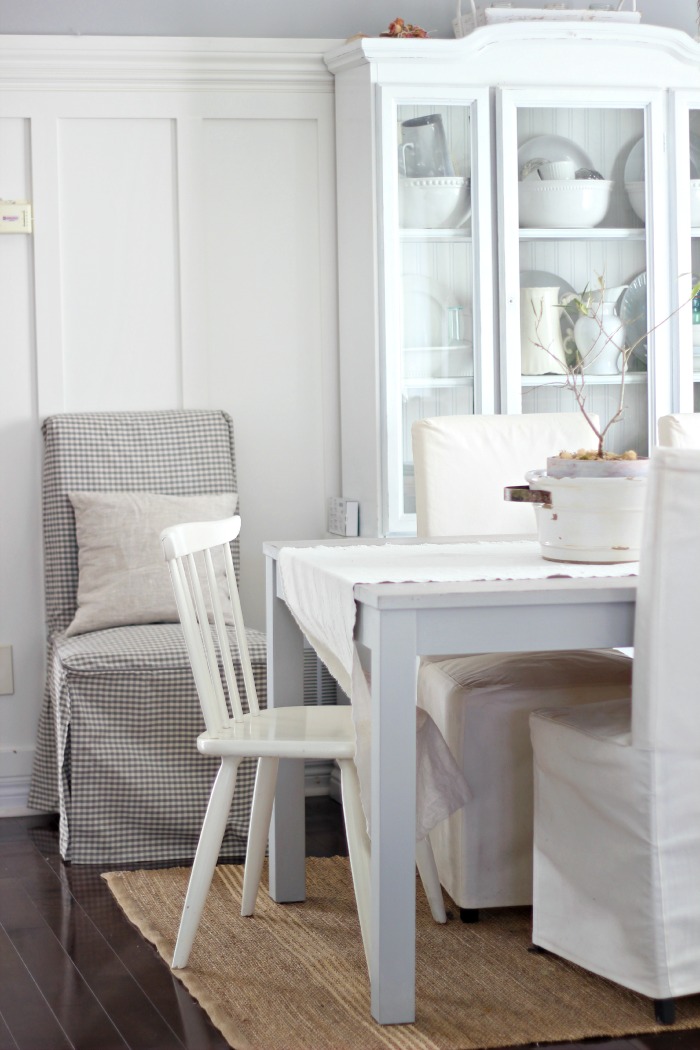 The mismatched chairs are slowly making their appearance back.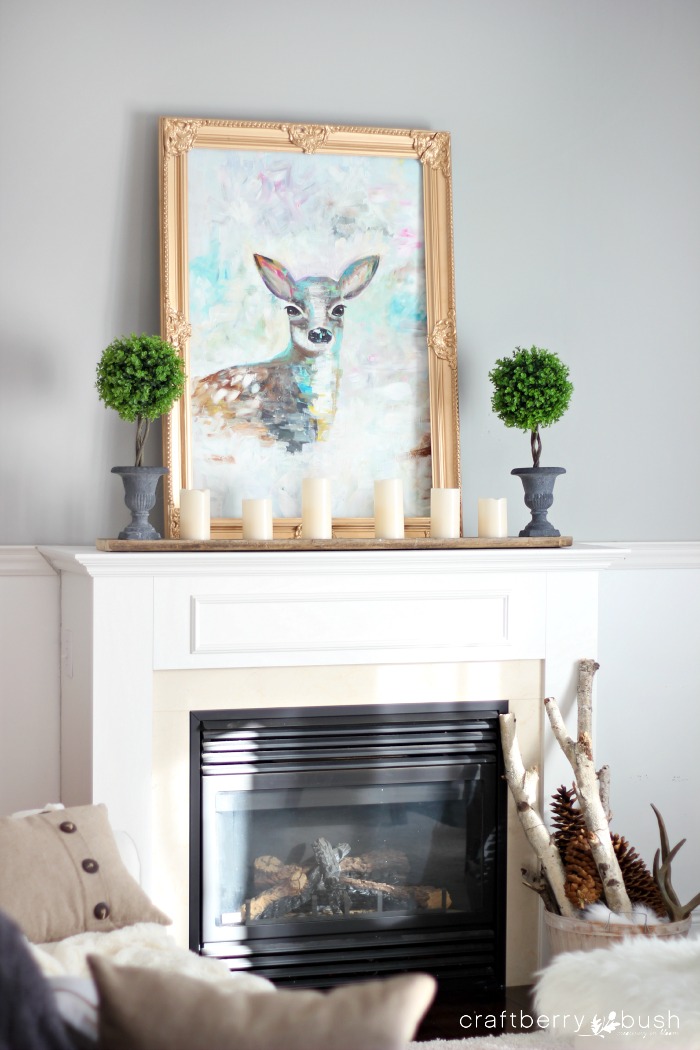 I wanted to let you know that due to popular demand, I have added this and a couple new prints to the shop.
I wanted to make sure I added them so you can take advantage of the FREE shipping going on right now.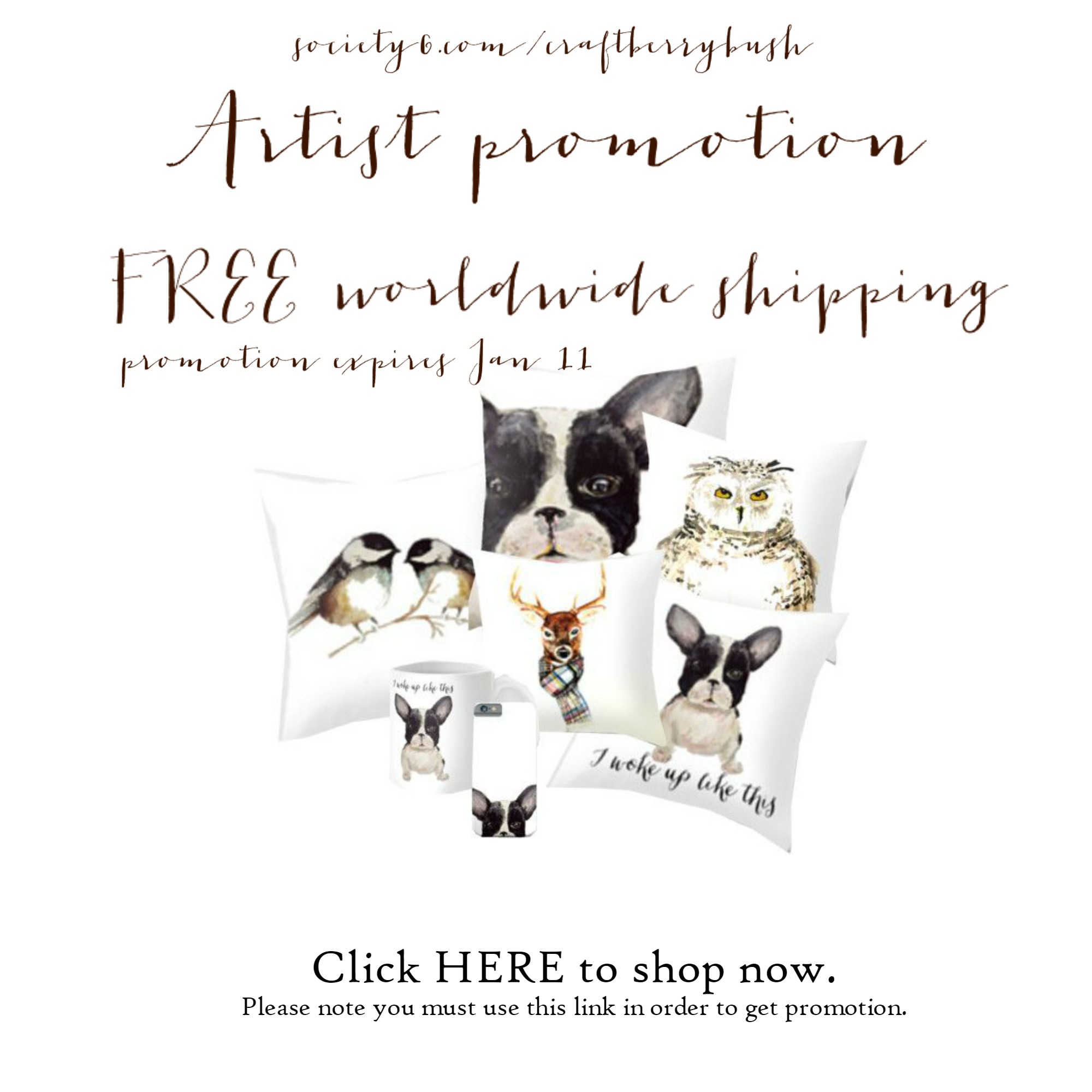 Well sweet friends, that 's all I have for now.
Thank you so much for dropping by and speak to you very soon.
The Inspiration Gallery will resume next week. Hope to see you then…xo
much love,