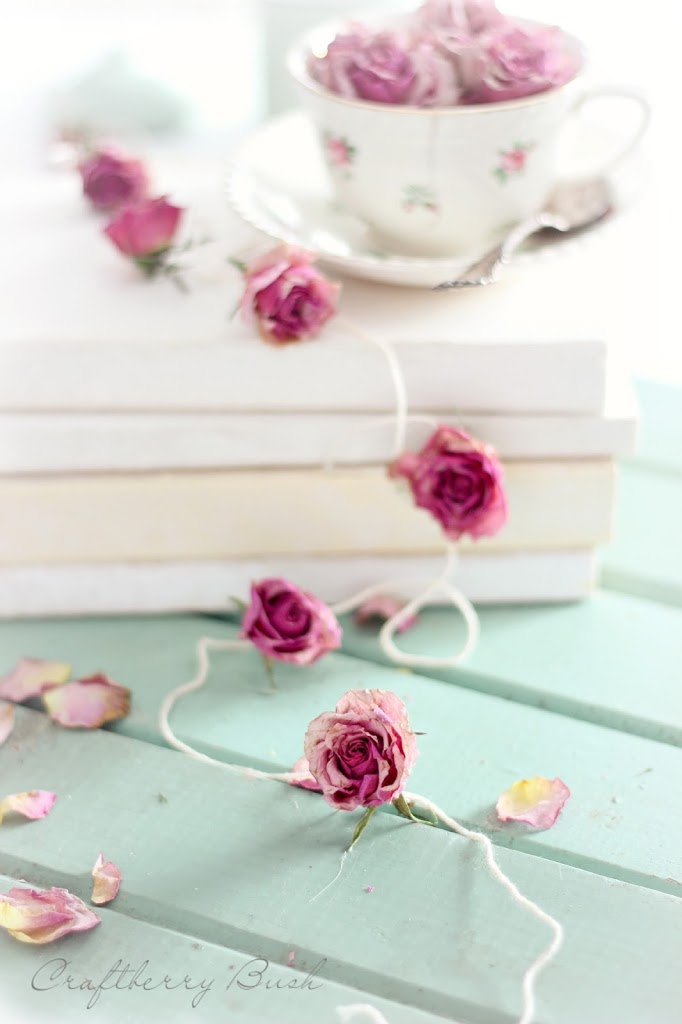 Happy Tuesday ! I hope your week is off to a good start. Today I just wanted to show you the sweet dried rose garland I made over the weekend.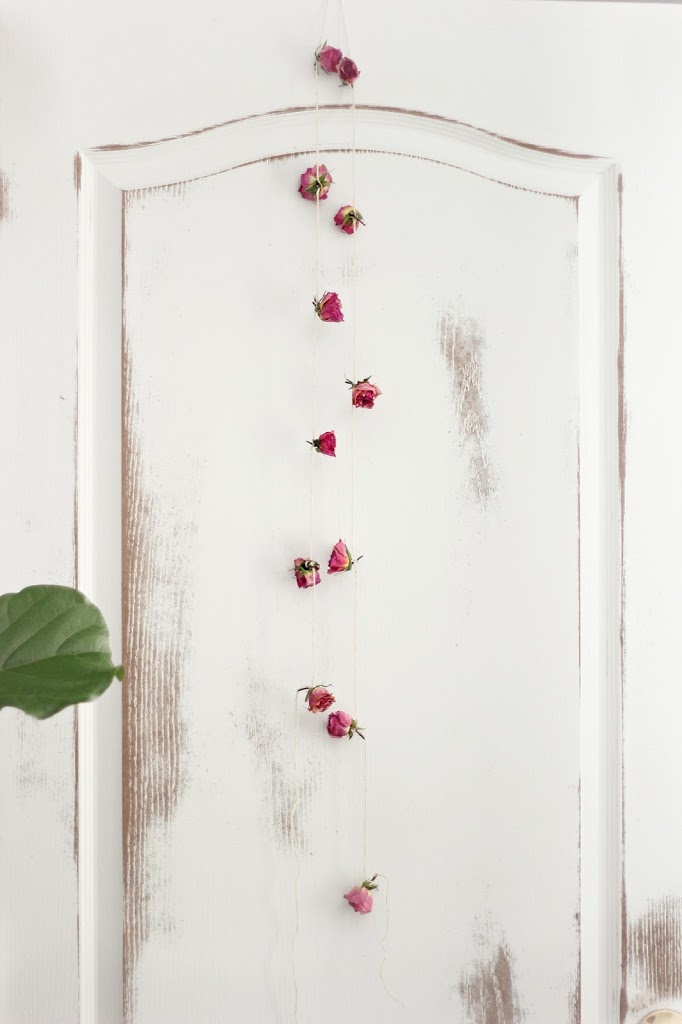 I have yet to find a place for it, so for now, I just draped it over the door. I think it would look so beautiful in a little girl's room or even hanging on the mantel…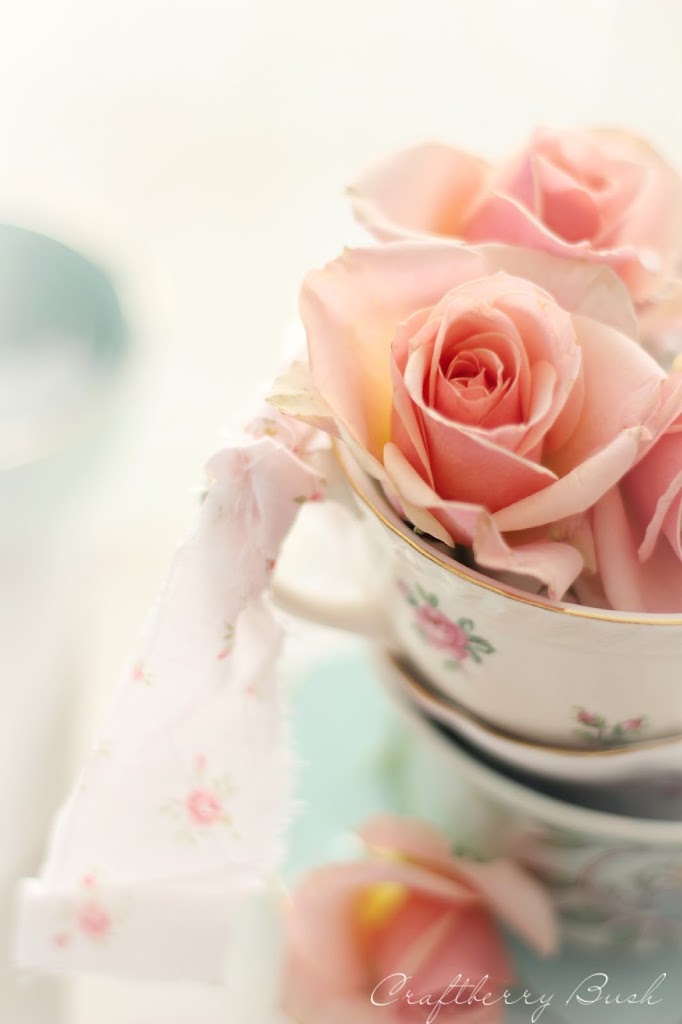 They are these roses I shared with you last week…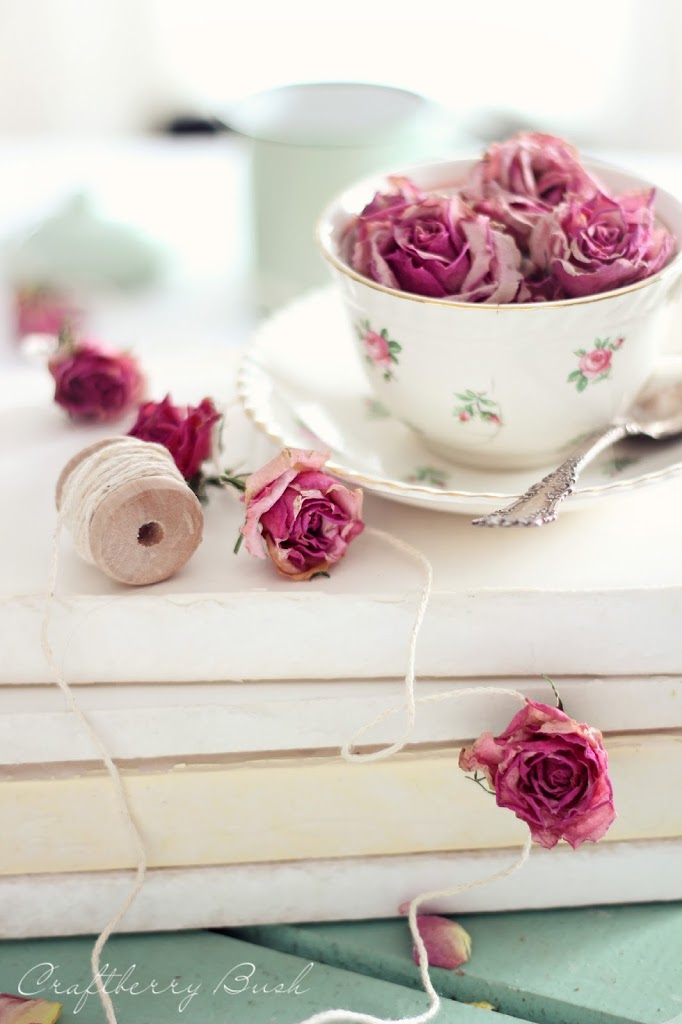 But even past their time, they remain beautiful.
Thank you so much for taking the time to visit today!
Wishing you a beautiful day.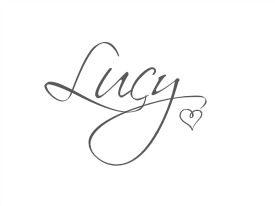 Don't miss a thing and keep in touch with me via: