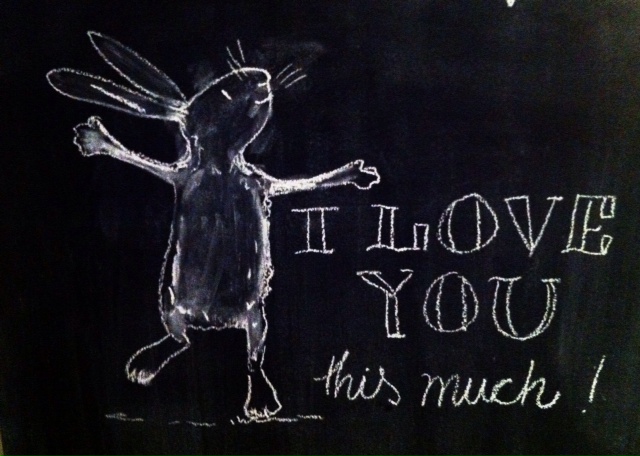 I'm thrilled to be one of the co-hosts on this week's Instagram hop along with
There are so many reasons why I love Instagram, but one of the main reason is because I get to share my day to day with many of my friends and see what they are up to.
I also really enjoy getting a peek into their 'behind the scenes' .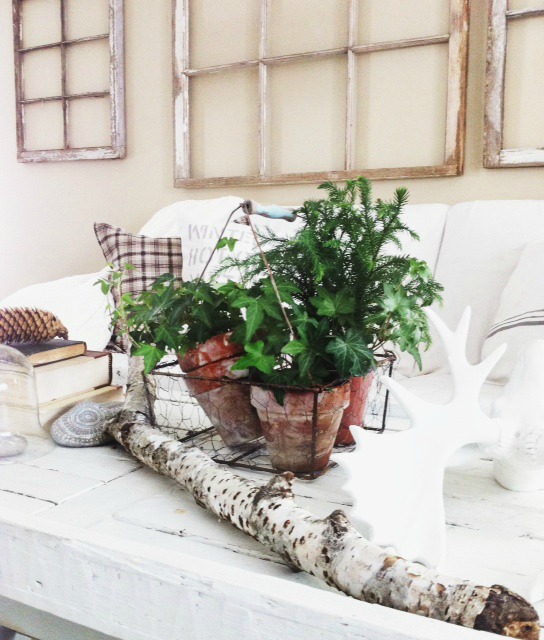 There are many times when I will share iPhone pictures
throughout the week that will never make the blog.
Like this one for instance, that I took of our living room this past week.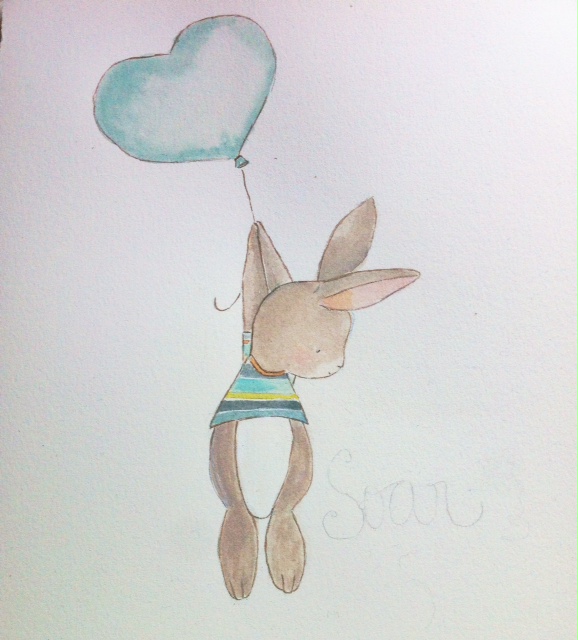 Or I will share my doodles and art work and often times,
how I feel during the time I'm painting them.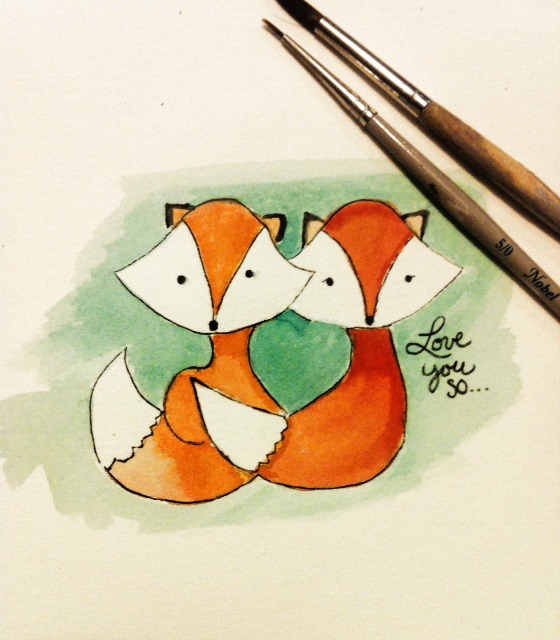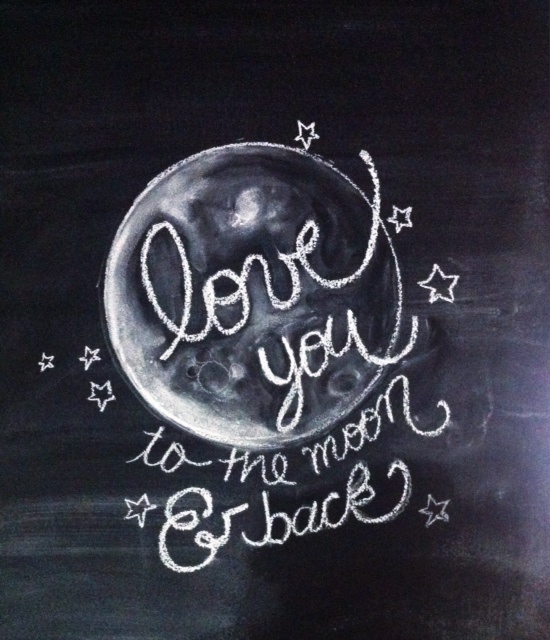 This one is of our chalk wall all prettied up for Valentine's day…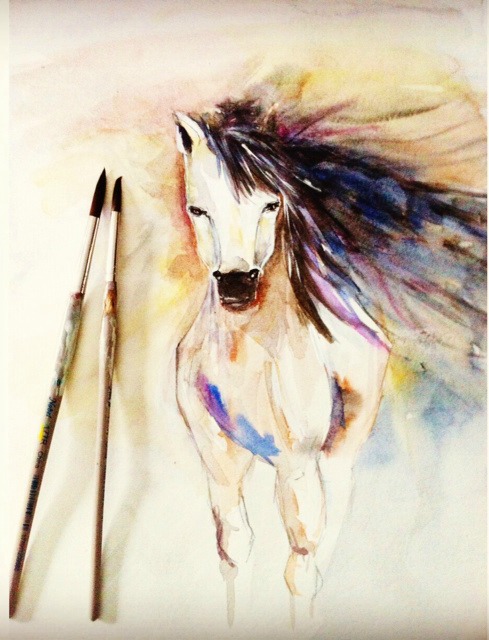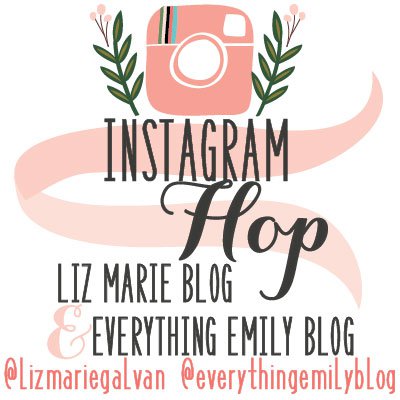 Please read carefully over the rules for the hop! And don't forget to link up your Instagram web profile below!!

1.) Follow your host and co-hosts


INTERESTED IN CO-HOSTING?
2.) Link up your Instagram webprofile
You can link up your instagram profile using Instagram.com/yourusernameWith this option you will have to upload a photo from your computer:

Or.. you can use web.stagram.com which will allow you to use a photo directly from your instagram. This option is easier! Simply go to web.stagram.com click "login" then click "my photos" & copy and paste that url like shown & choose a photo and you are done…

3.) Hop around! Browse other Instagram profiles and meet some new friends!
4.) Spread the word! Feel free to share the hop on Instagram, Facebook, Twitter, ect!