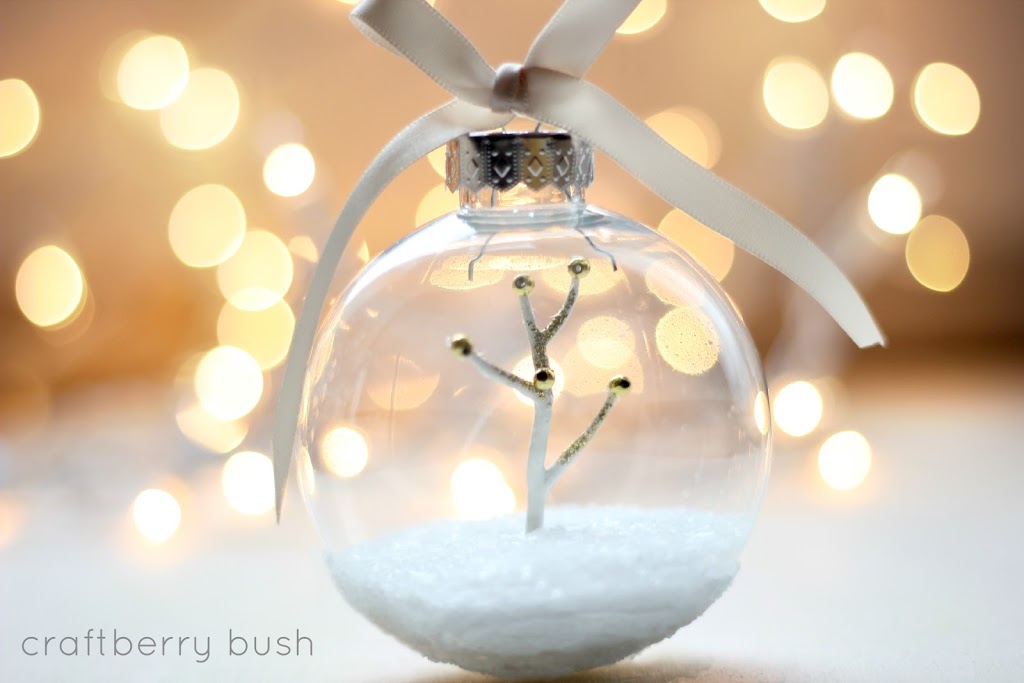 You made it through Monday…yay!
Monday's can be difficult enough as is. For my friends in the U.S., I'm sure this Monday proved extra challenging after your long weekend.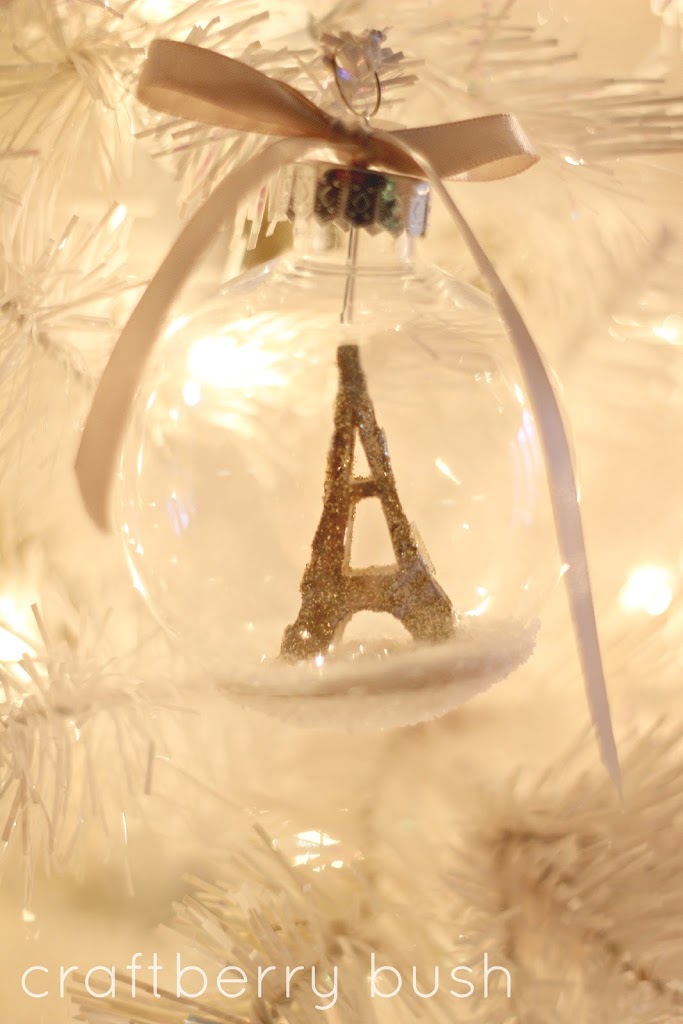 Yesterday I mentioned I would show you how to
make this pretty Parisienne scene inside a bulb…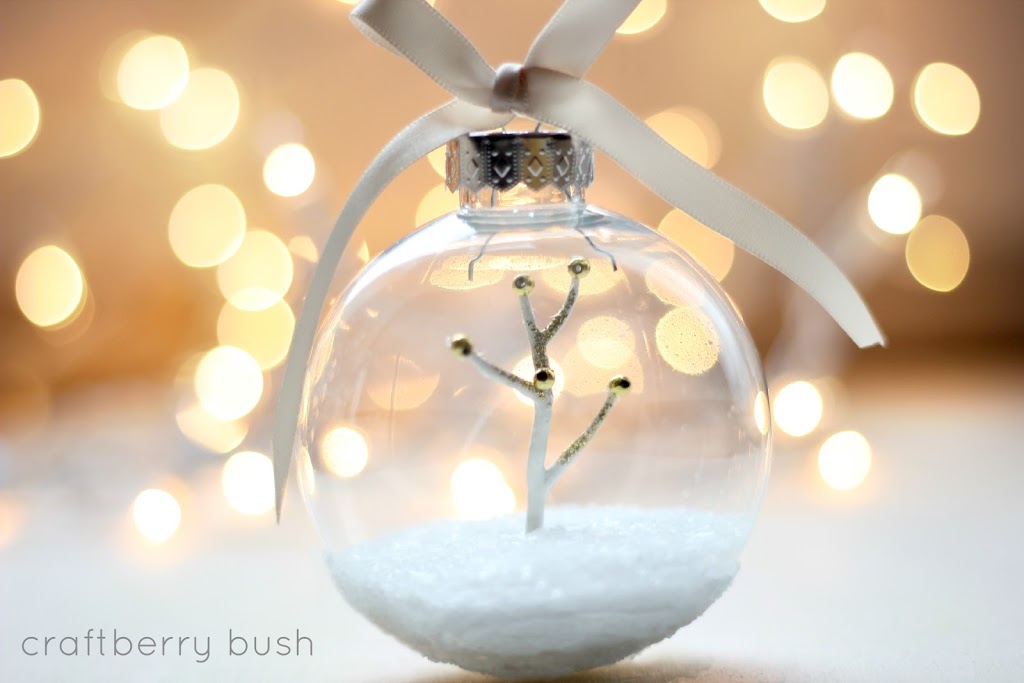 Given I already had two Eiffel towers, I thought I would make something a little different, but using the same technique. Here goes….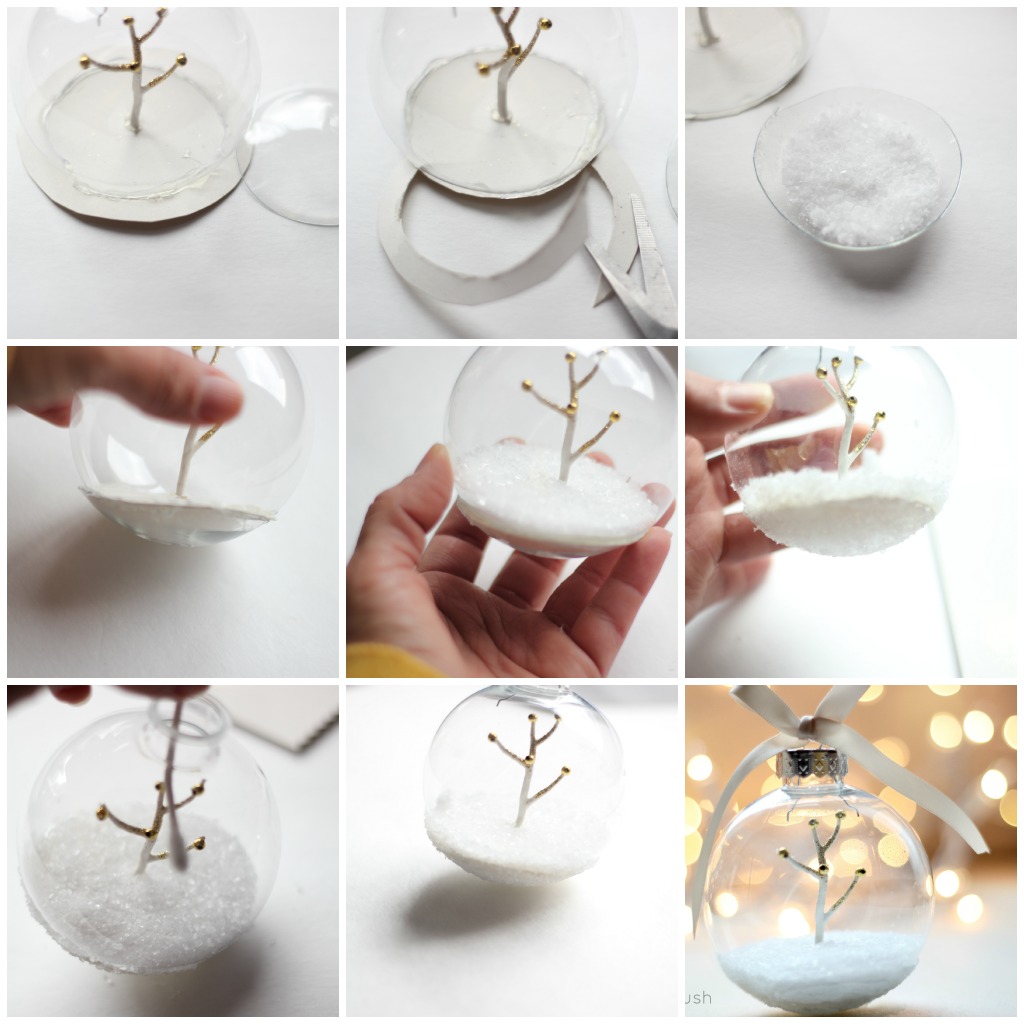 1. Gently cut bottom of plastic bulb, setting the bottom piece aside
2. Cut a circle of cardboard a little larger than the opening that you just cut
3. Hot glue desired scene onto cardboard making sure the height of your scene fits within the bulb
4. Hot glue bulb onto cardboard
5. Trim cardboard around ornament
6. Remove hook from bulb and using a funnel, pour Epson salt or glitter into the bulb; set aside
7. Retrieve the cut-off bottom piece of bulb and fill with epson salt or glitter
8. Gently hot glue bottom piece of bulb onto bottom of the cardboard
note: to cover the visible edge between the two parts that have been glued back together, apply a coat of ModPodge or glue to bottom of the bulb up to the visible edge. Dip bulb into Epson salt. You now should have a nice frosty effect on the bottom of the bulb and the edge will not be noticeable.
9. Bend a Q-tip slightly and insert into the bulb to clean the inside of the bulb, where some of the glitter or salt might have gotten stuck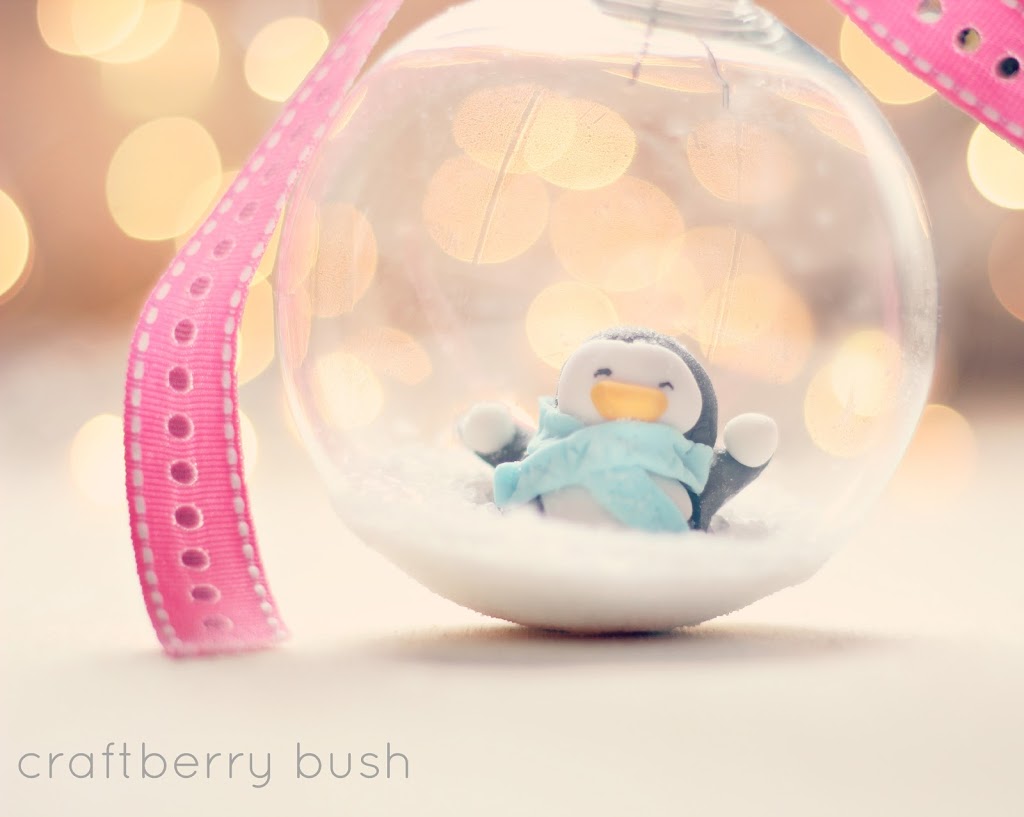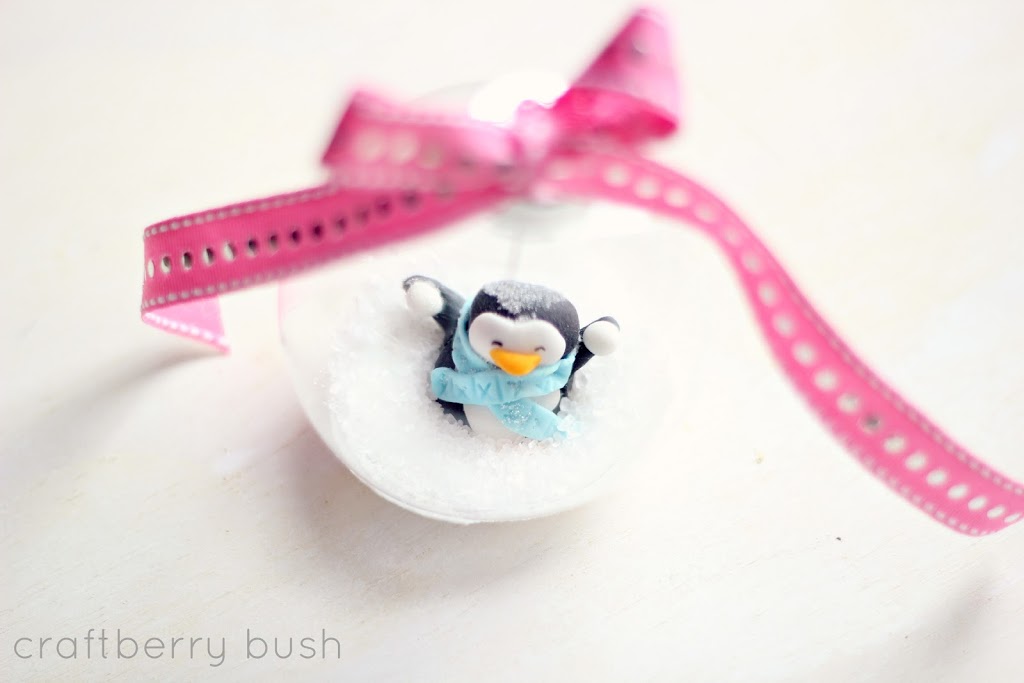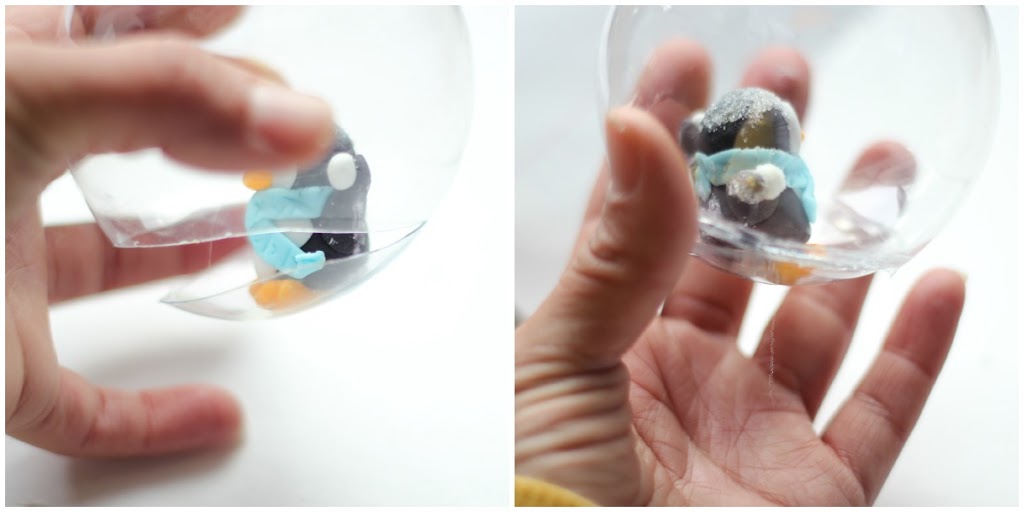 Instead of cutting entirely through the bulb, cut slightly more than half way.
Pinch the bottom of the bulb to open, insert object(s) and
re-attach opening by gluing and follow steps 6&8 from above.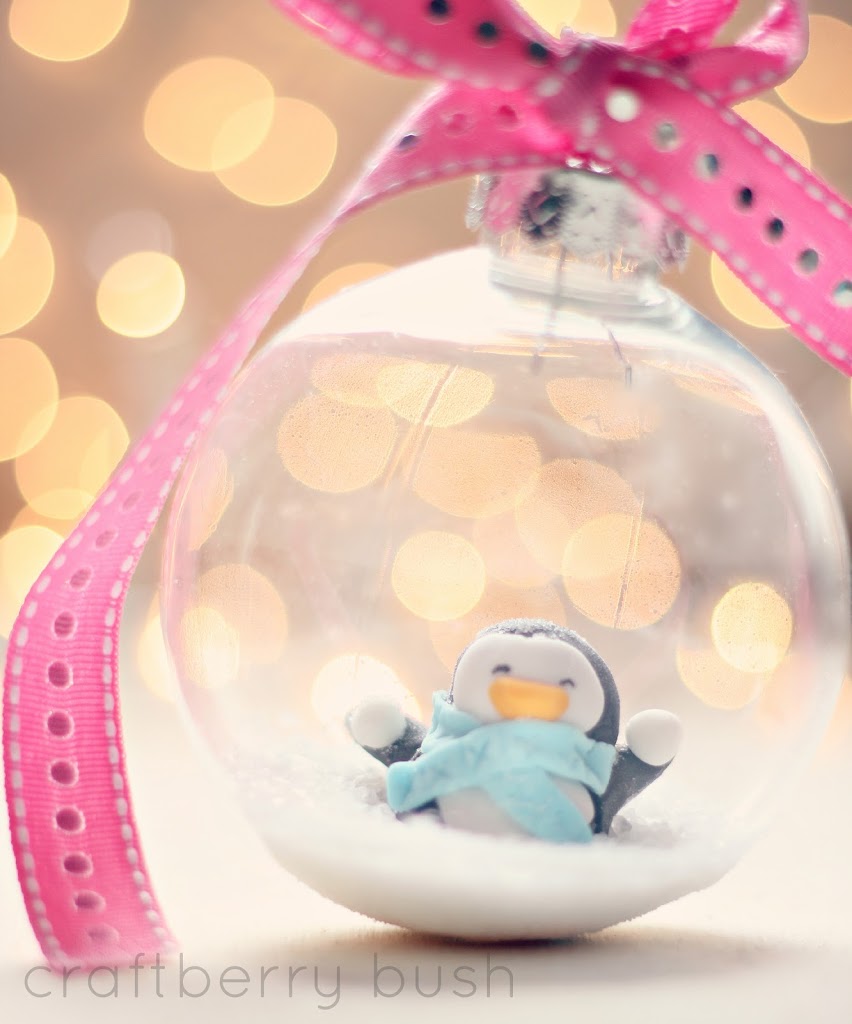 This is going on my 'to do' list for my nieces and nephews.
The penguin is a 'survivor' from
this post
, which will soon be accompanied by more that I will make out of polymer clay.
Don't you think these would make great keepsakes? A little memory Christmas ornament.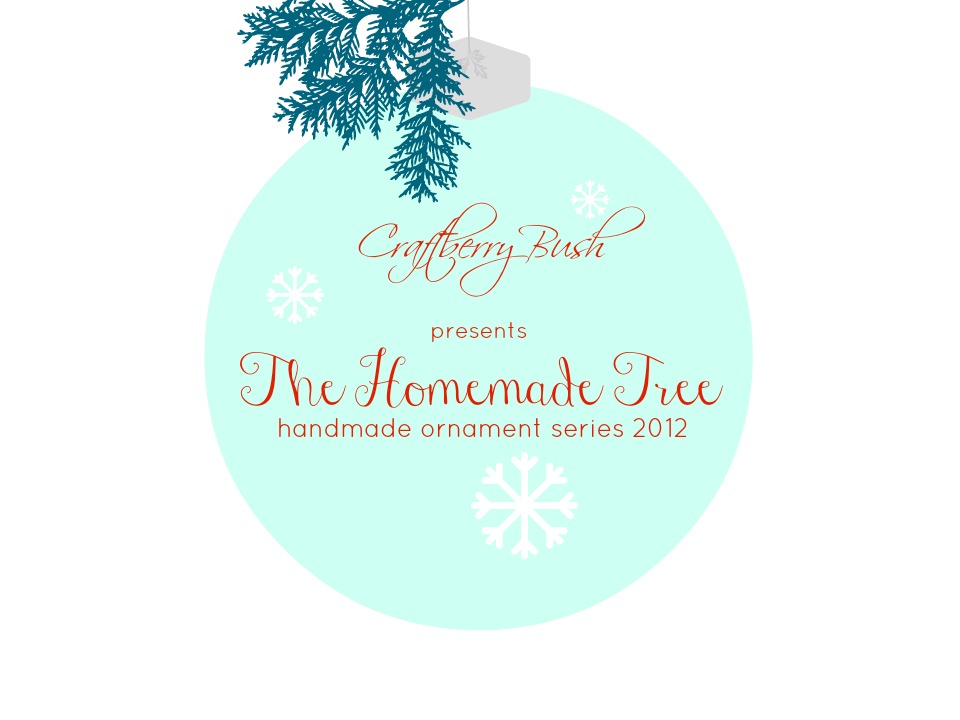 I hope you are enjoying this little series; I will be back tomorrow with more.
And thank you so much for visiting. I am extremely grateful for your company and the thoughtful comments you leave. While I haven't had much of an opportunity to respond to all of them as I usually would (for reasons which I will be sharing with you soon), please know that I read each and every one and will respond to you as soon as I can.