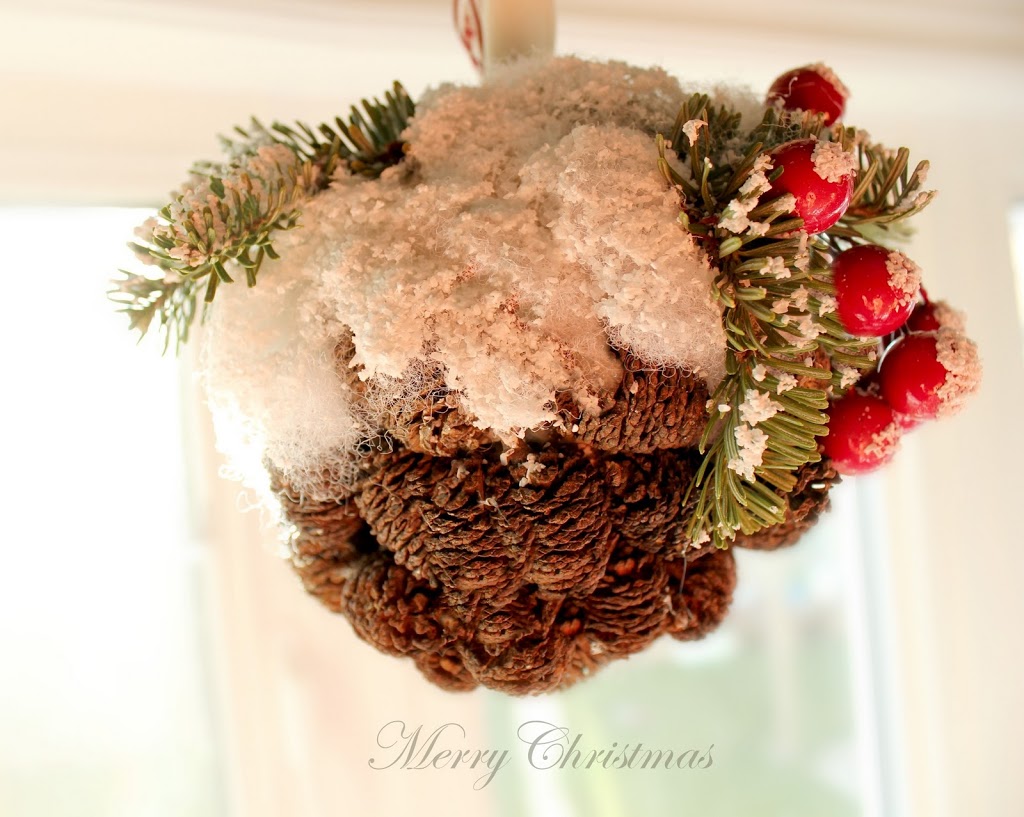 Hello everyone and welcome to day 3 of our little homemade ornament series. I hope you have been keeping well.
I'm working on some really exciting things and have been swamped with Christmas stuff.
I can't wait to share with you! I think I may have bitten more than I can chew in terms of project commitment, so
this following ornament is a bit of a cheat. It's from a guest post I had done for Stephanie Lynn last year.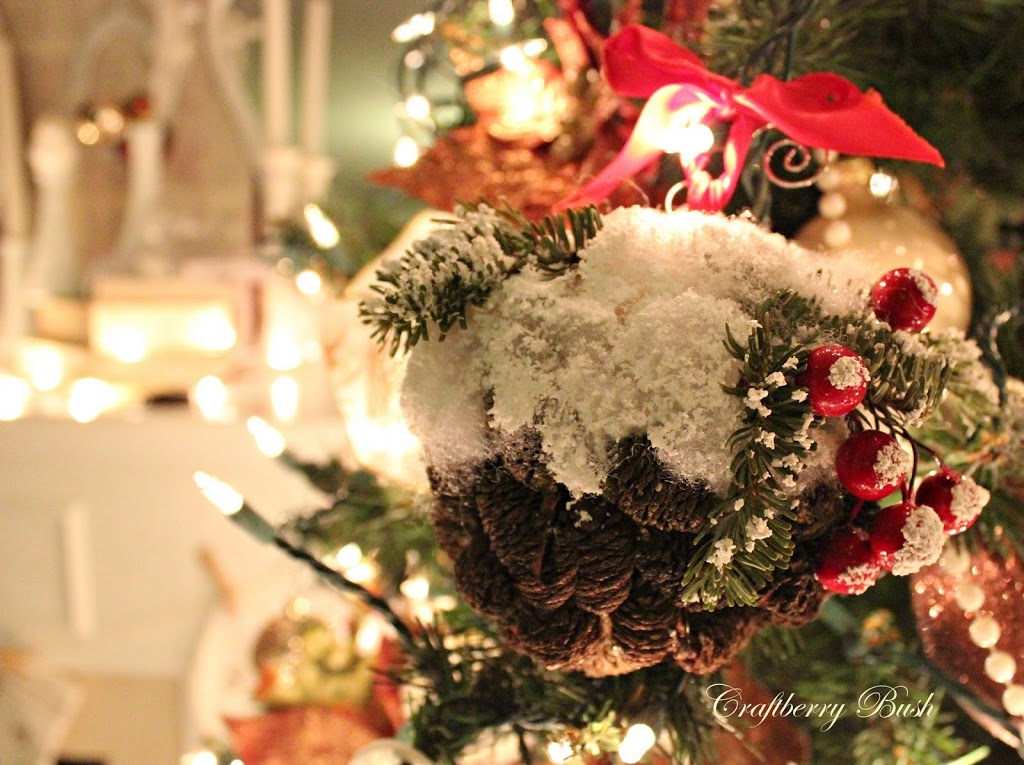 It's a little more traditional…I hope you like it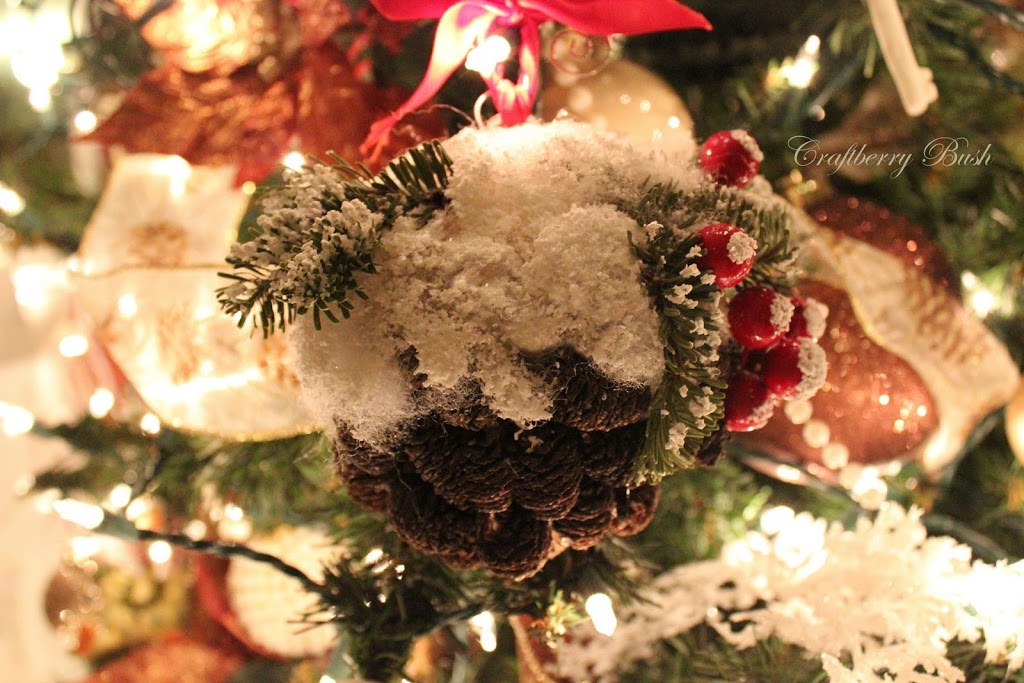 Newspaper print paper or a brown paper bag
Berries and greenery for embellishment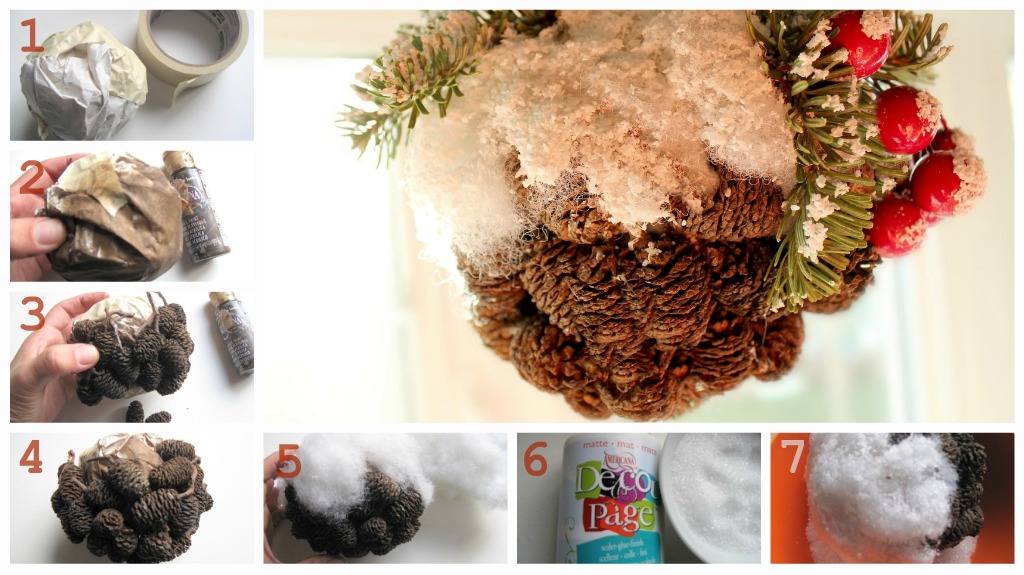 1. Form paper into a sphere and use masking tape to hold it together (note: I elected to use paper instead of a Styrofoam ball as the paper is more pliable and the pine cones fit nicely into each other)
2. Paint the bottom part of the sphere brown, leaving the top unpainted as this is where the 'snow' will be placed
3. With hot glue gun, glue pine cones individually making sure they fit nicely into each other
4. You can cover the bottom part of the sphere only as the top will be covered with 'snow'
5. Apply hot glue to top of sphere and spread batting across the top. Hot glue soda tab vertically on top of the ornament as this will be used to hang the ornament (not pictured)
6/7. Apply a thick coat of glue over batting and cover with Epson salt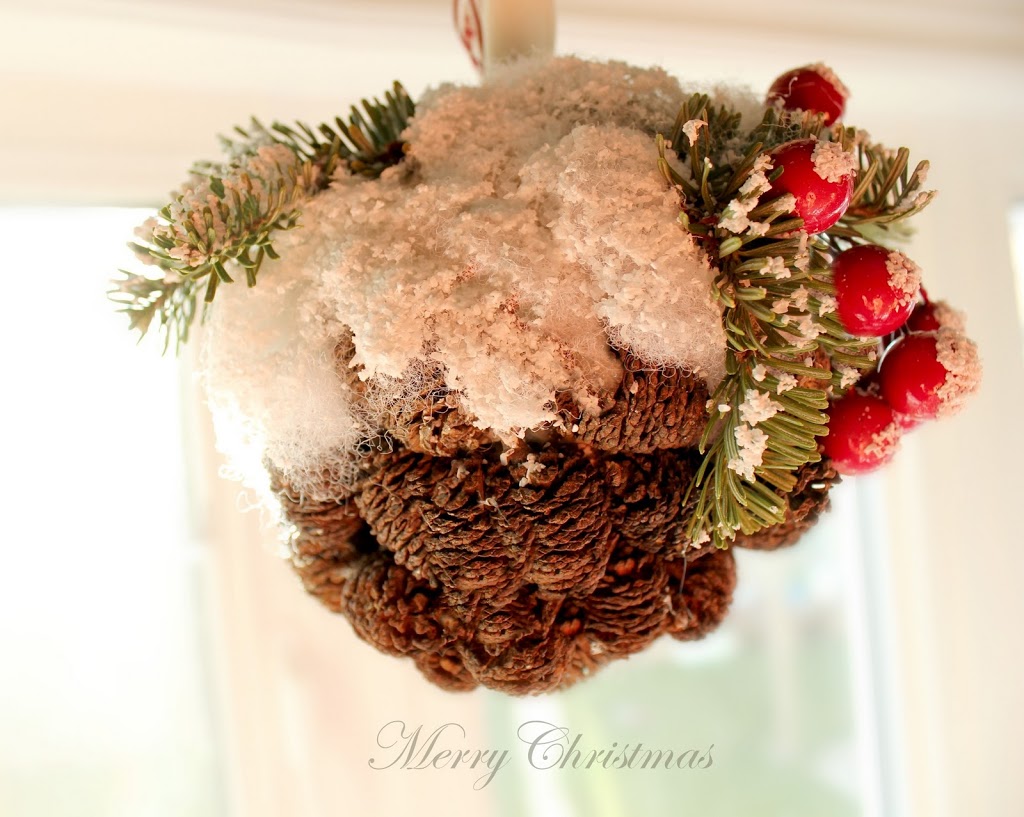 I used berries and winter greens to embellish
the ornament and tied a ribbon to the top.
I'll be back tomorrow with a NEW tutorial.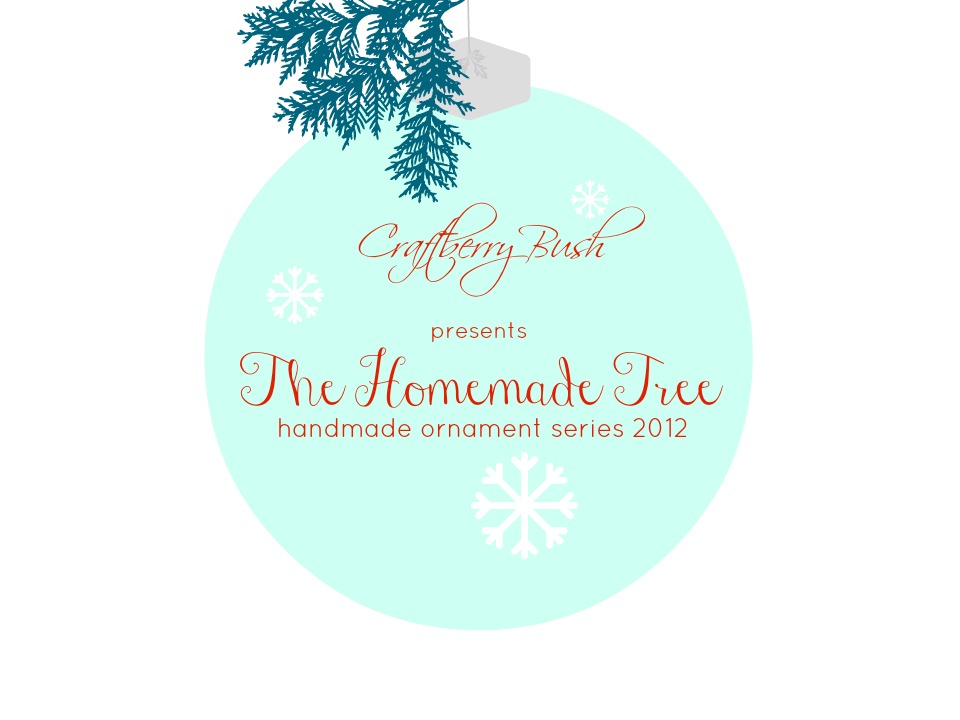 Have a great day! Talk to you very soon.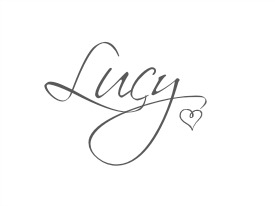 ps. If you wish to see sneak peeks of what I'm up to, I share daily on my FB page…:)