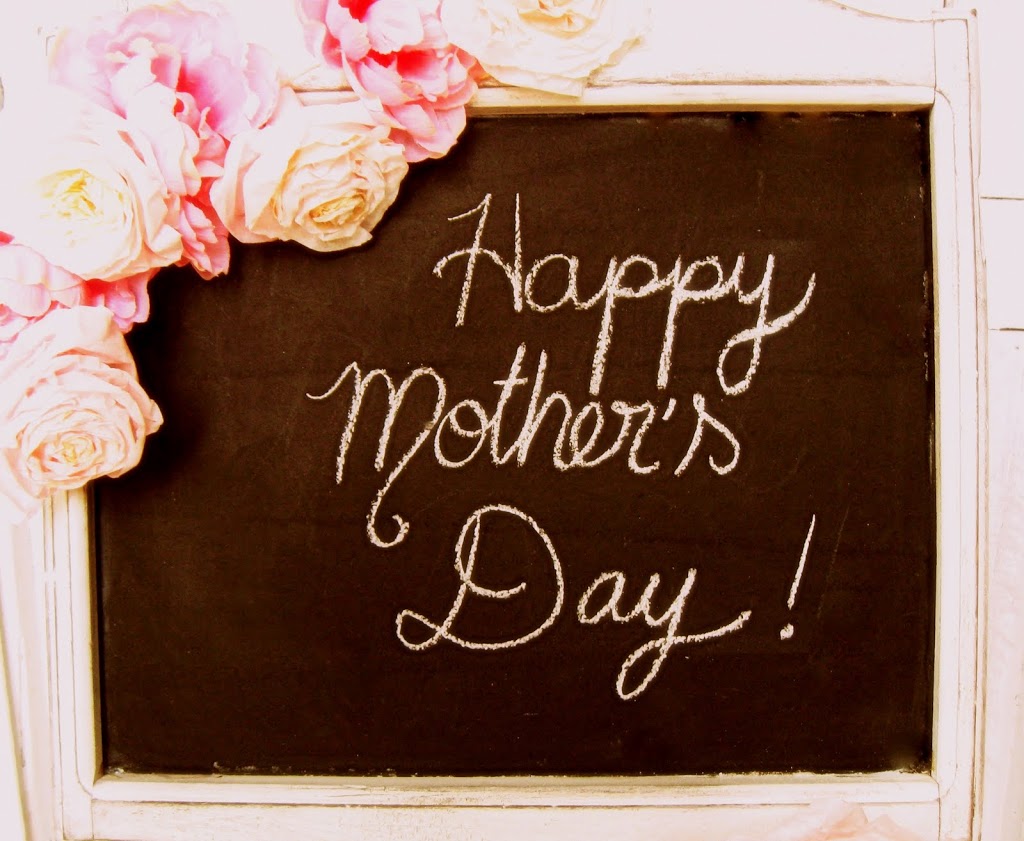 You taught us how to walk
You taught us how to count to ten
Nos ensenastes a contar hasta diez
You taught us how to tie our shoes and how to read
Nos ensenastes como amarrar nuestros zapatos y a leer
You taught us how how mend a button and how to bake
Nos ensenastes a coser un botoncito y a horniar
You taught us how to say 'please' and 'thank you'
Nos ensenastes a dicer 'por favor' y 'gracias'
You taught us how to share and say 'I love you'
Nos ensenastes a compartir y a decir te quiero
And even though a long time has passed, you are still teaching us..
Y aunque el tiempo ha pasado aun nos ensenas
To walk the correct path when we don't know which way to go
A caminar el camino correcto cuando no sabemos a donde ir
To count to ten when we need patience
A contar hasta diez cuando necesitamos paciencia
To tie our shoe laces when we need courage
A amarrarnos los zapatos cuando nececitamos corage
To read when we can't see the obvious
A leer cuando no vemos la respuesta
A coser un corazon quebrado
To bake when we need comfort food
A horniar cuando necesitamos dar de comer al alma
You still remind us to say 'please' and 'thank you'
aun nos recuerdas como decir por favor y gracias
But most of all, you continue to teach us how to love by loving us with all that you are.
Pero mas que nada nos continuas ensenandonos como amar
Happy Mother's Day Mami. We love you.
Feliz Dia de las Madres Mami. Te queremos mucho.
I wrote this poem for my mom and today I share it with you to wish you a wonderful Mother's Day.