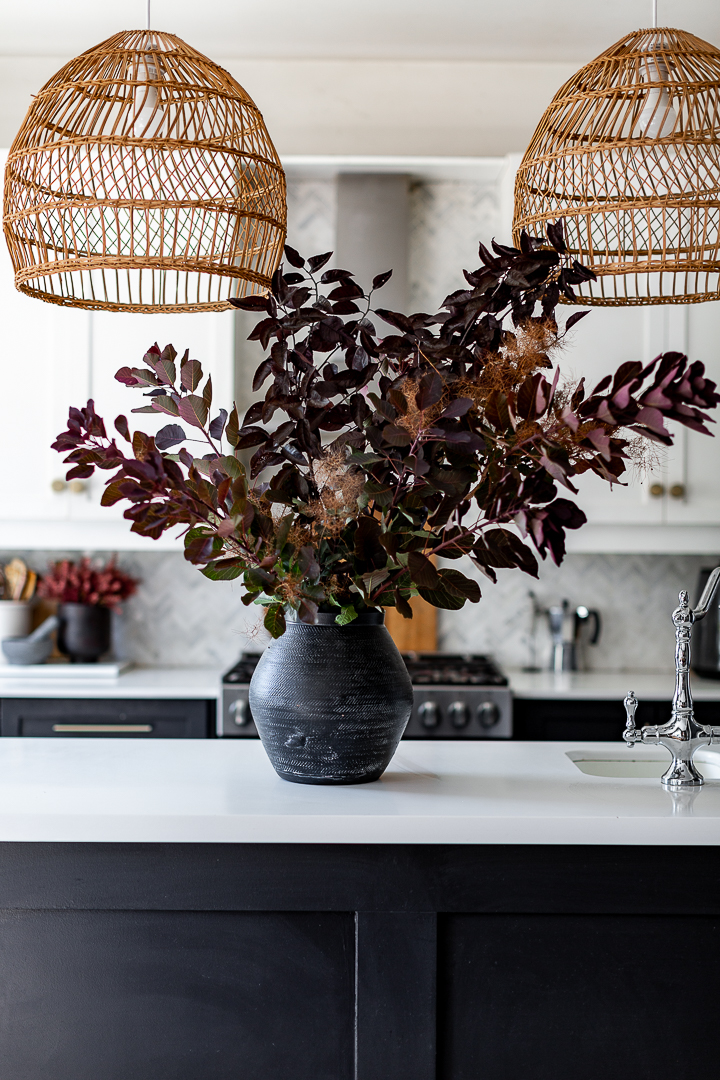 Hello friends and happy fall! Each time I come on here, I realize how fast time is actually really going by. Summer went by way too fast but it's now time to embrace a new season. Today, I'm excited to join my friends again on Seasons of Home by bringing you budget friendly fall decor ideas. 
I don't think you can be more budget friendly than to use Foraged Foliage as Fall Decor. 


I love the color of this burning bush. It's the perfect burgundy. I have used it before HERE.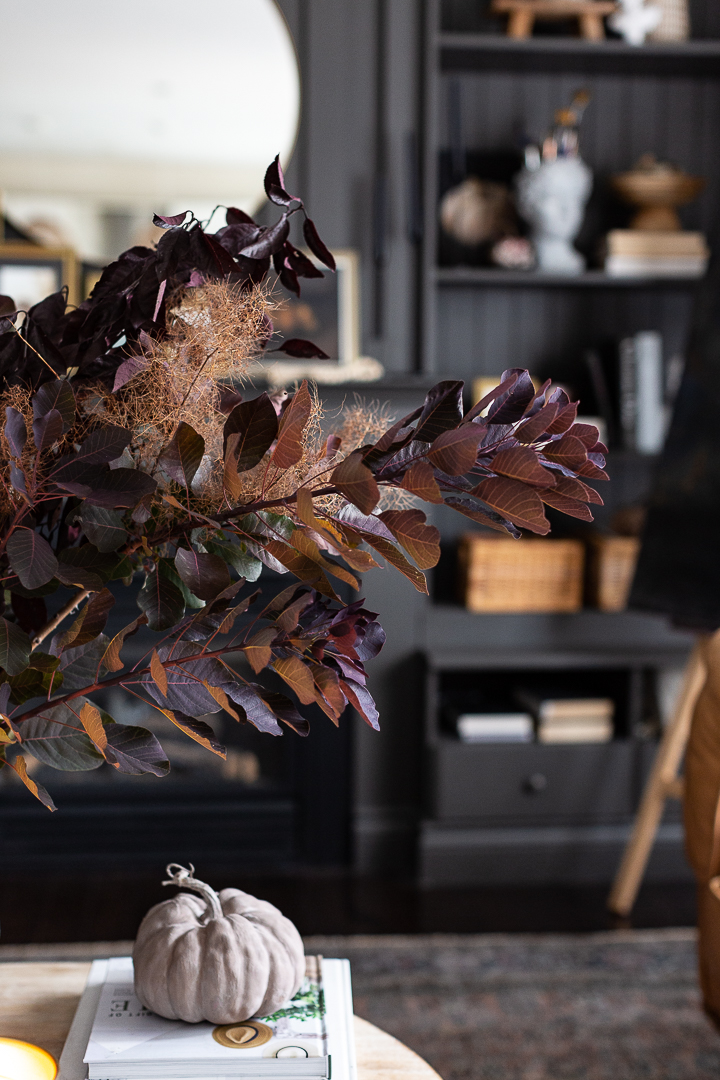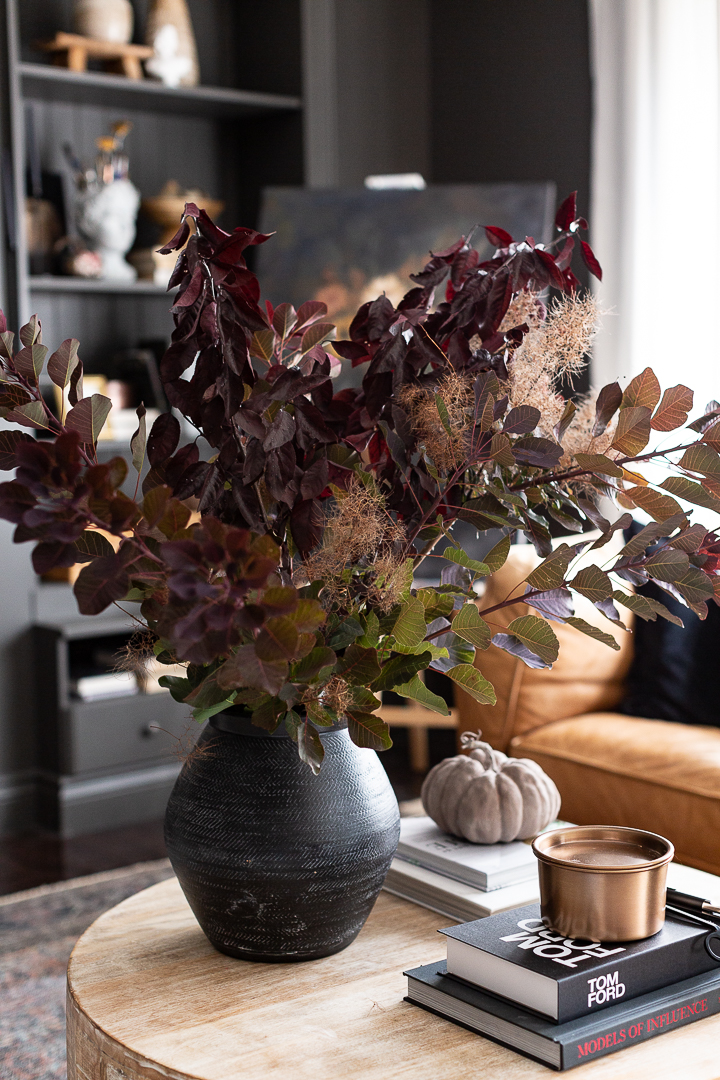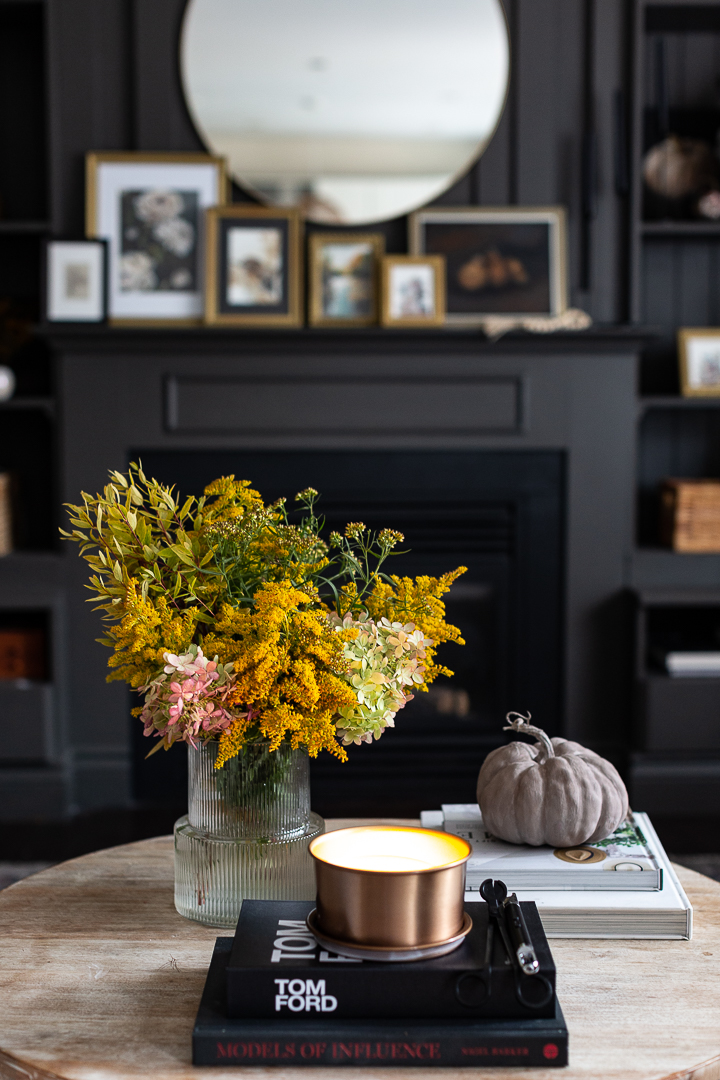 On our walk, I also picked up some golden rod and picked some Hydrangeas from our backyard. Such a sweet little fall arrangement. Don't you think?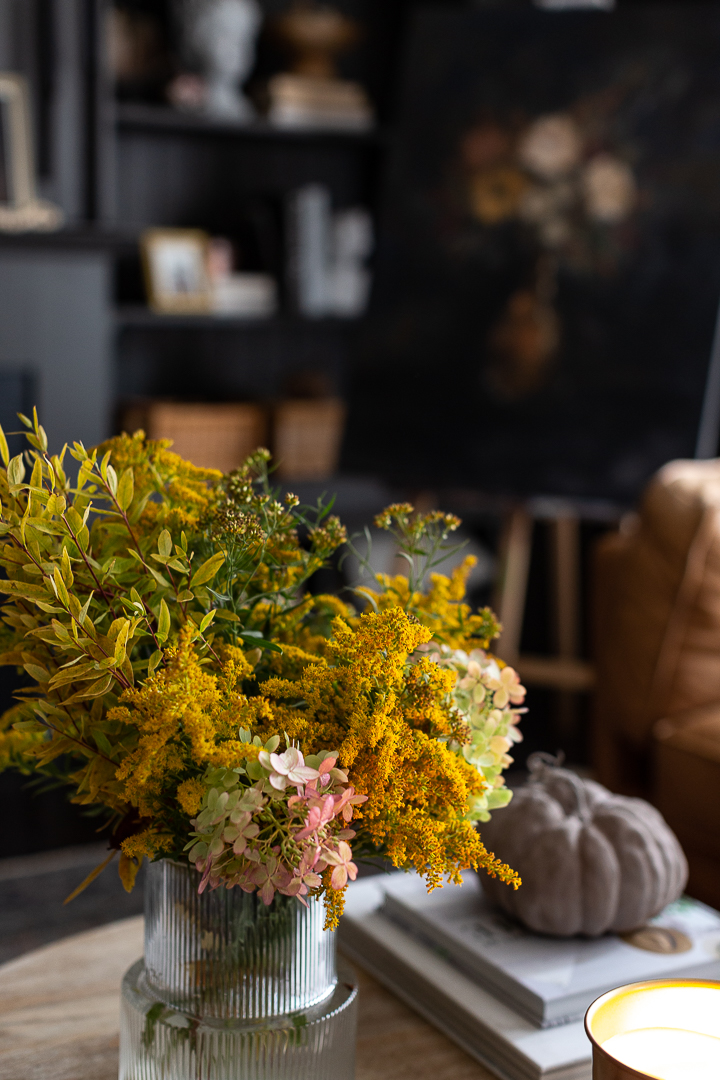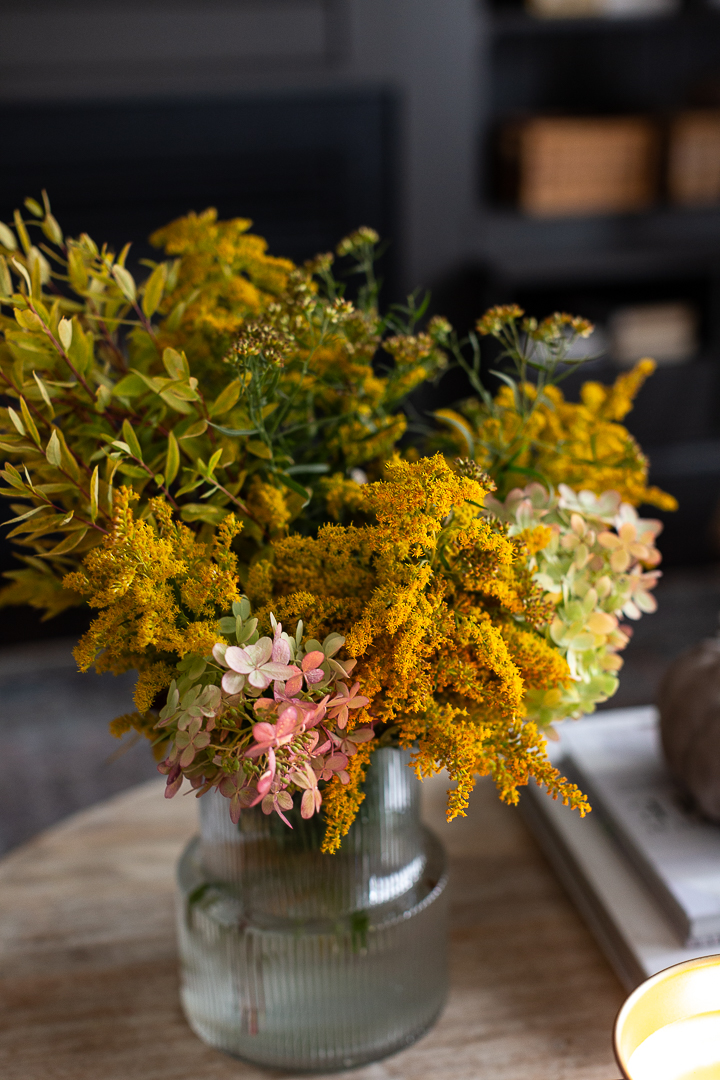 The hydrangeas look so beautiful as they change color to this beautiful pink.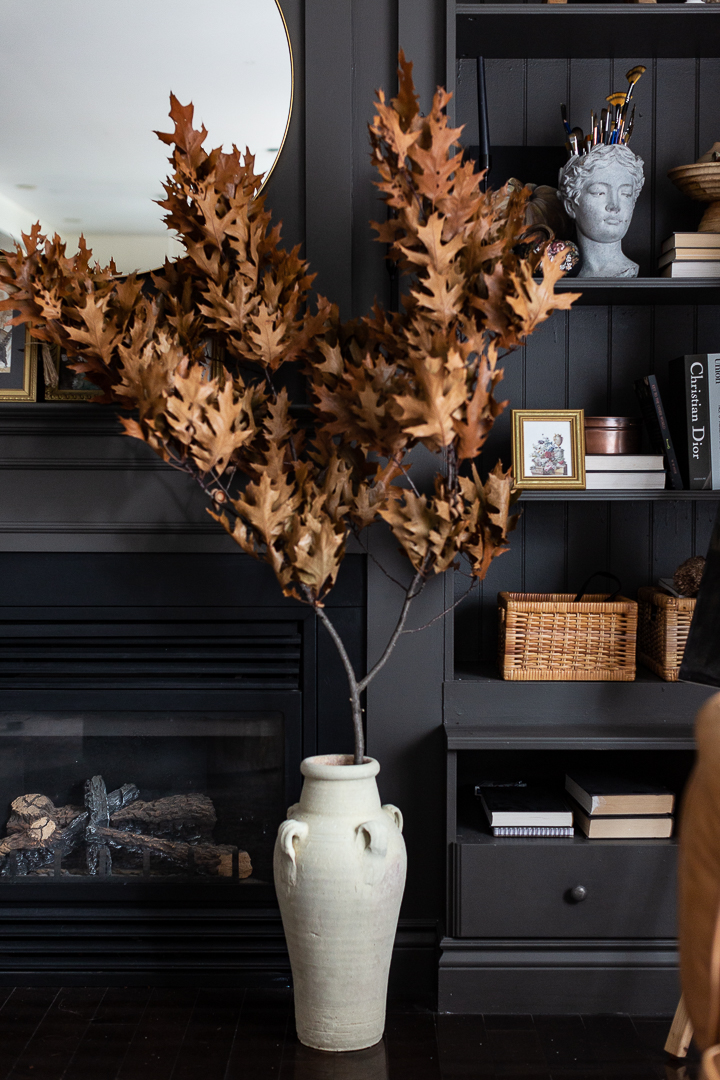 And lastly, we picked up this old oak tree branch that was laying on the ground. I love the contrast of the dark cabinets and the brown.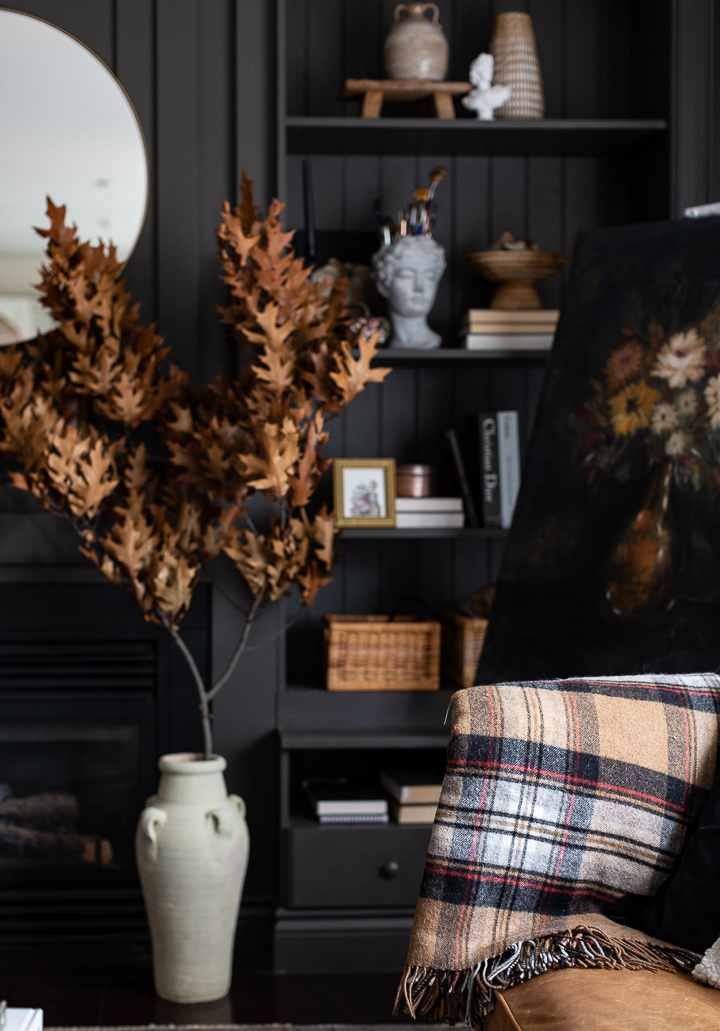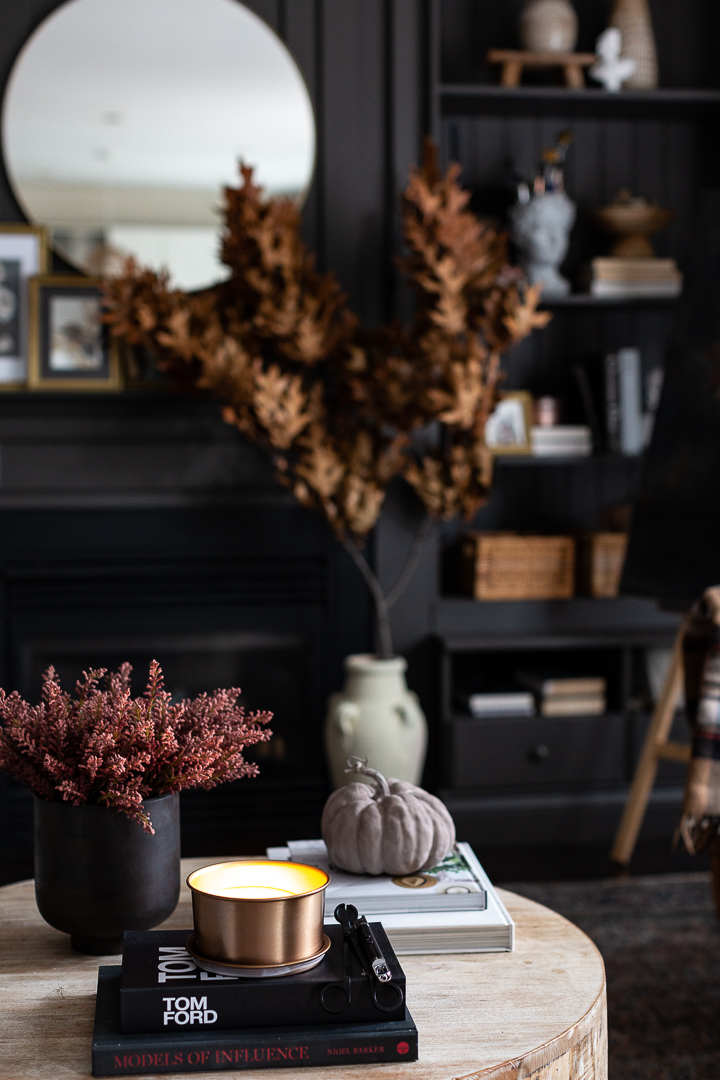 Such an easy way to bring fall into your home and without spending a dime. 🙂
Here are more budget friendly ideas from  my talented friends. 
Thank you so much for stopping by today. 
Have a beautiful day. 
Much love,
Lucy 
12 Free Printable Vintage Fall Landscape Paintings by Ella Claire & Co. | Bring Nature into your Home This Fall by Azure Farm | DIY Spray Painted Plum Faux Fall Leaves by Zevy Joy
Dried Flowers & Gourds Autumn Moment by French Country Cottage | Fall DIY Pumpkin Vase by Handmade Farmhouse | Foraged Fall Foliage by Craftberry Bush