*sponsored by Krylon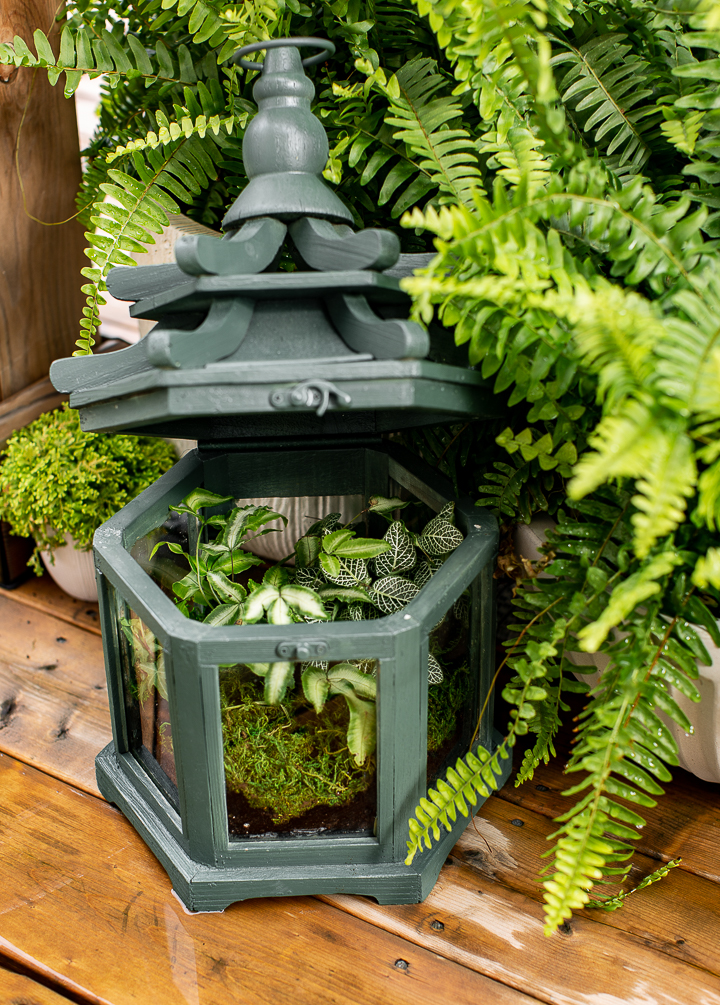 Hello friends. I hope you've been well and you've been enjoying the warmer weather.
I wanted to share an easy outdoor project with you today. This little lantern turned planter is so cute and whimsical and all it took was the power of spray paint to give it a new life. I used my favorite spray paint brand, Krylon, to complete this project. I love Krylon because it is so easy to use and perfect for any craft project I'm working on!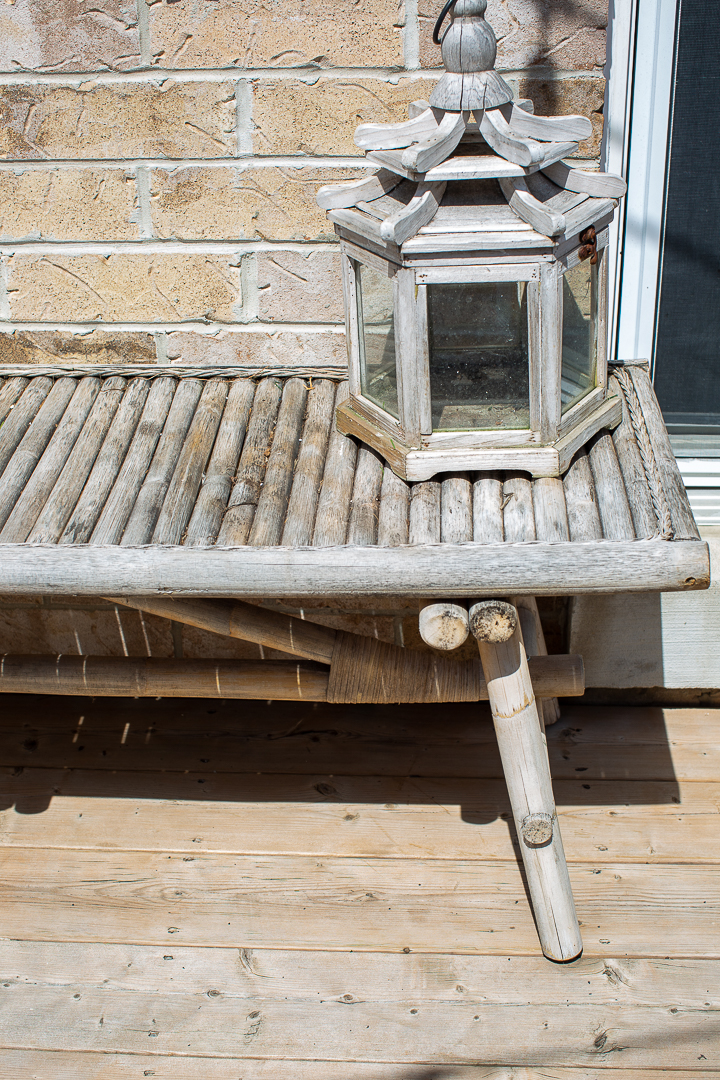 This is what it looked like before. I debated whether I should use the Krylon Fusion All-In-One spray paint in Satin Black that I had used to make over the bench, or go with one of Krylon's many other color options. You can see the bench HERE.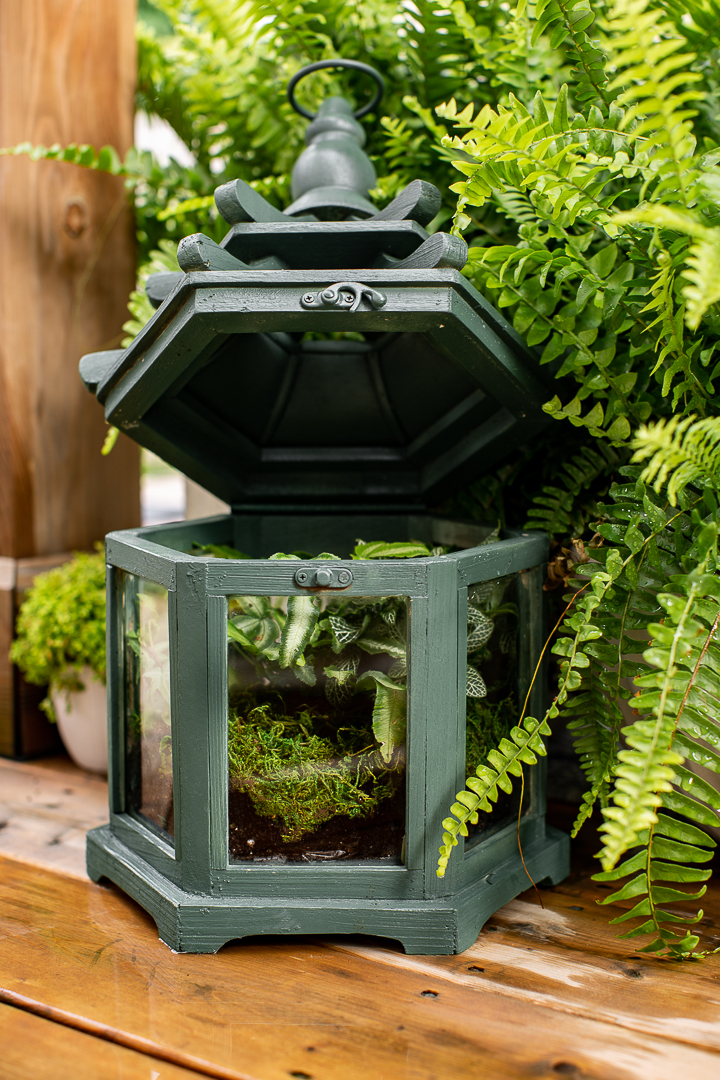 But I opted to go with the Fusion all in One in the color Spanish Moss. I think it looks so cute and I like how the green can incorporate into the garden so well.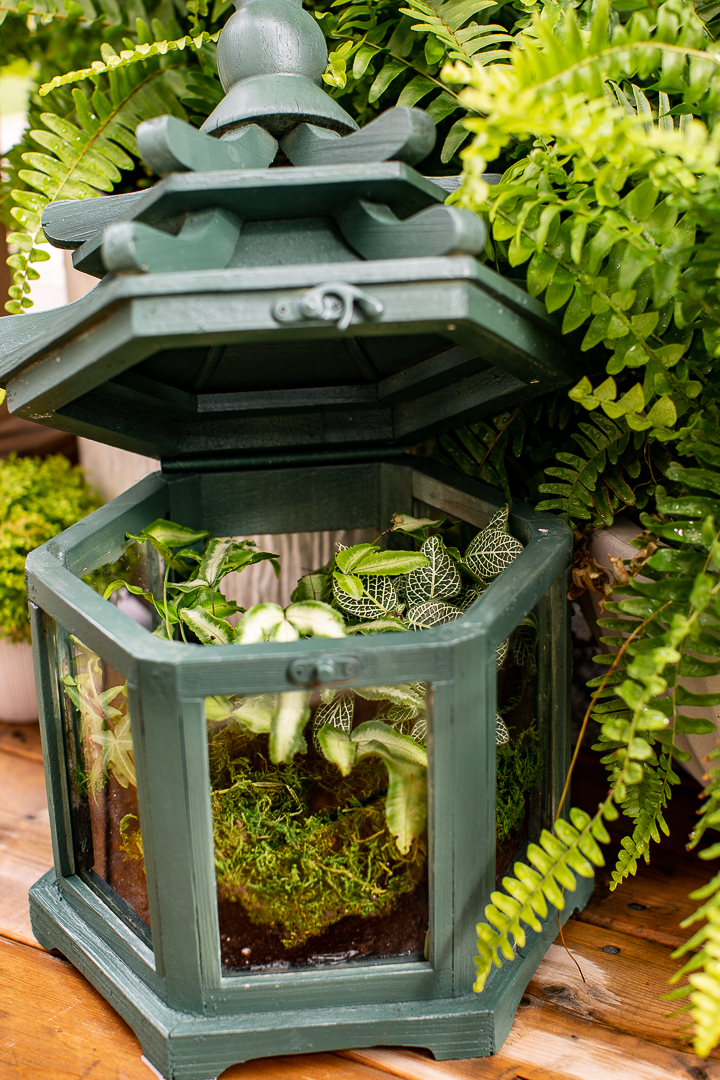 To prepare the terrarium: I first covered the glass panels with cardboard and spray painted the outside. Once dried,  I placed the cardboard on the inside and spray painted the inside of the lantern.  I allowed it to dry completely. I then lined the bottom pf the lantern with a black plastic bag and placed a layer of rocks. The rocks serve as a way to keep the moisture off the roots. (Alternatively, you could drill a hole at the bottom and proceed planting as usual) Once I placed the layer of rocks, I placed the plants and covered them with soil. To finish it off, I covered it with some moss.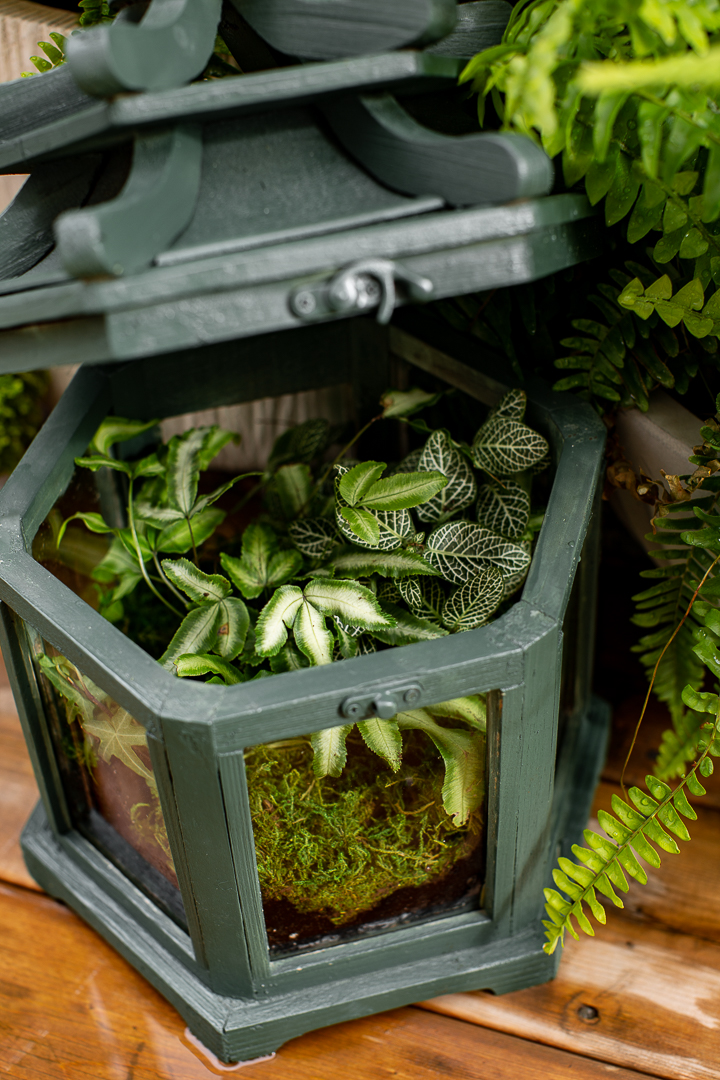 I love how easy The Fusion All In One Spray Paint  adheres to any surface and doesn't require any prep or priming.  It makes it so perfect for any project. These little terrariums are so easy to take care of because they create their own environment and feed off each other as long as you find plants that share the same requirements. They also would look great as a centerpiece in your outdoor table.
I hope you enjoyed this little project. See you soon.
much love,
Lucy
Here are some more pretty gardening projects from my friends.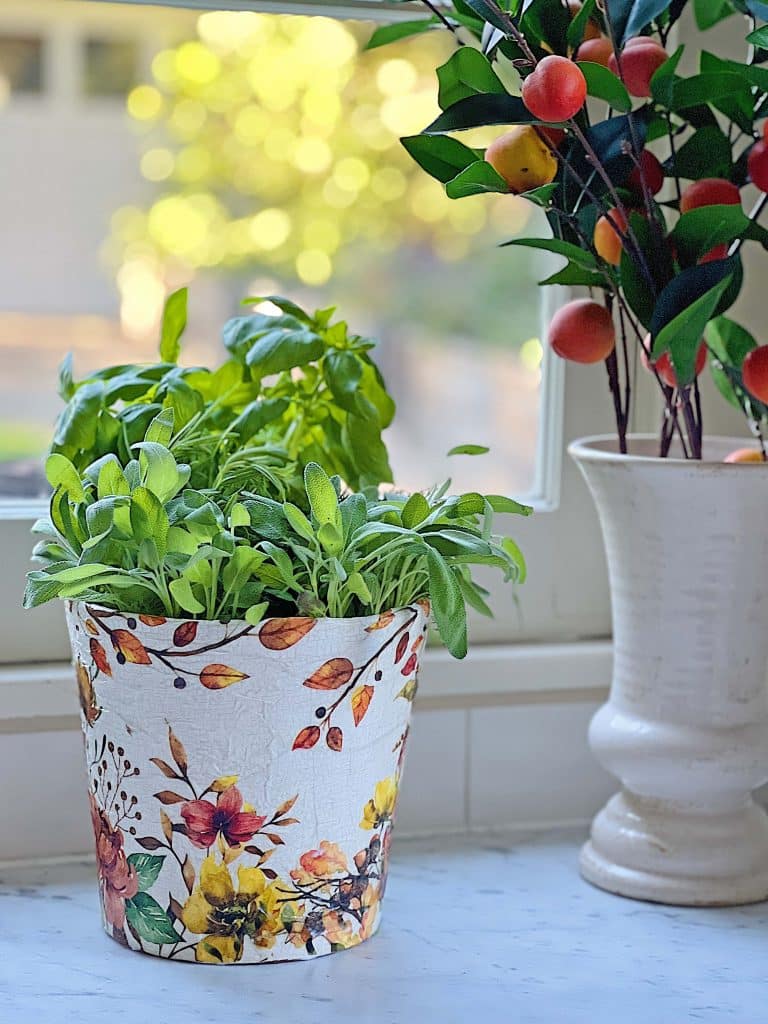 DIY Herb Pots for Your Kitchen | My 100 Year Old Home
Summer gardening doesn't only have to take place outdoors. Today I am sharing how to make DIY herb pots to grow fresh herbs in your kitchen!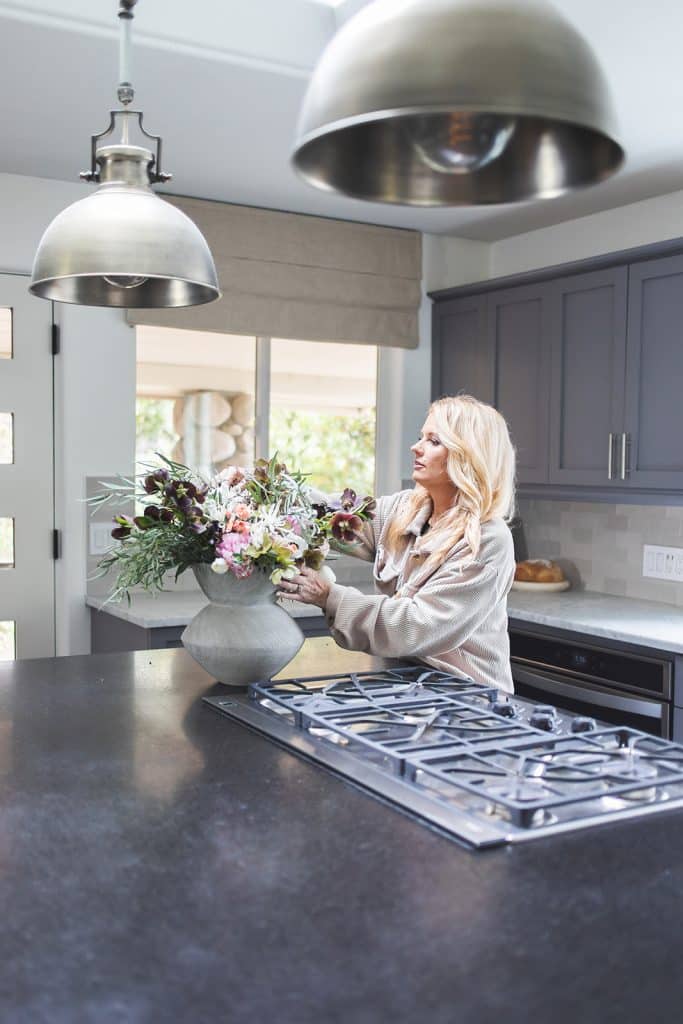 DIY Summer Flower Arrangement | My Sweet Savannah
Learn how to easily create a showstopping summer floral arrangement using flowers from your garden, grocery store, and even adding in some faux florals!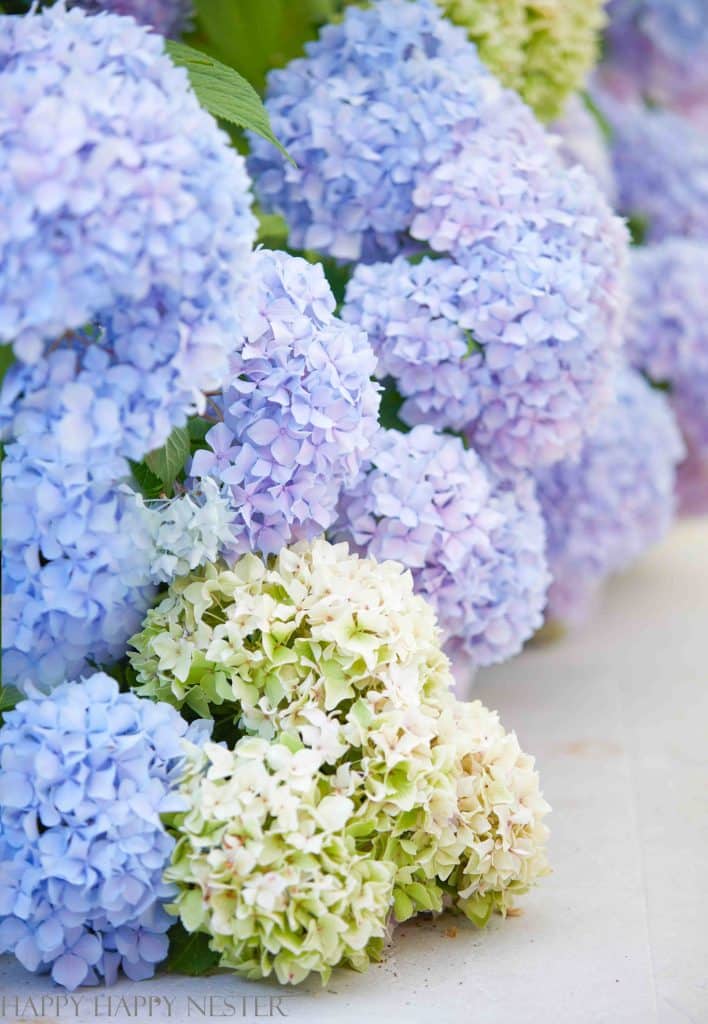 Pruning Endless Summer Hydrangeas | Happy Happy Nester
When it comes to Pruning Endless Summer Hydrangeas, it's pretty important to keep them healthy and looking good. Come on over to this post, and let's dive into what you need to know when it's time to prune these gorgeous perennials.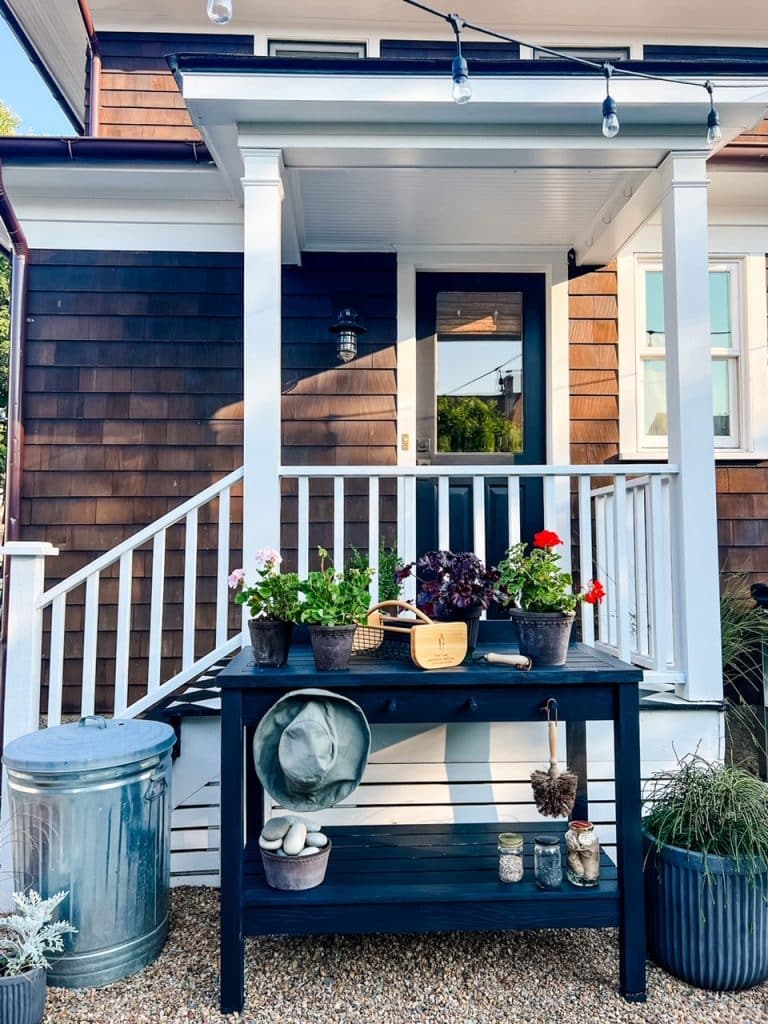 How to Make an Old Potting Bench Look New | Most Lovely Things
How to take an old and weathered potting bench and turn it into something beautiful that can serve as a potting bench and a drink station when entertaining.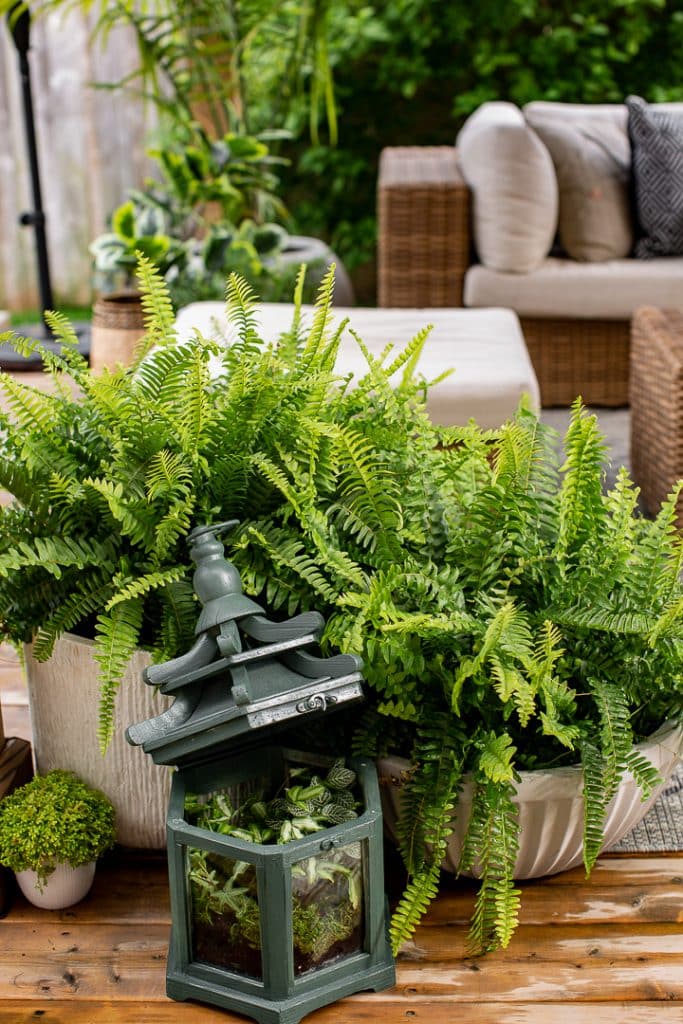 Lantern Turn Planter | Craftberry Bush
Turn your regular garden lantern into a whimsical planter with a few simple tweaks. Make this stunning terrarium-like planter that will bring a touch of lush greenery to your summer patio.