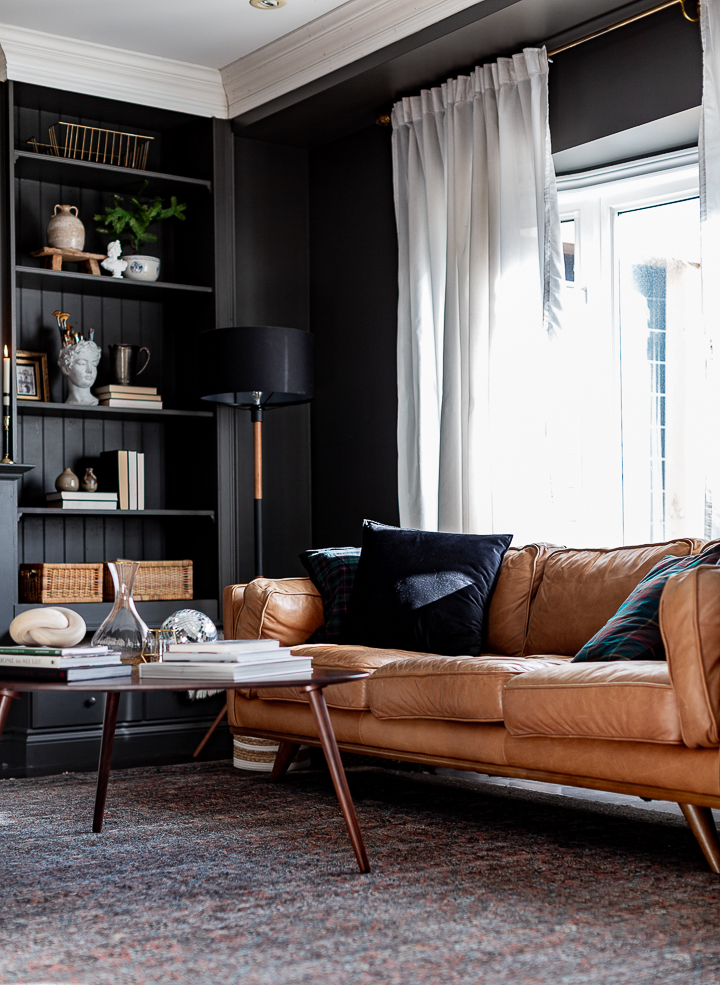 Hello friends. I hope you had a nice week. It's been cold, cold around here and I often times think how grateful we are to have a warm home.
I did a couple of little updates in the family room including a beautiful new rug.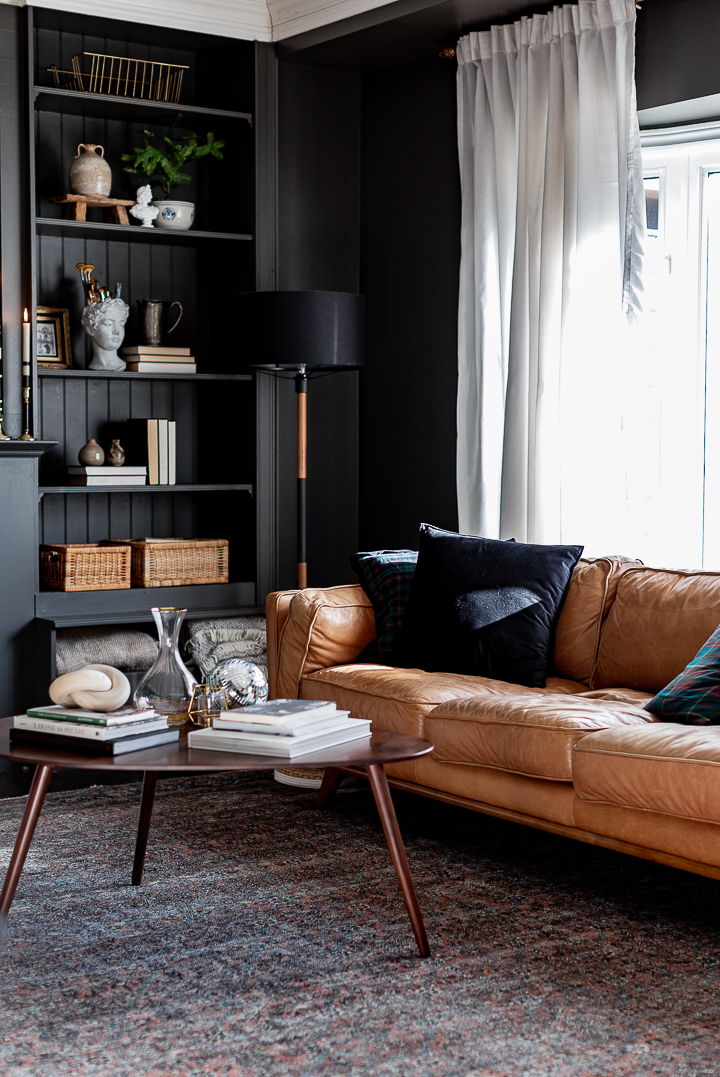 It's from Loilo Rugs and it's the Terra Cotta Multi . I love the warm colors and how well it coordinates with the rest of the room.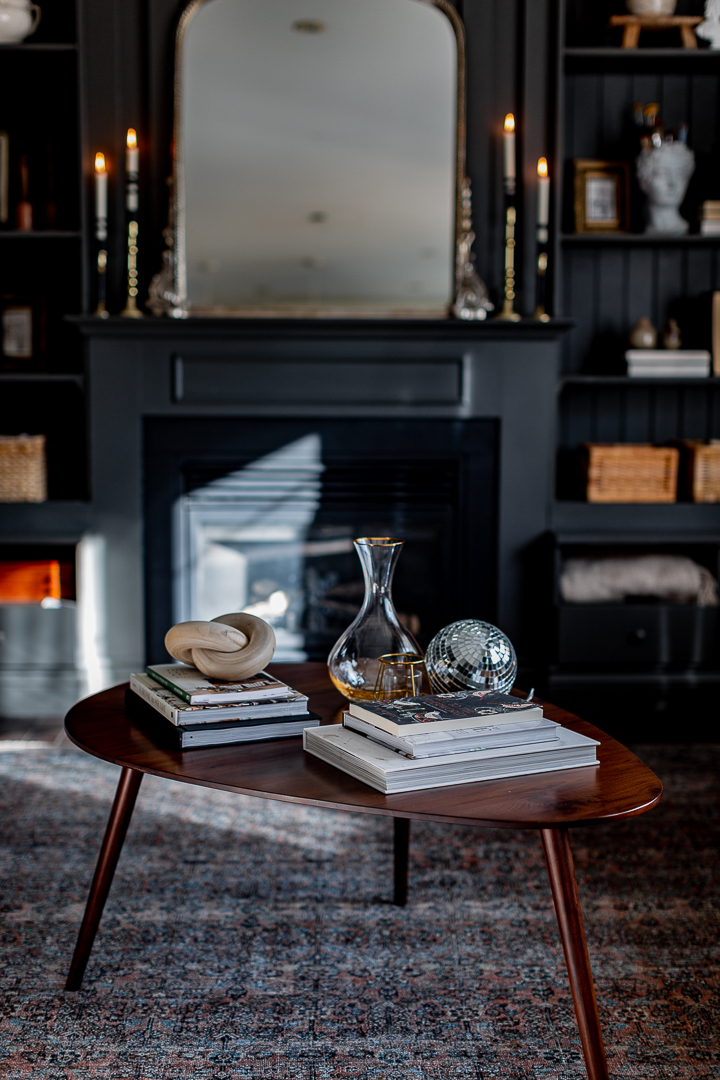 I also brought back the Article table.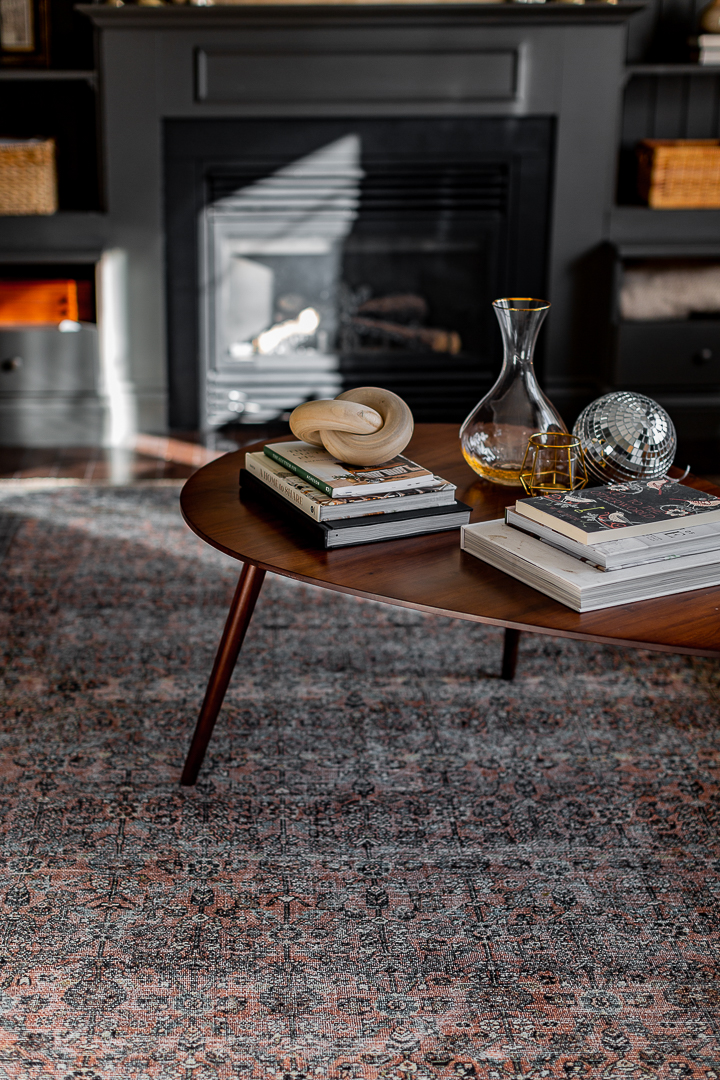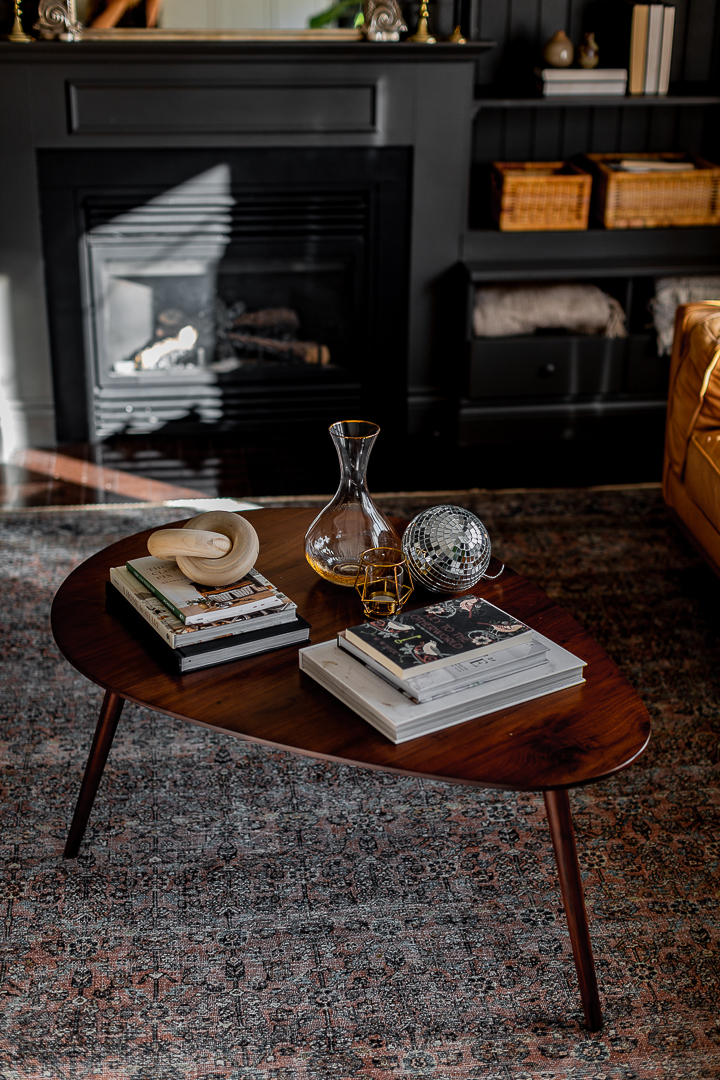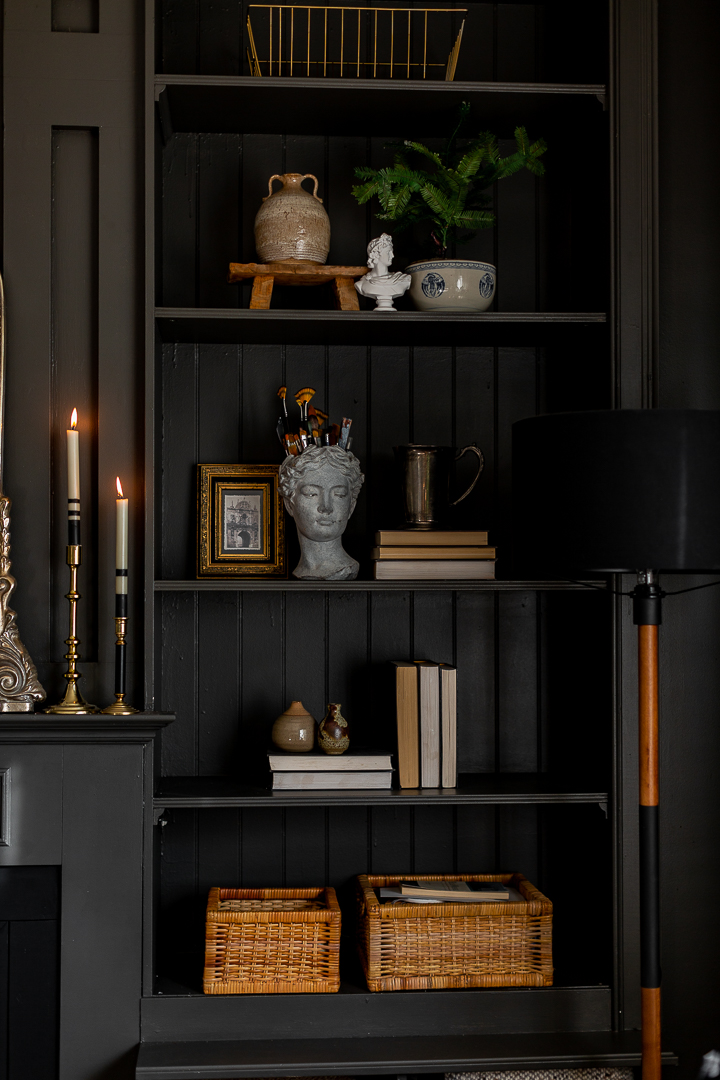 I need to restyle the shelves but for now, this is what they look like. I think the bust with the paint brushes look so neat.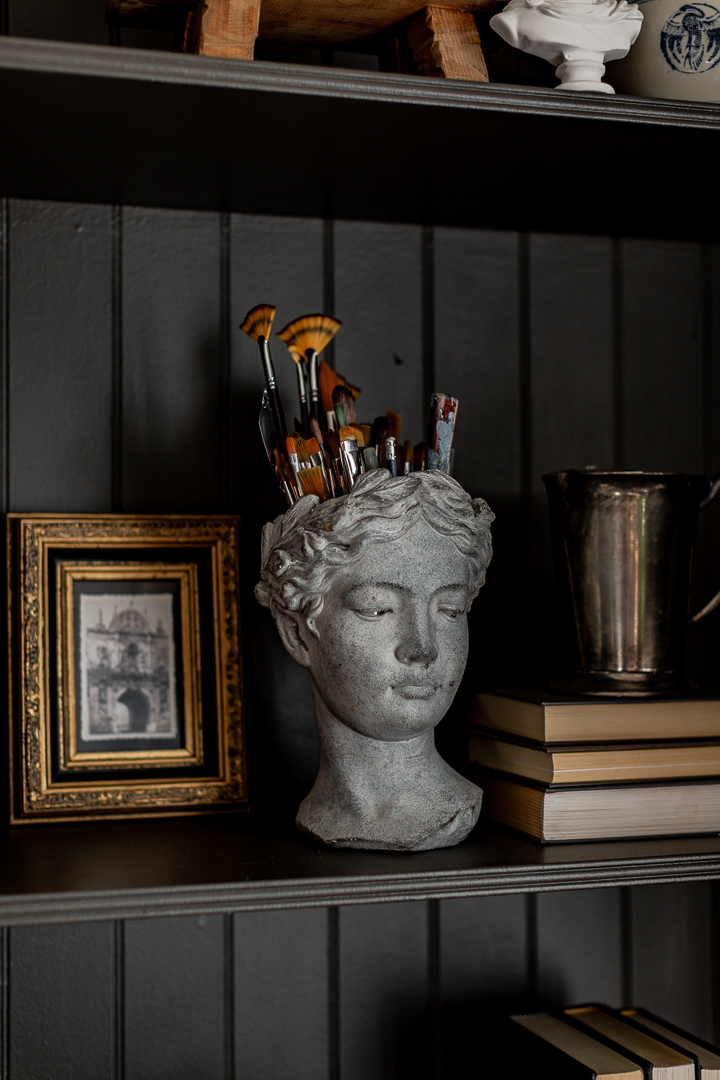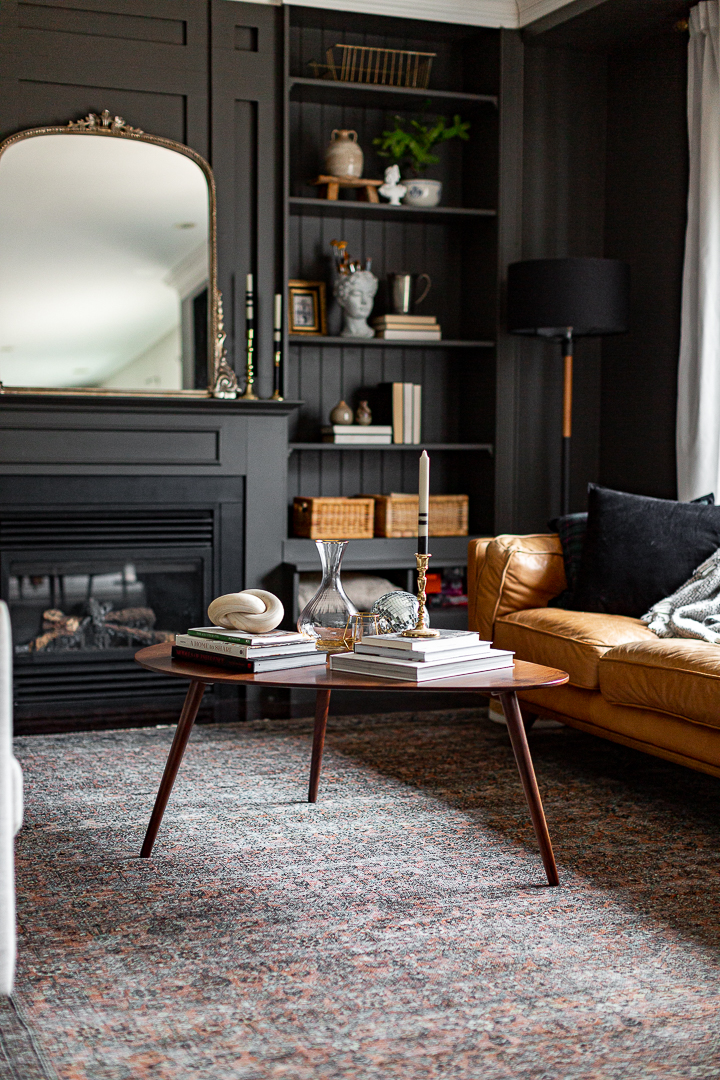 Hubby also painted all the walls in this room. Unfortunately, I didn't take a photo of the full room but you can check out THIS VIDEO to see the entire room.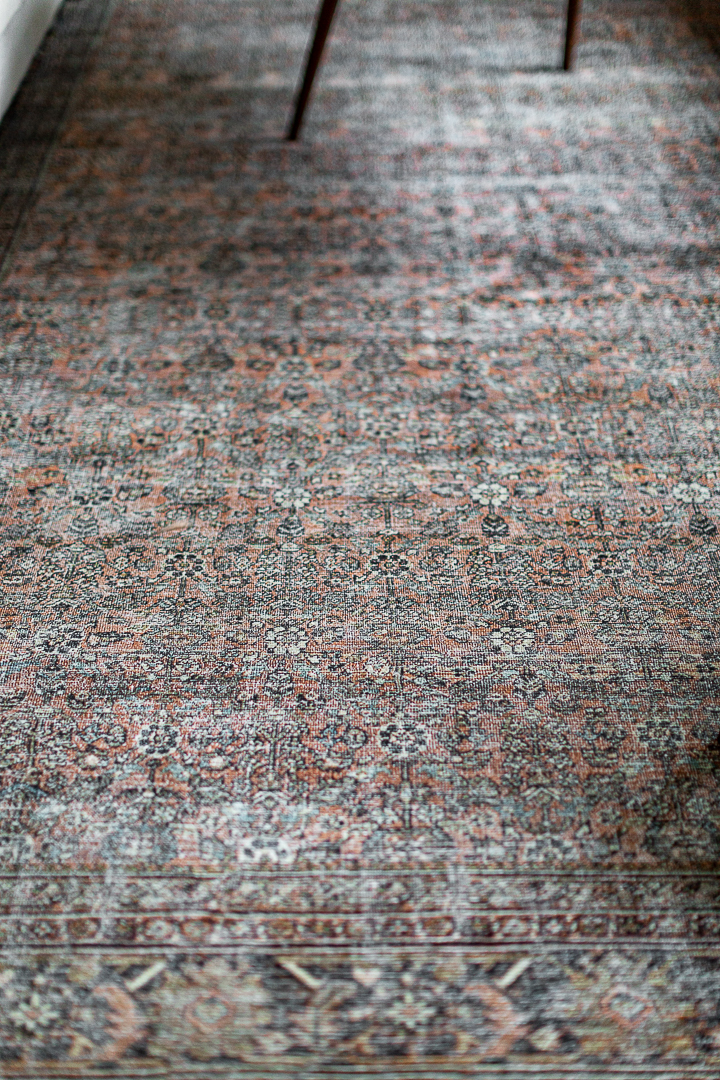 Here's a closer look at the rug. The rug is from the  Adrian Collection  and it resembles a high-end traditional rug but at an affordable price.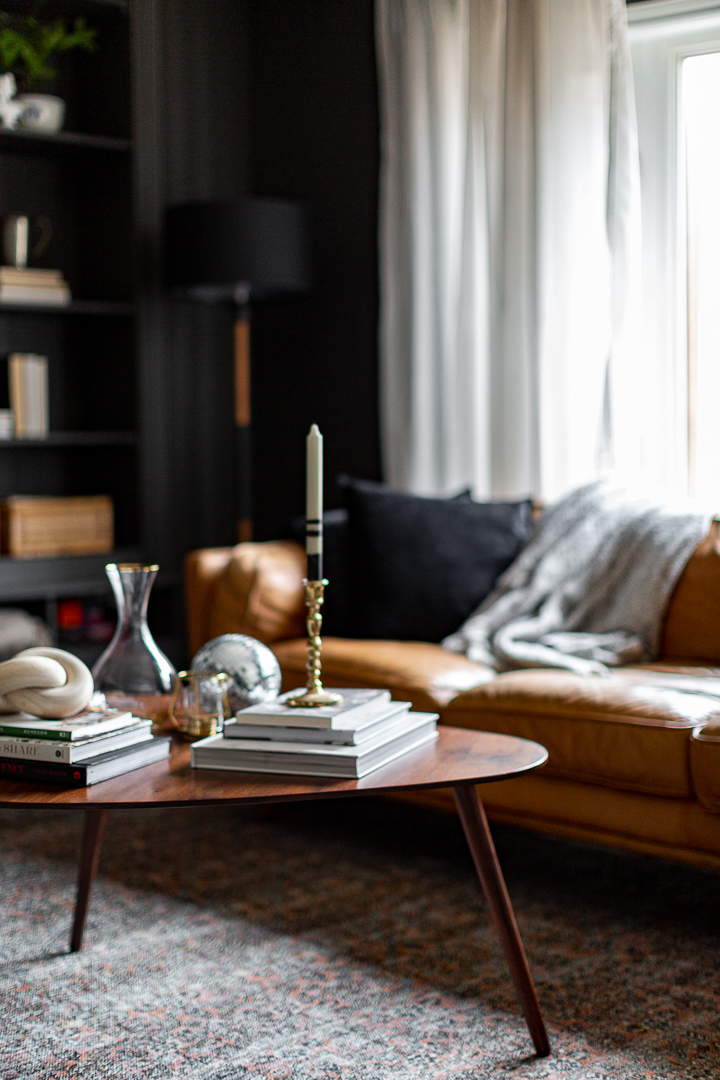 That's it for now. I'm looking forward to tackling more projects in the new year and sharing them with you.
Thank you so much for stopping by. Wishing you a beautiful week ahead.
much love,
Lucy