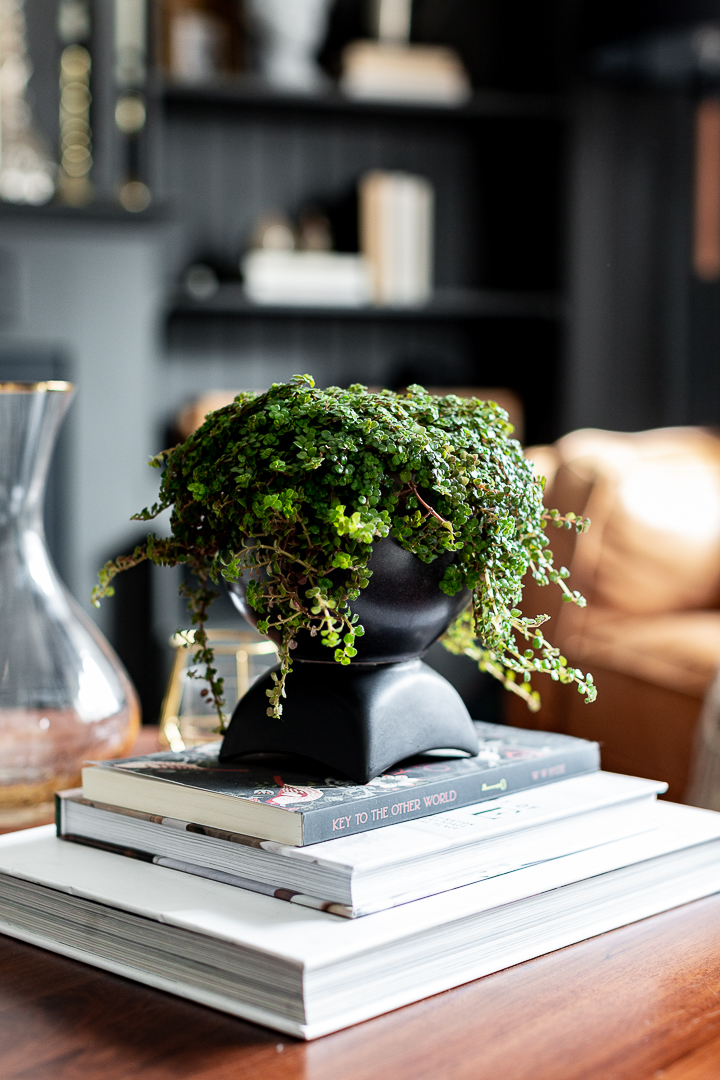 Hello friends. How have you been? I hope all is well. I wanted to stop by to say hello and share this adorable little Modern Store Planter DIY.
So easy to make and I love how it turned out.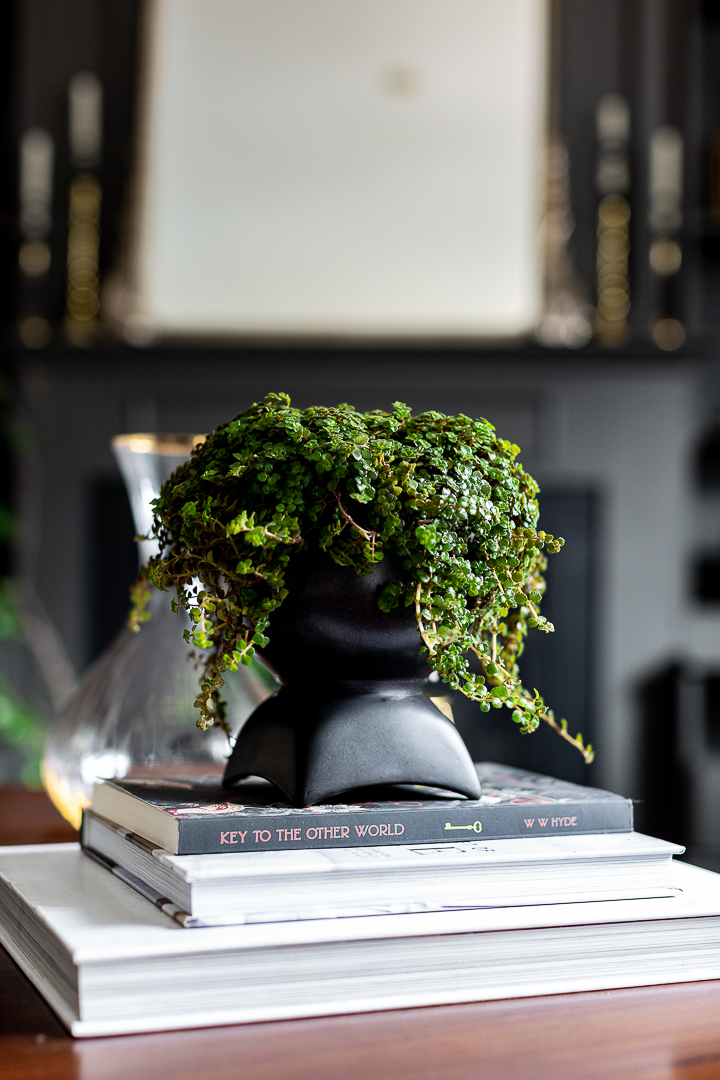 I simply placed glued two little black bowls together using industrial glue. I then placed this beautiful little plant called 'baby tears' .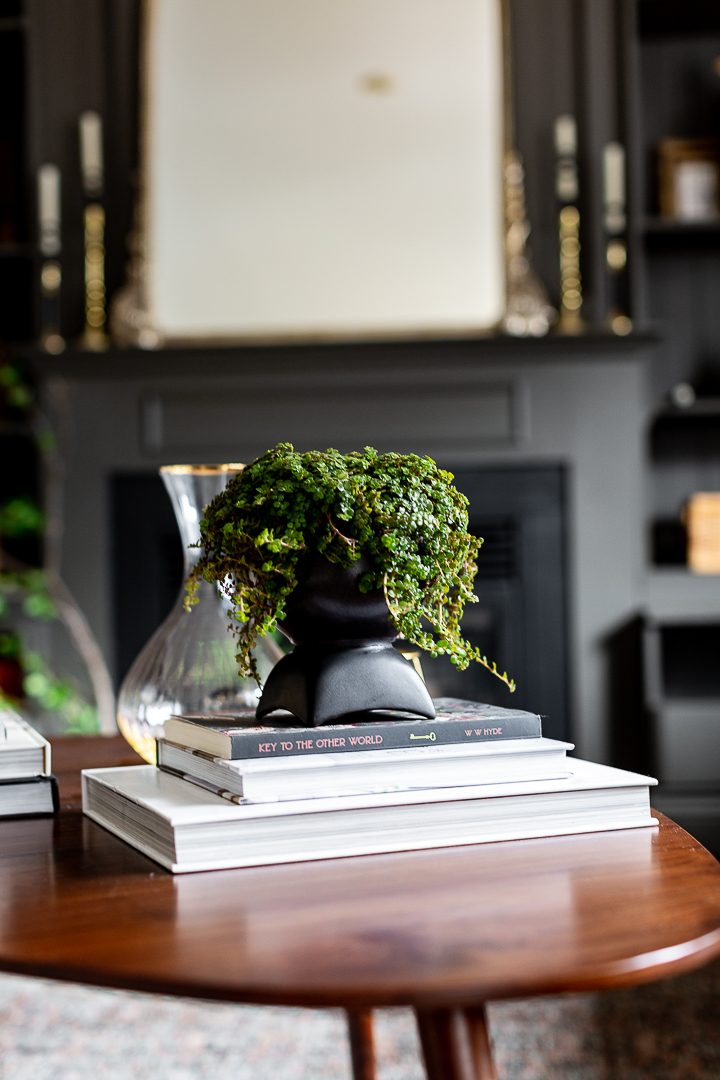 Baby tears are easy to take care of but it's not the type of plant that likes to be forgotten as its soil needs to be kept moist.
I've never had one so hopefully, it will thrive. 🙂 I'll keep you posted.
That's all I have for now. See you again tomorrow with a cute DIY for Valentine's day.
Have the best day.
Much love,
Lucy