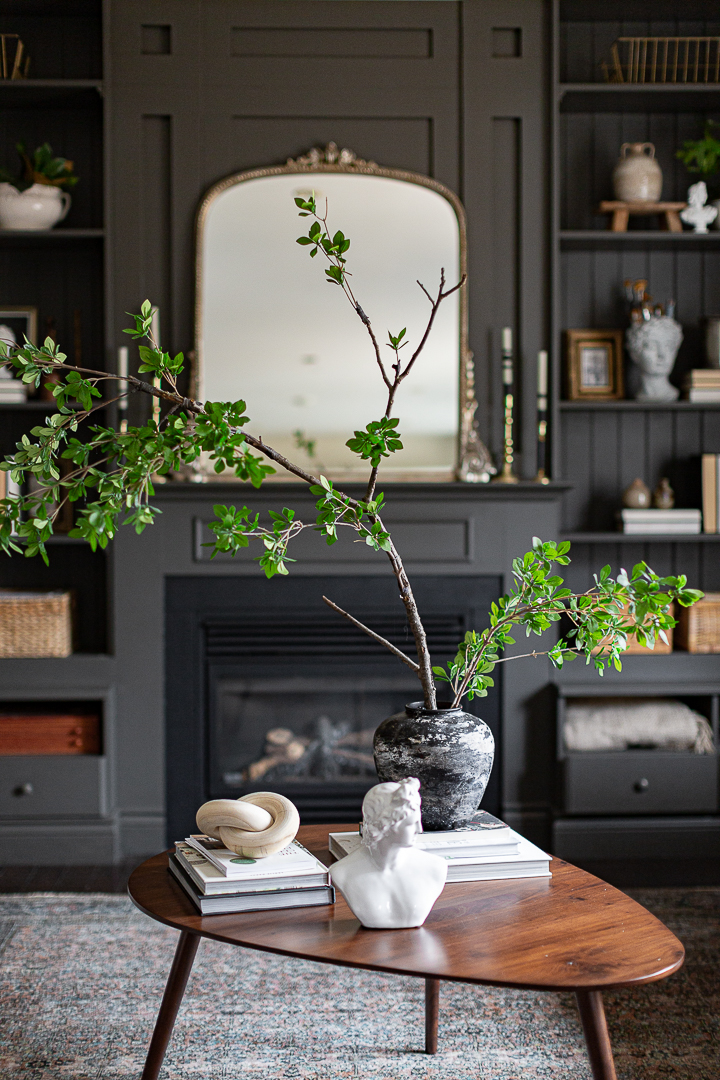 Hello friends. I hope you're doing well. We've had an overall mild winter with a lot of rain. Everything is gray and gloomy which really affects my mood. So today's project is one that I'm excited to share because it gives me hopes of spring. This DIY oversized greenery branch was fun and easy to make and I think it makes a great impact.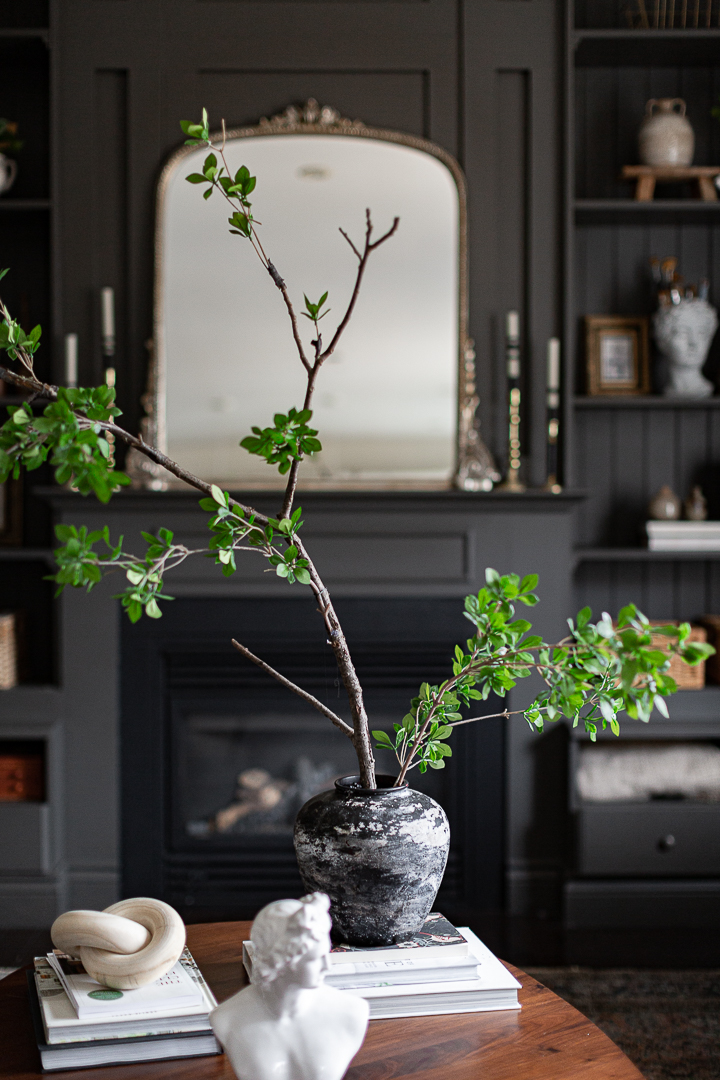 It's a little impractical in this room but I think it would be stunning placed on a dining room table or a sideboard. We saw people make faux indoor trees last year and I guess this is my take on that DIY.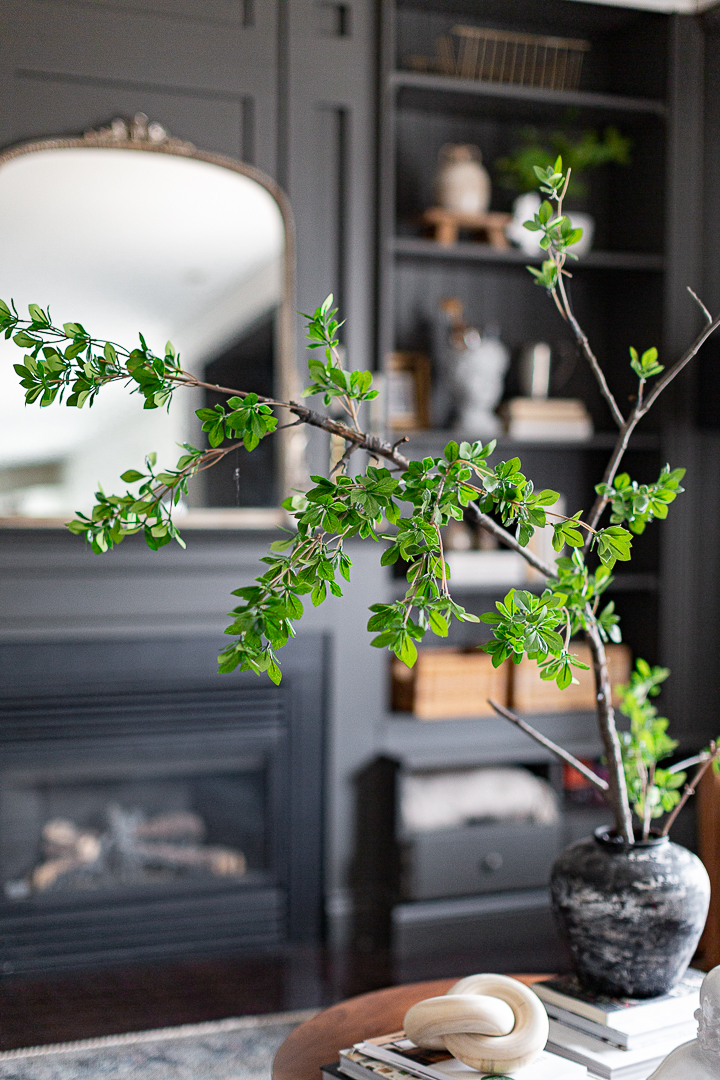 You will need a large branch,
A drill with a small bit.
Greenery
Hot Glue
Floral Wire (optional)
Floral Tape
Brown paint to match branch.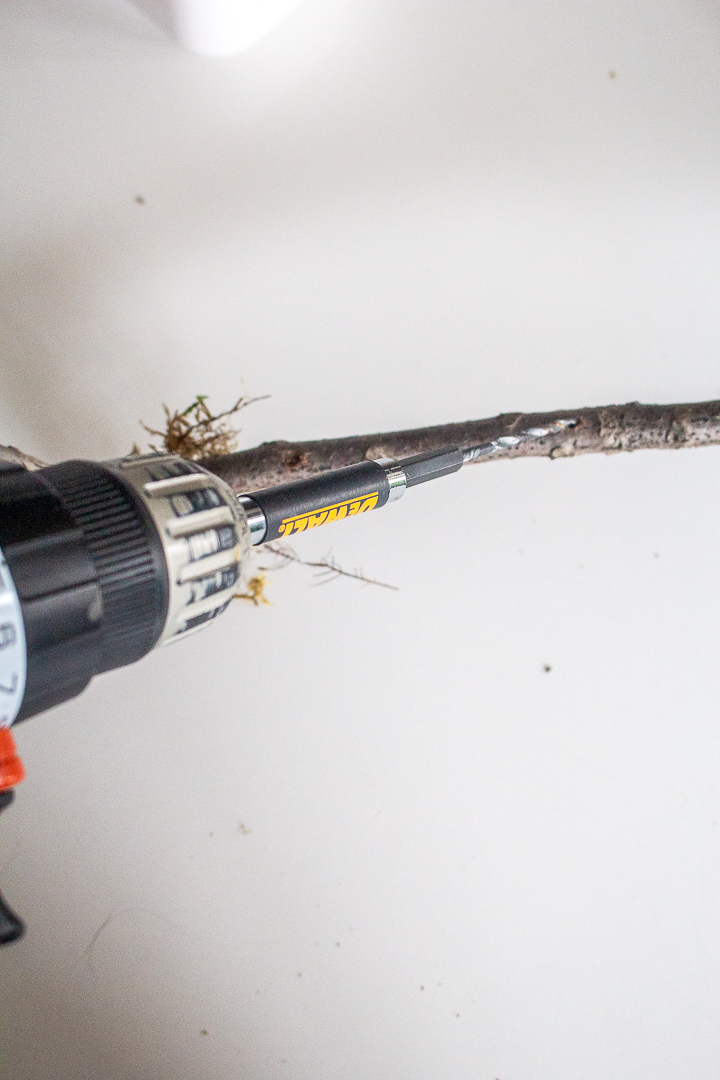 You will need to drill several holes throughout the branch on an angle. I drilled the holes up and down the branch, imagining where the foliage would be placed. Usually, branches form a natural 'Y'.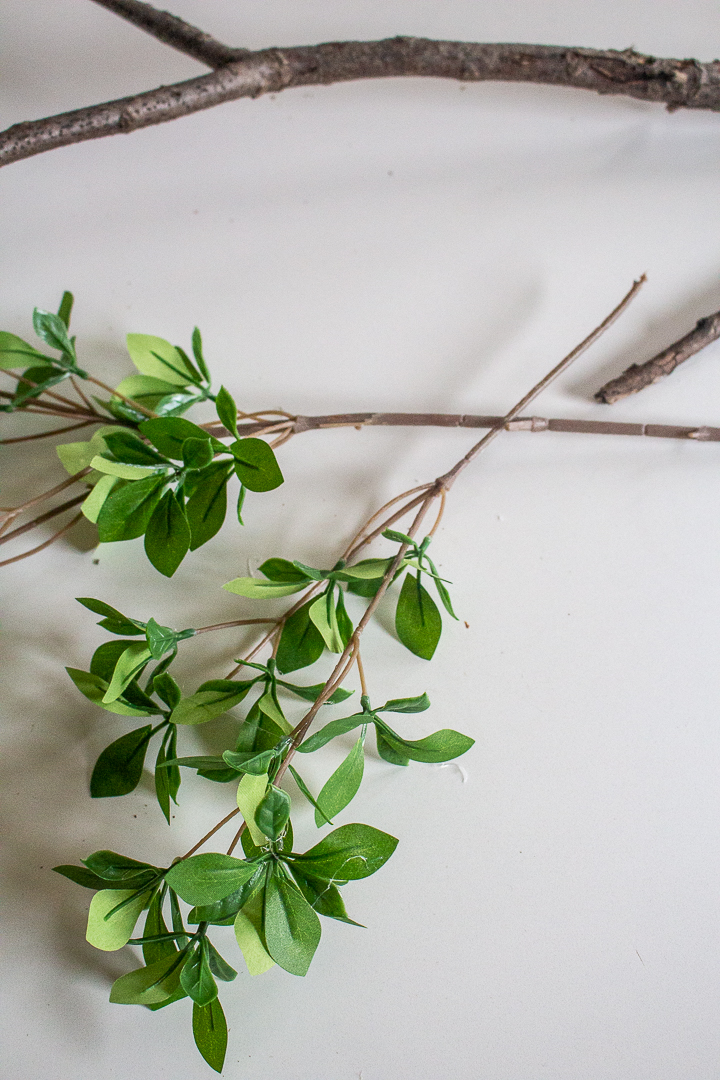 I then cut some of the stems off the greenery pick.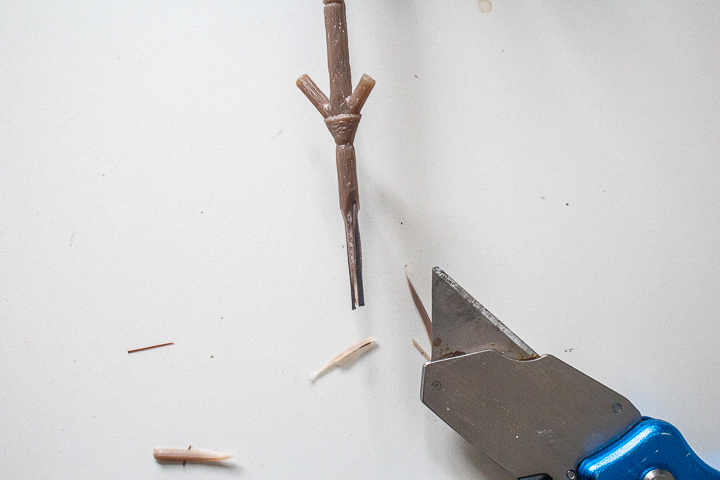 And to make it easier, I 'shaved' some of the plastic covering from the stem to reveal the wire underneath. This is very helpful when sticking the greenery onto the branch. I also added a little bit of hot glue to the hole prior to inserting the greenery for extra stability.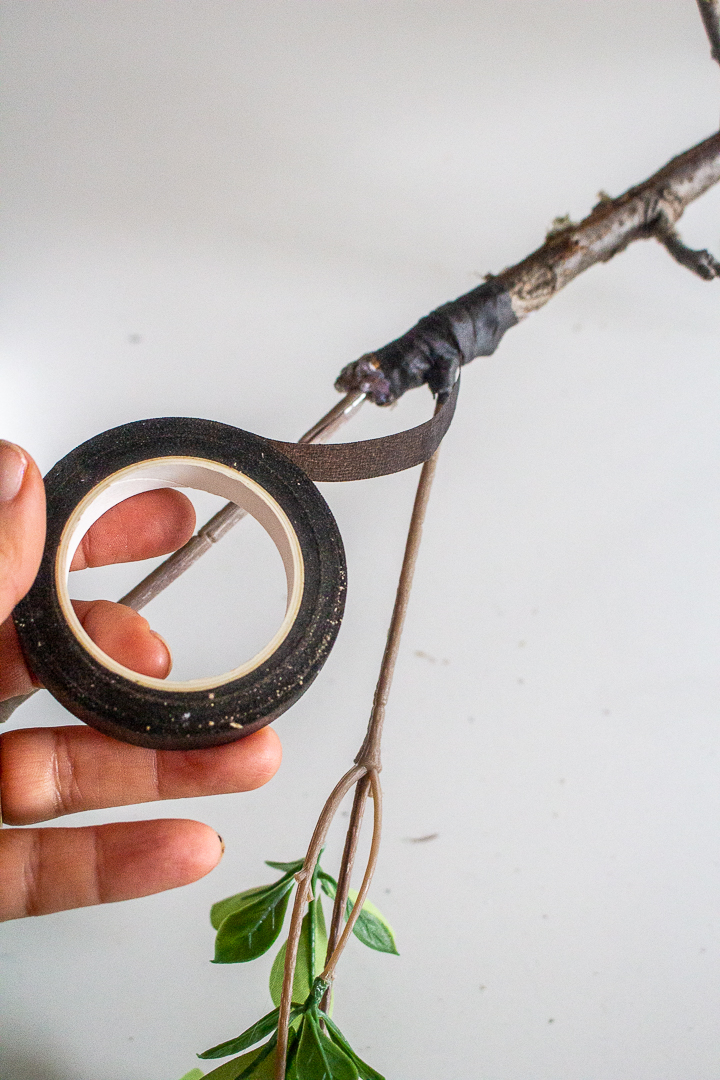 I then wrapped brown floral tape around the fake stem and the branch.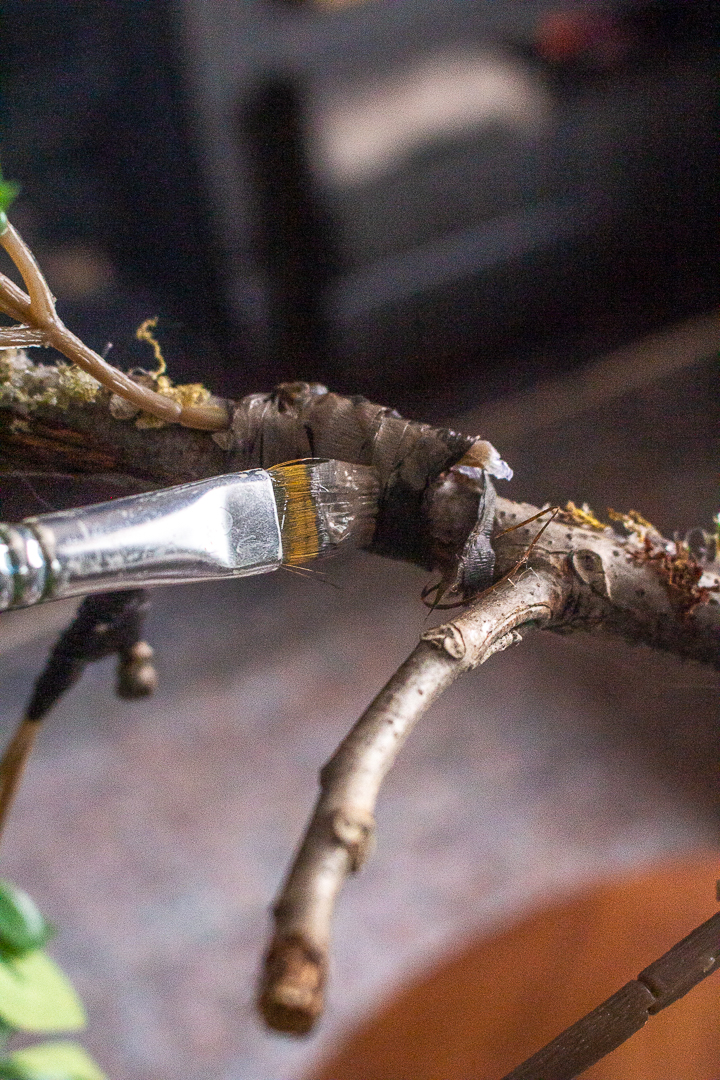 Next, I used brown, white and black paint and mixed it until I matched the color of the branch and painted over the floral tape and up the faux stem a little.


Here's more of a closeup.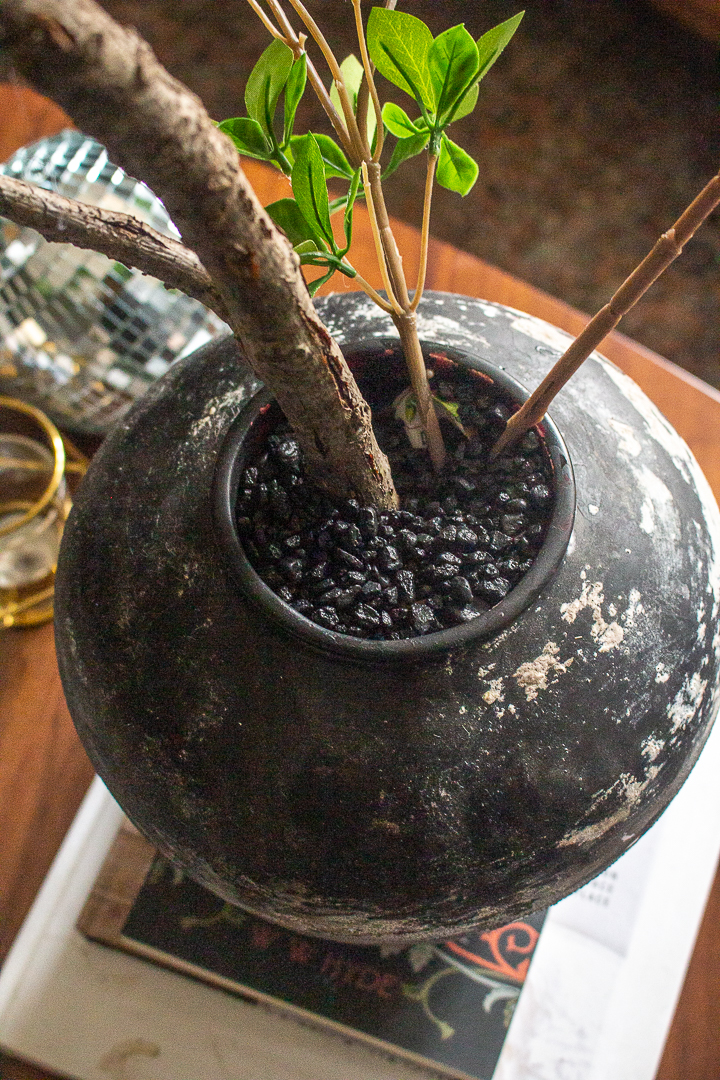 To anchor the branch I placed some decorative stones I had laying around, stuffed it with kraft paper and filled the rest with some more stones all the way to the top.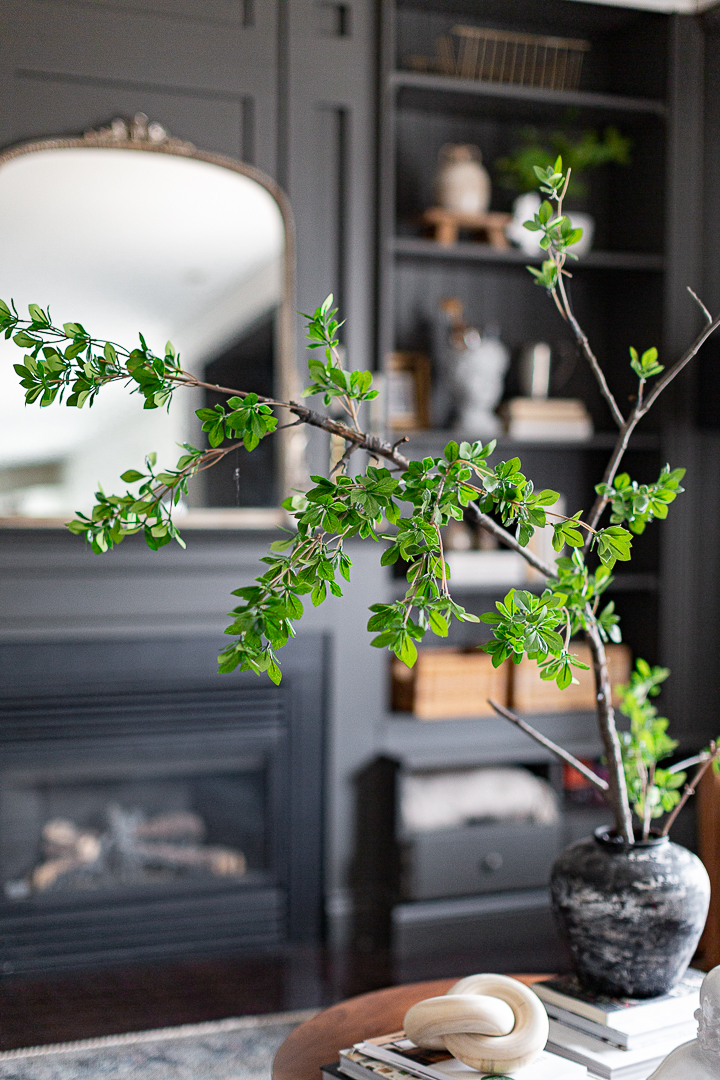 It's very sturdy.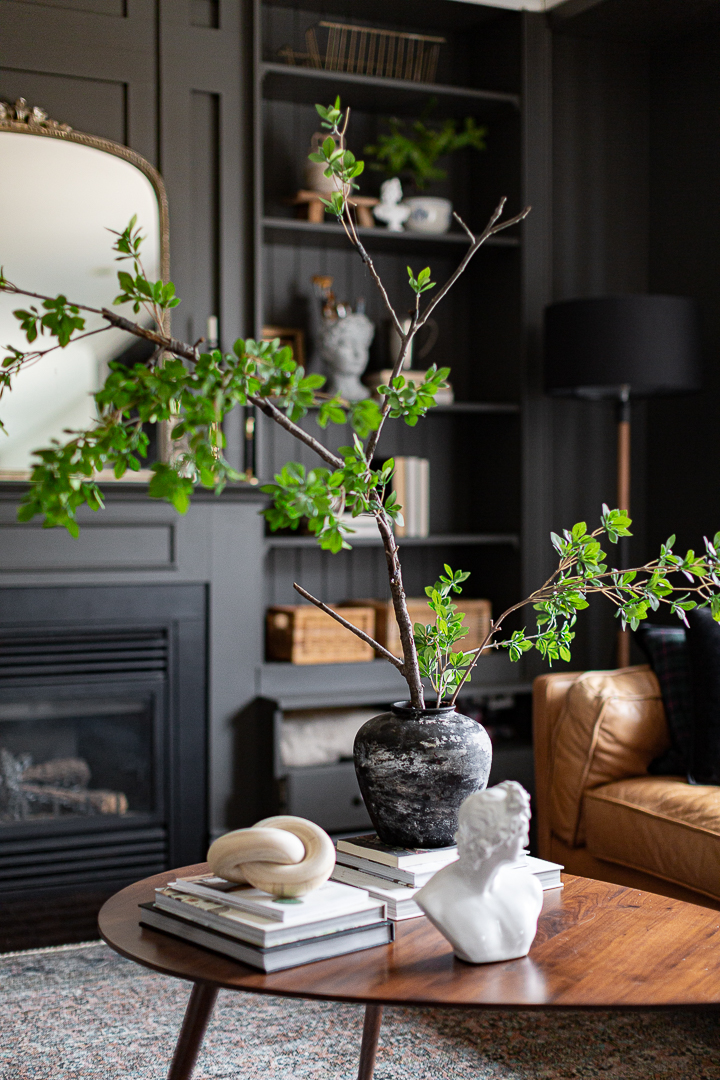 This should hold me over until I can cut some real ones.
Thank you so much for stopping by. Please make sure to visit my friend's beautiful ideas below.
Much love,
Lucy
5 Winter Decorating Ideas You Will Love