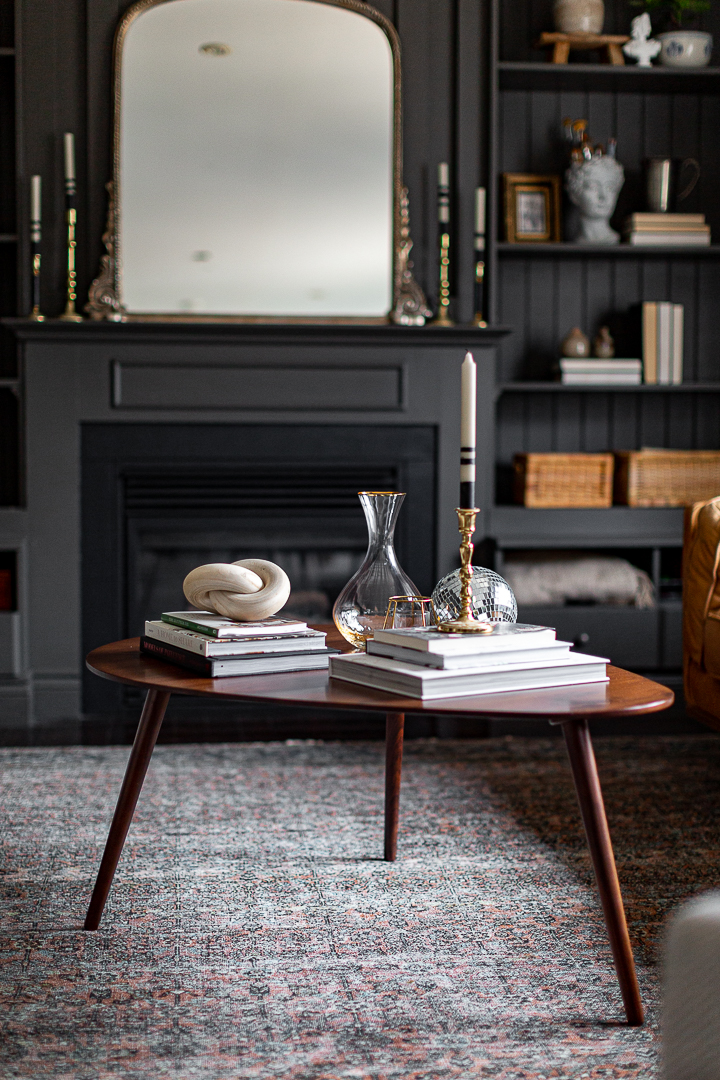 HAPPY NEW YEAR friends. I hope you had a beautiful Christmas and your new year is off to a great start. I can't believe that it's been a month since I last posted. Time has flown by and it was quite a surprise when I realized that. I'm excited to start the new year and bring you new ideas and inspiration.
My first little project of the year is these Anthropologie Inspired Striped Tapered Candles.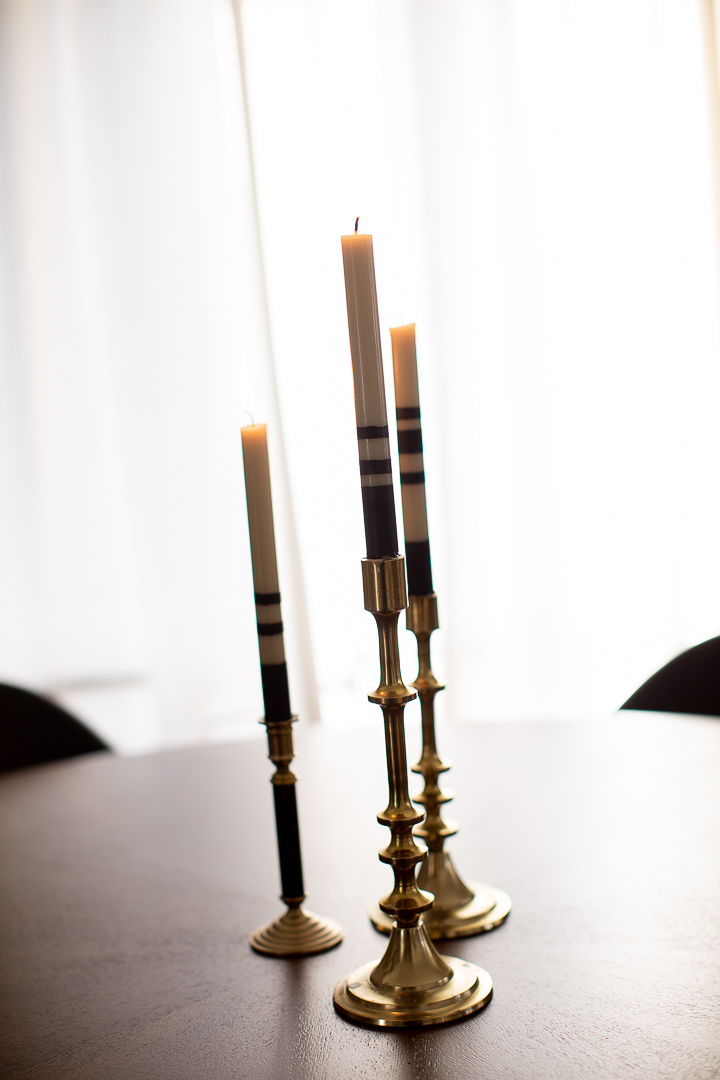 These are so easy to make and I think they're so chic.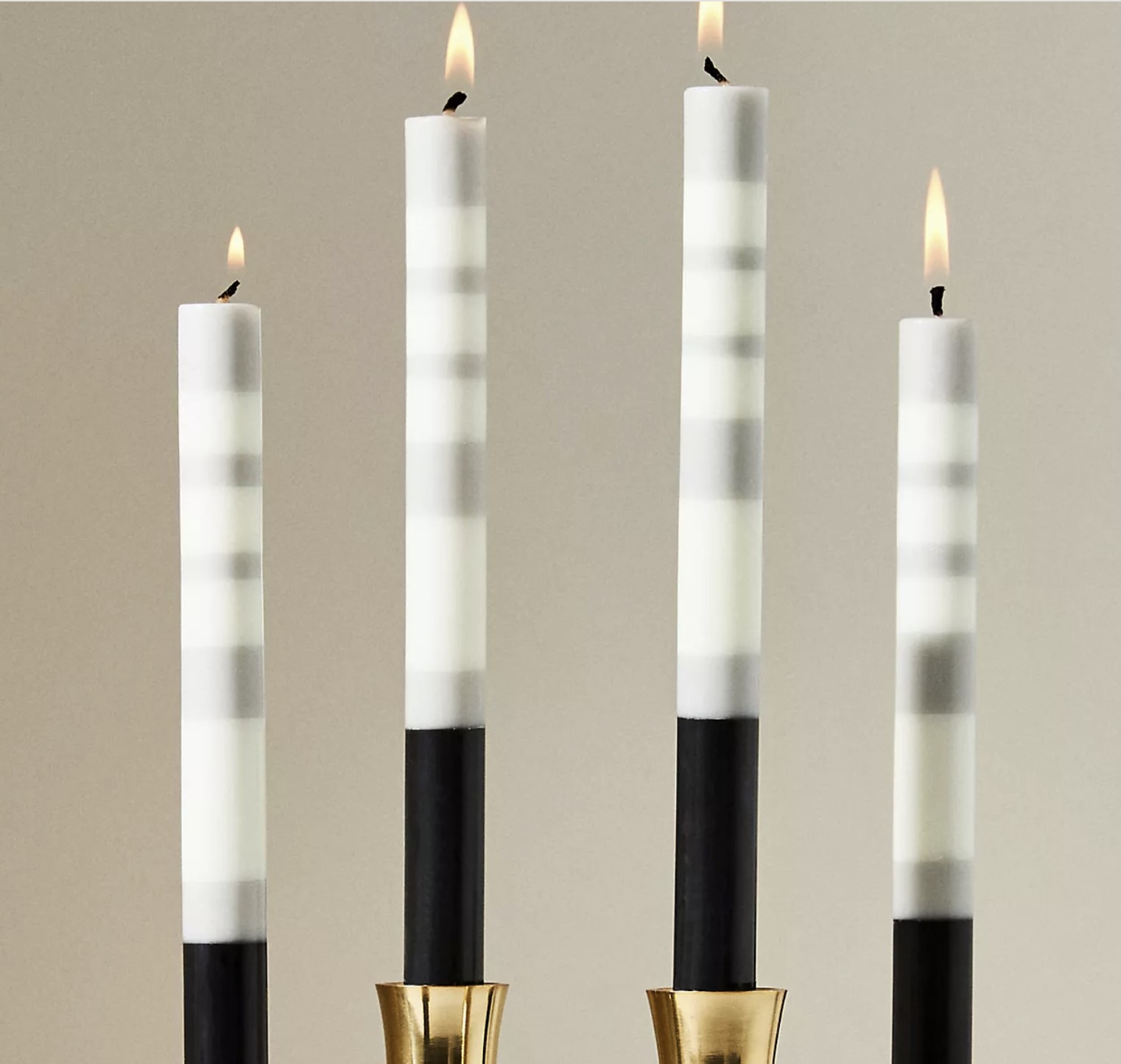 Here's the inspiration They have different colors and styles. 

All you need to do is tape the area you want to cover and paint them with regular acrylic paint. I always use DecoArt paints because the coverage is so great. You can see THIS video for the process.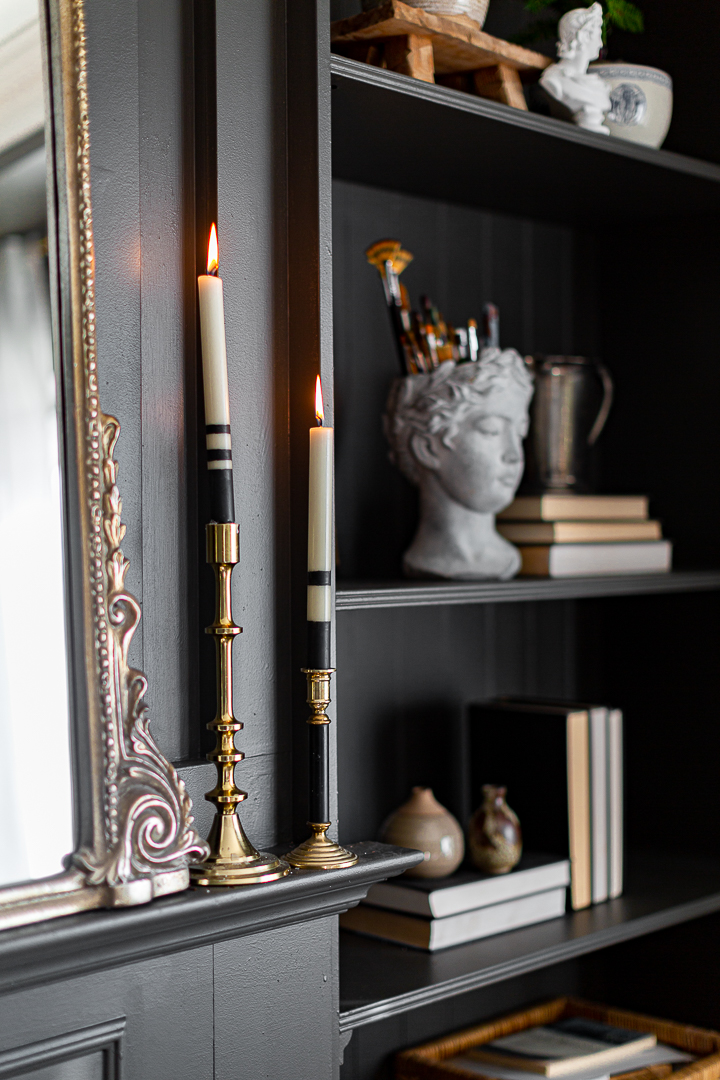 Something a little different but I love how they look.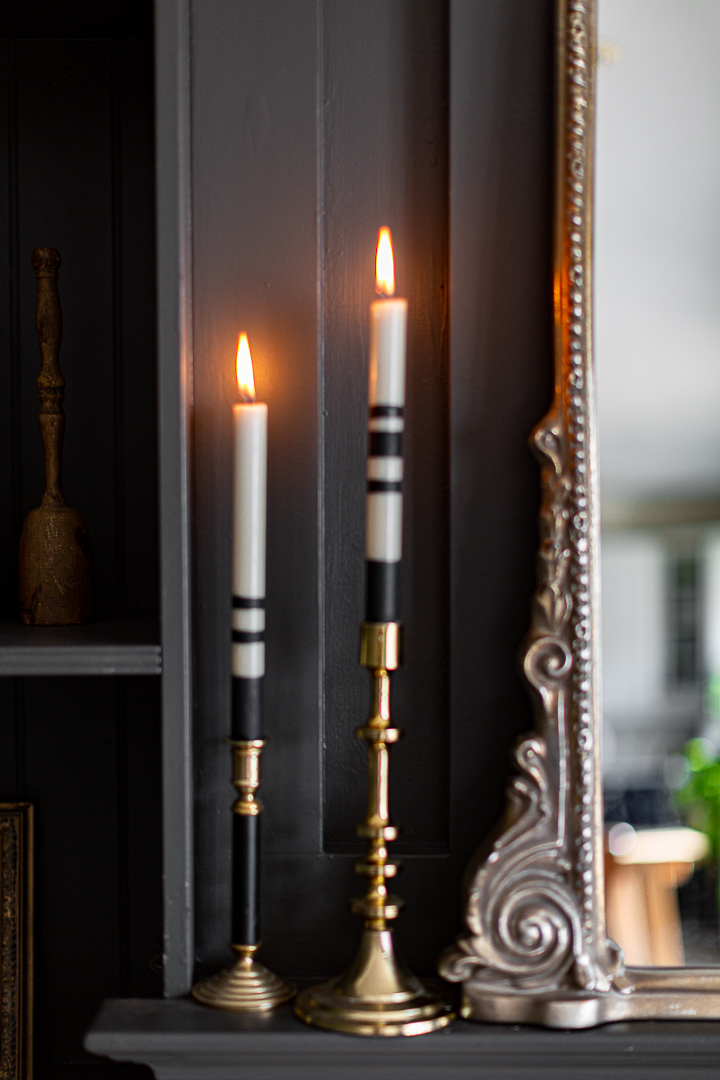 I hope you enjoyed this little craft and see you soon with another craft 🙂
much love,
Lucy xo