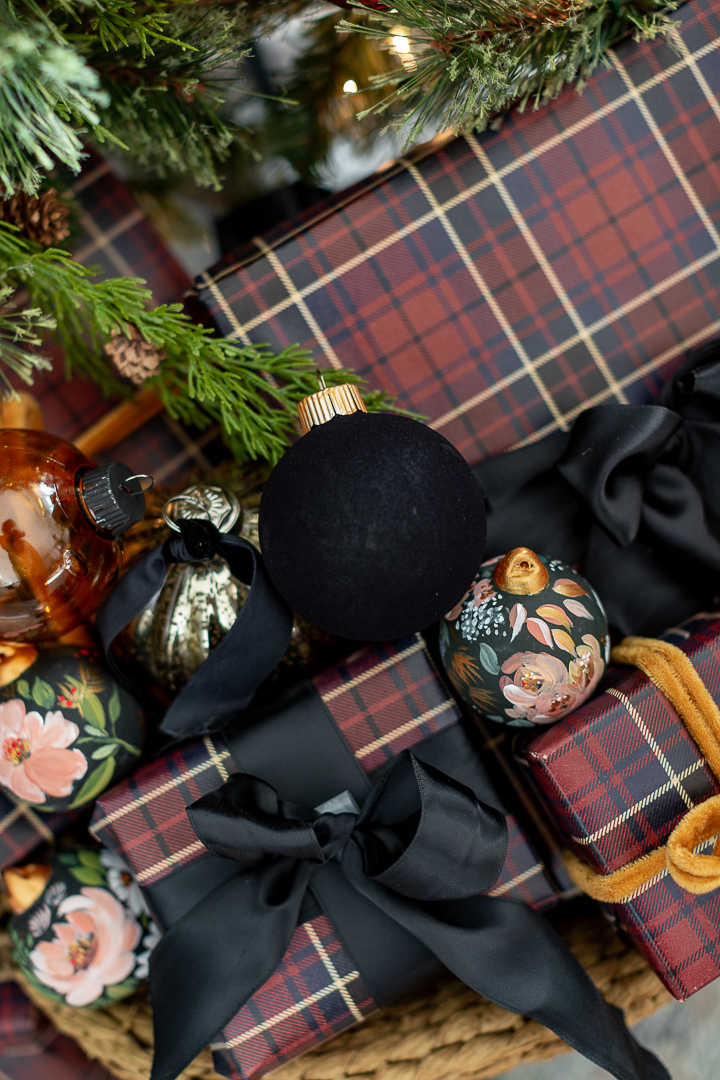 Hello friends. I hope your week is off to a great start! I'm excited to share this next little craft with you because it can take a very inexpensive ornament into something elegant and classy. I played around with some embossing powder to create these DIY faux velvet ornaments and I think they turned out great!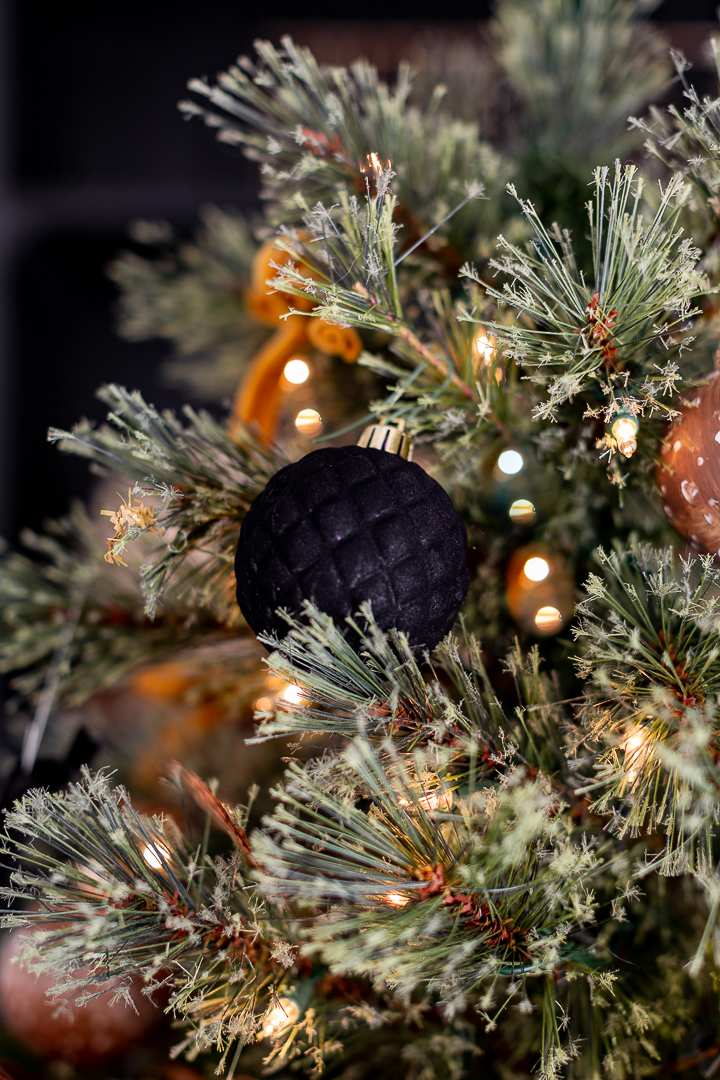 I took some old Dollar Store ornaments and I love how the embossing almost looks like a tufted ornament.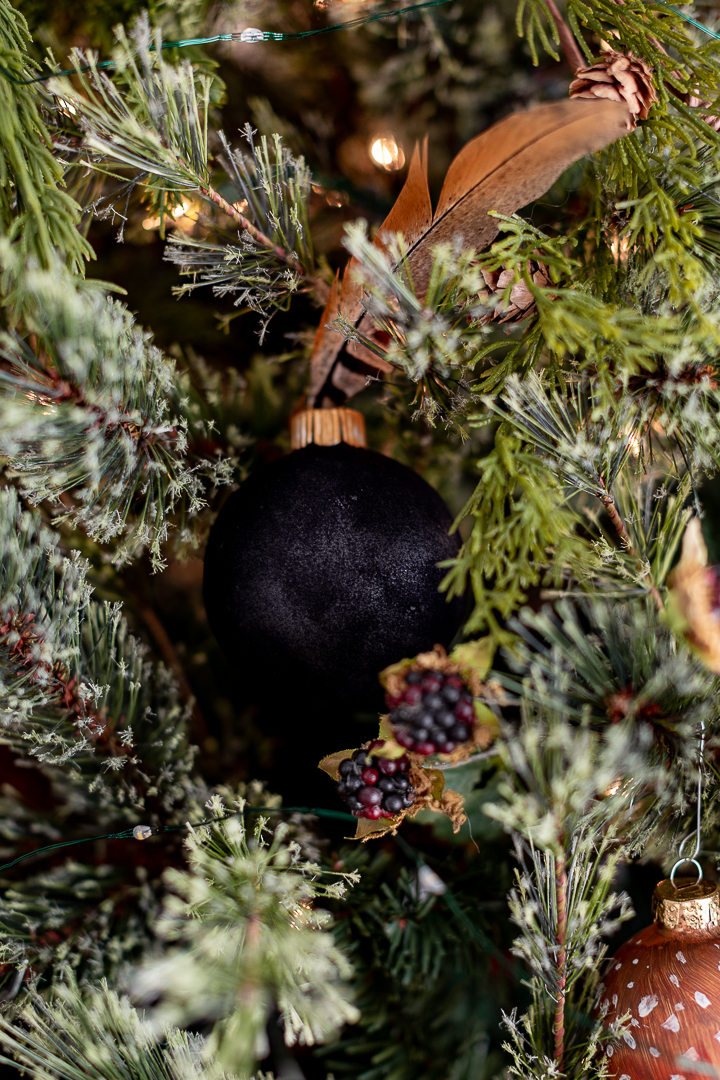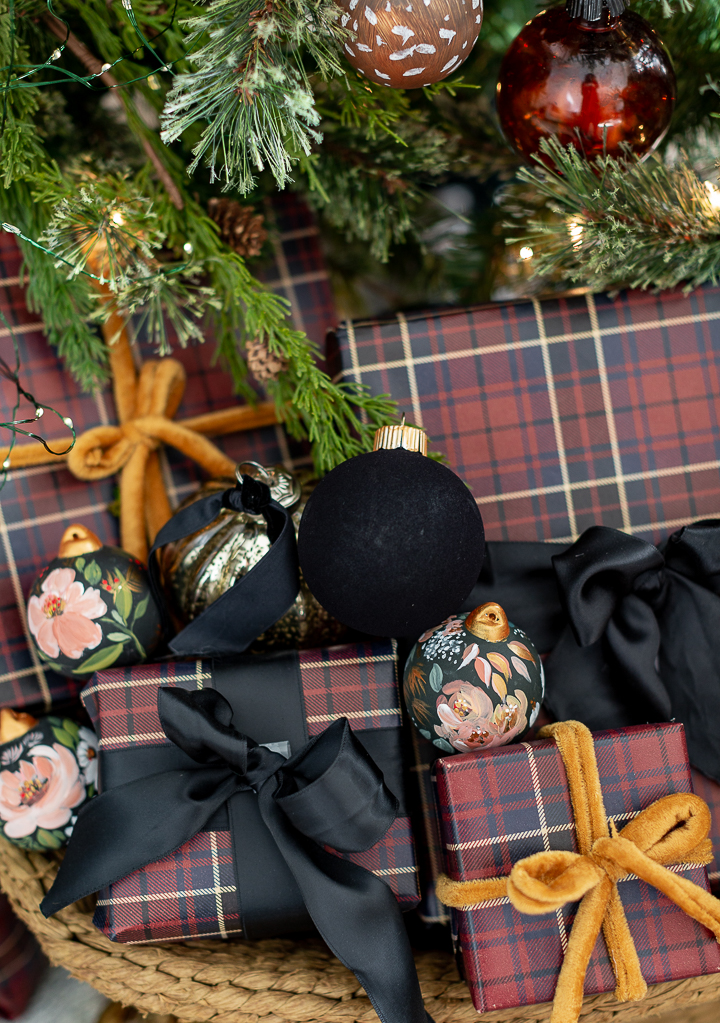 Here is how I made them:
You will need:
Old plastic ornament
Black paint or paint color of choice


Glue
Brush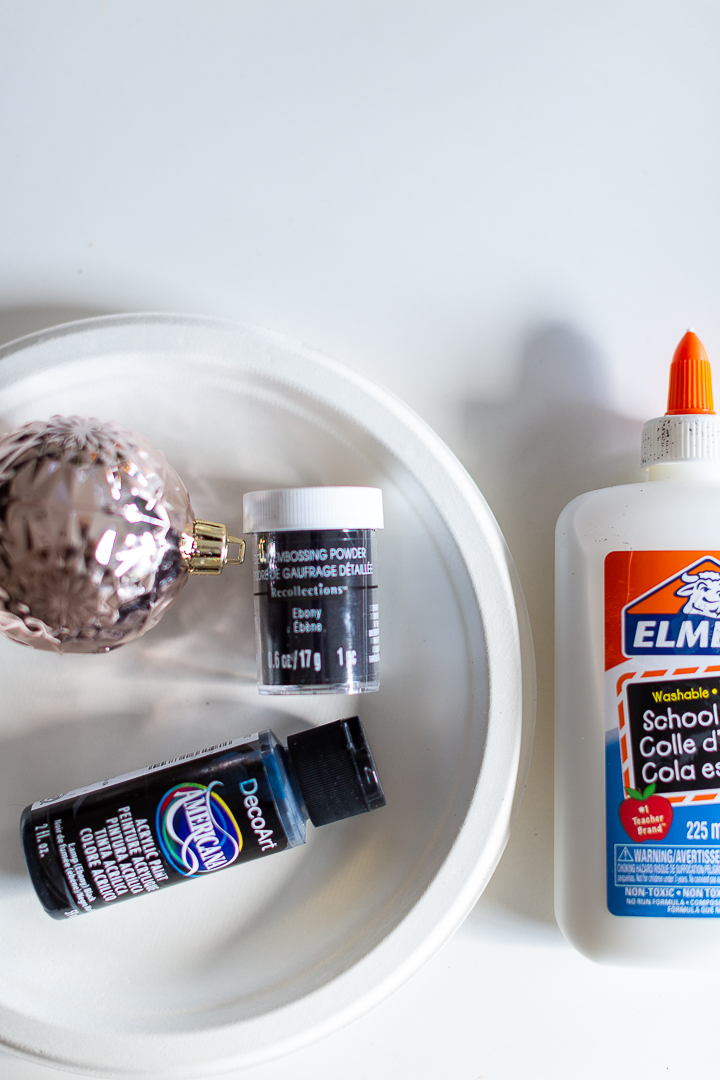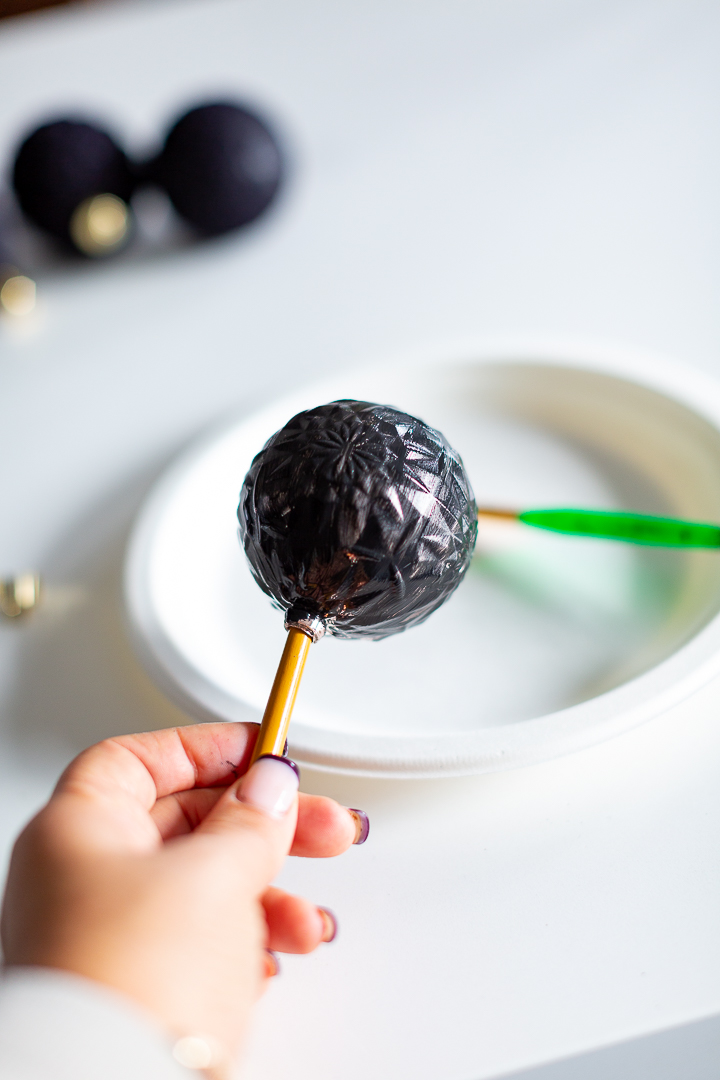 1.Remove hook from ornament and place a skewer or pencil to hold ornament.
2. Paint ornament black. Allow to dry.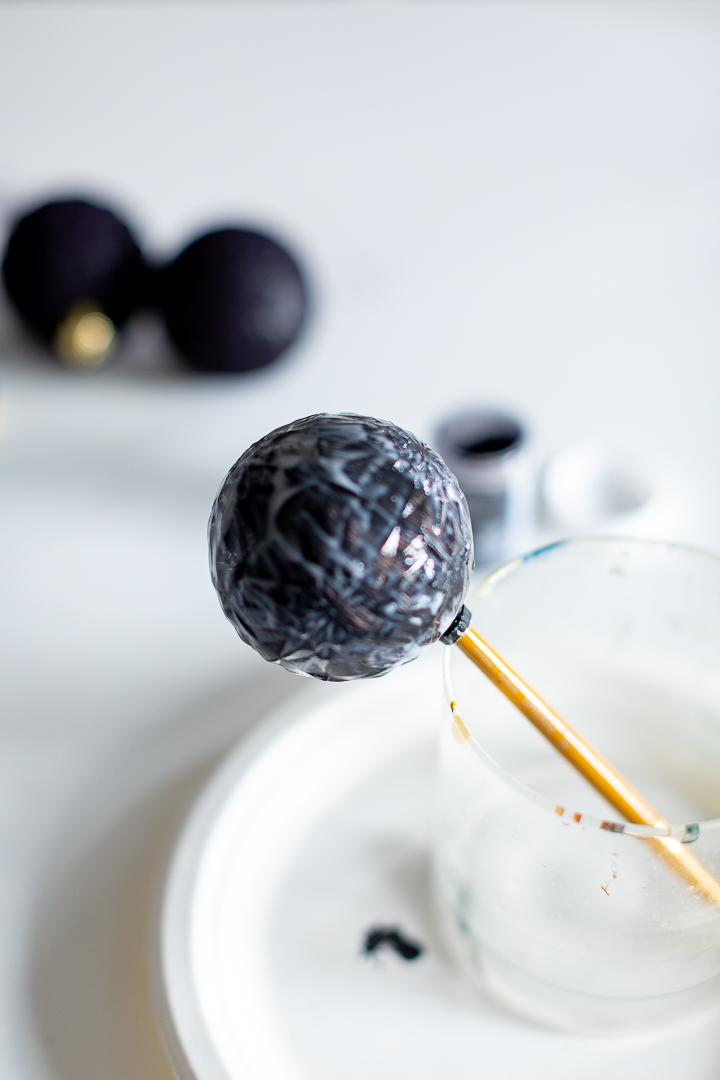 3. Cover ornament with glue.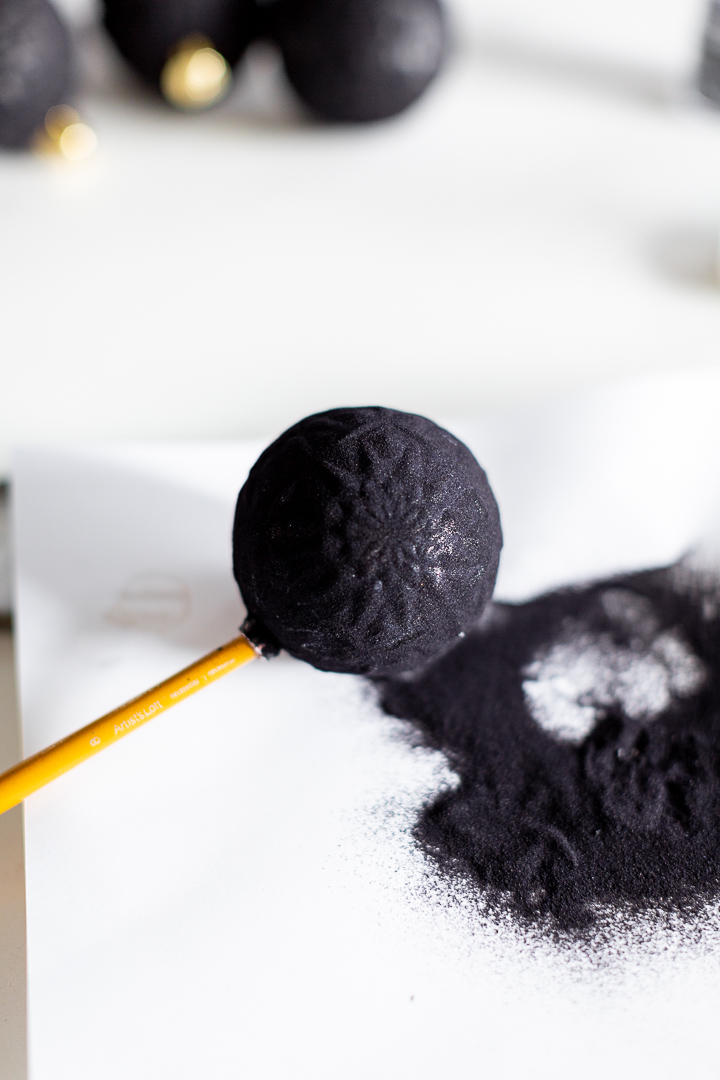 4. Pour embossing powder over ornament until completely covered. Shake off excess and allow to dry.
5. If you'd like, you can apply glue again and cover it again with powder. Allow to dry completely.
6. OPTIONAL: Spray with sealant to protect ornament.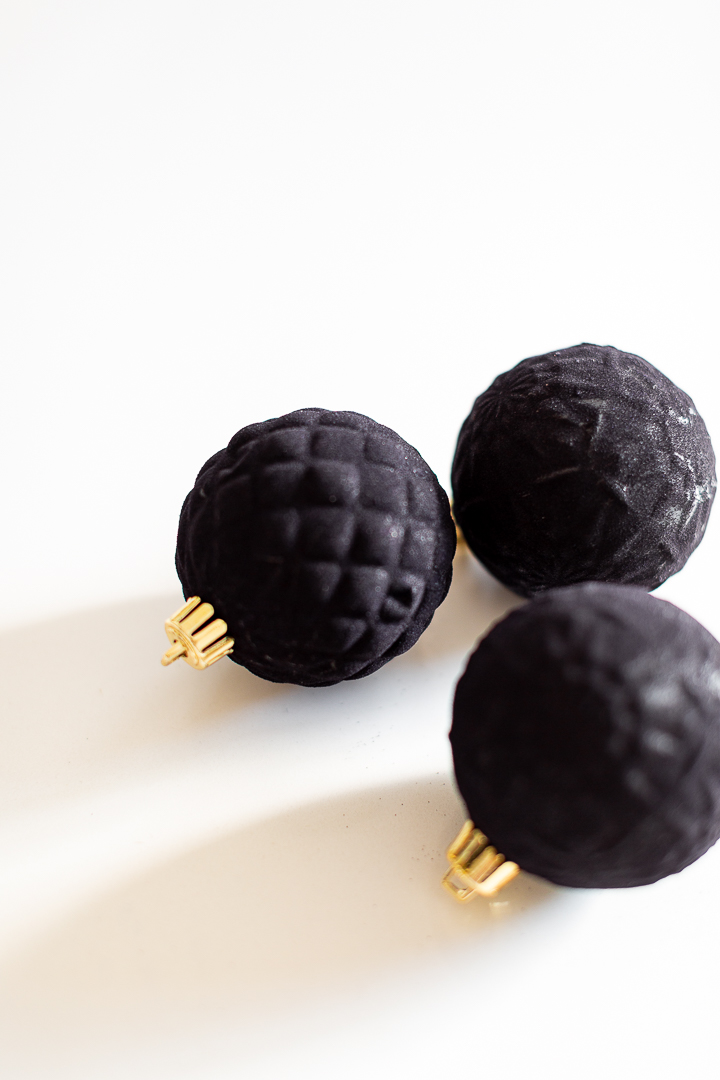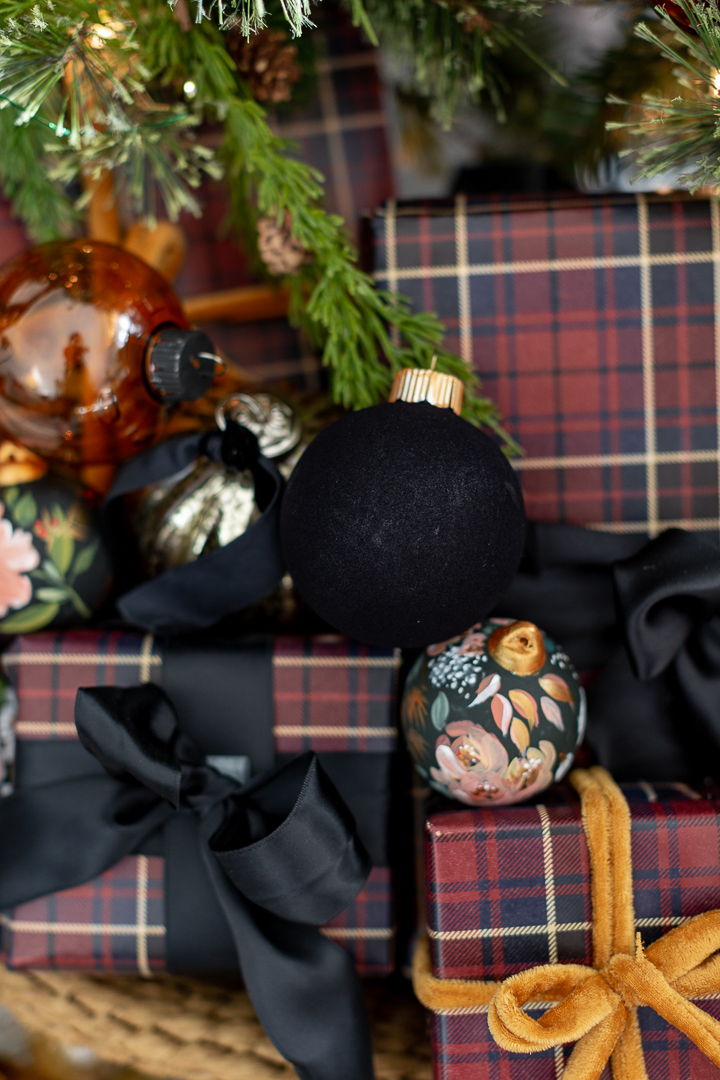 I'll be making more like this  once my materials arrive.
I hope you enjoyed this little upcycle.
Thank you so much for stopping by.
much love,
Lucy