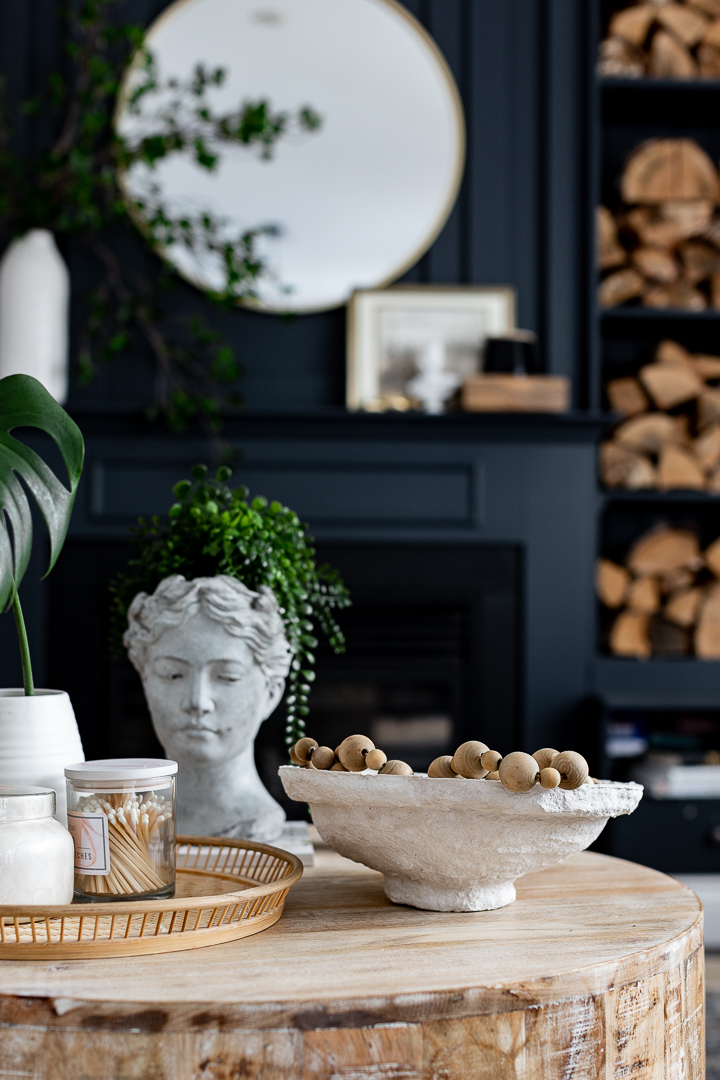 Hi friends. I hope you've been keeping well.
Hubby has had two great weeks and I'm so thankful. I'm still a bit paranoid of any little discomfort he has and I'm probably driving him nuts asking him how he feels every minute of the day. lol
But today I wanted to share with you this paper mache bowl diy project I did a couple of weeks ago.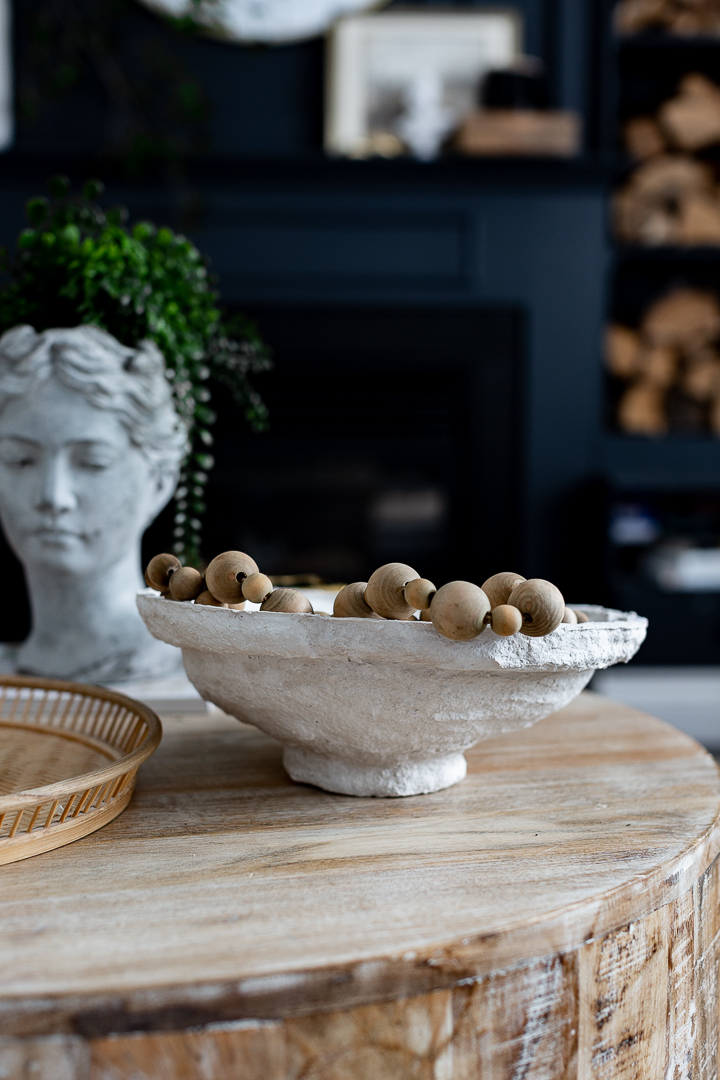 I have to say it was a bit of a fail but I'm going to say that the imperfections add character to it…;)
You might have seen a lot of rustic bowls and vases around. I first shared THIS one last year and told you to keep an eye out for rustic vases as an incoming trend. I then shared THIS one and THIS one.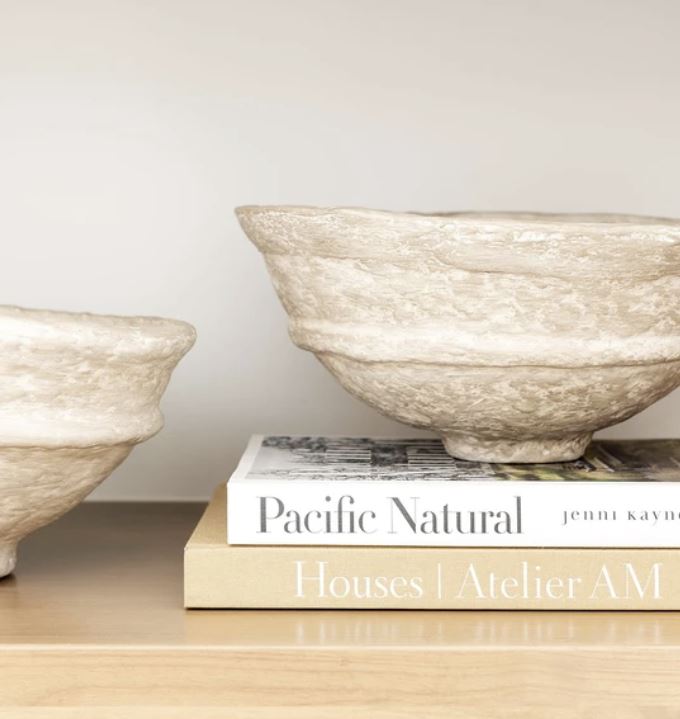 I wanted to buy this ONE from Studio McGee  It has a great price point but unfortunately shipping to Canada costs almost as much as the bowl and I just couldn't bare to pay the shipping cost. 
There are also THESE ones from Restoration Hardware
which are also beautiful and with a great patina but a little too expensive for my budget.
So I decided I was going to make my own. Or at least attempt.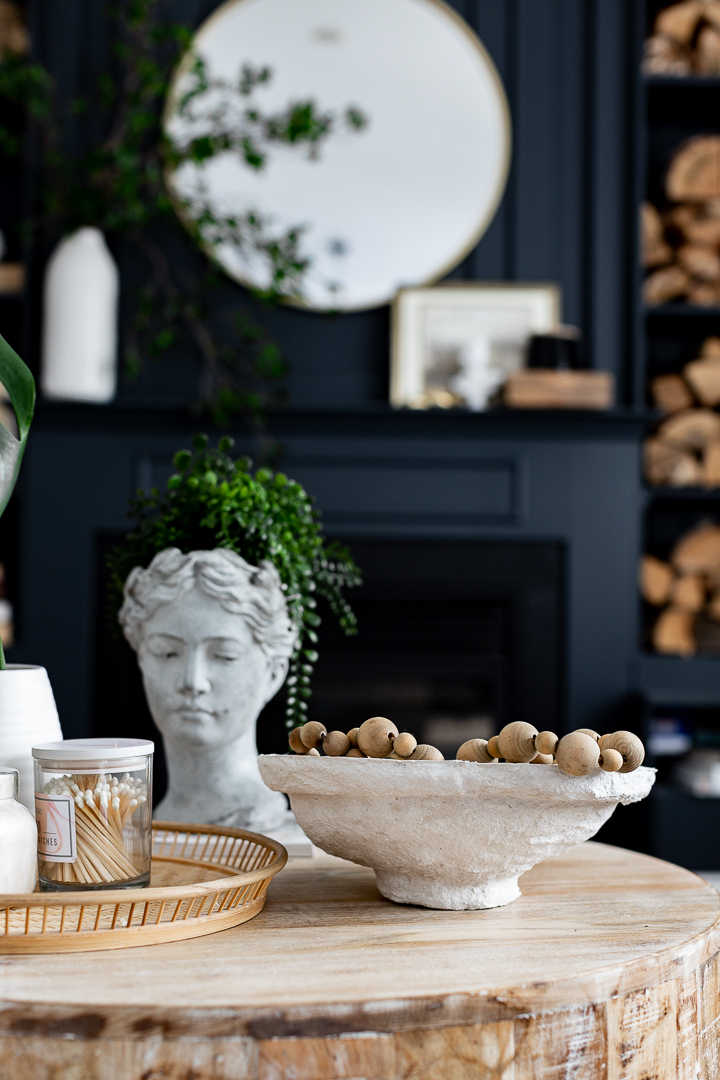 In order to make paper mache, you obviously need paper. You can use newspaper or butcher paper also works well. You will then need to rip it up into little pieces and soak it overnight etc, etc OR you can just buy pre-made paper mache mix which you need to just add water to.
This is the one I bought from amazon.
The paper mache mix is super convenient and it saved a lot of time.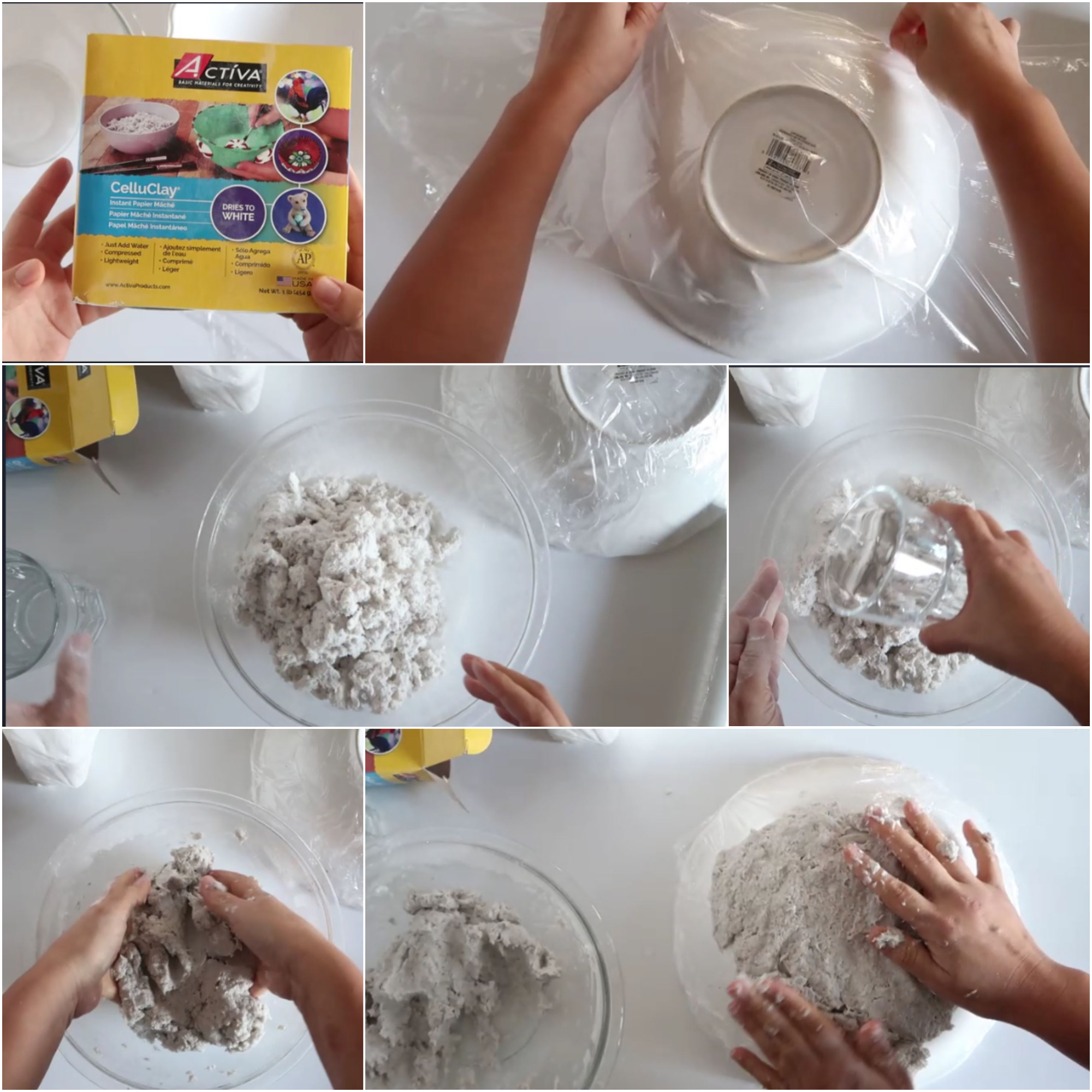 1.Take a bowl and wrap it with plastic wrap. This will prevent the clay to stick to the bowl.
2. Pour clay mix into a bowl. IMPORTANT: The mix is very dusty and I would recommend wearing a mask or doing the initial pouring of the mix outside or in a well ventilated area.
3. Slowly add water according to package instructions.
4. Kneed to form a nice dough.
5. Place clay on top of bowl and start to shape it around. Make sure you have equal amount of clay throughout bowl.
I found that placed too much on some areas and it created an uneven rim.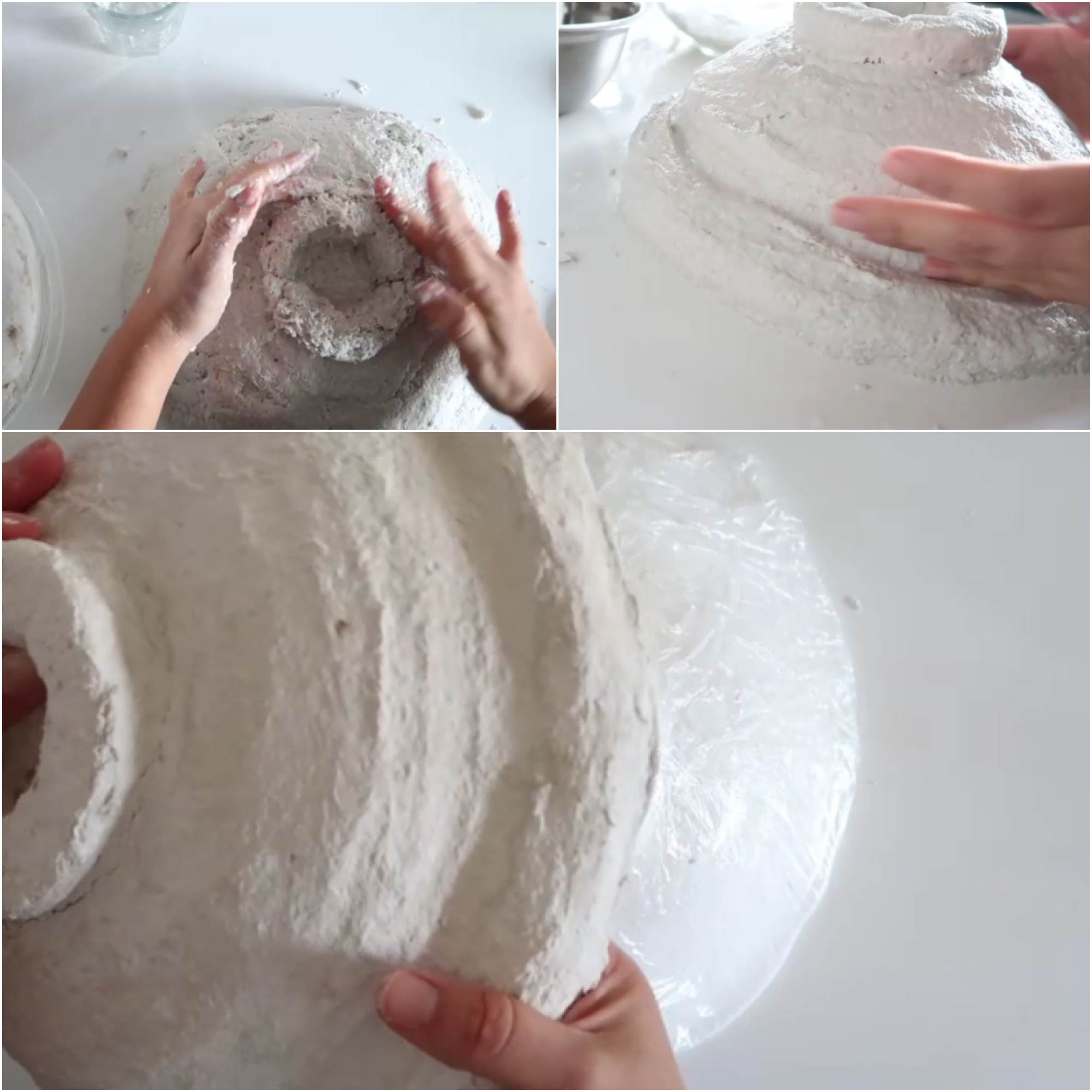 6. Form a doughnut shape at the bottom of the bowl.
7. Using the side of hands form a 'rim' near the top of the bowl.
8.Use some water to smooth out.
9.Allow to dry completely. IMPORTANT: It's very important you allow the clay to dry completely or it will crack or collapse when you try to remove it from the mold.
Learn from my mistakes…:)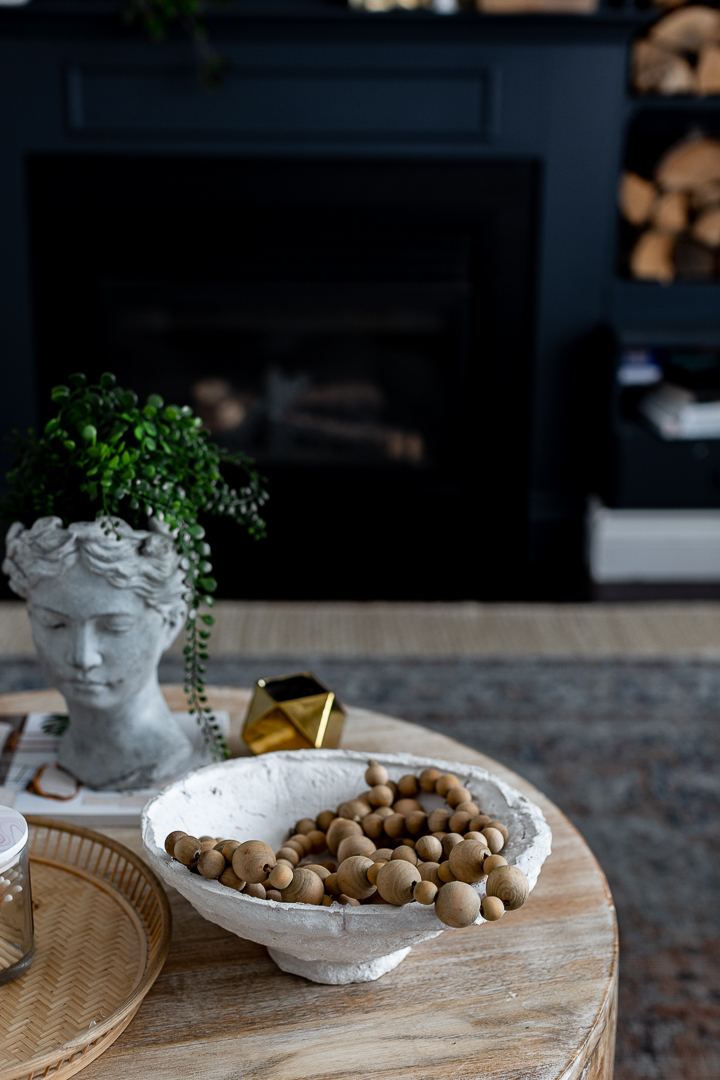 Here is a better view of the top of the bowl. You can see the crack on the side as well as the uneven rim.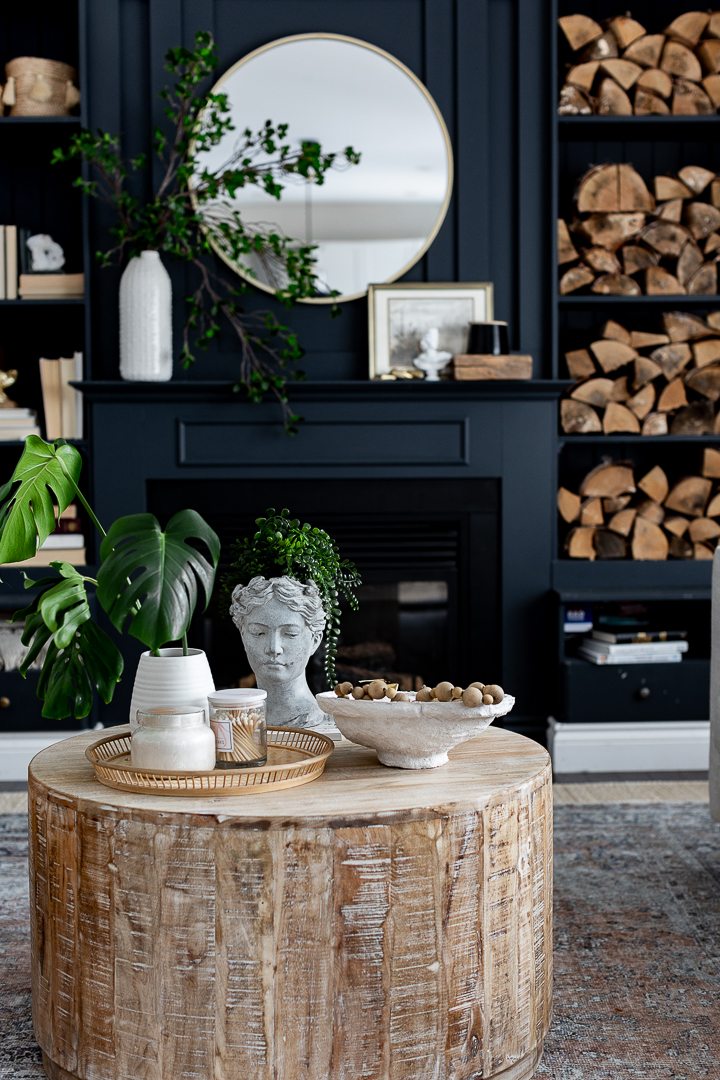 The bowl itself is pretty cute and I think with a little more patience, you could accomplish an exact replica.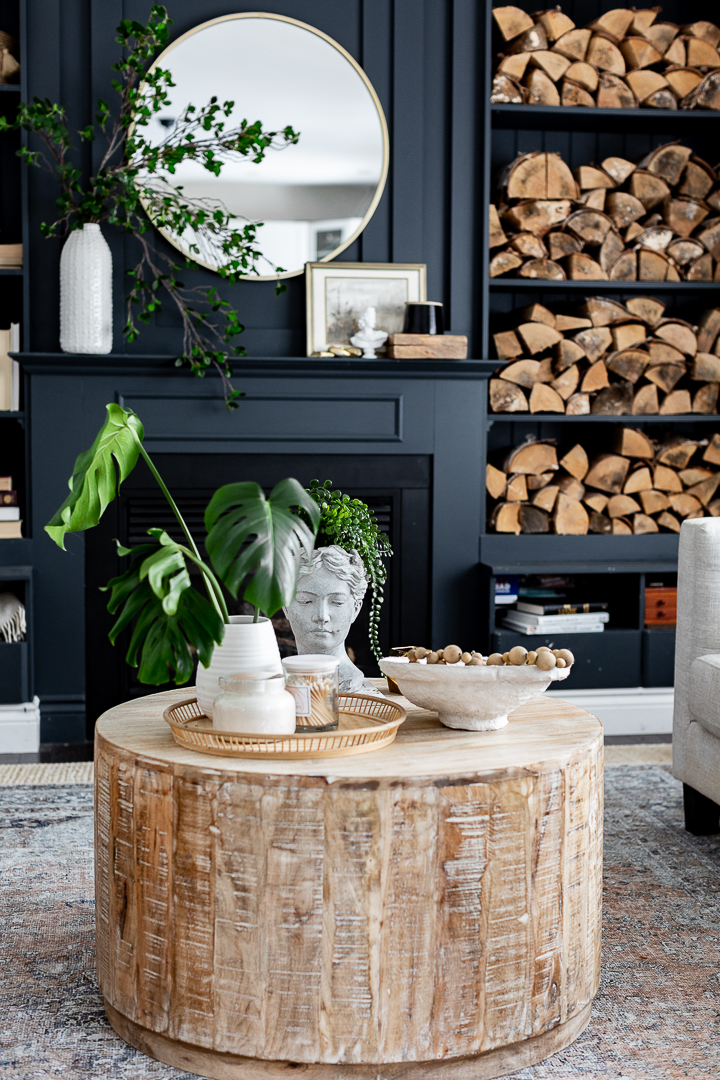 I also love the color of the dry clay. I didn't have to paint it. If you wanted a more rustic look like the RH ones, you just have to use acrylic paint.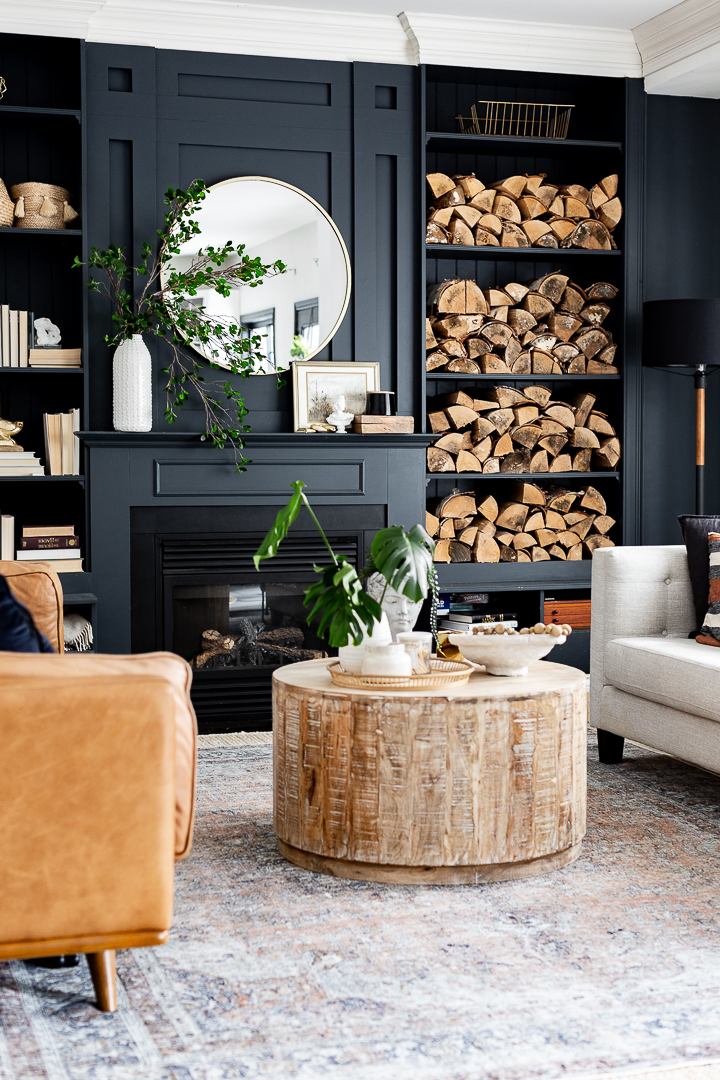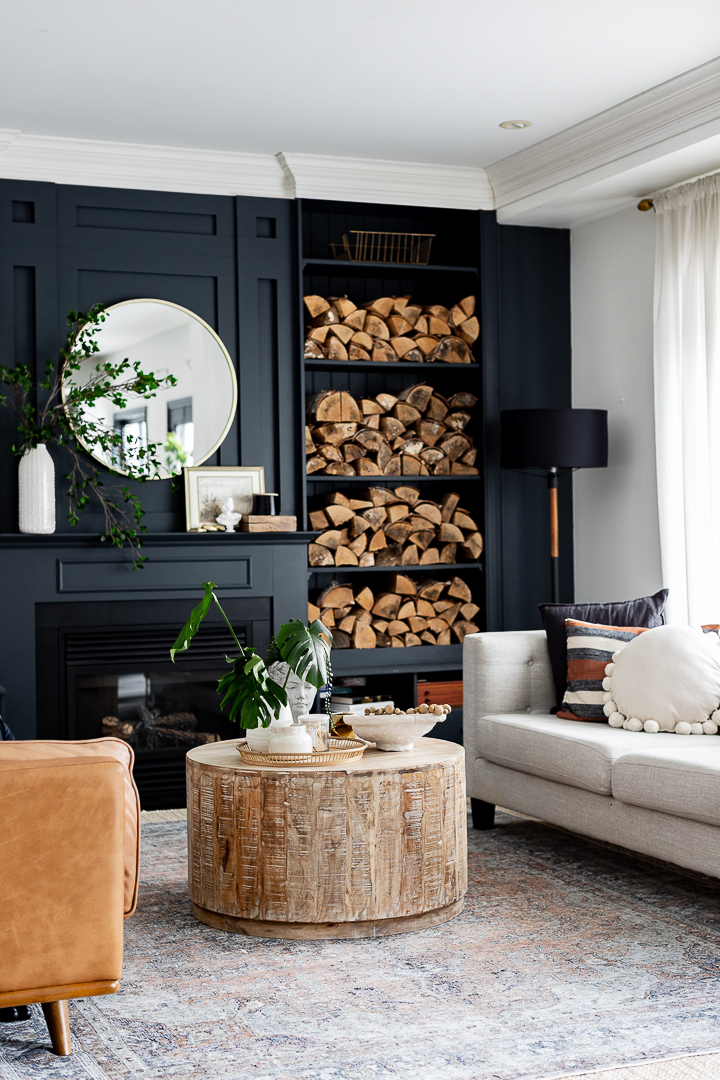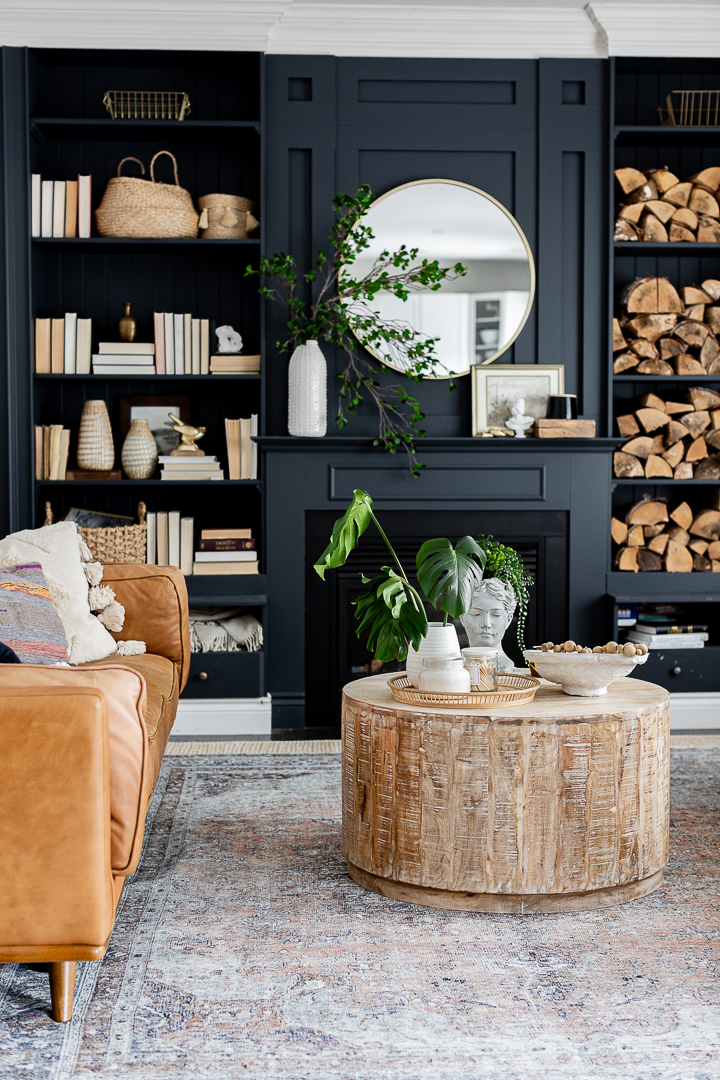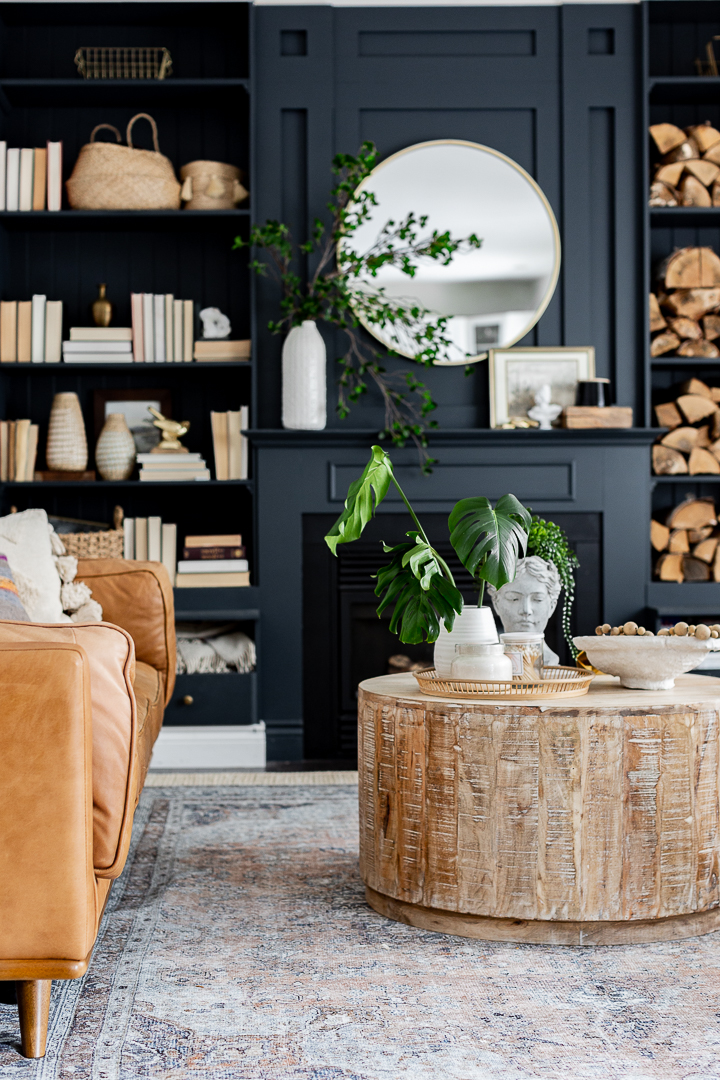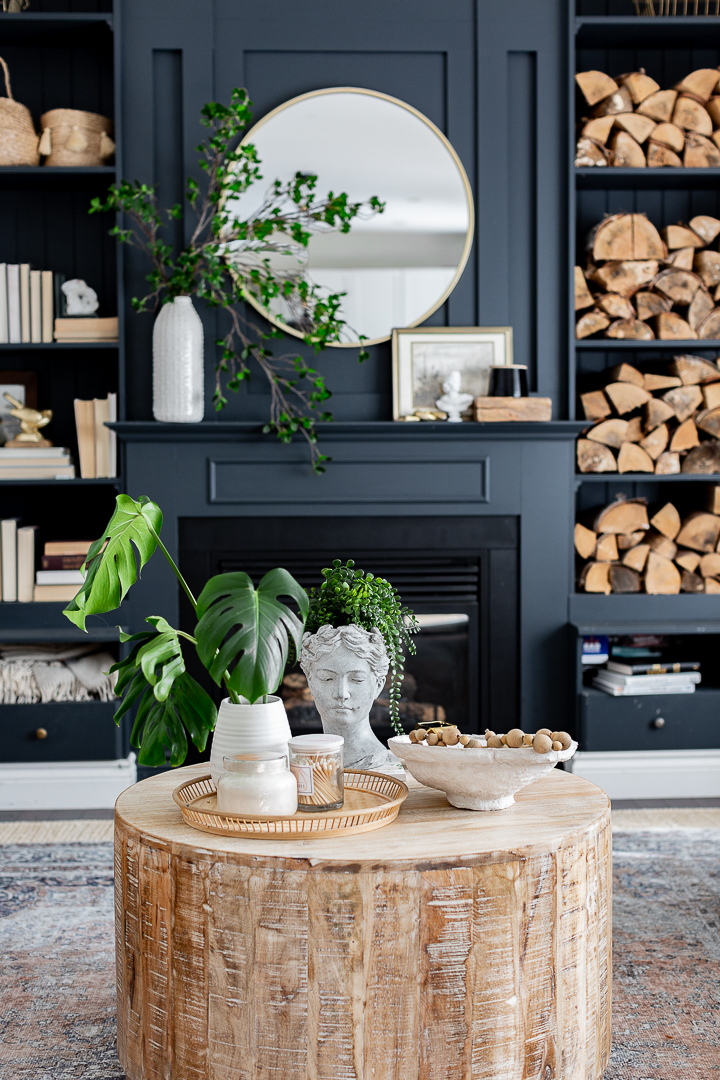 The way the cement bust is looking at my imperfect bowl makes me chuckle. She's so snobby HA.
Well, that's it, I hope you liked this little DIY. Let me know what you think. Is this something you would try? Sometimes, some DIY's are just faster and cheaper to purchase but this was a lot of fun.
Thank you so much for stopping by today. Wishing you a great start to your week.
Much love,
Lucy