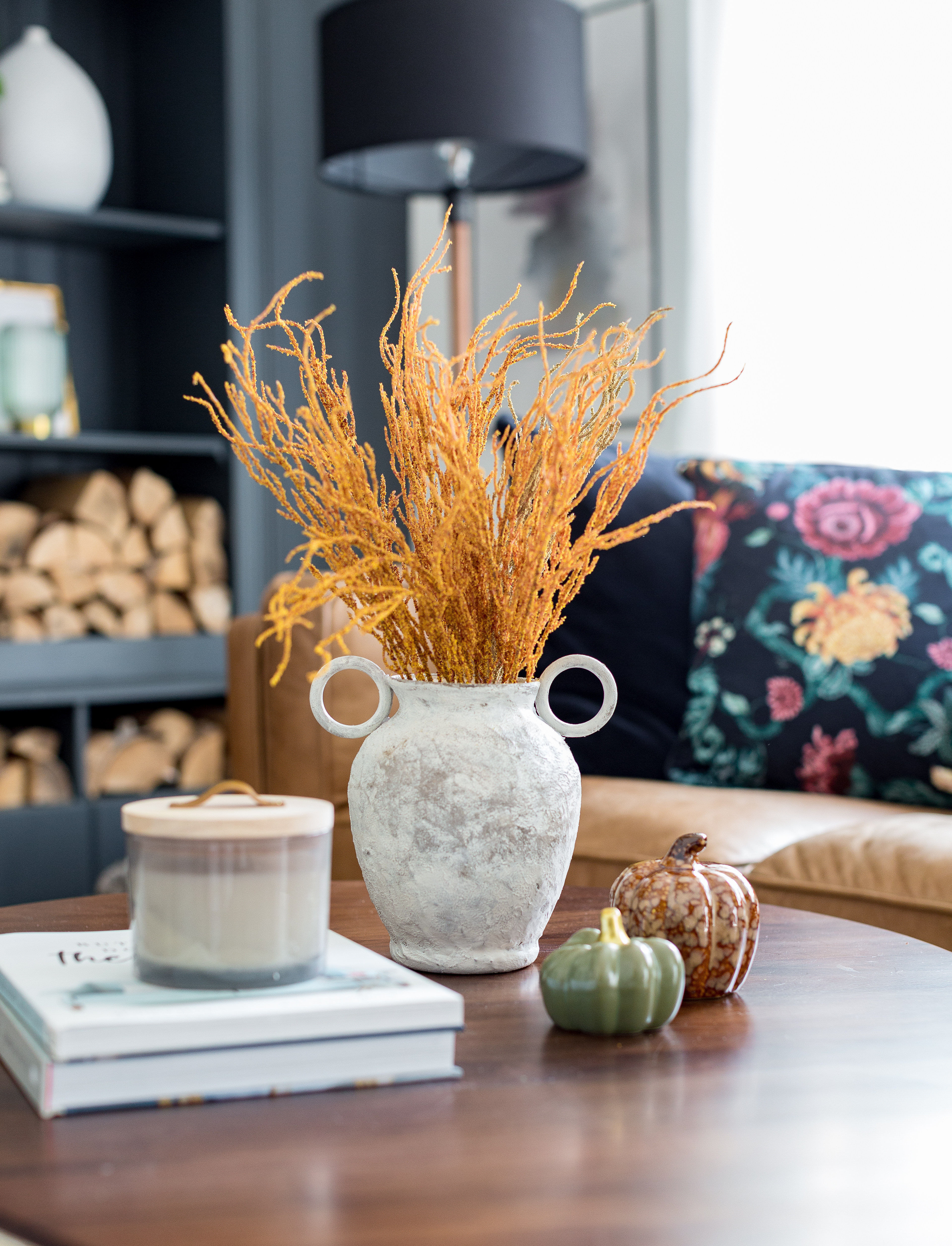 Hello friends and Happy September! I really hope you had a nice summer and as we welcome yet another season, I can bring you fresh new inspiration. Even though I'm sad to see summer go, I'm excited for a routine and a little more structure.
Today I want to share with you yet another vase, this time, a rustic vase using texture paint. I see a trend towards rustic pottery so I wanted to create something similar just in time for fall.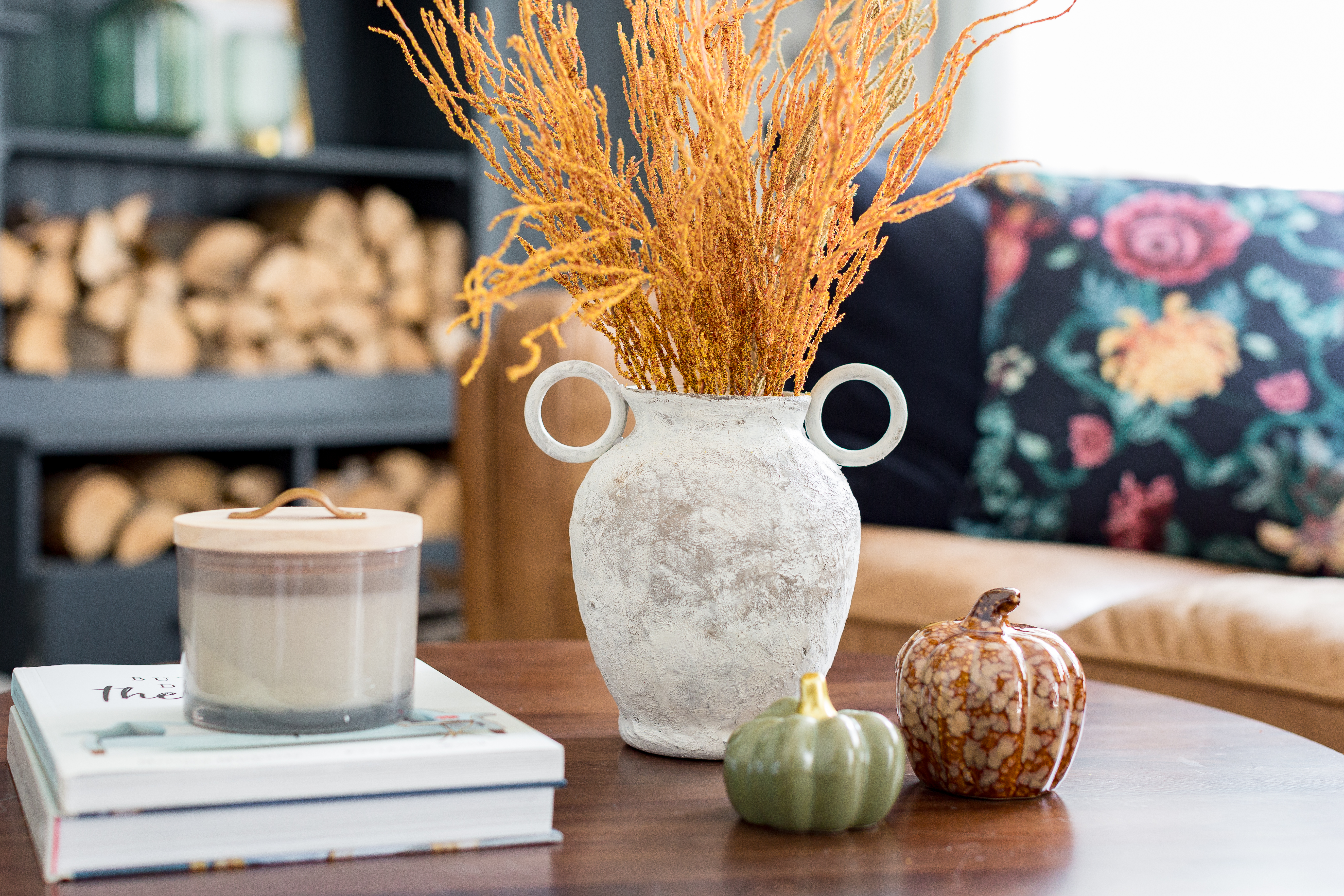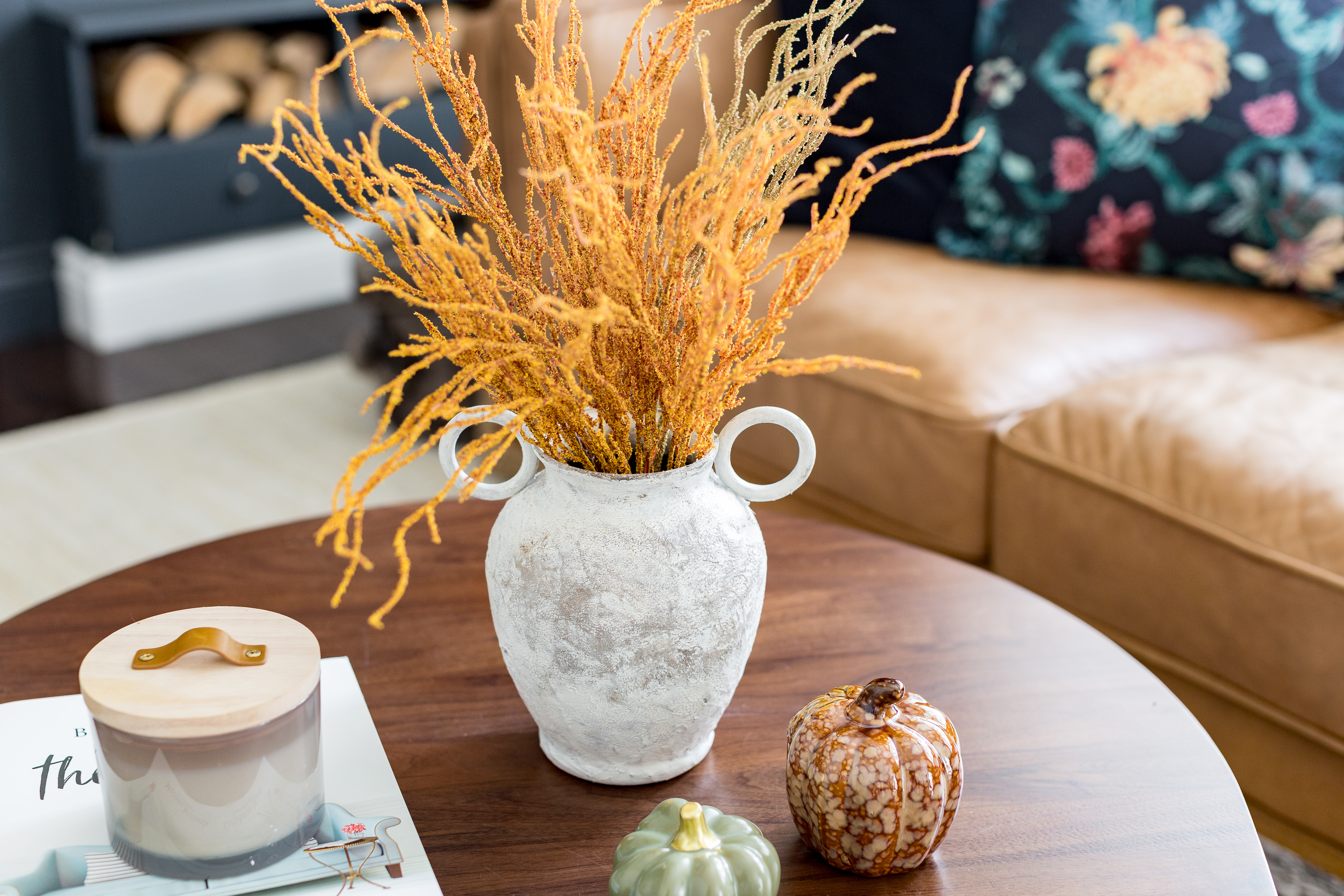 I started by finding a glass vase that mimicked an old vase. You can find so many variations at the thrift store. That's where I found this one.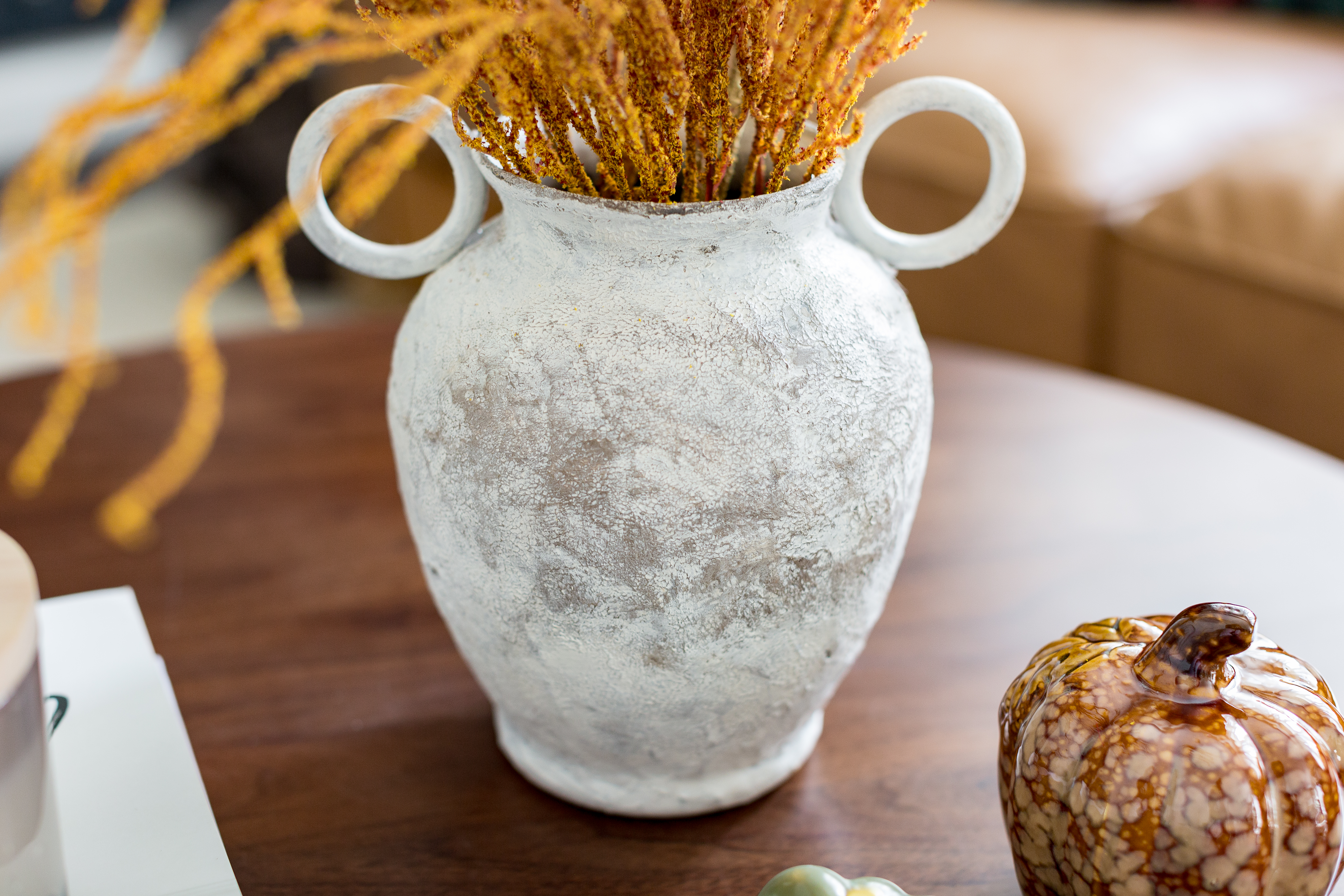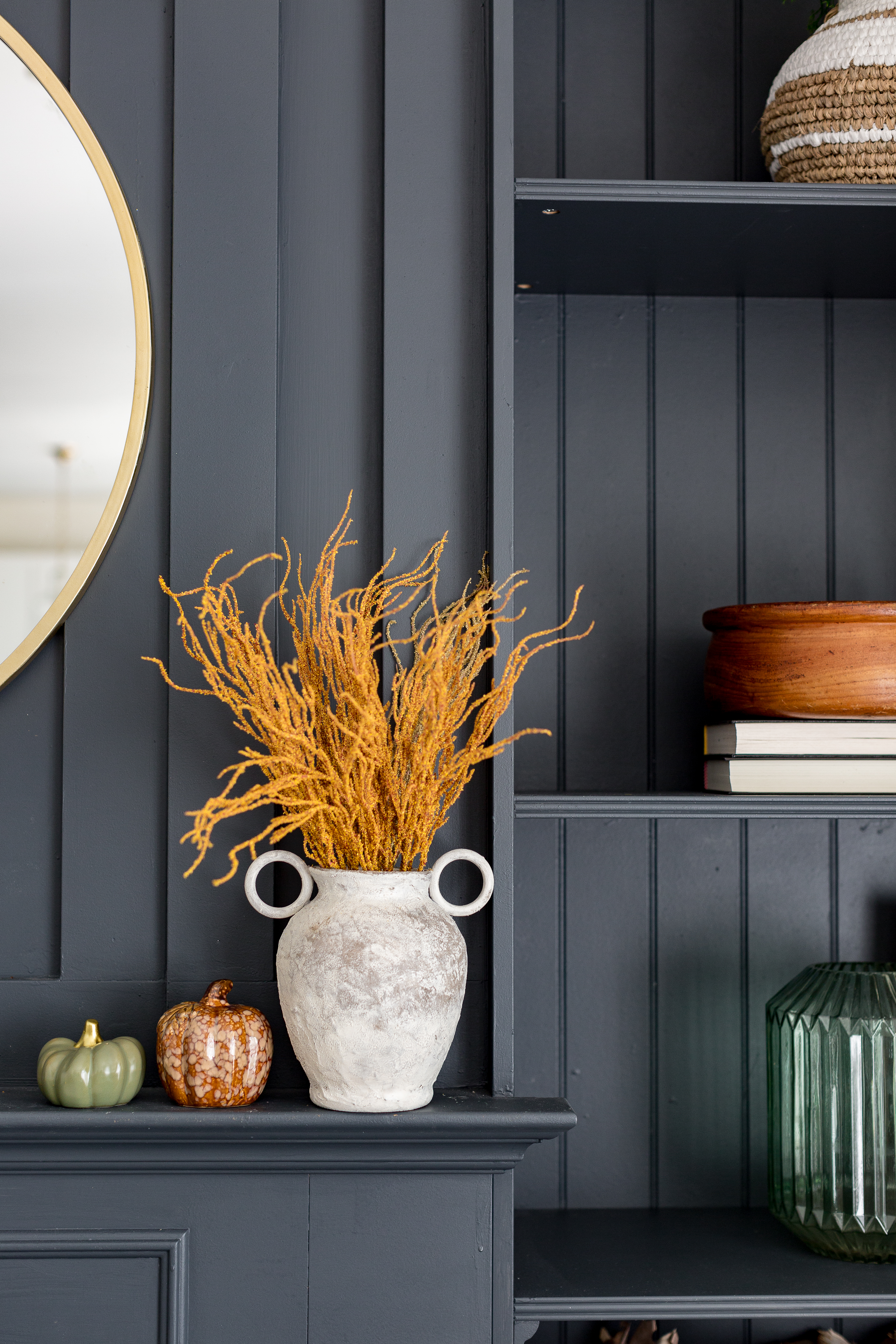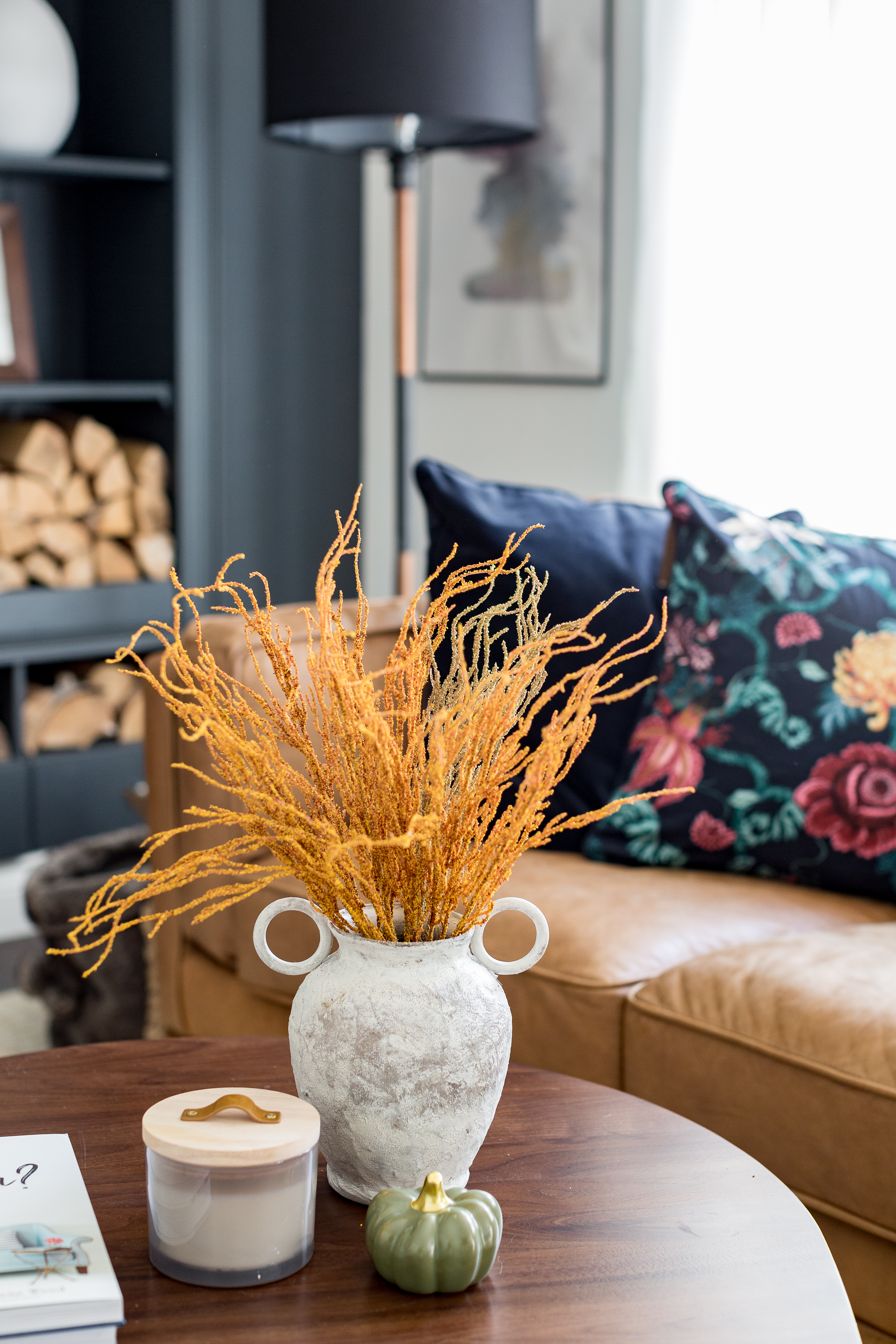 This vase had a lot of experimentation because I wasn't sure what I wanted the end result to look like but this will give you an idea of the steps I took to achieve this rustic look….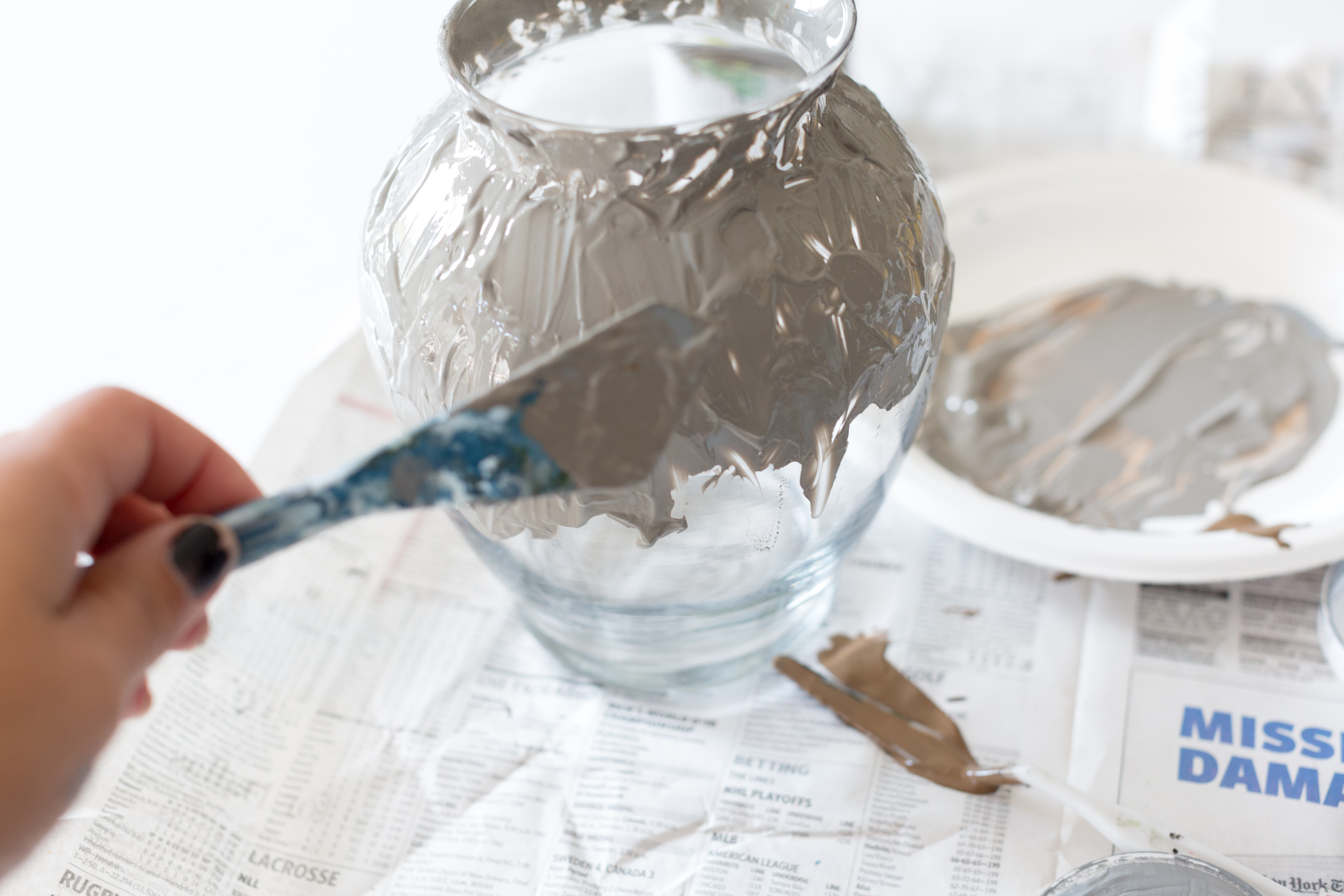 I then applied a thick layer of the Americana Decor TEXTURE paint in gray using a palette knife to do so.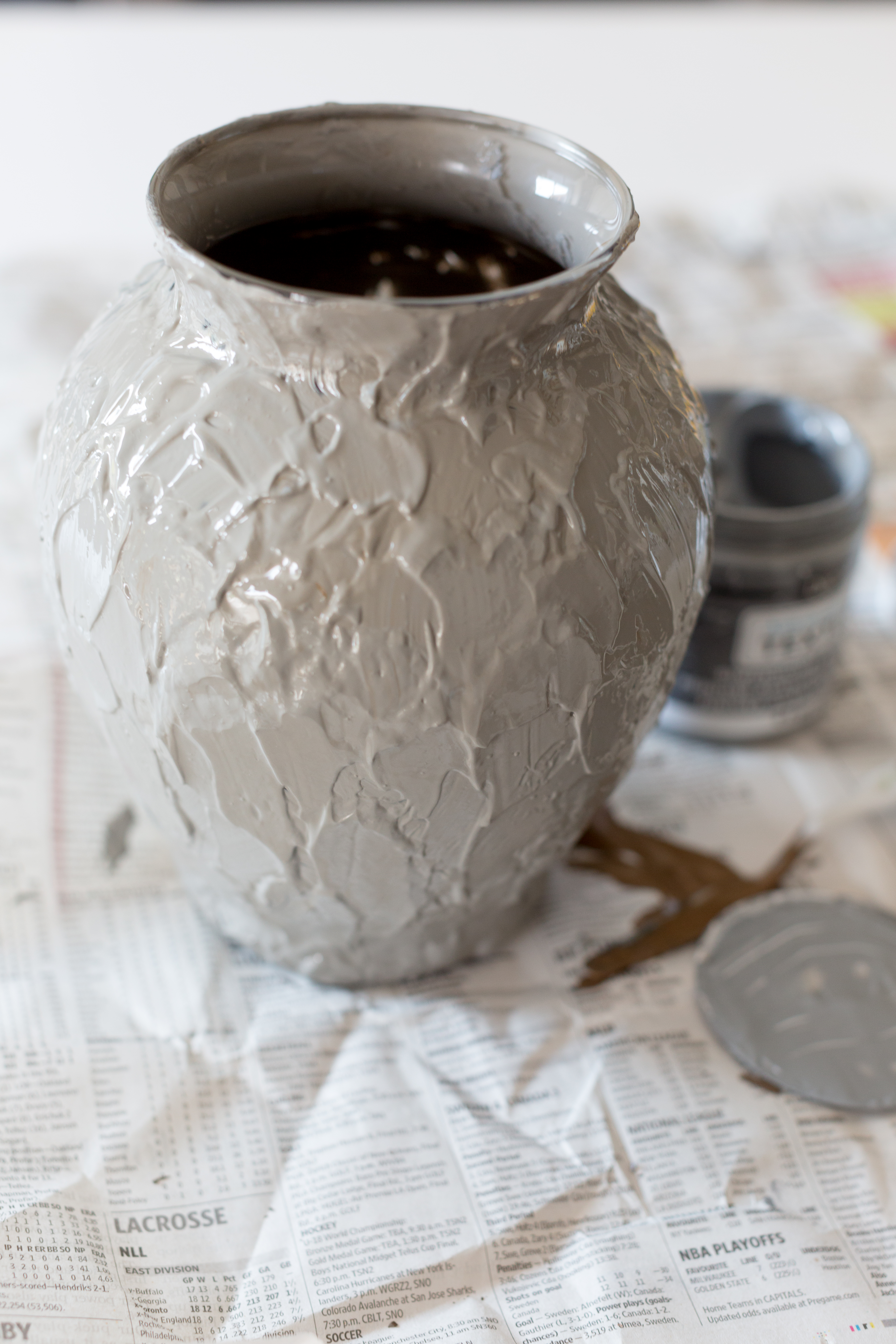 I wasn't too sure about this particular texture…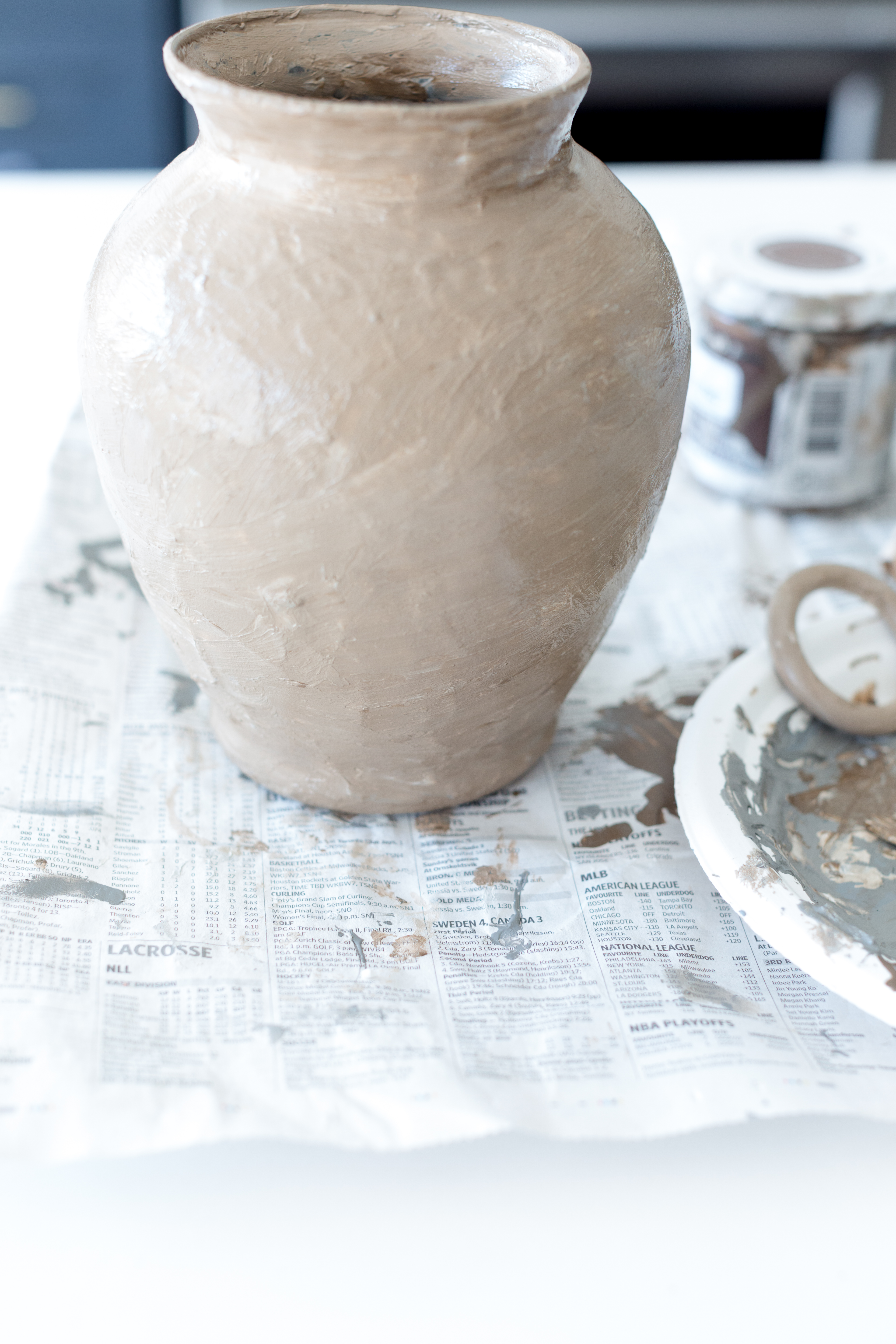 I added a little bit of brown texture paint and used my hand to smooth it out…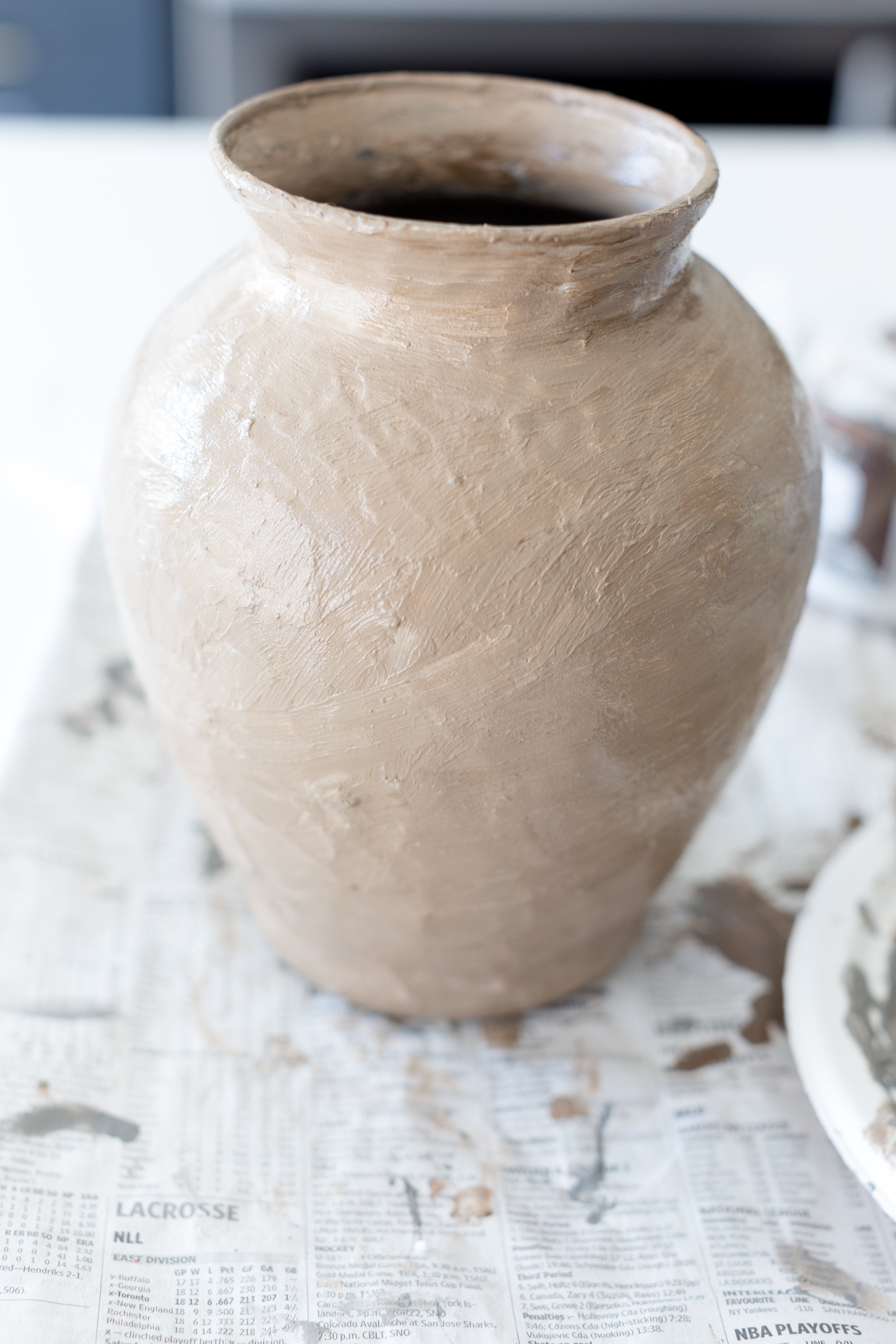 This color really resembled fresh clay …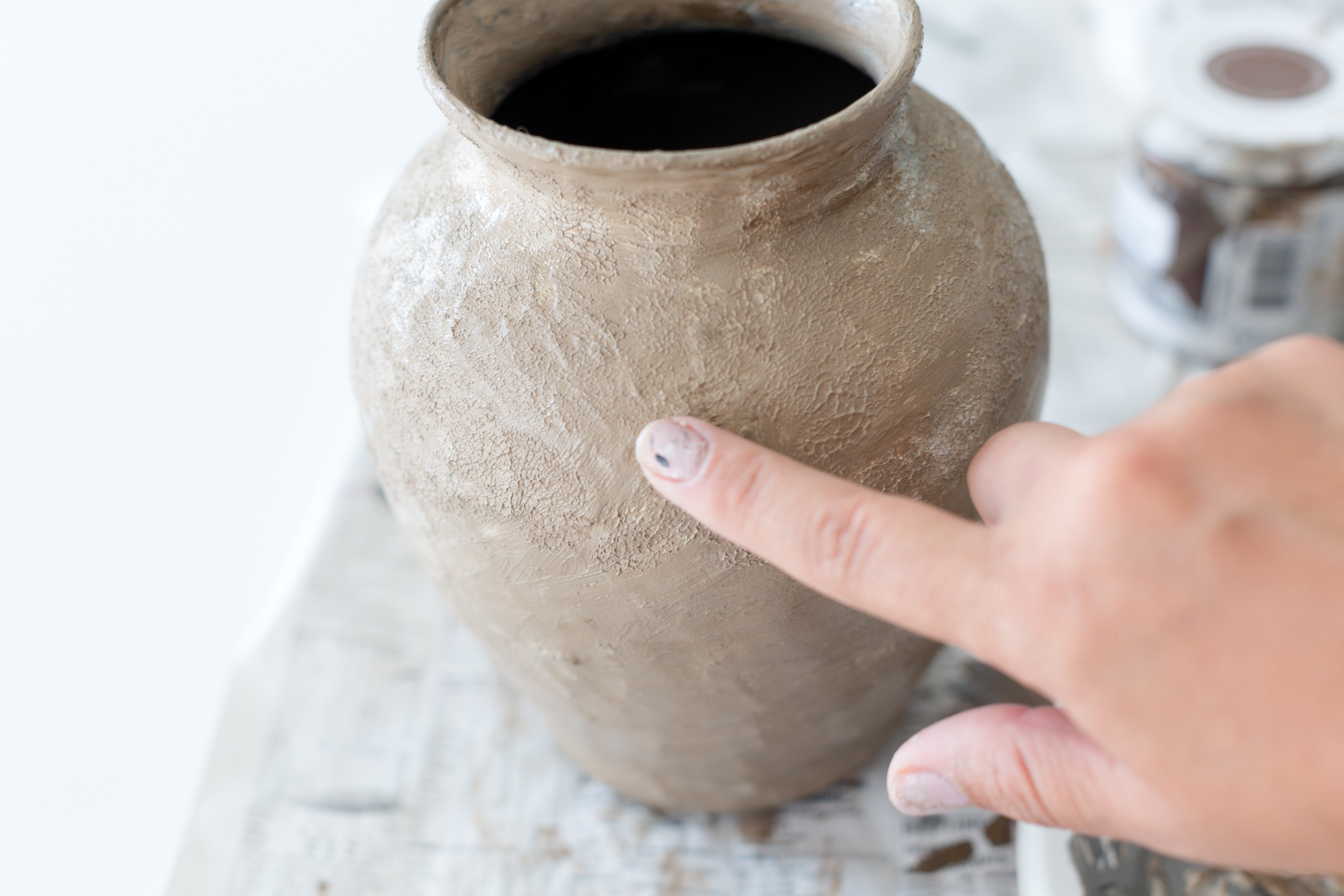 I then took my fingertips and tapped the paint a different kind of texture. I let that try.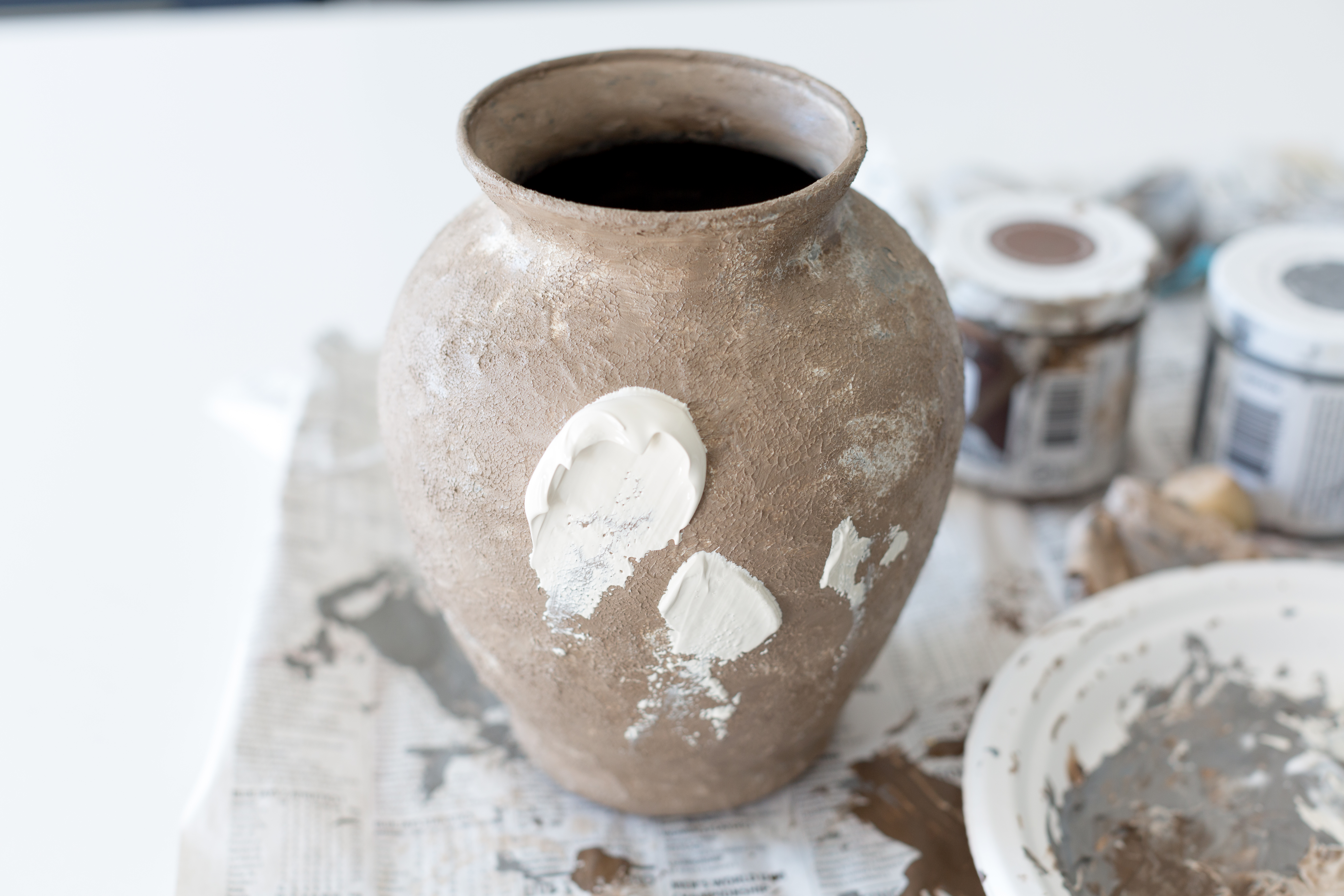 I found the color a little too brown so I decided to add some of the white textured paint.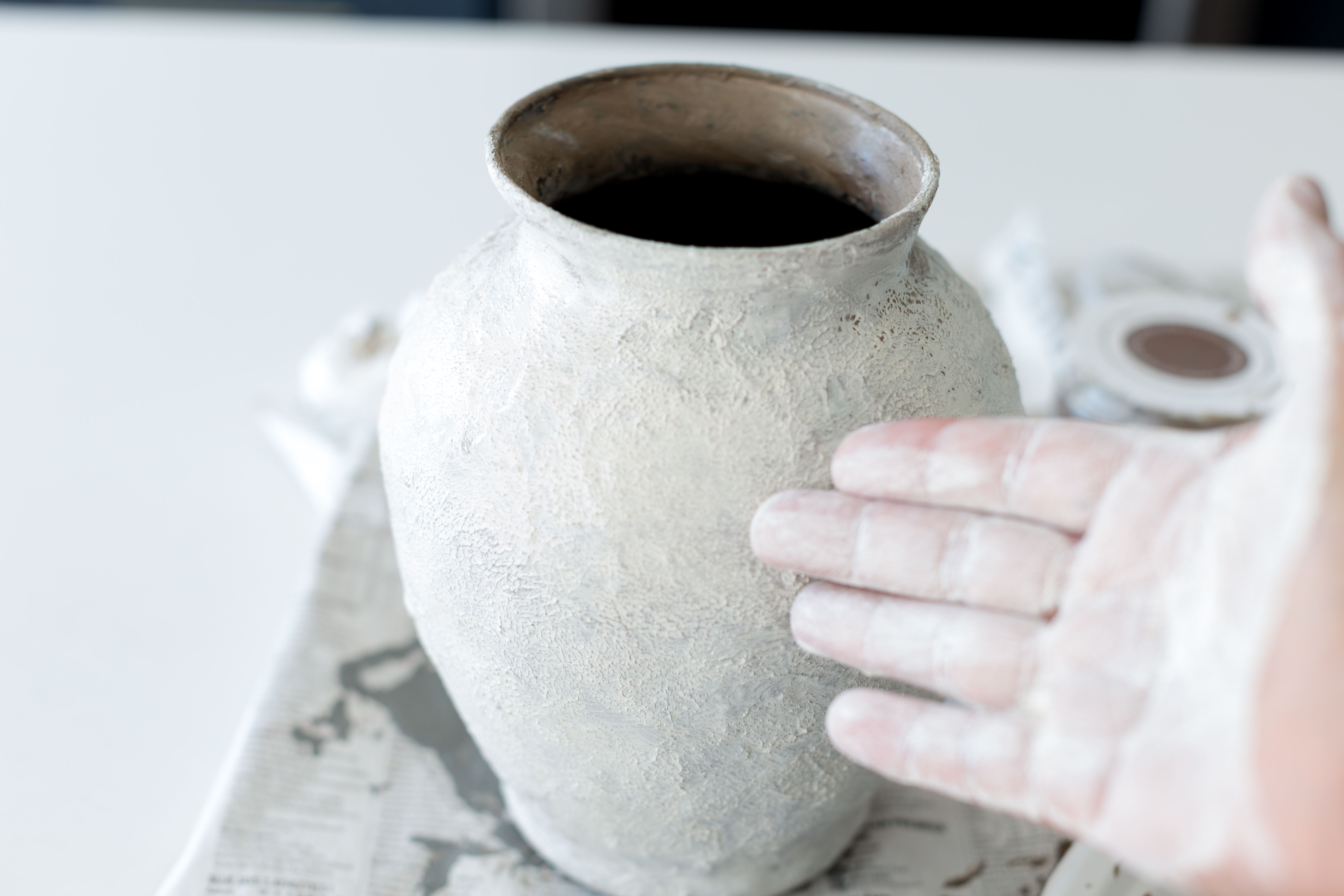 I spread the paint using my bare hand.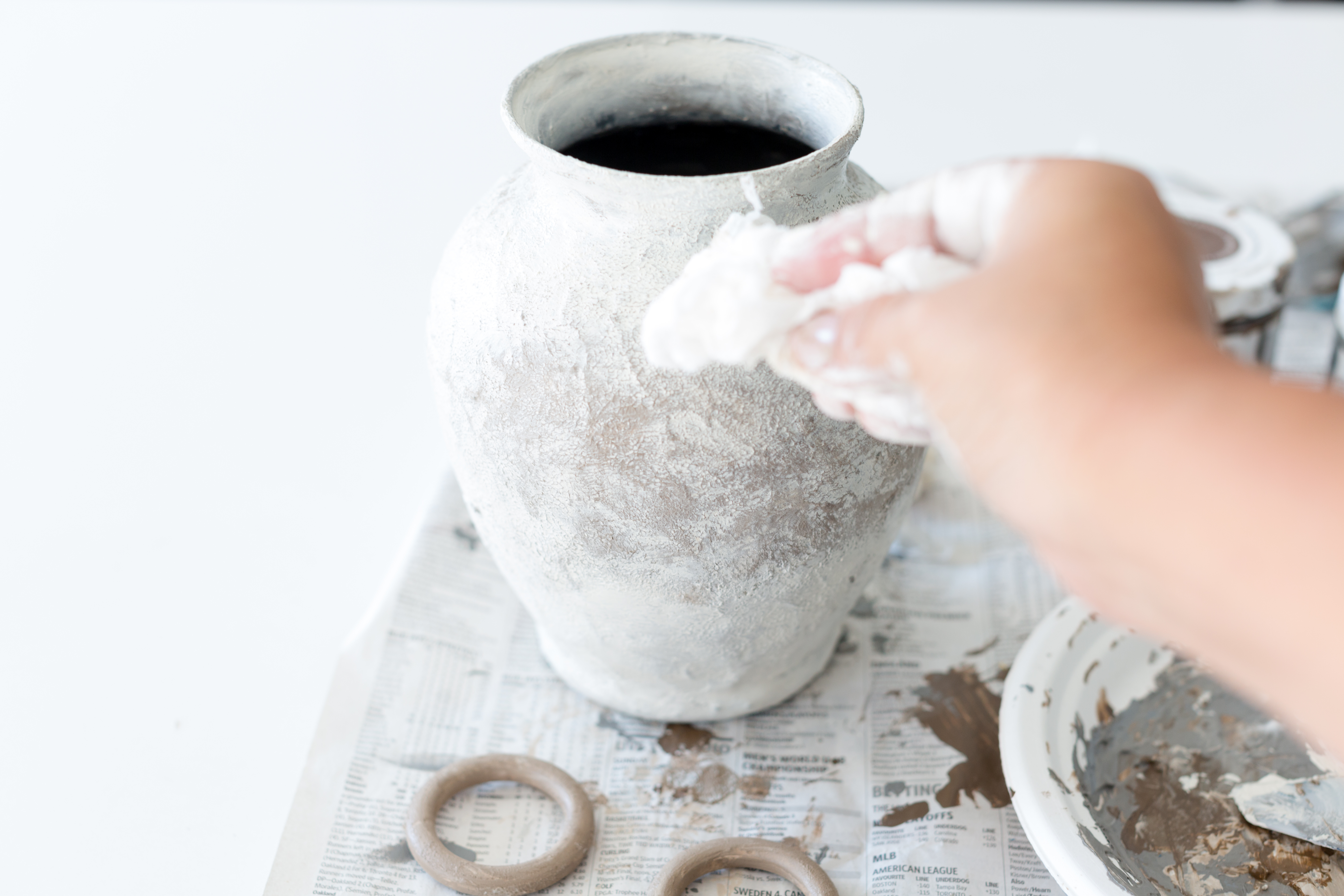 And then wiped some of it prior to it drying.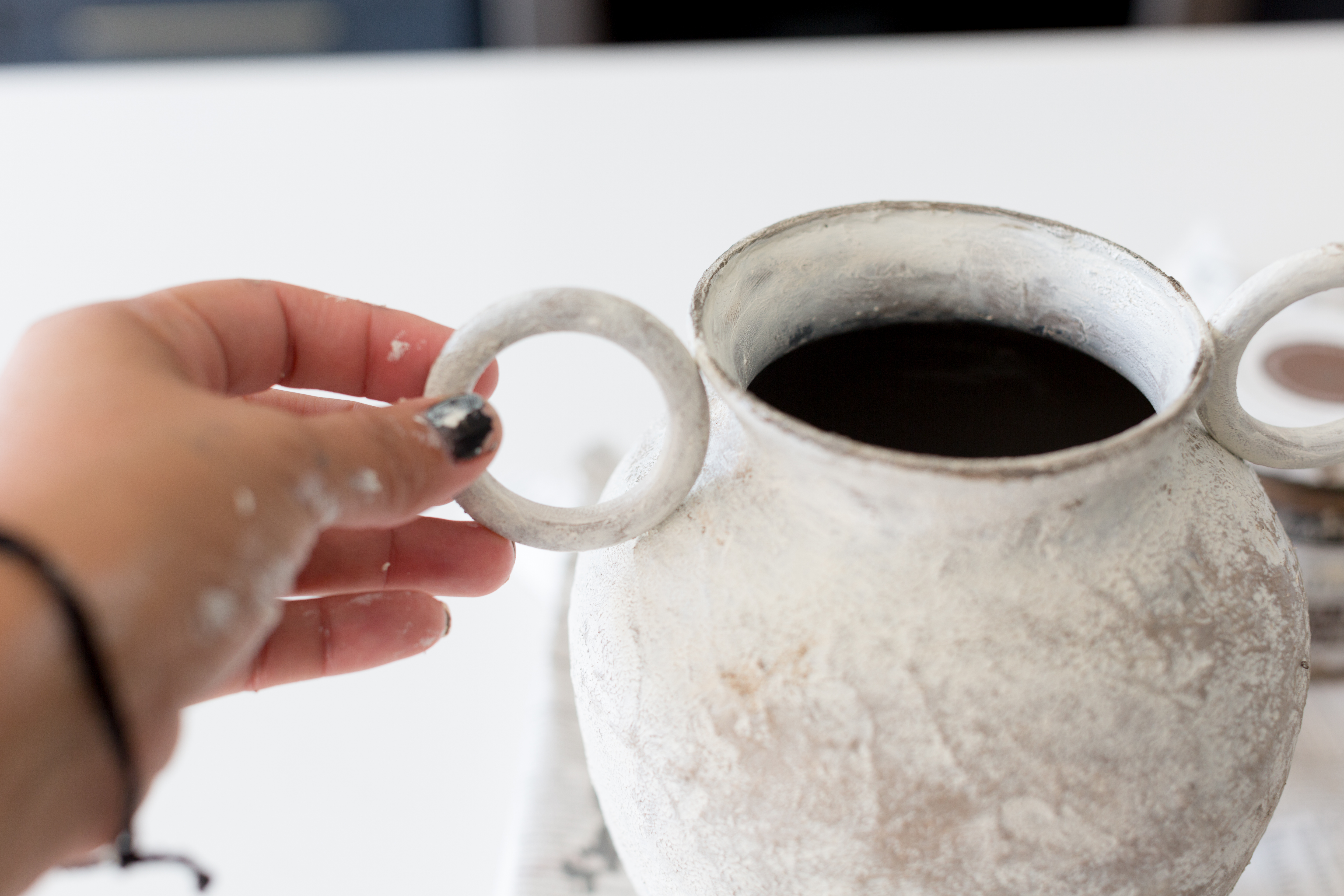 I then used the white textured paint to paint some wooden hoops and once dried, cray clued them to each side of the vase…
This was a fun project and I love the end result. Like I said, there was a lot of experimentation but that's what adds to the 'rustic' feel of the vase.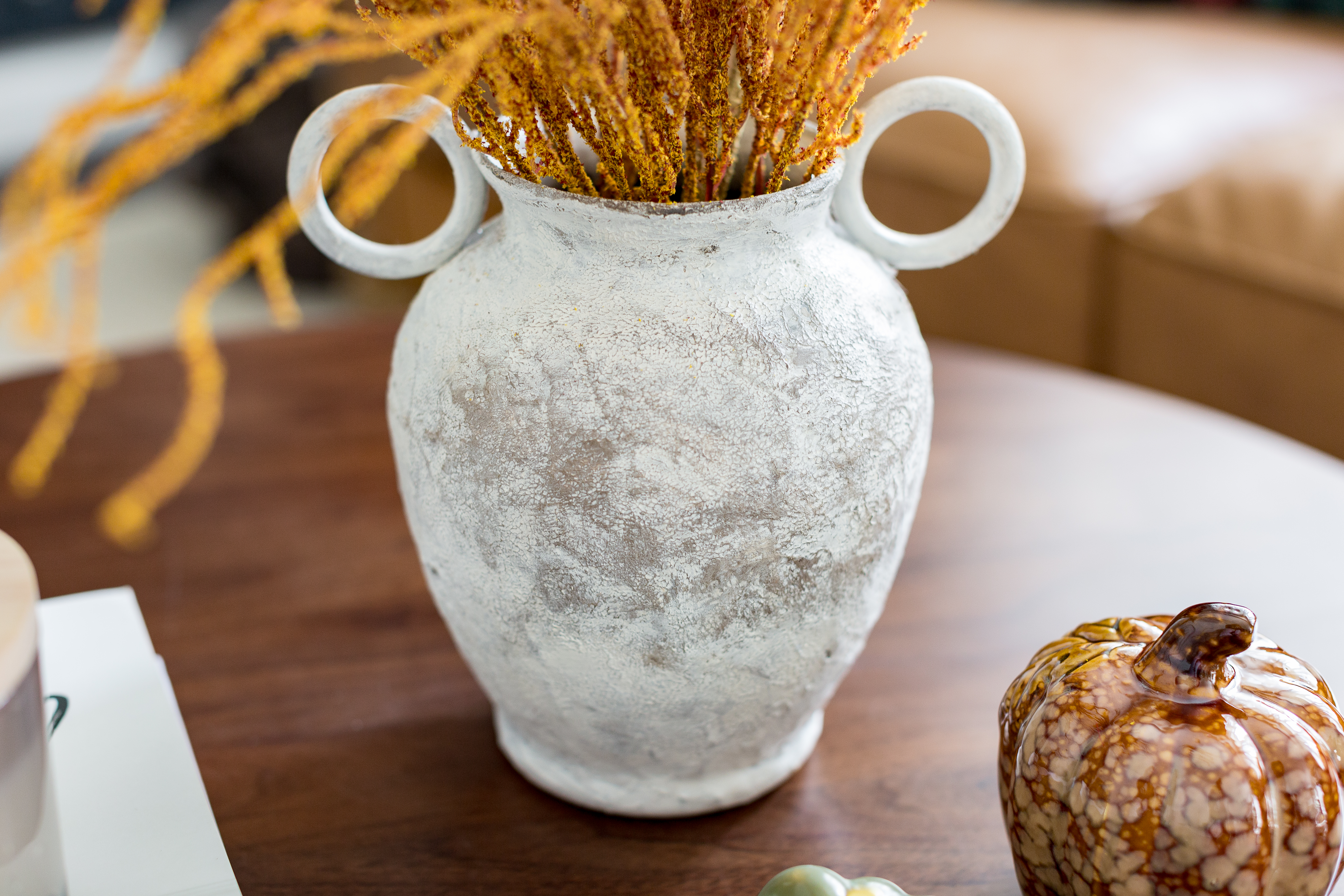 I used some fall fillers from The Dollar Tree and tomorrow I'll show you how I used them to make a five minute wreath.
Thank you so much for stopping by today. I hope you have a great Labour Day xo
Lucy