In this post I'm going to share a video of how I paint a scene with water and tree reflection using watercolor.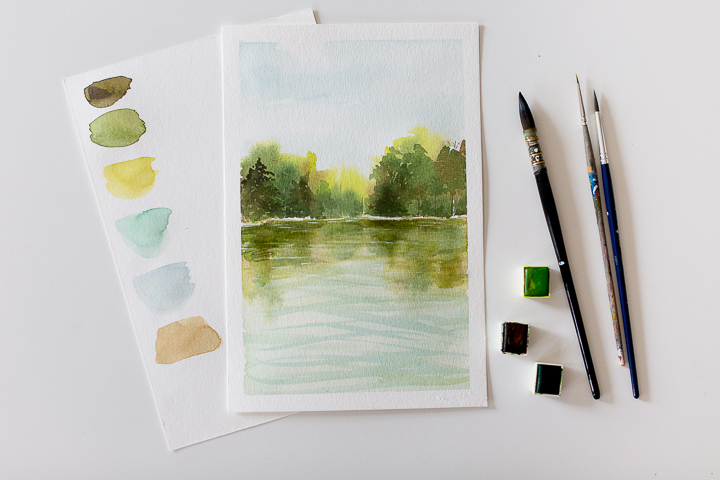 How are you keeping?I hope you're doing well.
I'm happy to report that this weekend our son moved back home and has settled in nicely. You might know that our son moved to university two years ago and unfortunately with the quarantine orders, all universities are closed but he was still working as he was considered an essential worker.
It has been so difficult for me to be able to have peace of mind while he was away and exposing himself to the public. As selfish as it might sound, I feel so much better knowing that he's safe at home.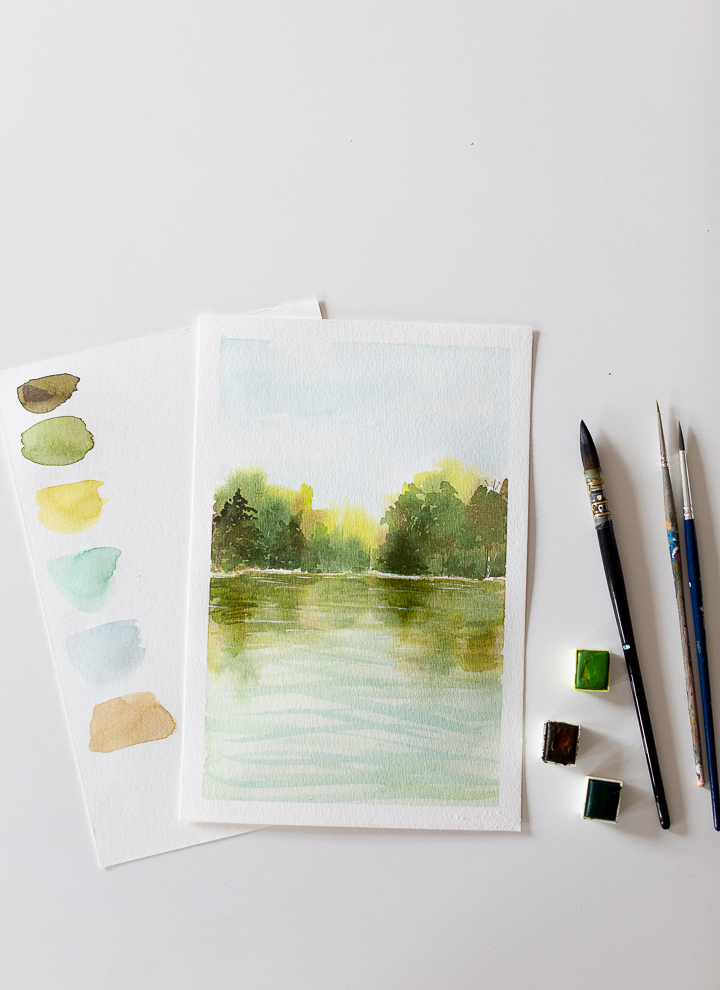 Last week, we painted a pretty sunset reflecting in the ocean and today I wanted to share how to paint a daytime scene of trees reflecting in water.
Here is the video: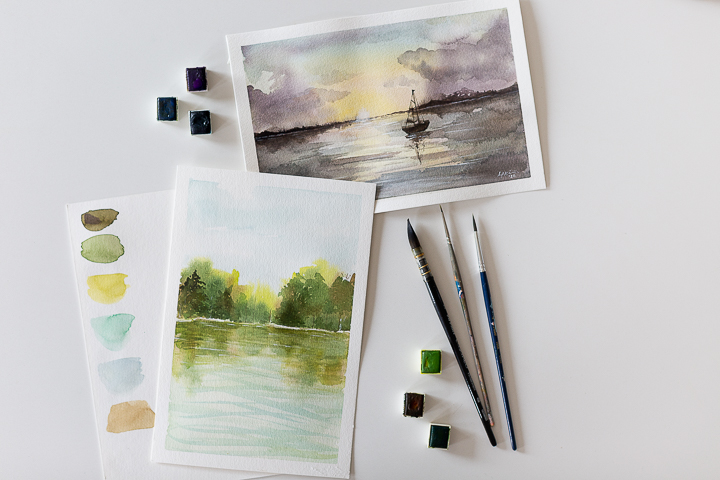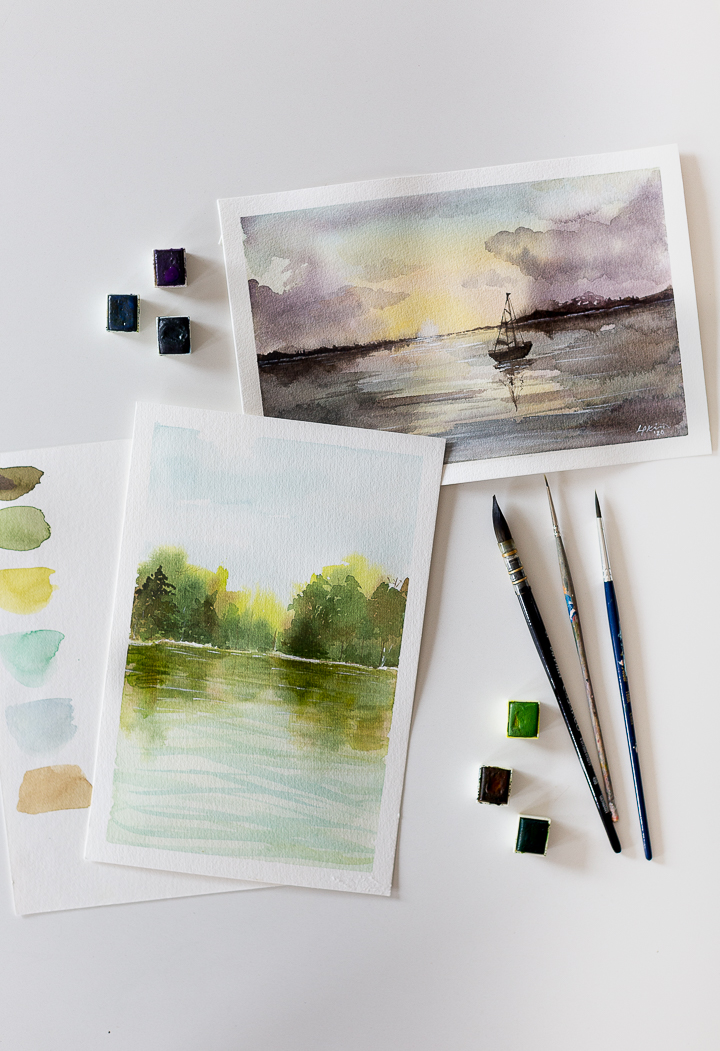 I hope you enjoy it.
Thank you so much for stopping by today. Wishing you a beautiful day ahead.
much love,
Lucy