Today I'm sharing a cute Mother's day Mimosa Gift Basket which I think is a perfect way to celebrate Mothers's day while still keeping our safe social distancing rules.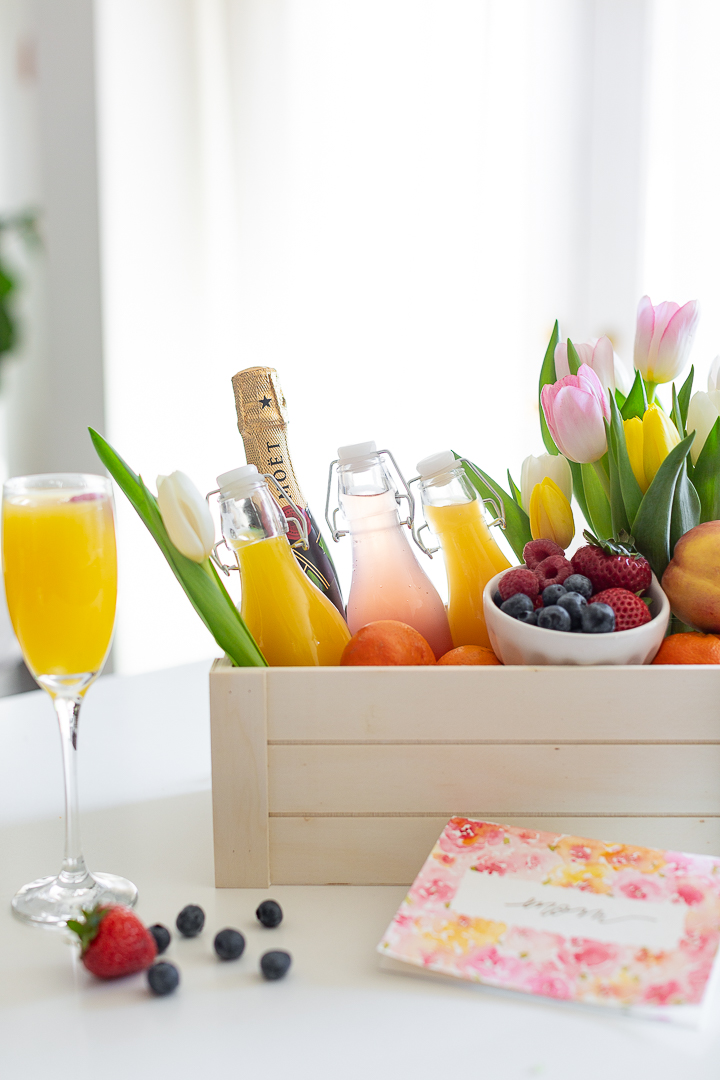 Hello friends. I hope you had a nice weekend. How are you holding up? This week has been a bit easier for me as our older son has moved back home from university and knowing that he is safe at home, really gives me more peace of mind.
Speaking of school, we just found out that schools will be closed for another month and though I love having my kiddies home, I feel that they themselves need a schedule to thrive and I specially feel bad for our son who is supposed to be graduating this year and won't be having a prom or graduation. He doesn't seem to care too much about that though… But I guess it is what it is.
Well, today I'm happy to be joining some of my friend's on a Mother's day brunch hop. If you're coming from my friend's Kelly's blog, The Tattered Pew welcome!She is so talented isn't she?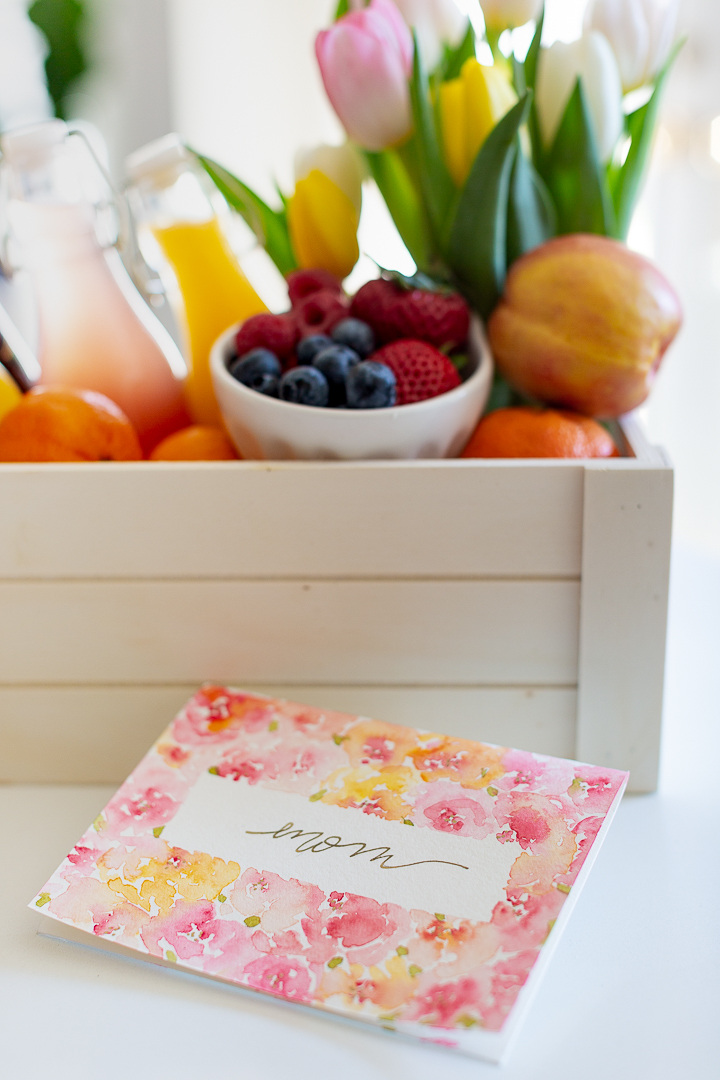 Today we're going to be sharing some Mother' day brunch ideas and I think this mimosa gift is perfect for this season in our lives since I don't even know if I'll be able to spend Mother's day with my momma. But I can easily drop it off and maybe even enjoy a safe social distancing mimosa with her.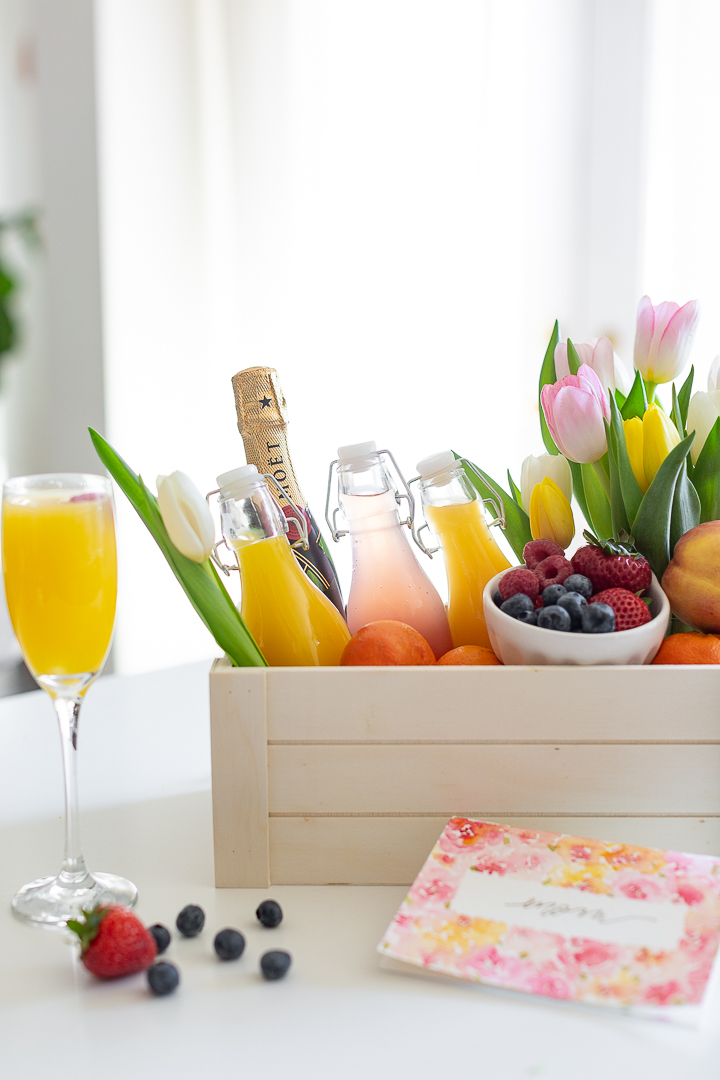 It's really quite simple, I got this little wooden box from the Dollar Store and filled with various juice bottles, a little bottle of champagne and some fruit and voila! You have a cute Mimosa gift. The best part is that all the items are things that you can still acquire.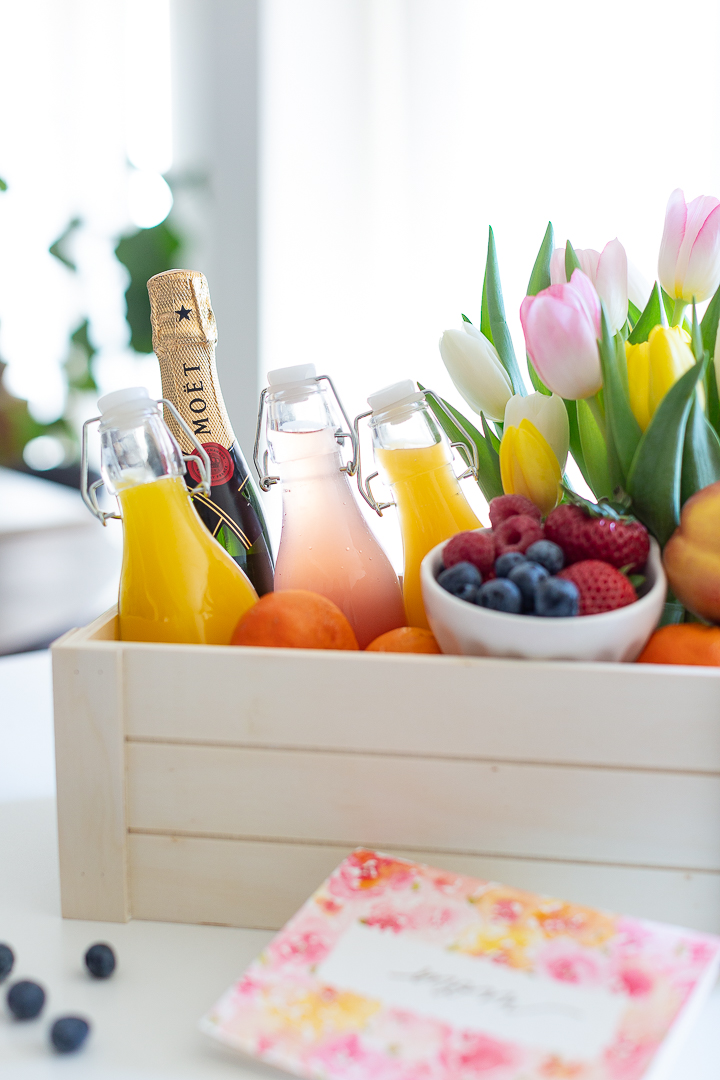 I included some orange, peach and watermelon juice…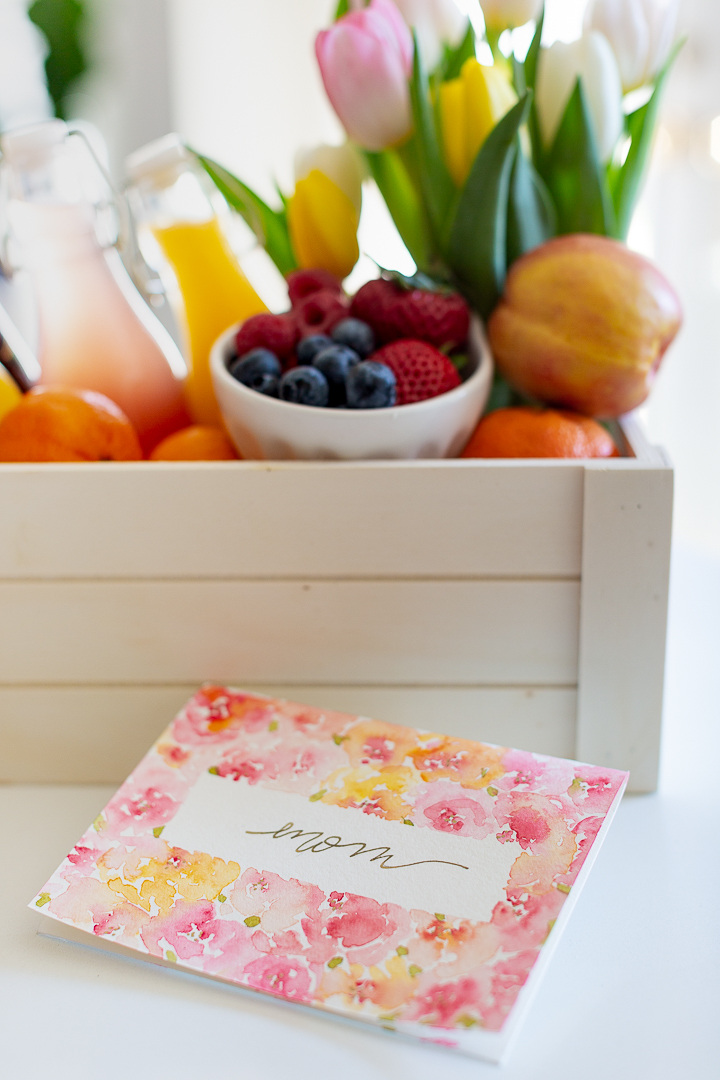 I painted this cute watercolor card and will share how to paint your own tomorrow…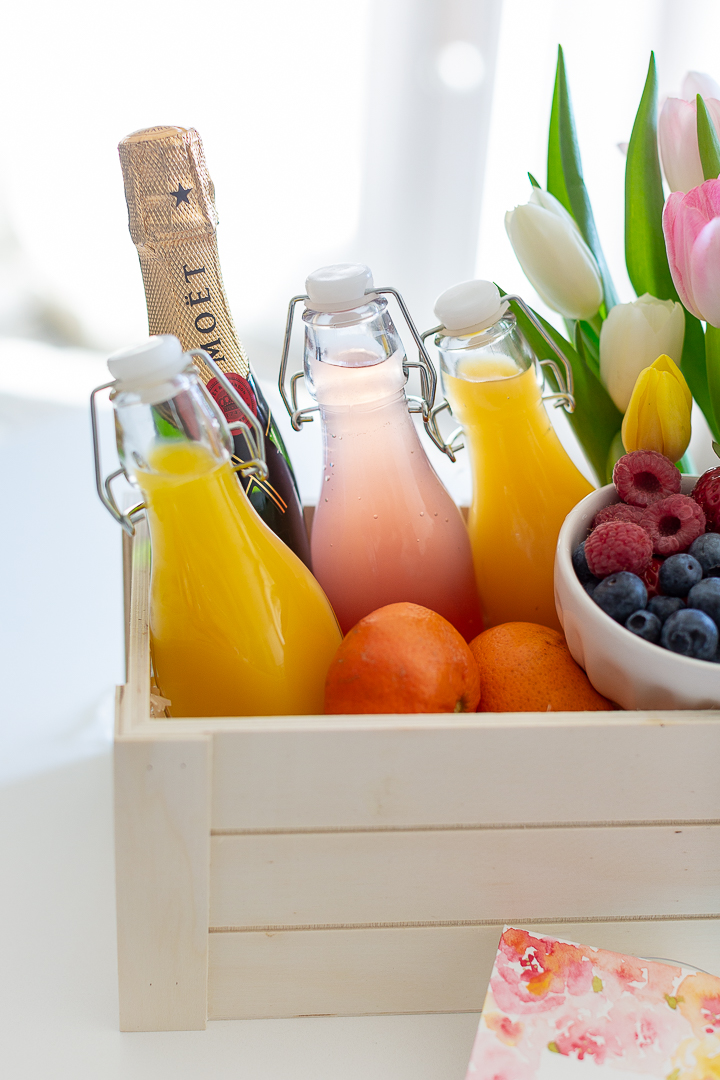 These little bottles are also from the Dollar Store. I also placed some tulips I got from the grocery store. 🙂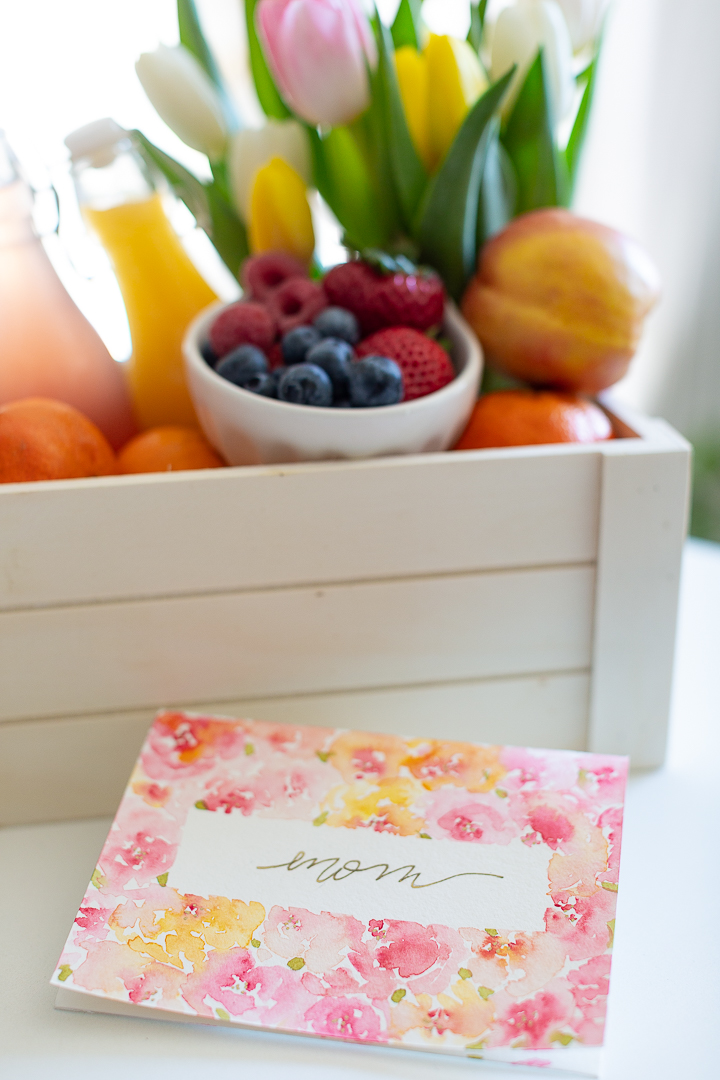 And if you come back tomorrow, I'll have a sweet Mother's day printable card available for you…:)
In the meantime, please make sure you visit my friend Mansa who is also sharing some really great Mother's Day while quarantine ideas…:)
This Is Simplicity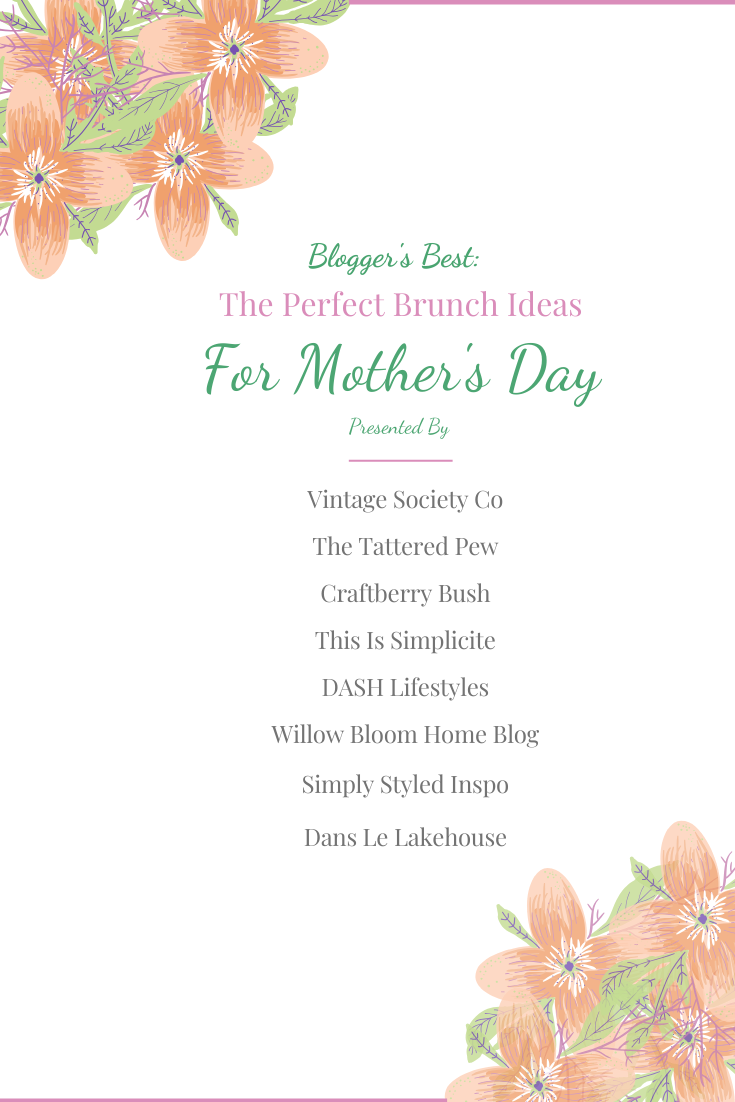 And here are the rest of beautiful ideas shared by my other friends.
Make sure to also visit the other ladies sharing with me today…


Thank you so much for stopping by today.
Please make sure you come back tomorrow for a pretty Mother's Day printable Card.
much love,
Lucy