In this post, I share how to paint a sweet teacup with flowers as well as a free Mother's day card printable. 
Hello sweet friends. I hope your week is off to a great start. I can't believe that it's the end of the month already. Have you found time going by fast or slow? I hope you've been able to find a little silver lining during this time.
I also hope that today's post brings you a little sunshine as I share this sweet little teacup printable perfect for Mother's day.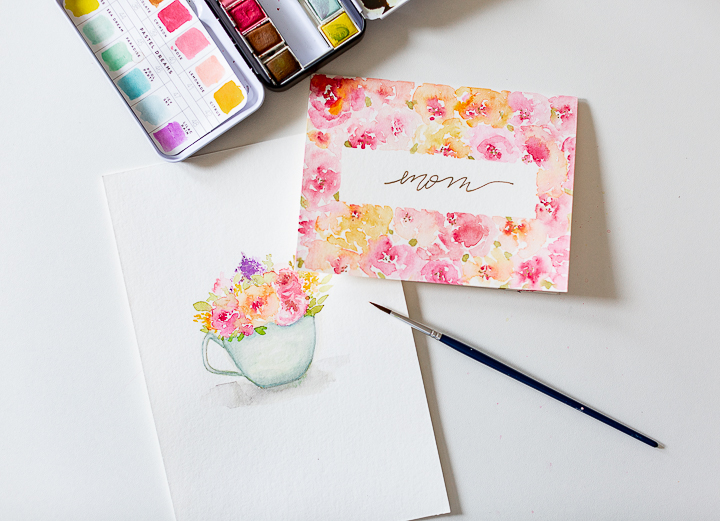 I think it's so sweet and I hope you like it as well.
Here is the step by step tutorial :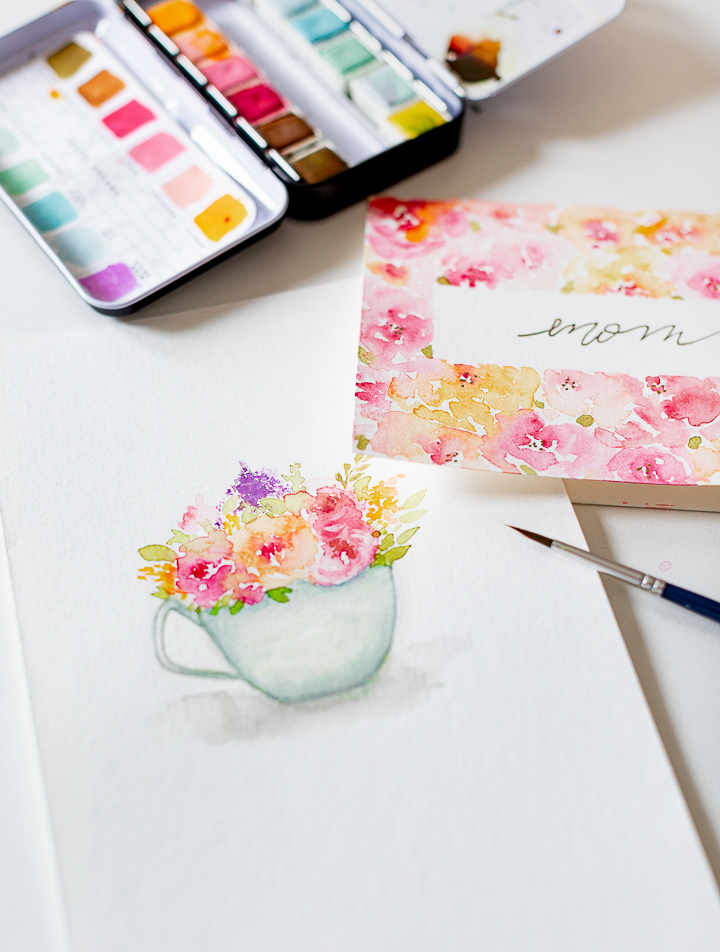 I tried to break down the process for you but here is also a free printable of the card, should you not feel like painting it yourself…:)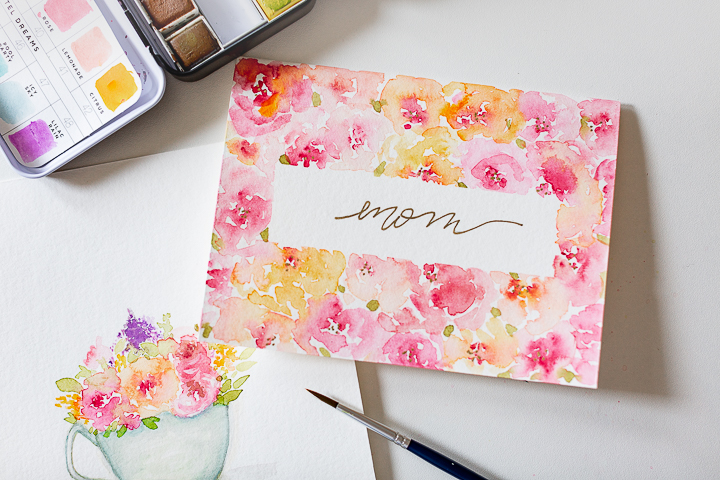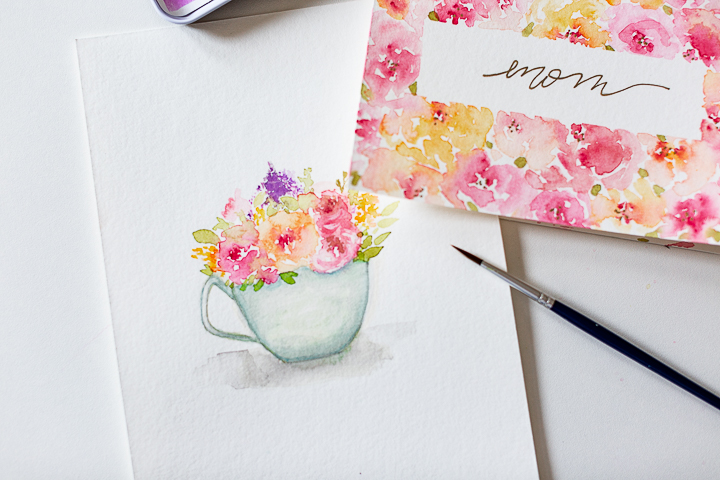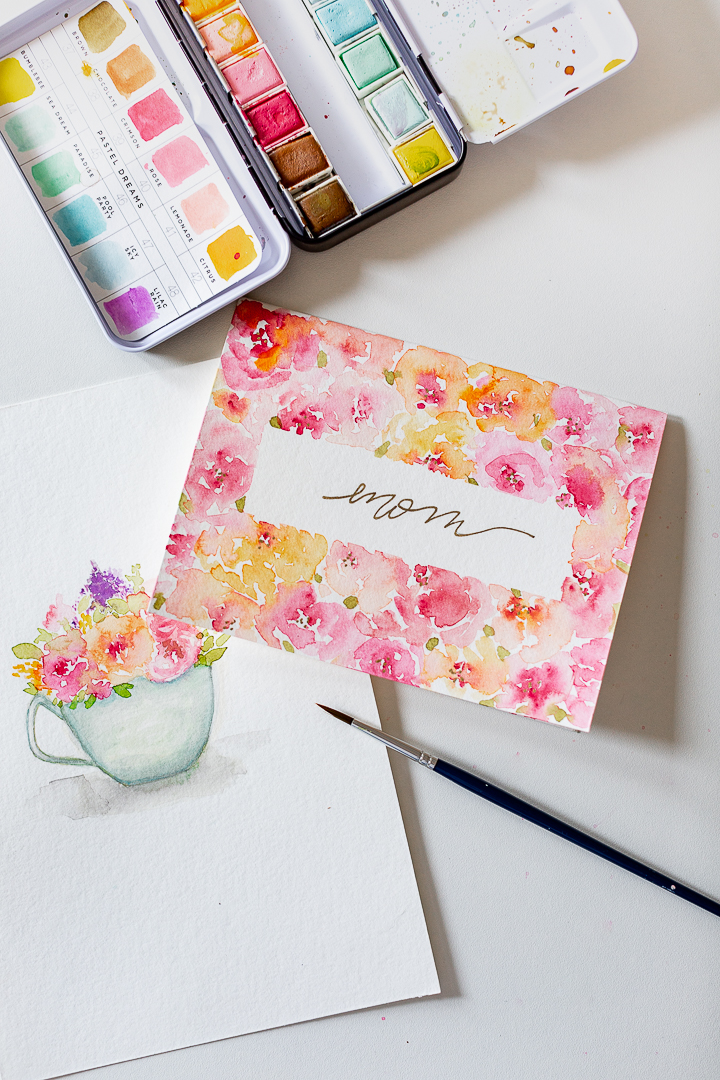 Thank you so much for stopping by today. Please take a look at some of my other Mother's day cards in the past. Click on the photo to take you there.