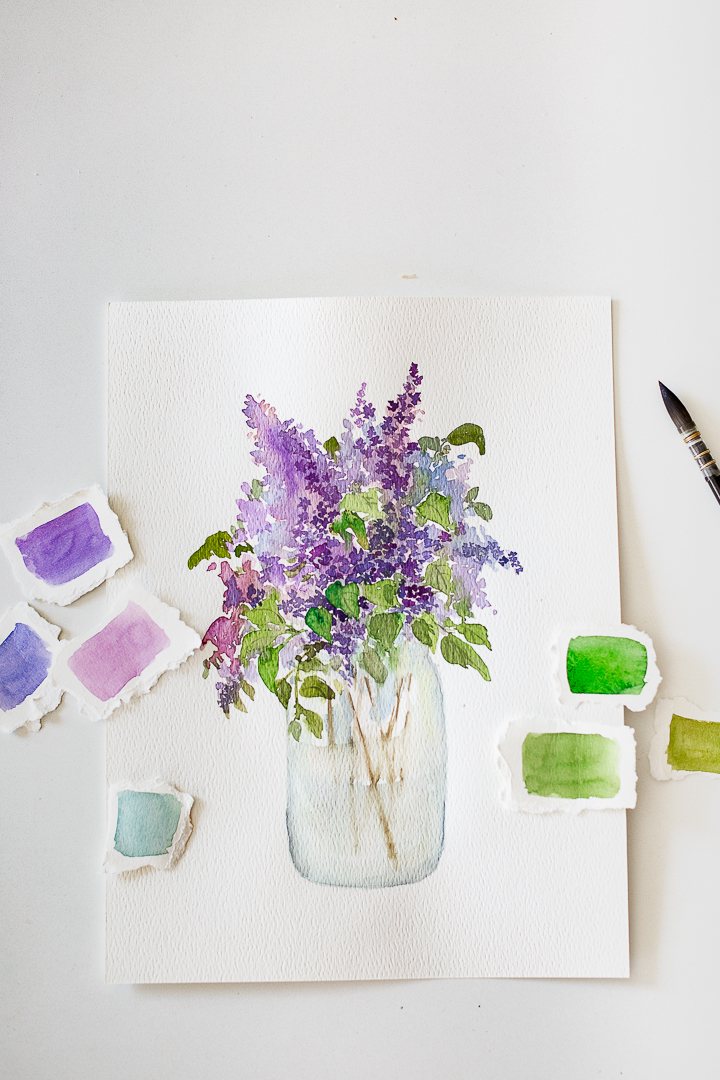 Hello friends. How are you? There is so much that is on my mind but I can't seem to find the words. I have good days and bad days and when I have bad days, I just want to get away by painting. I decided to paint these pretty lilacs because I'm really craving spring and its beautiful blooms.
I filmed the process and I decided to upload it in pretty much real time. I hope you enjoy it.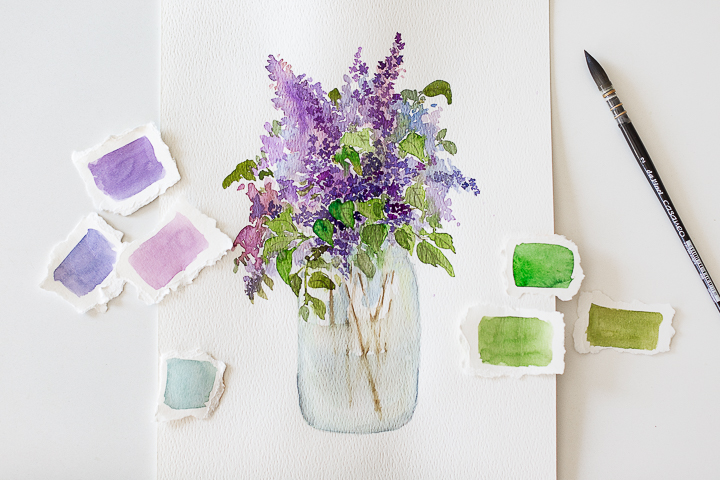 Here is a list of all the materials I used: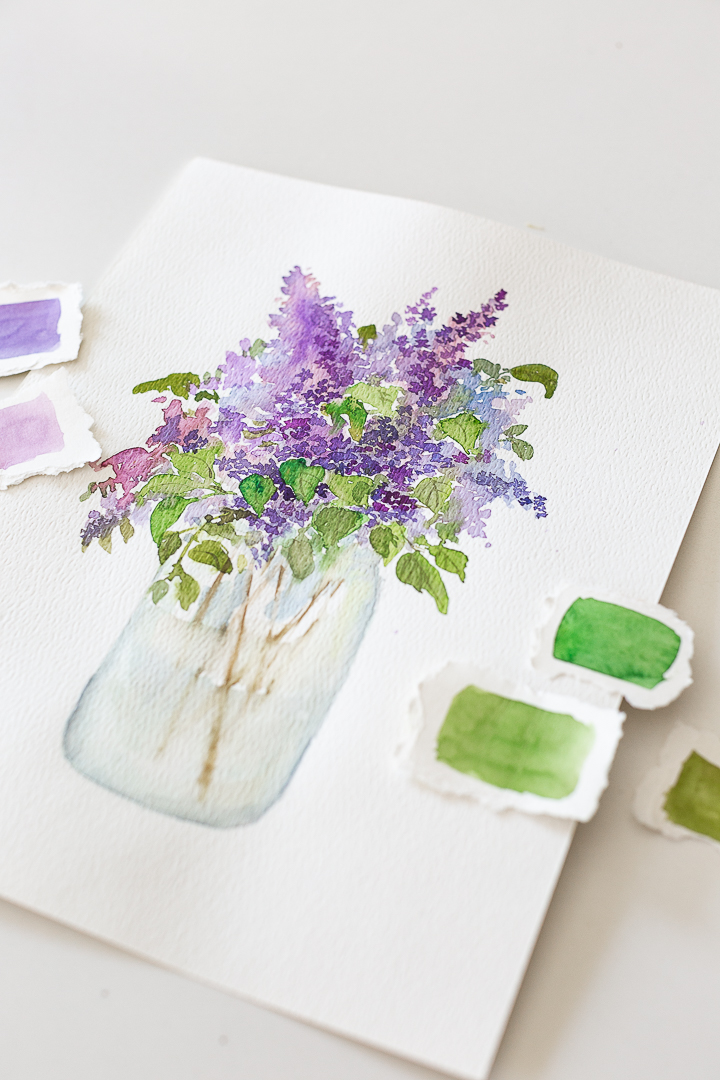 I love this new paper by Bee paper. It has so  much texture.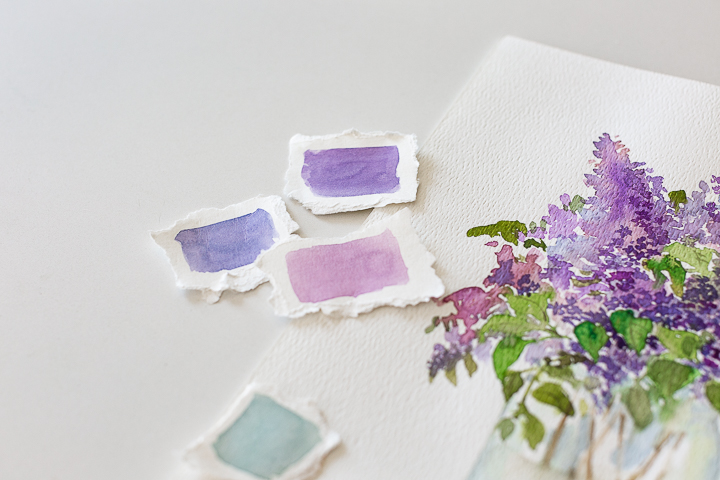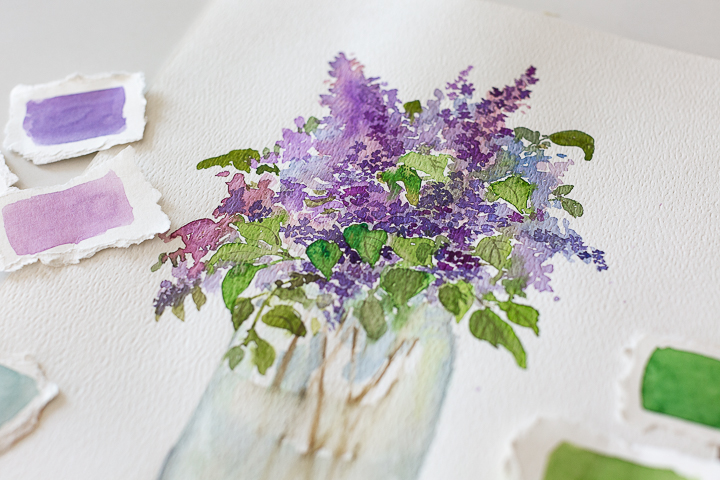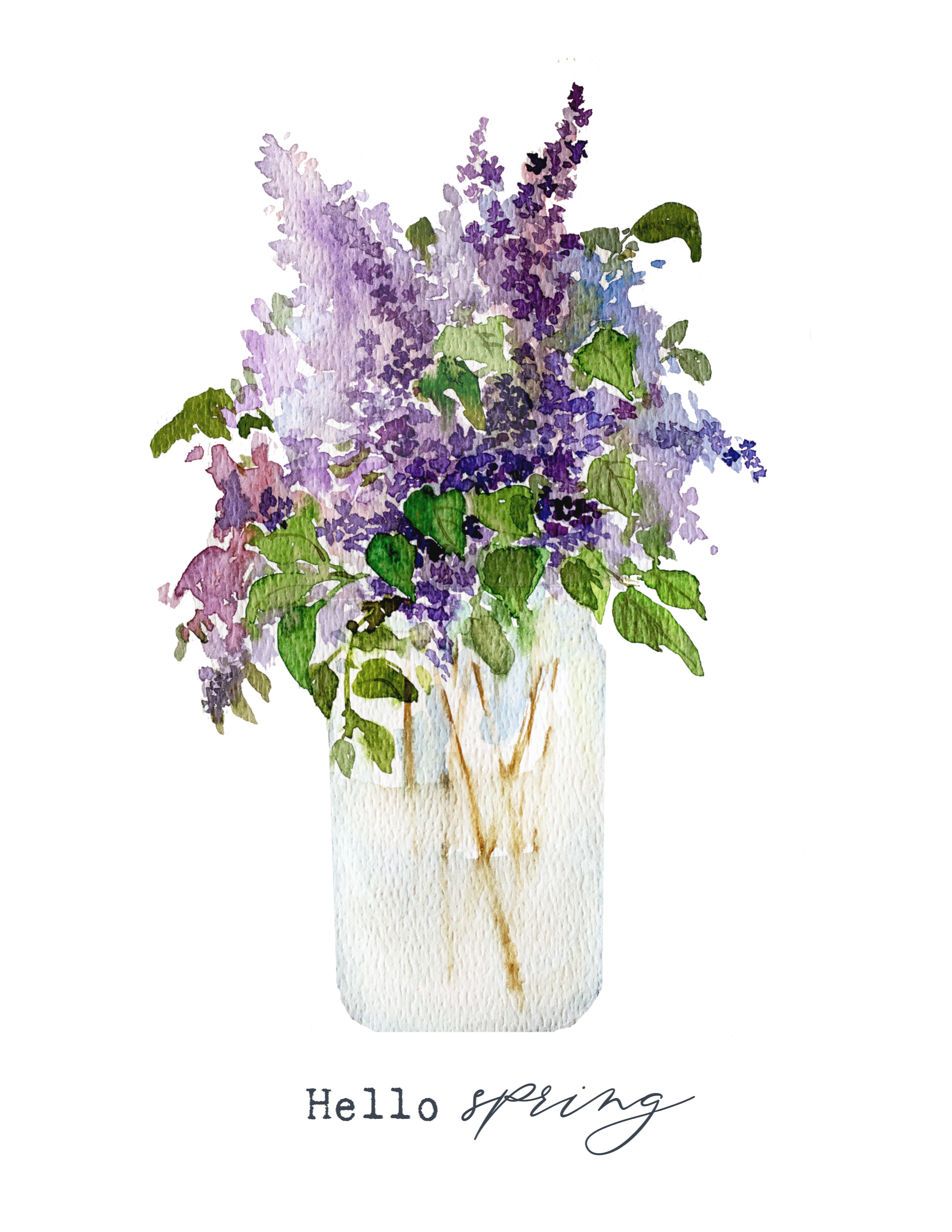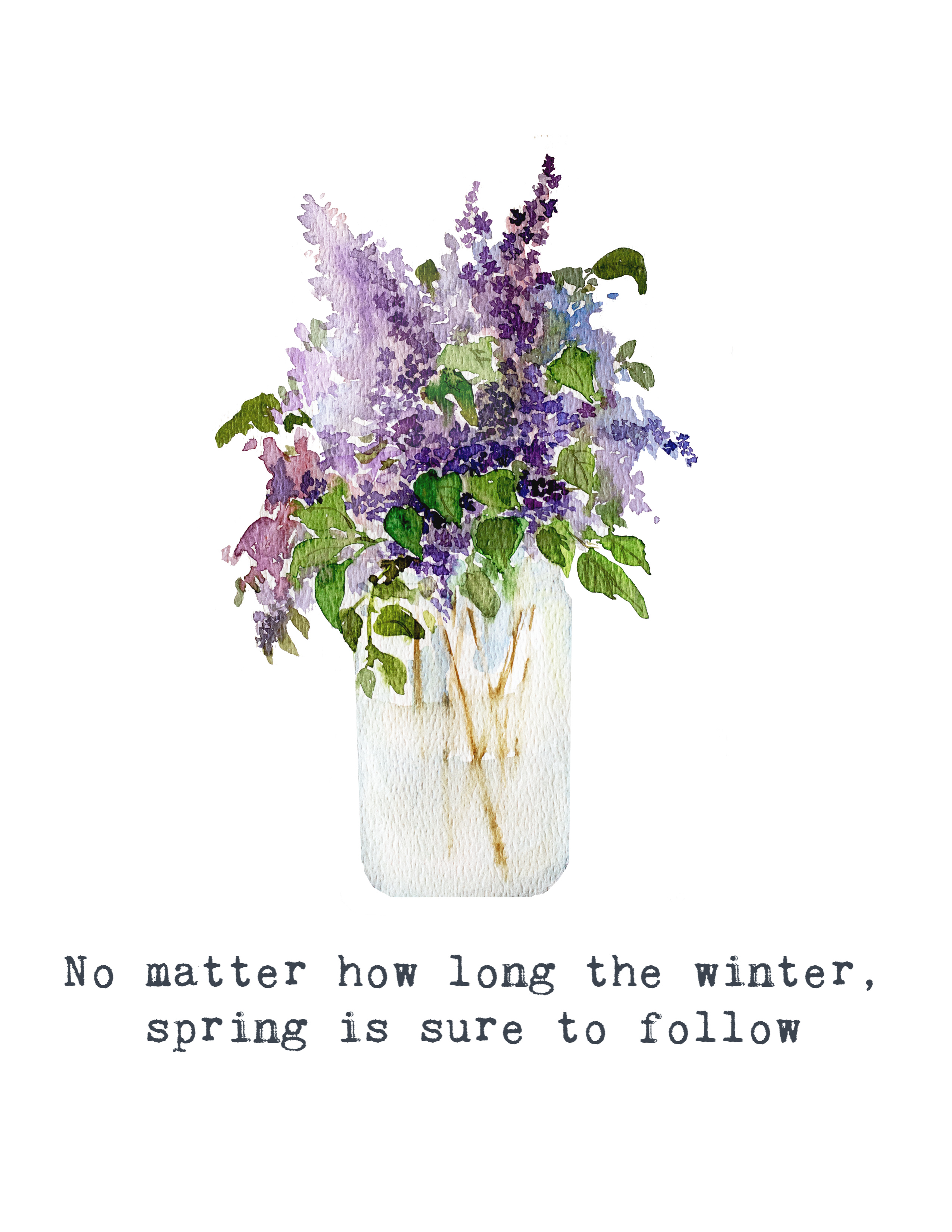 Thank you so much for stopping by. Be safe xo