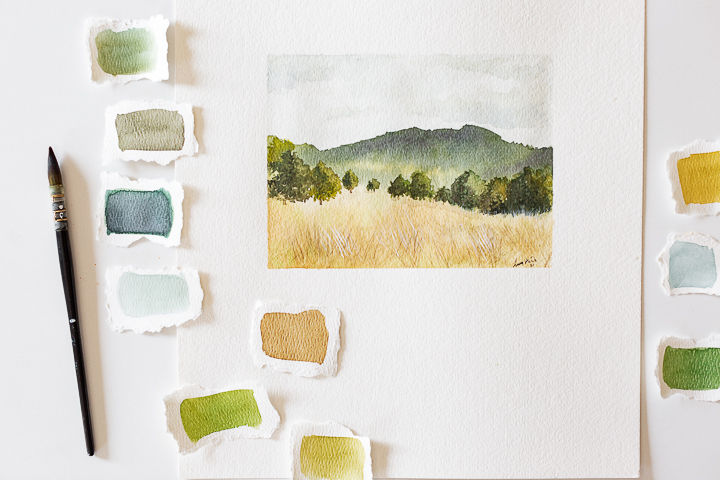 Hello friends. I hope you had a nice weekend. Even though I've lost track of the days, the weekend somewhat felt like a weekend.
We're still here hunkered down but we actually took the patio furniture out of storage and it felt so nice to set up the deck. I can't wait to be able to go to the nursery and pick up some plants, even though our local nursery has curbside pick up , it's not something pressing so I don't think I will be going anytime soon.
Speaking of staying at home, I filmed another art lesson of how to paint a watercolor landscape.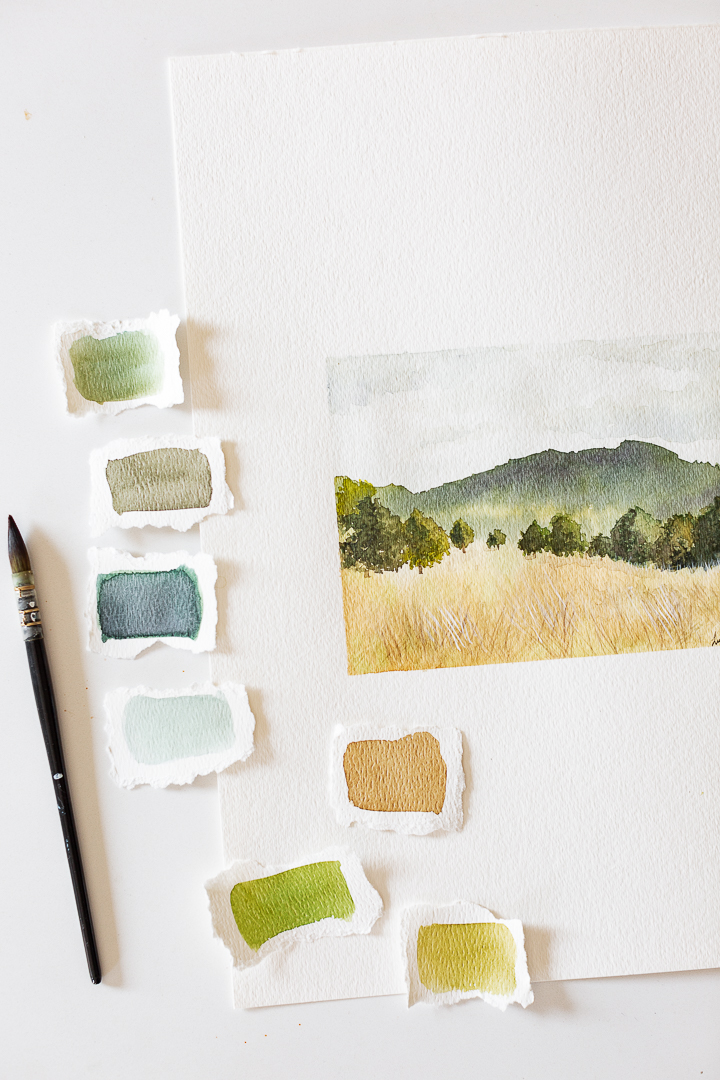 I left it in real time as I think you find those videos the most useful. I want to make sure that these lessons are useful for you so if you have any questions at all please feel free to leave me a comment below.
Here is the video: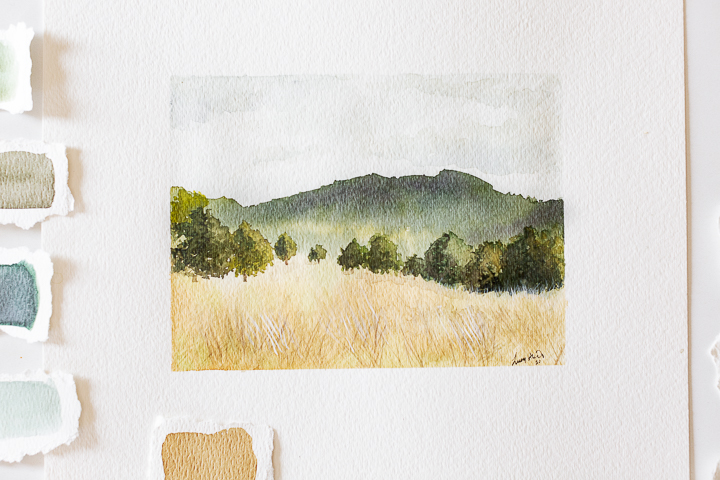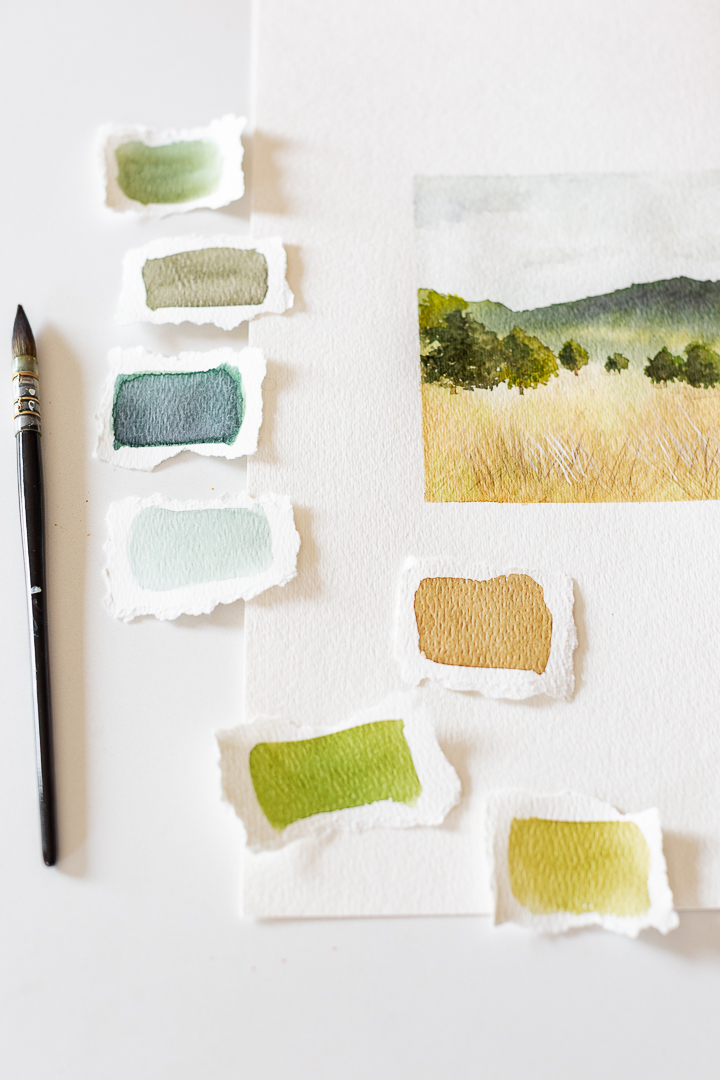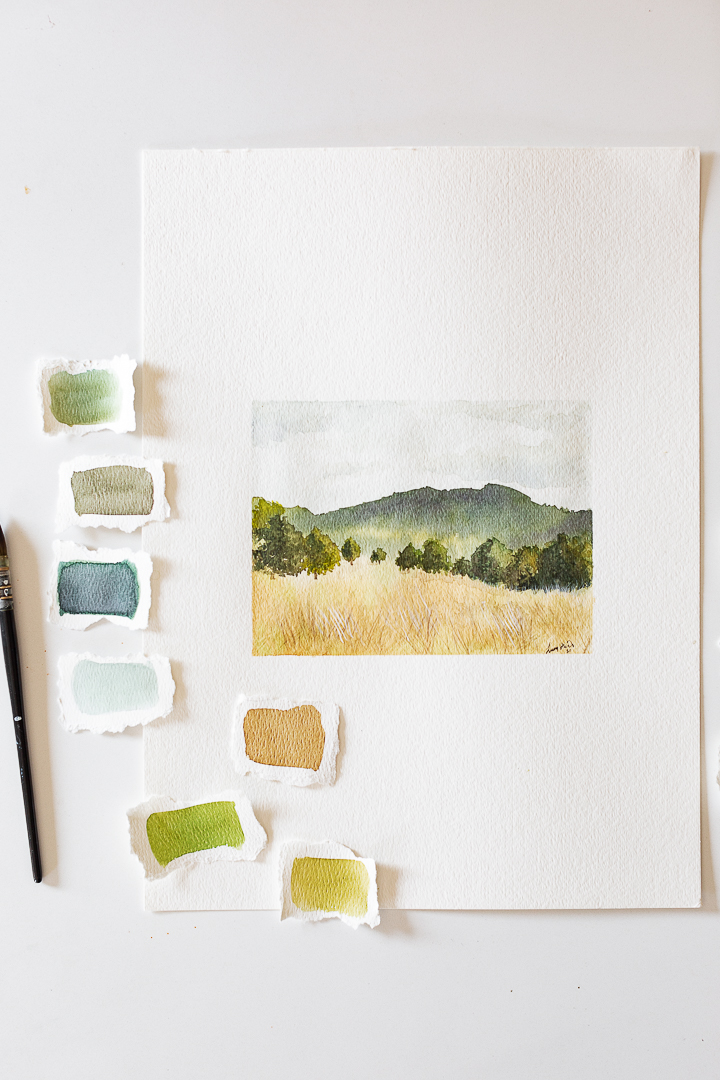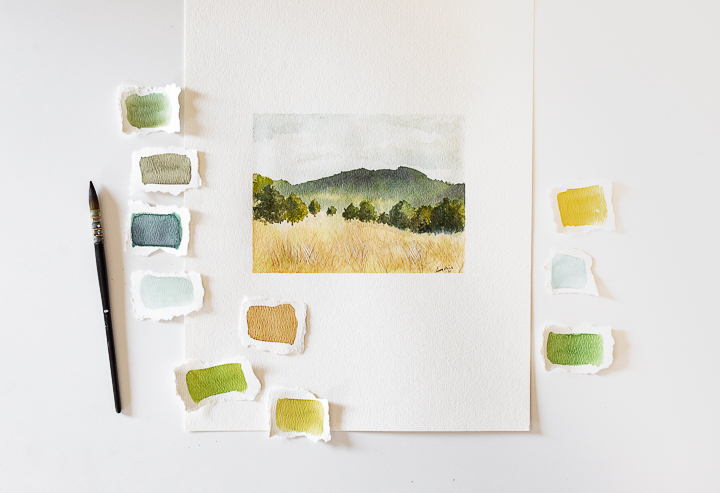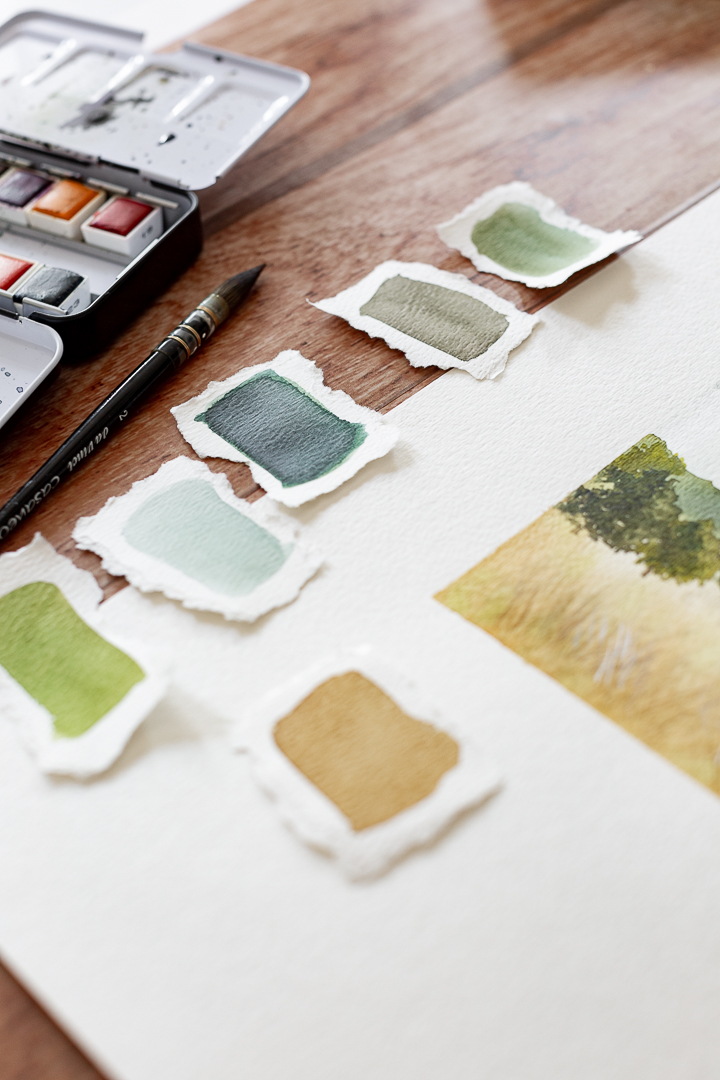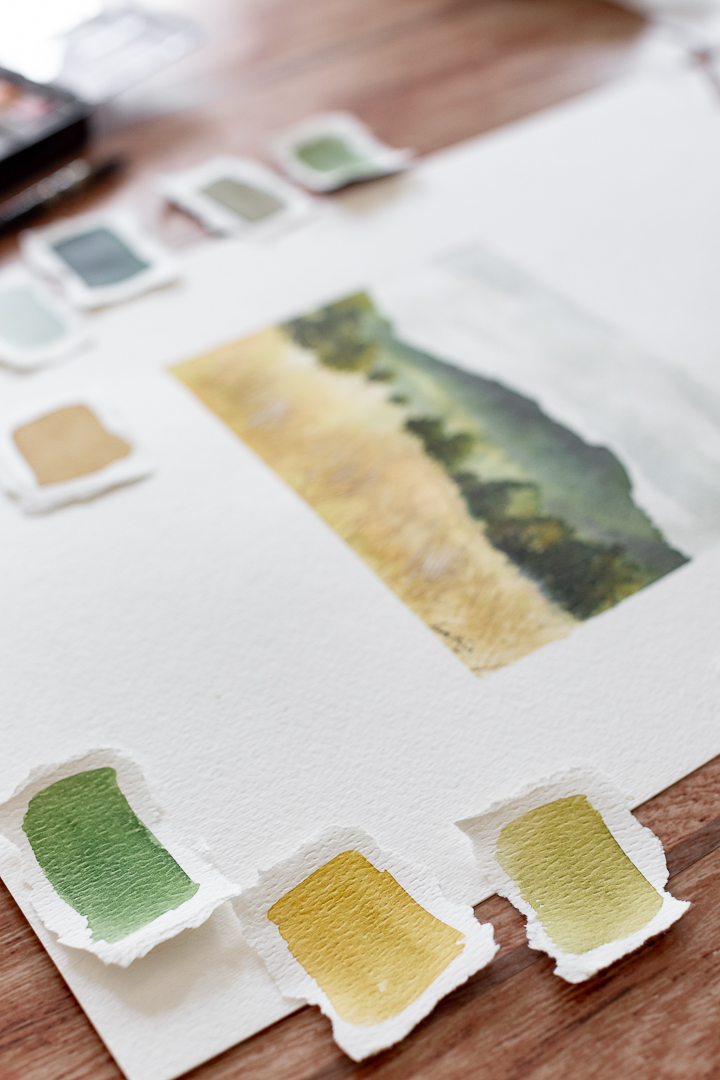 I love the little ridges on this Bee Paper .
Here is a list of materials I used.
Thank you so much for stopping by today. Please keep safe.
Much love,
Lucy