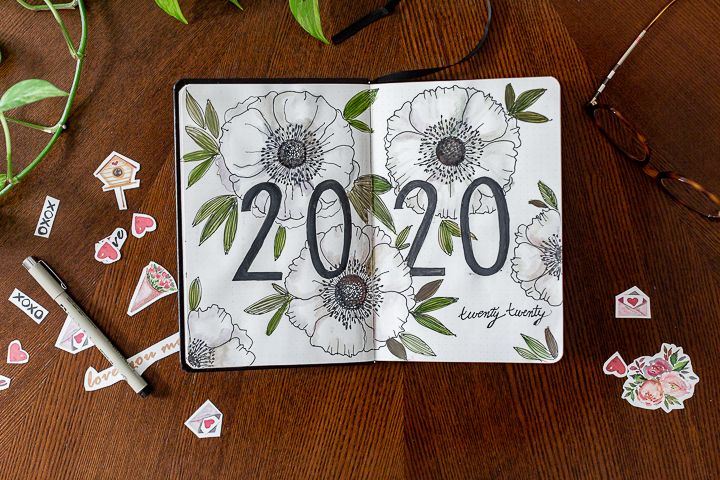 Hi friends. I hope you had a great weekend. It's been a rainy and gloomy weekend and I'm hoping to see a little sunshine this week.
I wanted to quickly stop by and share with you this year's bullet journal. I did one last year and loved using it. I wasn't going to share it this year but here we are.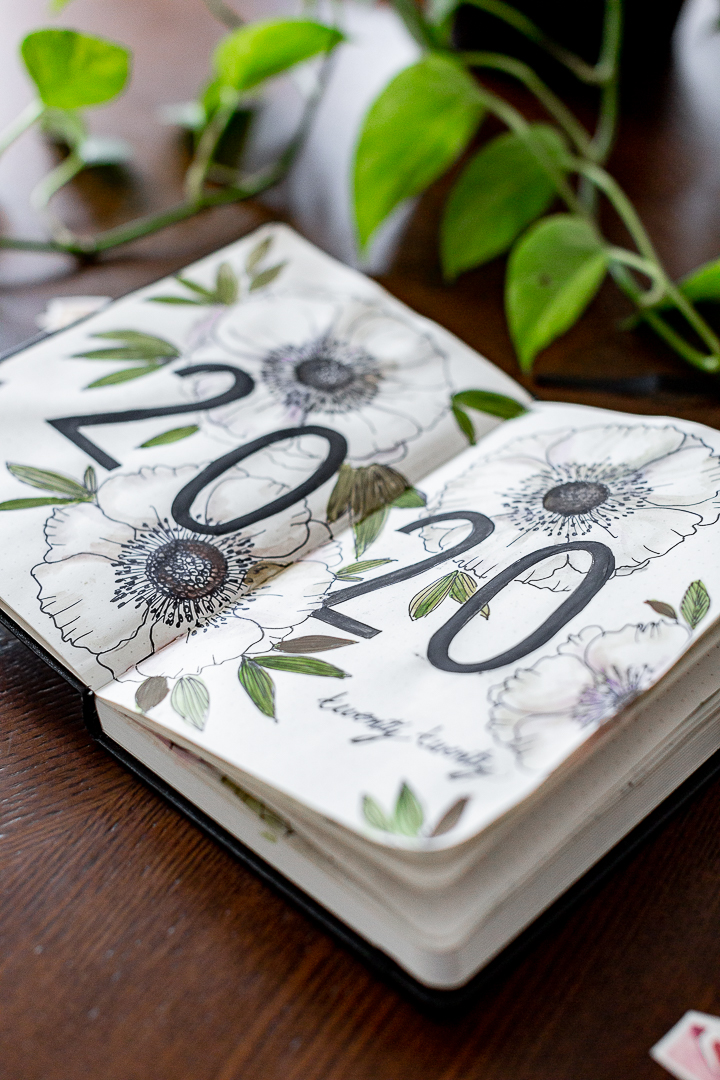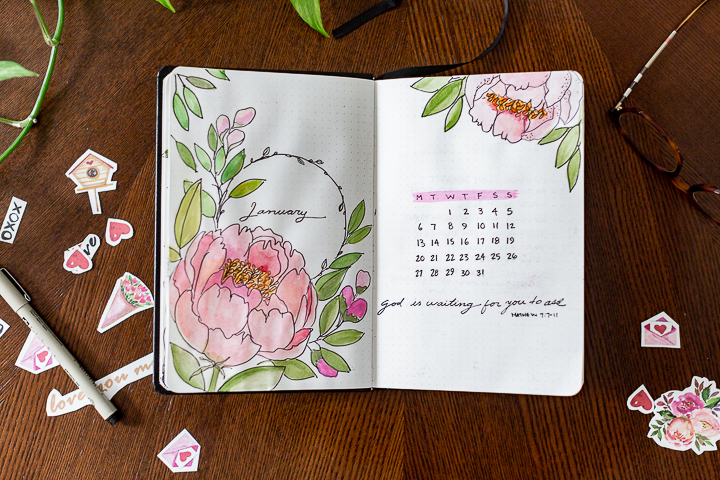 As you might know, bullet journals are perfect because you customize them to your own needs and wants.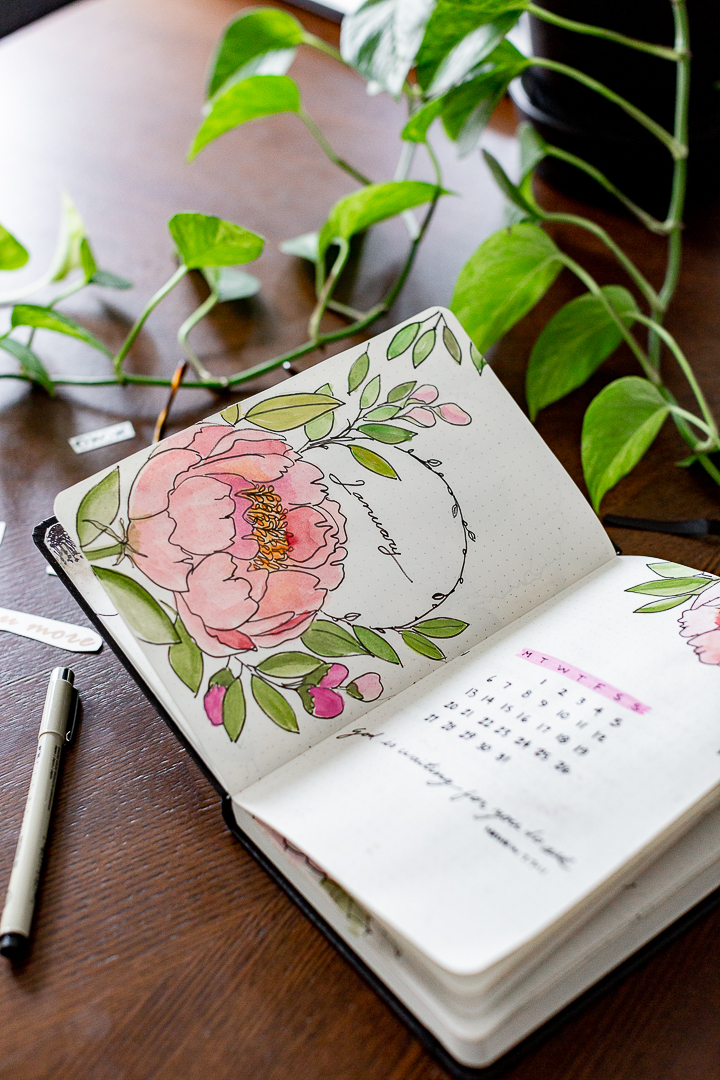 I made mine super simple again…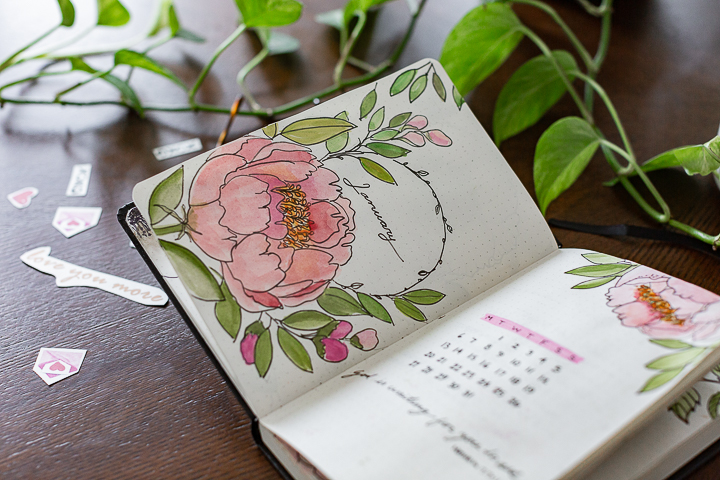 Here is a video of my February set up.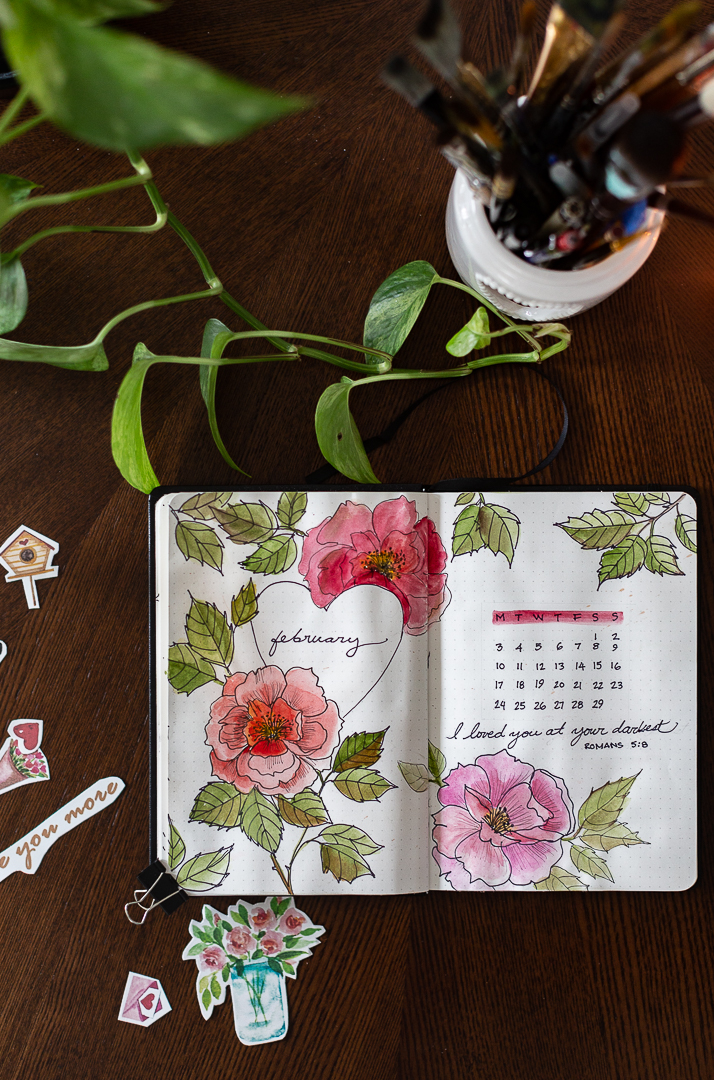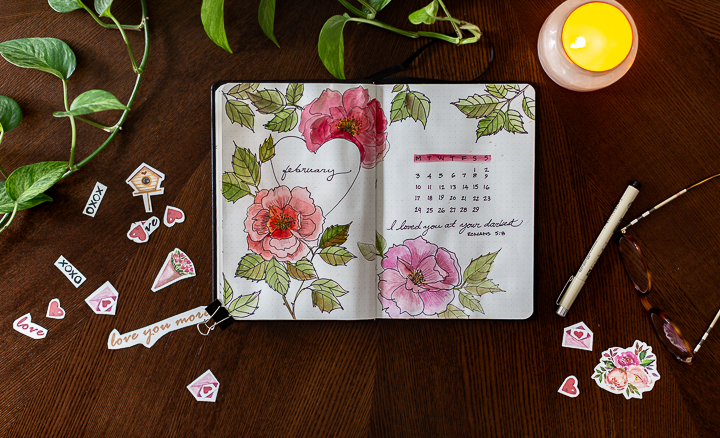 I also made some stickers …would you be interested in a free printable of them?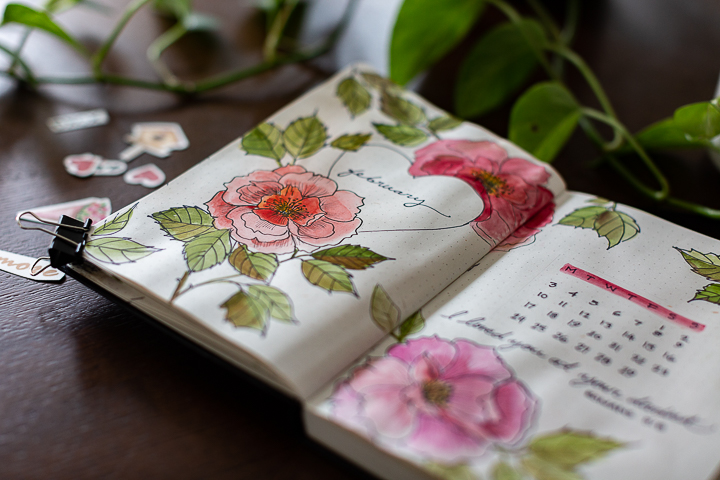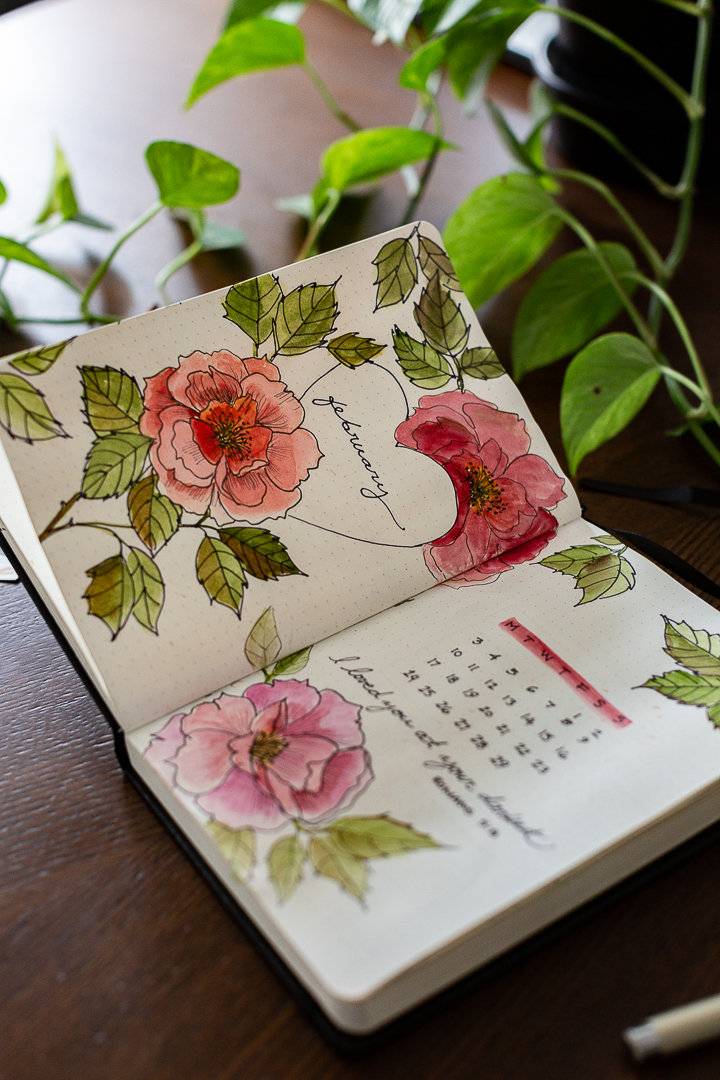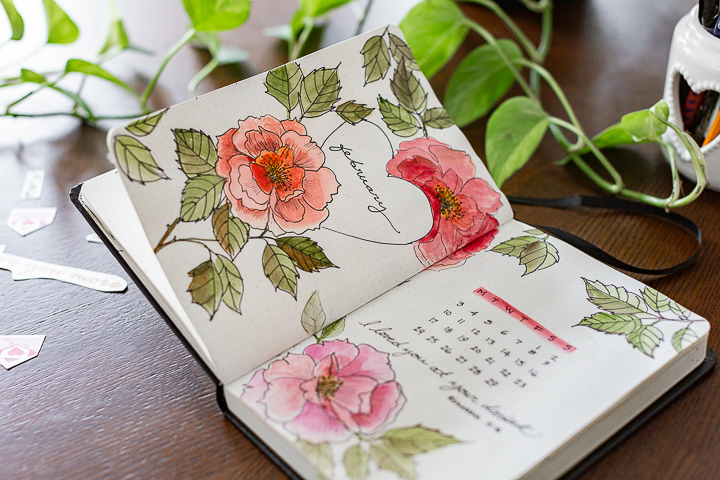 That's it for now. I hope you have a great start to your week. xo
much love,
Lucy