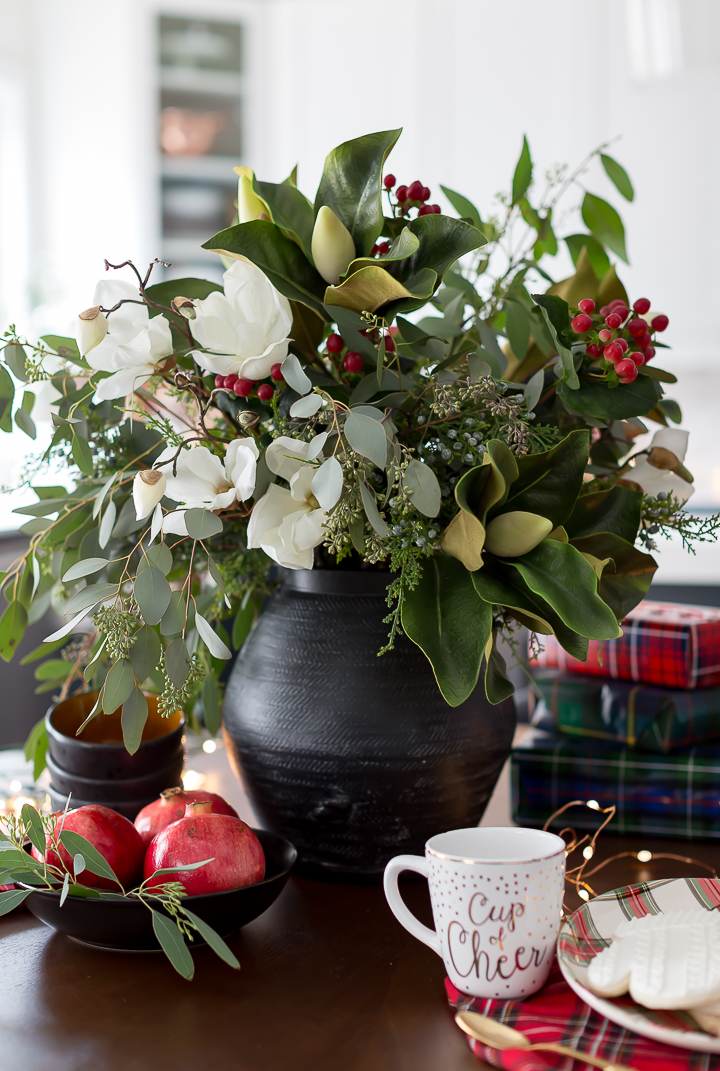 Hi friends. As promised on THIS post, here is the Eucalyptus Magnolia Christmas arrangement . It's such a gorgeous arrangement that looks like a million bucks but
it's actually pretty inexpensive as the only fresh flowers are the eucalyptus and the berries.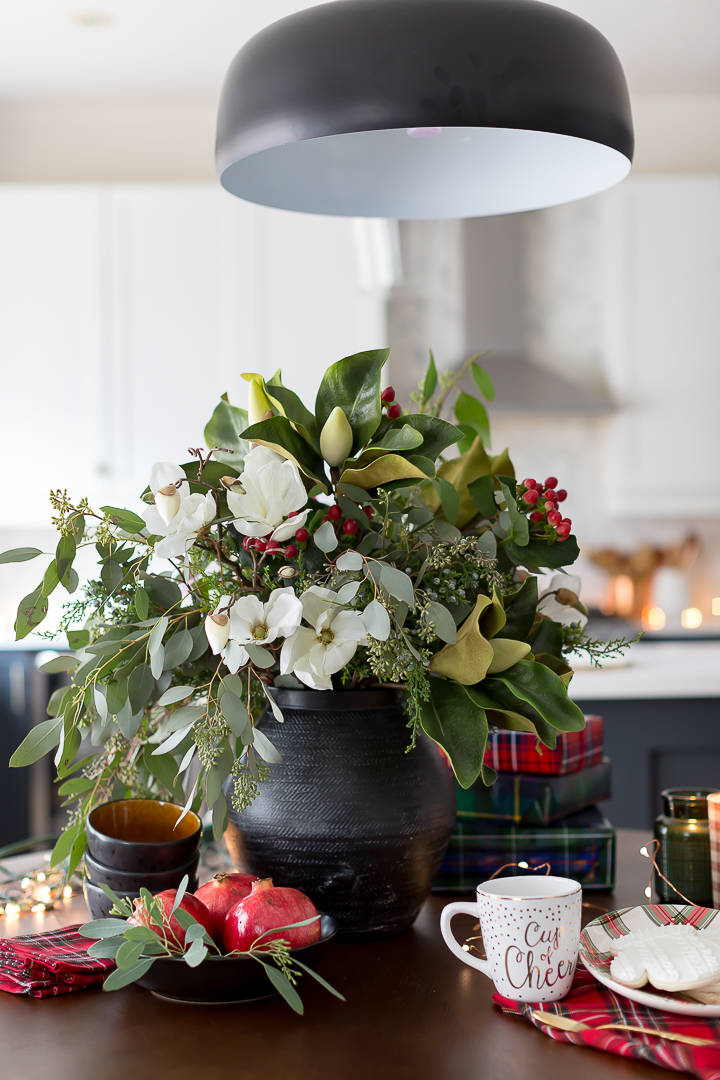 The magnolia leaves and flowers and juniper are faux and I've used it several times.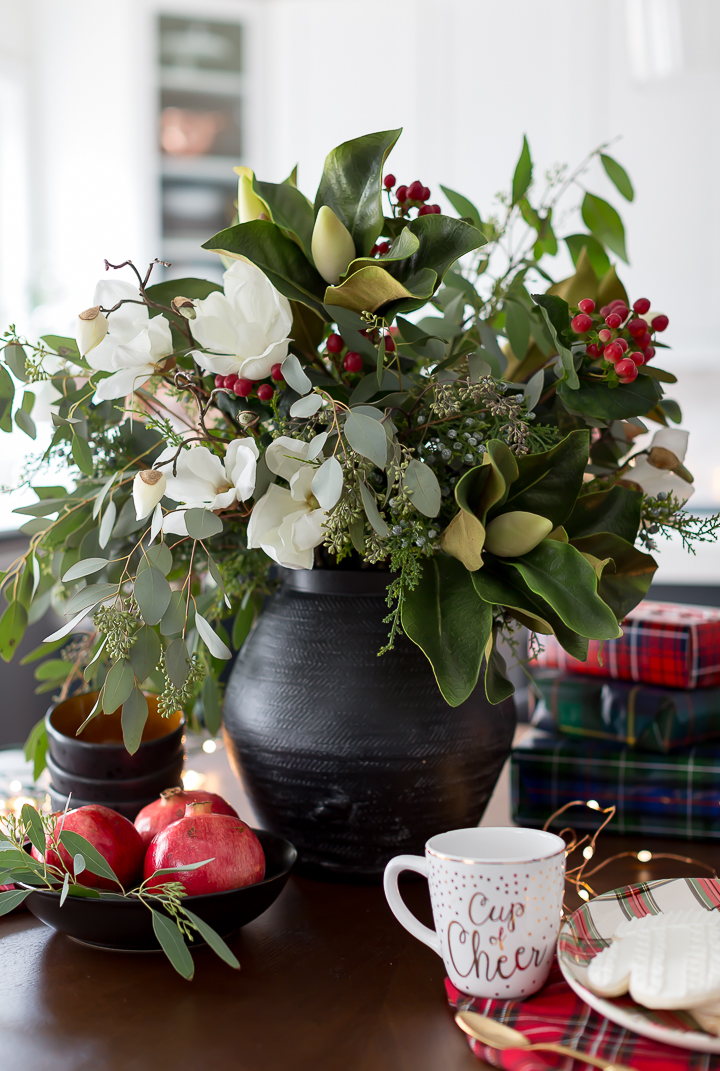 You can find the Juniper HERE.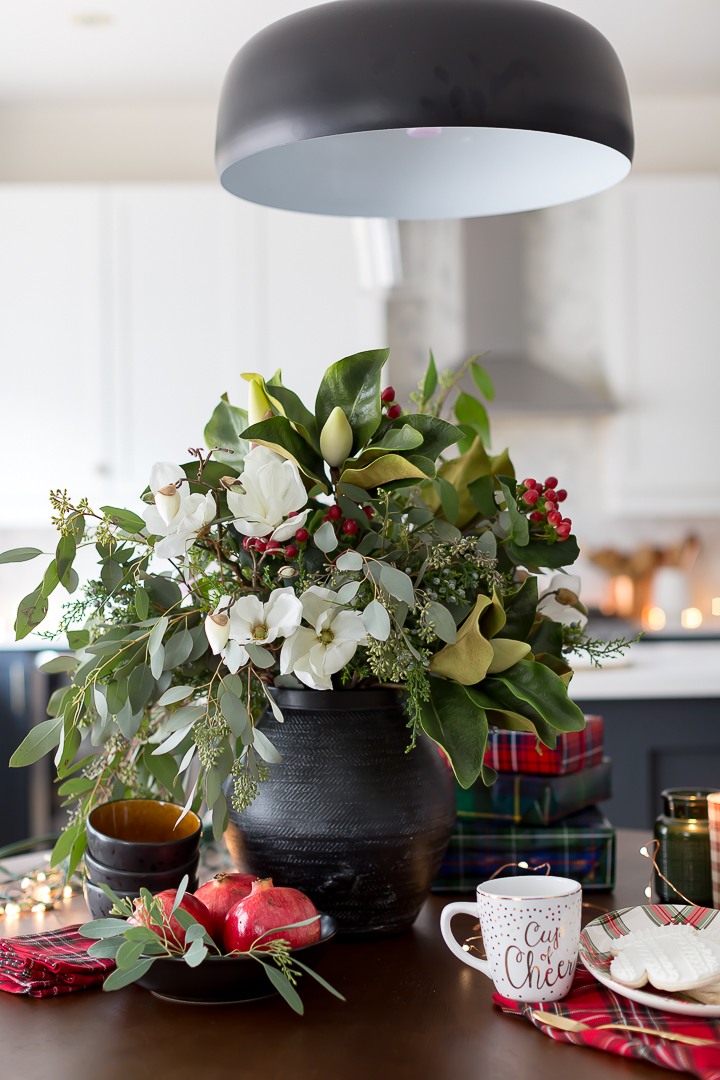 And the magnolia leaves HERE.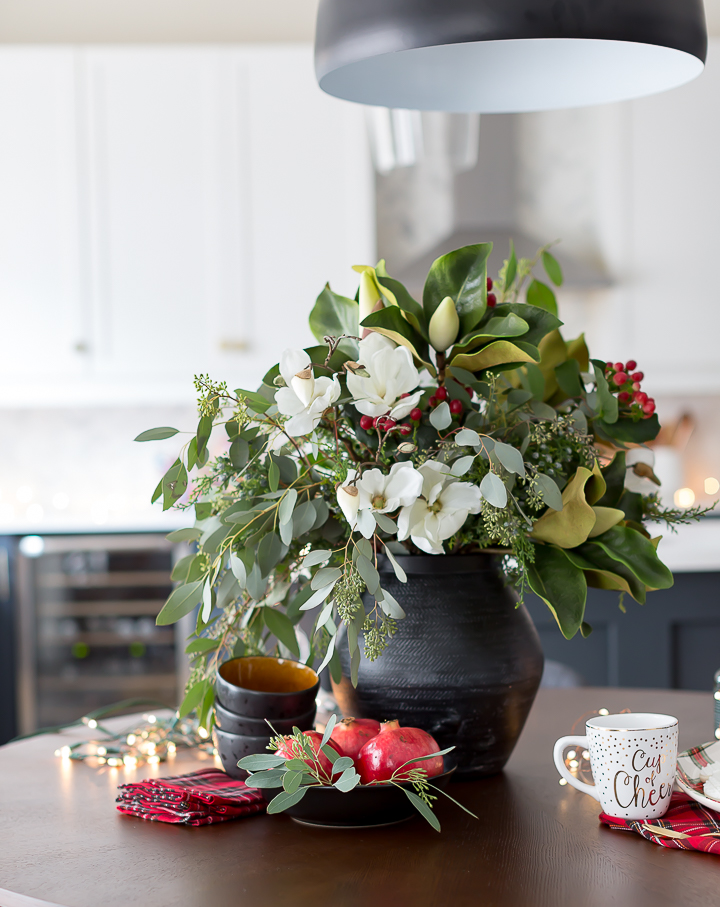 Here is the video so you can see how fast and easy this is to put together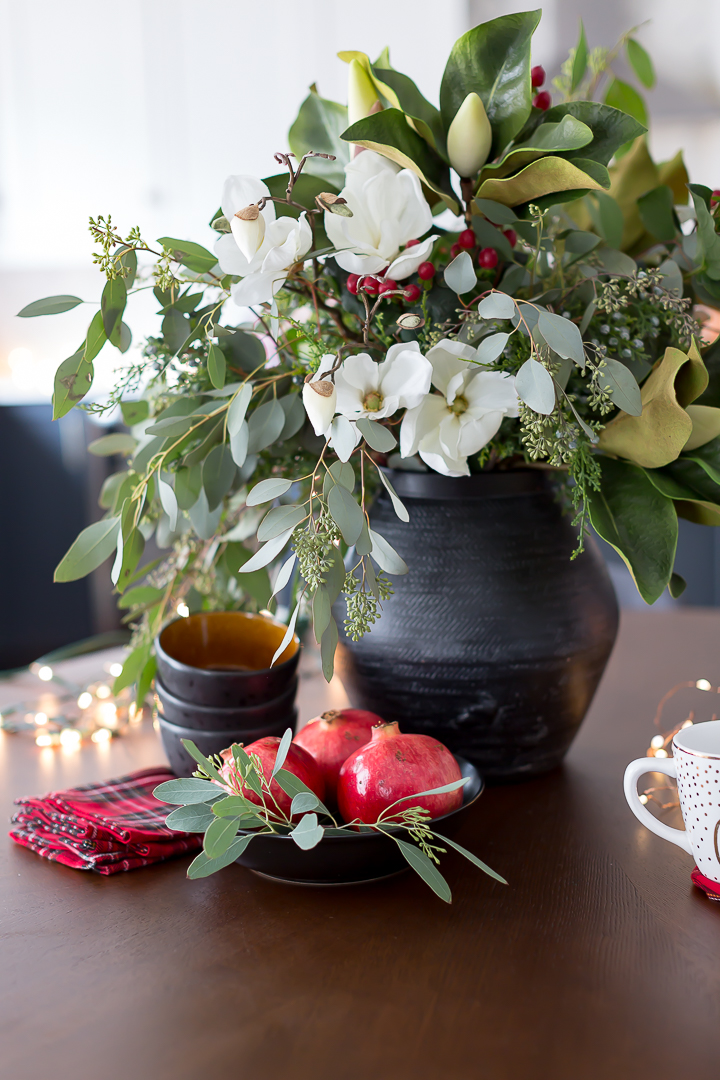 Thank you so much for stopping by today.
I hope you have a beautiful weekend.
much love,
Lucy