Happy Monday friends. I hope you had a great weekend.
I've been saying I've been extremely busy and almost 'complaining' about my workload. But last week it hit me; that even though my days are full of doing, and loads of 'work' , I LOVE what I do and even if I'm exhausted, I don't ever stop loving what I'm doing. I had a moment of clear and pure gratitude . Foremost to GOD but also to YOU.  Your love and kindness does not go unnoticed and I appreciate you.
So I decided to paint a this vintage moody pomegranate as a thank you.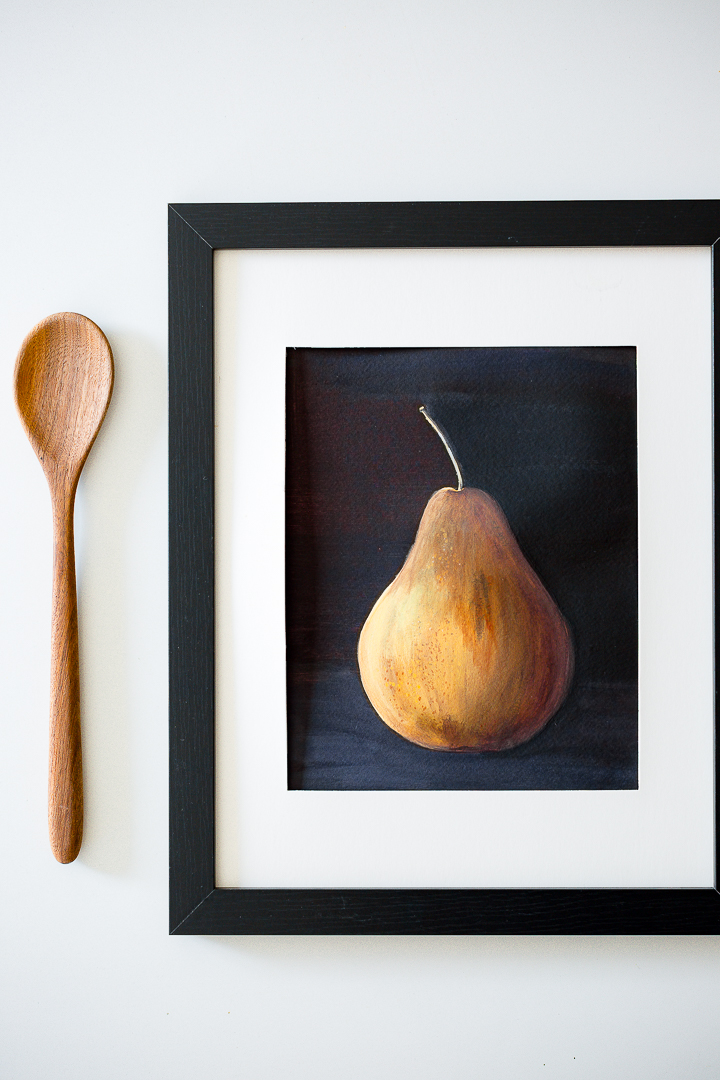 This fall I painted THIS pear and I thought a pomegranate would be perfect for winter/Christmas…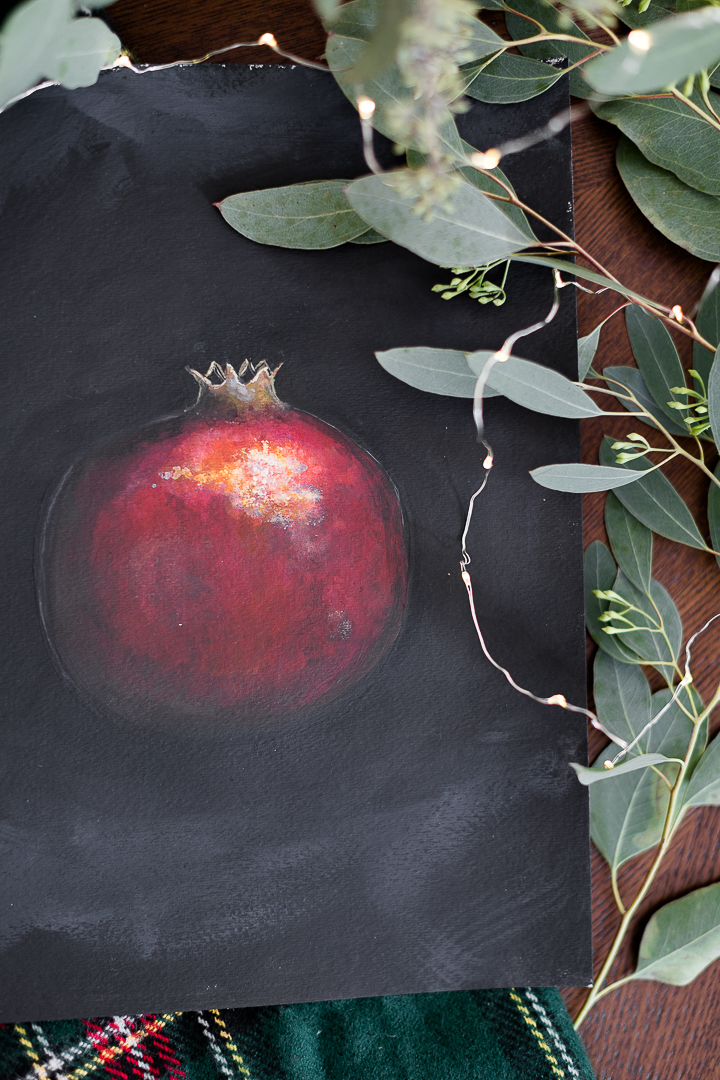 So here it is! You can download it HERE.Please note that this is copyrighted material and it's for personal use only. Do not alter in anyway. Should you wish to
share this printable, please link to this post. Thank you so much for understanding.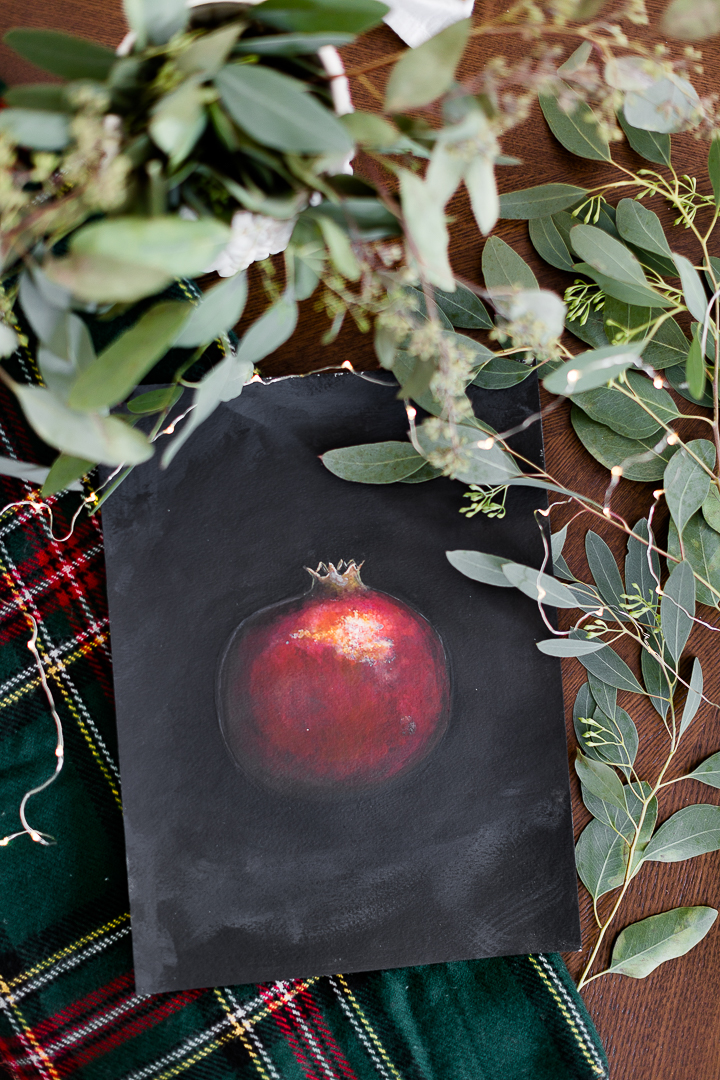 I didn't have a chance to frame it and stage it but I can't wait to see how you frame it and display it. Make sure you tag me on Instagram so I can see…:)
Thank you so much again for all  your love and support.
Much love,
Lucy