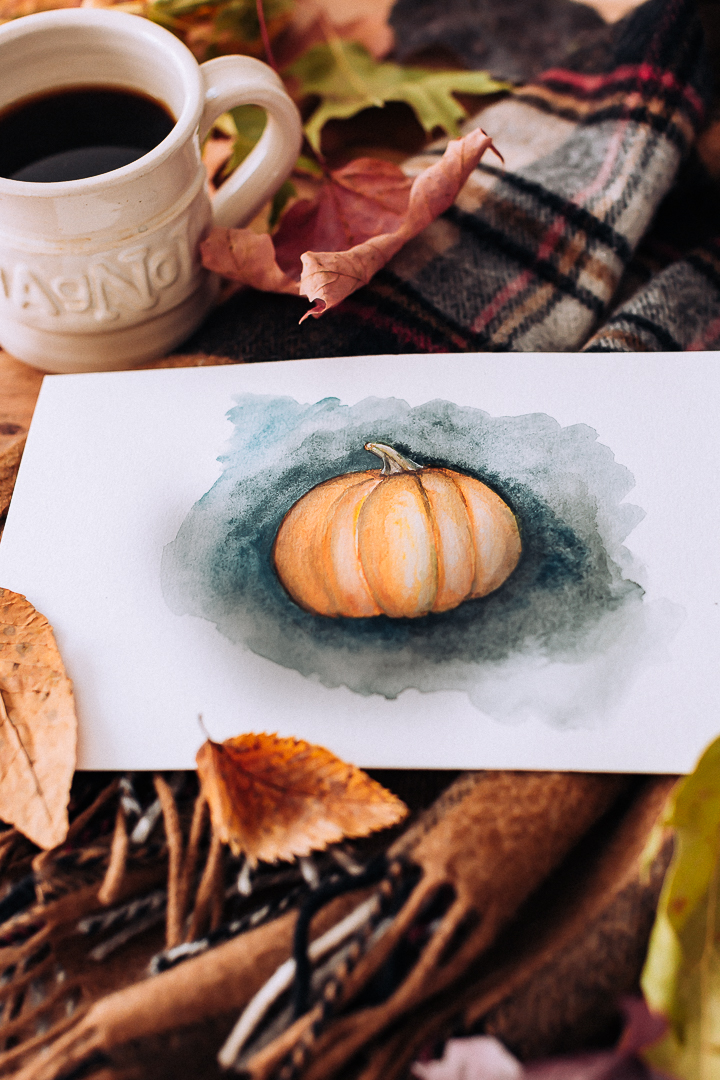 Hello friends. I hope you had a great week. I think we're in full fall mode here and as the leaves learn to fly with the cold autumn winds, we prepare our nests for a long winter.
It had been a little while since I picked up my brush so during a little down time, I painted this little watercolor pumpkin. I made a video of the process and I hope you enjoy it.

Speaking of  YouTube…being there is definitely a humbling experience as the growth is so very slow but there we are….:)  There are so much to choose from that I don't blame you for not subscribing…lol
I also want to remind you that you can find dozens of free printables HERE.
Here are just some of the ones I offered for fall….Click on the image.
Make sure you check out the rest of the printables…and let me know what you'd like to see.
Thank you so much for your continued love and support. It means so much.
xoxo
Lucy