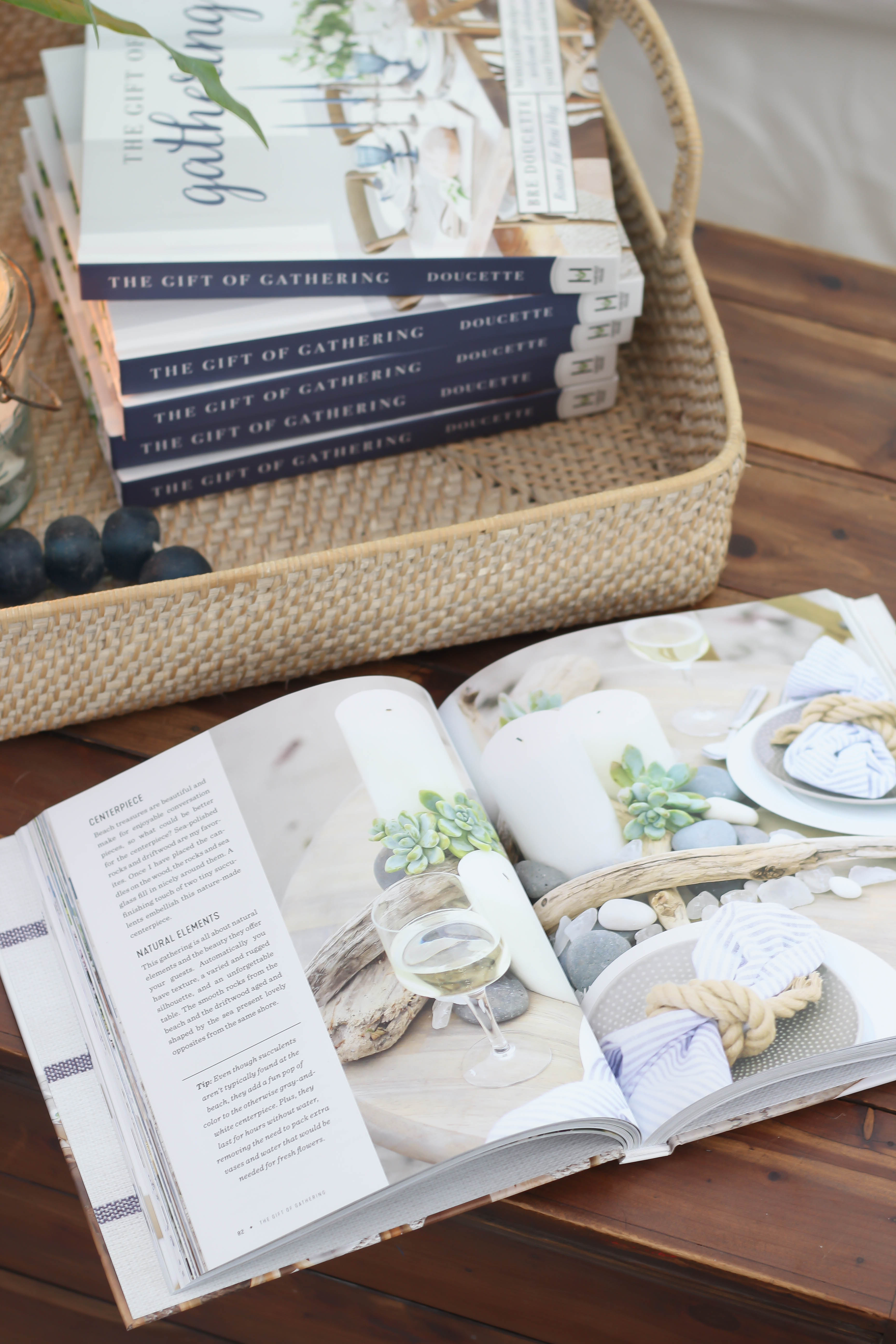 Hello friends I hope you had a nice weekend. I'm excited to share this post with you this morning because it fills me with joy and pride to be able to finally promote my dear friend Bre's book.
I have seen the joy in her eyes as she talks about it and how much work, love and effort went into putting this book together.
I met Bre through blogging and she has been a beautiful and faithful friend for many years now.
My family and I  have visited her home and hubby and I have met her and her amazing husband a couple of times for dinner as hubby's work requires him to travel to Vermont and I often tag along so I can see Bre. She is someone that is full of laughter and grace. Speaking of laughter, you will always know when Bre enters the room by her laugh…LOL.
She has a beautiful talent of being able to set the most beautiful tablescapes and thankfully for all of us, she has put all her tips and tricks in a beautiful tabletop book. In this book she encourages us to open our homes to friends and family and to create sweet memories while gathered at the table.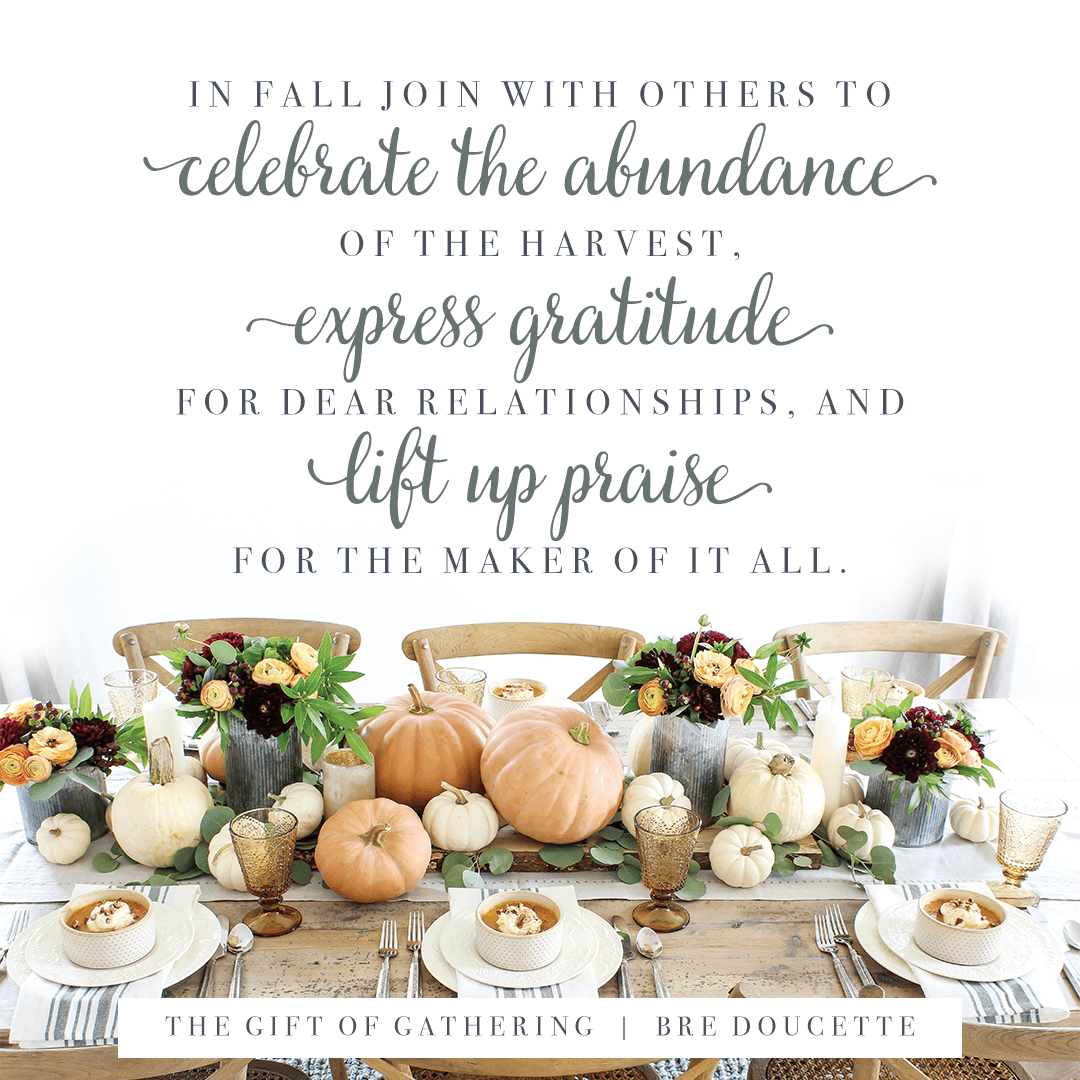 I personally know that it is while gathering at the table that I have the most laughs with my family. Whether the conversations are about old memories or even disagreements, it's always a blessing to sit with them and enjoy their company.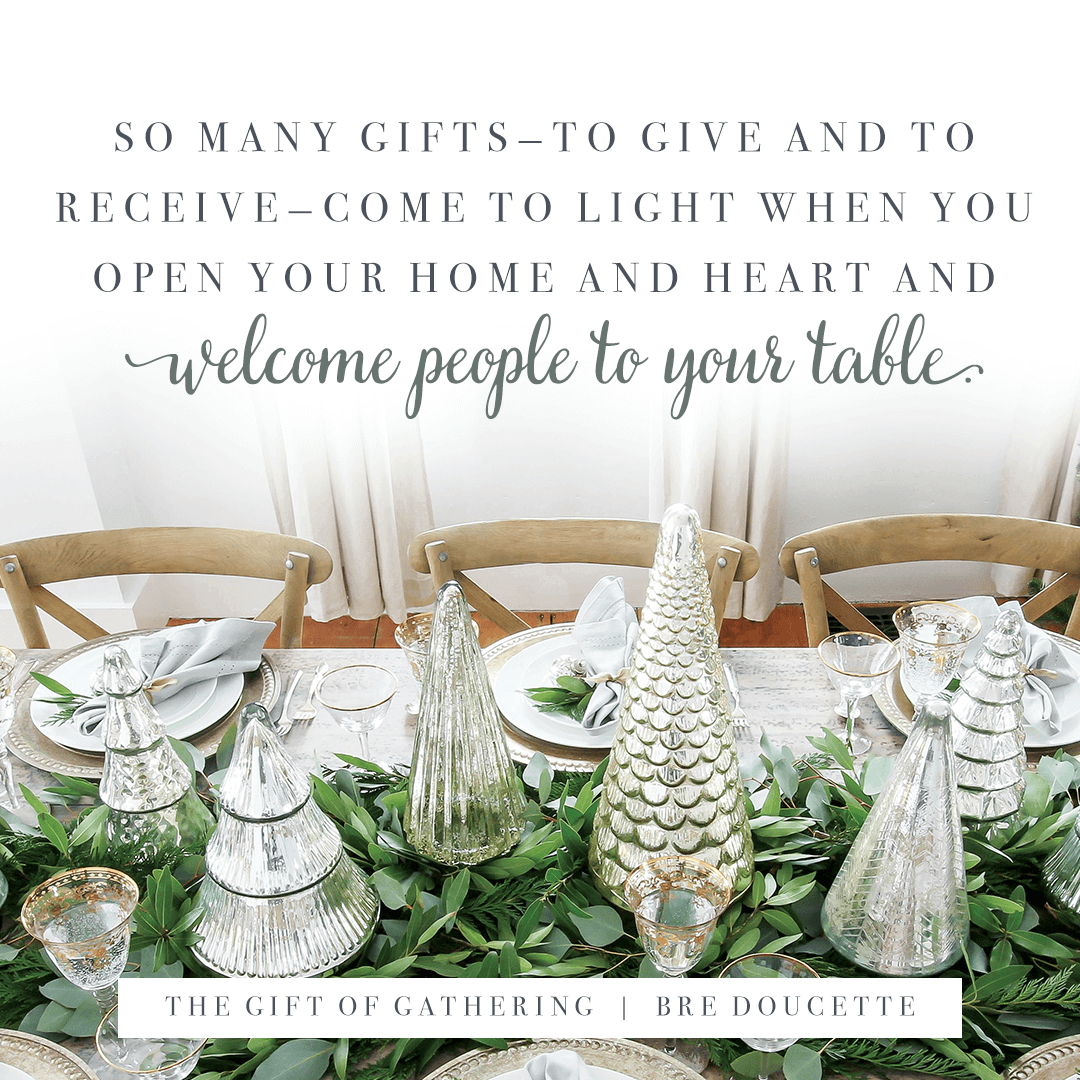 Whether it's a humble table or a fancy gathering, Bre guides you and gives you the most beautiful ideas on how to set a table for every season.
And she wants you to get started by giving you the opportunity to win some of her favourite hosting essentials.
I wonder if I can enter this giveaway…ha
Just enter the giveaway below.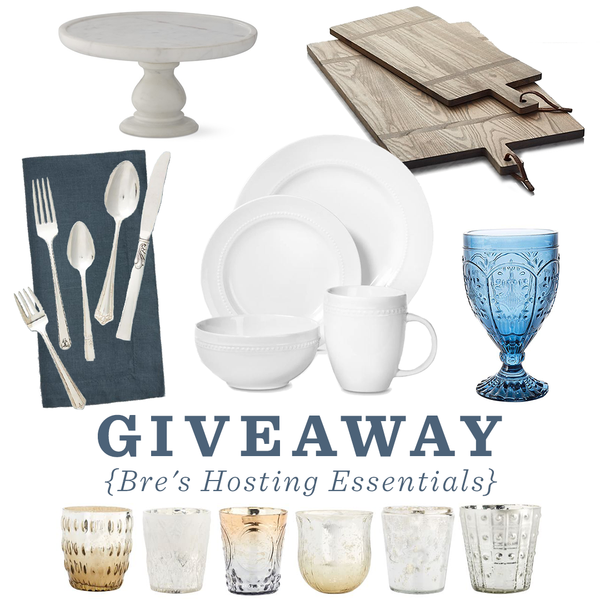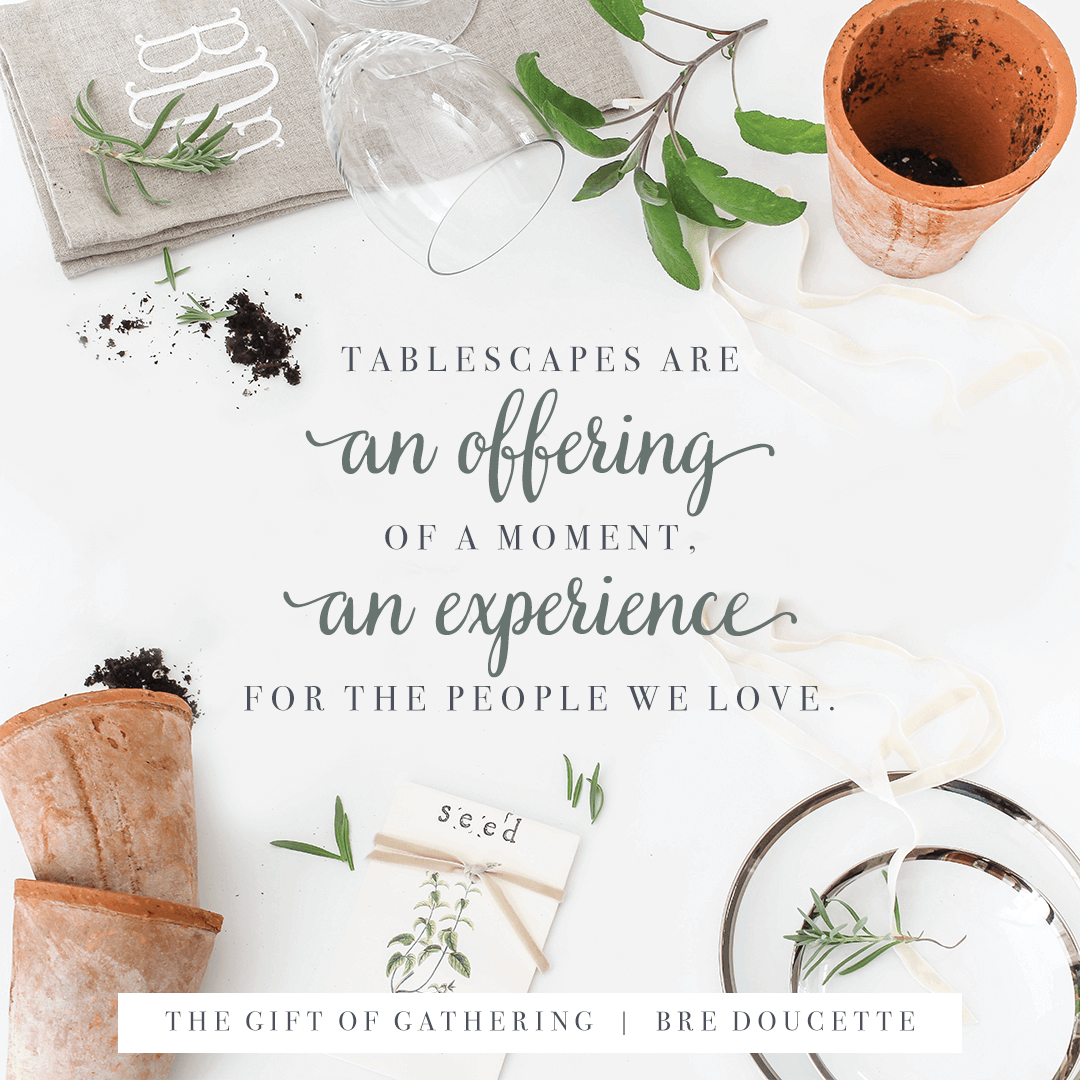 You can find Bre's book at any Major book stores, Homegoods and of course Amazon.
Thank you so much for stopping by today. And Congratulations Bre. So proud of you xoxo
Lucy