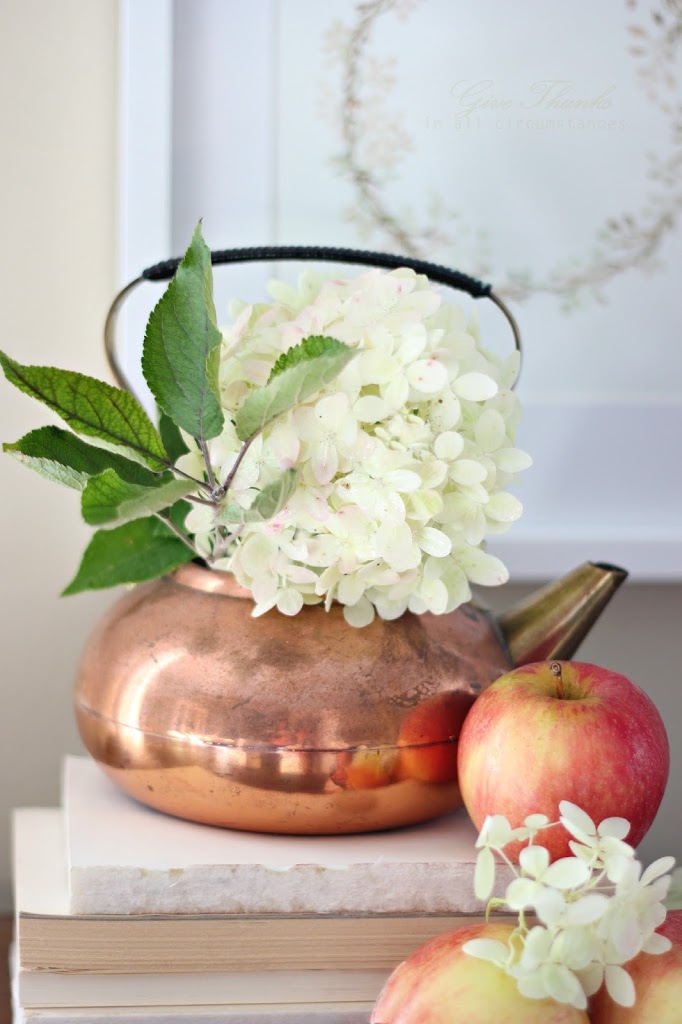 Hello friends. I hope you enjoyed your labour day weekend which for us marks the unofficial end of summer. The kiddies go back to school tomorrow and though part of me wants the structure of routine, I hate to see them go. I'm specially feeling a little sentimental this year because our oldest son is heading to high school. What? Not really sure how or when it happened but I am now a mom of high schooler and that both excites me and scares the heck out of me.
It was just yesterday that hubby and I walked him to his first day of preschool and tomorrow we will make that drive to this next chapter in our lives.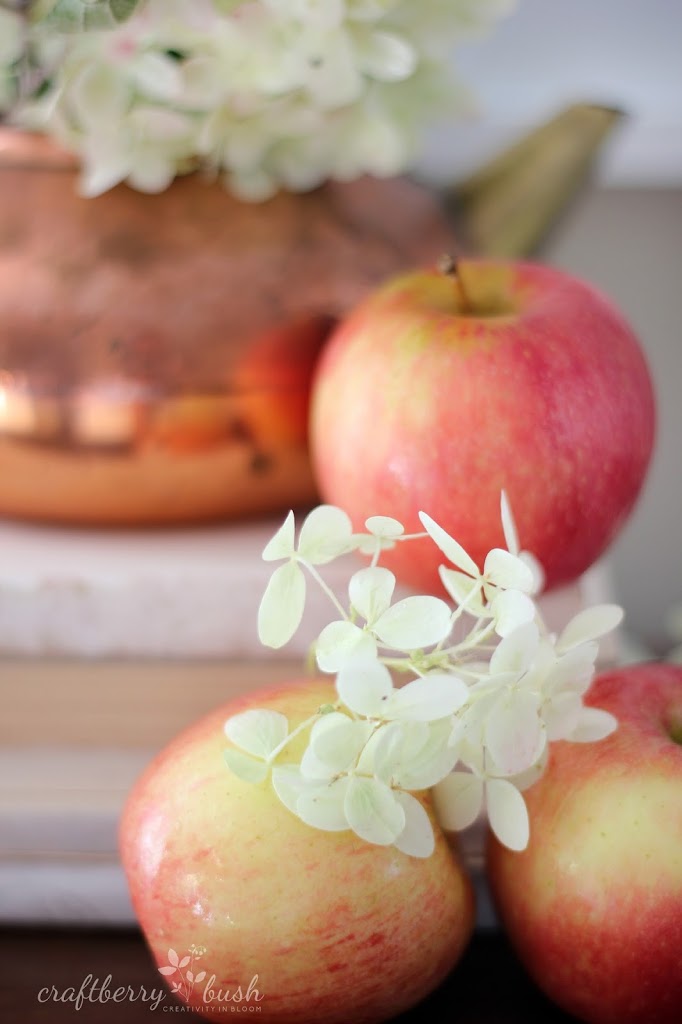 I feel like I have so much in my heart to talk about but for now, I want to share with you this sweet fall printable I put together. I'm joining some of my talented friends and bringing you 21 gorgeous Autumn and Halloween vignettes all with free printables.
It was actually a bit of a challenge to put this little vignette together. Because while digging out my fall decor from the garage, I discovered that mice had gotten into the bag.
I guess I should have known that dry wheat makes great food for mice. Needles to say, I didn't want to dig through the bag and ended up throwing the entire thing out and consequently spent our entire labour day clearing out the entire garage looking for little friends. Luckily we didn't see any. Yuck.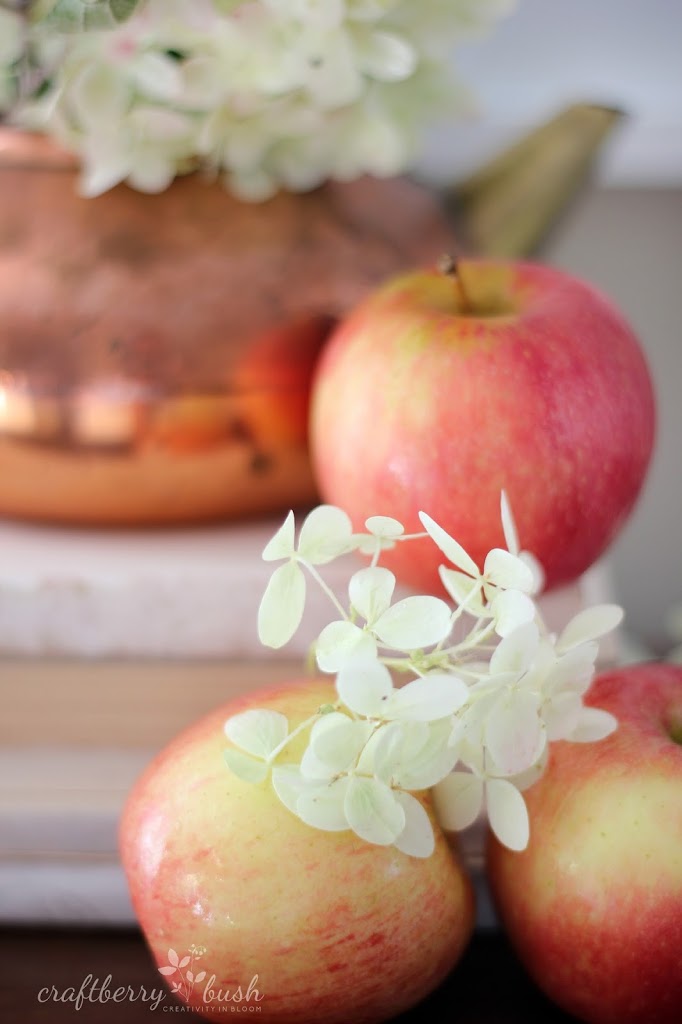 It is also way too early around here for pumpkins so I had to think quick.
If anything this little incident reminded me that you can find beauty all around.
Just a couple of fresh apples and some Hydrangeas from the garden lend themselves to a pretty little early fall display.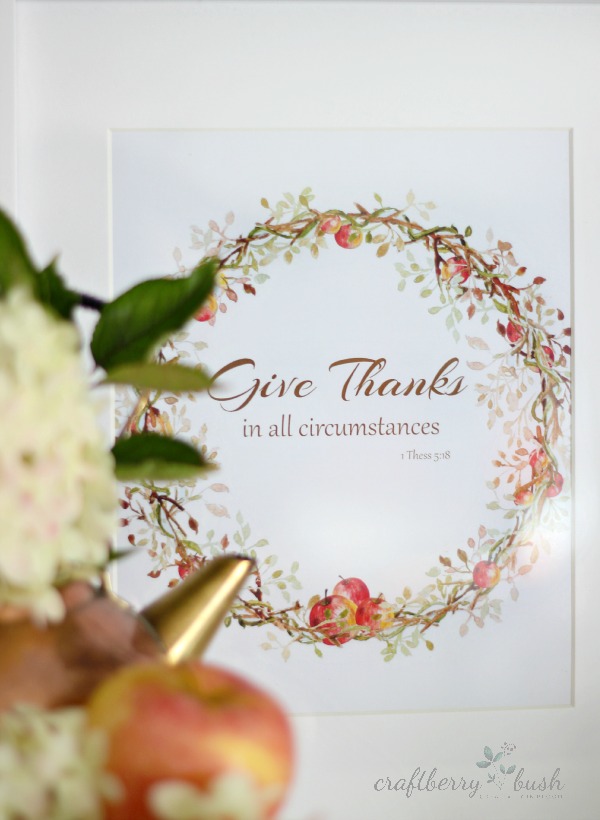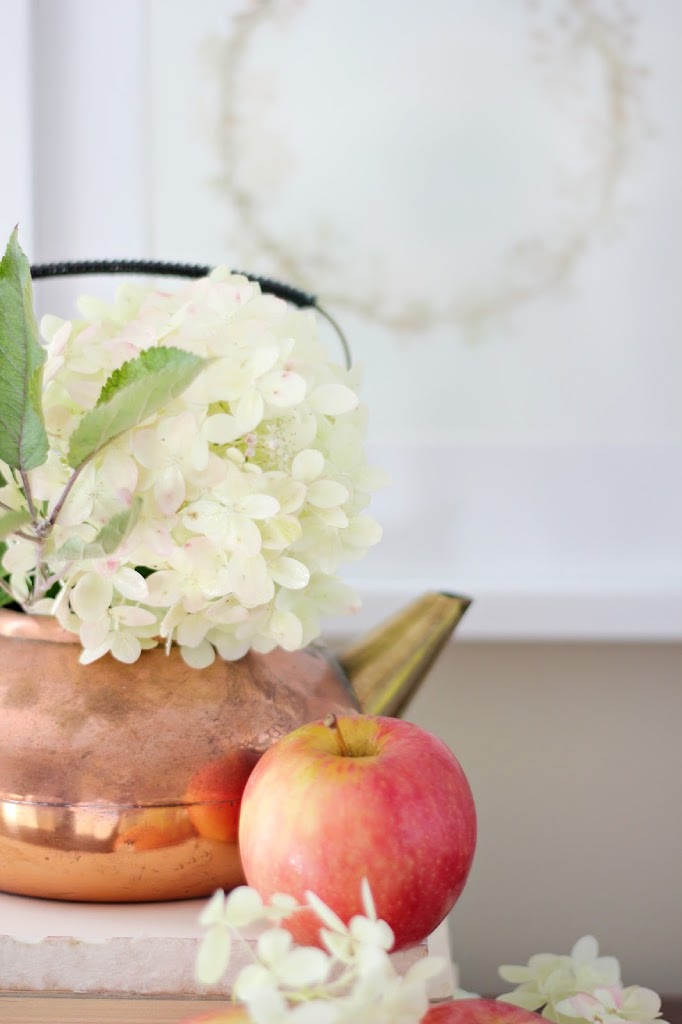 I have been collecting copper dinnerware all throughout
the year so I can display it this fall and I can't wait to show you.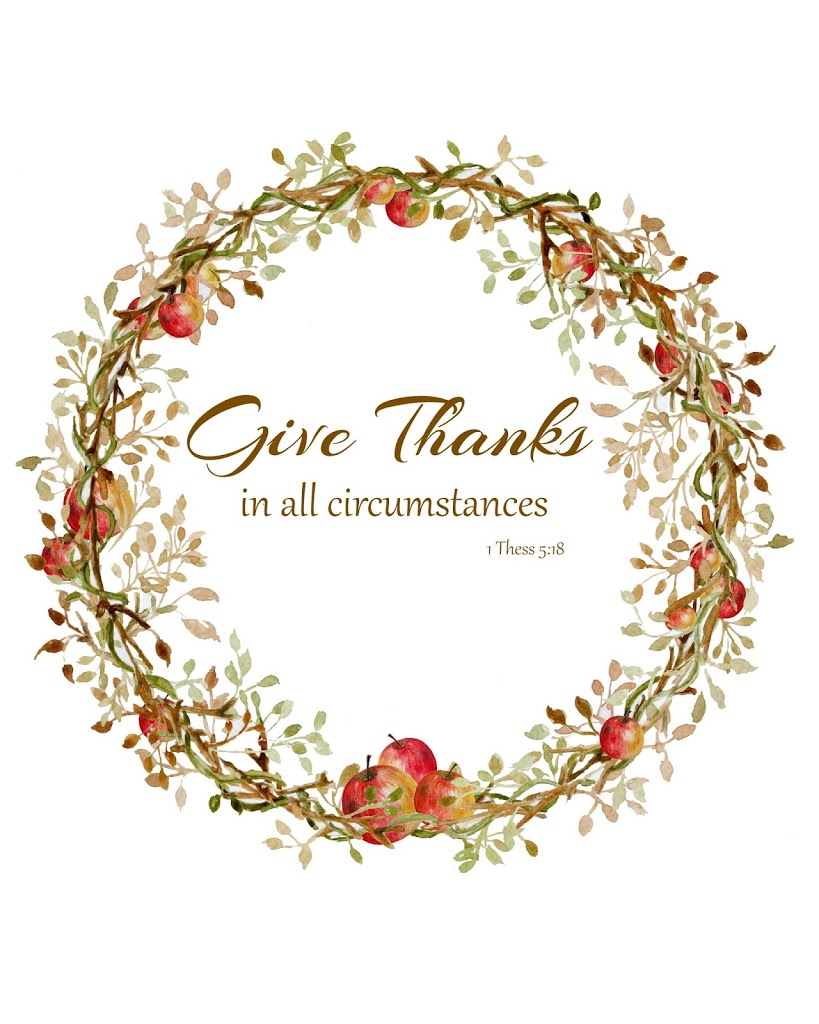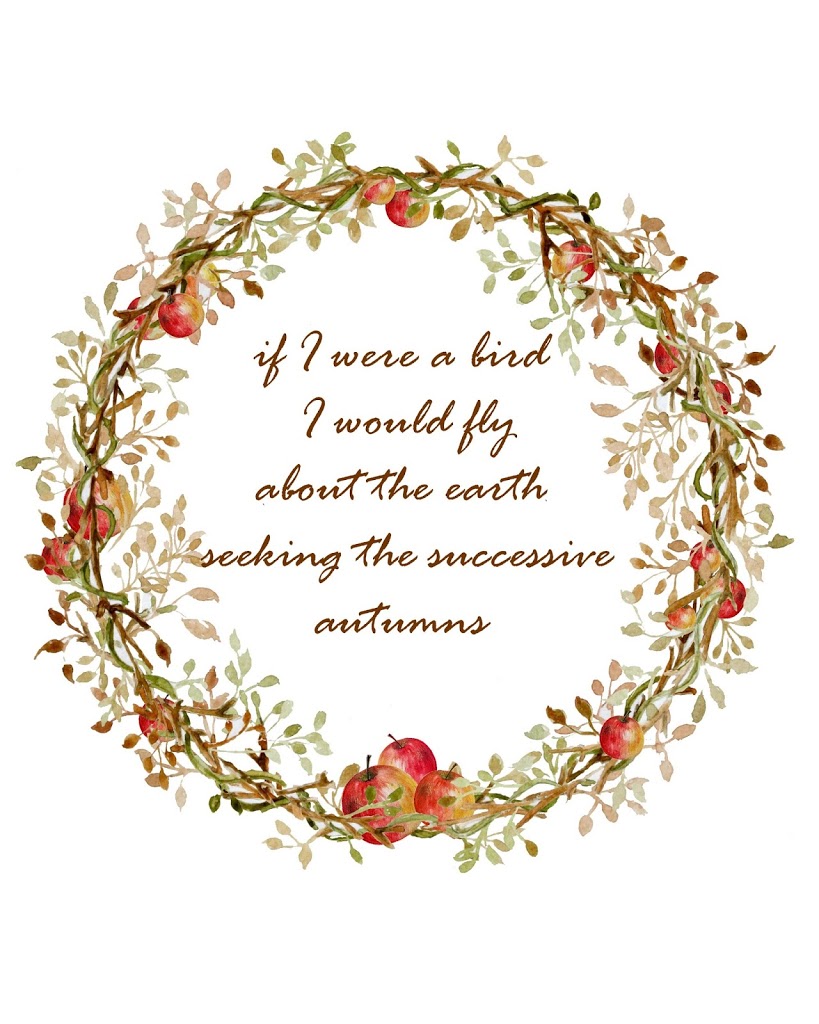 This is one of my favourite fall quotes.
And now look at this amazing collection of vignettes and beautiful printables.
Make sure you pin this image for the future.:)