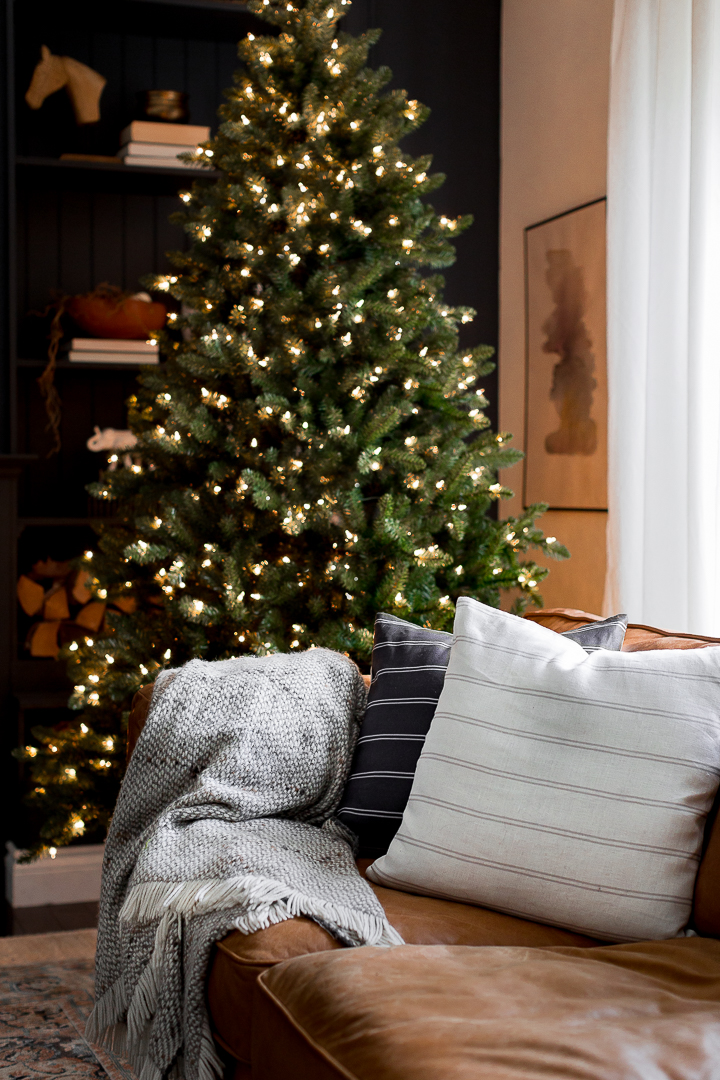 Hey friends…Happy Friday. I hope you've had a great weekend. I have a super quick post today and yes, you're not just seeing things, there is a Christmas tree
in our living room. But you'll have to wait until November to see it. In the meantime, I wanted to share with you this exciting new linen pillow collection by my friend
Jennifer from City farmhouse.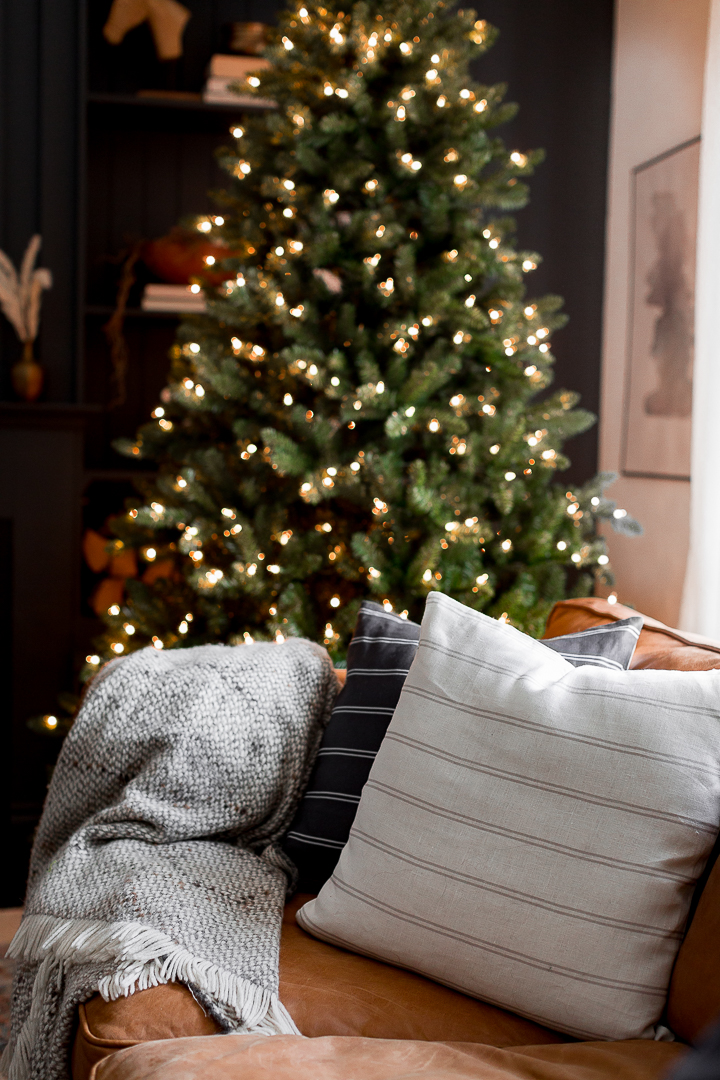 I've known Jennifer for a long time now and I know how much time and effort she has put into this collection.
You can see and shop more HERE.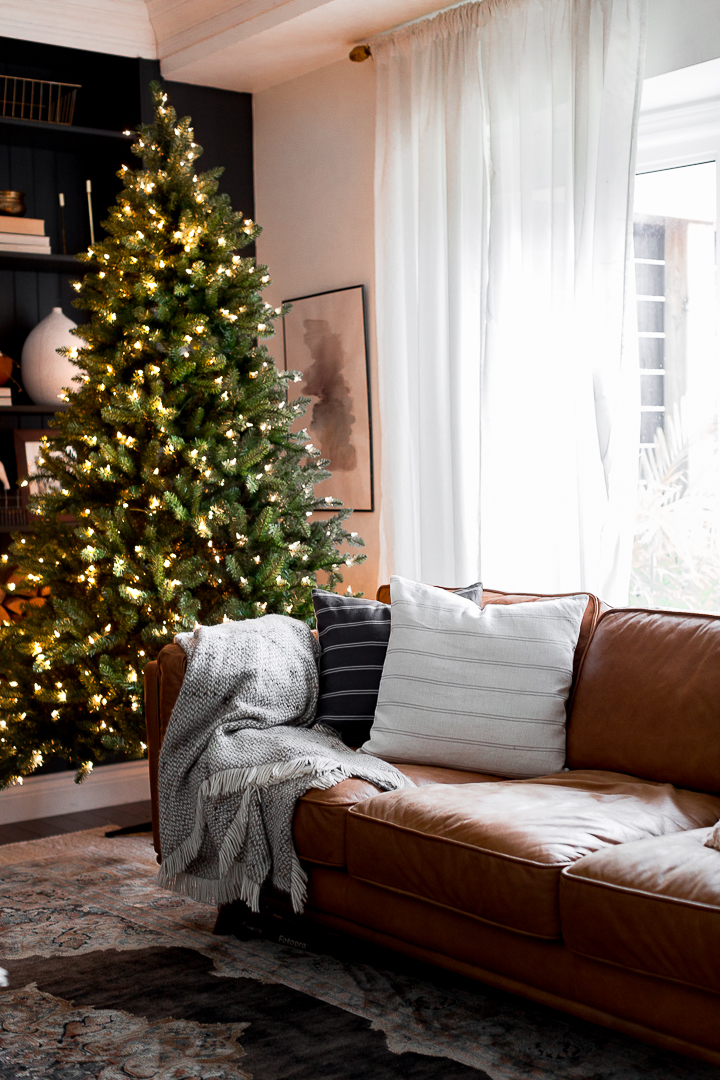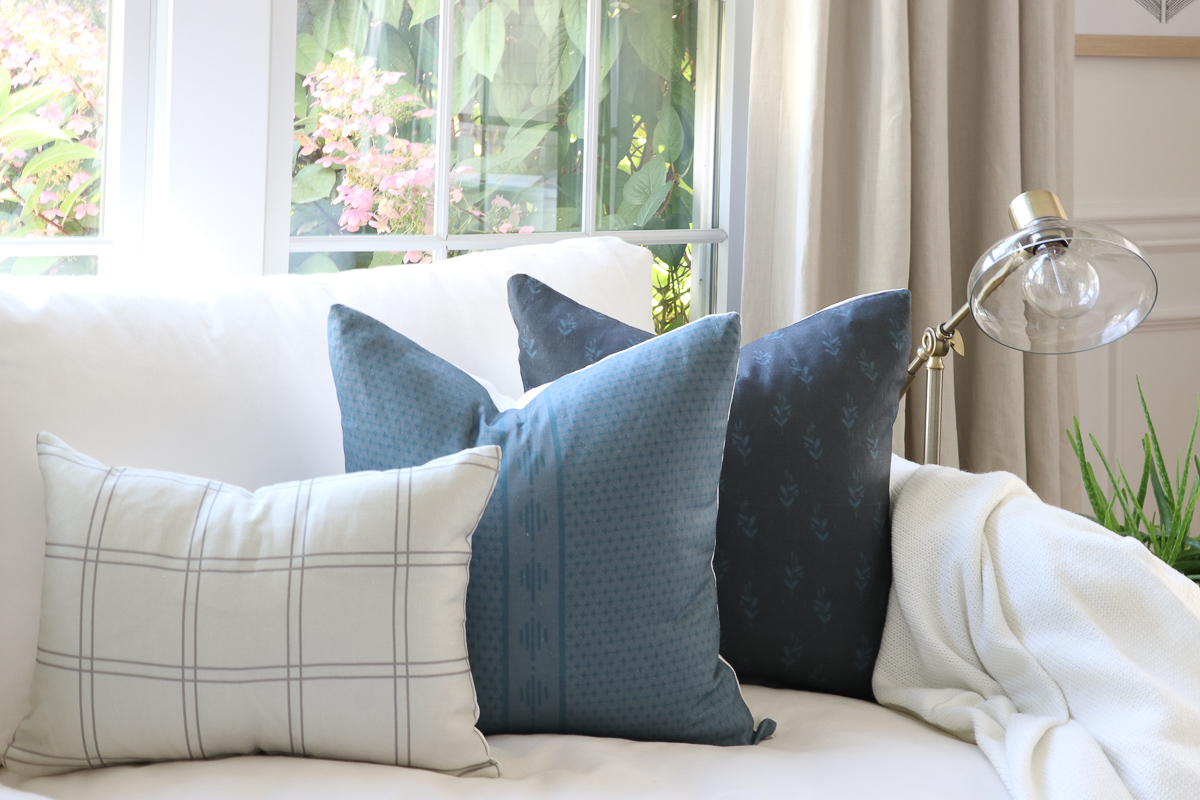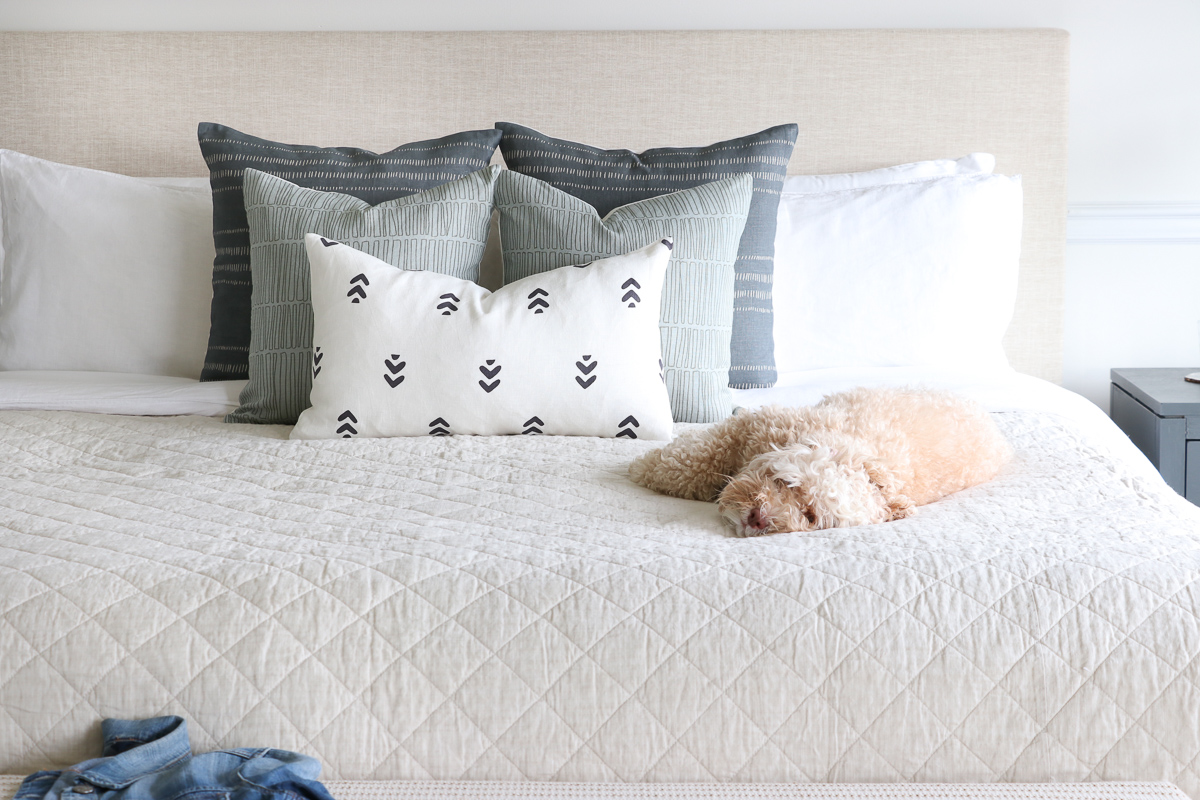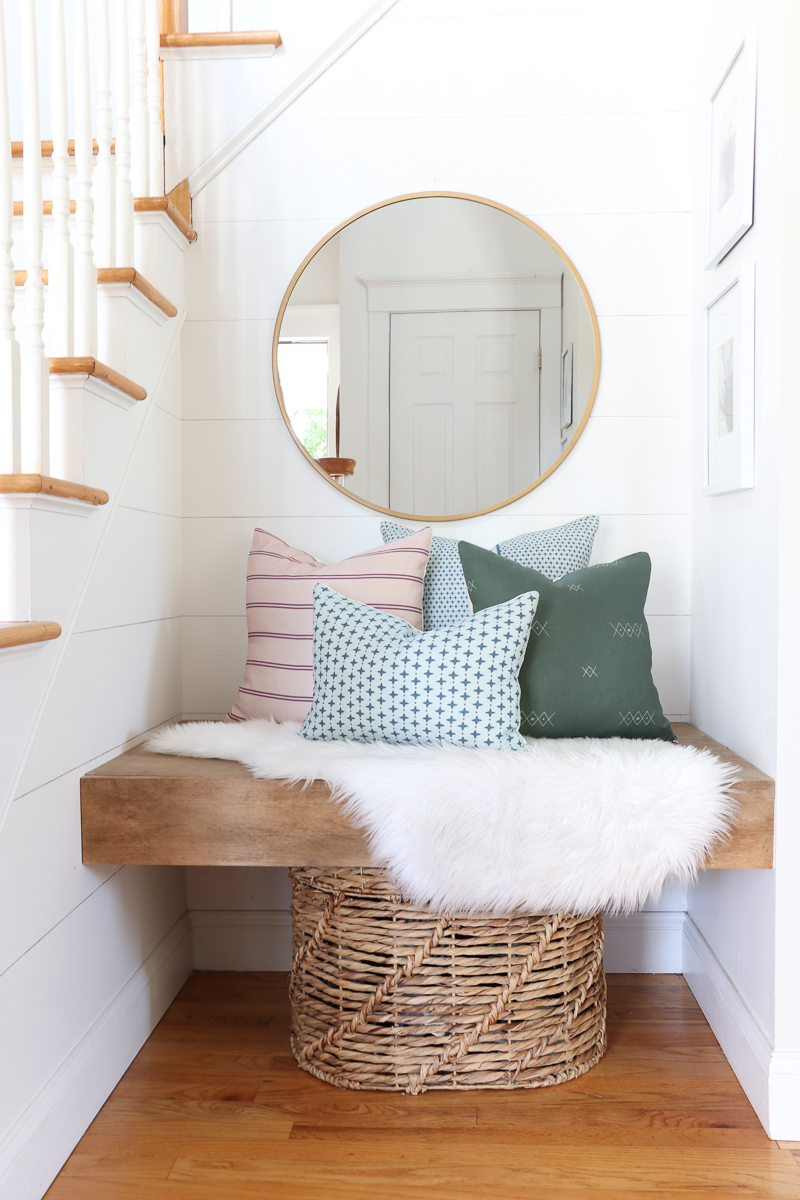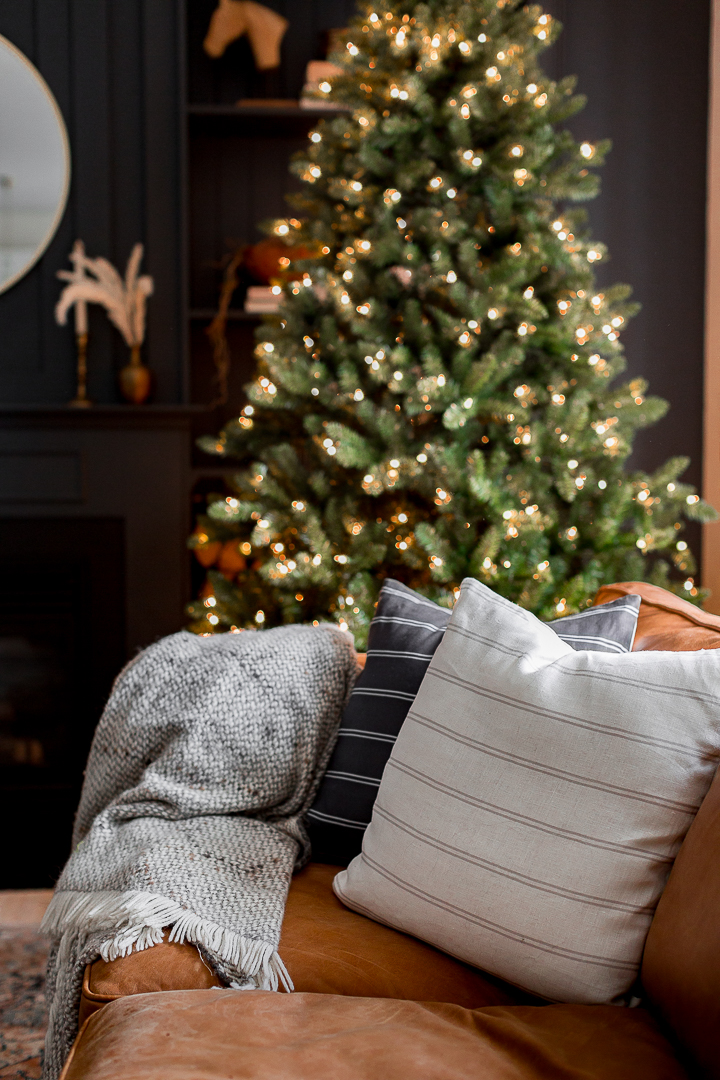 Isn't it so beautiful?
I'm so happy and proud of her. 🙂
Thank you so much for stopping by today. Happy weekend friends xo
Lucy
3459f38fa8fff167055de604e86f0b35d7413ff5e1b4f1ec45