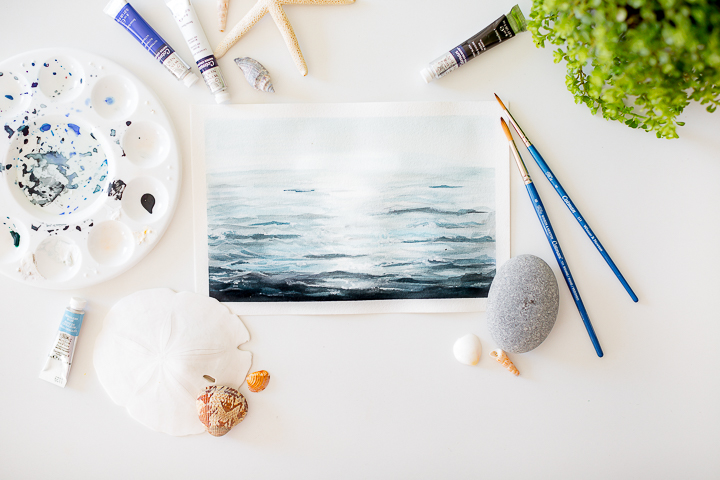 Hello friends. I hope you've been keeping well and have been enjoying your summer. I've started to see some pictures of my friend's kids going back to school already and I can't believe how fast summer has gone by.
We still have three more weeks before the kids go back to school so I'm happy about that. We're also taking a little trip to the ocean before the kids go back, which inspired me  to put together a little video of how to paint ocean water with watercolor.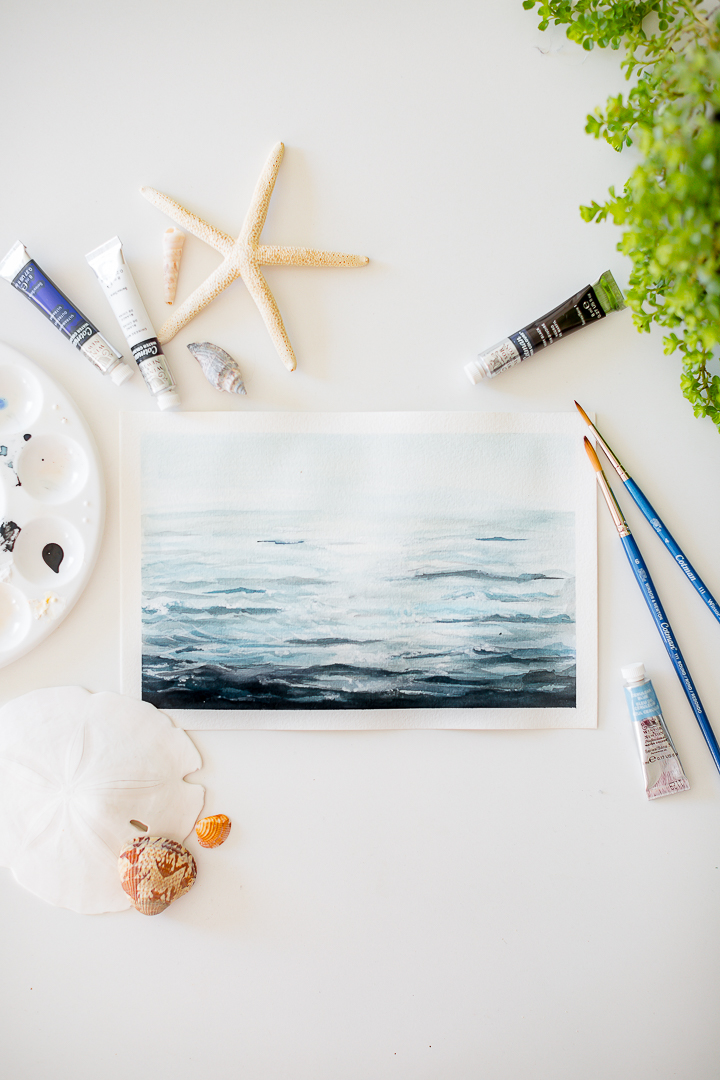 I've never tried paint water with watercolor before so I was a little nervous. It's not perfect  but I'm determined to keep trying. 
Here is the video
of the process and I also have a free printable should you be interested HERE.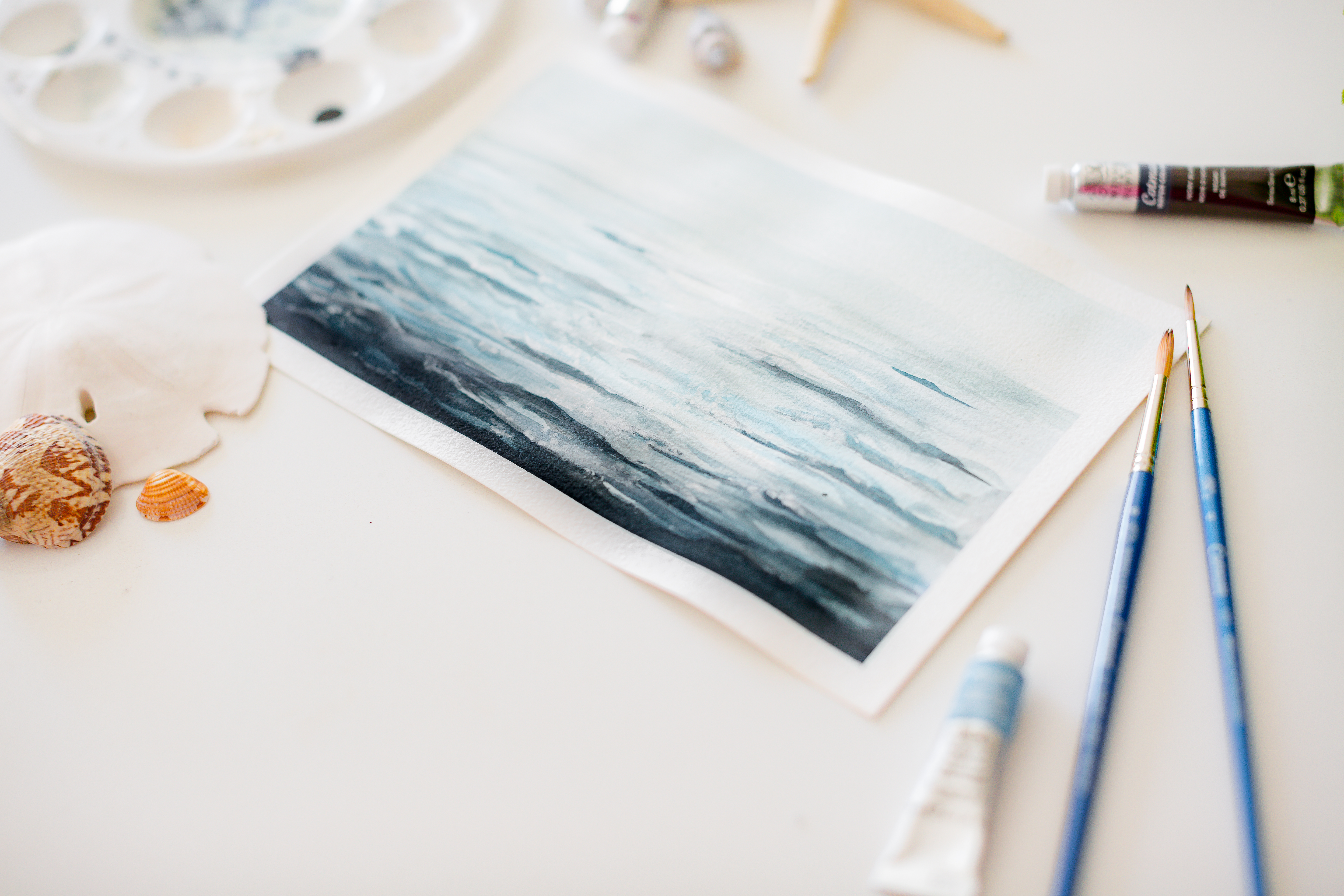 Thank you so much for stopping by today. See you soon. xo
much love,
Lucy