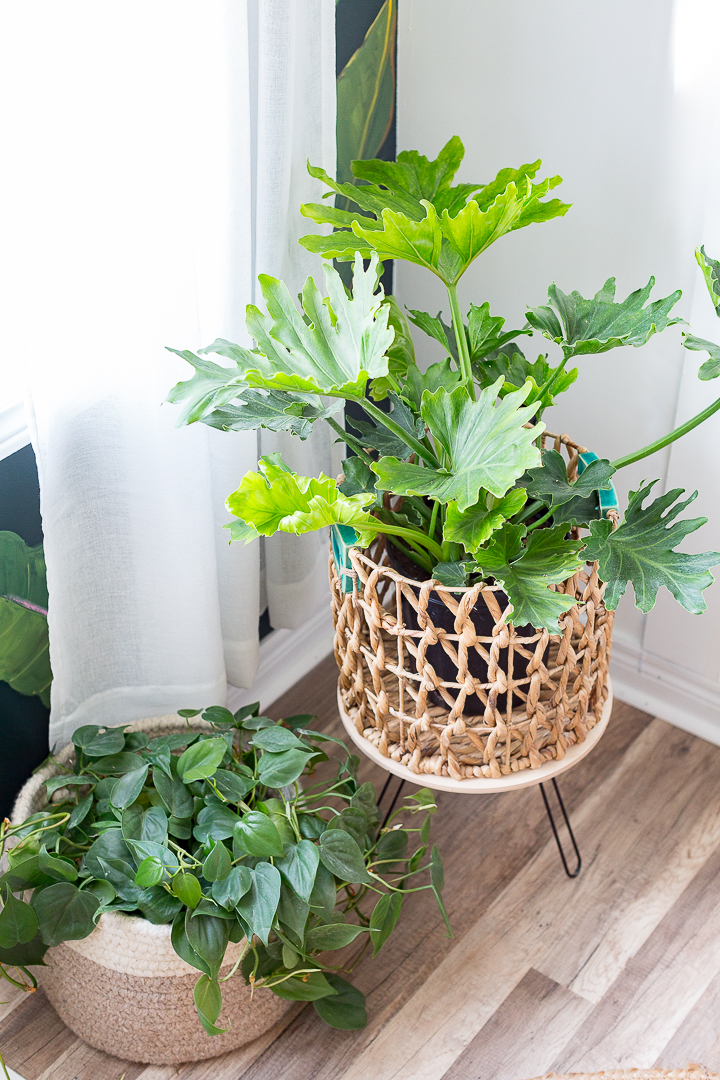 Hi friends. I hope you had a nice weekend. I hope you beautiful mommas had a beautiful day. And to those of you who were missing motherhood in one way or another, please know that you're also so loved.
This mother's day didn't feel the same as our oldest isn't here. Last week when Ethan was visiting, hubby made a comment that when he (Ethan) is here, I'm myself. And he's right because I feel complete and I have no worries because my entire family is here, safe with me. This is true whenever any of my kiddies and hubby aren't here. My heart doesn't feel complete when any of them are not here. So coming to terms that our eldest has practically flown the nest for good is very difficult. At the same time, I feel guilty because I still have my other two little ones to love and I want them to know that they mean just as much. Ugh motherhood is an interesting journey…lol
Today I wanted to share with you a little metal plant table I made for Bella's room.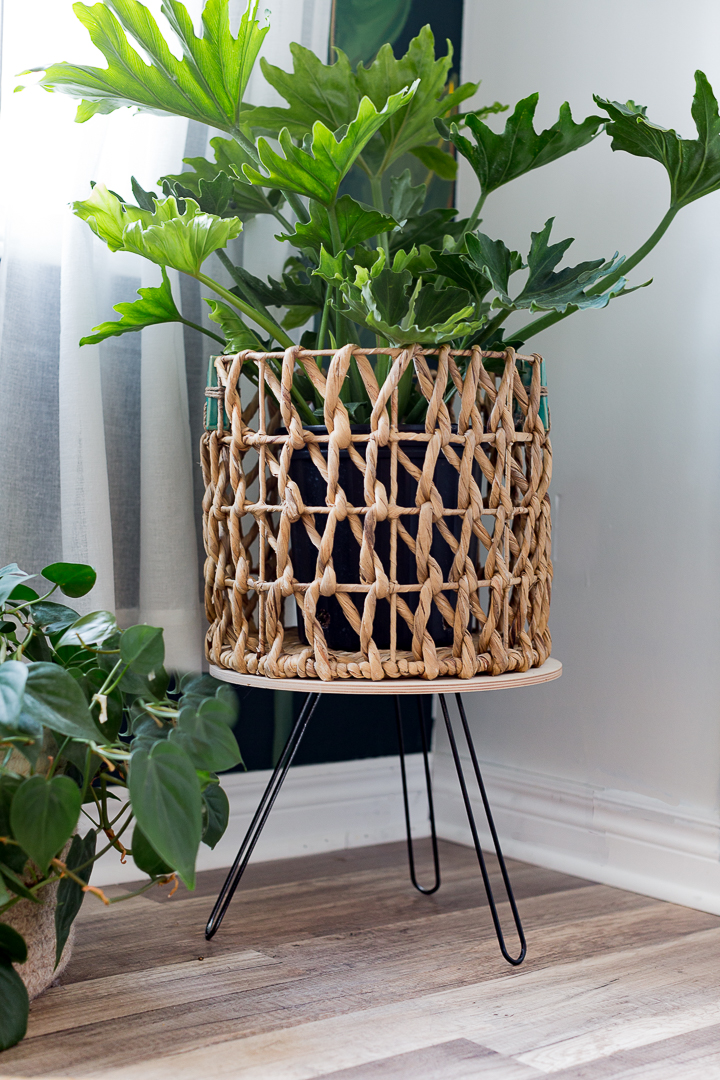 I was so proud of it because I think it's super cute and best of all super affordable. 🙂
Here's what  you need to make it:
3 metal paper towel holders from IKEA 
1 Round wooden form
6 screws
Black spray paint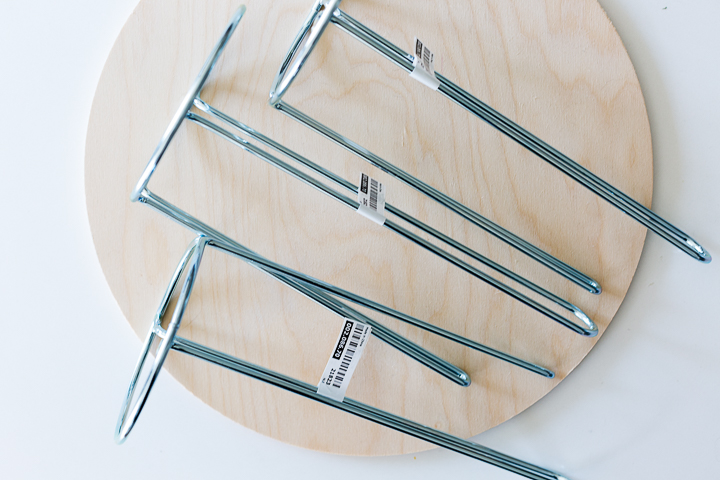 After spray painting the three paper towel holders, I used a small metal saw and cut one of the small metal holder off.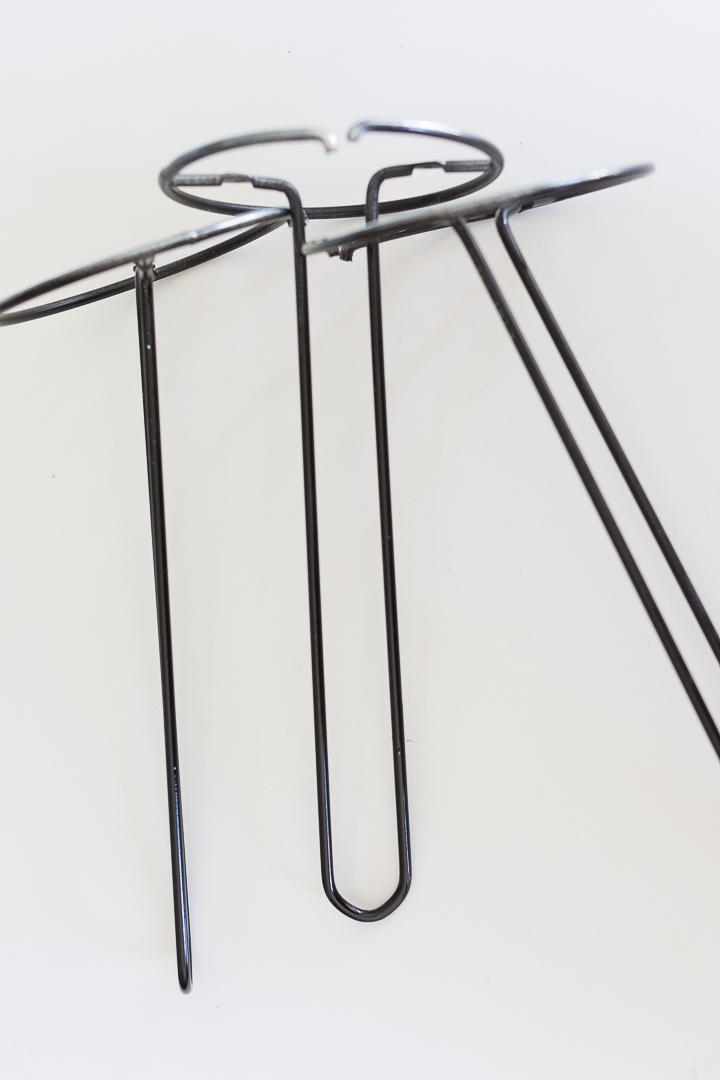 I repeated that to all three paper towel holders.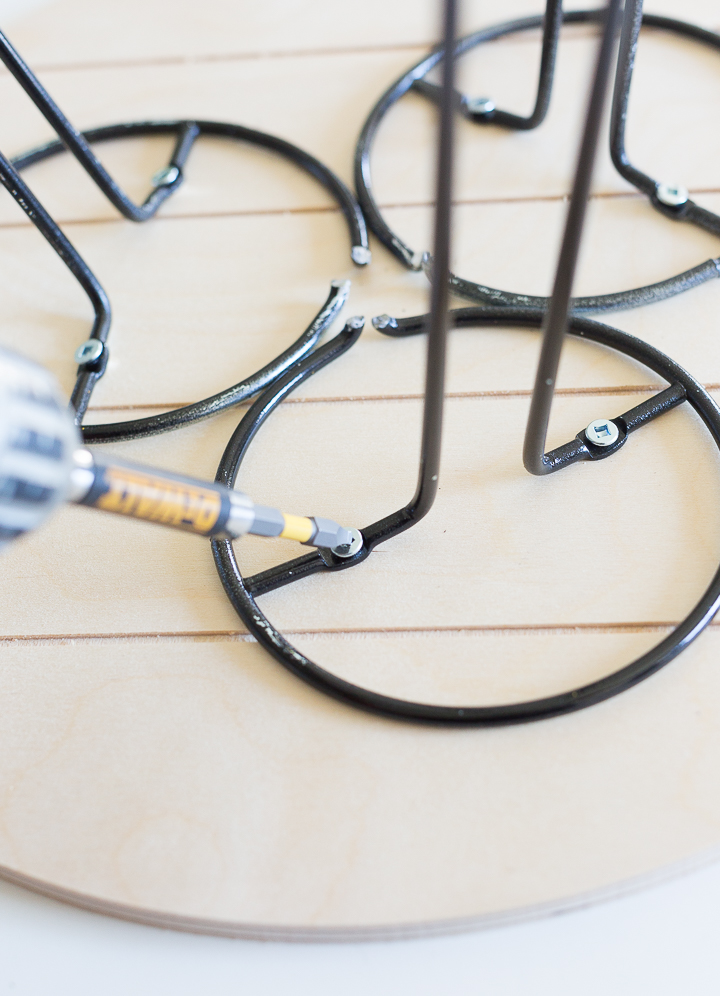 Conveniently, they all have these small holes at the bottom, so I screwed two small screws through them to attach to the wooden circle.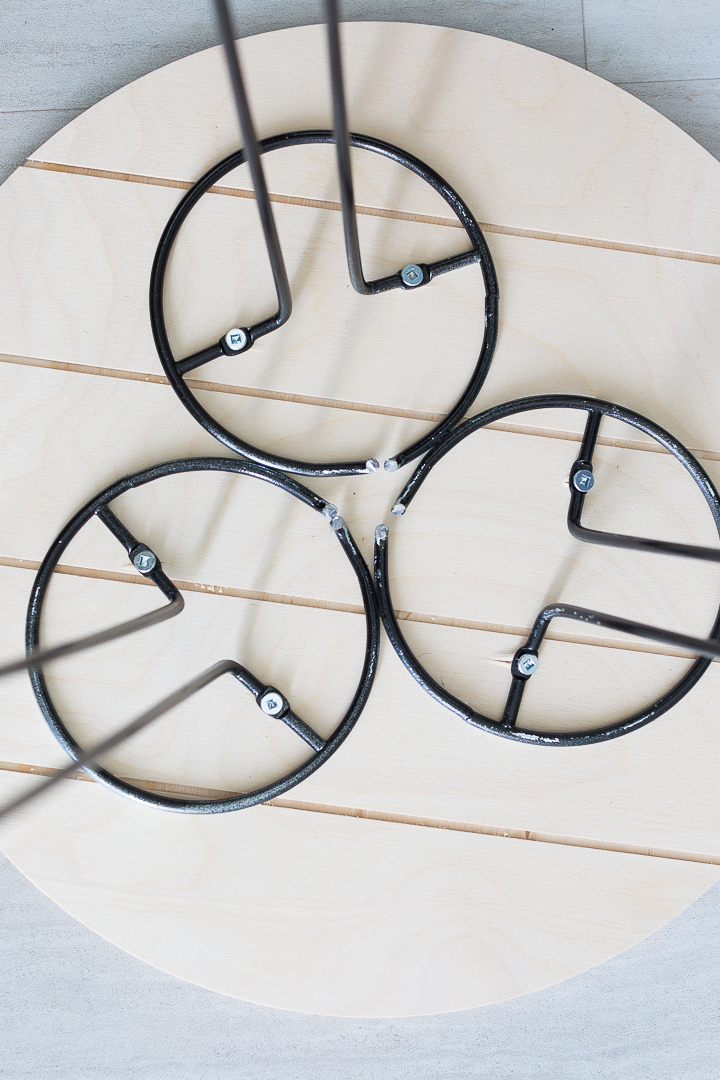 Bend the 'legs' towards the outside a little to get that hairpin leg look. You can stain the circle if you wish, but I liked the natural wood for this particular table.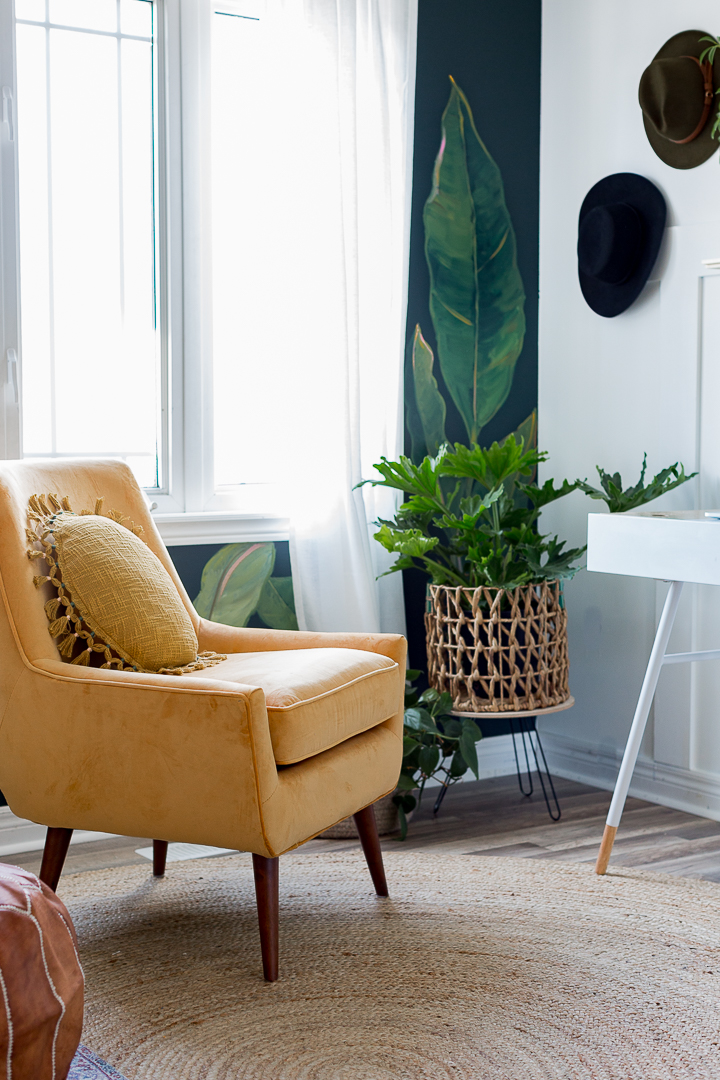 Flip it over and you're done ! So easy right.
I love how it turned out. The table is actually pretty sturdy for heavier plants as well.
What do you think? Pretty neat no?
Thank you so much for stopping by. I hope your week gets off to a great start!
much love,
Lucy