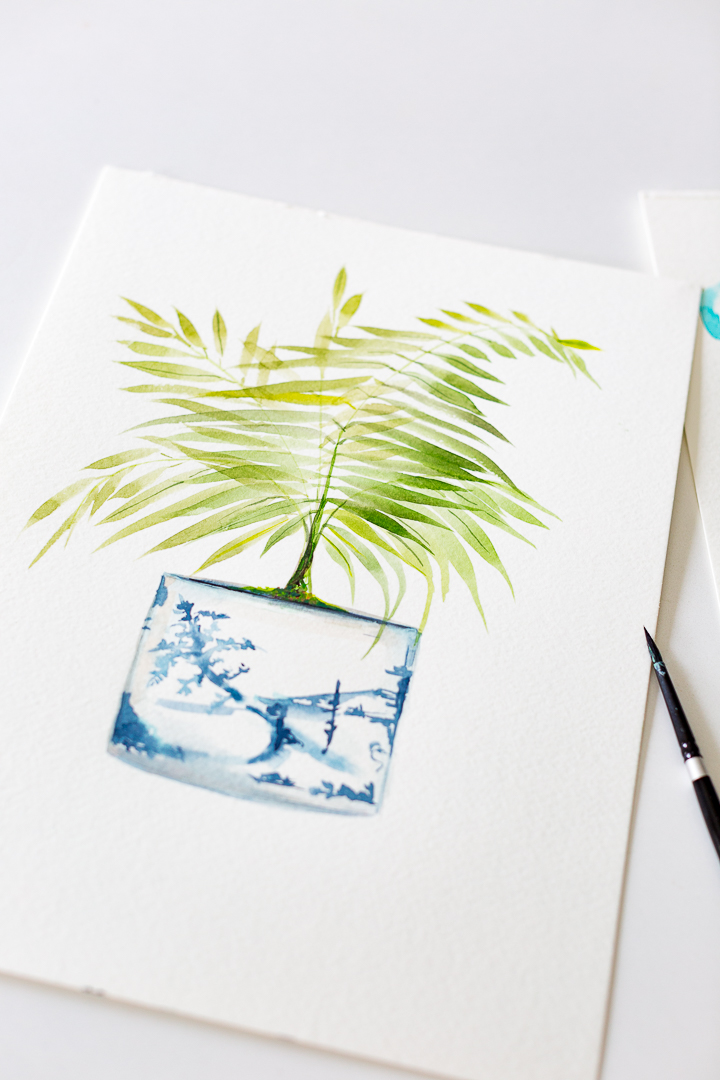 Hello friends. Happy Tuesday. I hope your week is off to a great start. It's  been raining non stop and I think it's supposed to rain for the rest of the week. 🙁
I'm so looking forward to sunny summer days. Which brings me to today's little palm in a Chinoiserie vase printable. I hope you like it.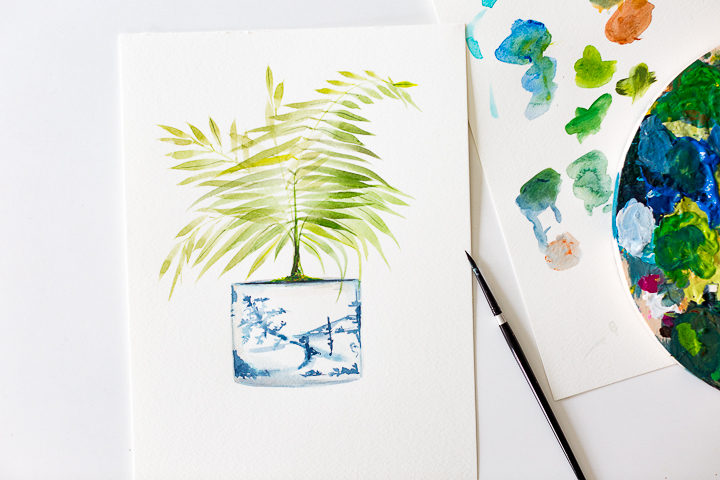 I didn't get a chance to frame it and stage it for you but I think it would be so pretty in a gold frame.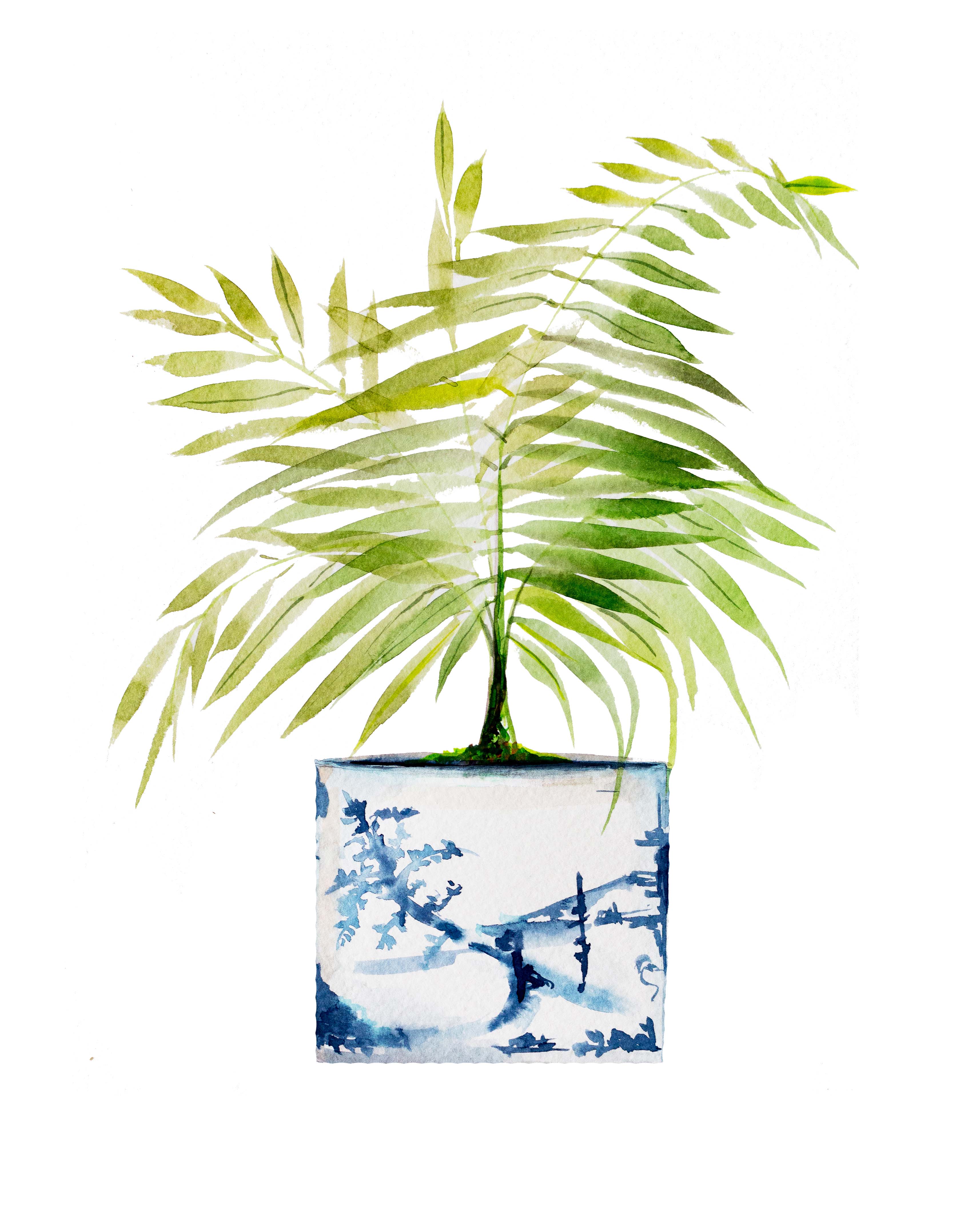 Here is a little video in case you want to try your hand at painting your own.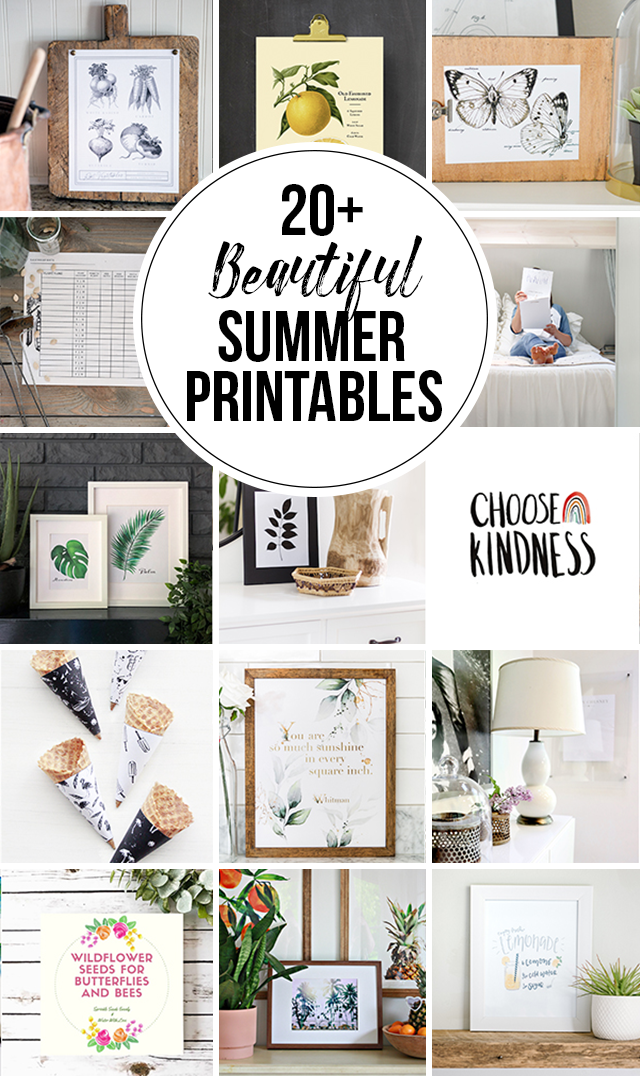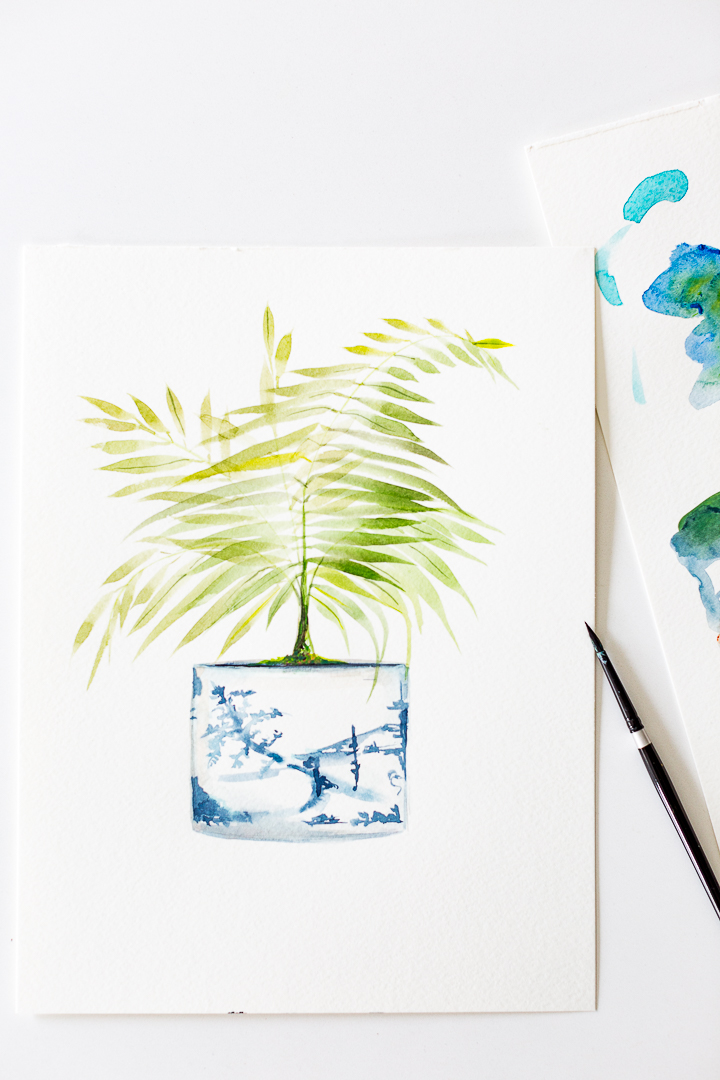 GO HERE to download and please remember that this is for personal use only.
Look how amazing these other printables are!