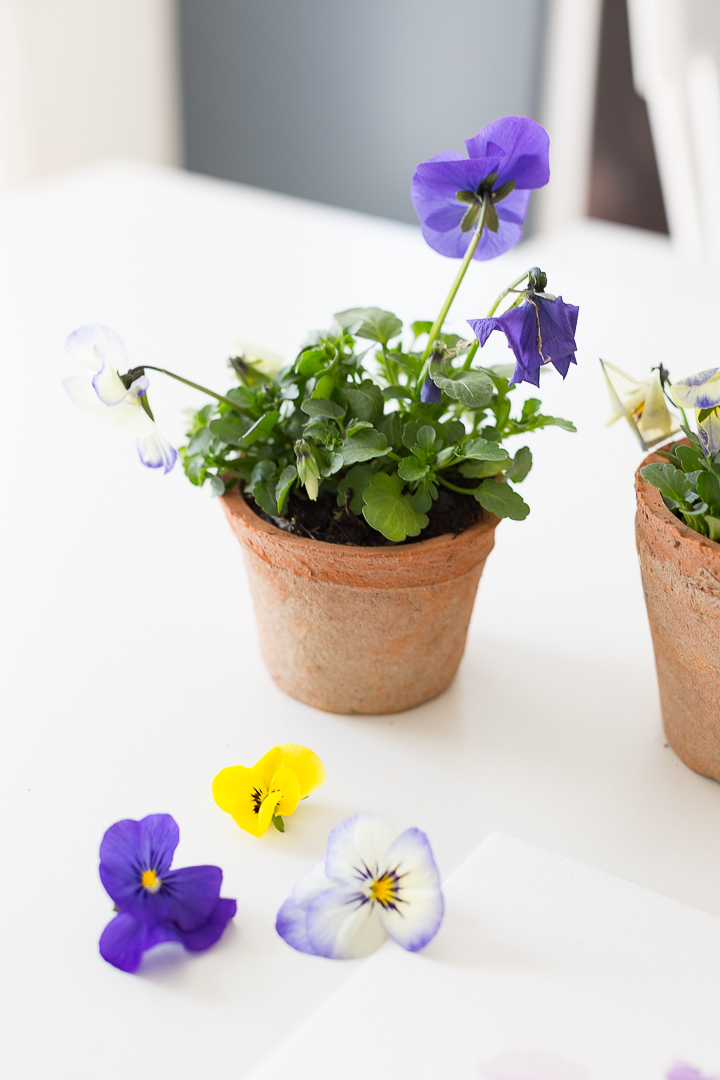 Hello friends. I hope you had a beautiful Easter weekend. We had a quiet weekend and it was wonderful.
I painted these pretty watercolor pansies a little while ago and I meant to post the video so here it is.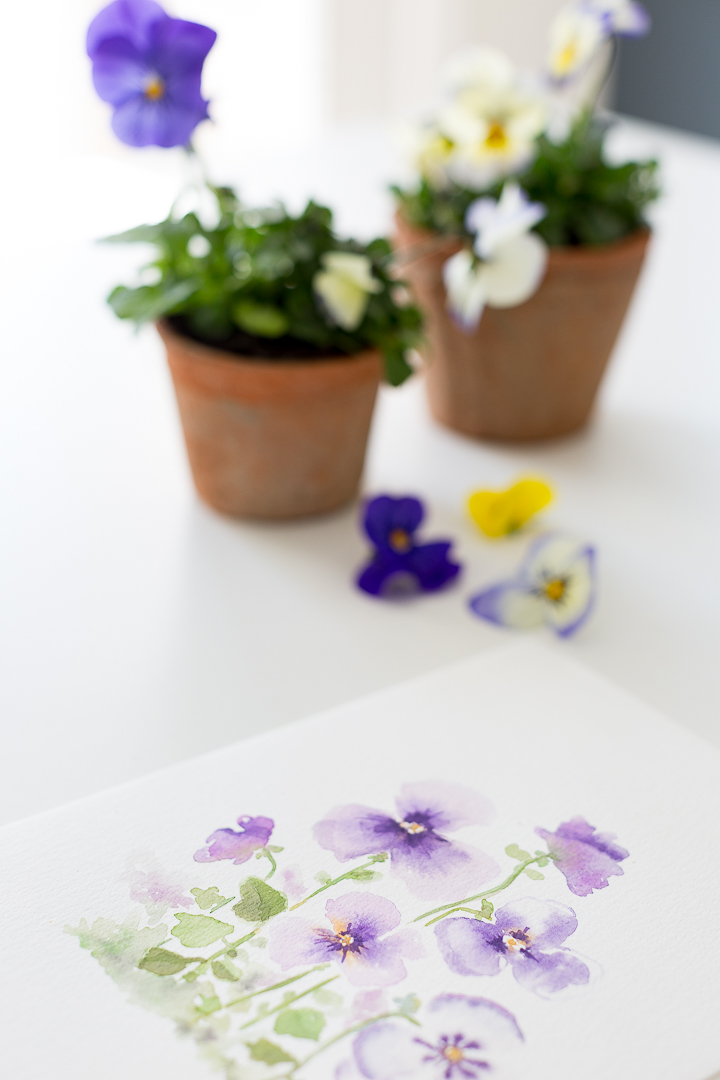 I hope you enjoy. Speaking of video, I really need your help in figuring out what you would like to see on my videos. I don't want them to be redundant to what's on the blog.
So, please, please, let me know.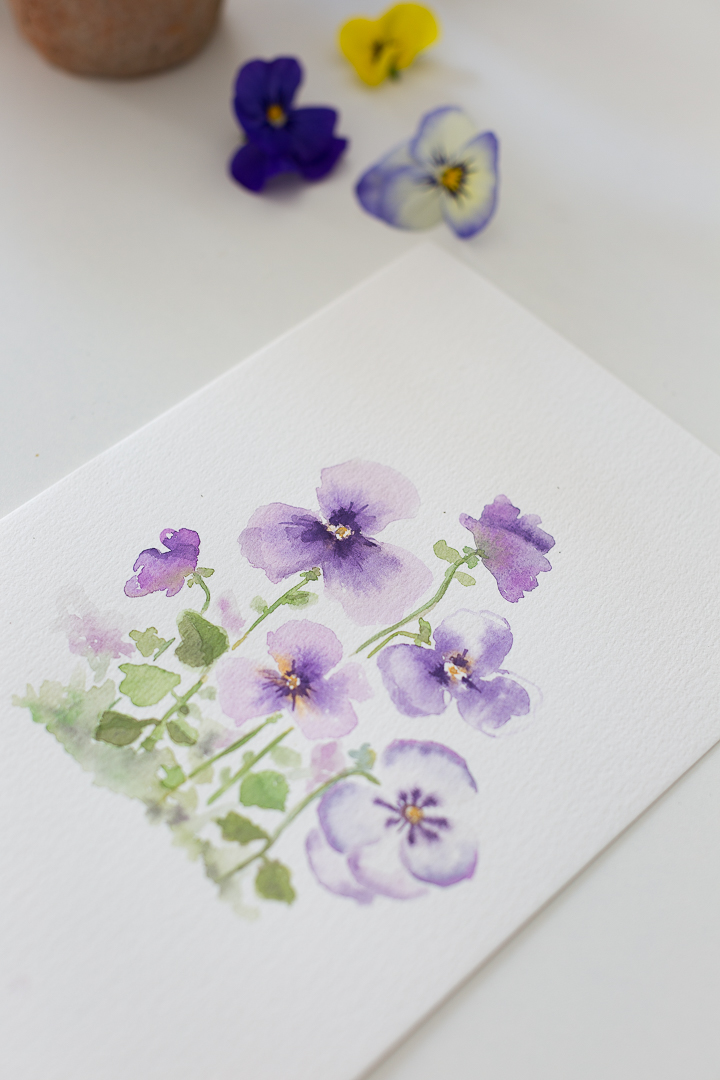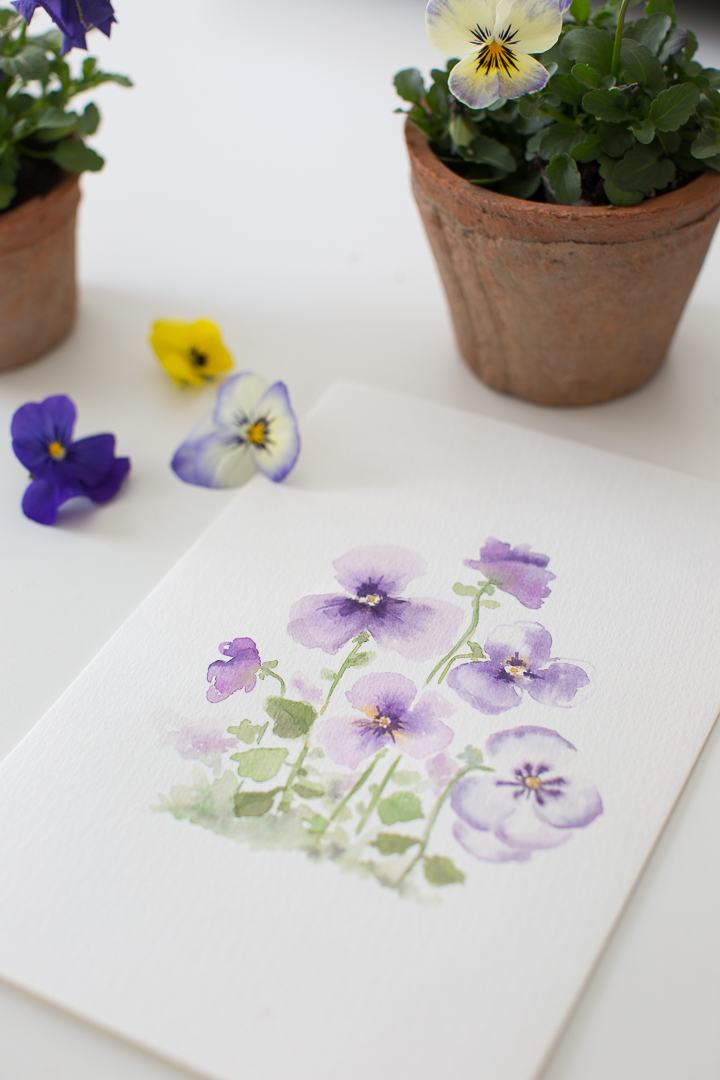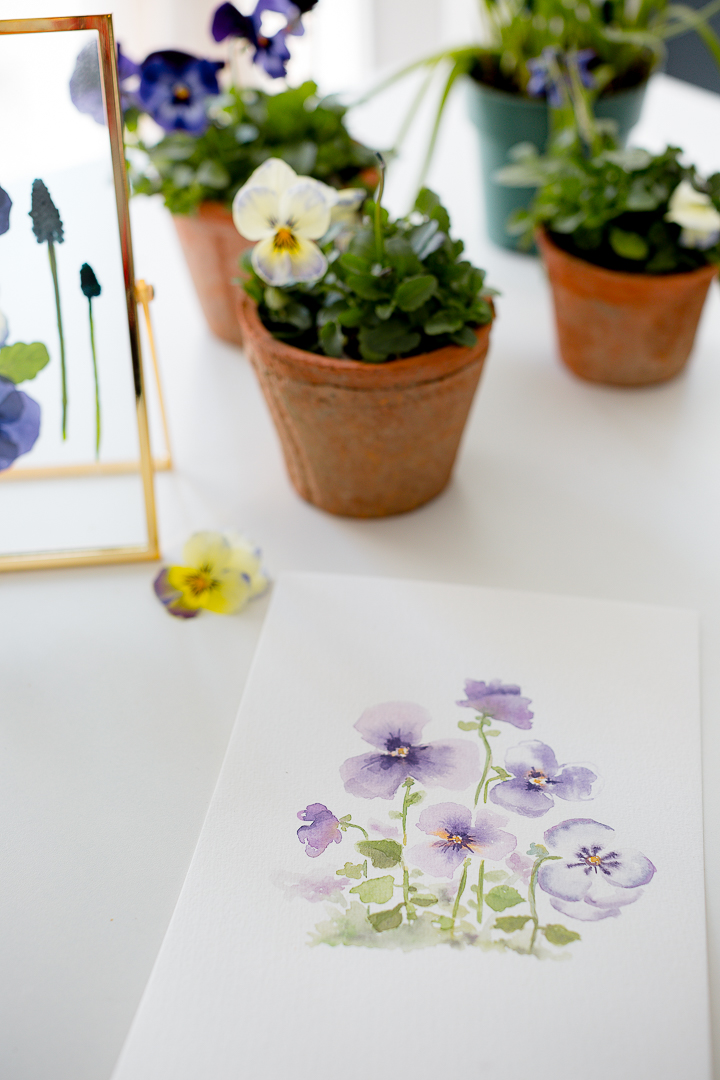 I'm keeping this short today because I want to go spend what's left of the weekend with hubby but thank you so much for stopping by.
Sending you so much love,
Lucy