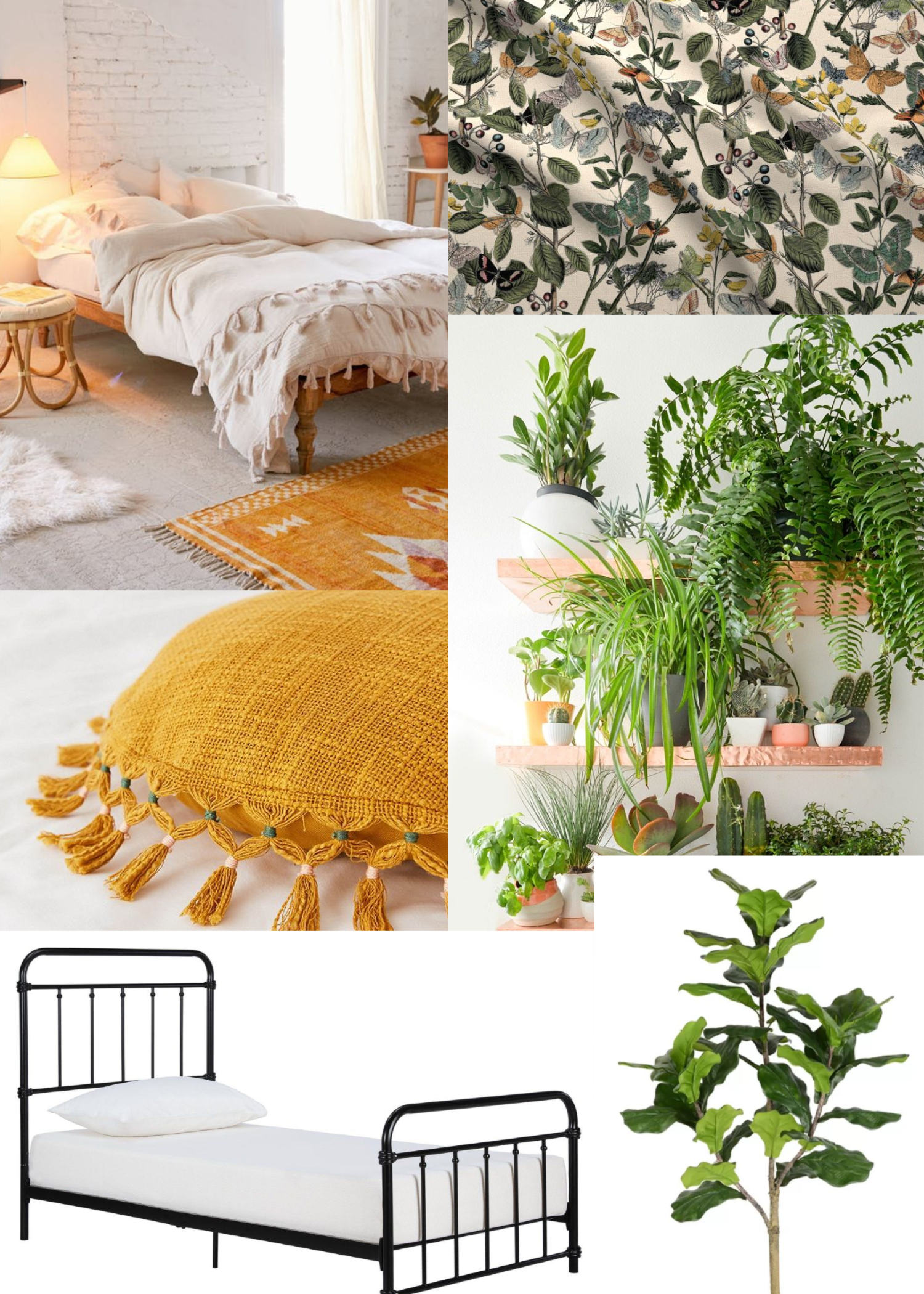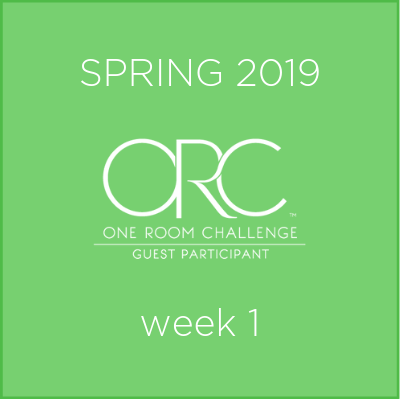 Hello friends. It's week 2 of the One Room Challenge  and I wanted to show you a little moodboard of what we're going for. As you can see I'm not a moodboard maker. But you get the idea.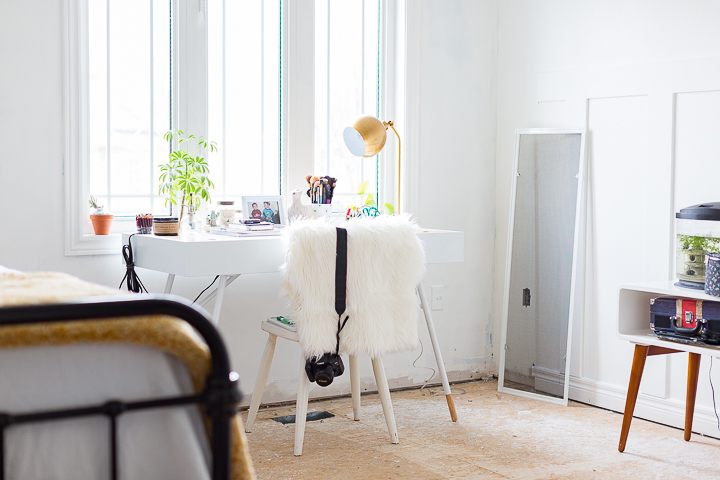 We got all the walls painted white and it feels sooo good. It took several coats because of the dark blue walls.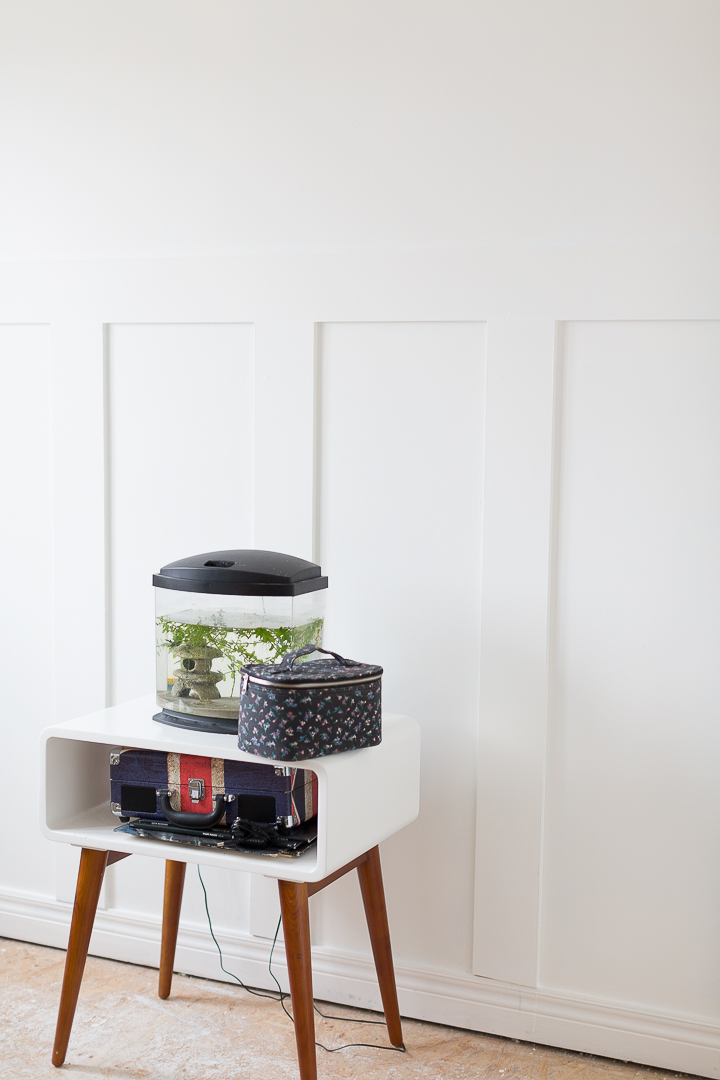 We're waiting for some flooring so hubby can lay it over the weekend. Although I was tempted to just sand the floors and paint them white. I didn't get the buy in from anyone. Ha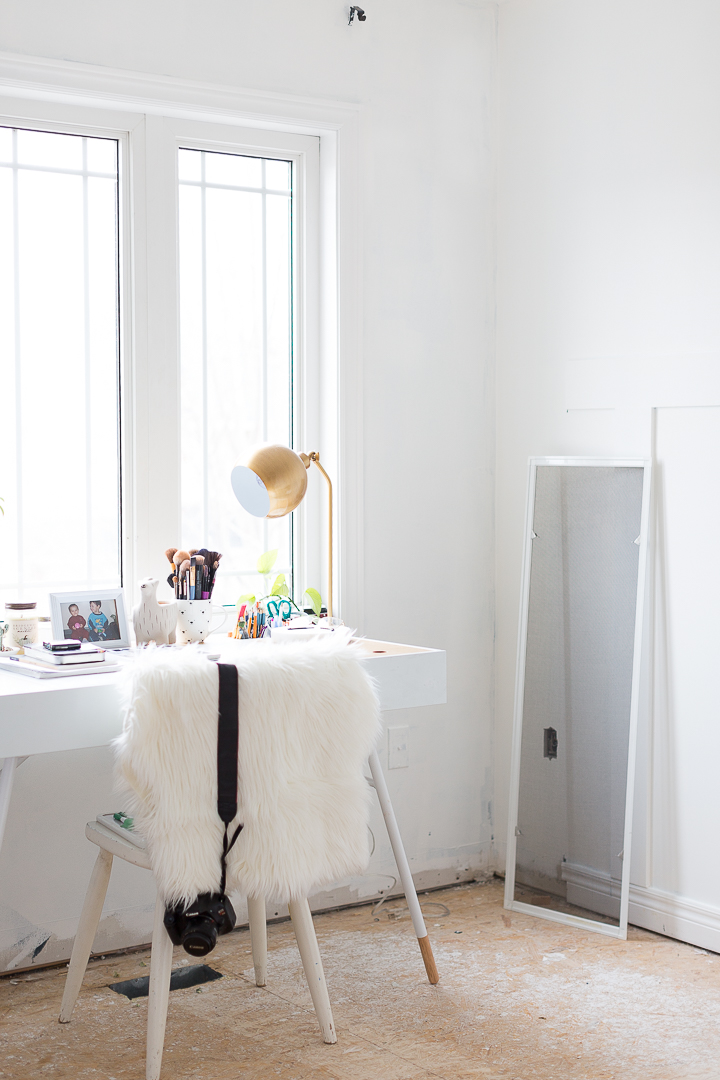 As you can see the paint on wall by the window is not perfect, that's because I have a fun plan for it and it doesn't have to be perfect…:) Fingers crossed it works.
So there you go. That's this week's update. Hopefully next week, the floor will be in and we've progressed a little more.
Thanks so much for stopping by and following along. It means so much . xo
Lu