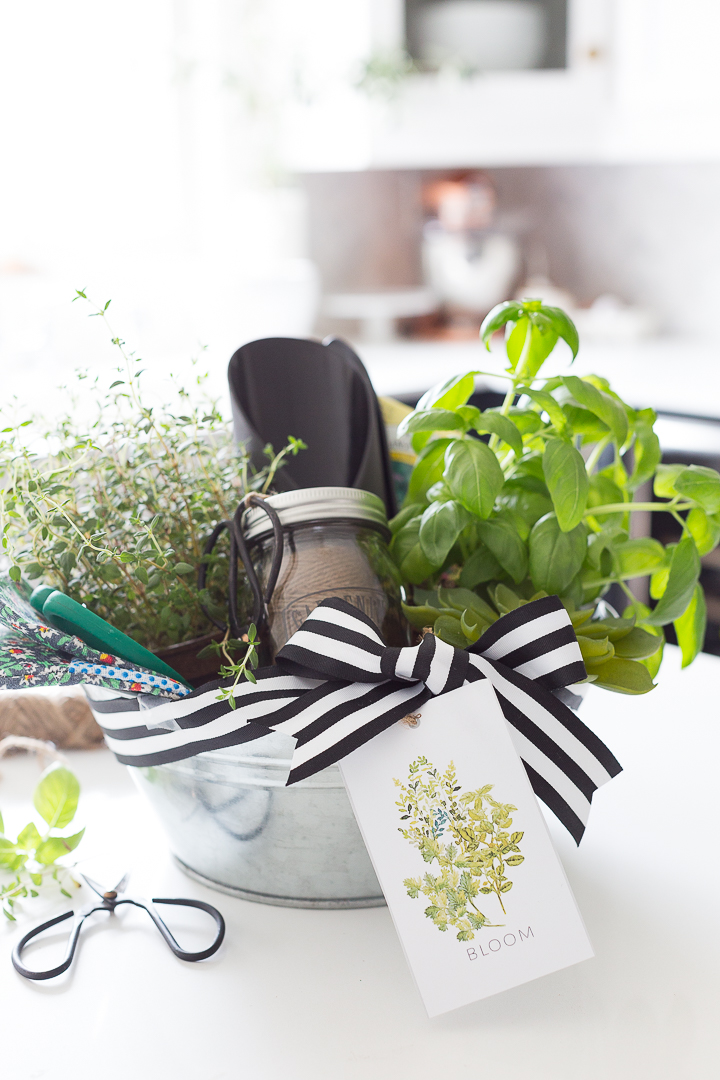 Hello, friends…I hope your week is off to a great start. I've been busy preparing for a little trip to Utah. I'll be there for a couple of days and will share with you whenever I get the go ahead to do so. 🙂 I don't think I've ever spoken about this here, but I get very bad anxiety when traveling. I'm not scared of planes crashing nor do I get motion sickness, but there's just something so scary about flying solo that I can't explain. I've been trying to not get in my head but as the time gets closer, I'm in a bit of a anxious mood.
I know that it's not logical, so I'm just going to keep taking deep breaths.
But for today, I wanted to share this super easy and sweet little Dollar Store gardening gift idea. I think it makes such a great little gift for a neighbour, or mom etc.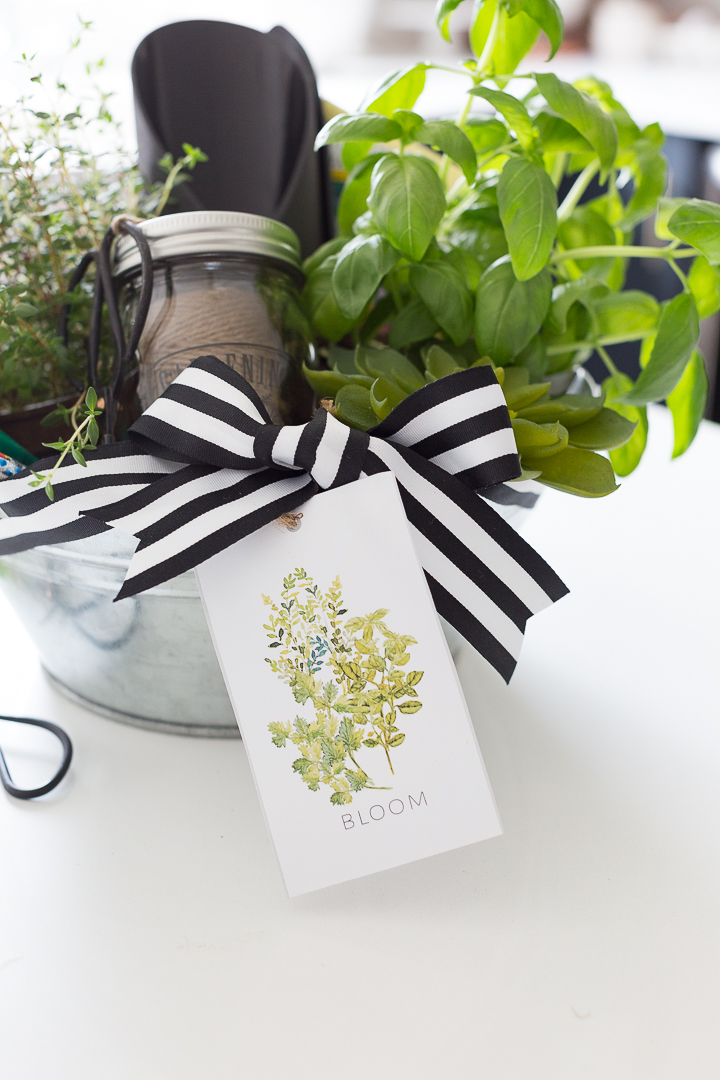 I also painted a little tag to go along with.
HERE is the link to the tag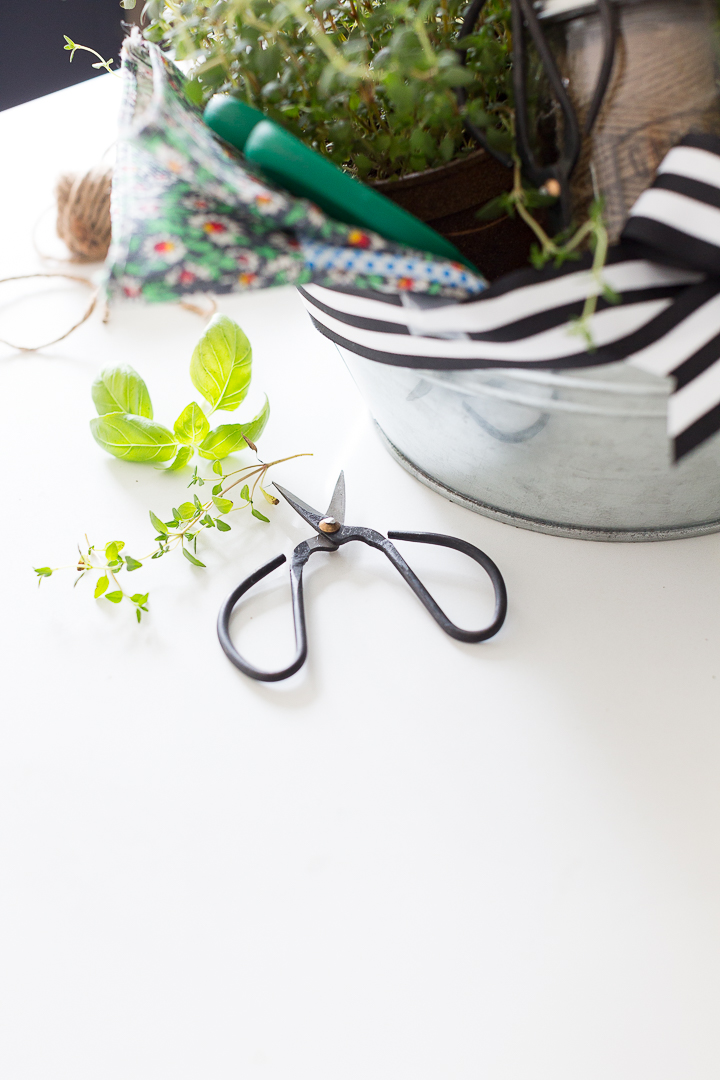 And created a video to show you how fast and easy I put it together.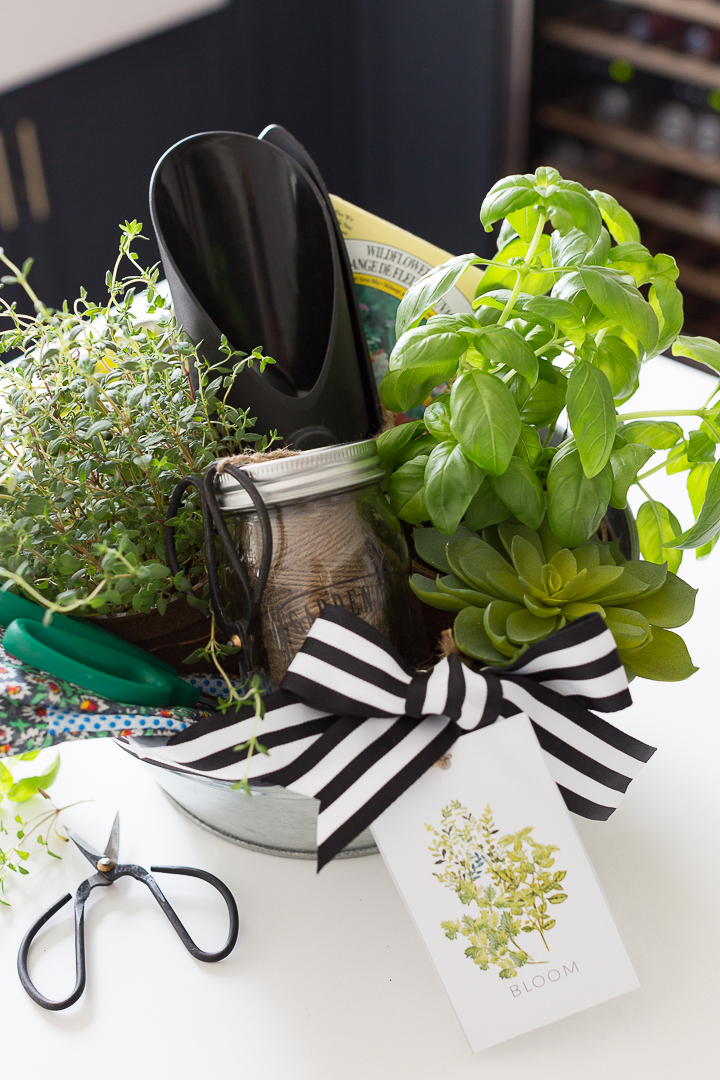 I want to know what other little gift ideas you'd like for me to put together and that way I can paint other little tags for you.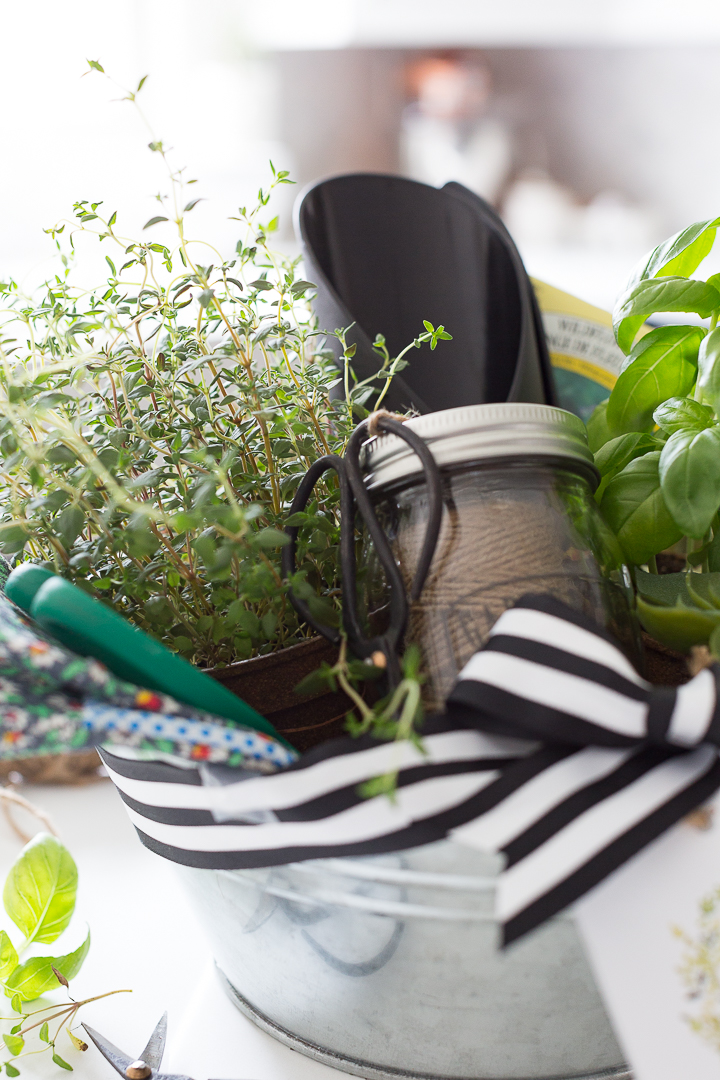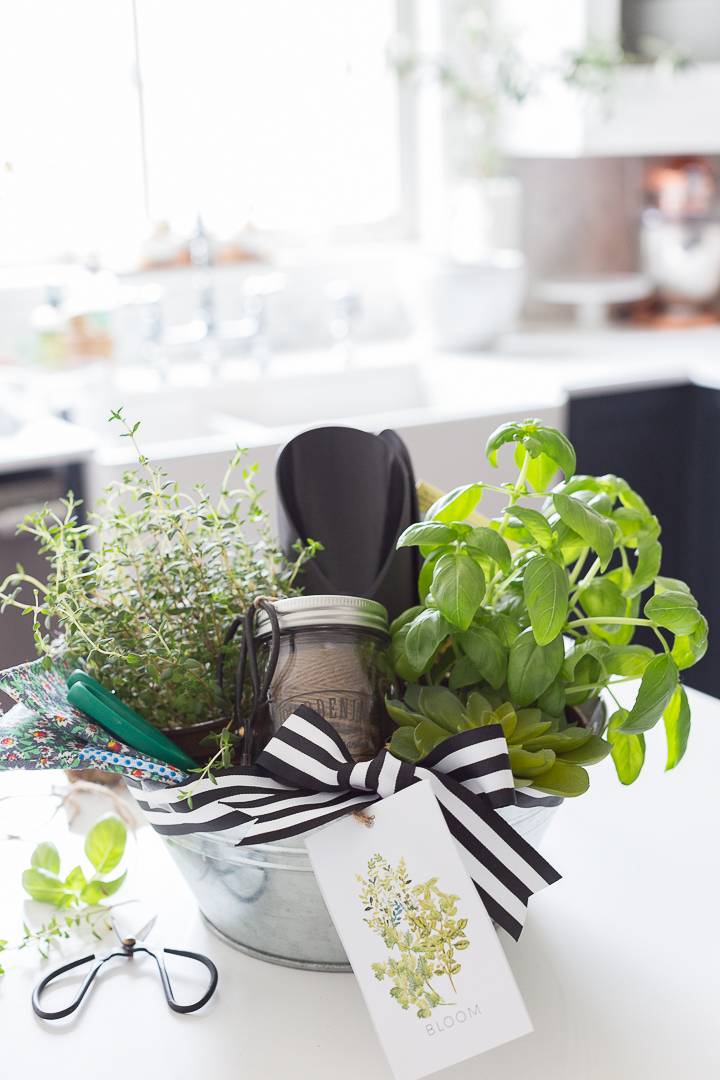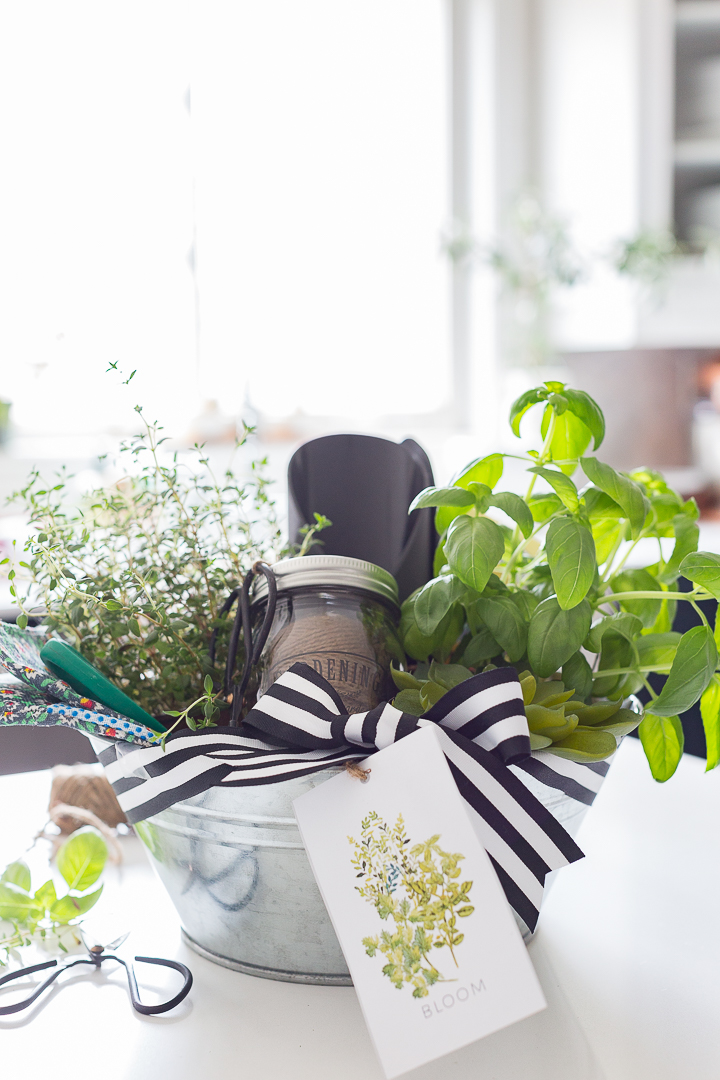 Well friends that's all for now. Would you do me a huge favour and say a little prayer for me so I can find peace during my travels? I appreciate it so much.
Thank you for stopping by and I will see you very soon.
Much love,
Lucy