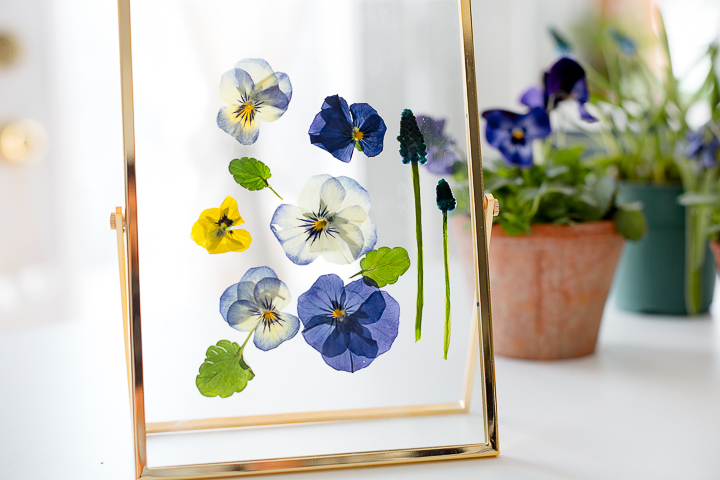 Happy Wednesday friends. I hope you're doing well. Another sunny day today and I headed to the nursery to get some pretty pansies and spring bulbs.
I brought some home for a project and remembered and old flower drying method I had learned years ago. It started by trying to speed dry paper for THIS project
and then I ventured into drying flowers with an iron but soon realized that the iron discolored the flowers and leaves so I tried the microwave and VOILA…
Dried flowers in seconds!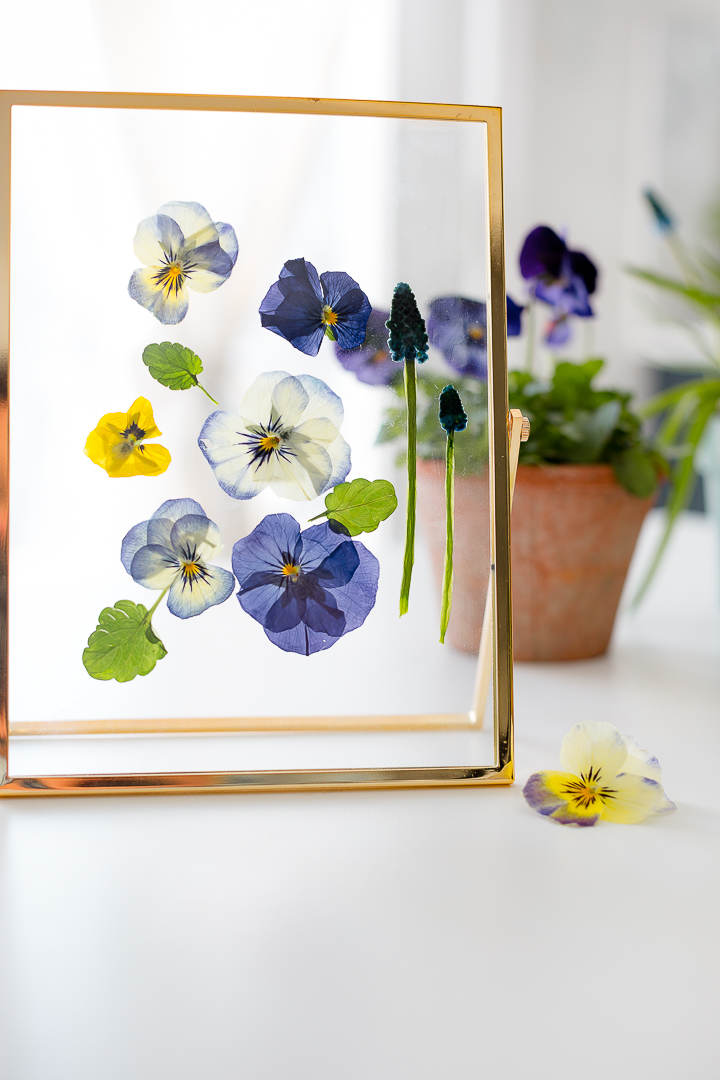 They look so beautiful displayed in this old glass frame I had. You of course can use them in a regular frame or on any craft but I love the translucency of the flowers on the glass.
I filmed a little video for you.
I hope you enjoy it but just in case, here are the photos…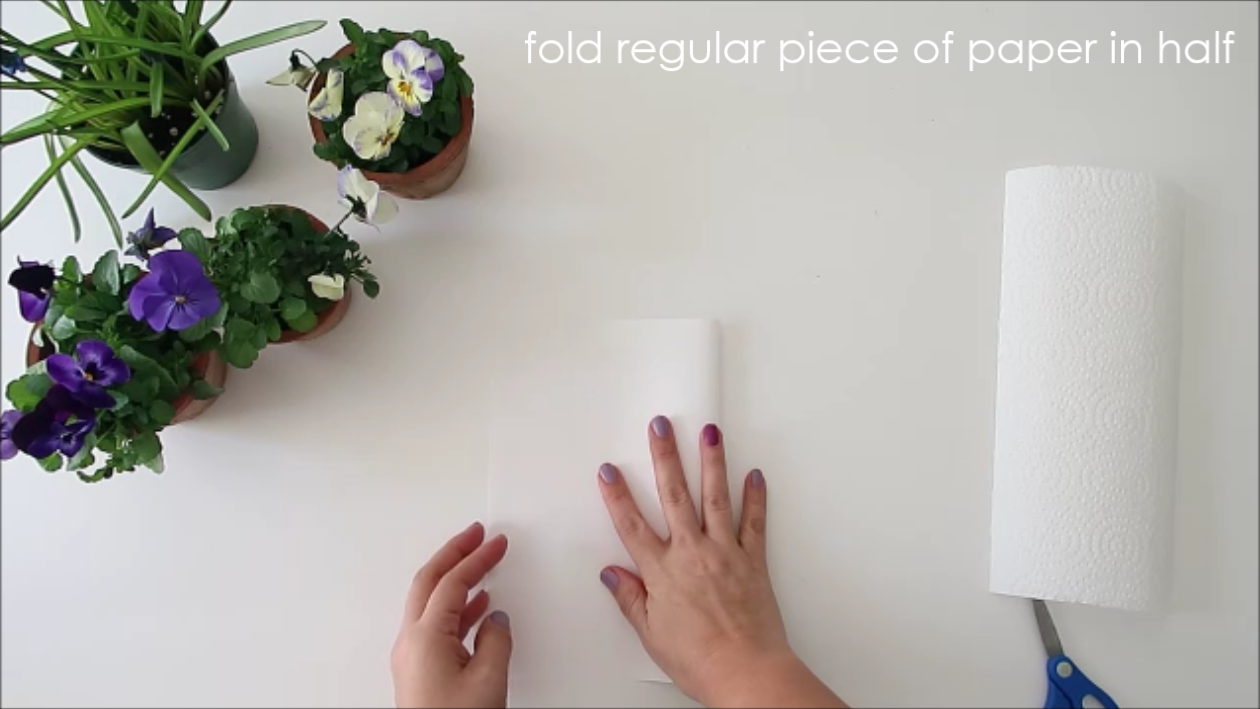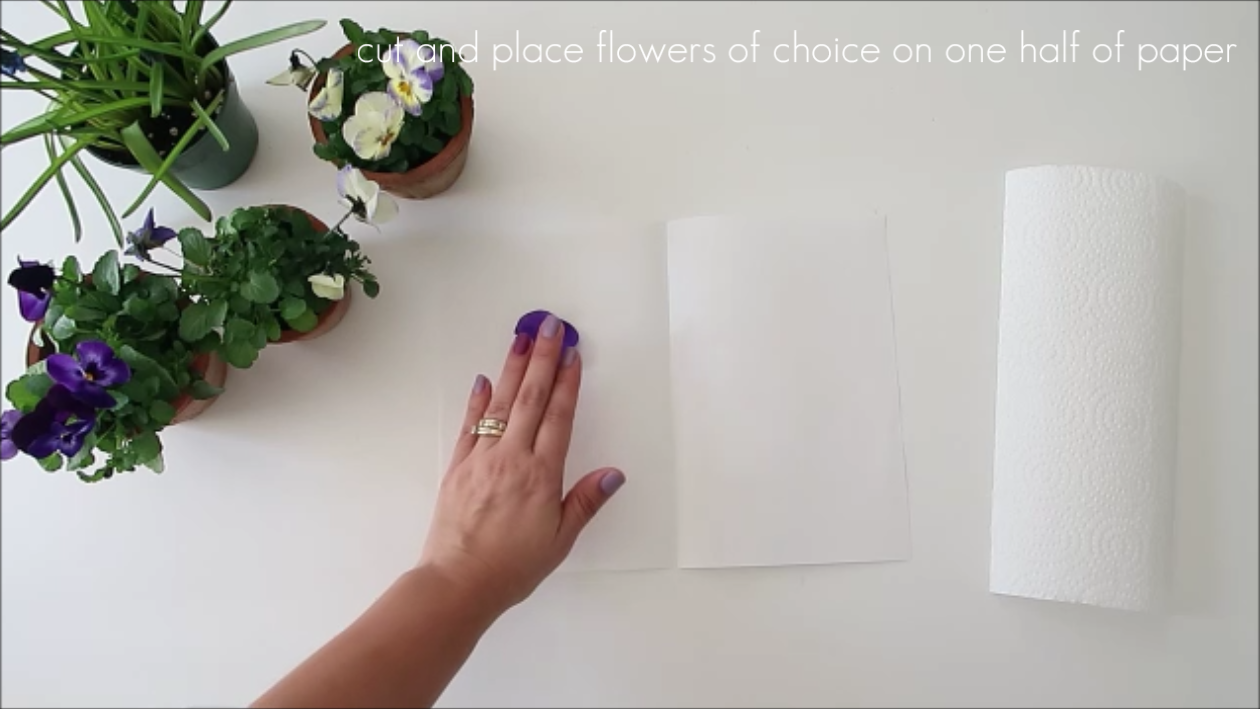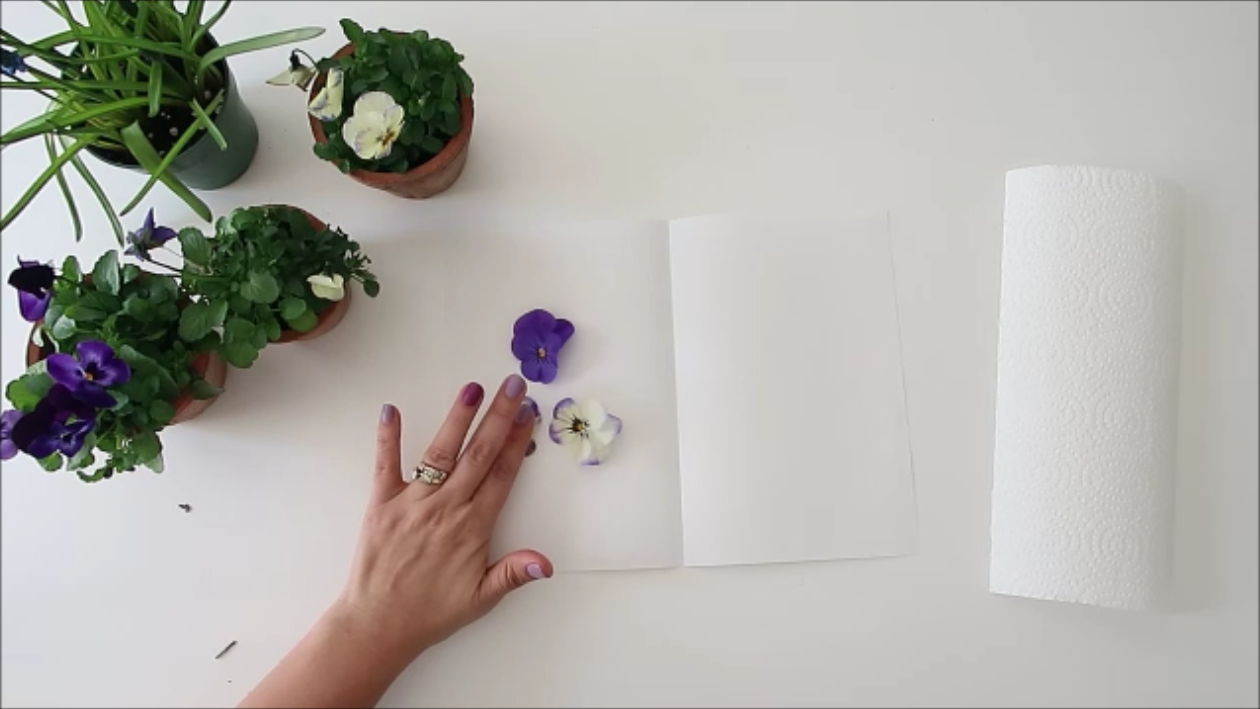 Place paper towel over flowers…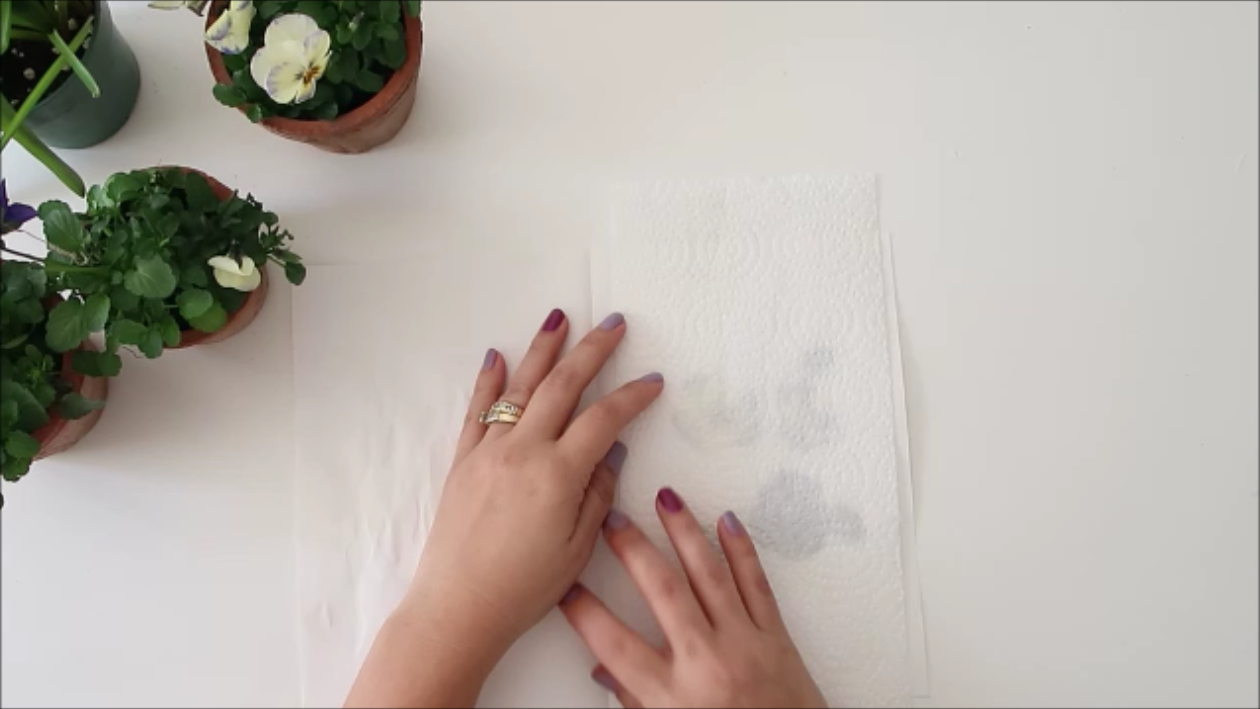 Place in microwave for 35-60 seconds, depending on thickness of flower.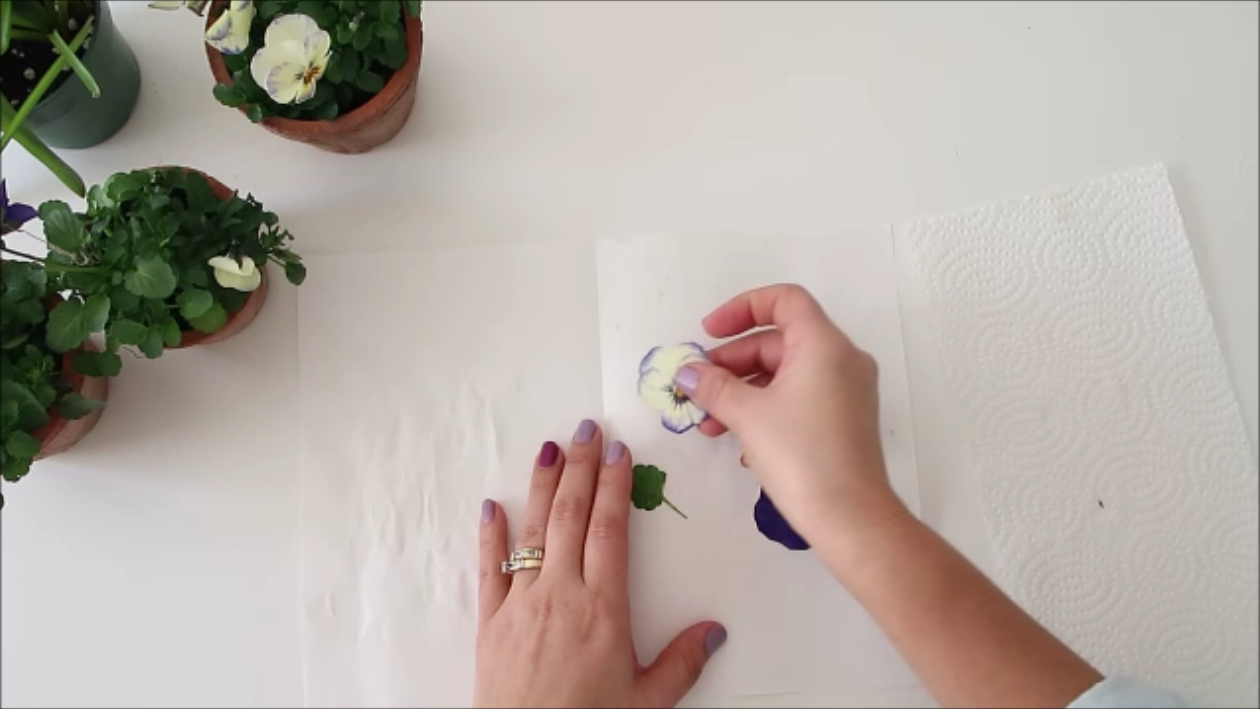 Gently remove flowers off paper…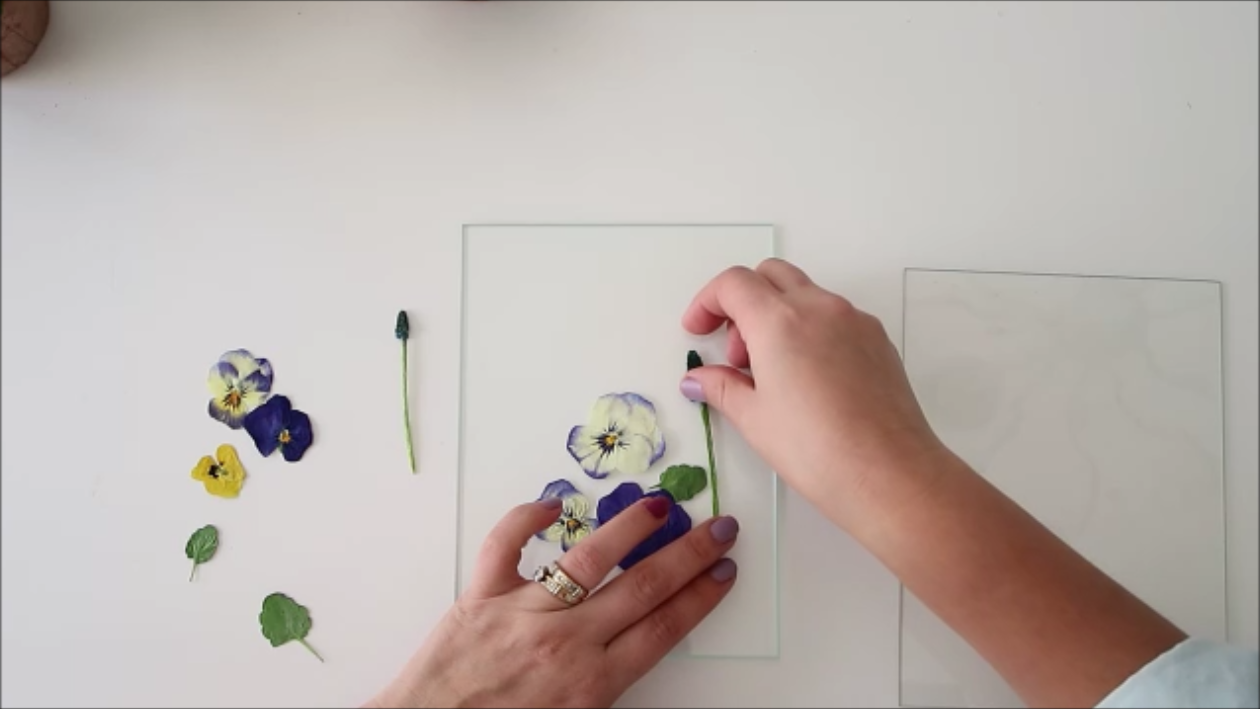 Place dry flowers on glass and display.
There are various ways you can use your dry flowers but one way is to place them in between glass.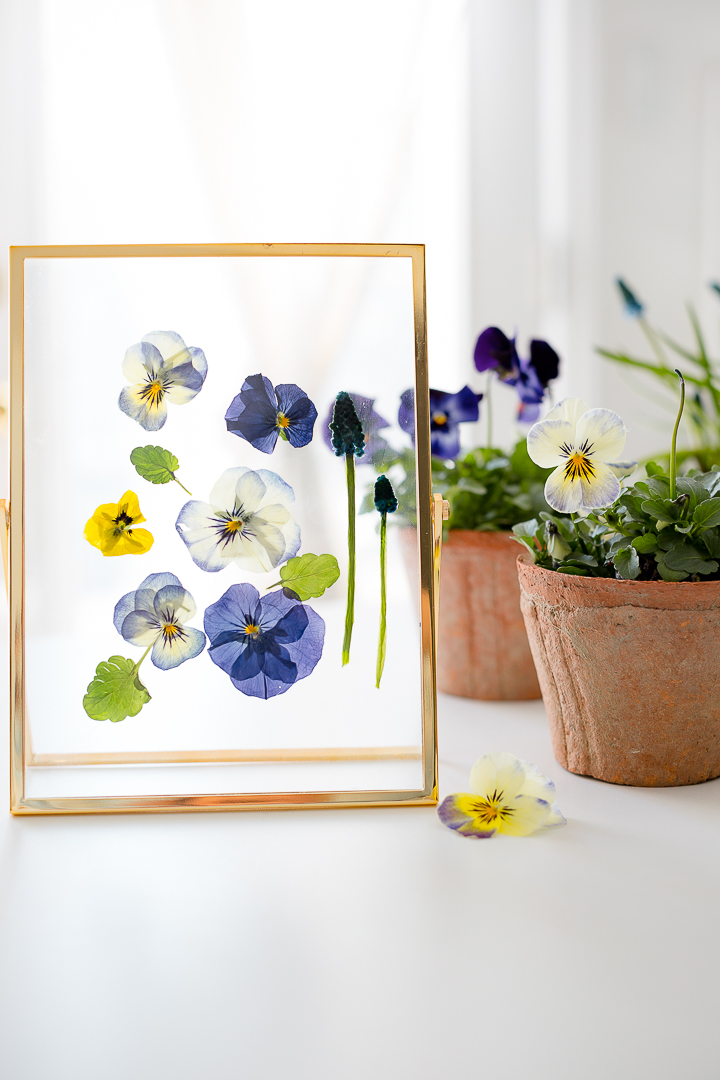 I think they look so beautiful behind the glass and what a great way to preserve Spring don't you think?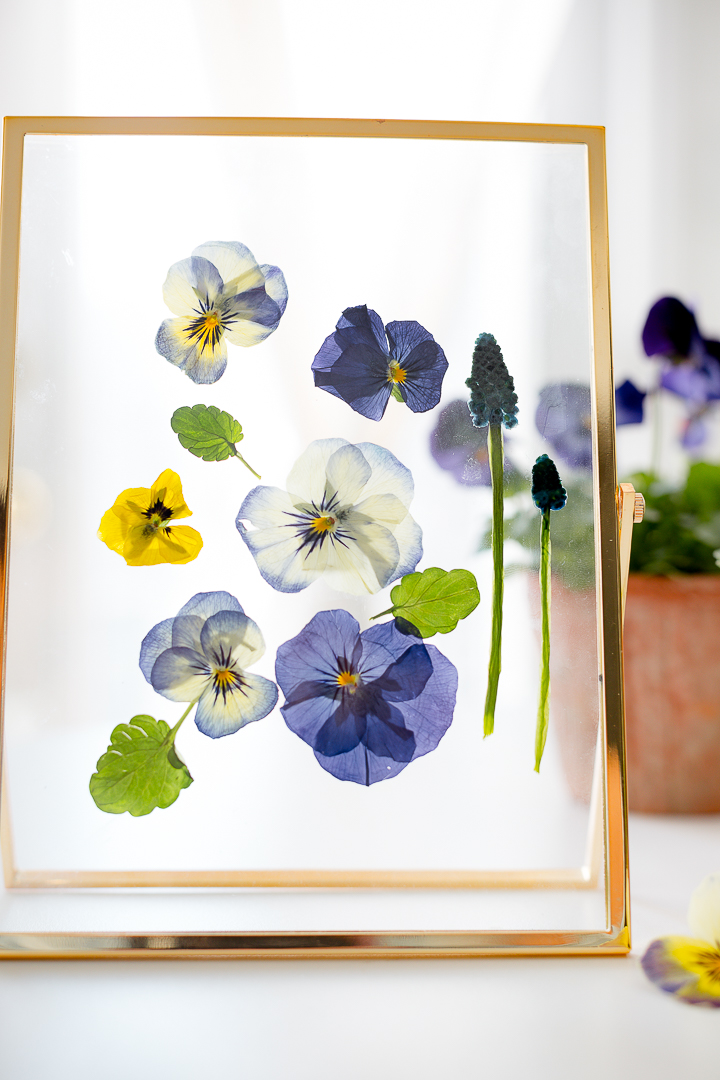 It almost look like a beautiful watercolor painting.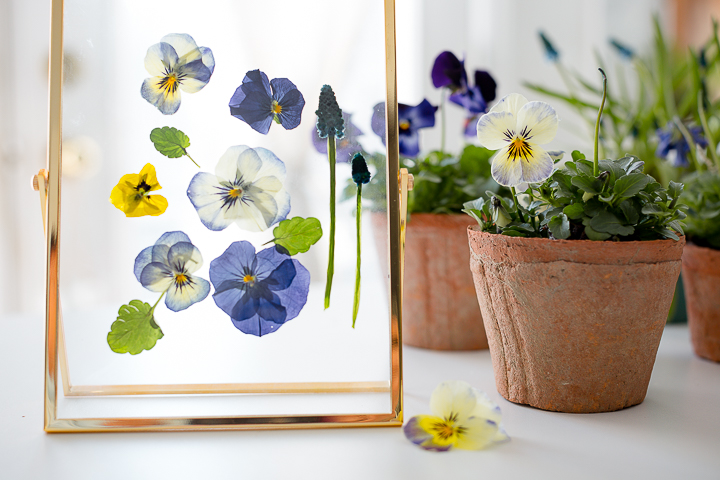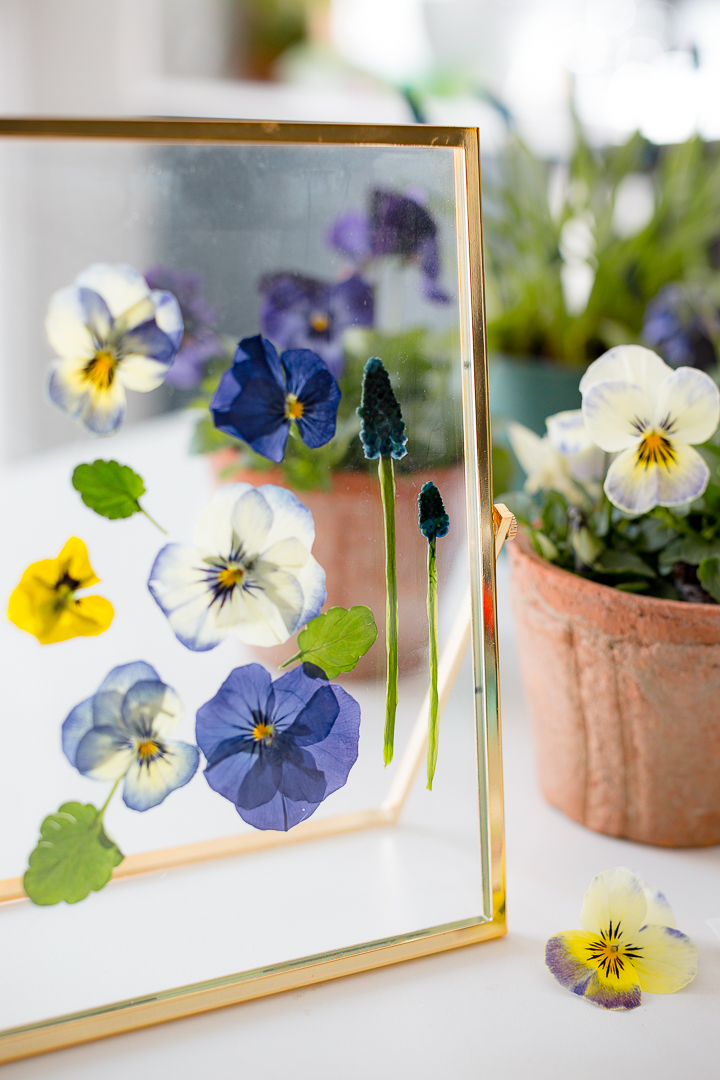 Speaking of watercolor, I will have a watercolor tutorial of pansies next week. So stay tuned.
Thank you sooo much for stopping by today.
much love,
Lucy
You might also enjoy this post