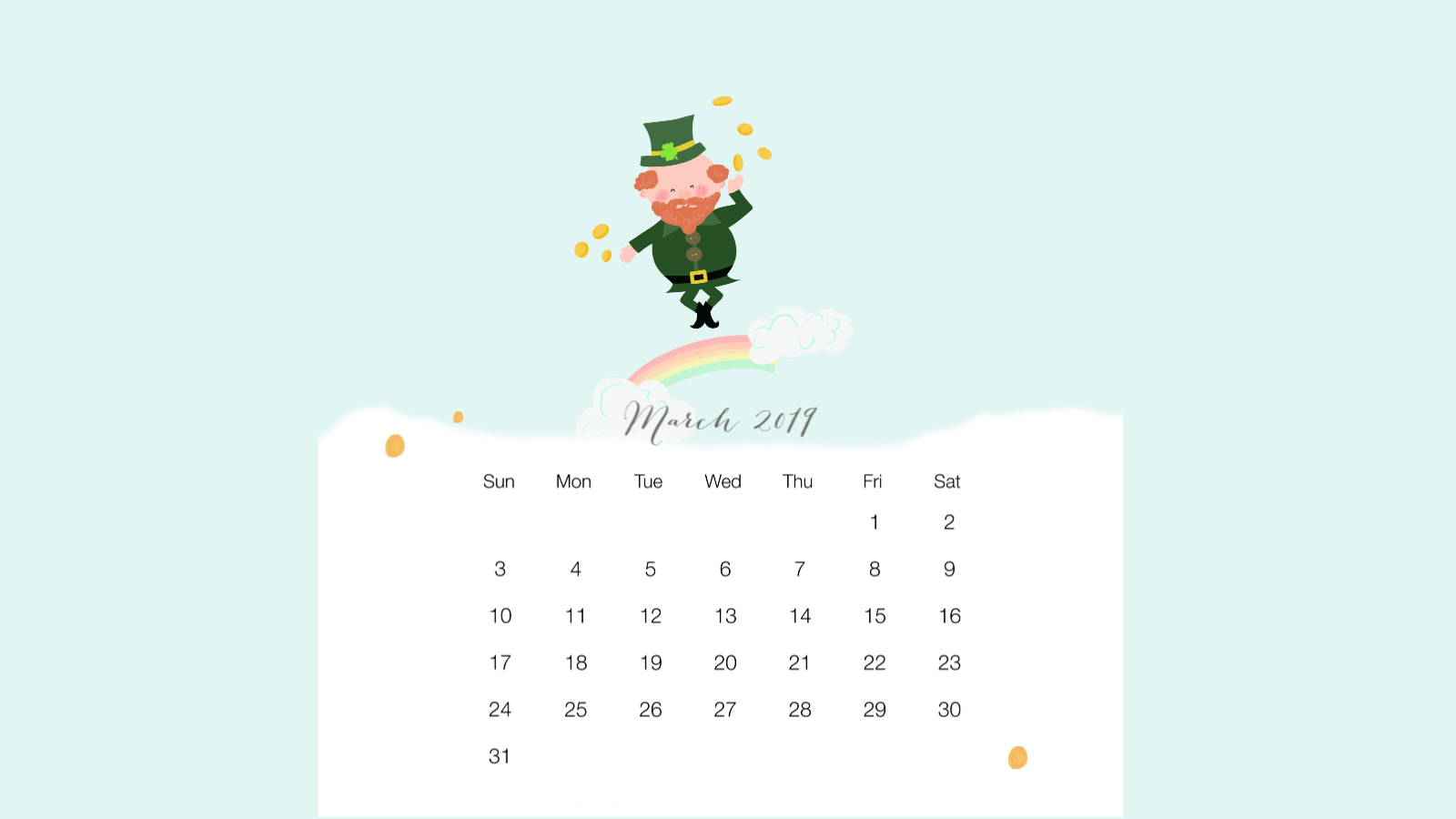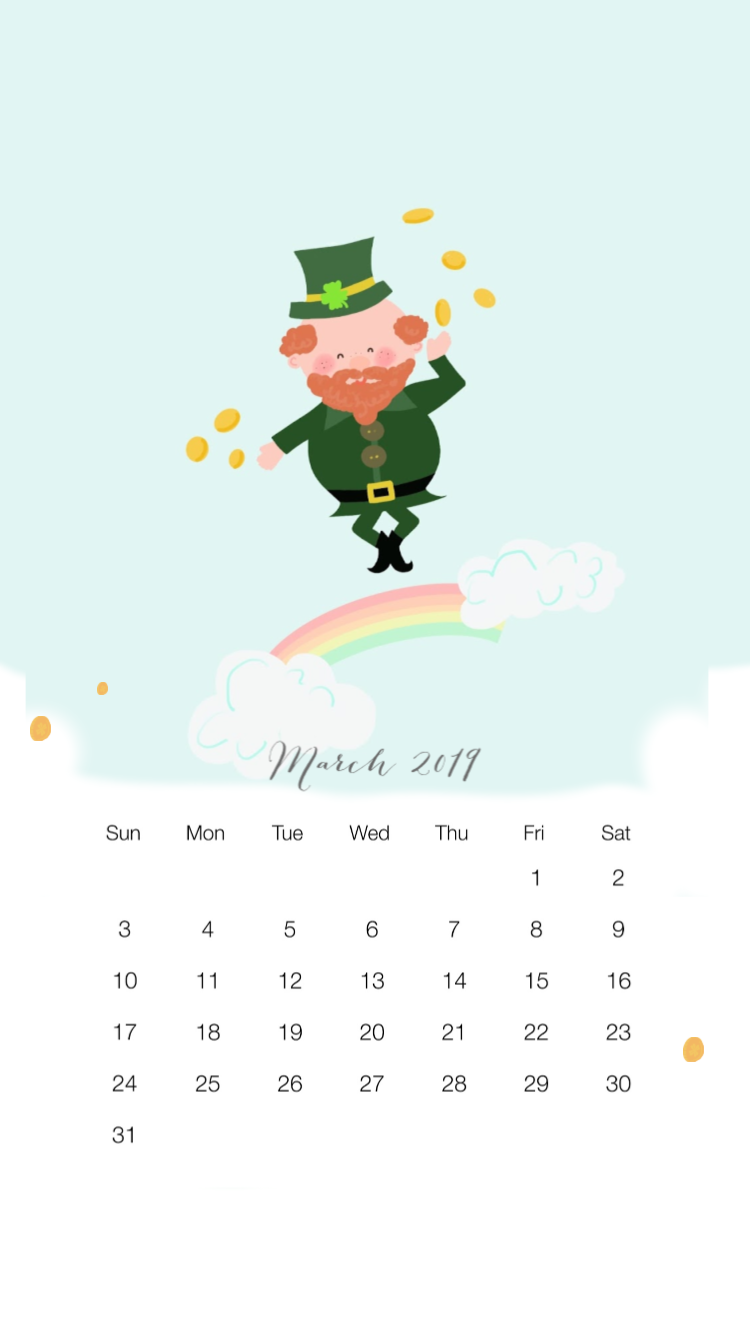 Hello friends. I hope you had a nice weekend. I'm a little sad today as our son was visiting us for a week and had to go back yesterday. As usual, I cried like a baby 🙁
I have to keep reminding myself that he's having so much fun building his own life and that makes me feel so much better.
As promised, here is the March wallpaper I promised last month. Simply right click, save and print or save as screensaver if you wish.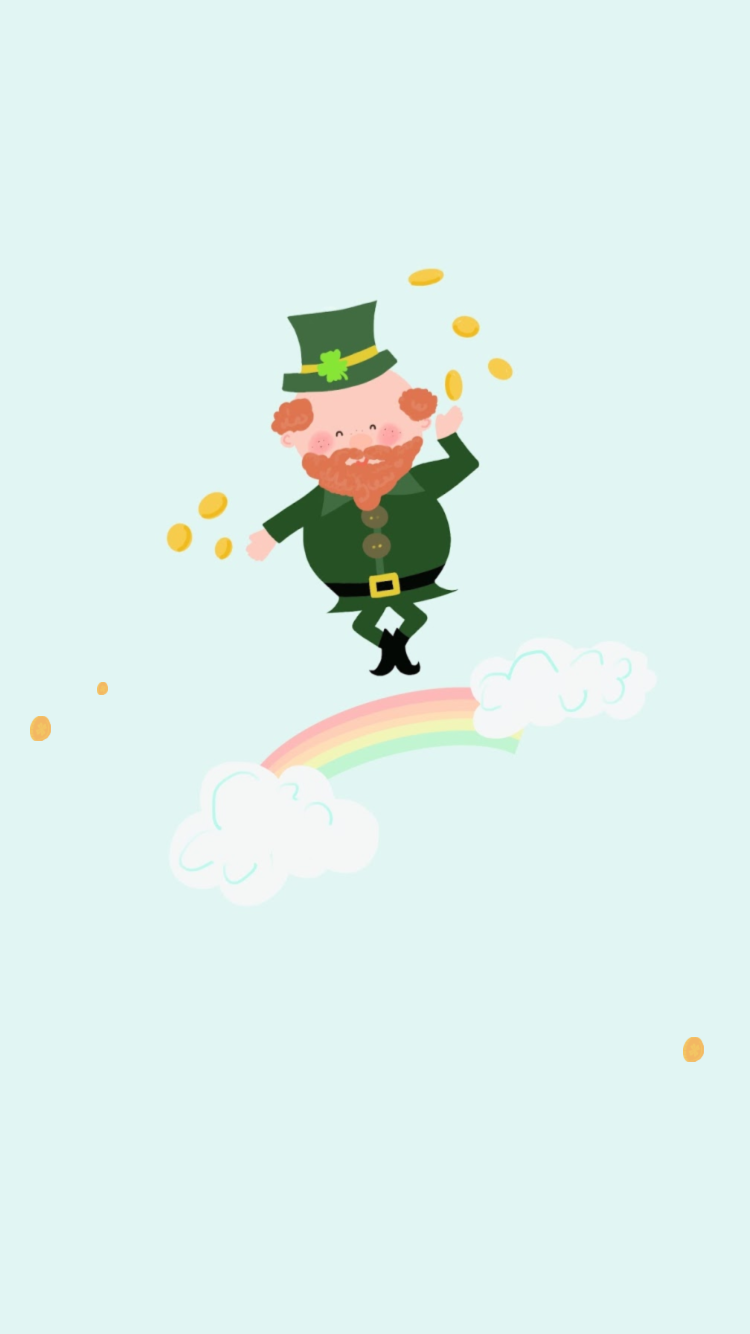 Thank you so much for stopping by. I hope you have a beautiful week ahead. xo
much love,
Lucy