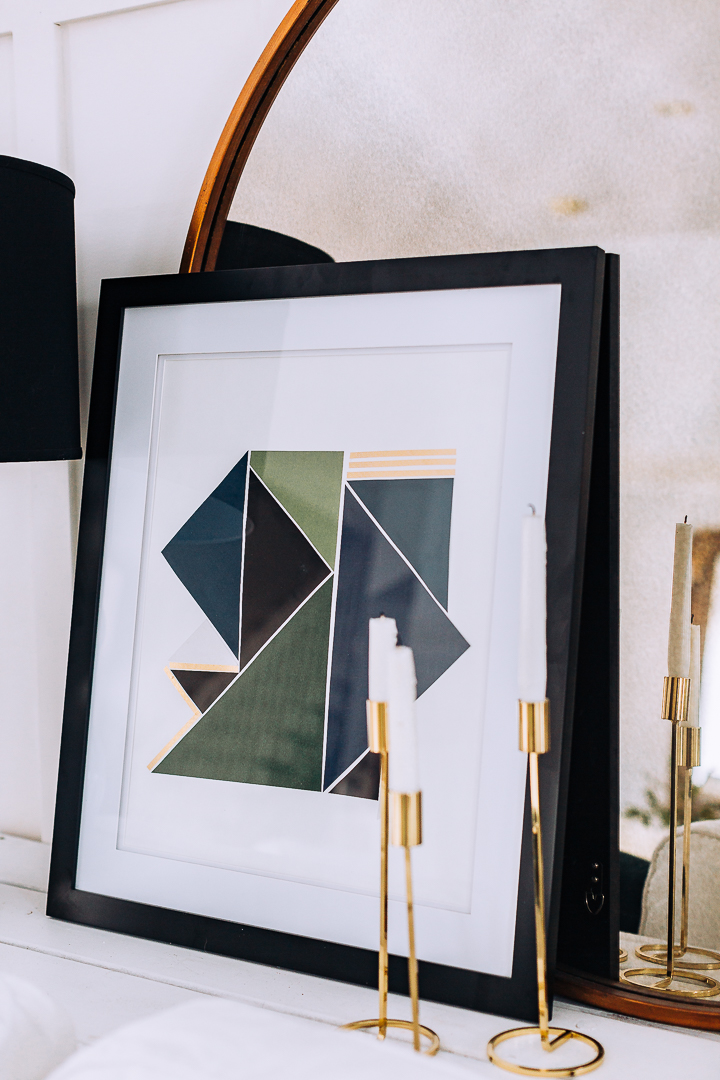 Hello again friends. I sit here and while the house is extra quiet but there is currently a wind advisory and it sounds like the windows are going to blow in. Scary. I hope my planters outside are still standing. eek
But I digress, I wanted to quickly stop by and share these fun and easy geometric wall art DIY I did for HUNKER a couple of weeks ago.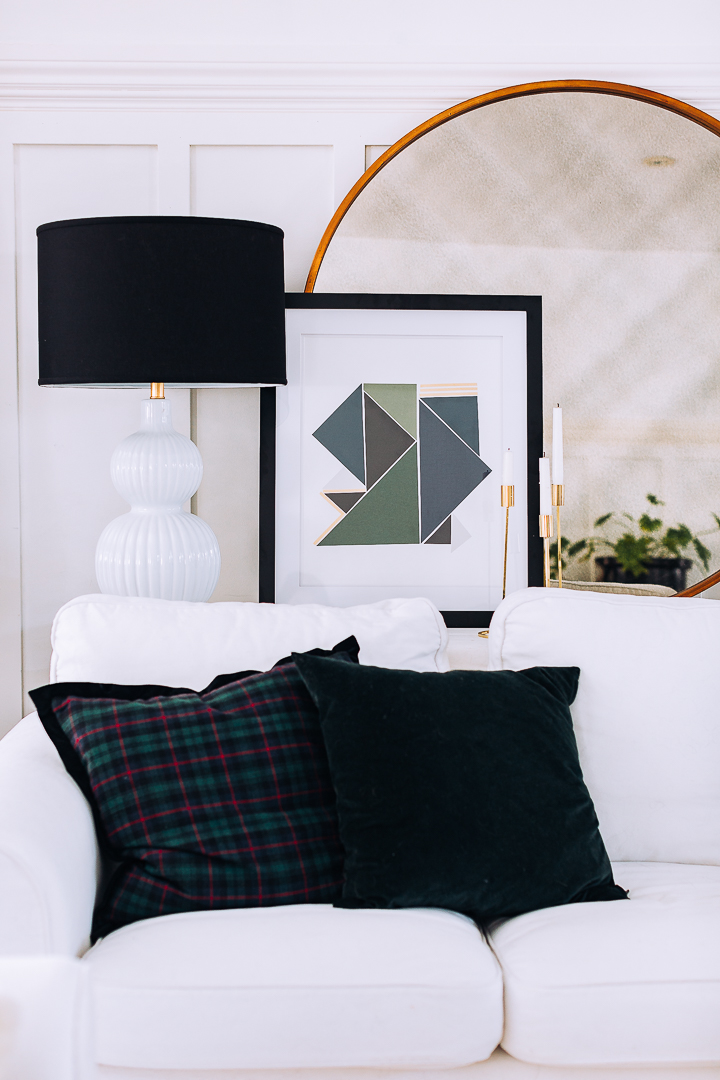 It's the same idea I used for my sister's gallery wall.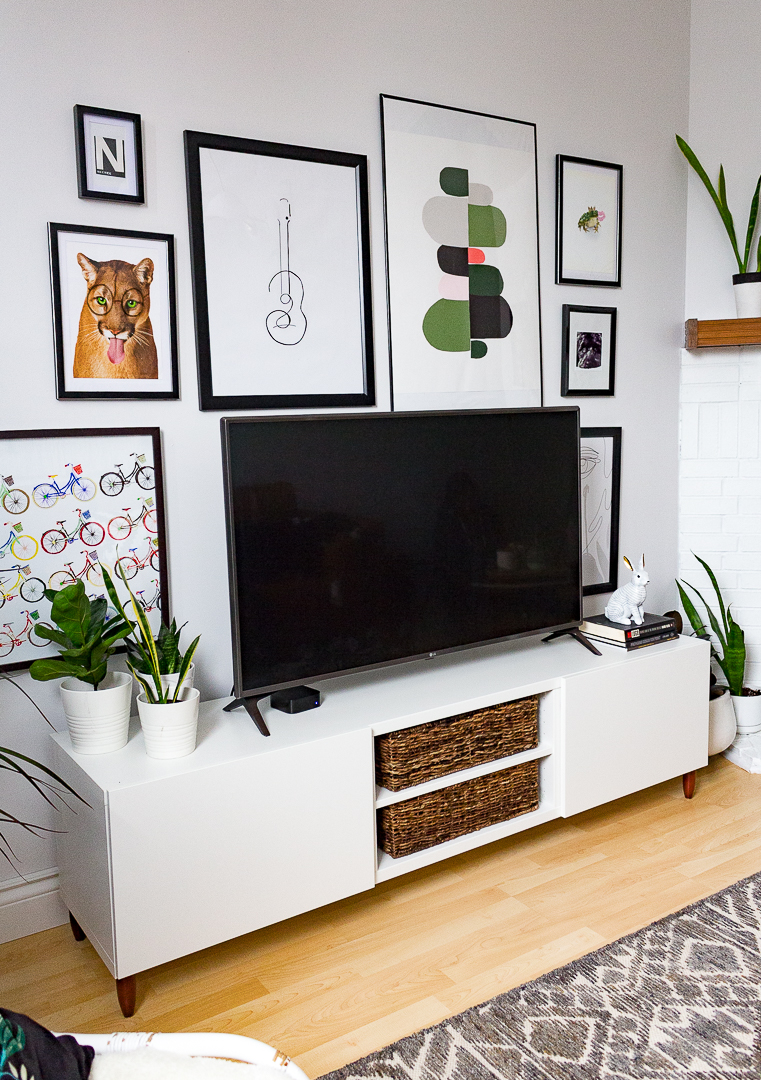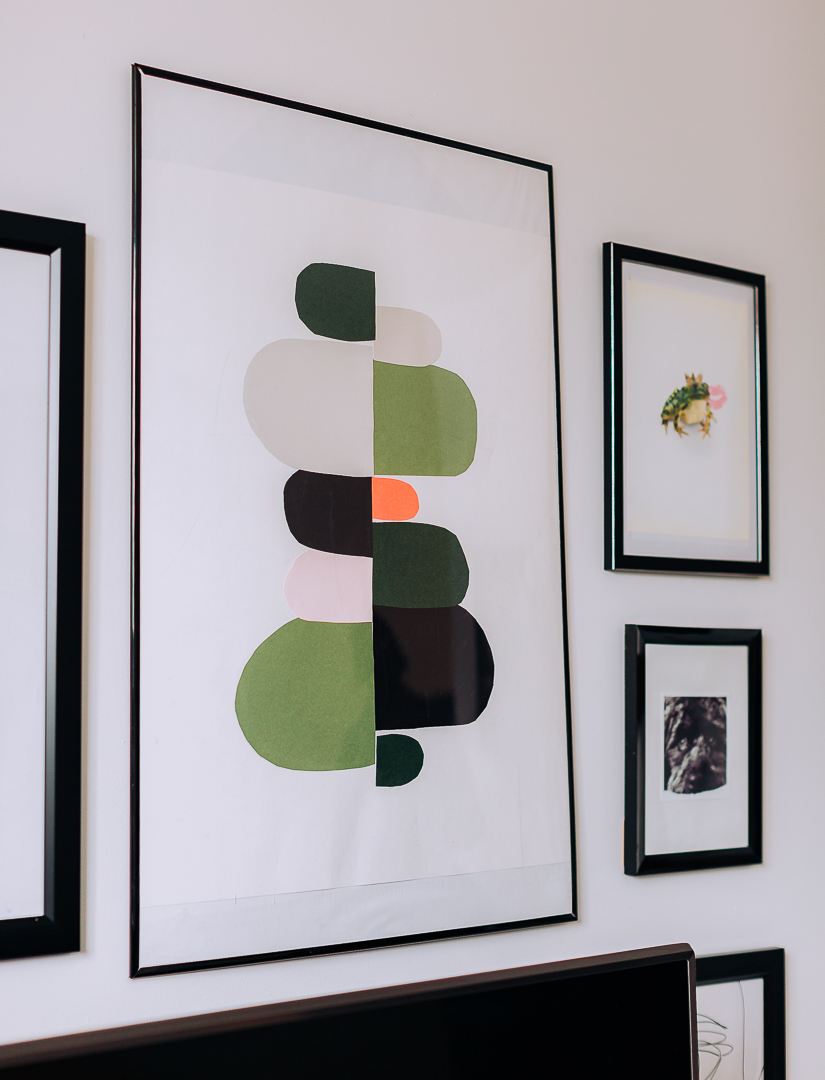 HERE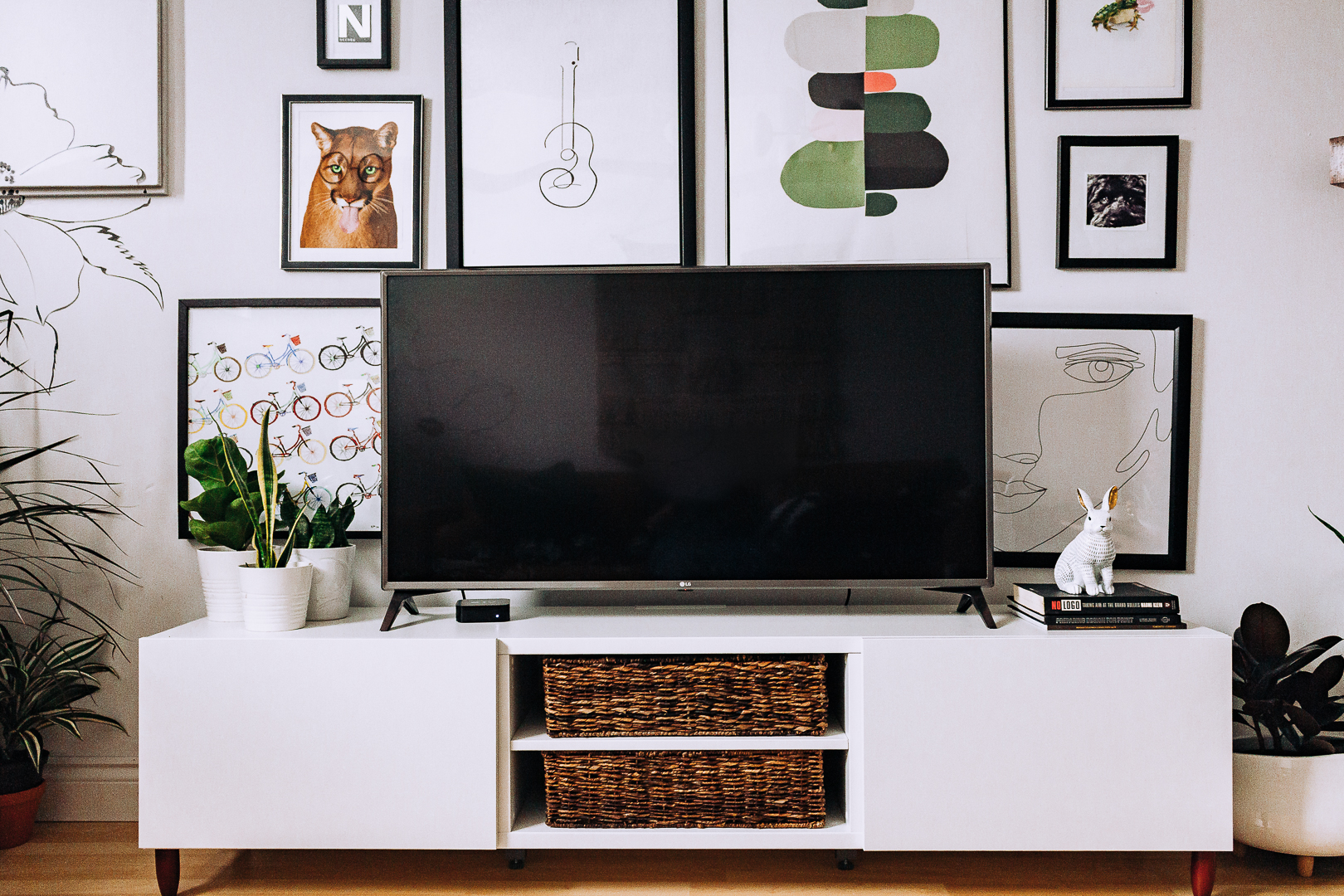 I love how they turn out and I love that art does not have to be expensive. Head on over to HUNKER to see how easy it is to do.
Thanks so much being here today. I hope you can stop by tomorrow for a beautiful spring craft. xo
much love,
Lucy