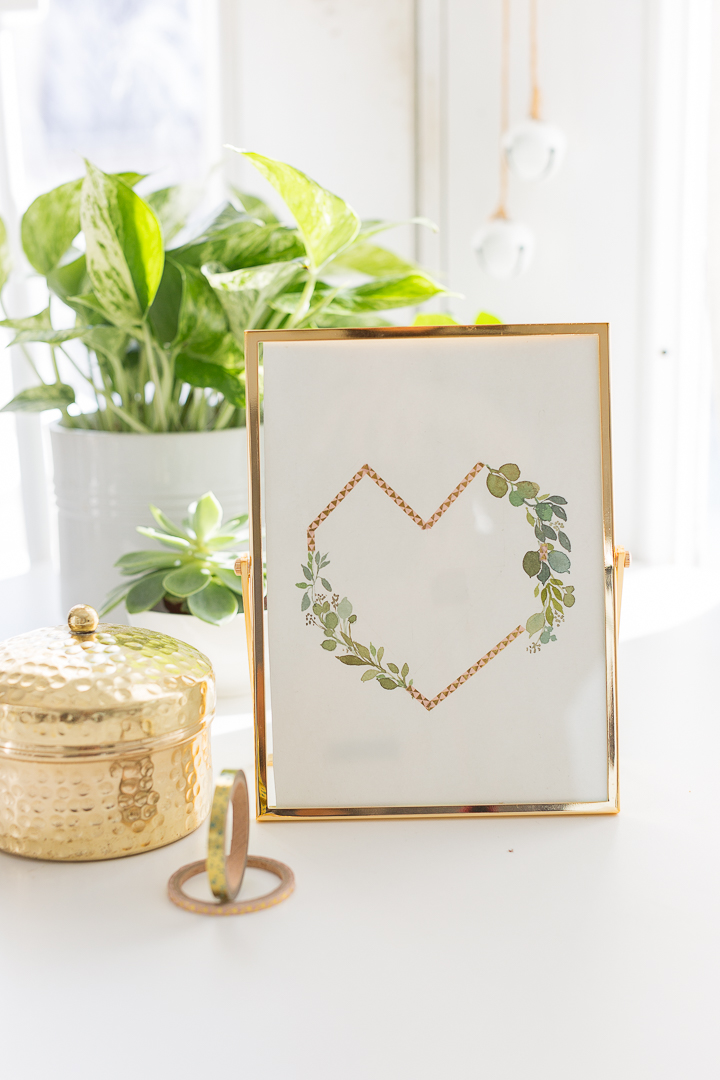 Hello friends. I hope you had a nice weekend. It's been stupid cold around here and we've spent some nice time relaxing and trying to keep warm. It's so cold that school buses have been cancelled for today.
The kids get dropped off by hubby in the mornings, so technically, they could go to school but we're just going to stay home and continue to hibernate. 🙂
Over the weekend I painted this cute watercolor geometric heart wreath and thought you might want your own copy so I made a little printable for you. As you can see, I enhanced it with some washi tape and I love it.
I suppose I could have used gold paint but I really like the way the tape looks.
You can use washi tape over the black or just leave it as is. The washi tape I used I found at Michaels.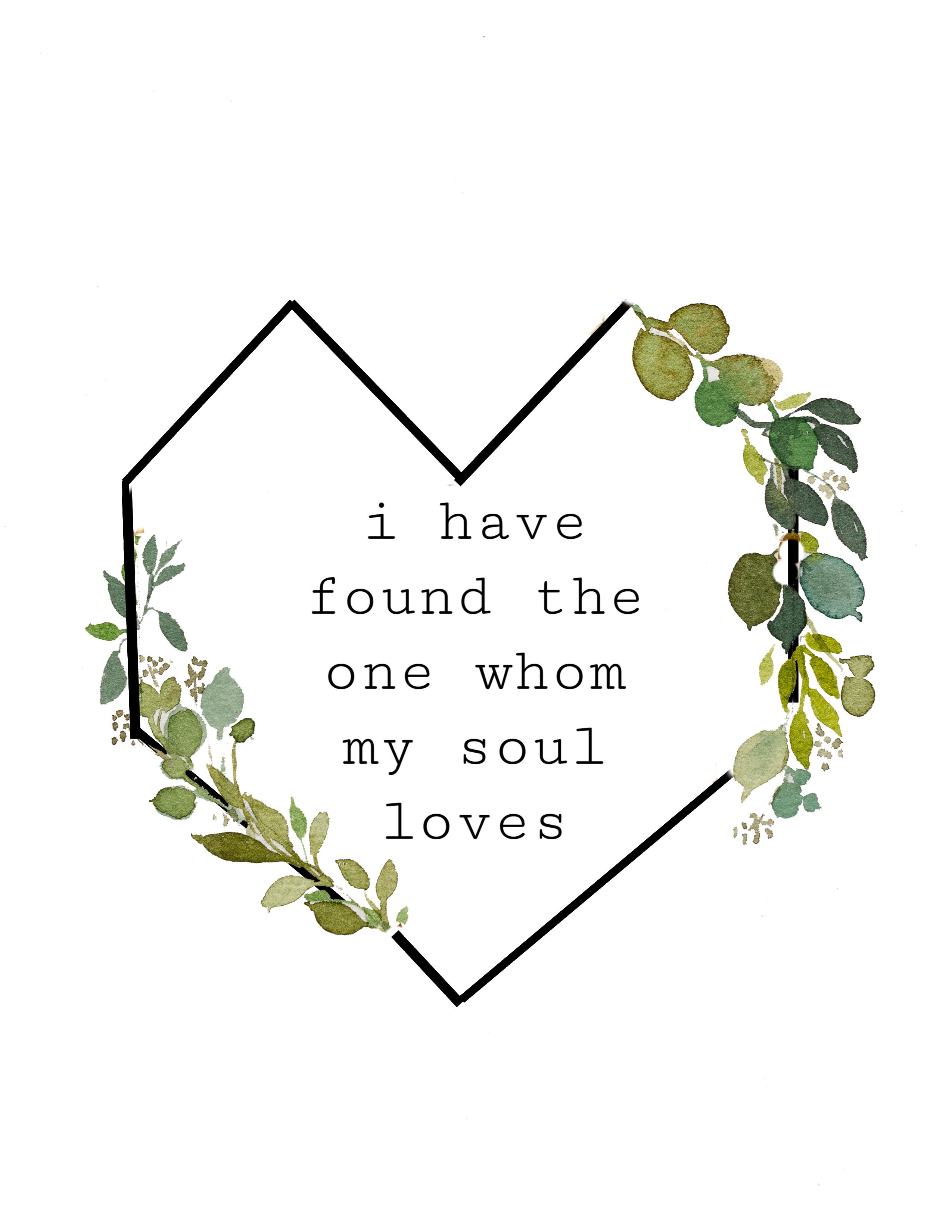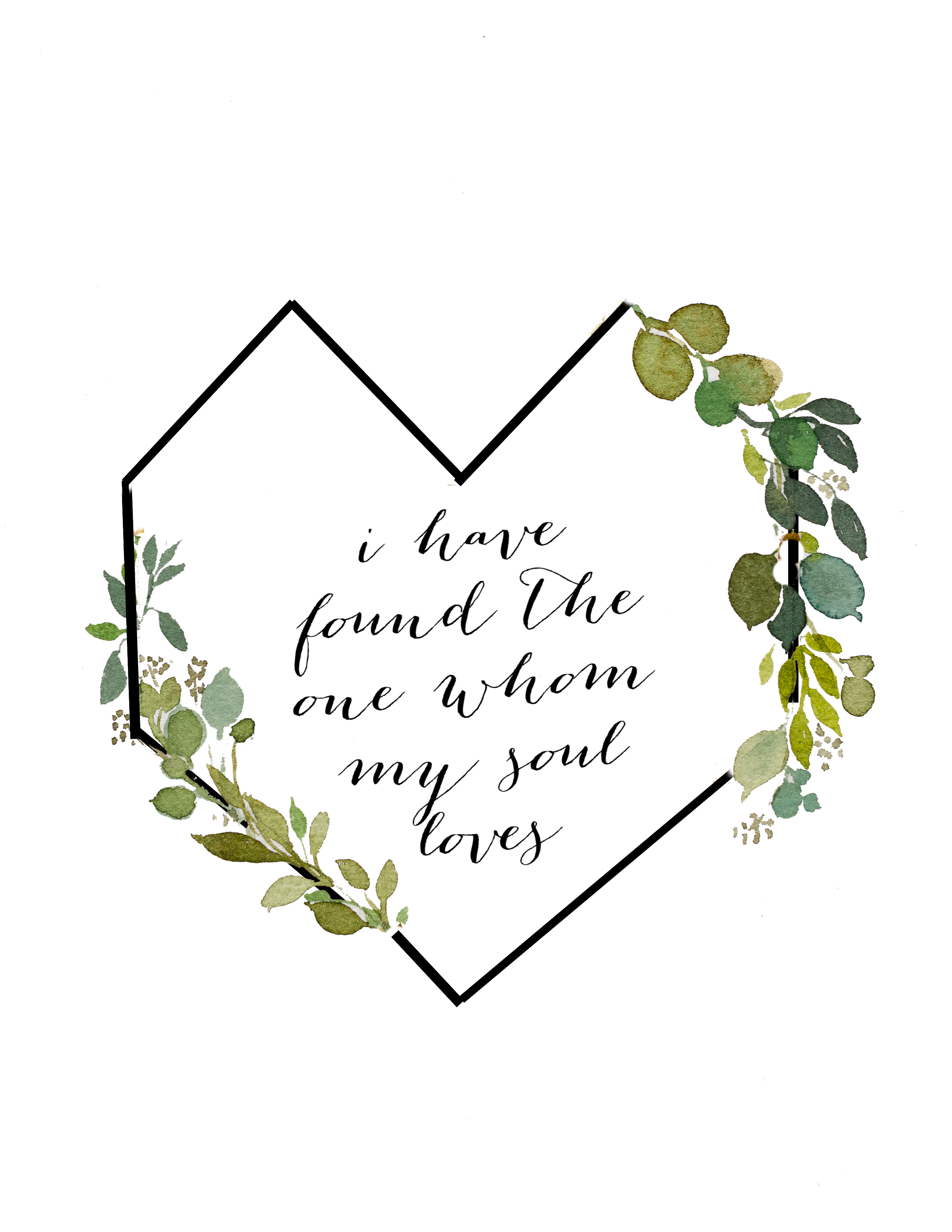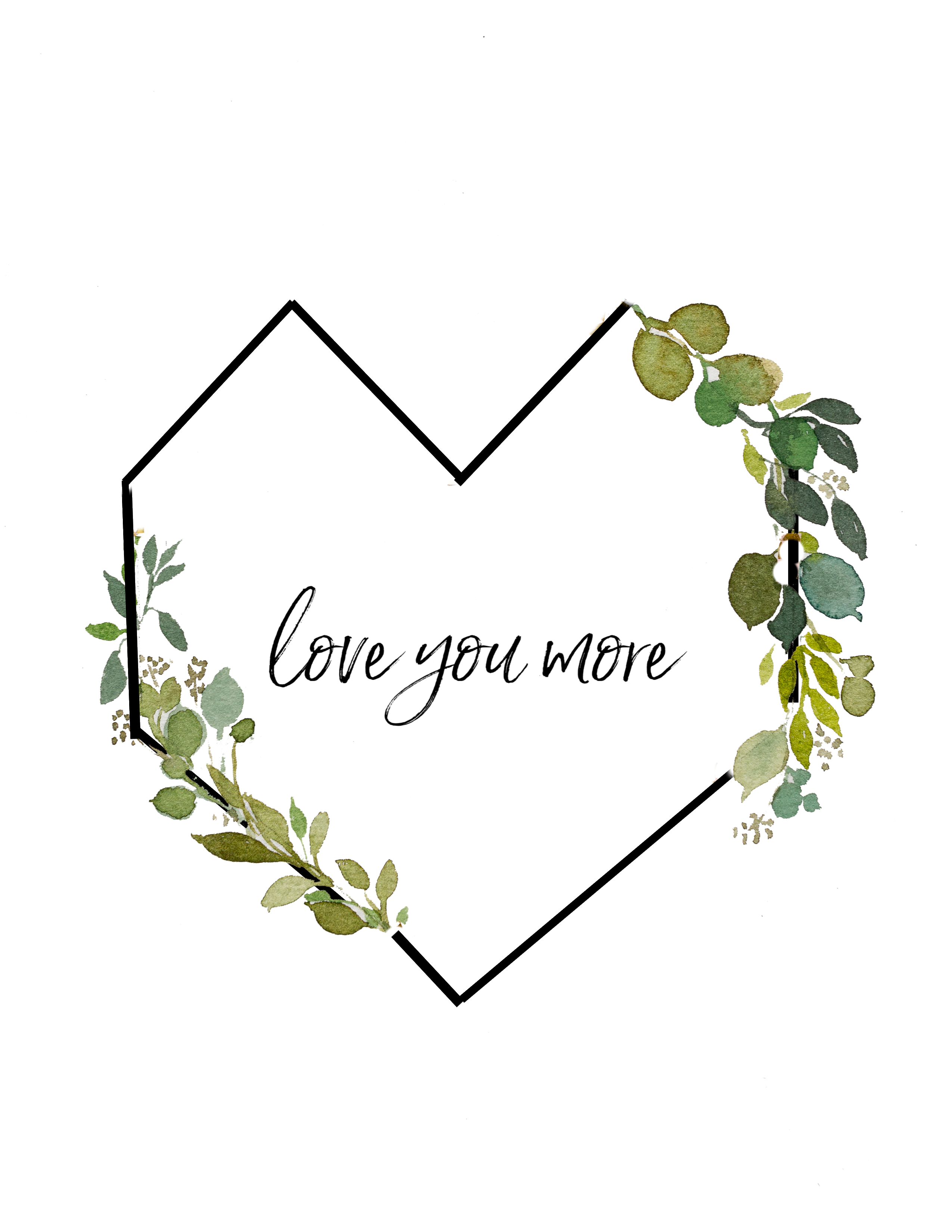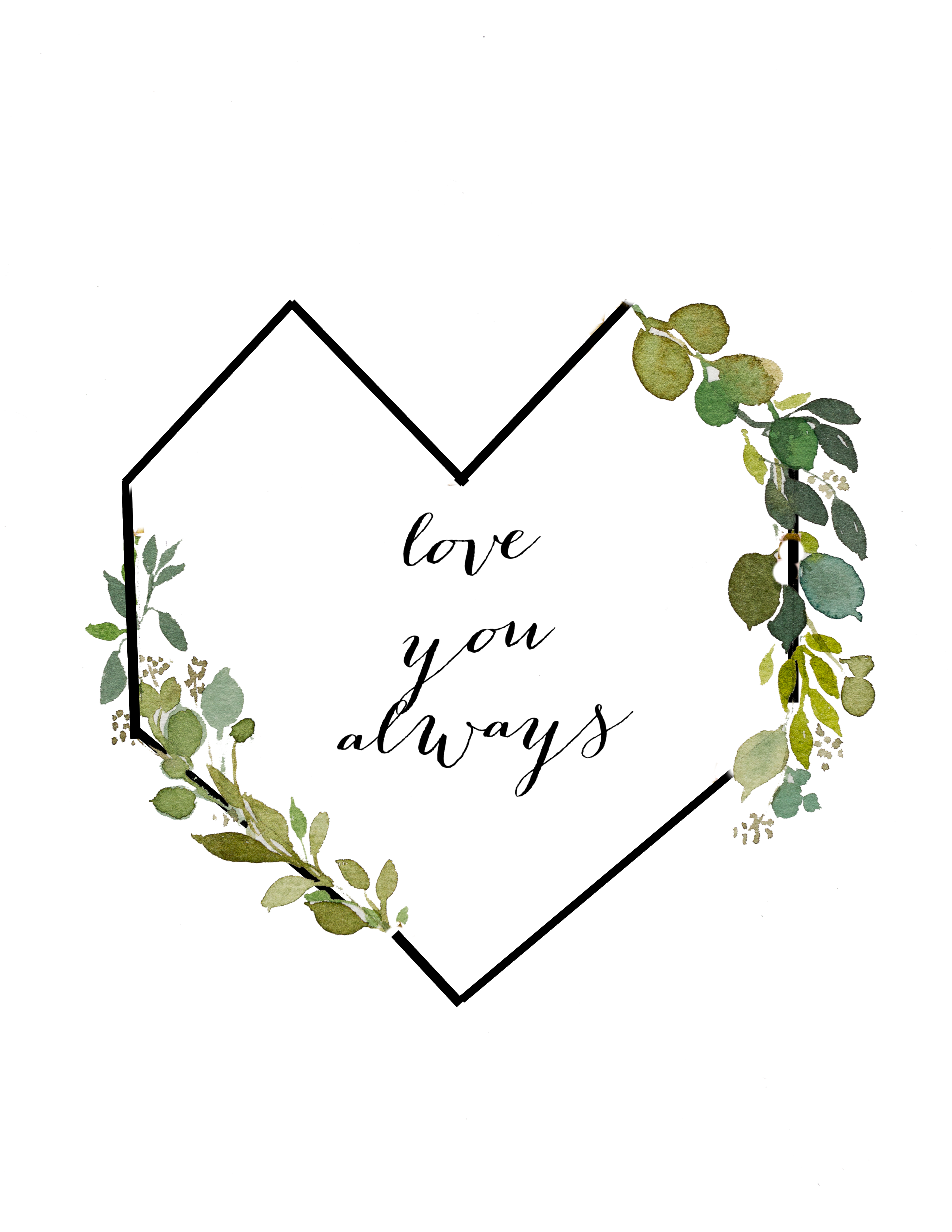 I recorded the process in case you're interested in watching. 🙂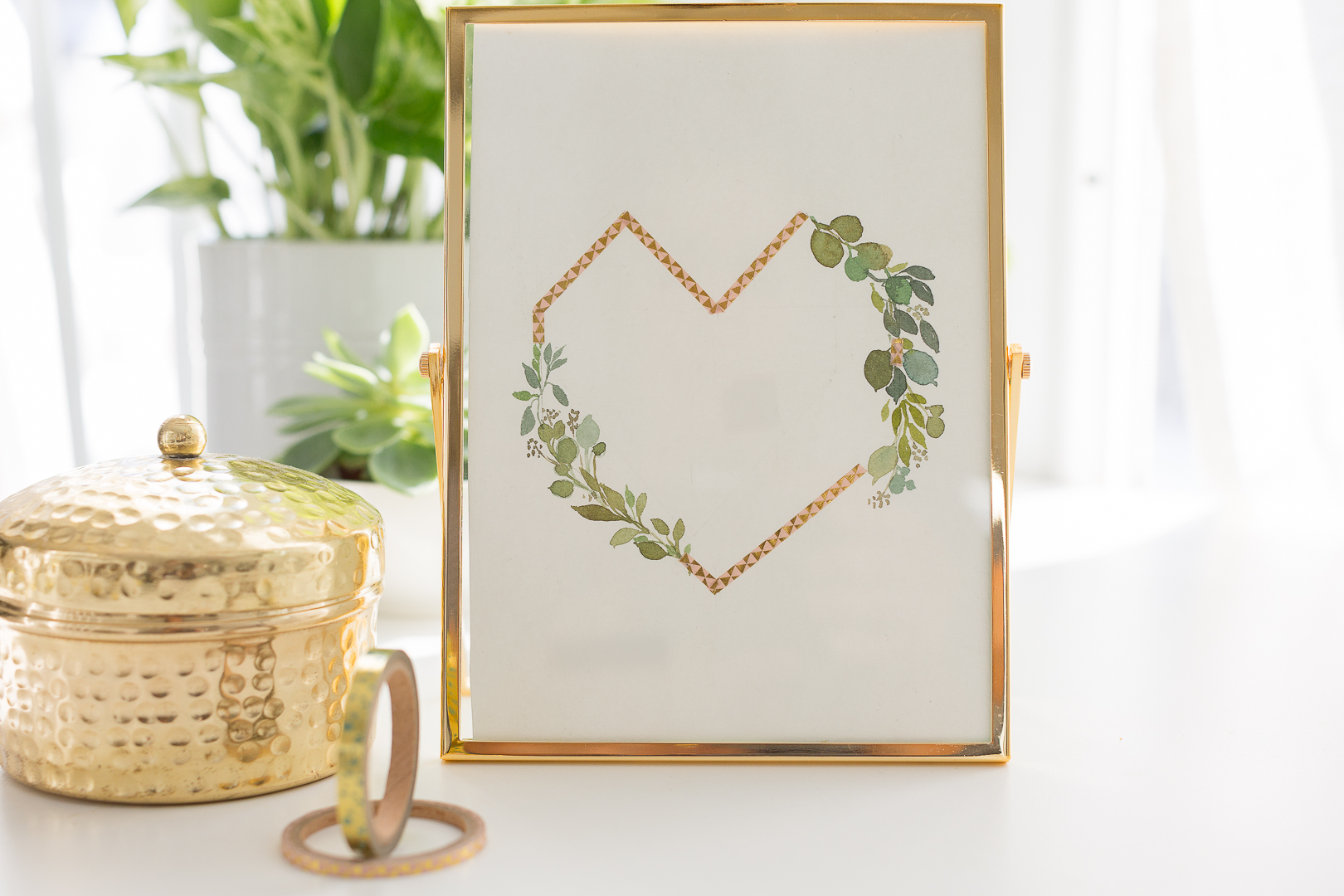 GO HERE to download your printable .
Thank you so much for stopping by today. Keep warm xo
much love,
Lucy