This five minute dollar store craft makes a beautiful statement in this room. It has a woven African basket flair which is so popular right now.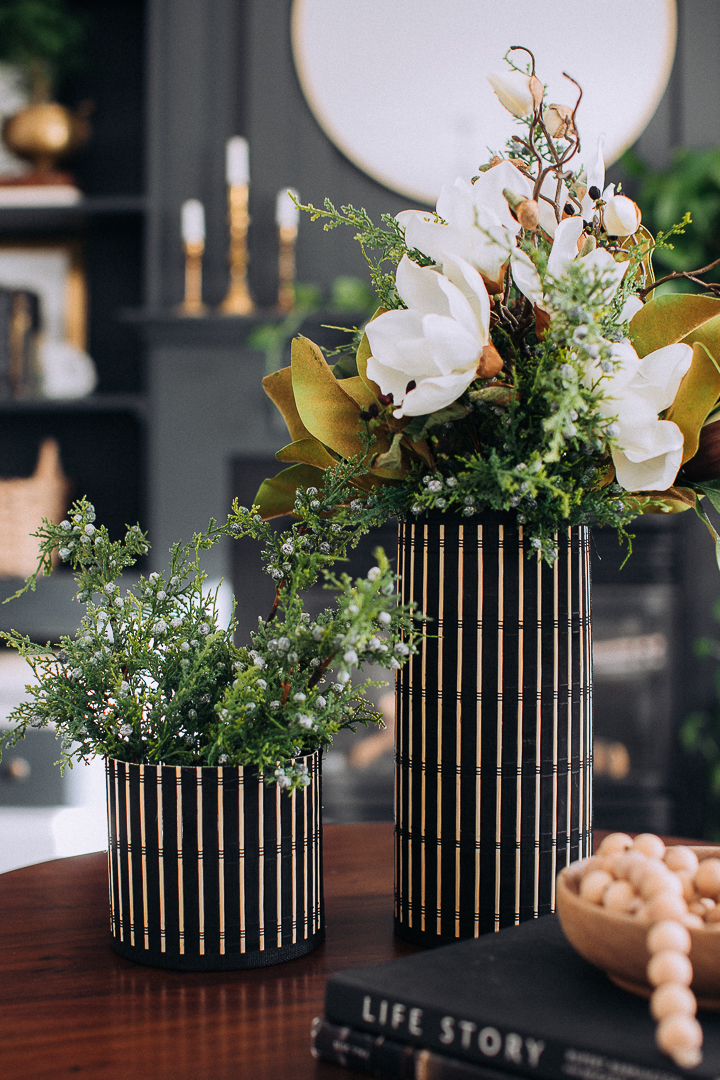 Hello friends I hope you had a nice weekend. It was a sad day for me as my son went back to university today. After having him home for two weeks, my heart feels sad again. I thought this time was going to be much
easier but it's not. I don't think I'll ever get used to seeing any of my kids go. Plus the Christmas break is over and I'll be home all alone tomorrow. I've never been one of those moms who are glad about the kiddies going back to school after any break,
so it takes me a little bit to adjust to the silence of an empty home. 🙁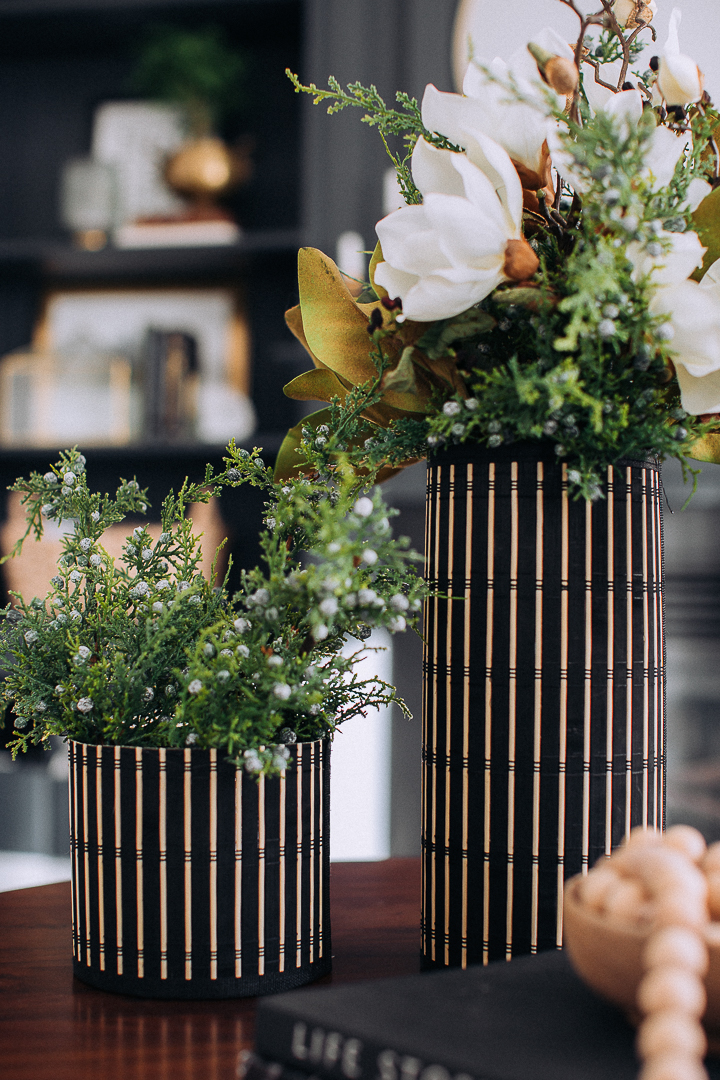 But even though I feel a little sad right now, I'm also excited to start fresh and create new and exciting content for you. I'm particularly excited and I hope to grow my YouTube channel this year.
I hope to show my face soon but it seems like each time I'm painting or doing a craft, I don't look very presentable. ha.
Today's video is a super quick and I intend to do more of these quick 5 minute dollar store crafts/ hacks.  I already have several planned out so hopefully I will stick to the plan.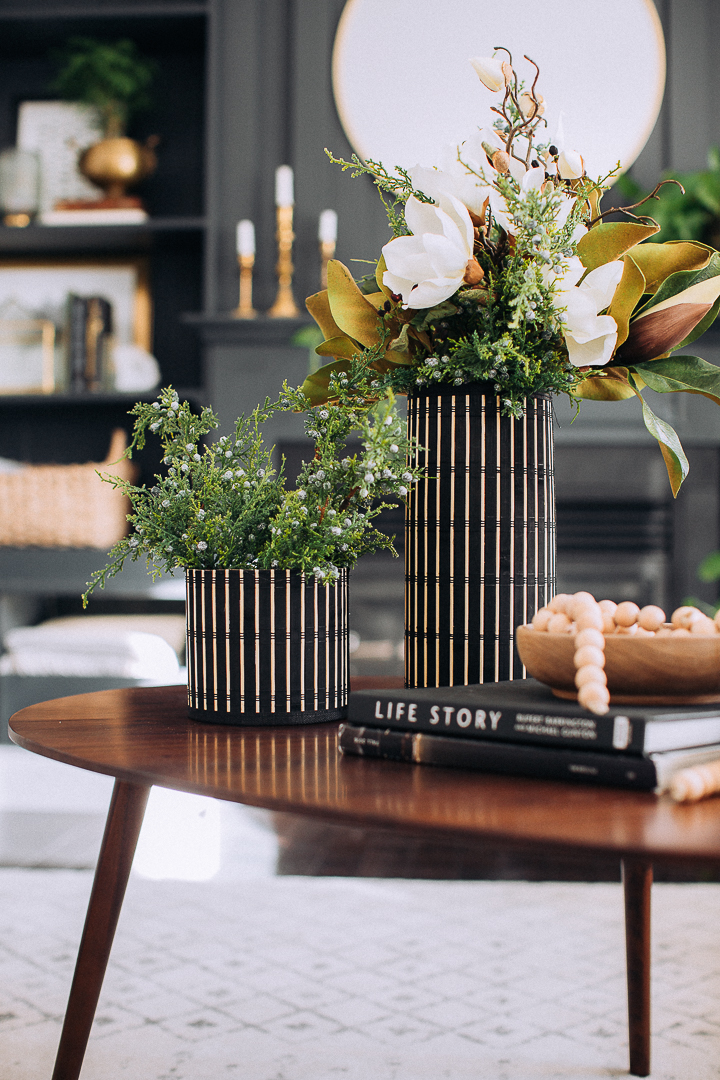 My intention with the Dollar Store crafts will be to make them classy and modern and hopefully something that you'll be proud to display.  For example, these planters/vases were too simple to make, yet I think they look great in this space.
They have such a fun flare which I love.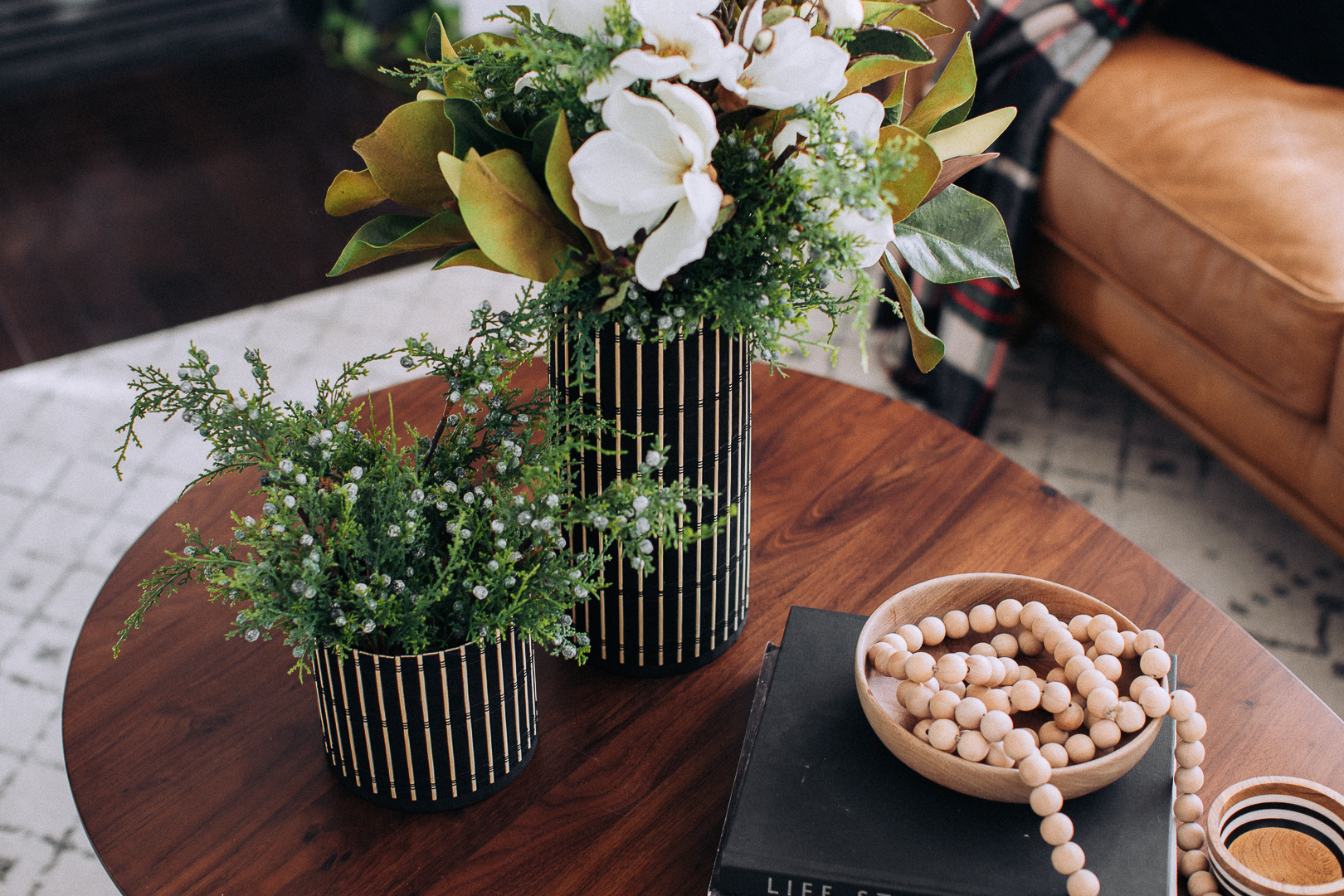 Here is the quick video showing you how to make them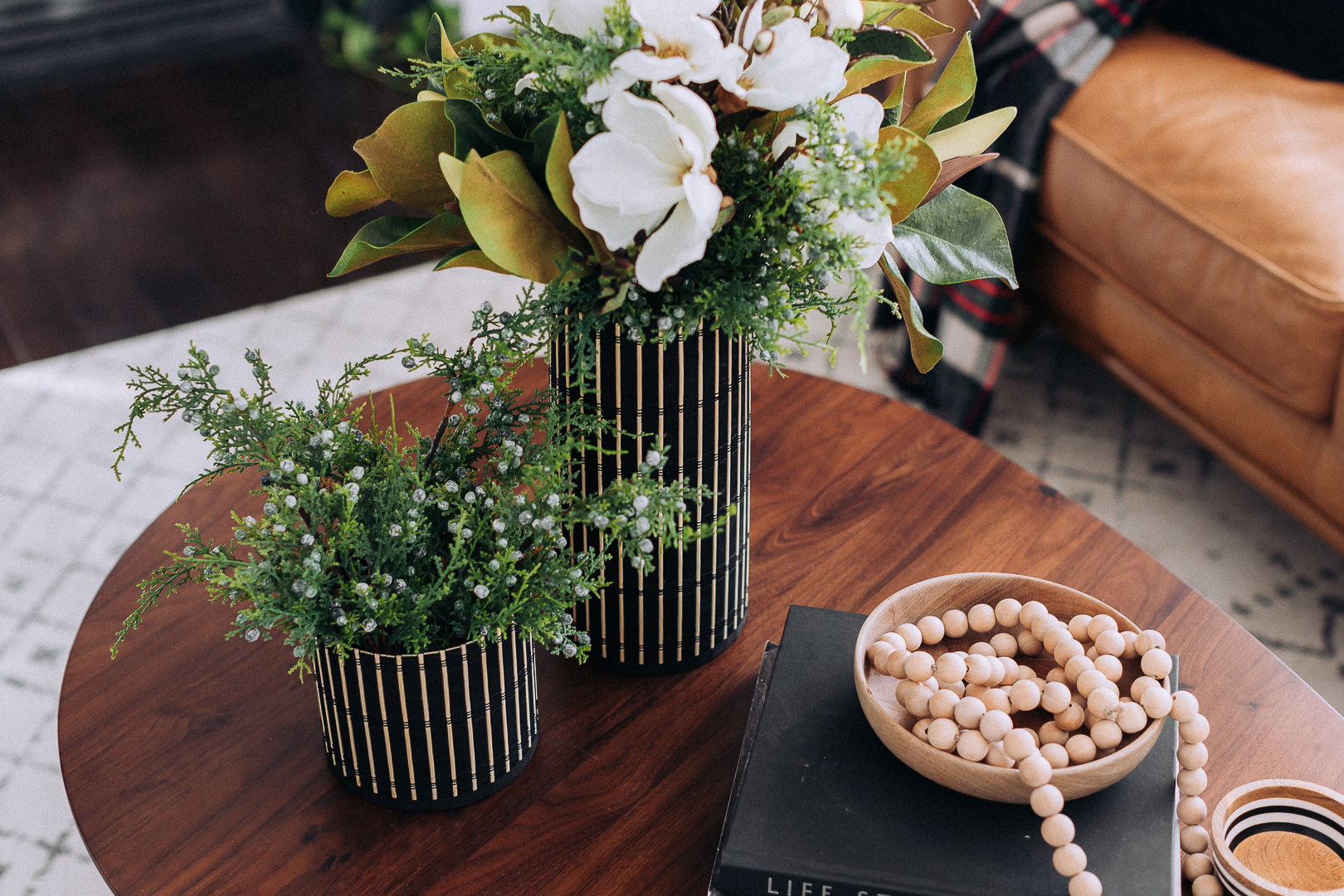 I really do love how they turned out.
Thank you so much for stopping by today. Wishing you a beautiful week ahead.
much love,