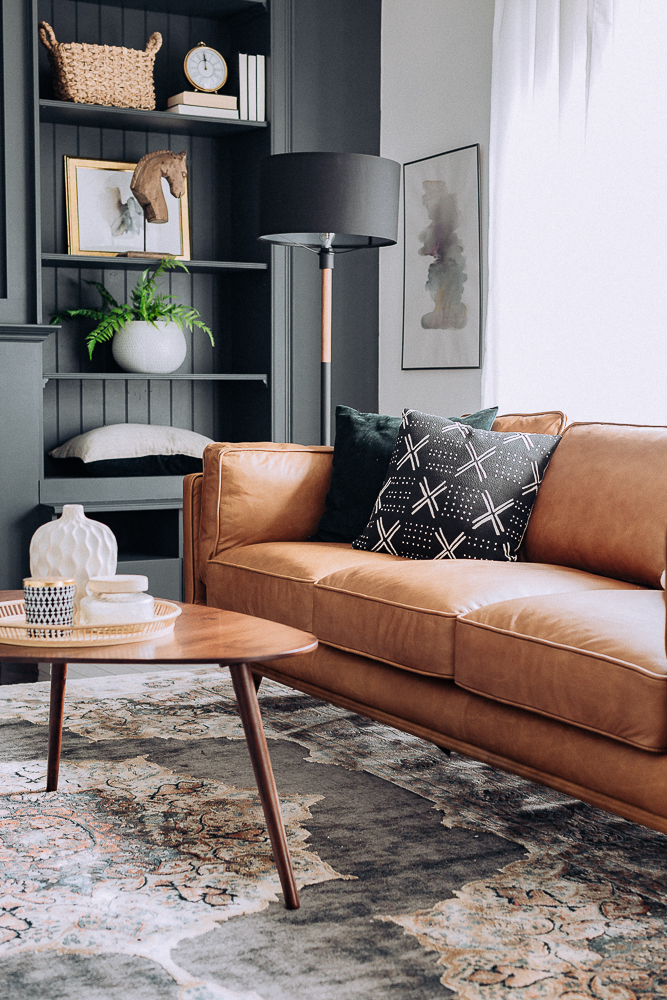 I wanted to quickly stop by and let you know about a black Friday Sale from one of my favourite places, ARTICLE.  They're having up to 60% off and I thought you would want to know.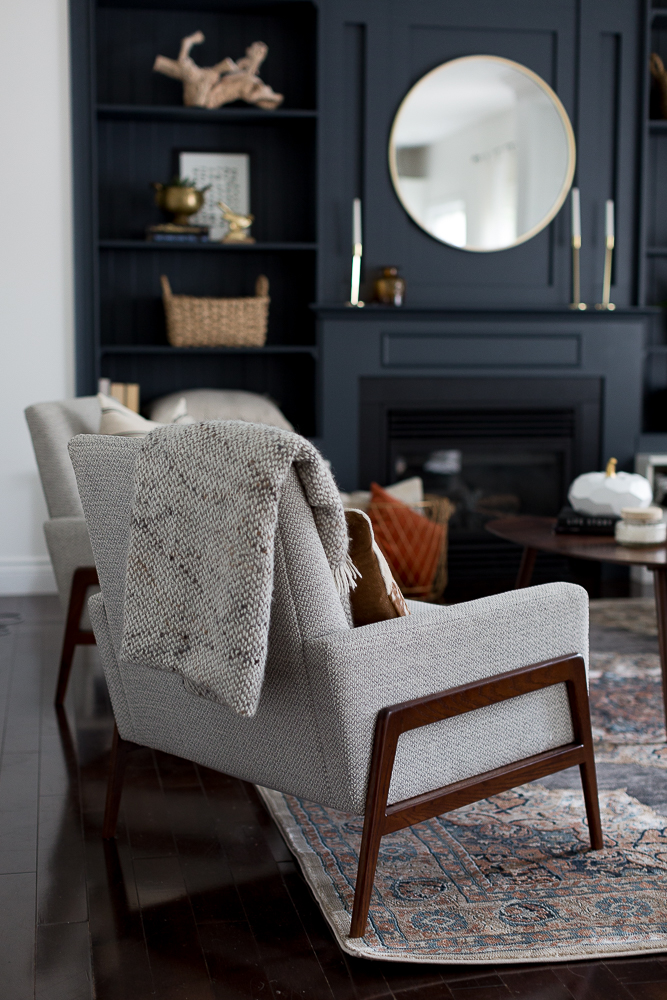 Here are some of my favourite picks from the sale…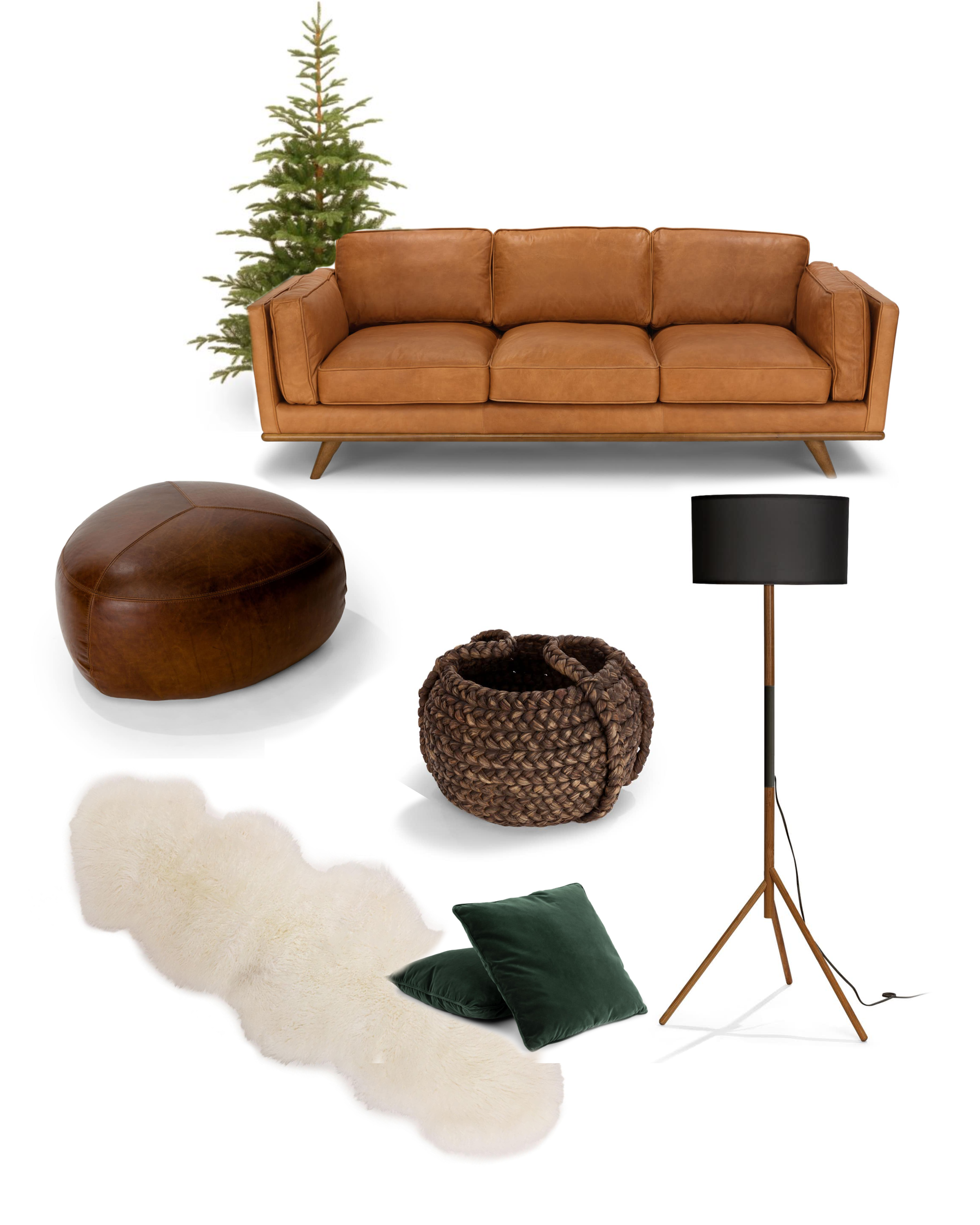 1. Charme Sofa 2. Rawhide Ottoman 3. Tress Basket 4. Balla Sheepskin 5. Velvet Throw Pillows 
Enjoy !